Are you ready for the wedding bouquets of 2018? It's no secret that I am in love with the details of a wedding day! When all the little things that you have been planning come together, and make your day – YOURS.
2018 had some seriously gorgeous details, but especially the wedding bouquets. I mean, take one look and you'll know what I am talking about. Each so personal and unique to the wedding day itself. It's a given when planning your wedding, pinterest is a great resource – but what's better than locally sourced inspo?! Did you know we have some AMAZING talent here in Ottawa?
Finding the right florist to execute the vision of your wedding bouquet is important not only for a stunning arrangement, but for a flawless experience from start to finish. Additionally, a great florist will not only give you a dream wedding bouquet, but educate you throughout the process and let you know to care for the florals during the day and how to make them last.
Enjoy some wedding bouquet picks from my 2018 season to get you inspired as you plan your 2019/2020 wedding! Make sure to check out the vendors I've linked, they are highly recommended!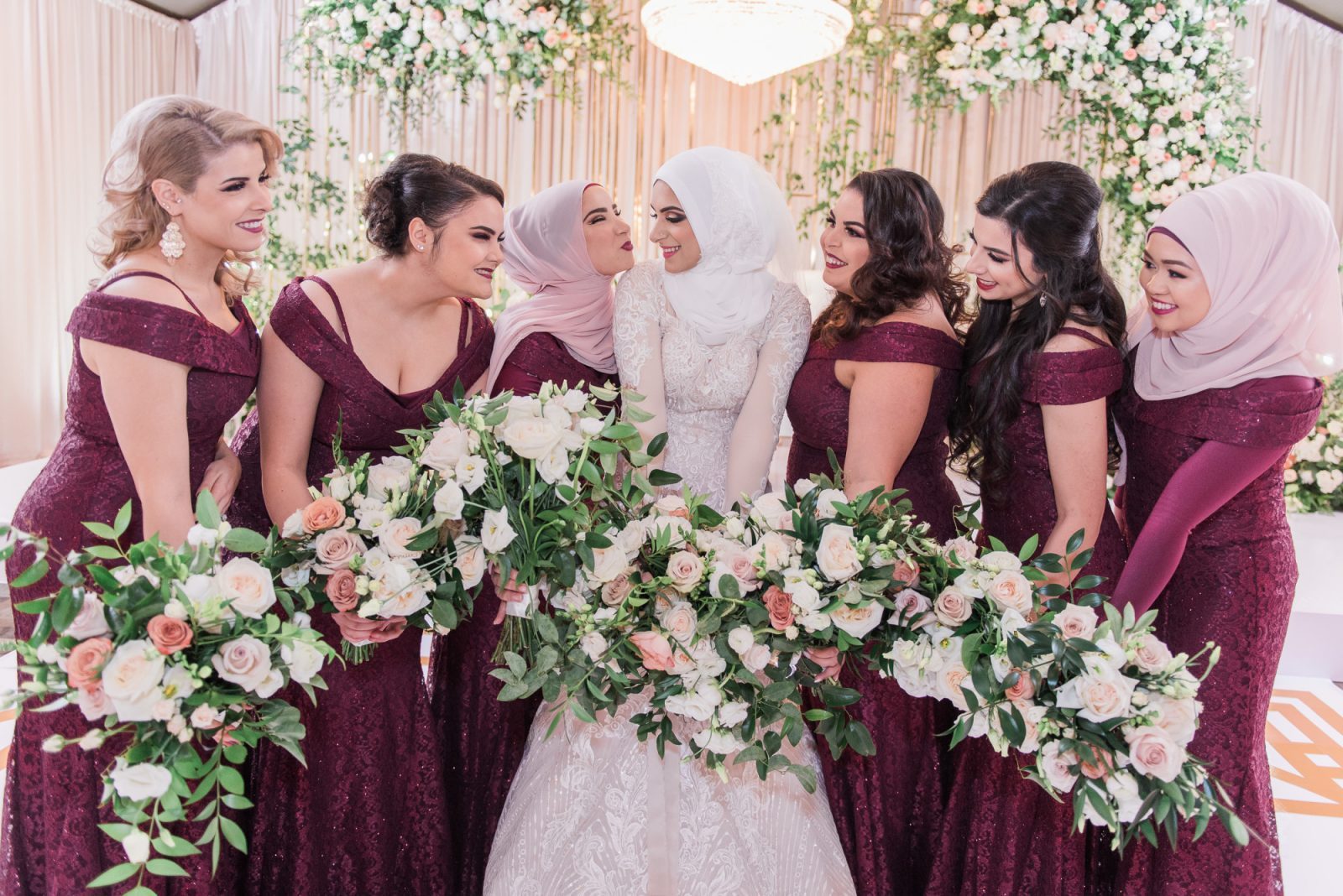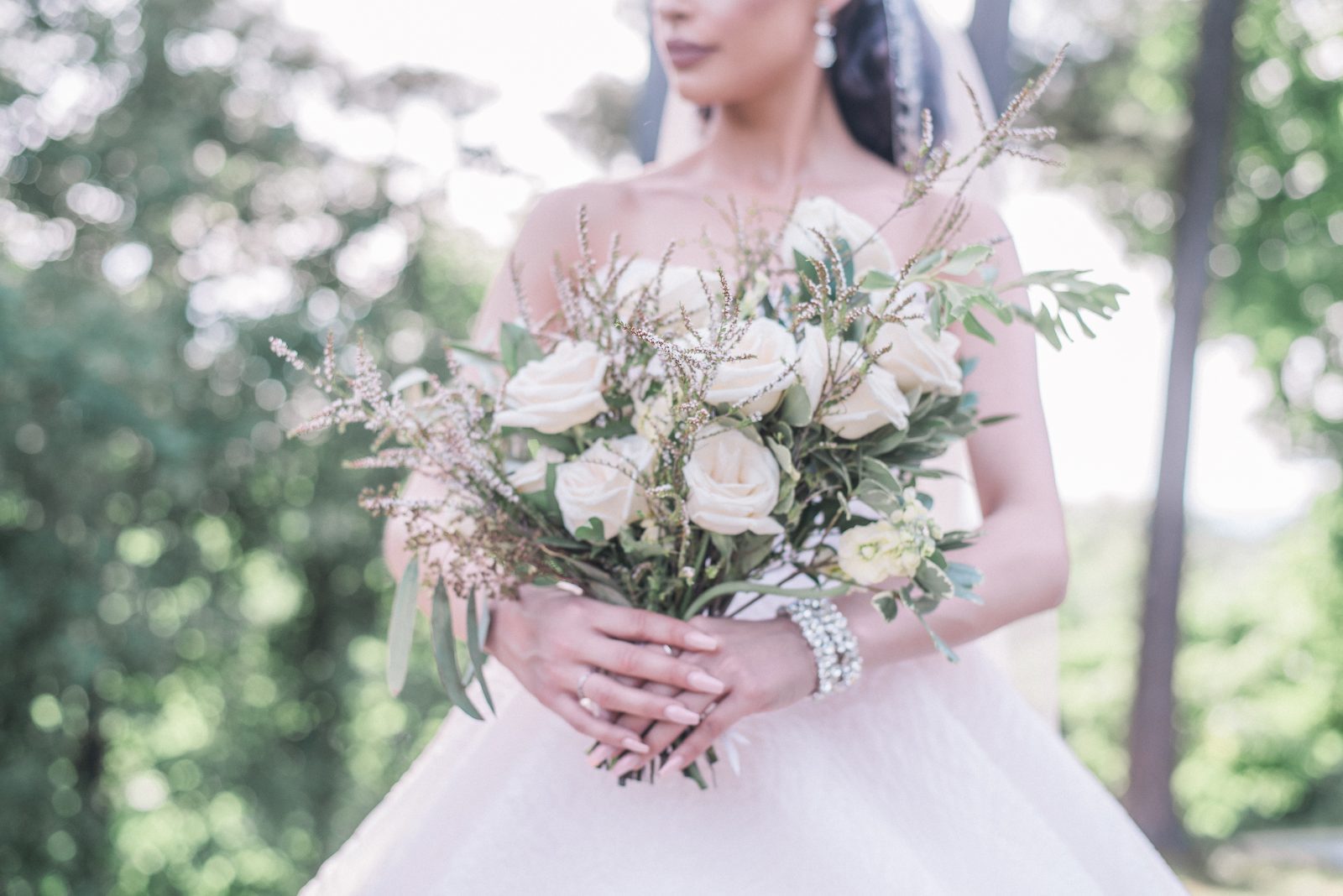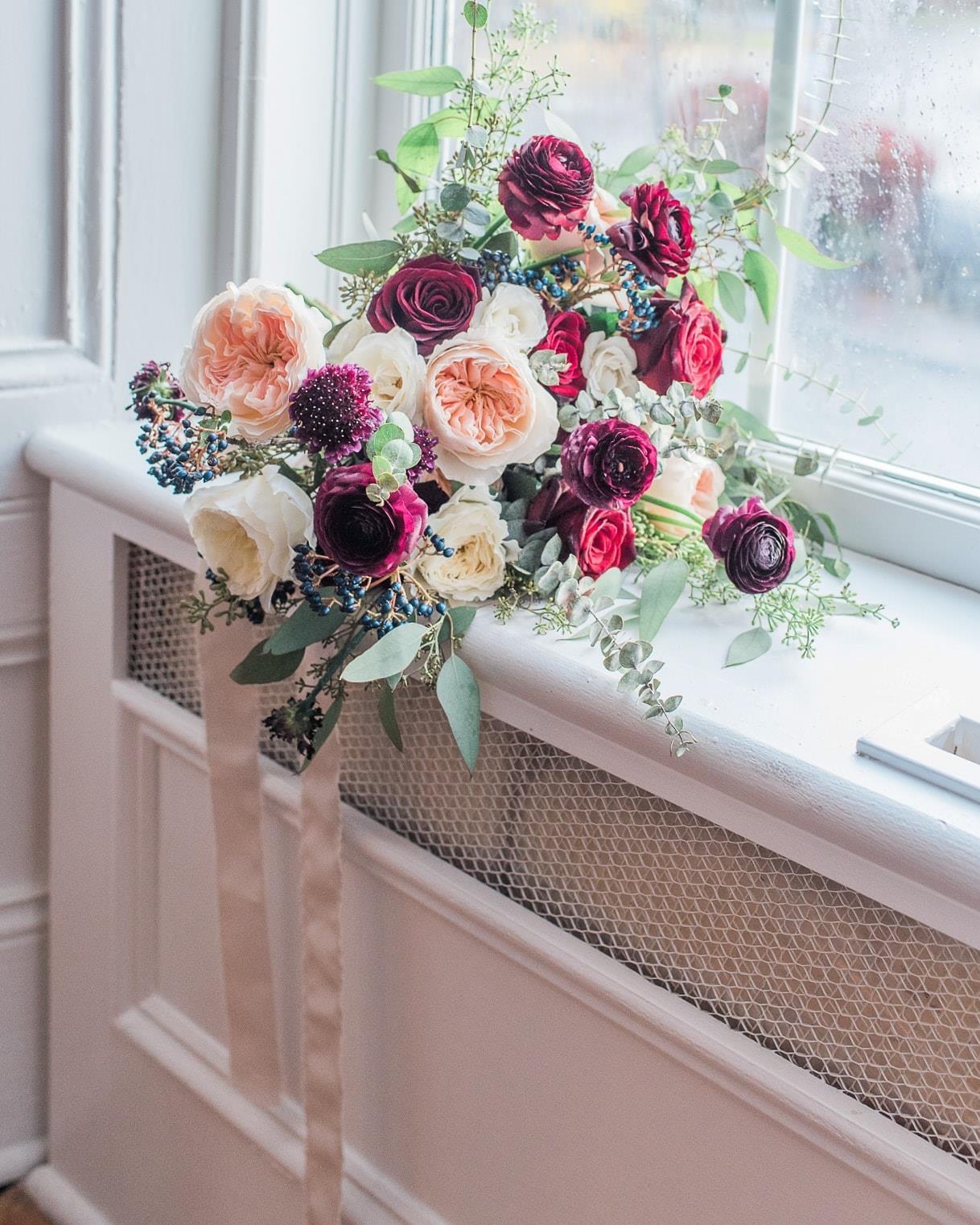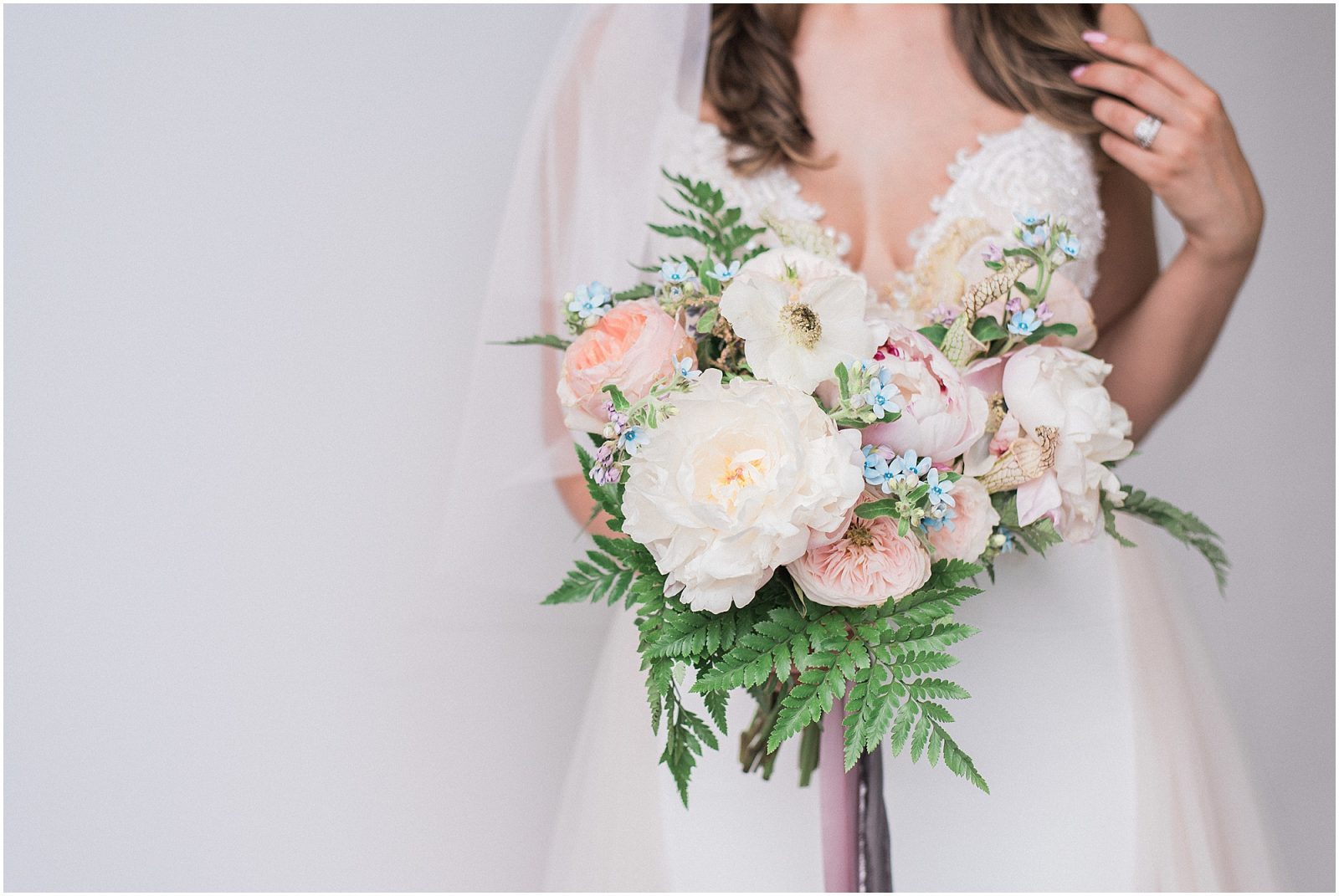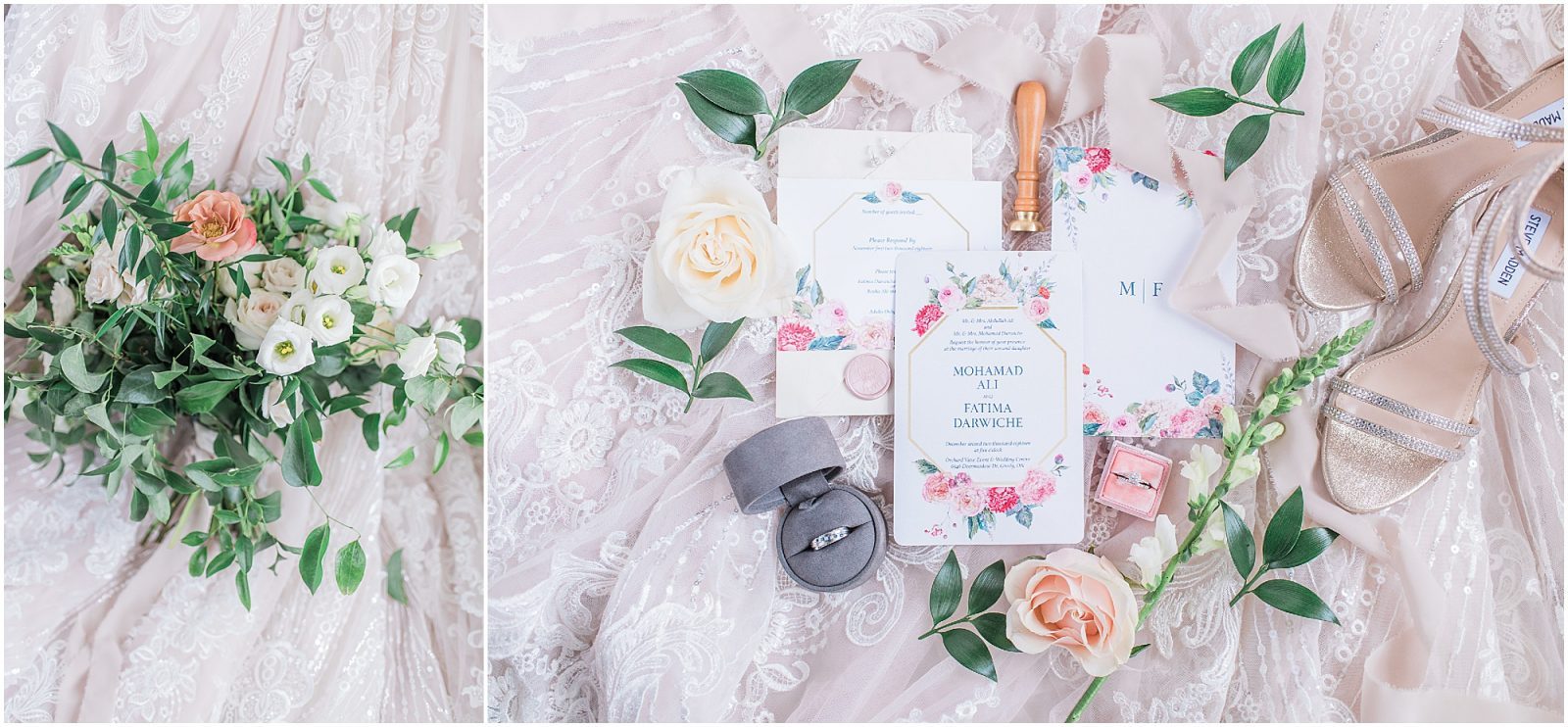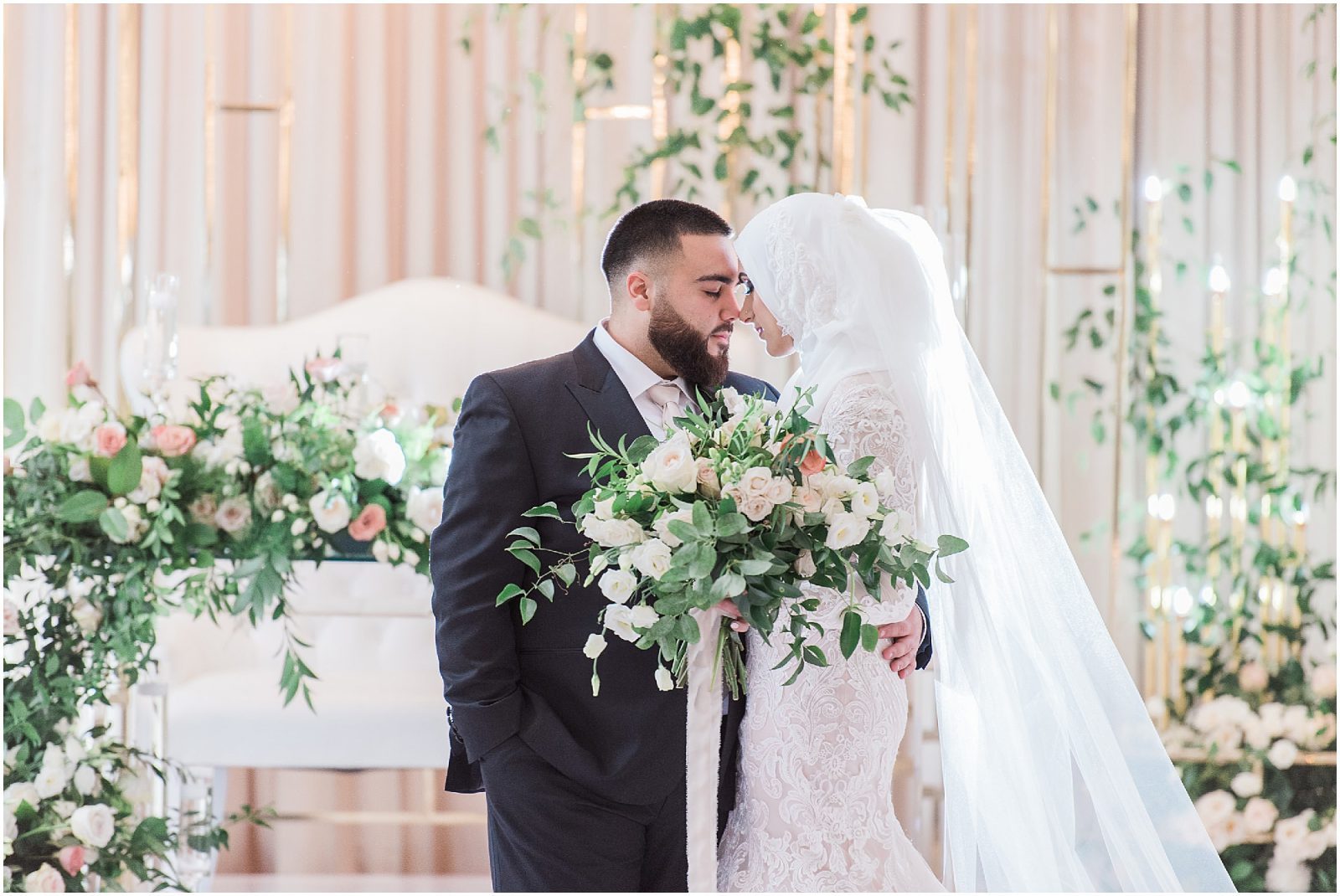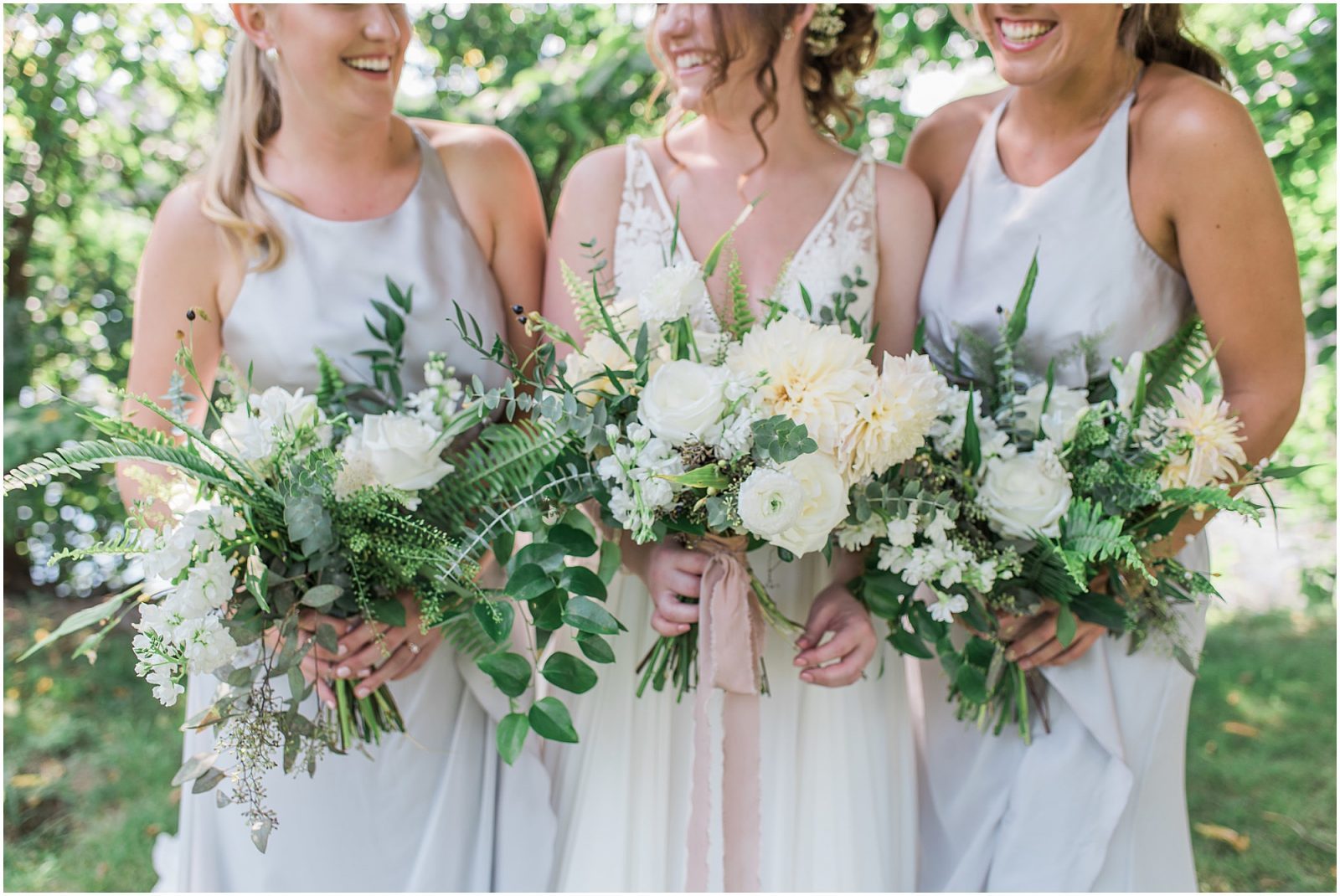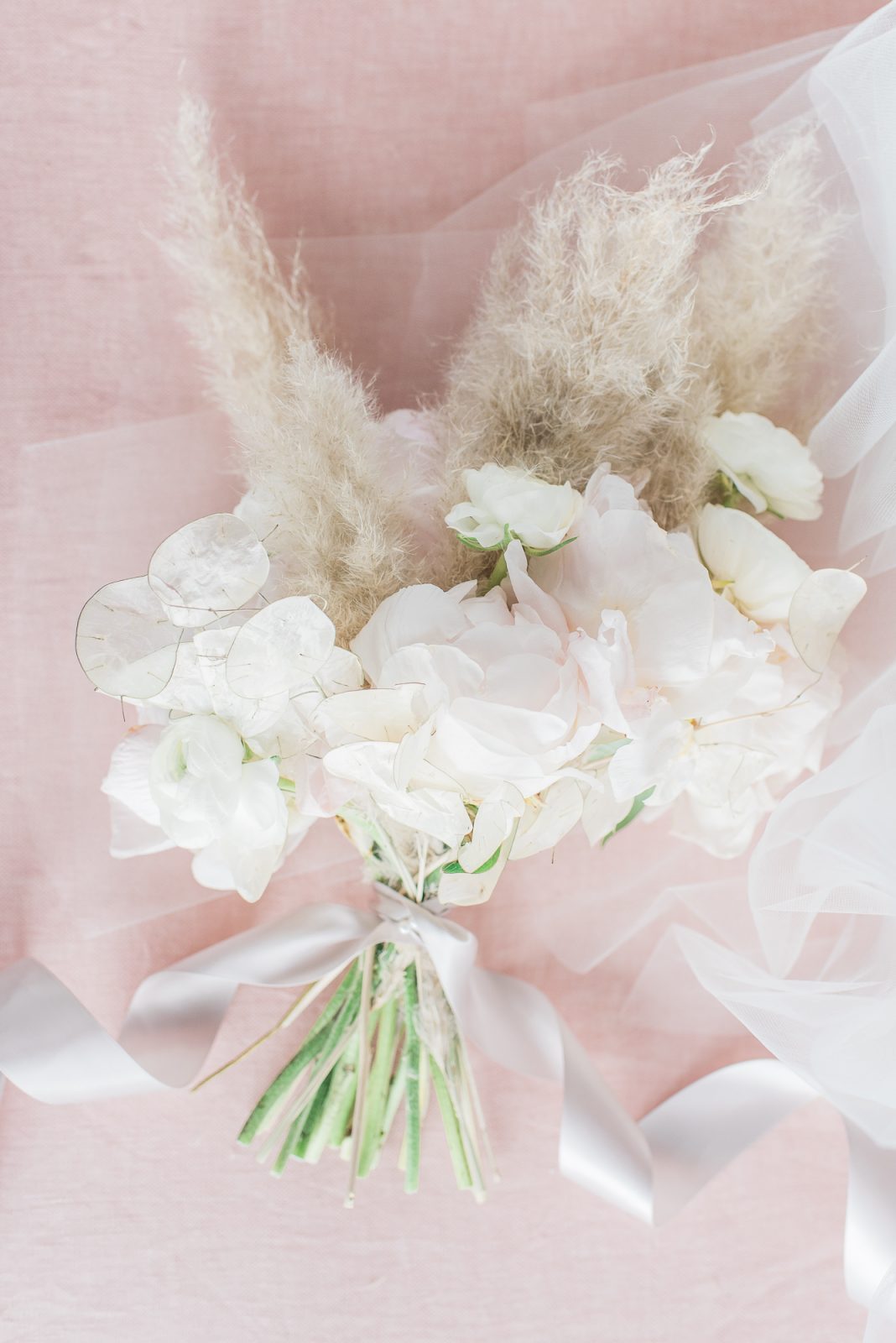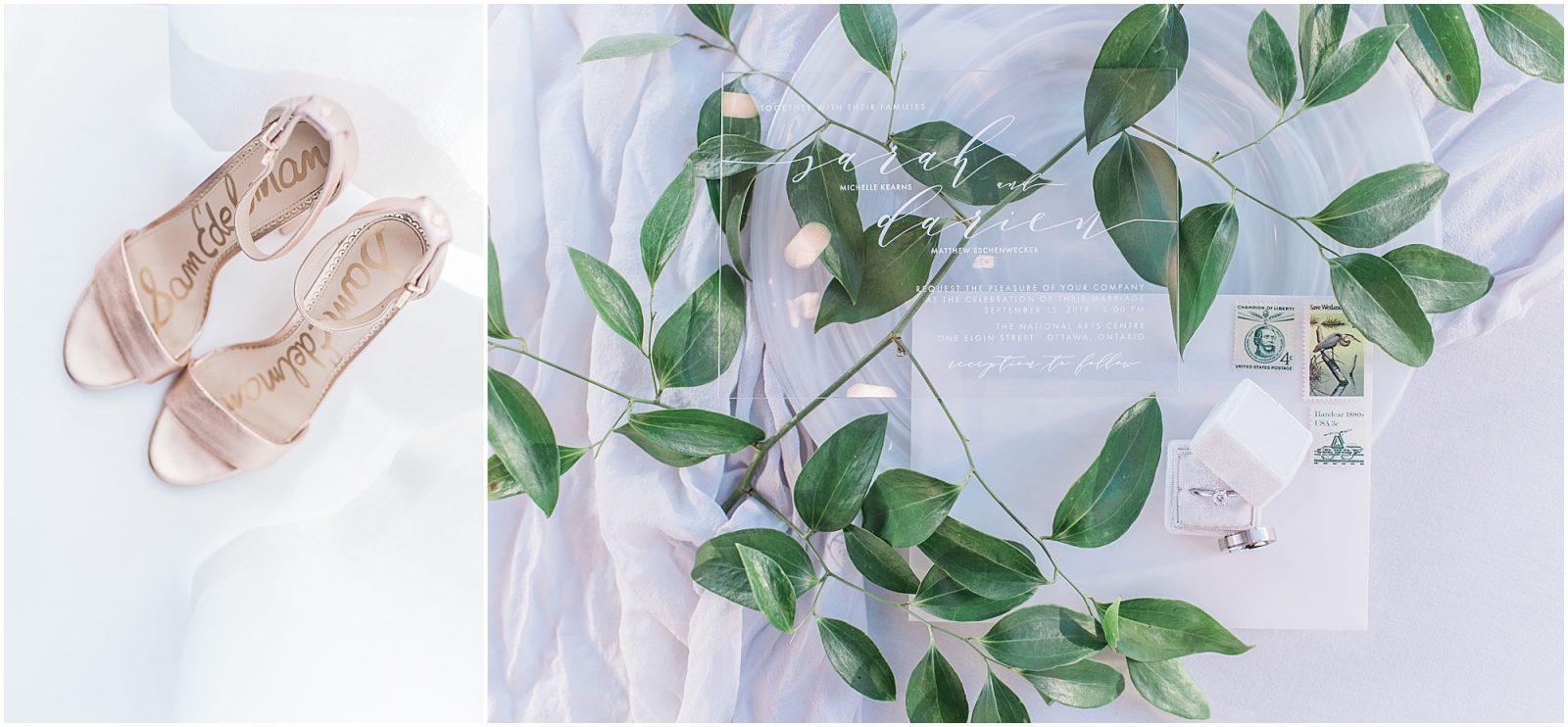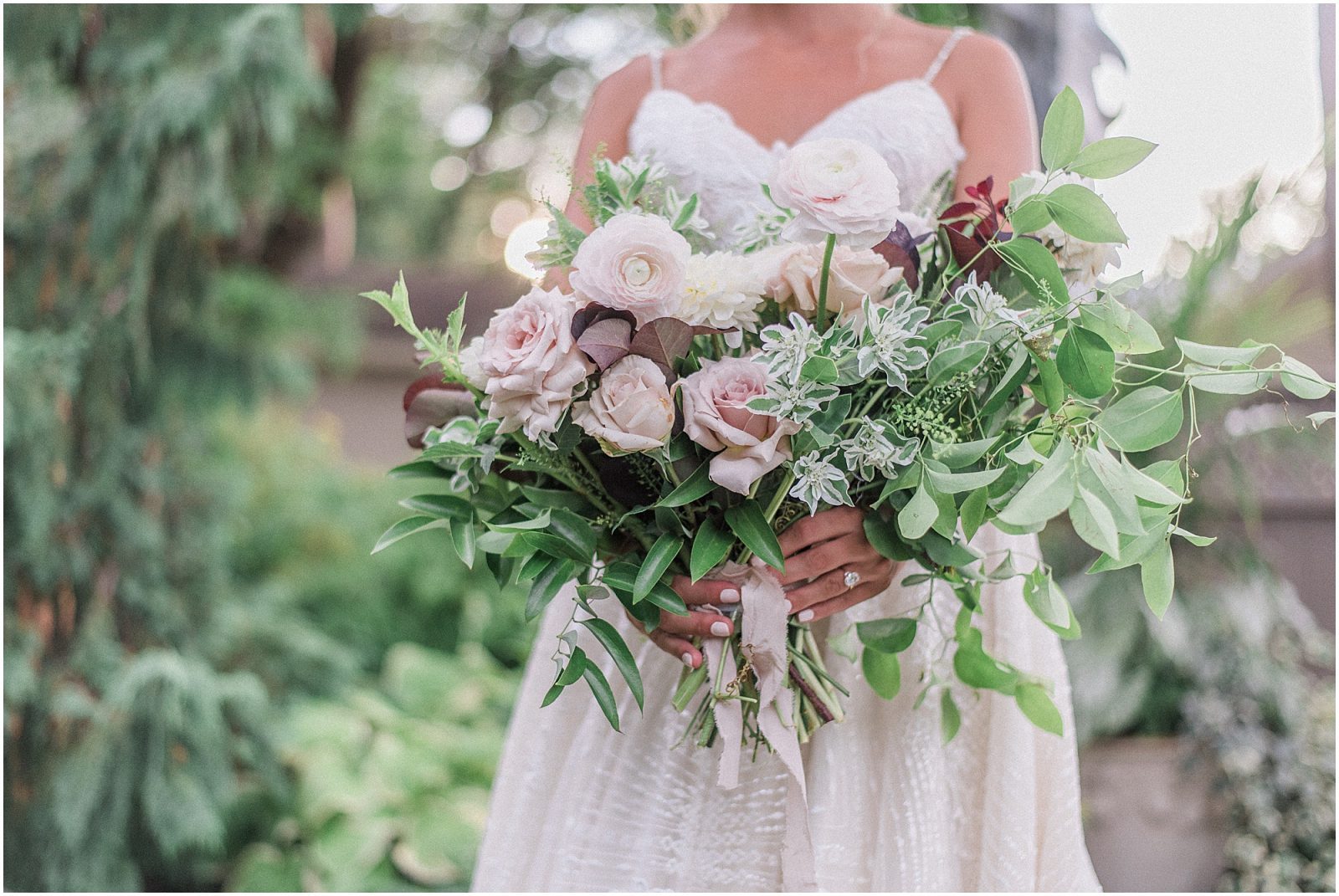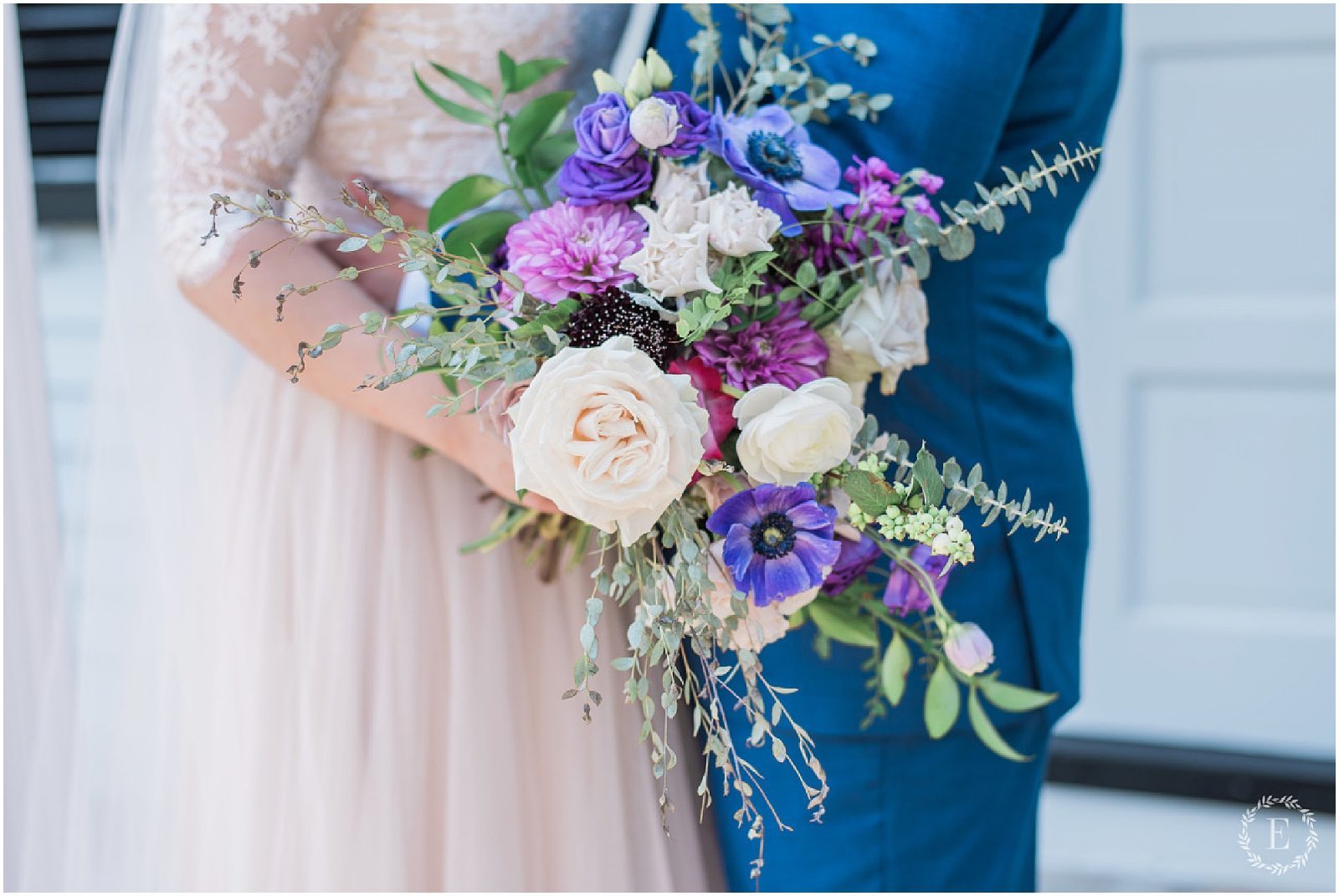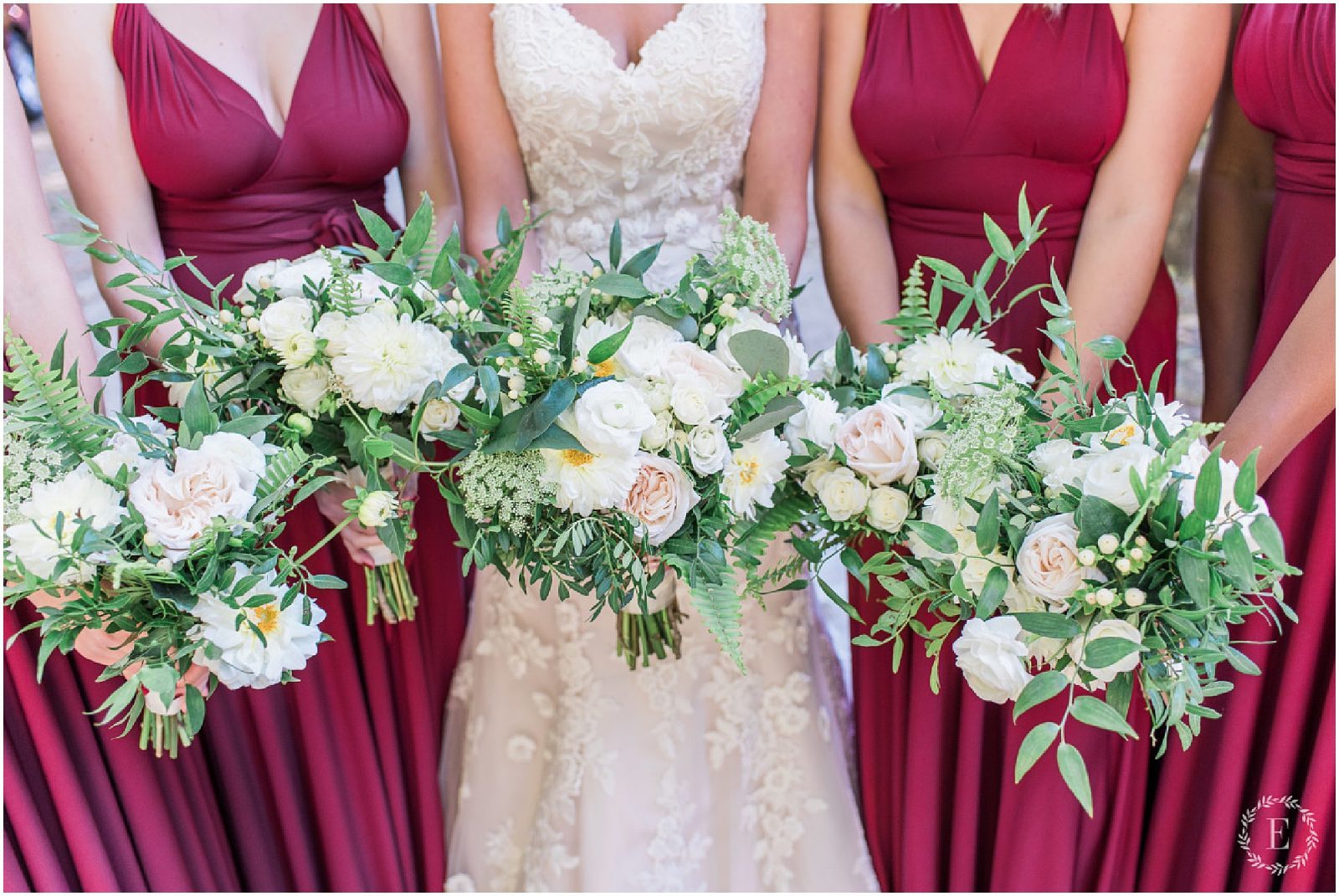 PIN IT::