Choosing a wedding or engagement ring can feel like an overwhelming task. There is an abundance of styles, sizes, and prices that can feel like too much choice. To whittle it down, it is useful to understand how to choose the right ring. From sizing, shapes, and styles, if you know what you are looking for, it will make the decision process easier.
To understand more about choosing a ring, from budget setting and where to source the highest quality products, read on.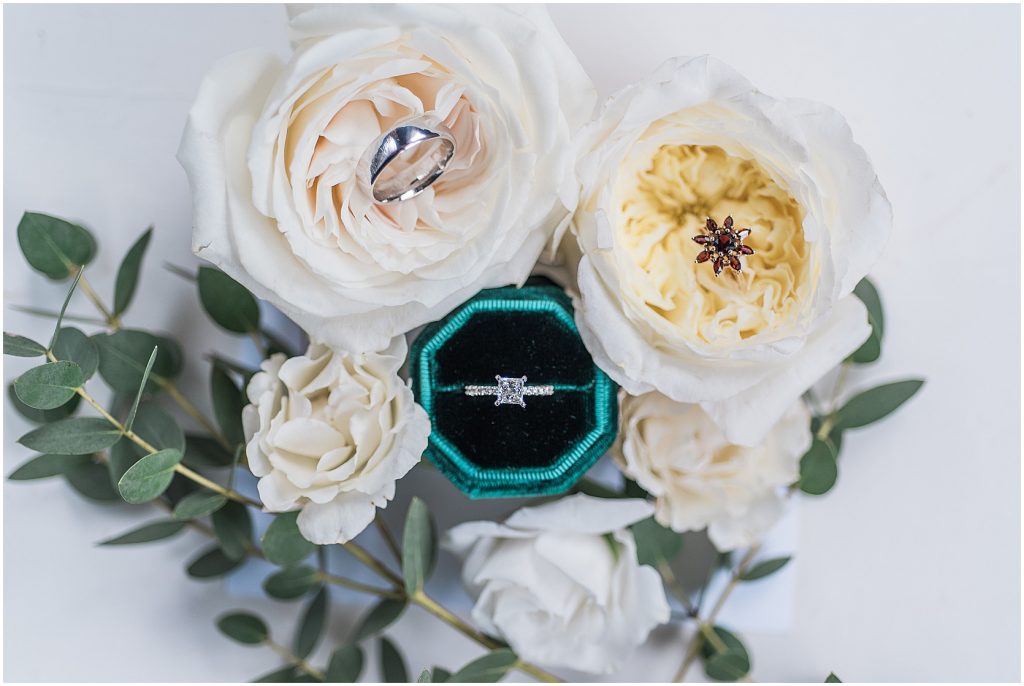 1. Set A Budget
This is particularly important to start the search, and will help you narrow down your choices. Start by doing some research and then setting your budget accordingly so that it is realistic. If you cannot afford the dream wedding ring right now but know you can in the future, a diamond upgrade is a great option. You can purchase a ring now, with a standard yet beautiful diamond. Then, when you can afford to update the diamond, you can source a jeweler who can fit a new diamond. 
2. Choose Quality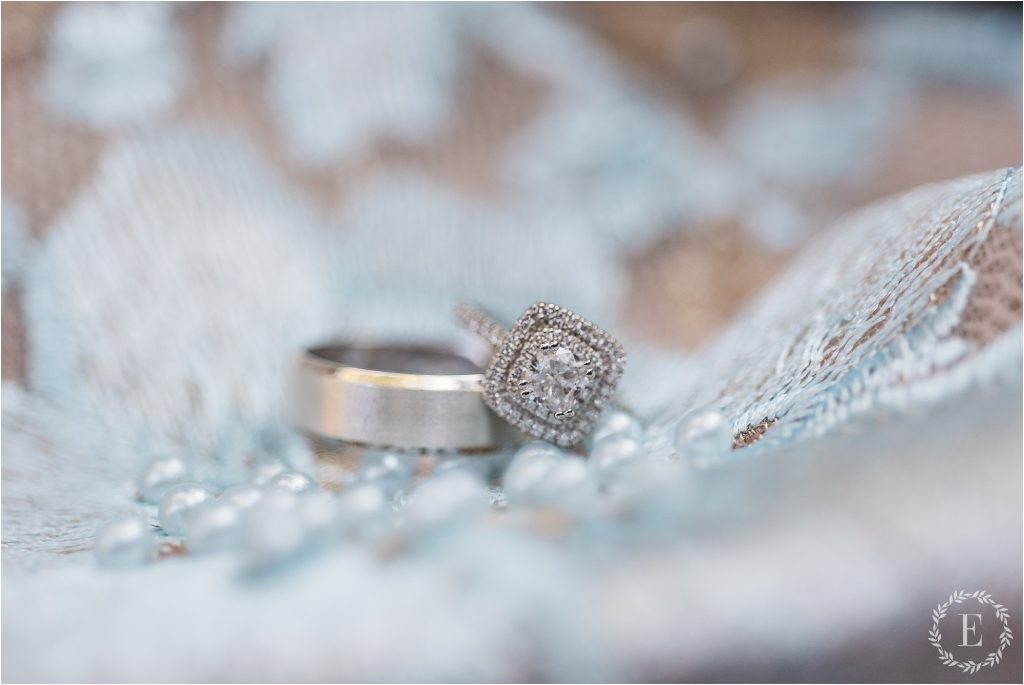 Choosing a ring is like selecting a bunch of flowers; you need to know what will last the longest. Although ring choosing may seem more overwhelming, it does not need to be. Understand that a ring should be of high-quality is simple knowledge; you just need to know what materials are long-lasting to get the most for your money.
You will want to purchase from a verified seller that offers authentic bands and quality diamonds. Ensuring the ring comes with a certification for the diamonds will mean the stone is of high quality, which will indicate your money has been appropriately spent.
3. Opt For A Timeless Style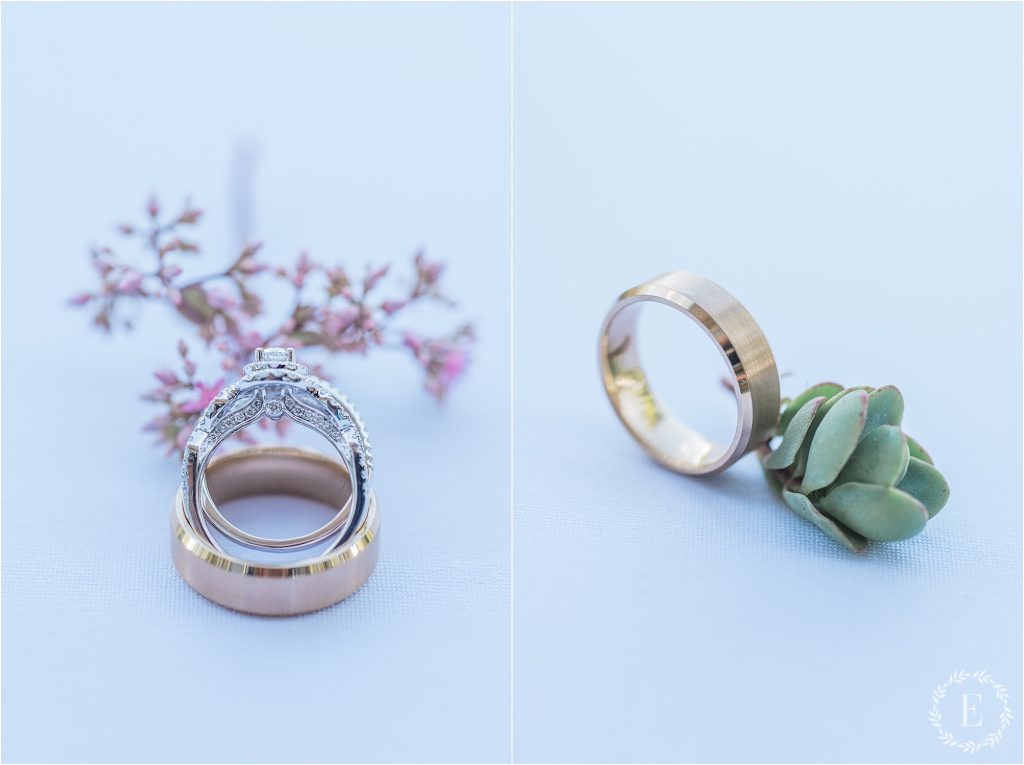 Timeless wedding rings will always be on-trend and will often result in a thrilled receiver. Classic metals and diamond colors are often the most suitable for all people.
First, you will want to choose a shape that is comfortable and compliments the hand. This means selecting the shape of the band as well as the shape of the diamond. Bands vary from round to curved. At the same time, diamonds can range in shape, including oval, emerald, rectangle, circular, and more. All of which are utterly timeless.
Deciding on a shape will then follow on to choosing the band and diamond color. Again, this can vary and should be suited to the person receiving the ring. Classic styles are gold and silver, which will forever be timeless.
4. Get The Measurements Right
Ensuring the right fits well is the final part you need to get right. The ring's sizing is the most crucial part, as no ring is any good if it does not fit properly. Checking your partner's ring size before buying the ring will be a wise choice.
When it comes to choosing a ring for the big day, do not let it overwhelm you. Use these simple tips to understand more about what it takes to choose the perfect wedding ring.