In 2017, I added Brand Photography to my services in Ottawa after working with my business friends and realizing I absolutely LOVED helping business owners feel their best and create imagery that attracted their ideal clients.
I think it's important you know exactly what I mean when I say branding. We should be on the same page, because the definition seems to vary. Branding is the new 'buzz' word of the photography and business world. What happened to the good old headshot, right?
Branding Portraits vs. Headshots
Headshots are typically a photo of you, usually waist up and looking super professional with a power suit and maybe even your arms crossed. It's a classic portrait and shows your face clearly but doesn't say much about your brand.
Brand Portraits include headshots as part of session, but they are a more informal and aimed at showcasing your brand through photos of you. This is especially important if you have a personal brand that includes you at the heart of it or a service brand like coaching, photography, interior design, realtor, chef or baker etc.
The brand session tells your brand story through a lifestyle approach that can show us what your brand is and what you offer through branded visuals. I like to refer to it as environmental portraits, where you are doing your thing and captured in that moment and in your own space or studio, or during production phases of your products/services.
A full session requires more work and more time, and you may not be able to dedicate the time needed for it to be worth your investment to do an A-Z, brand shoot all the time. Enter, the minis. 
It's a short sitting which means it is perfect for updated headshots, a seasonal photo set or to showcase your newest products/services. They will supplement your (hopefully) already curated set of brand images and assets. It's not meant to replace a full session. If you are looking for a full session, please do contact me here.
A perfect solution to what you need. They are quick and efficient.You will have new and current photos to showcase on your website, CRM, blog, social, for your speaking engagements etc. right away!
I will be sending some prep tips and instructions ahead of time, so you don't feel rushed and know what to expect. Preparation is a huge part of making sure it's a successful session for you. I'll do my part, you do yours. (Don't worry I will guide you along for this part once you've booked).
My goal is to make it as relaxed as possible, even while being a shorter session. 

Here's some brand work I have done with Ottawa business owners for you to get an idea of your photos could look like!

Now Booking: Brand Minis on March 25, 2023: BOOK HERE.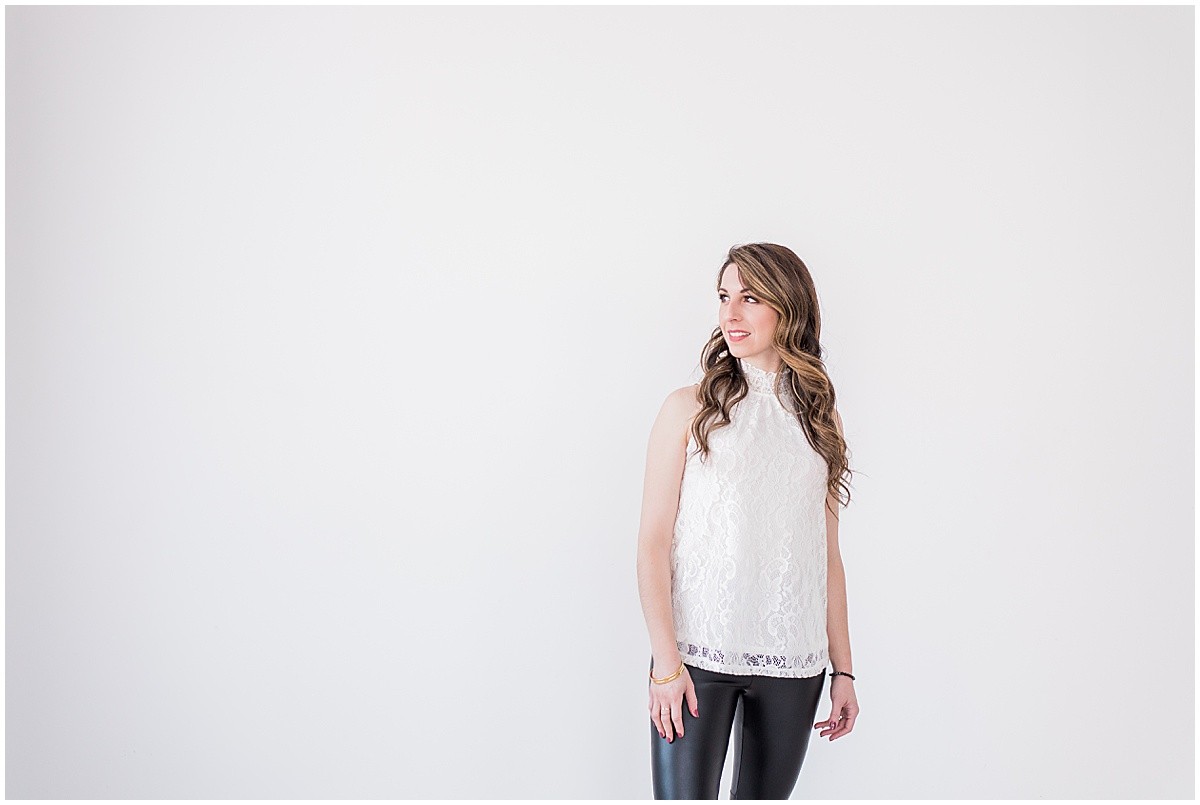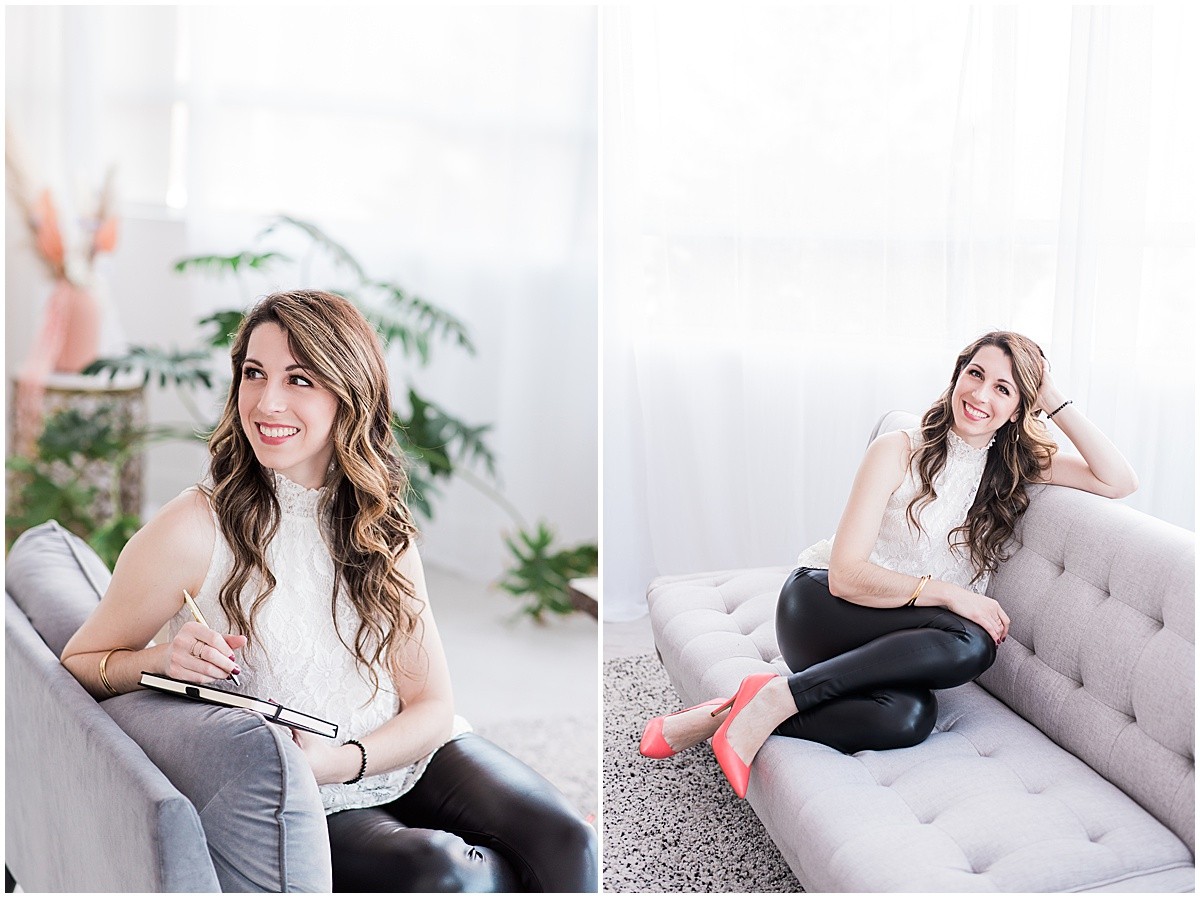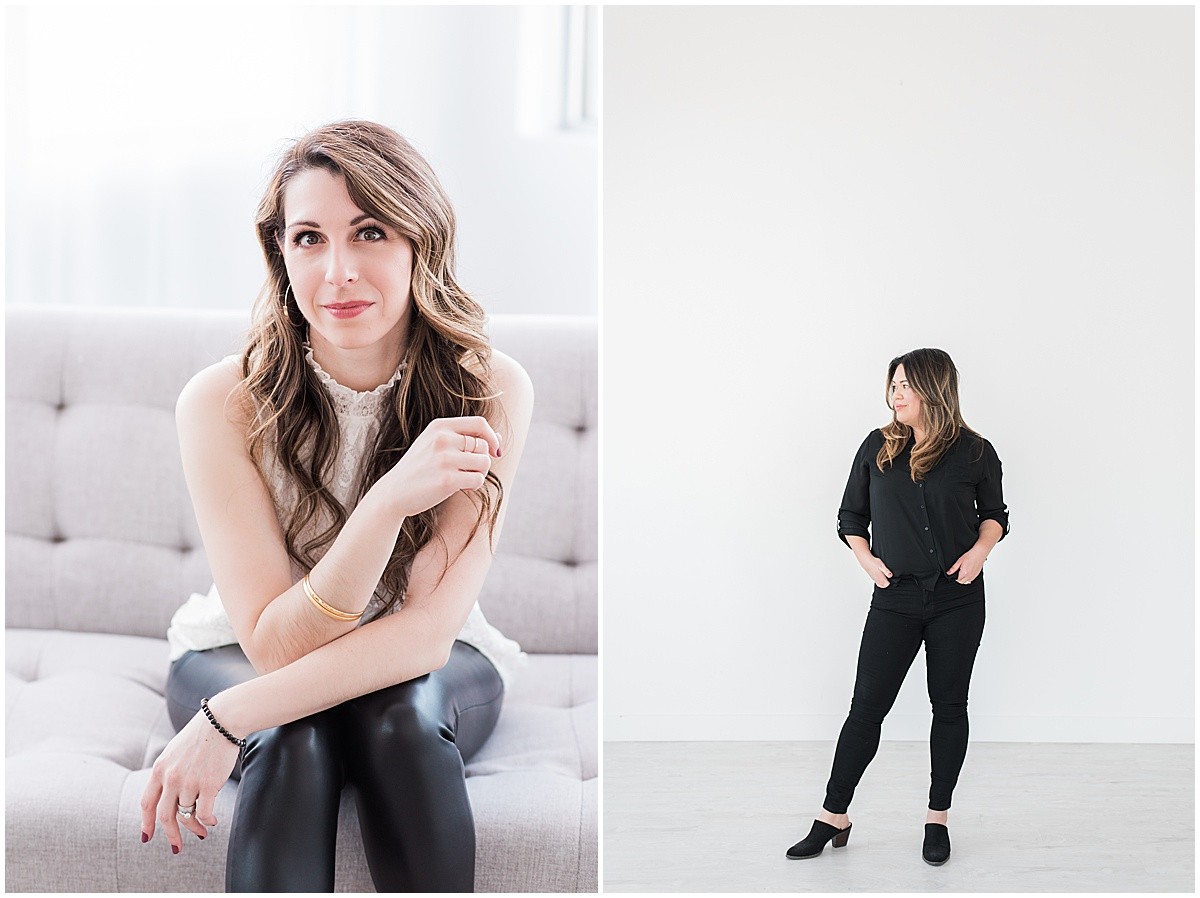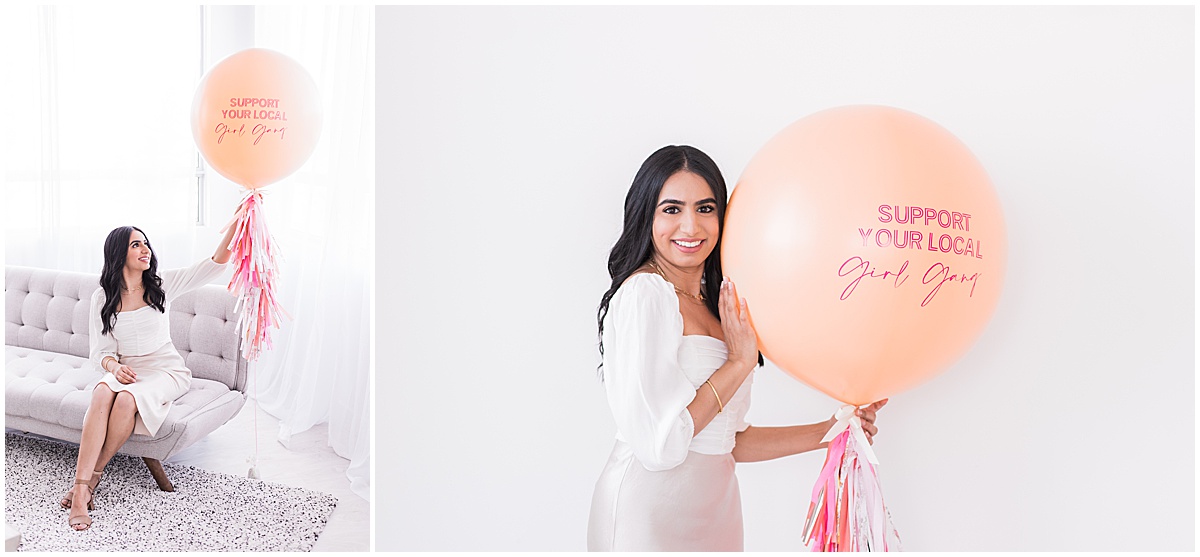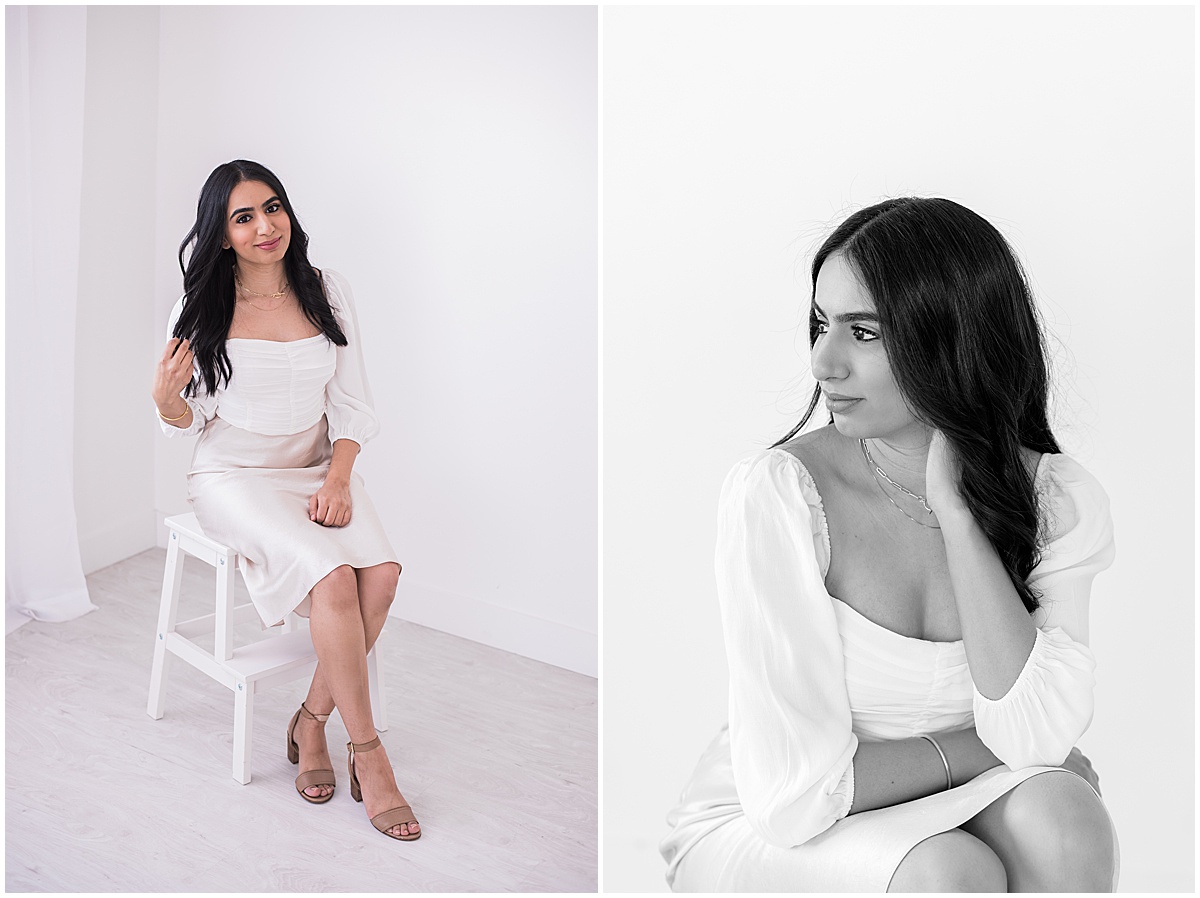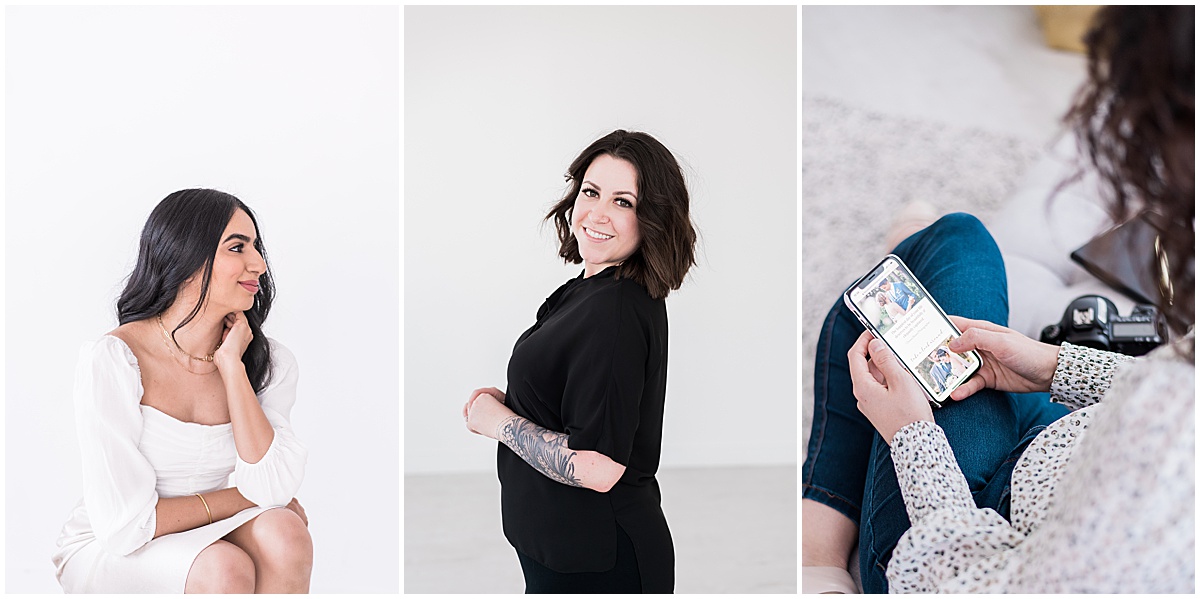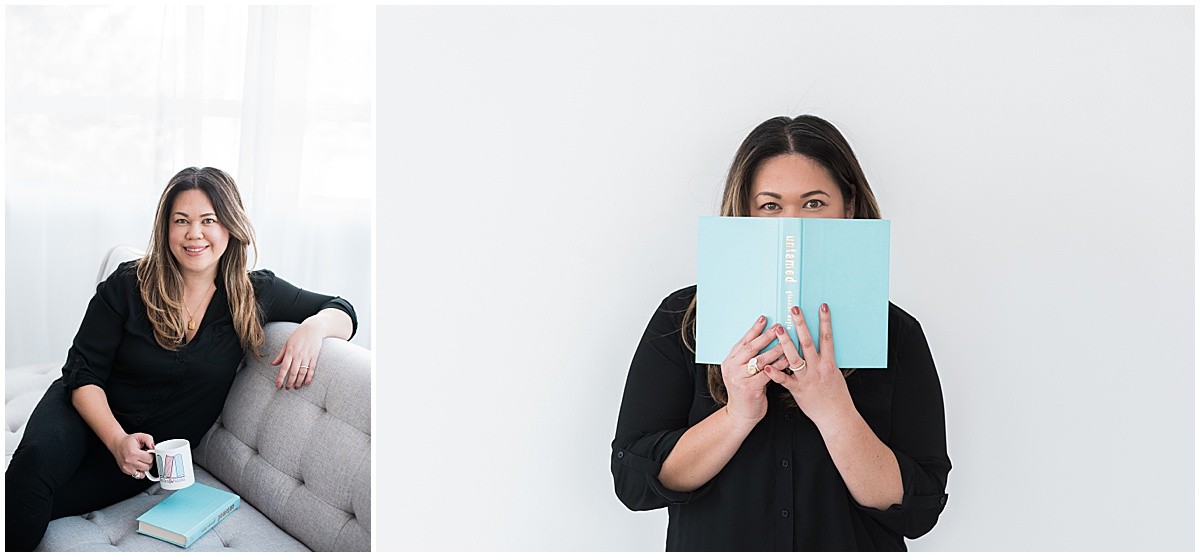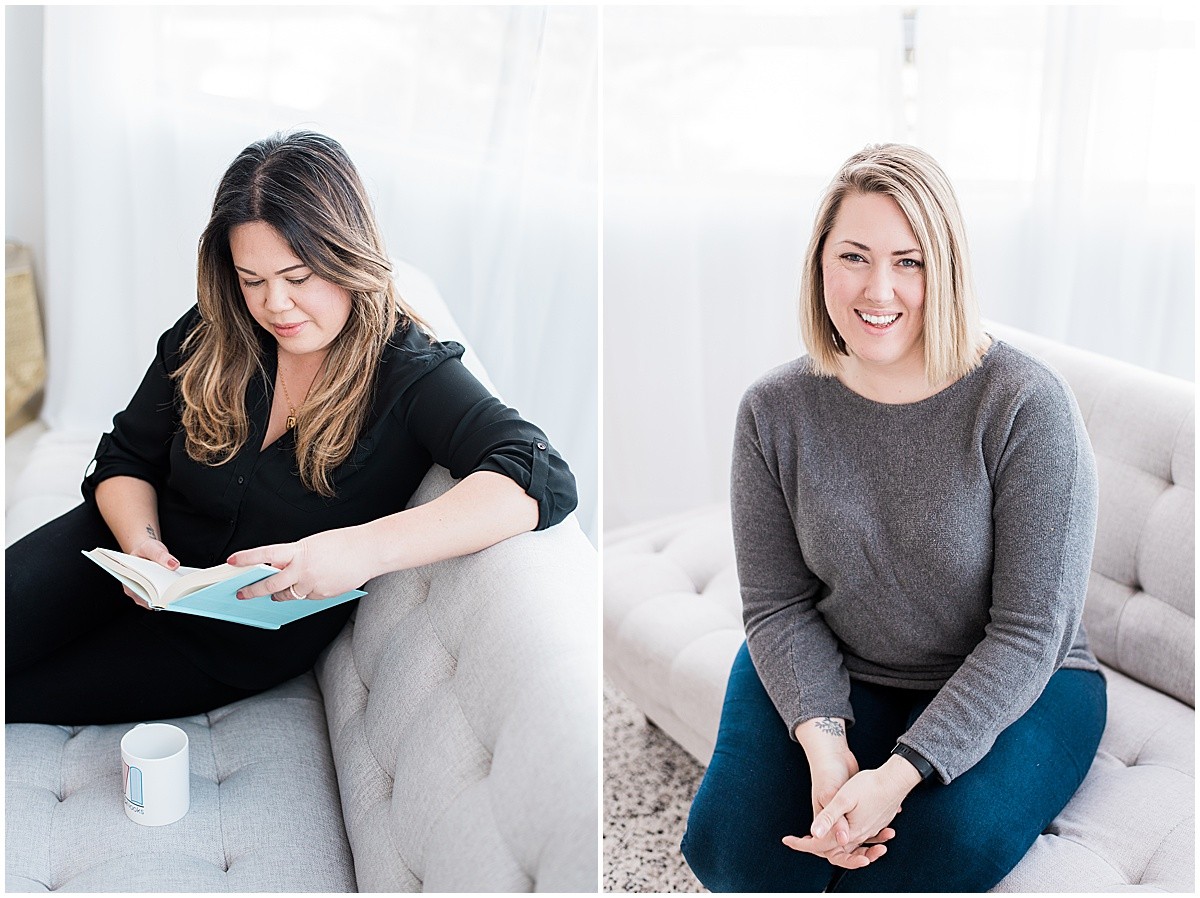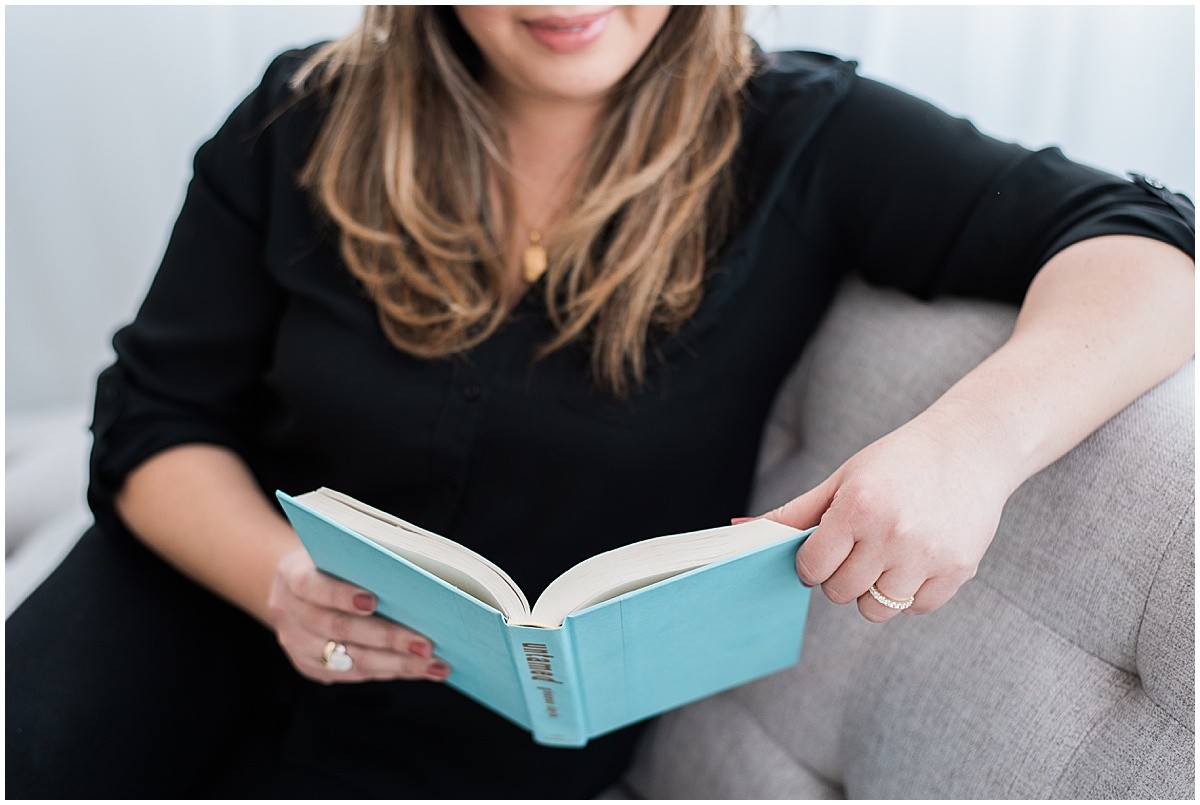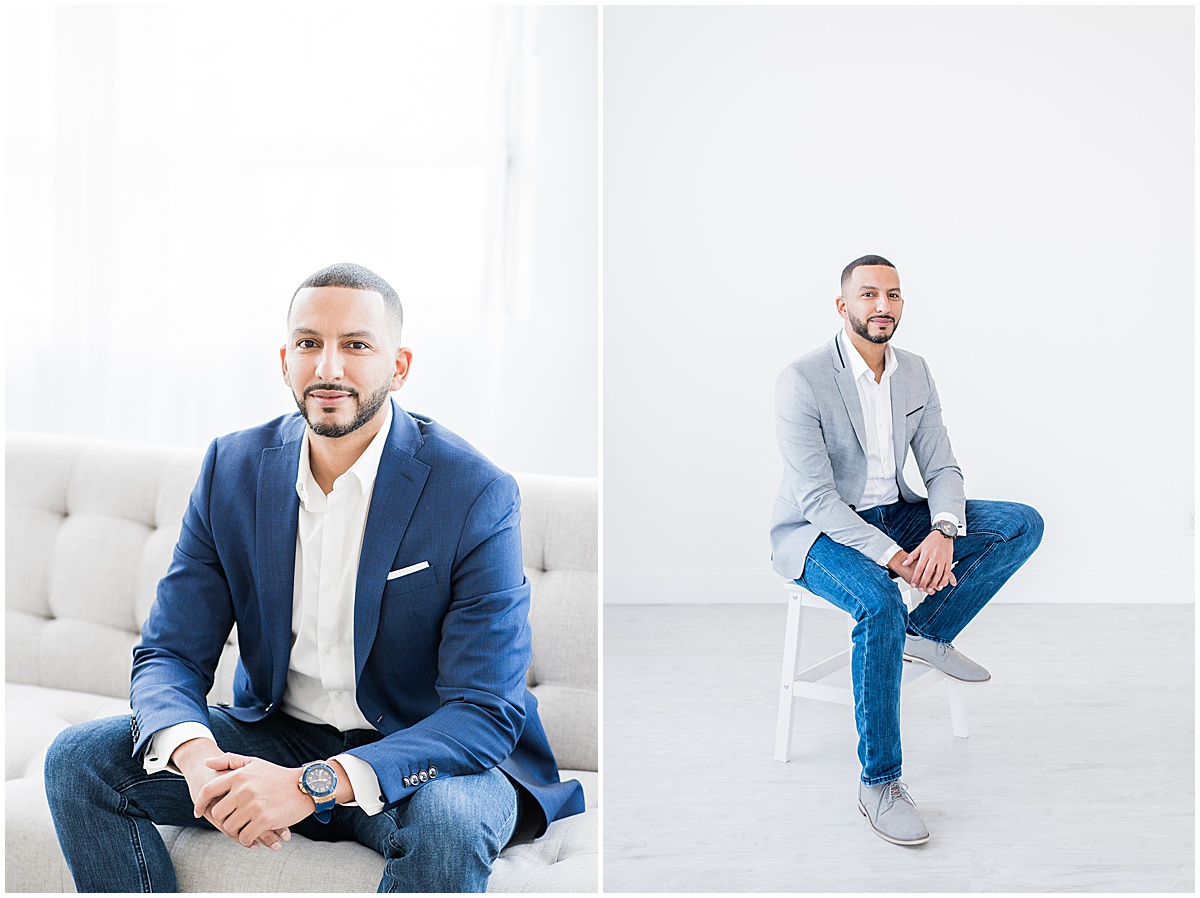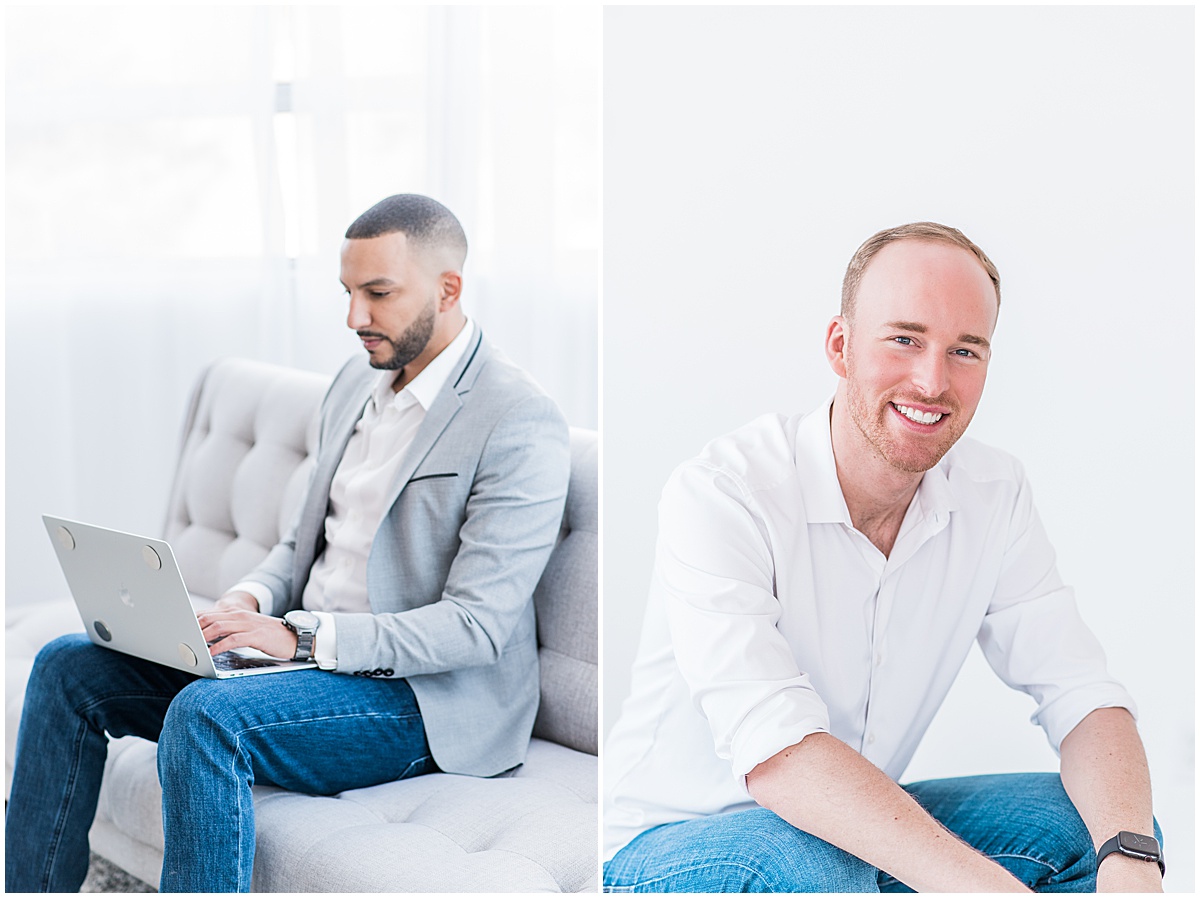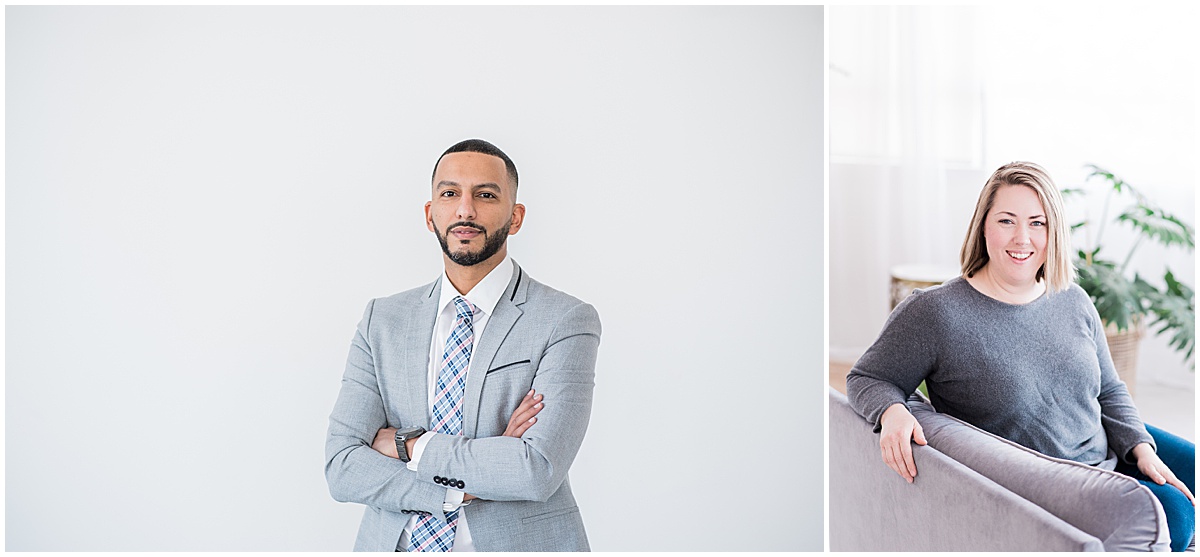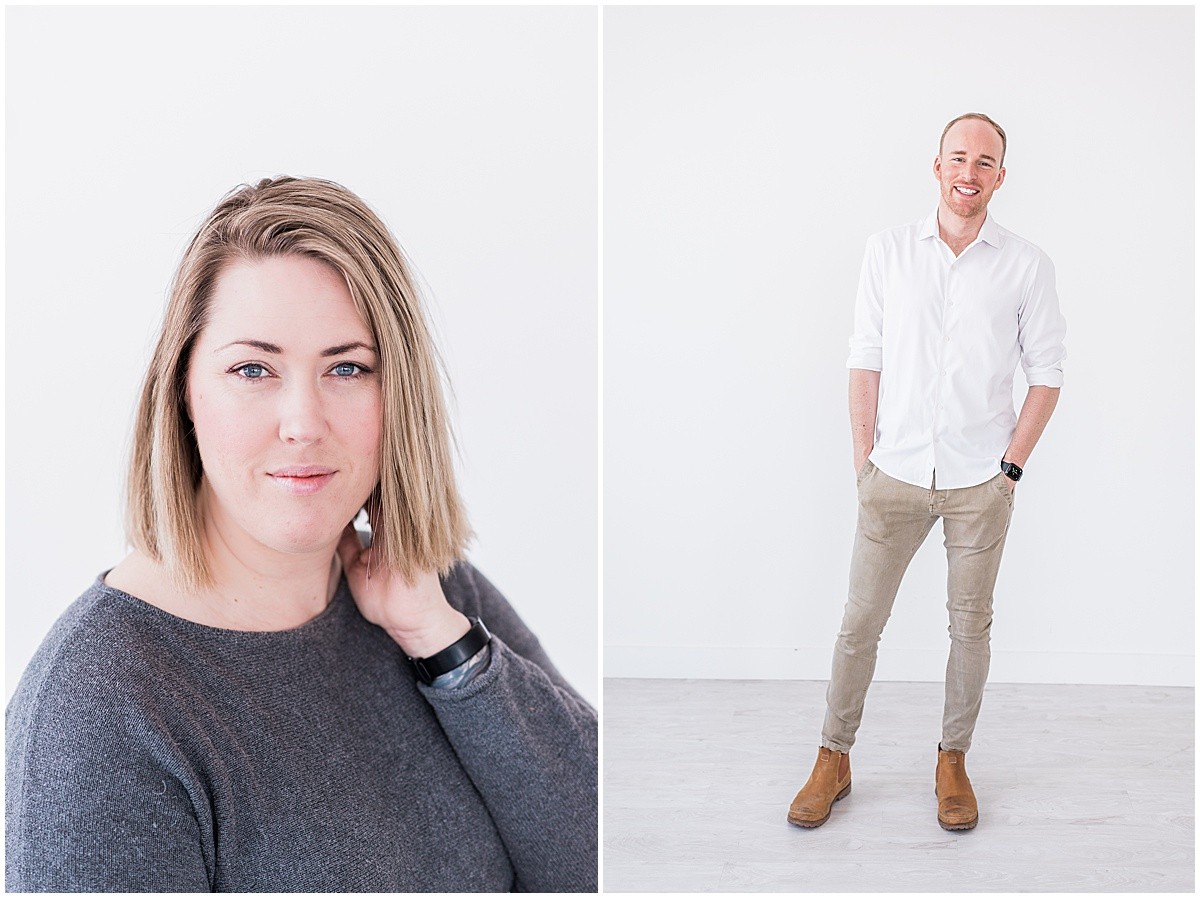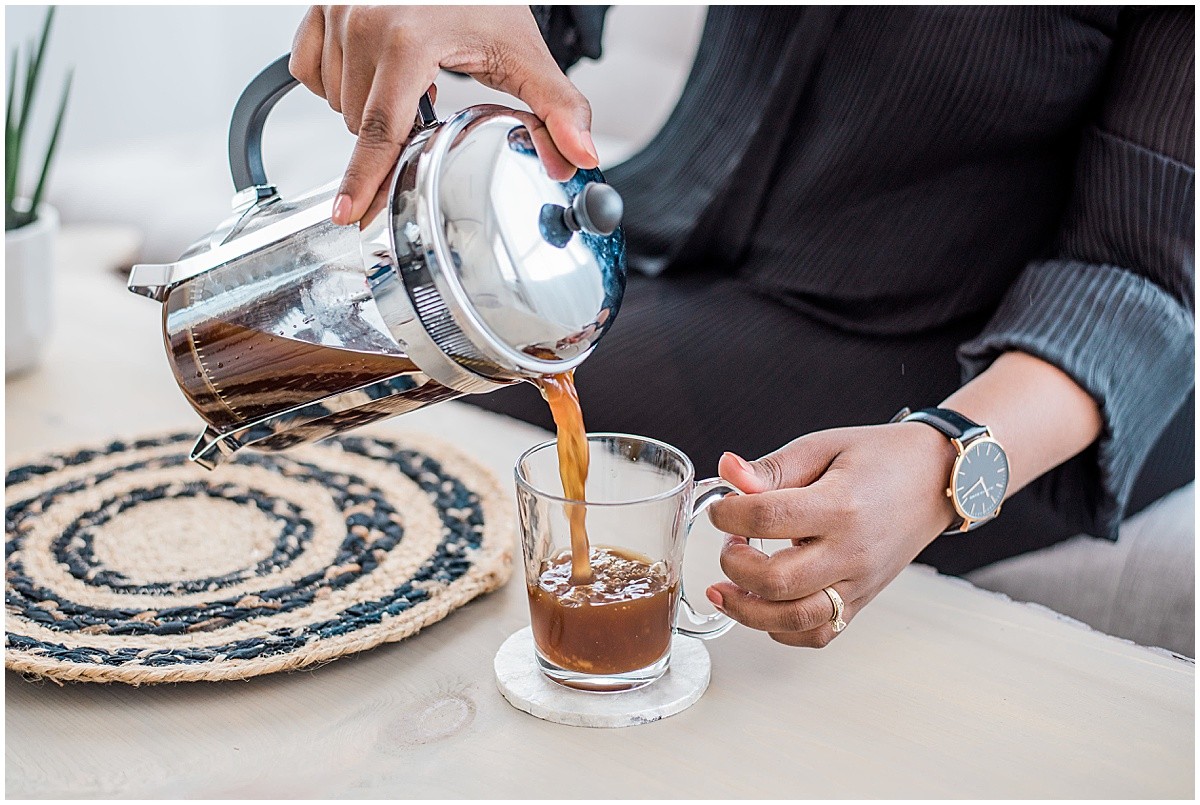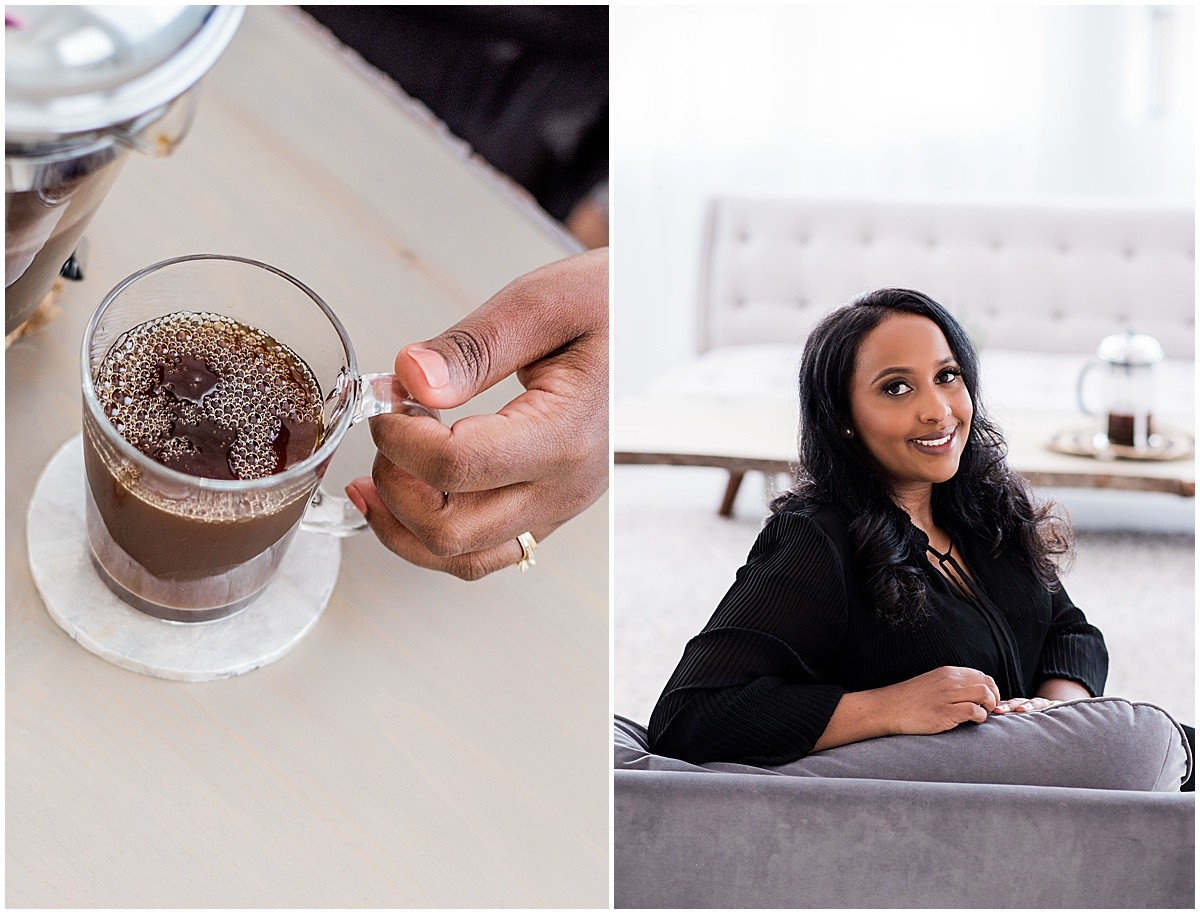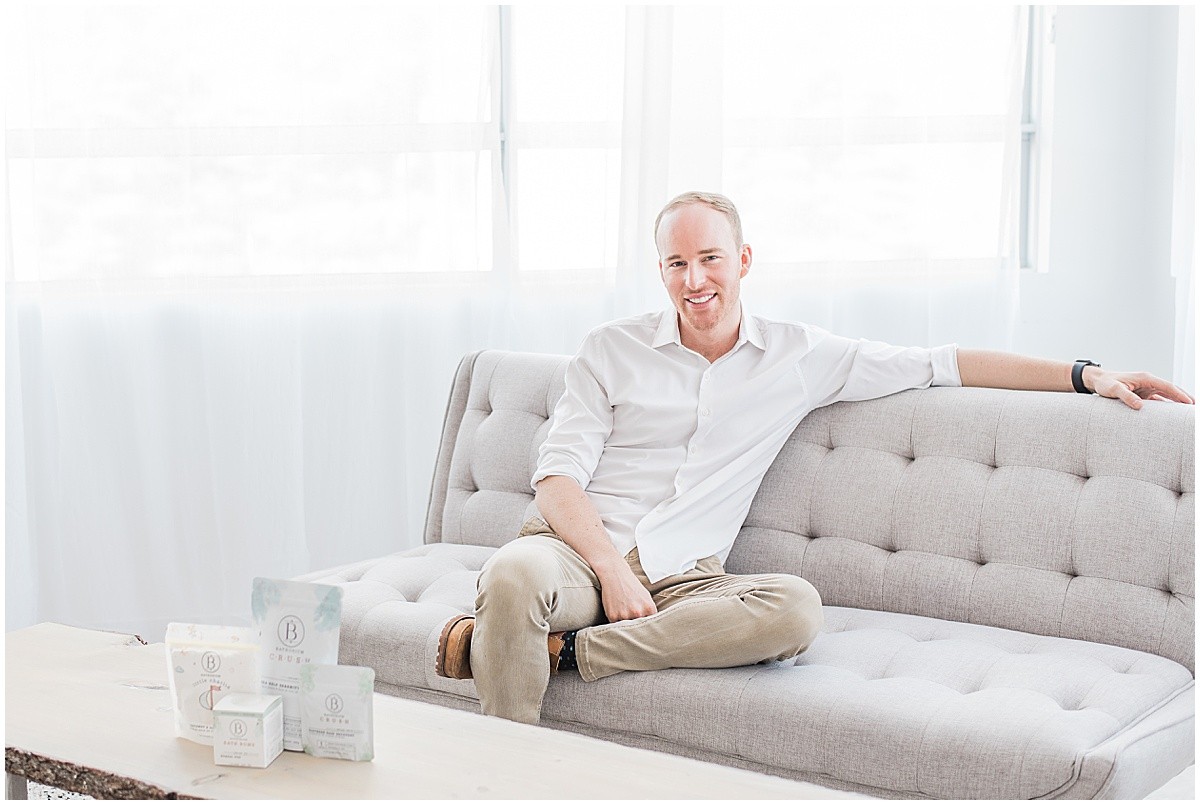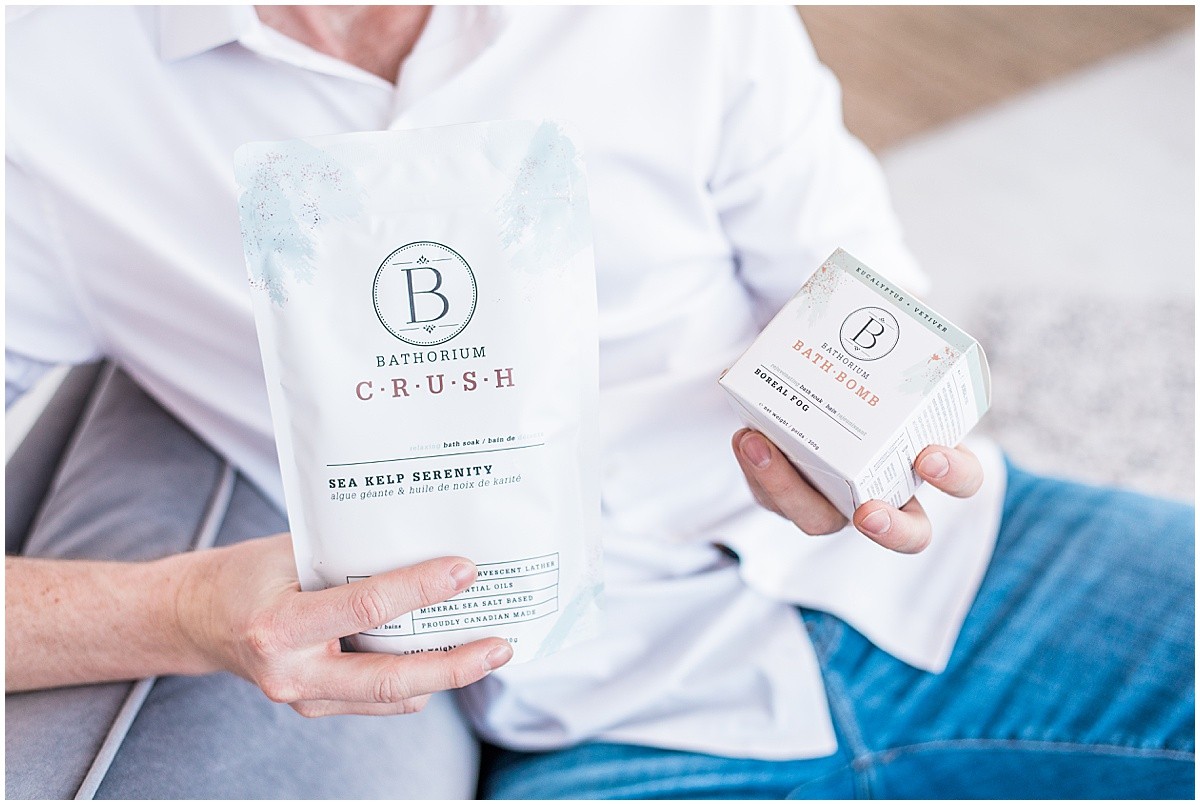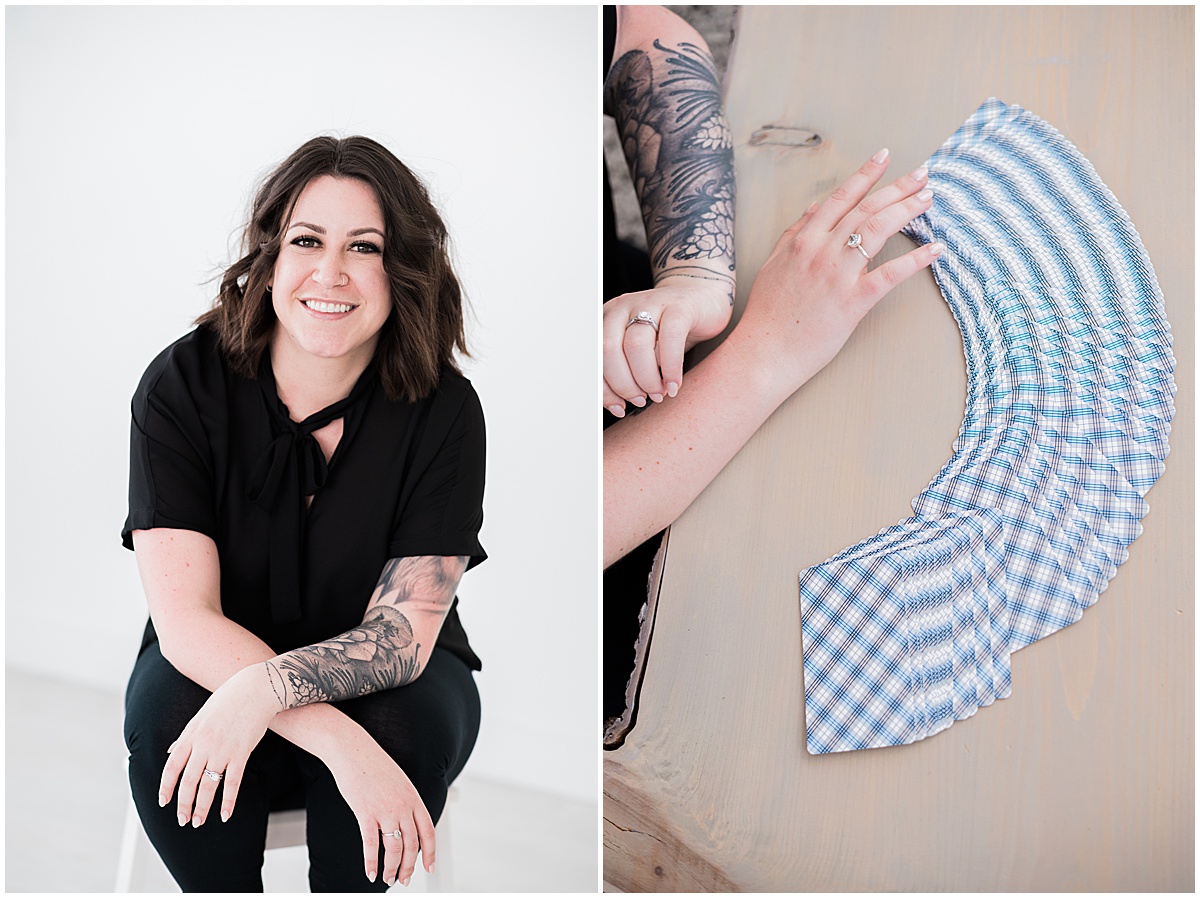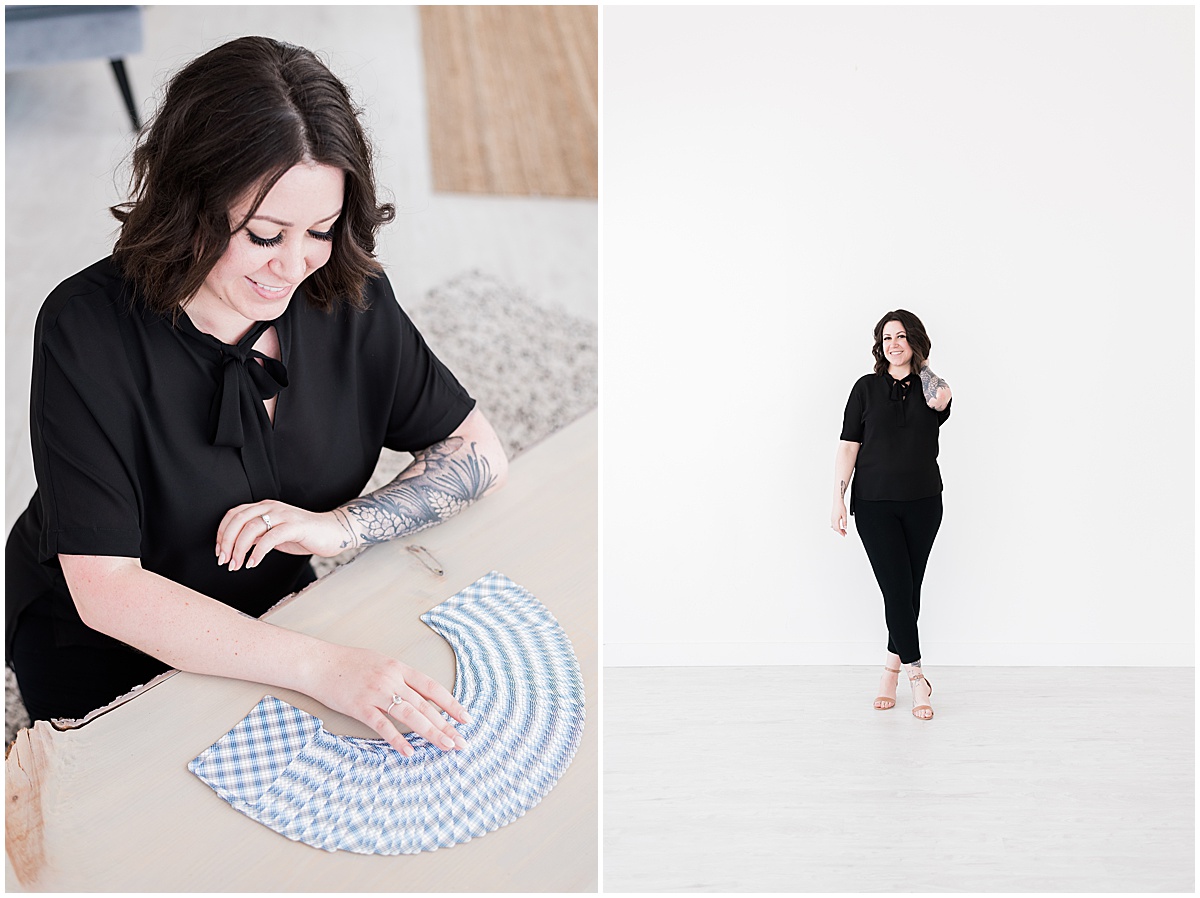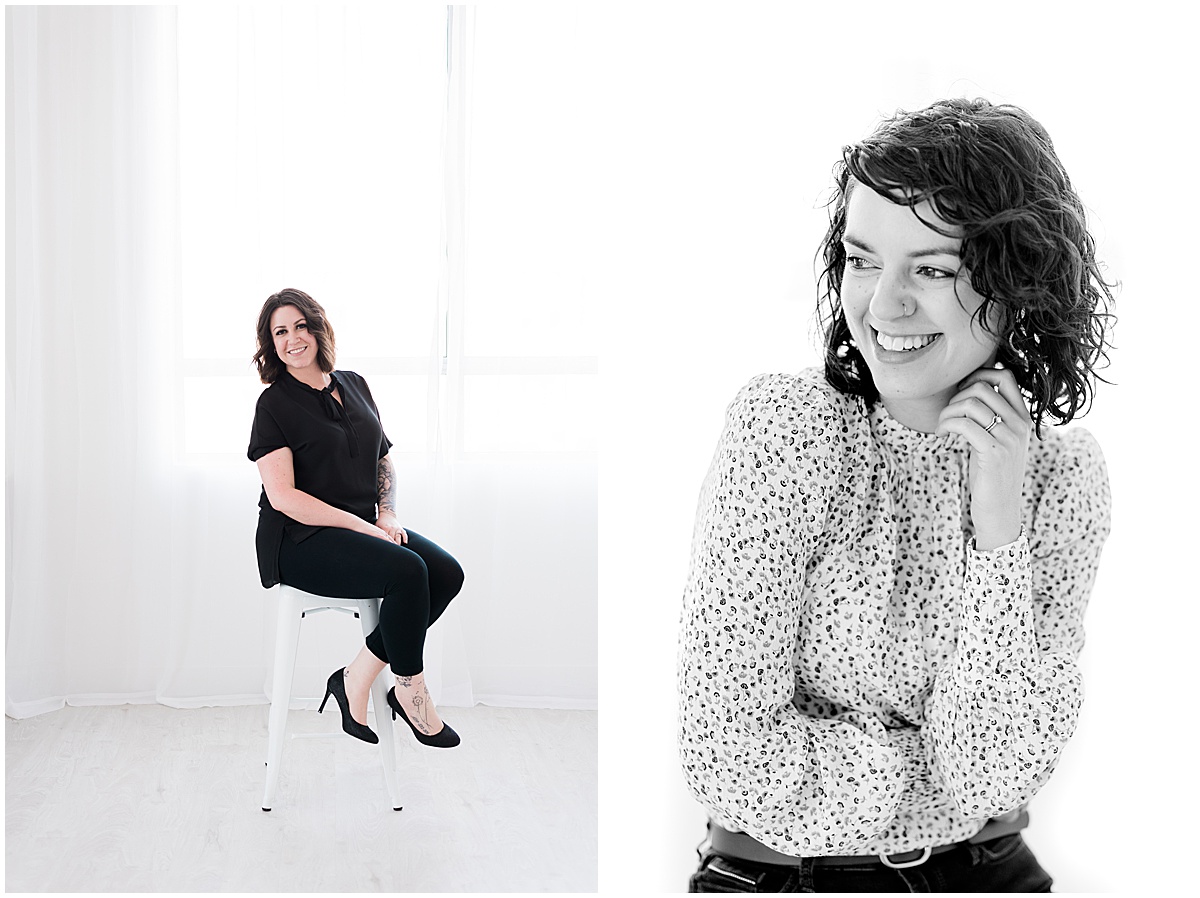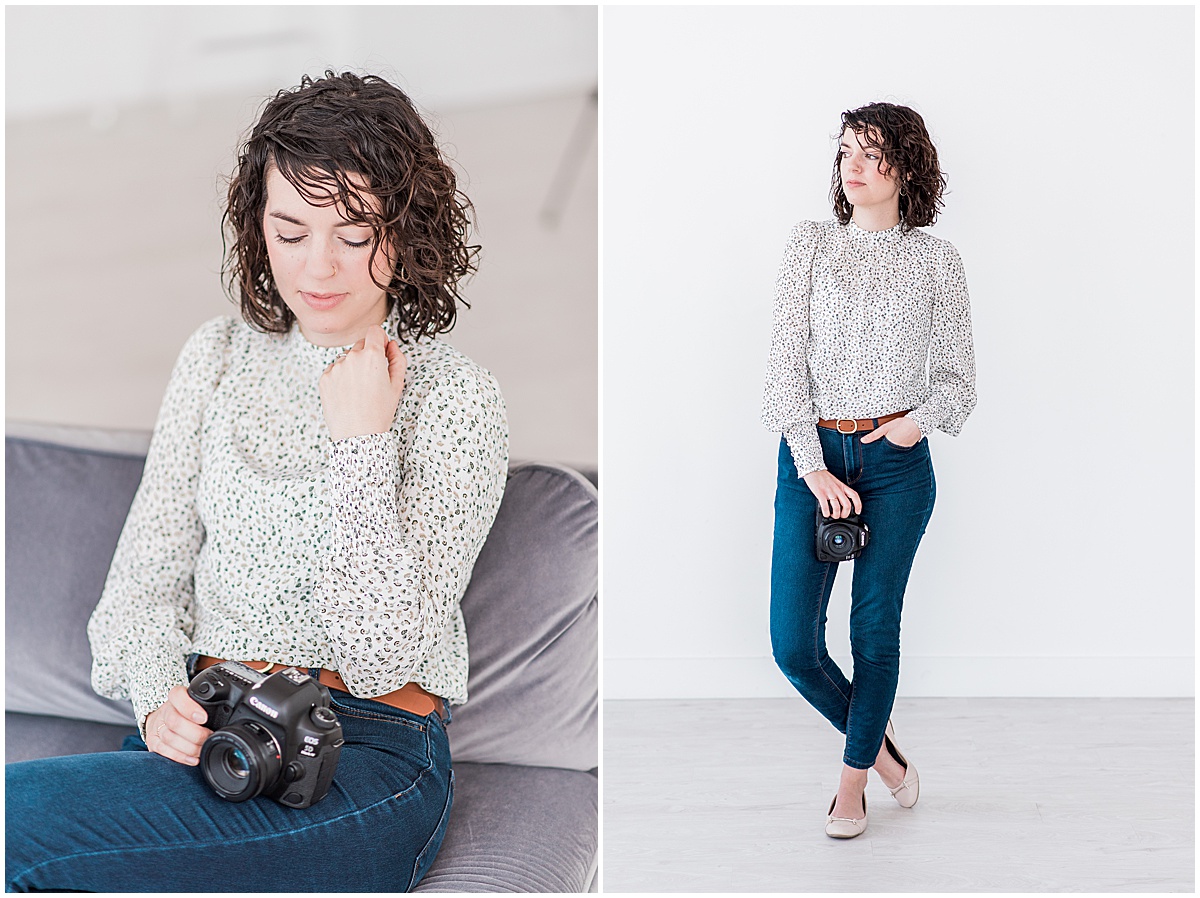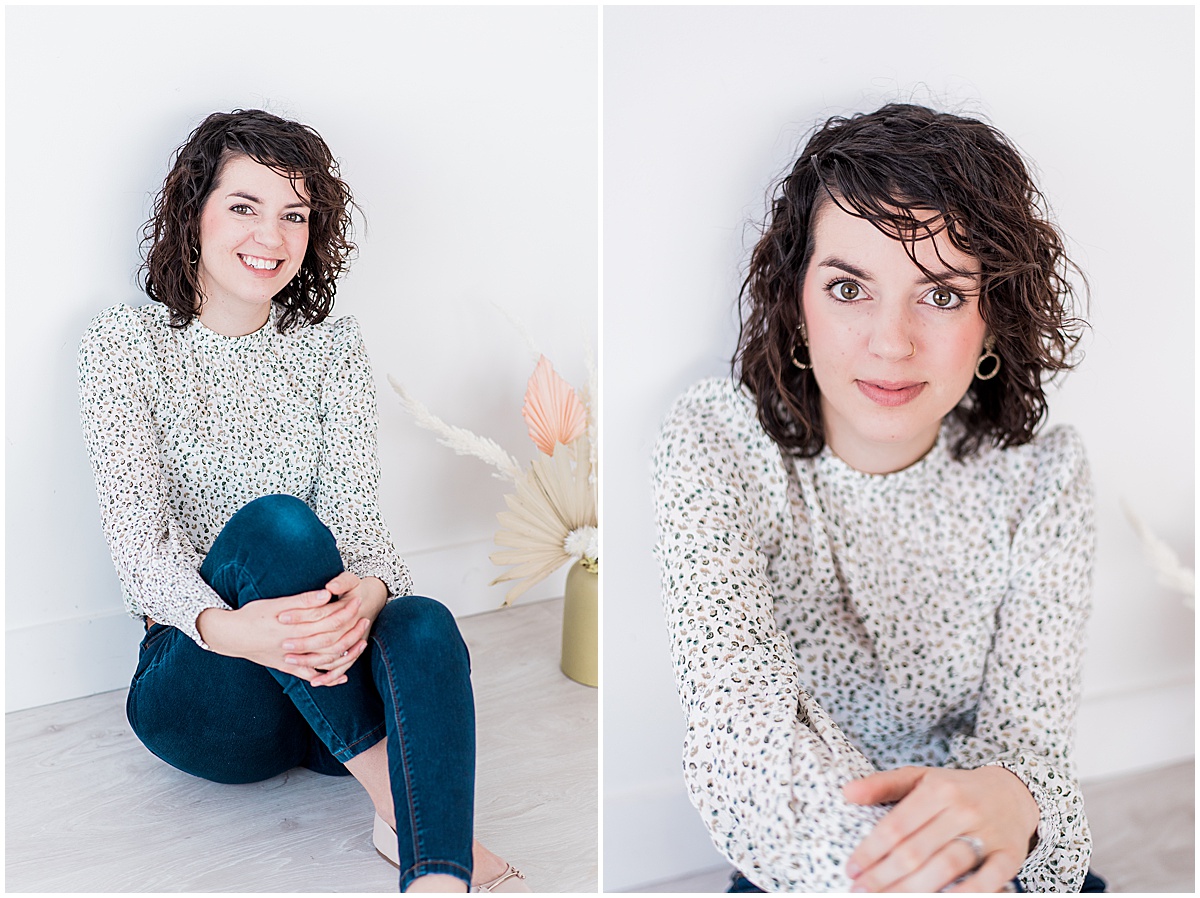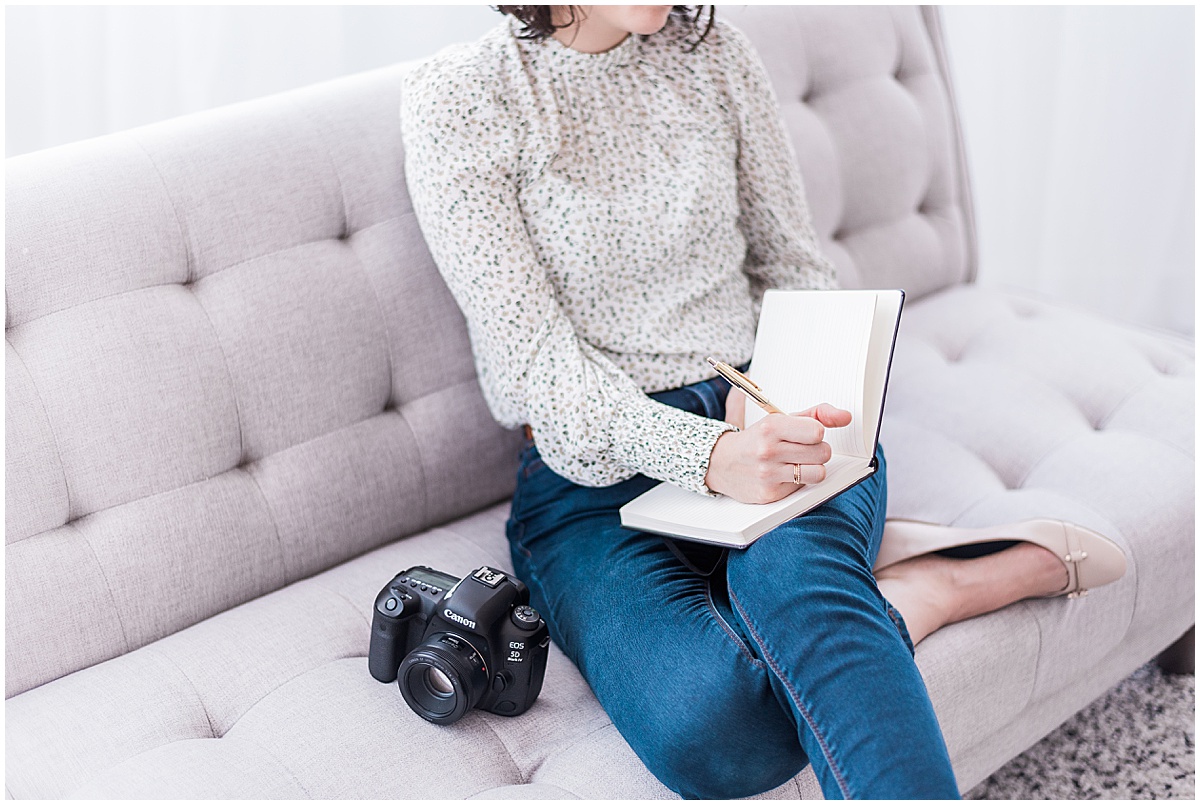 Book your Ottawa Brand Photography below: