This fall maternity session in Ottawa is at one of my favorites! Rema and Moe are first parents to be, and just so sweet together. I was so honored to be a part of their baby shower celebrations, and then we met up for some more classic maternity photos at Claudette Cain park. It is an unassuming location, but one of the best spots for Fall photos in Ottawa.
When I am photographing classic maternity sessions, I always try to find ways to include both parents to be. It was easy to work with Rema and Moe, they were both so ready to document this moment.
If you're looking for Fall maternity photos in Ottawa, the best month to book is in October. It's a good mix of moderate weather and the leaves would have newly turned.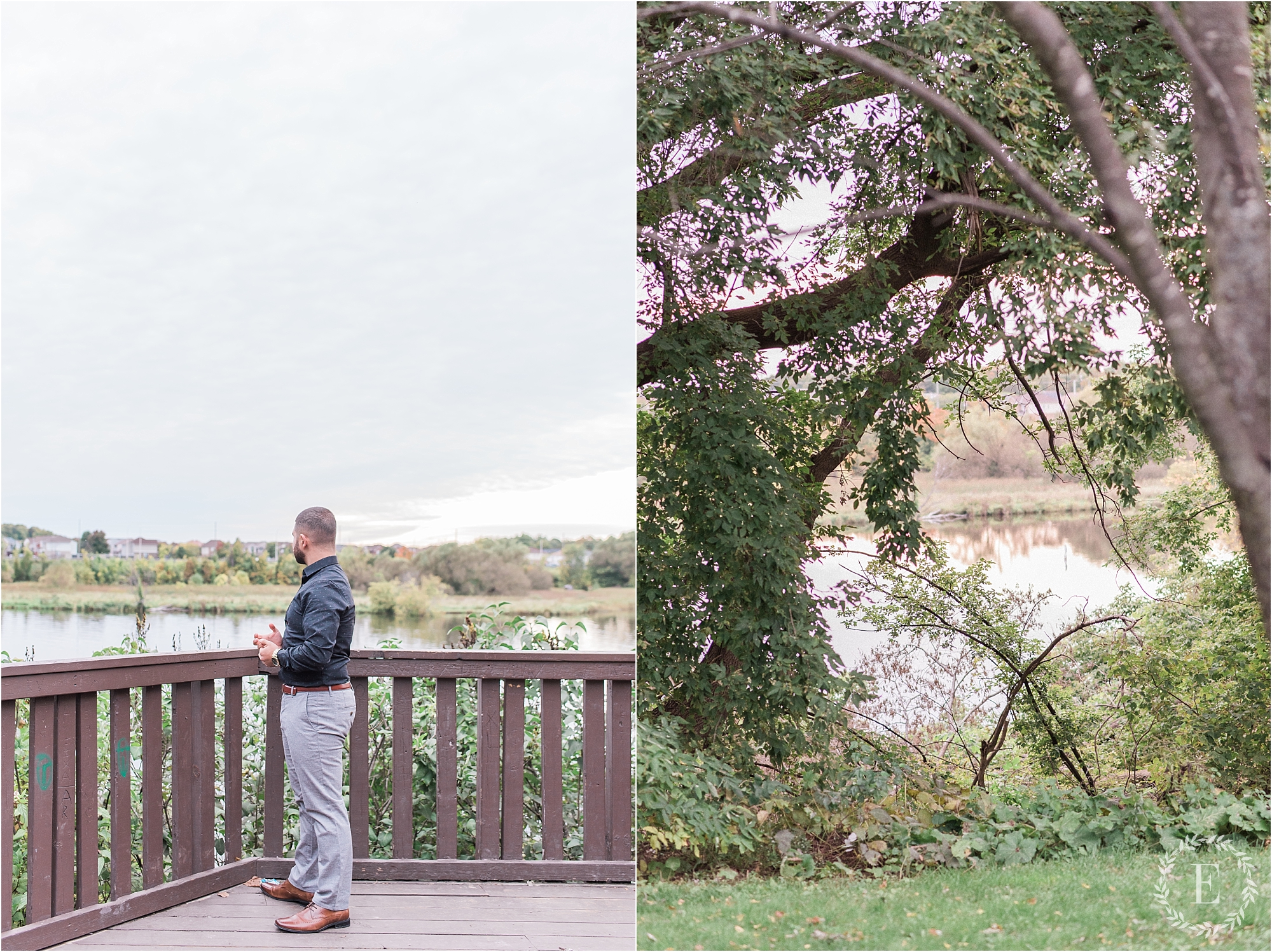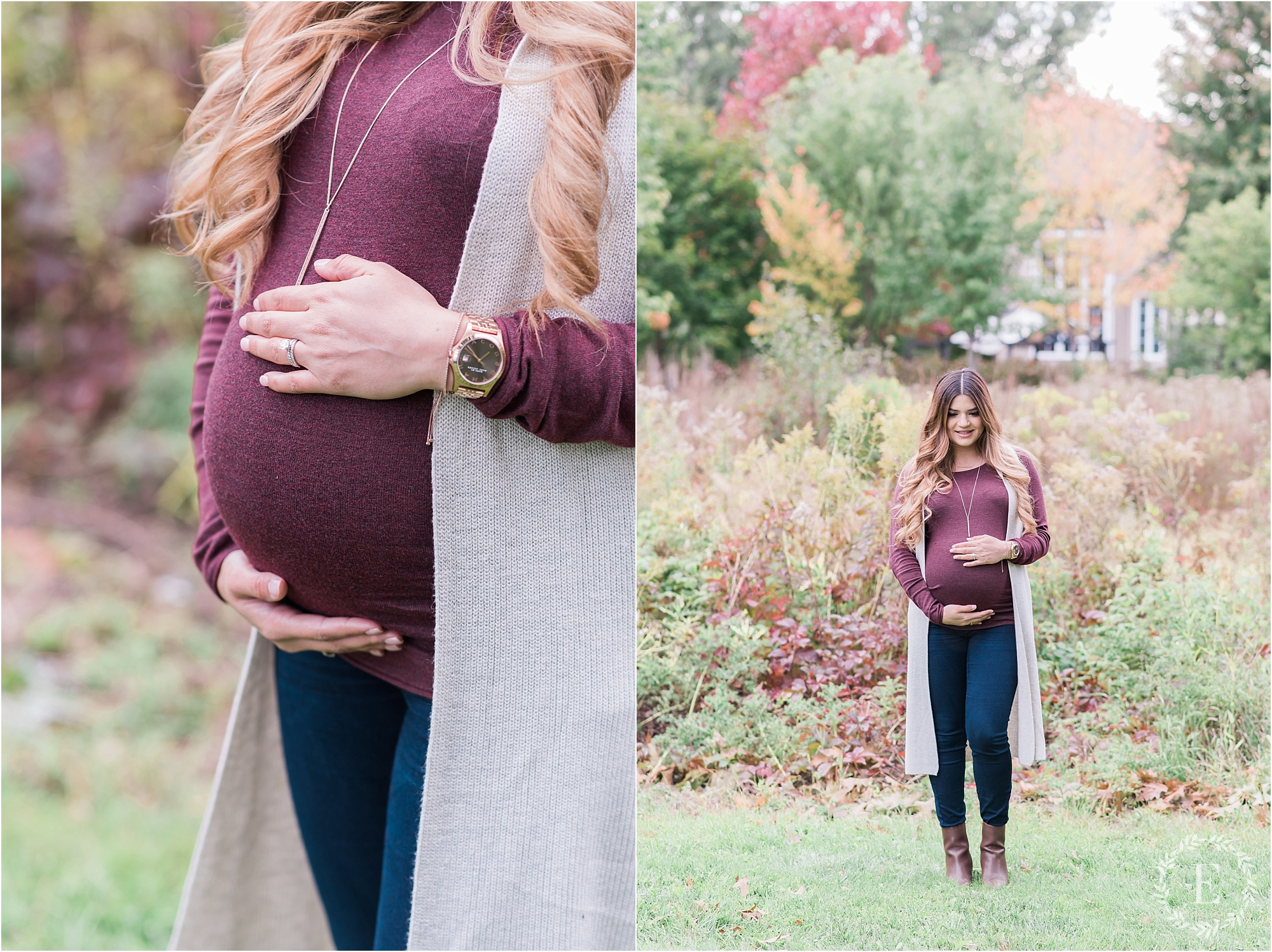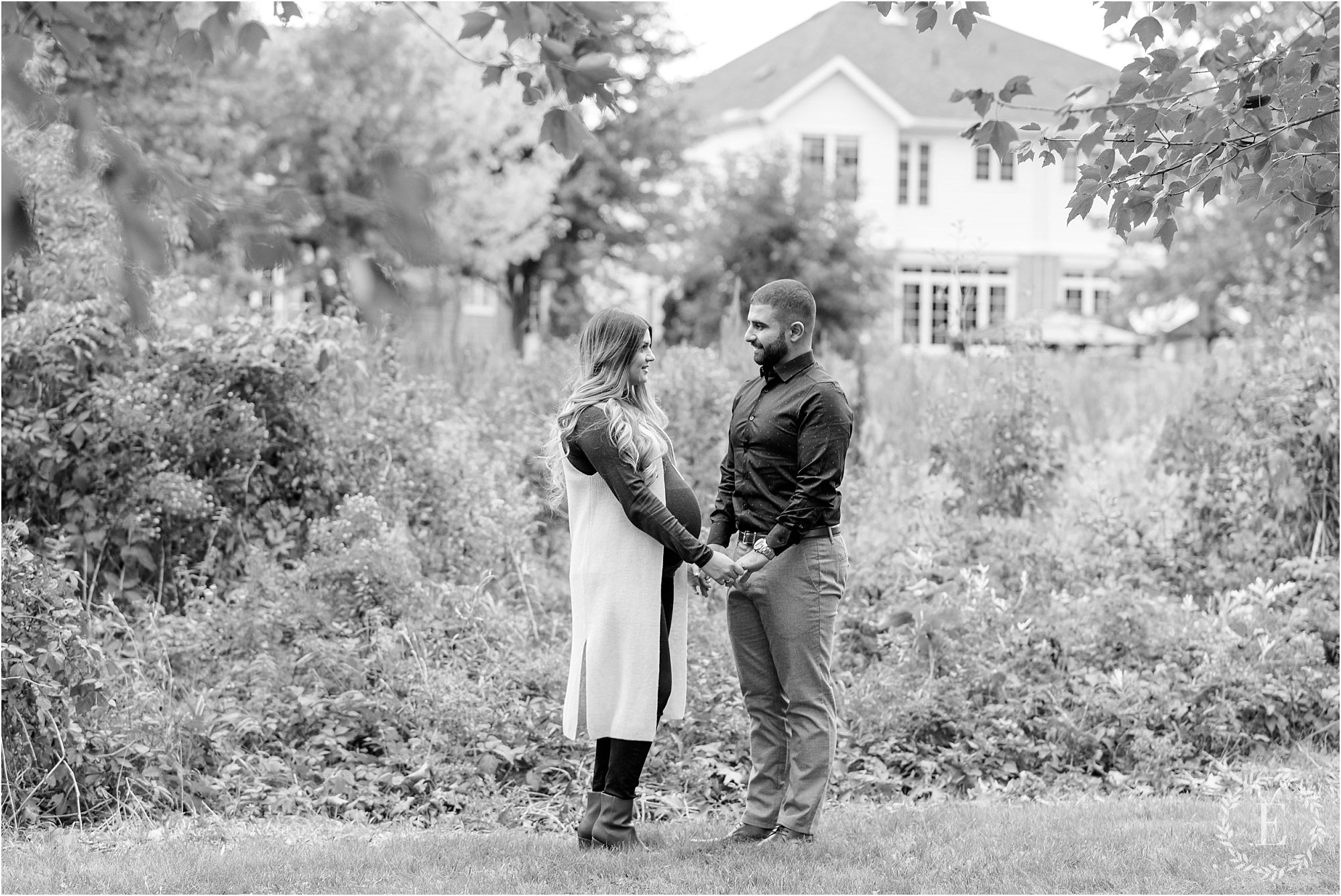 Seriously such a loving and kind couple!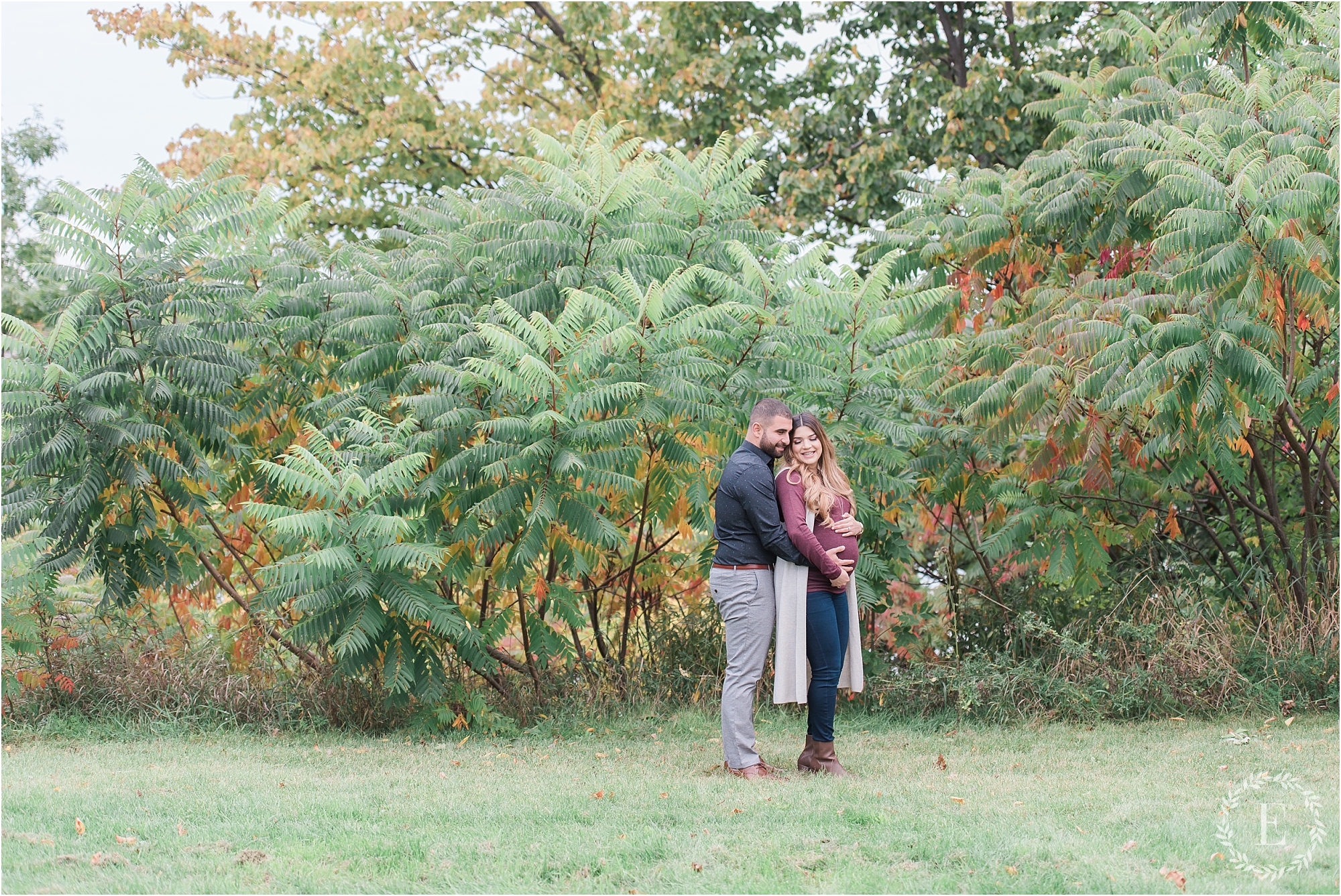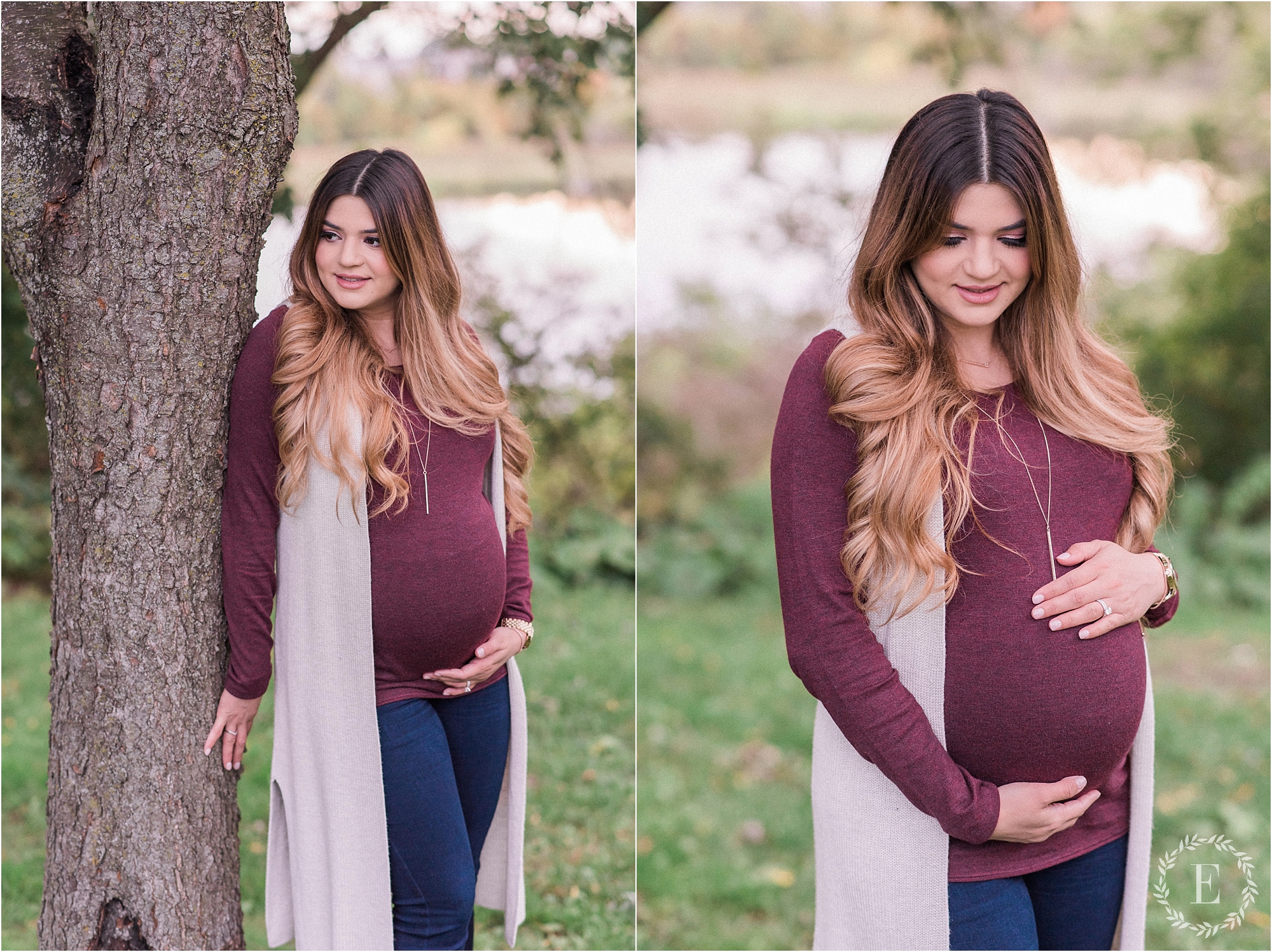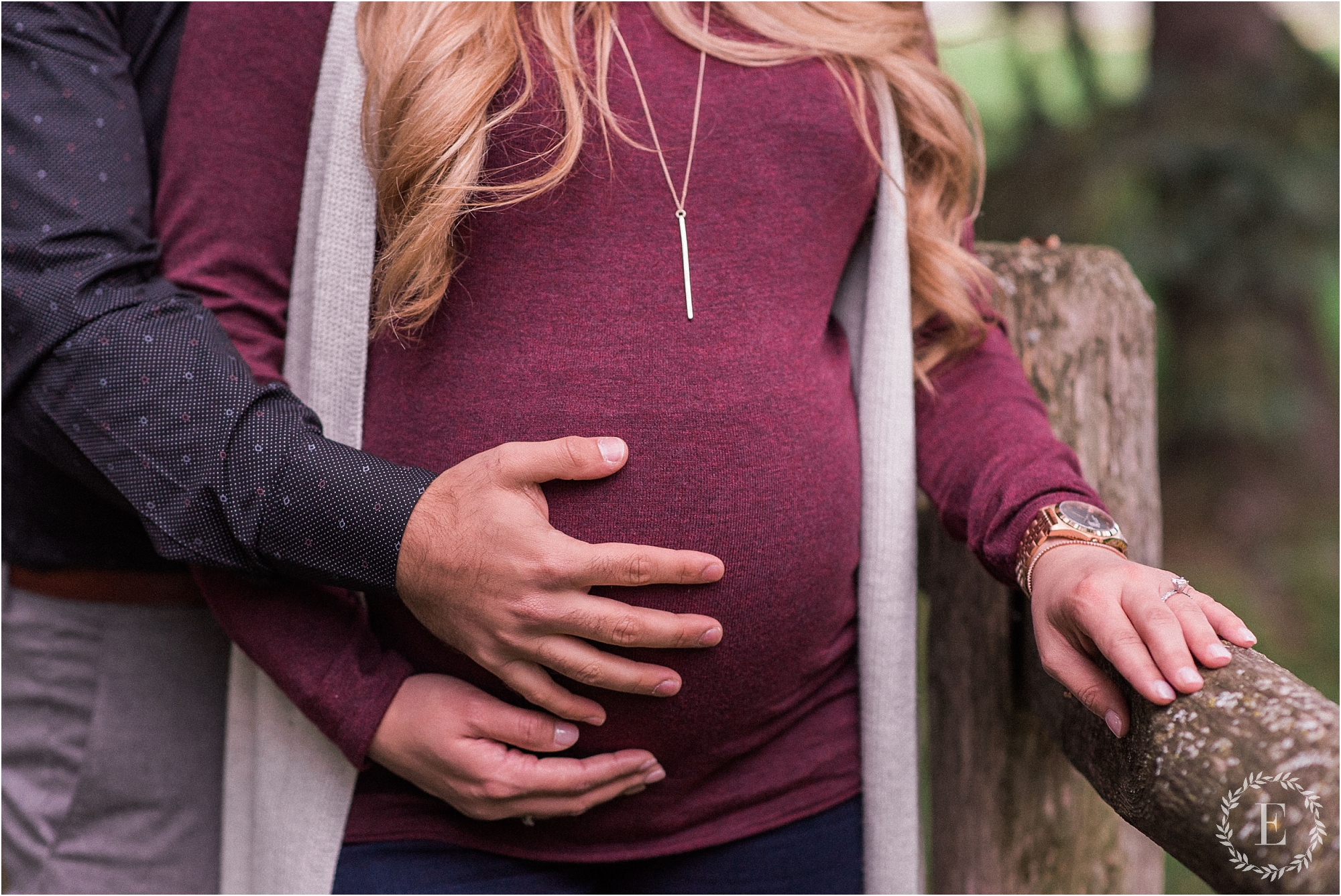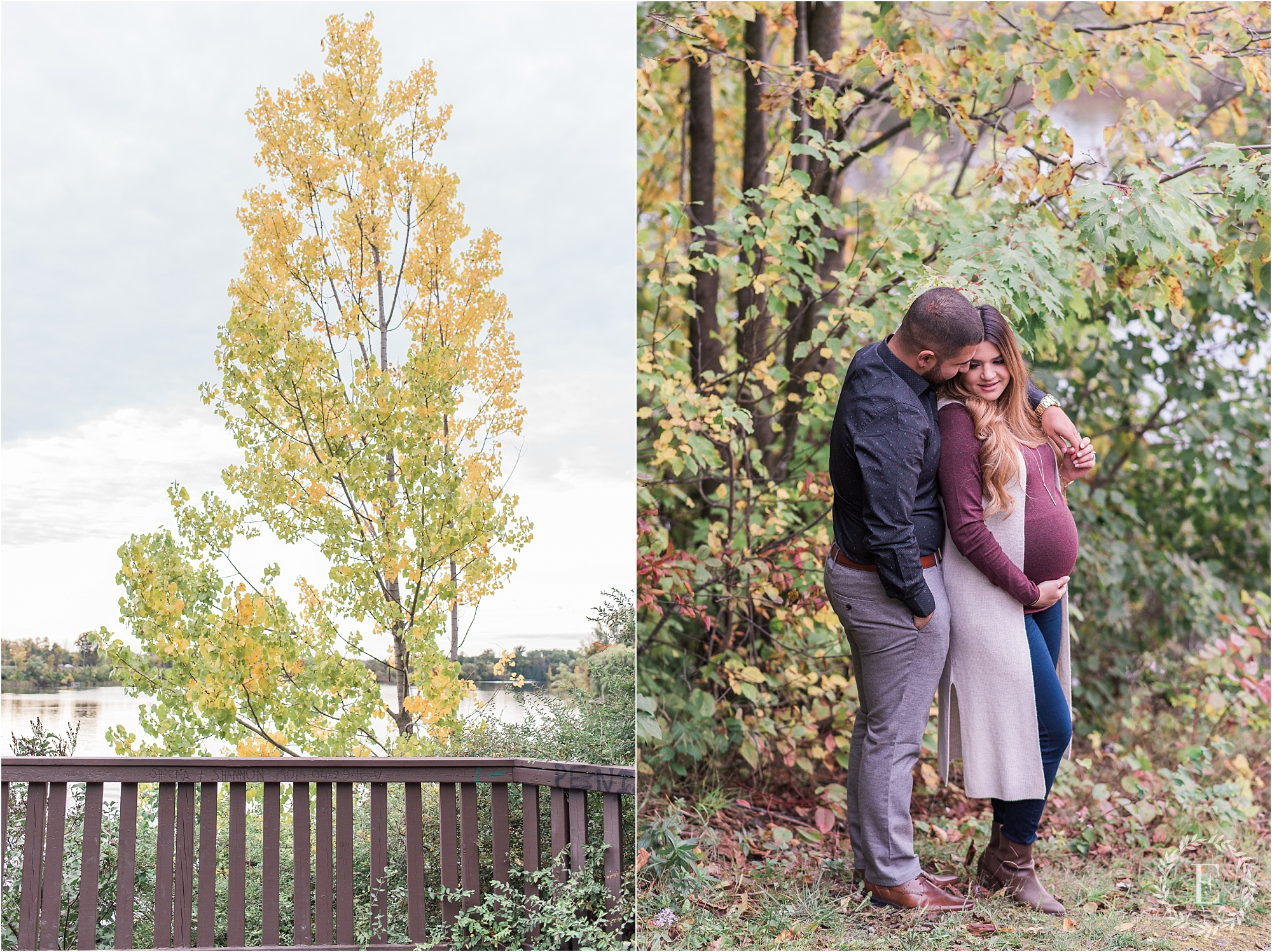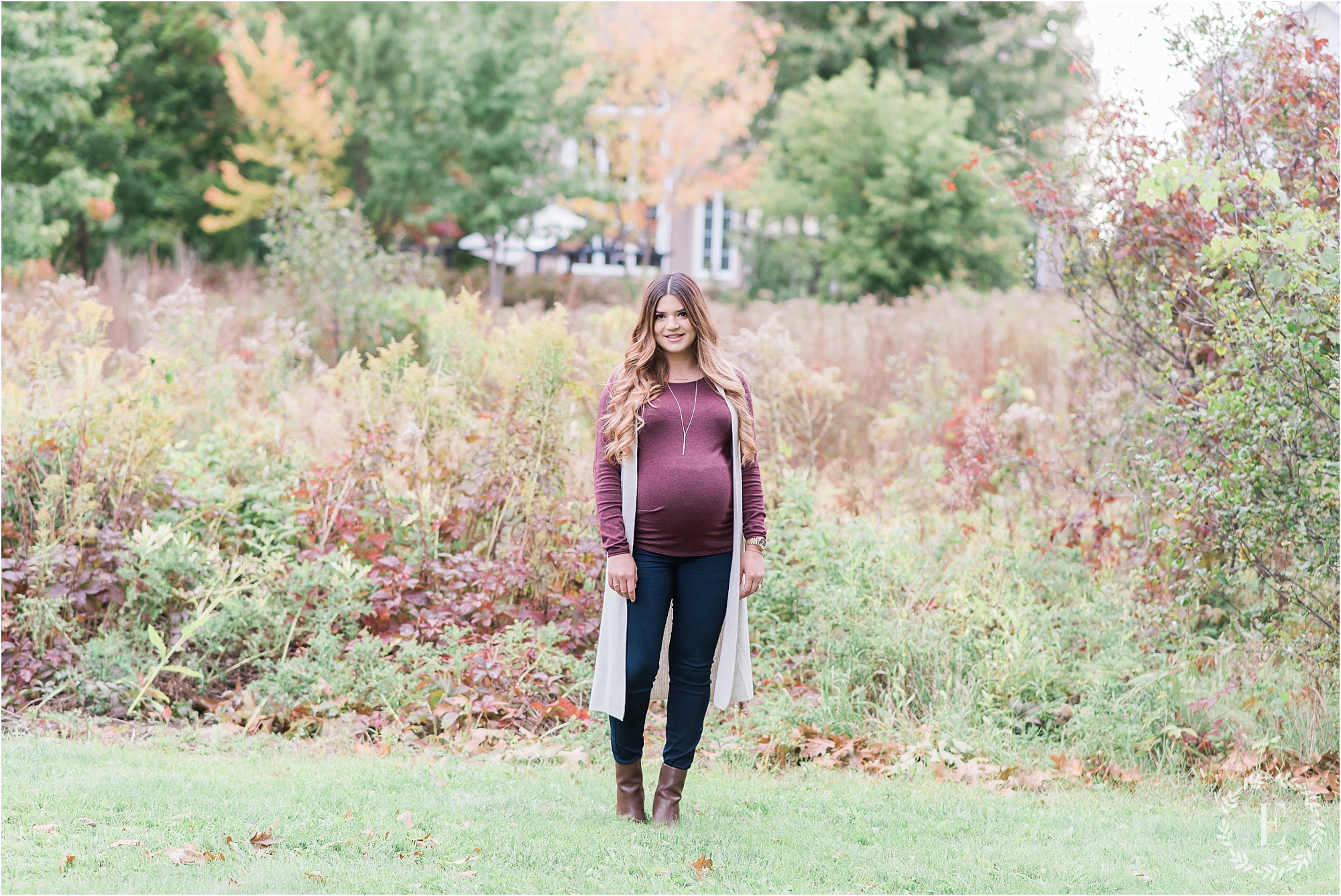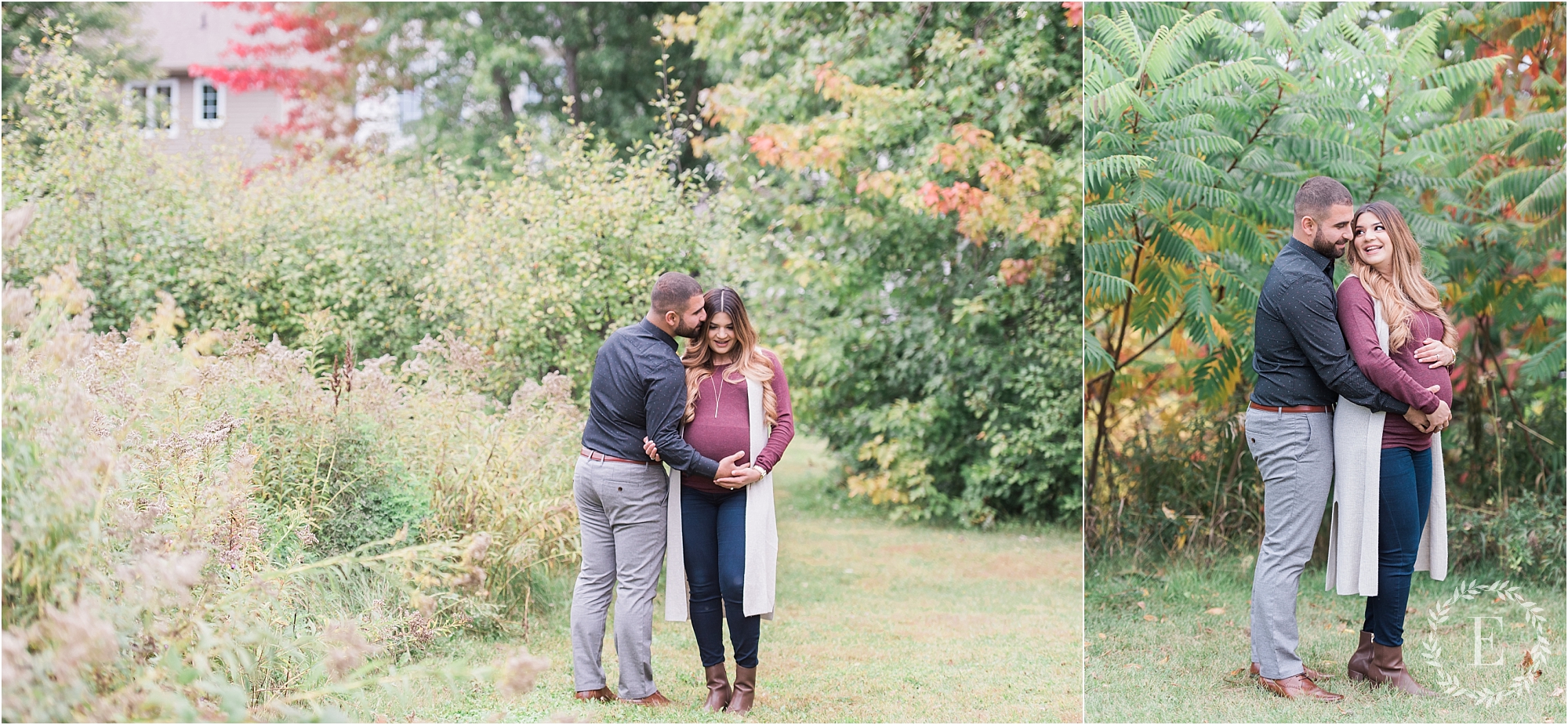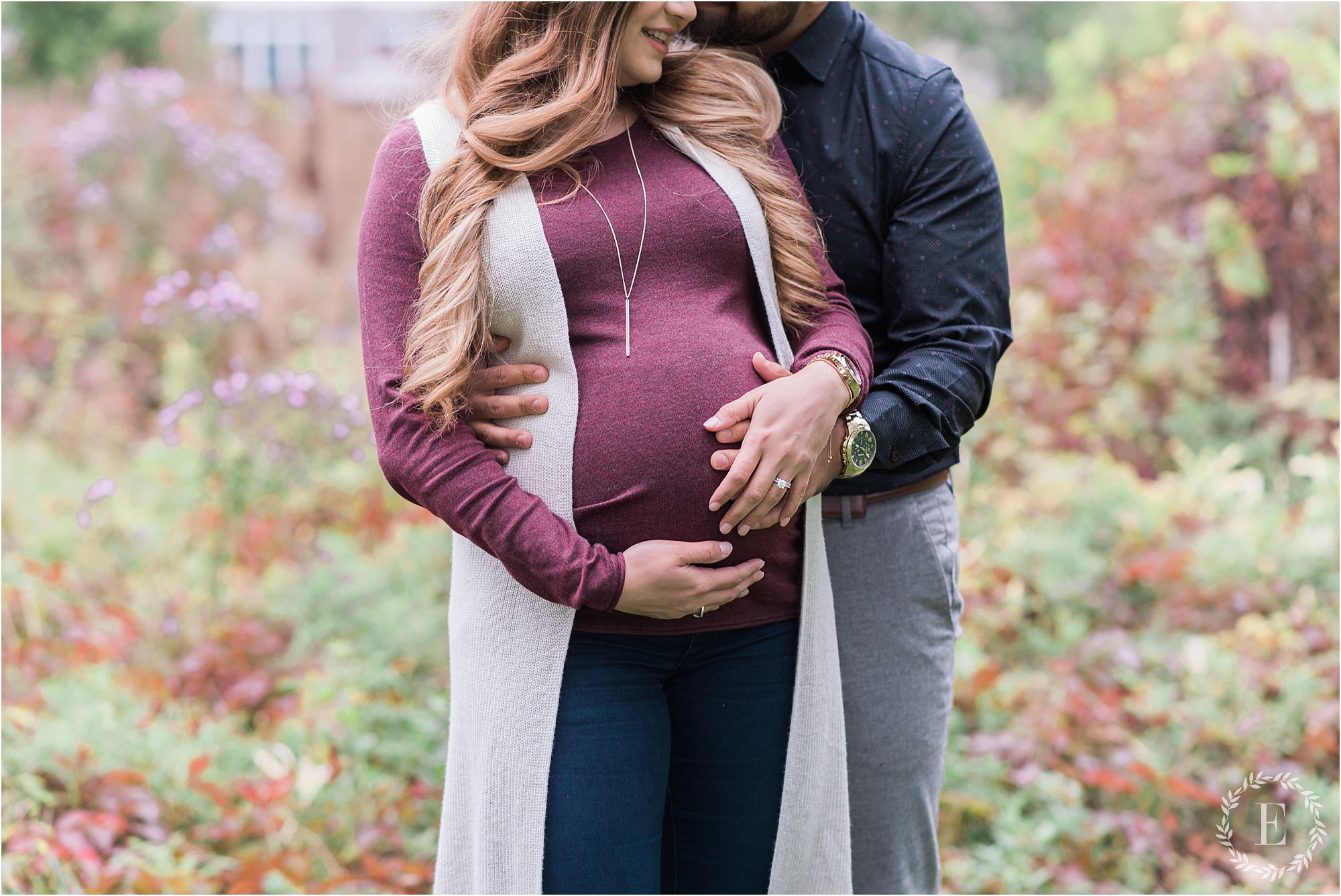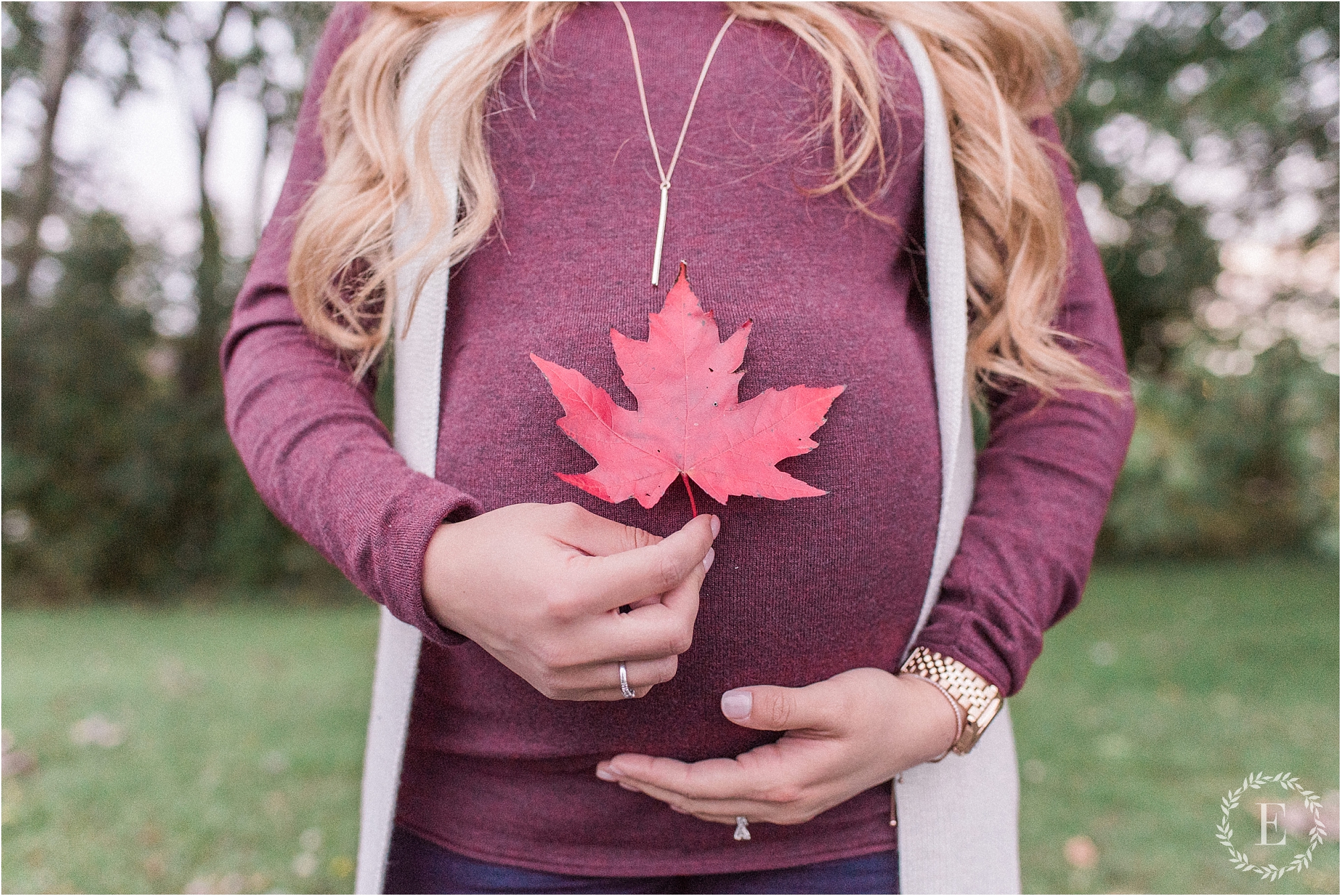 Taking an element of nature with the baby bump is something I do for each maternity session, it's slowly become a signature. Fall maternity sessions in Canada, definitely call for a red maple leaf!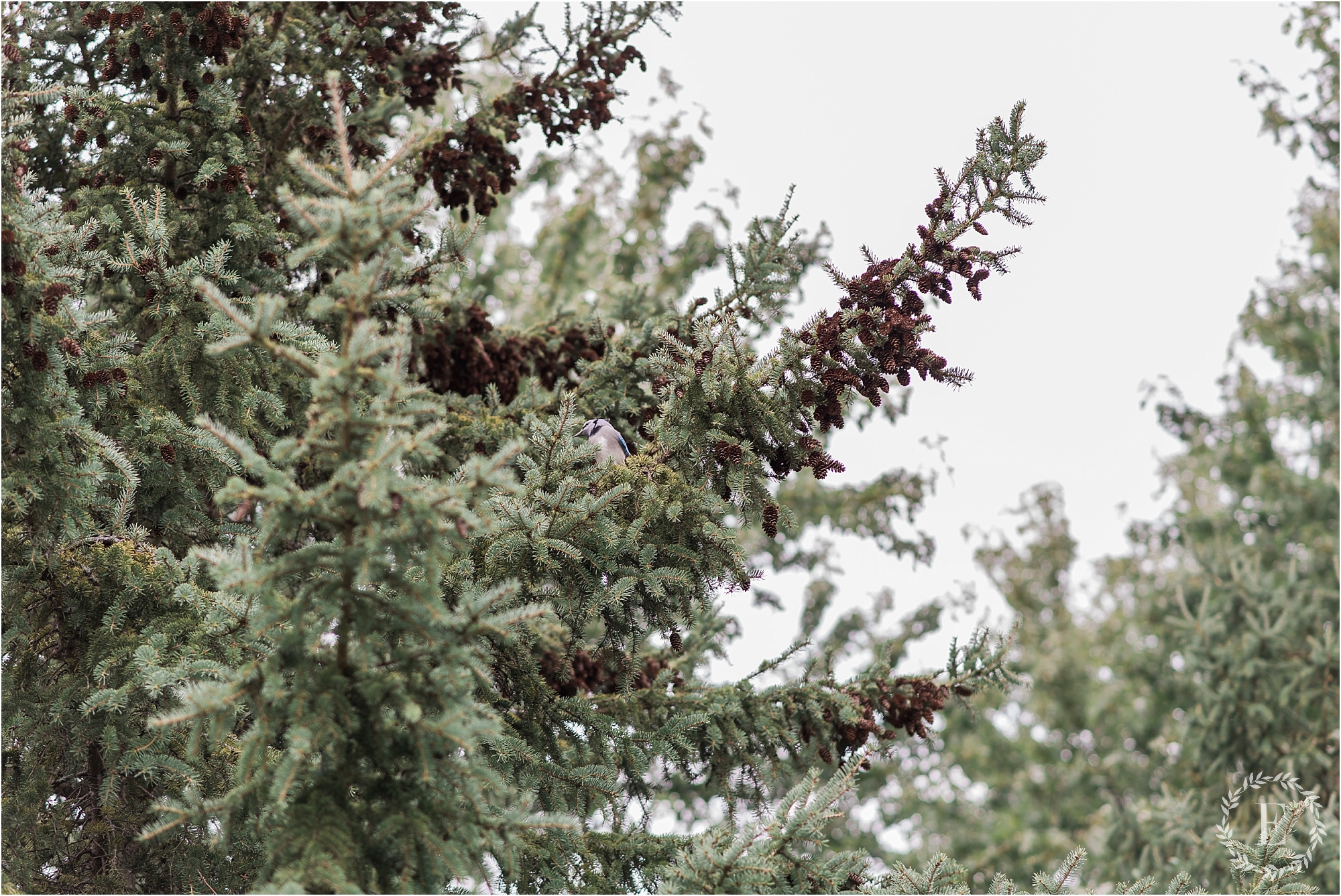 Best of luck to the parents to be, Rema & Moe!
I highly recommend Photography by Emma. Her skills and professionalism clearly stand out when compared to other photographers I have used in the past. Emma did such an amazing job capturing our special day! She instantly makes you feel comfortable and at ease, understanding the vision you want captured. Will definitly be using her services in the future! Thank you so much Emma. xo

Rema + Moe's Five Star Google Review for Photography by Emma

If you're interested in a Fall maternity session, fill out the contact form to book 🙂 I would love to hear from you!
Fall maternity ottawa is the best.