Jessica and Mylan's wedding day will forever be etched in my memory as one of the hottest summer weddings I've ever experienced. But amidst the scorching heat, their incredible company made us forget the sweat trickling down our brows. This lovely couple, originally hailing from British Columbia, decided to exchange their vows at Ottawa's enchanting Billings Estate, a choice that proved to be nothing short of magical.
Despite the sweltering weather, every moment was filled with excitement and joy. We even caught a breather from the heat, thanks to Joel from Birdsong Entertainment, who came to the rescue with a massive fan for the dance floor, making the dancing even more exhilarating. I couldn't help but smile as I watched the guests groove to the music, their hair dancing with them, making it look like a scene straight out of a music video. Billings Estate had long been on my list of dream venues, and I'm thrilled I had the privilege of capturing Jess and Mylan's special day. These two are among the most humble, easy-going, and fun-loving people I've ever had the pleasure of knowing. Thank you for allowing me to be part of your day, and I wish you both all the happiness in the world!
For a change of pace, I've decided to provide a running commentary beneath the photos as we go along, rather than placing all the text before the images. I thought this would create a more natural flow in telling the story. Please let me know if you prefer this approach!
Jess and Mylan, avid gamers, indulged in a quick round right after their first look—a unique touch of entertainment that delighted their guests.
Their party inspired me to break away from traditional bridesmaid and groomsmen poses, resulting in what I believe is the most stylish bridesmaids photo I've ever captured.
The ceremony, officiated by family and friends, took place beneath a majestic tree on the estate grounds.
Did you notice Jess and Mylan's matching St. Francis Xavier rings? Their entire crew from college was present, and witnessing groups of old friends reunite to celebrate is always heartwarming.
I must say, tent weddings have become my new favorite!
It's fascinating to see how couples infuse their personalities into their wedding day. Jess and Mylan, for instance, asked their guests to complete Sudoku cards to prompt a kiss—a charming and personalized touch that added an extra layer of fun to the festivities.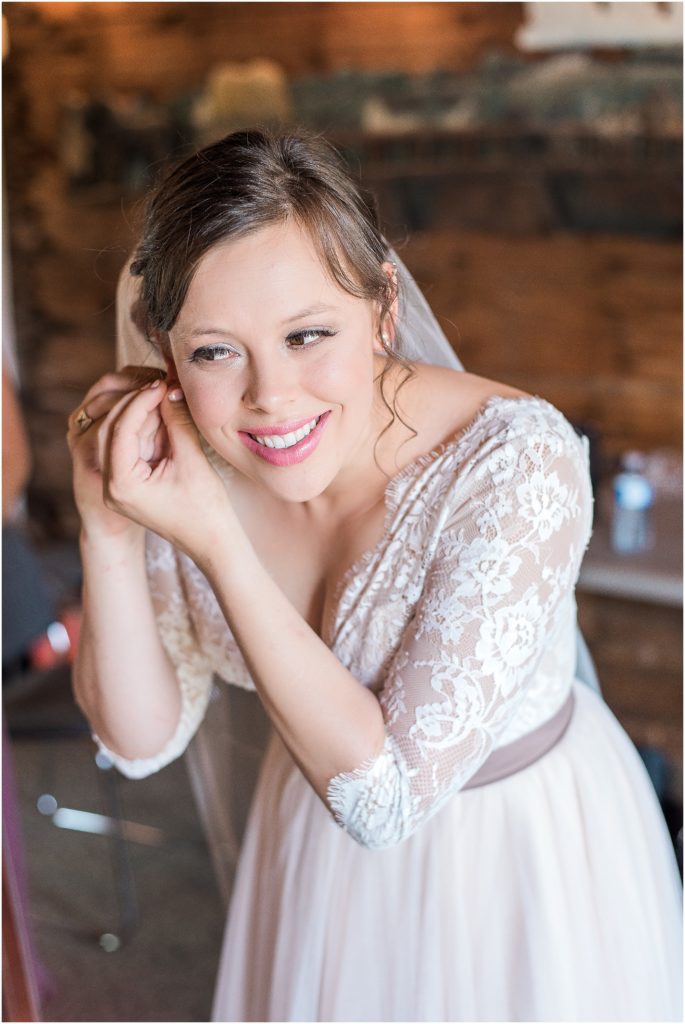 Vendors:
Planning, Coordination, Decor + Florals: Frid
Bride + Bridesmaids dresses: Blush Boutique
Hair & MUA: Zab Iqbal
Venue: Billings Estate
DJ: Birdsong Entertainment
Cake: Suite 12
Catering: Tulips & Maple Inc
Photobooth: MDRN Photobooth Co.
Rentals: Rebel Tents
Second Photographer: Jess from I Dream Studios