pop up chapel ottawa
Are you looking for a stress-free, affordable and sustainable way to say "I do"? Say hello to The Pop-Up Chapel Co., the simplest way to get married! At The Pop-Up Chapel Co. 10 couples wed in one day, one couple on the hour every hour for 10 hours straight. Couples pay a flat rate that includes everything they need:
ceremony venue and decor
photography session
legal officiant
florals
live music
+ a toast for up to 20 guests and more

They are now expanding and serving clients in Toronto, Winnipeg, Vancouver and now…Ottawa!!

That's not it. The team is also dedicated to building communities and supporting local Charities by donating $300 from the sale of every chapel spot sold. To date, they've married over 100 couples and raised over $36k for charities across North America. For our inaugural Chapel here in Ottawa, the Chapel will be paired with The Black Health Alliance, an organization working to improve the health and wellness of black communities!
If you haven't guessed it yet, I will be one of the vendors for the Pop Up chapel Ottawa!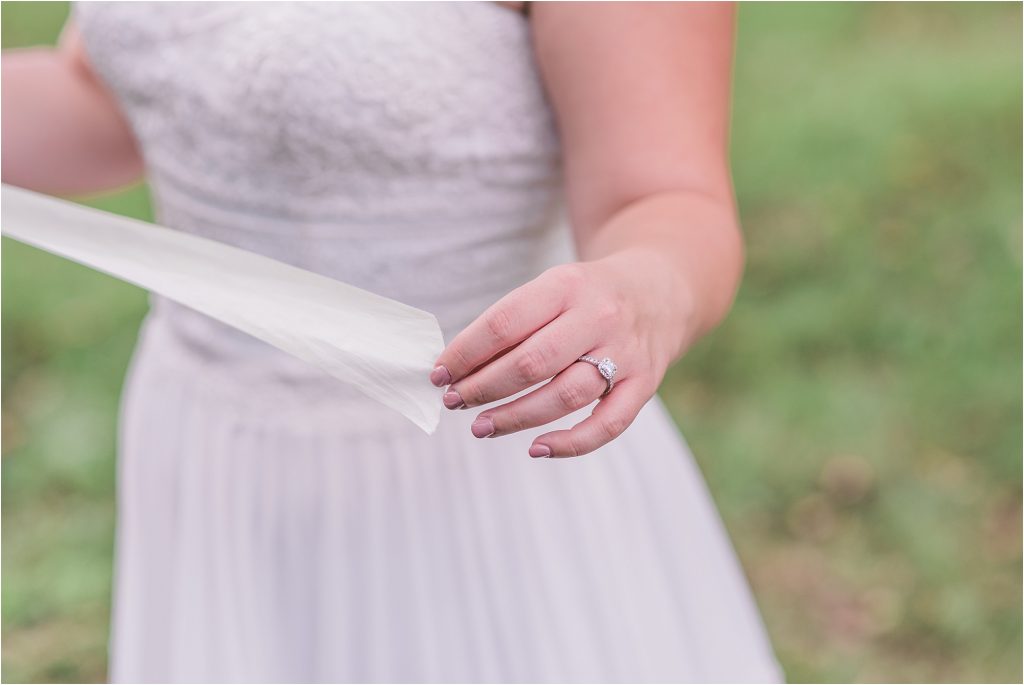 The details for PUC Ottawa:
Available Dates https://www.popupchapel.ca/dates
Popup Chapel Story https://www.popupchapel.ca/our-story
How it Works for Couples https://www.popupchapel.ca/howitworks-pop-upchapel
Recap Videos: https://www.youtube.com/watch?v=K3SgyK9ir4o
PROMO for Pop Up Chapel Ottawa:
They are now offering clients an exclusive offer when a Chapel spot is booked before July 31st. Enjoy 50% off our Open Bar Add On and a complimentary 6inch Cutting Cake.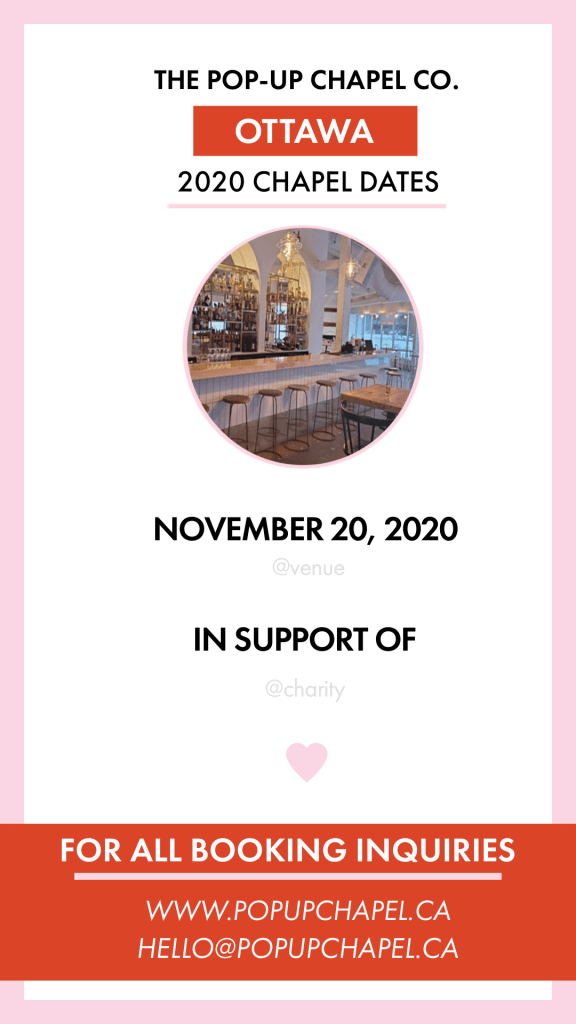 pop up chapel ottawa
*Applicable to new bookings made before July 31st and existing bookings made after June 22nd, 2020.
pop up chapel ottawa is so exciting!
pop up chapel ottawa