Ottawa & Beyond wedding photographer
Your wedding photos are your family history in the making.
Re-living your wedding day through photos is like magical time travel, combined with my unique approach, they will be timeless pieces of art.
The top-tier collection is for couples who want all the details. Features an Ottawa based engagement session* + luxurious and custom 8x10 printed wedding album of your day.
10 hours of photography coverage
pre-wedding timeline call & guidance
Professionally edited high-resolution images in my signature style
10x8 luxe handmade printed wedding album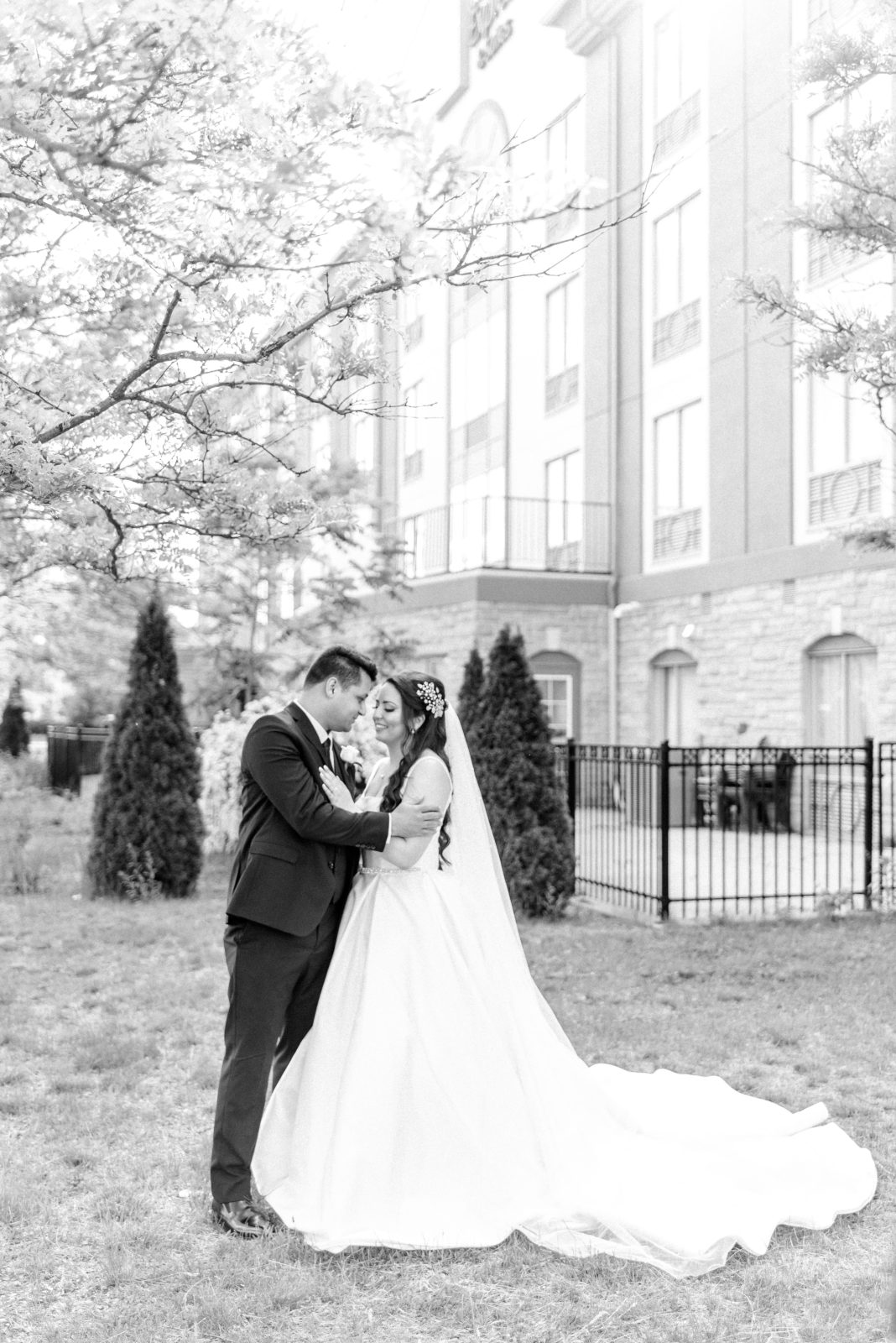 Ideal for couples who want the full day documented from first look to early dance floor moments. Features an Ottawa based engagement session*.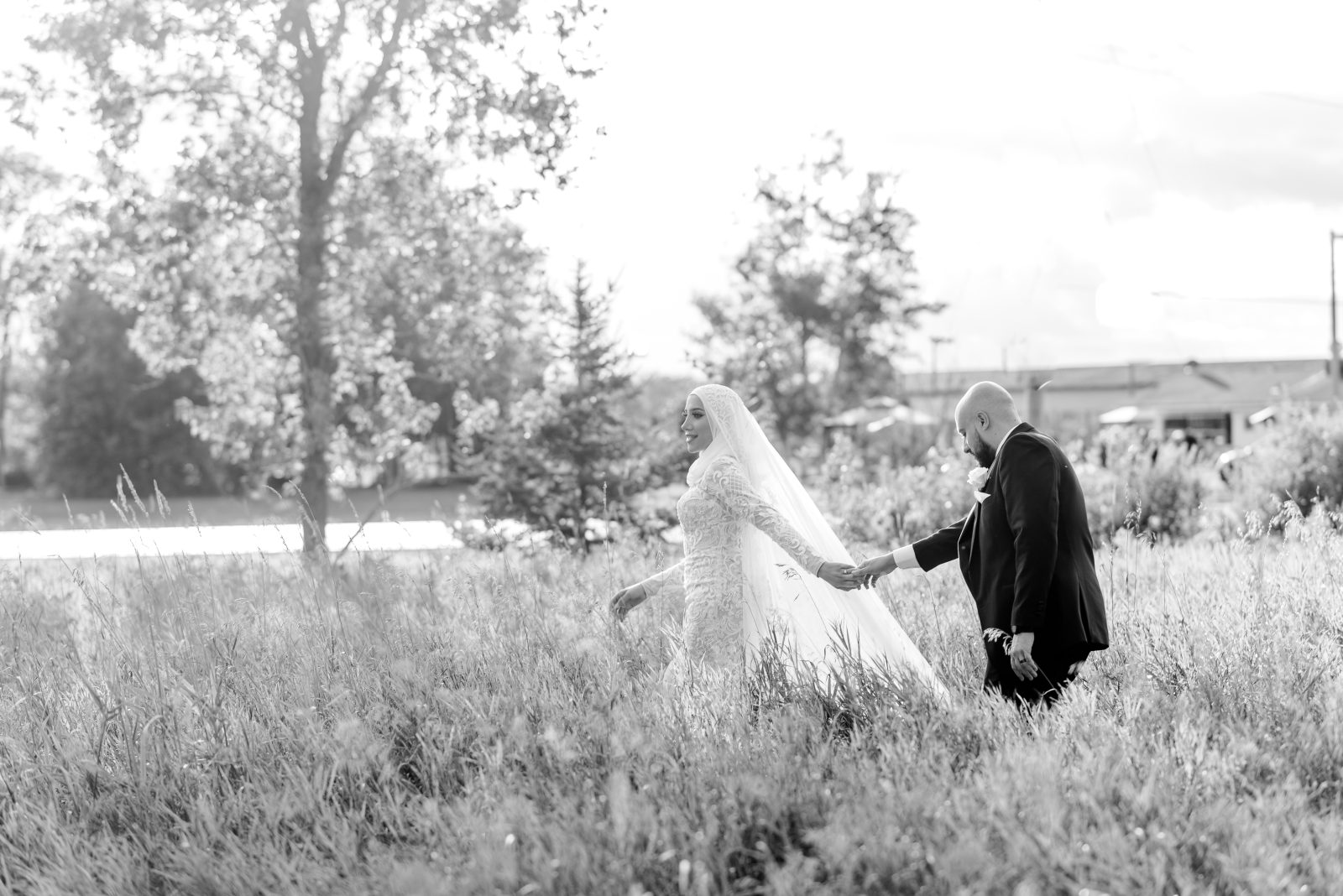 Features an Ottawa based engagement session*.
8 hours of photography coverage
Pre-wedding consult and timeline review
a mixture of colour and black & white images edited in my signature style
the perfect collection to cover:
Perfect for your intimate wedding day, for an intimate wedding of 25 guests or less*
*Note: this collection is for intimate weddings only, available on weekdays or Sundays.
A little bit of the dinner/reception
NEXT STEPS
How to proceed
TELL ME ABOUT YOUR
WEDDING DAY
Fill out the contact form here.
After you book, we will start the wedding photography preparation with guides.
We can have a chat to talk about your wedding day details.
Sign the contract & pay the retainer and get secured in my calendar.
luxurious handmade heirloom albums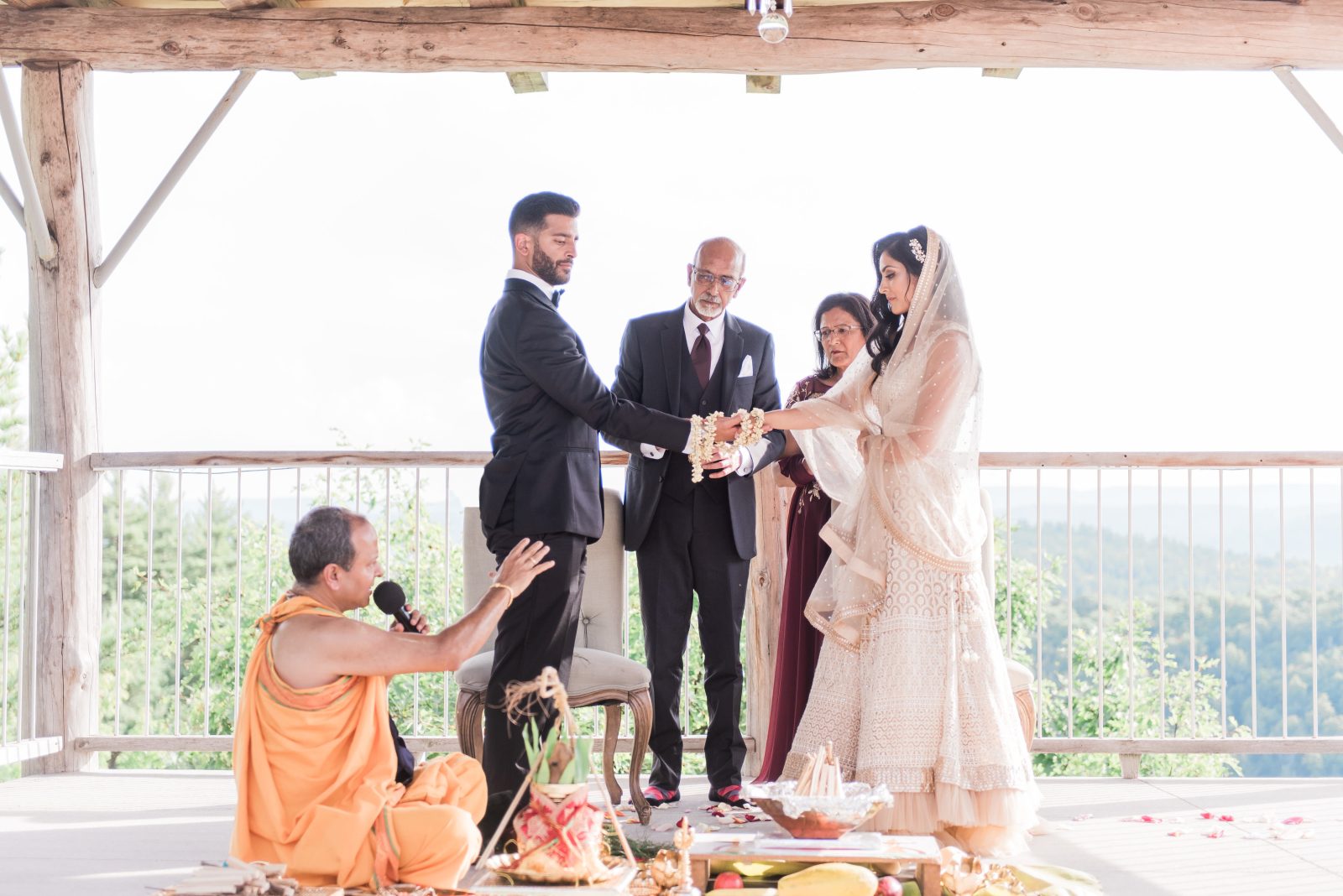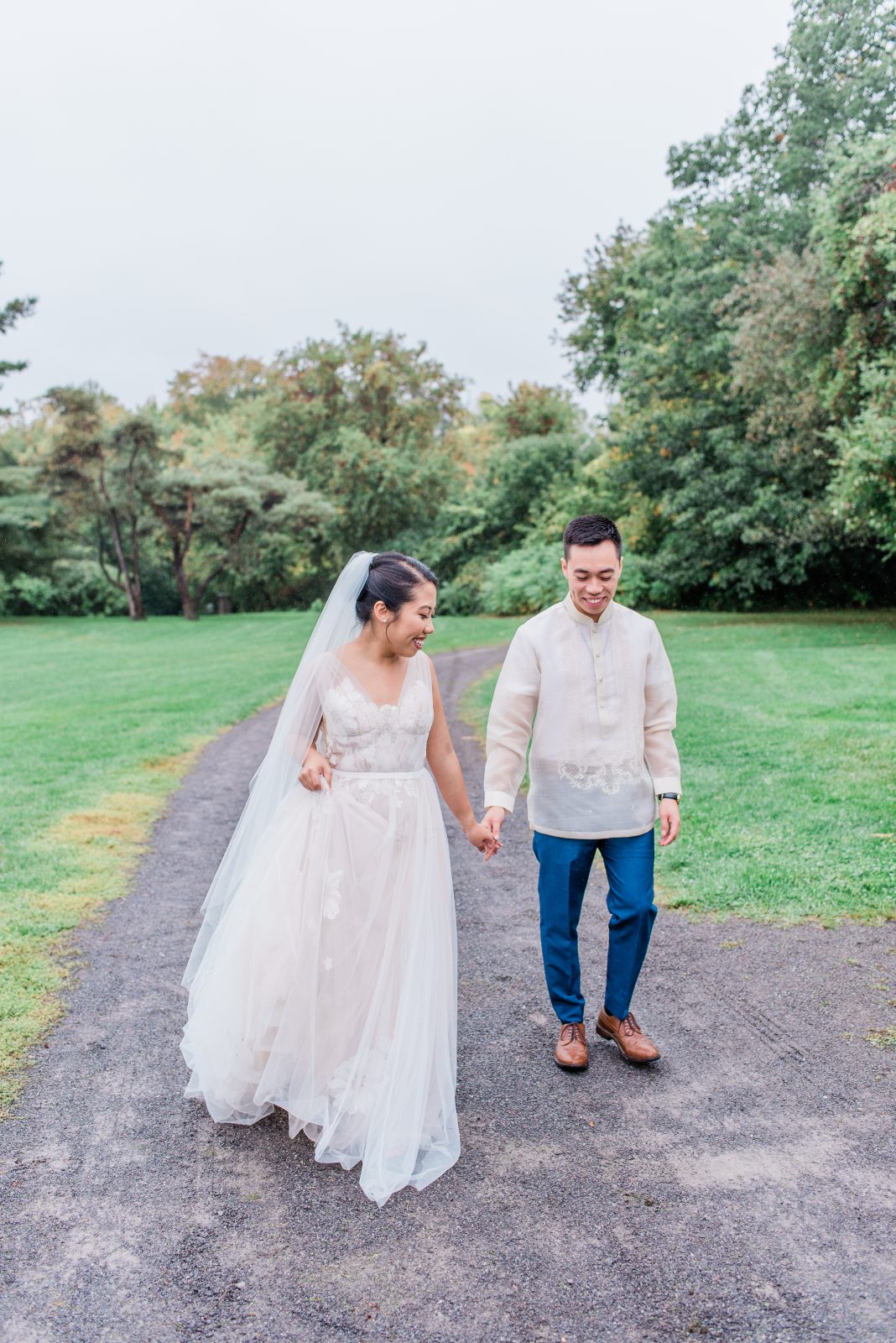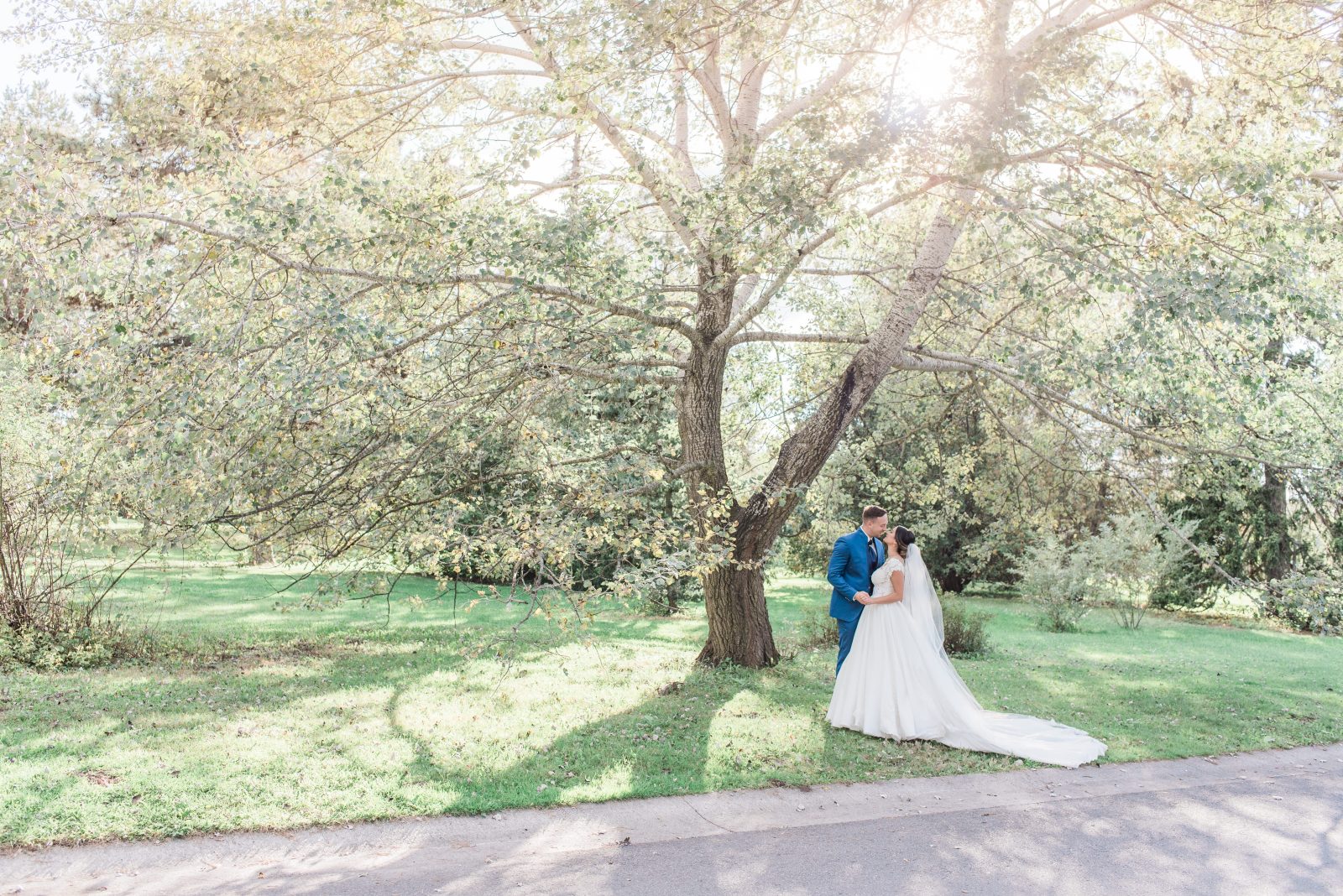 One of the easiest and quickest decision we've made for our wedding was choosing Emma as our photographer. We had a feeling she would be the perfect person to capture our special moments as her photography style completely resonated with us, and her work stood out from others. Emma is not only incredibly talented, but she is also extremely personable, kind, caring and patient.
One of the best choices we made for our special day, our wedding photographer was of huge importance to us and Emma was a dream to work with. Kind, easygoing, thorough and with a great eye, we were floored by the end product. If you are on the fence about working with her, let me put that uncertainty to rest for you: hire her before she gets booked for your day! Thank you again, Emma!!
Emma did both our engagement pictures and our wedding photos, she is not only talented but kind, friendly and easy to work with. My husband and I had a great experience with Emma, both not being comfortable in front of the camera she made us so comfortable with her easy going manner and encouragement throughout the session. The pictures in both sessions were stunning and I cannot recommend her enough for anyone looking to get photos done for their big day.