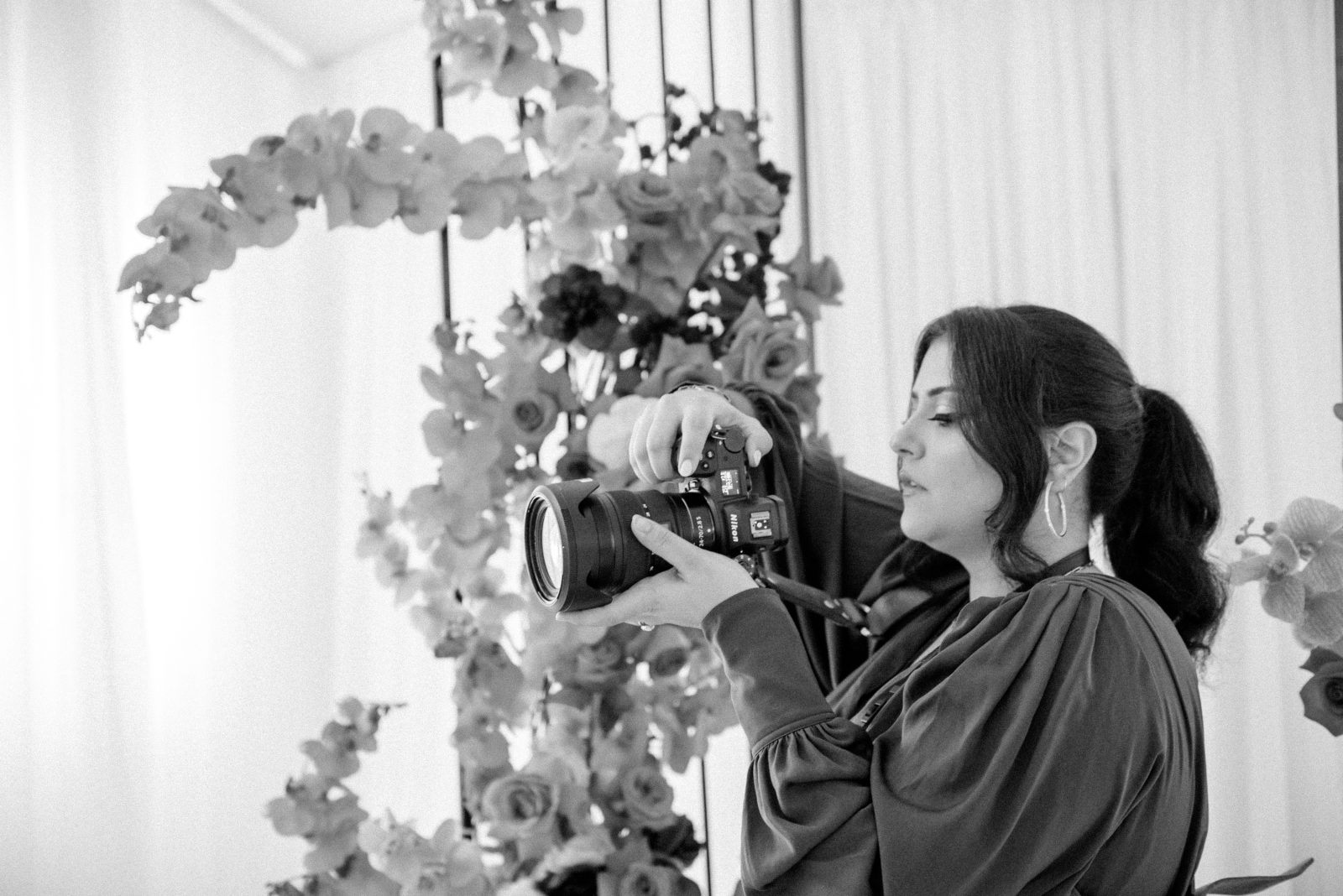 Wedding & BRANDING Photographer + Educator
My style is both classic and modern, inspired by the beauty of fine art and the emotions of the moment. I seek out couples with a passion for beauty and an appreciation for the artistry of love, creating images that are both breathtaking and authentic.
As your wedding photographer, I'll be there to capture every moment, from the first kiss to the last dance. My goal is to create a narrative that tells your story in a way that is both poetic and real, blending the beauty of art with the truth of your love.
With a portfolio that speaks for itself, I've made it my mission to create images that capture the essence of the moment and the beauty of the people in it. Let me be a part of your wedding day, and I'll give you memories that will last a lifetime - moments that are full of love, passion, and poetry.
Moving slow and living with intentionality is important, and that's how I approach my work too. If you want classic portraits, we absolutely cannot rush the process. Getting to know you as a couple, picking photo locations and designing a flowing and relaxed timeline means you get to enjoy your day even more. It means you are present, and that's what I wish for you.
I grew up in Toronto and re-located to Ottawa in 2012 and have called it home, since. I've been married to my best friend for 12 years now, our love-story spanned an ocean and a sea for nearly two years before that, we are doing life together in all ways - raising humans, working from home and planning rest where we can.
I've come to know that what I do, is my calling. Helping to keep your tender and loving moments alive long after they have passed. Photographs are an authentic window into the past - how amazing is that?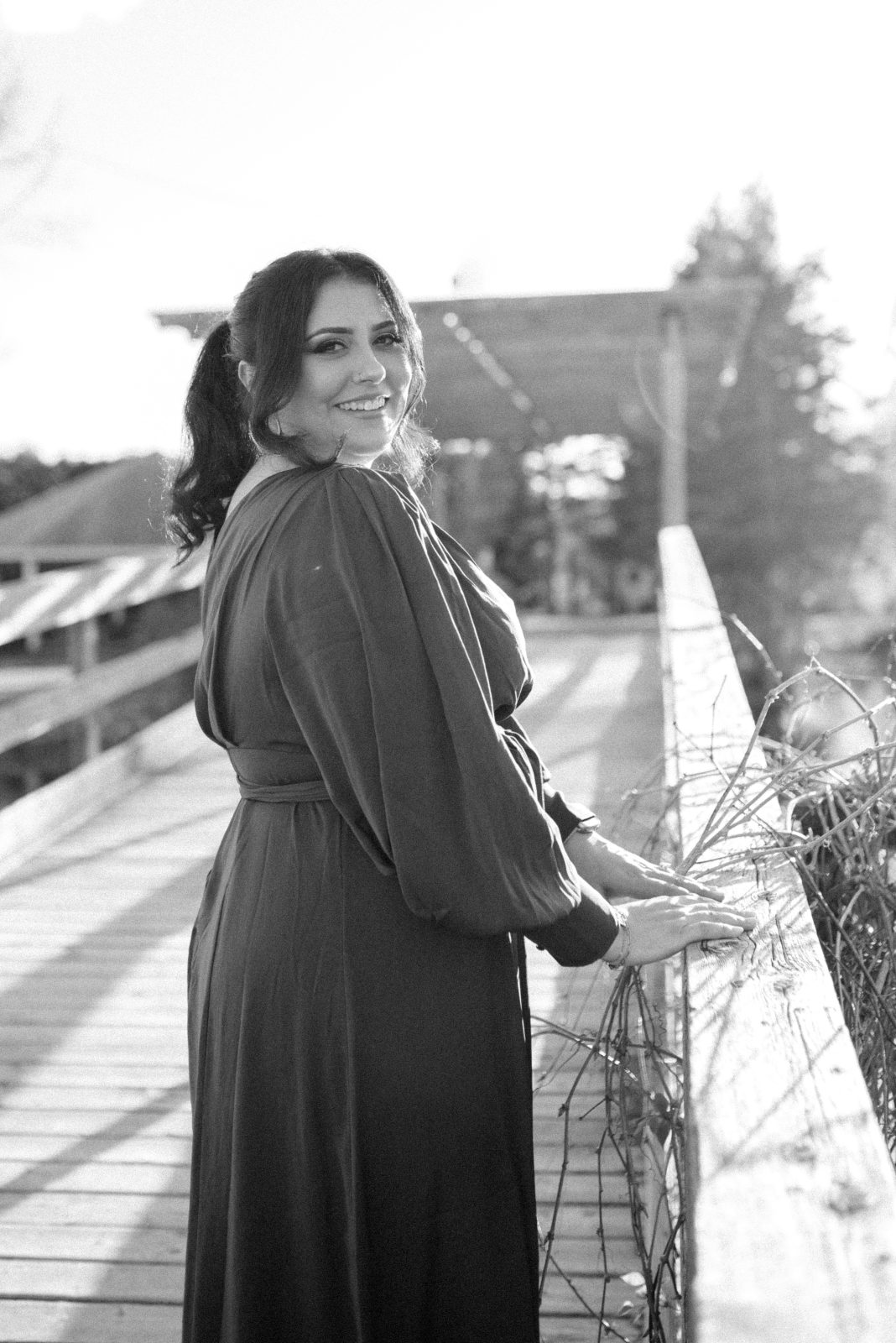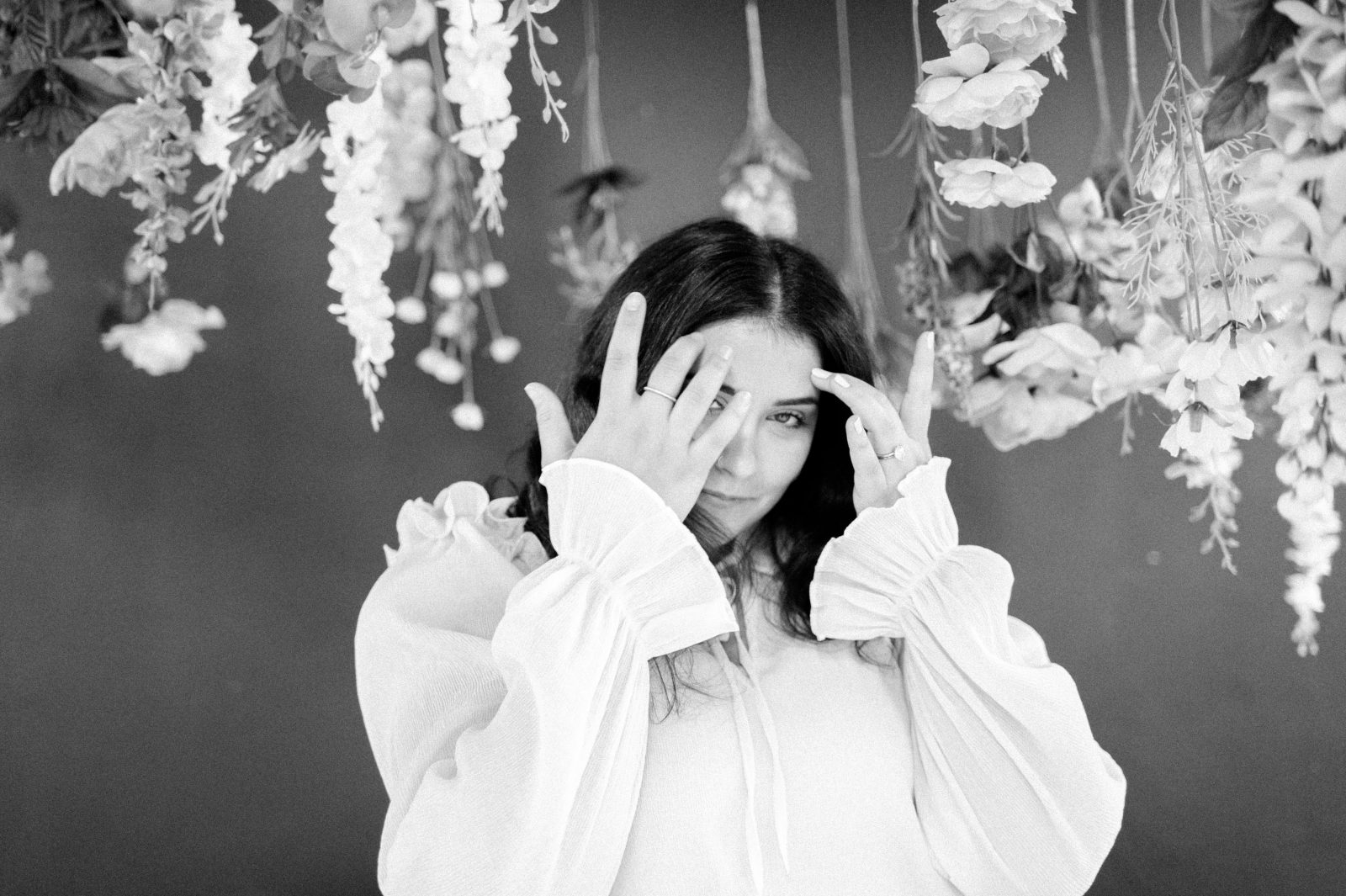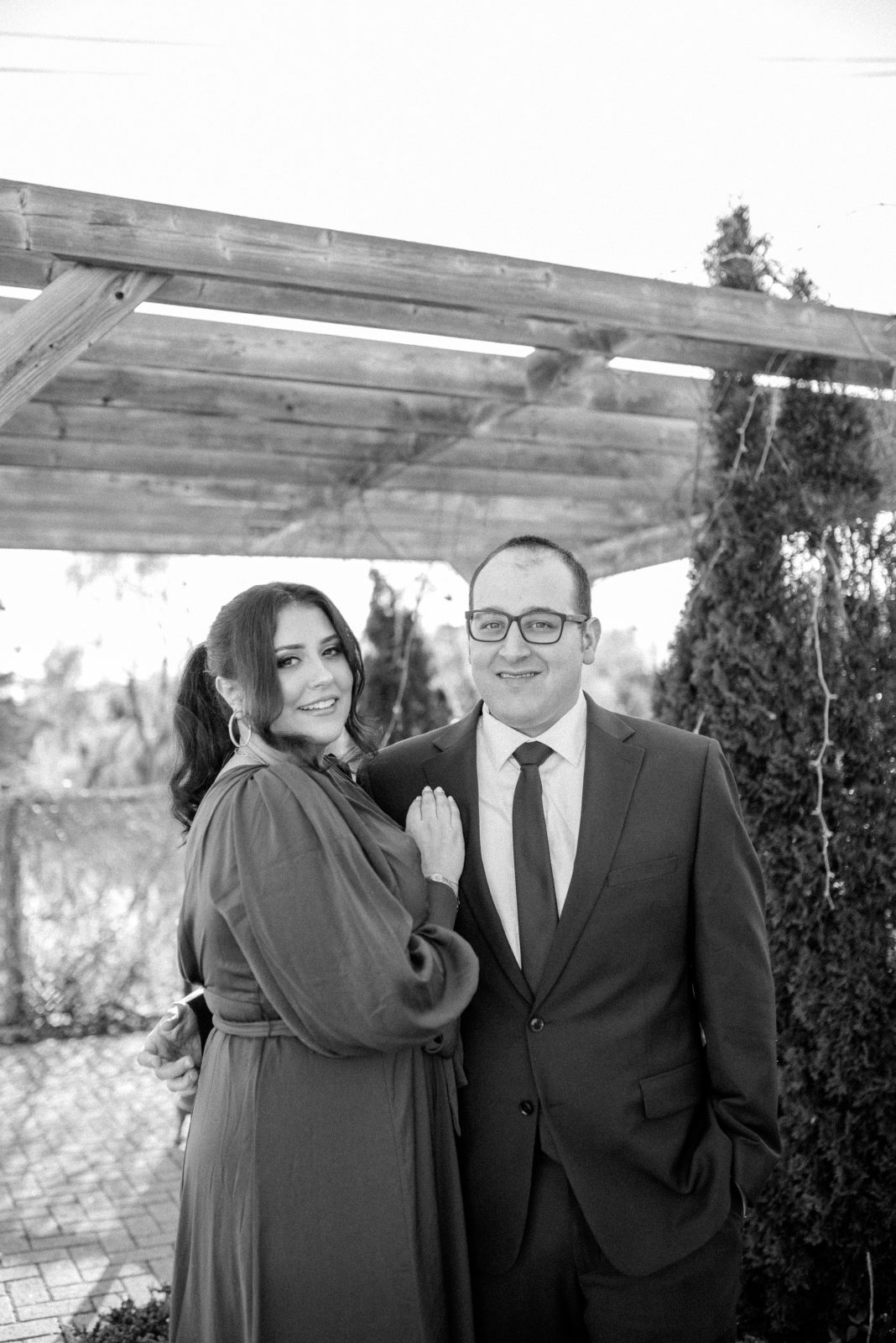 my vow to you is to give you timeless & authentic photos that feel like you.
With over 15 years of experience, numerous workshops and features in wedding publications, I capture the real you and one of a kind moments in the most subtle, intimate & beautiful way.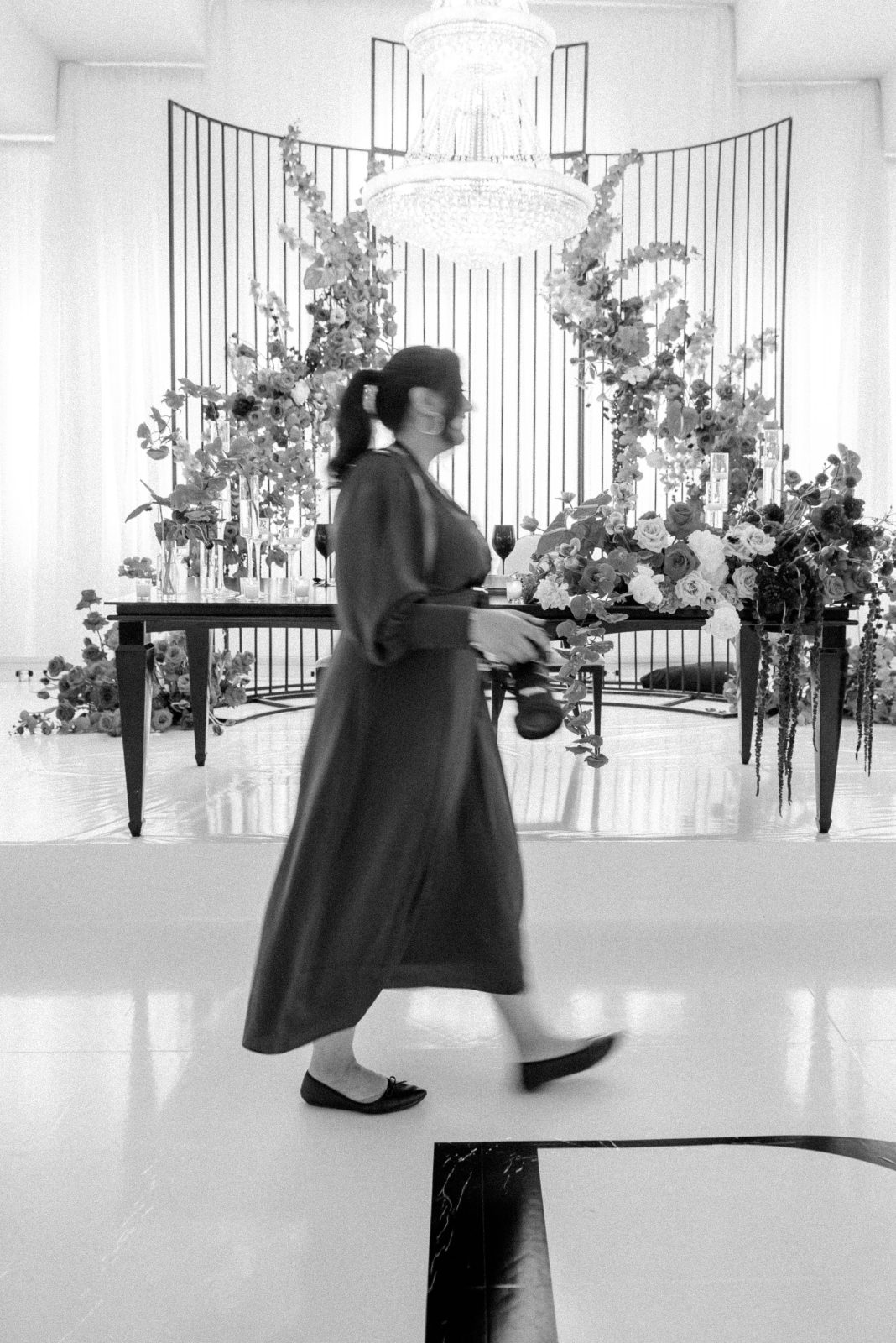 Atlas of the Heart, Welcome Home
I will spend my whole life loving you
Atlanta, Beirut, Toronto & Ottawa
My favourite shows include:
the office, this is us, selling sunset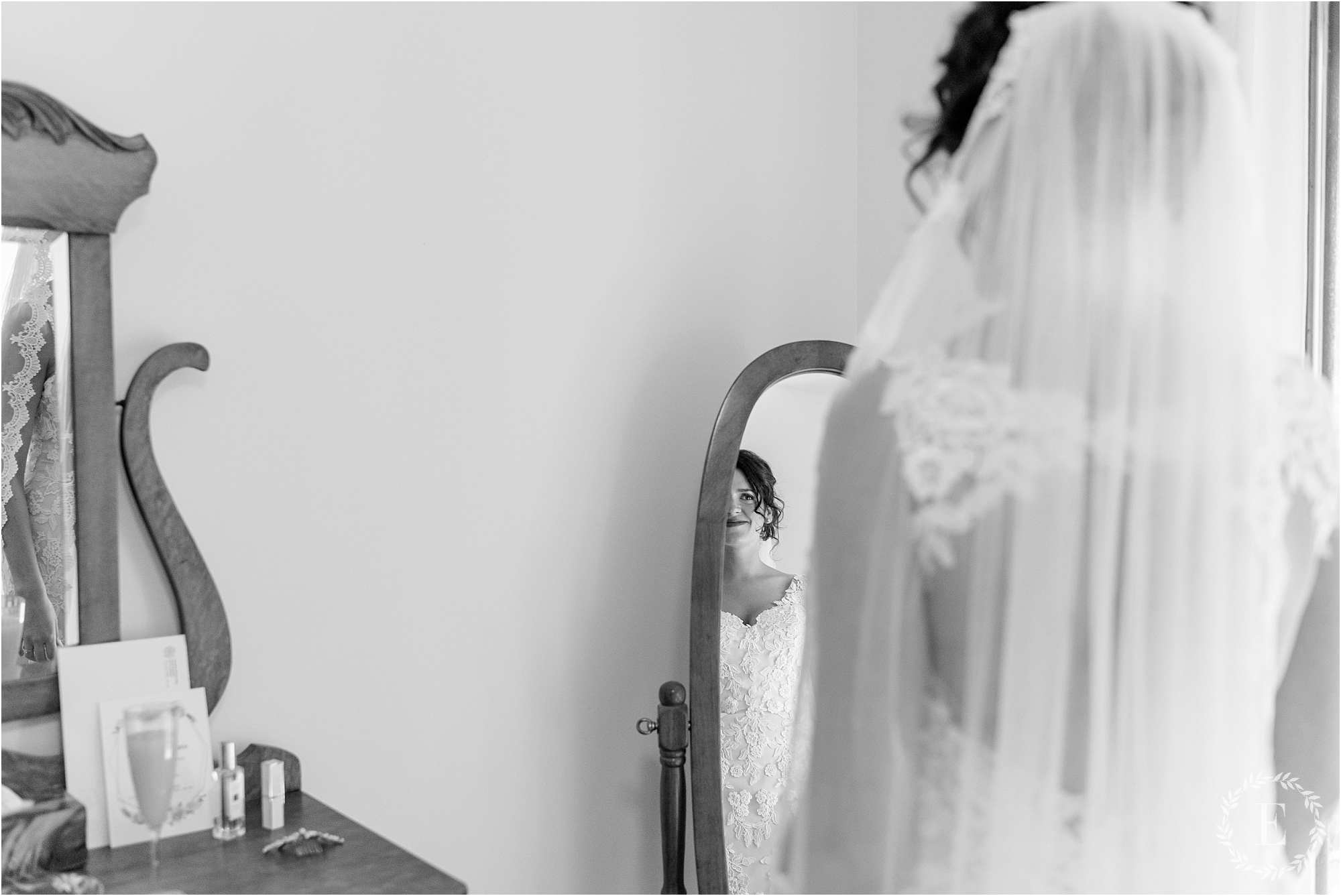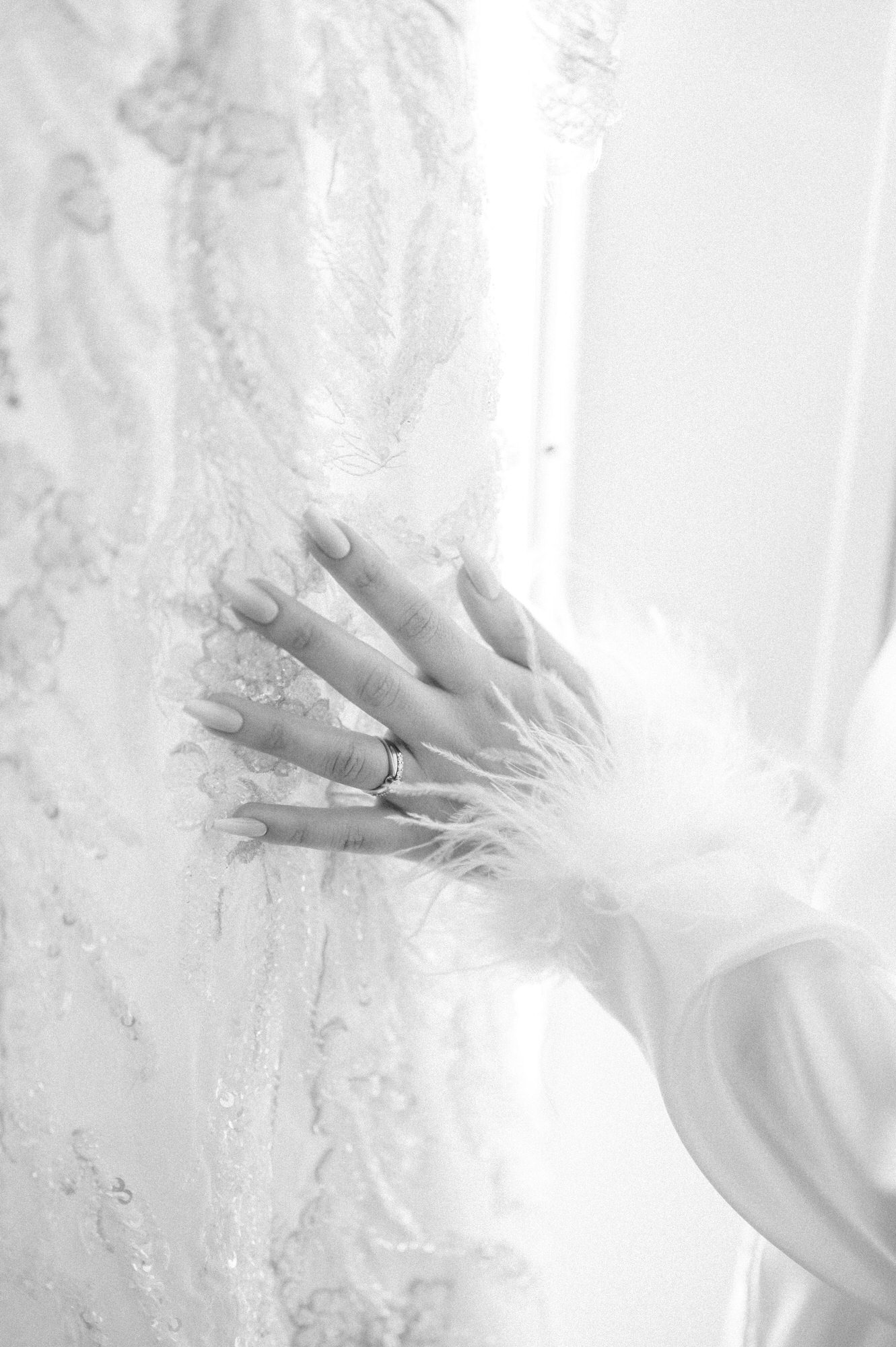 INQUIRE ABOUT YOUR WEDDING DATE