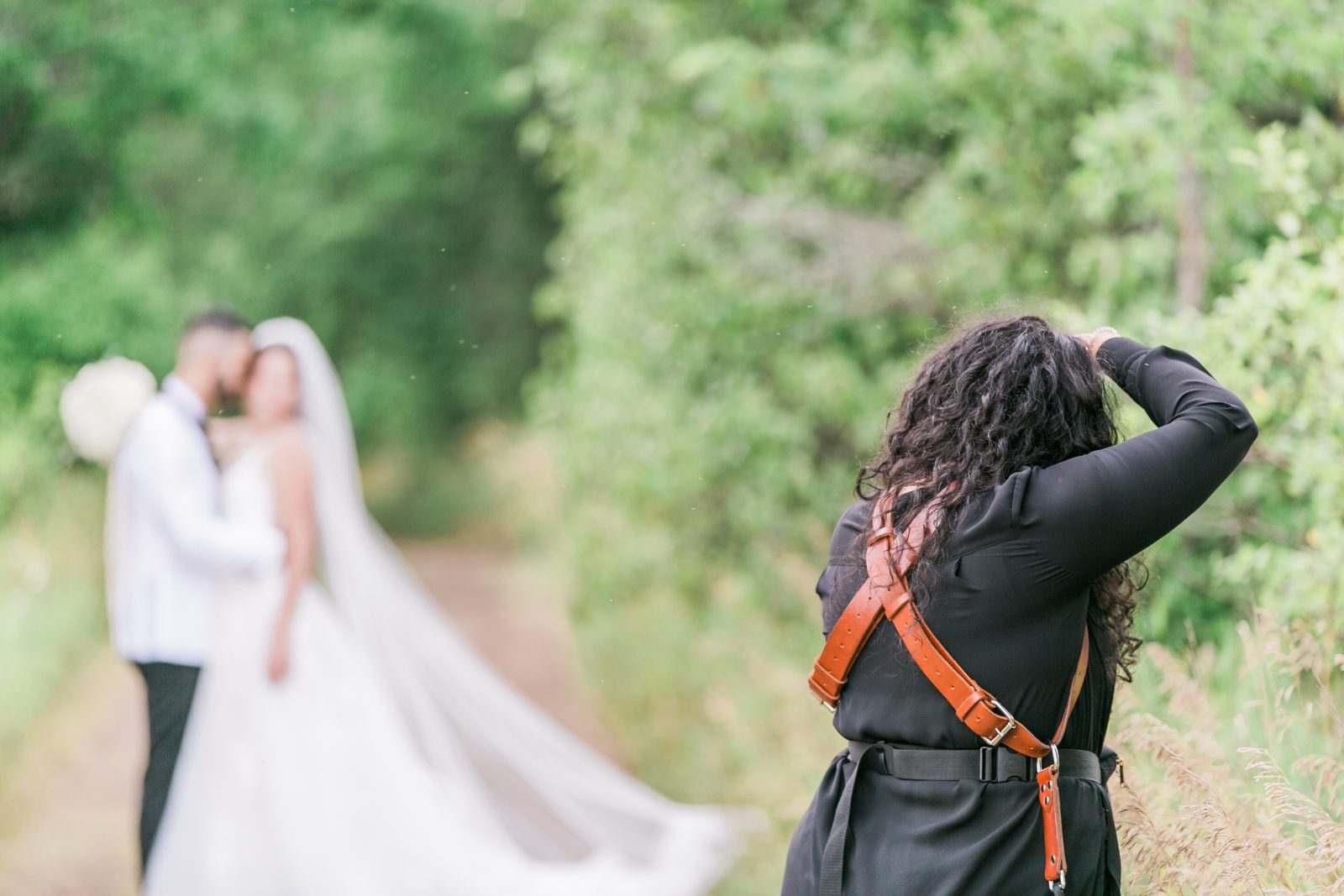 Wedding & BRANDING Photographer + Educator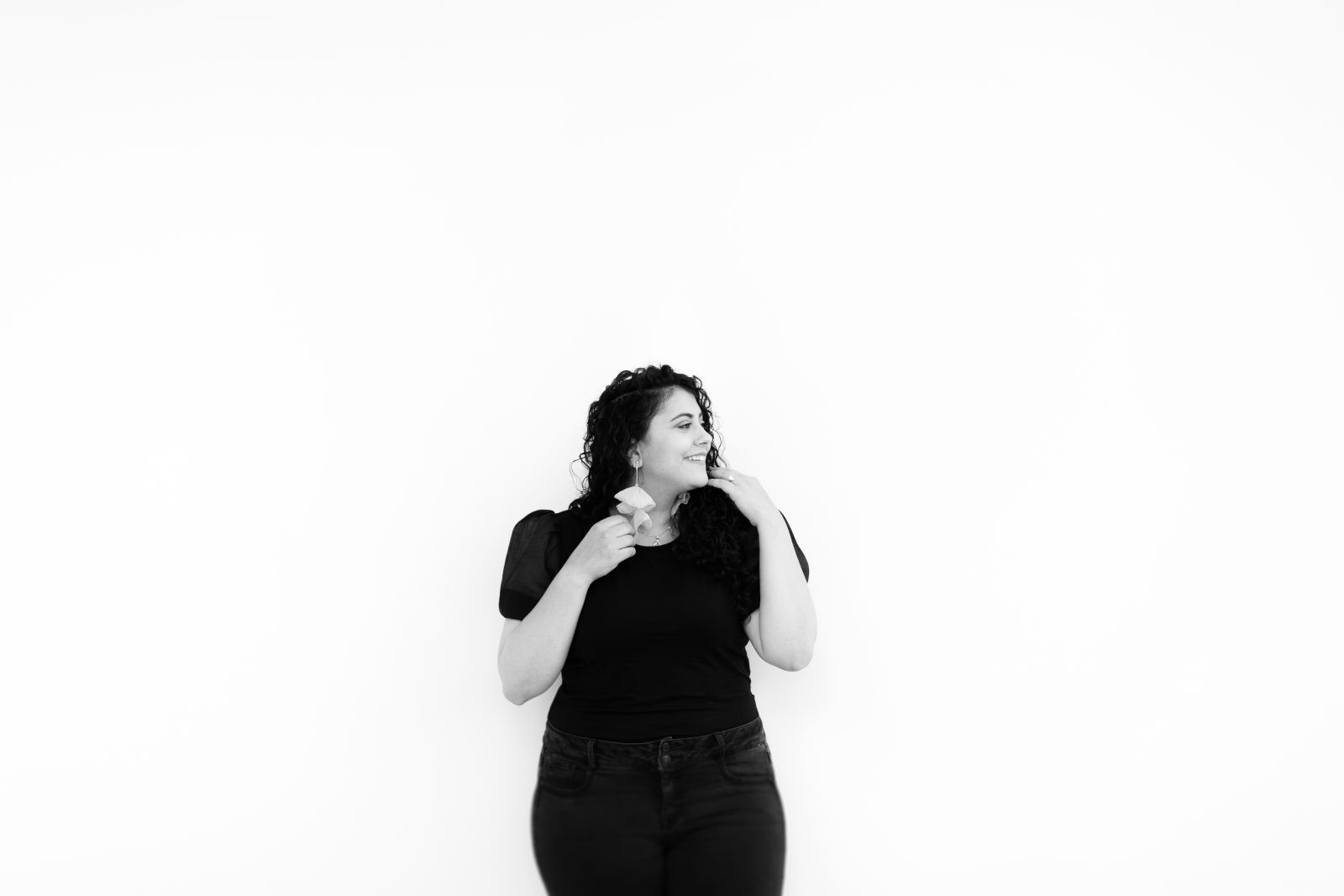 I'm a Georgia-born, Toronto-raised, Ottawa-dwelling, creative business owner. You know that saying, 'you were not born to just work, pay bills and die'? I literally live by this philosophy. Moving slow and living with intentionality is important, and that's how I approach my work too. If you want classic portraits, we absolutely cannot rush the process. Getting to know you as a couple, picking photo locations and designing a flowing and relaxed timeline means you get to enjoy your day even more. It means you are present, and that's what I wish for you.
I can't tell you *exactly* why, but I know that people can be who they are around me. Even if we just met. Giving people the space to be who they are is something that I learn the importance of, daily. I look at my career in that way, photography is so intimate and personal.
I've been married to my best friend for 11 years now, our love-story spanned an ocean and a sea for nearly two years before that. I am a hopeful romantic thanks to that (and to the many rom-coms I enjoy). We parent our two little humans together. The perfect evening for me is cooking up a special meal, and hanging out with my love, to talk about the meaning of life or watch stand up comedy. I've come to know that what I do, is my calling. Helping to keep your tender and loving moments alive long after they have passed. Photographs are an authentic window into the past - how amazing is that? I am basically helping you travel through time. Tell me that's not a gift.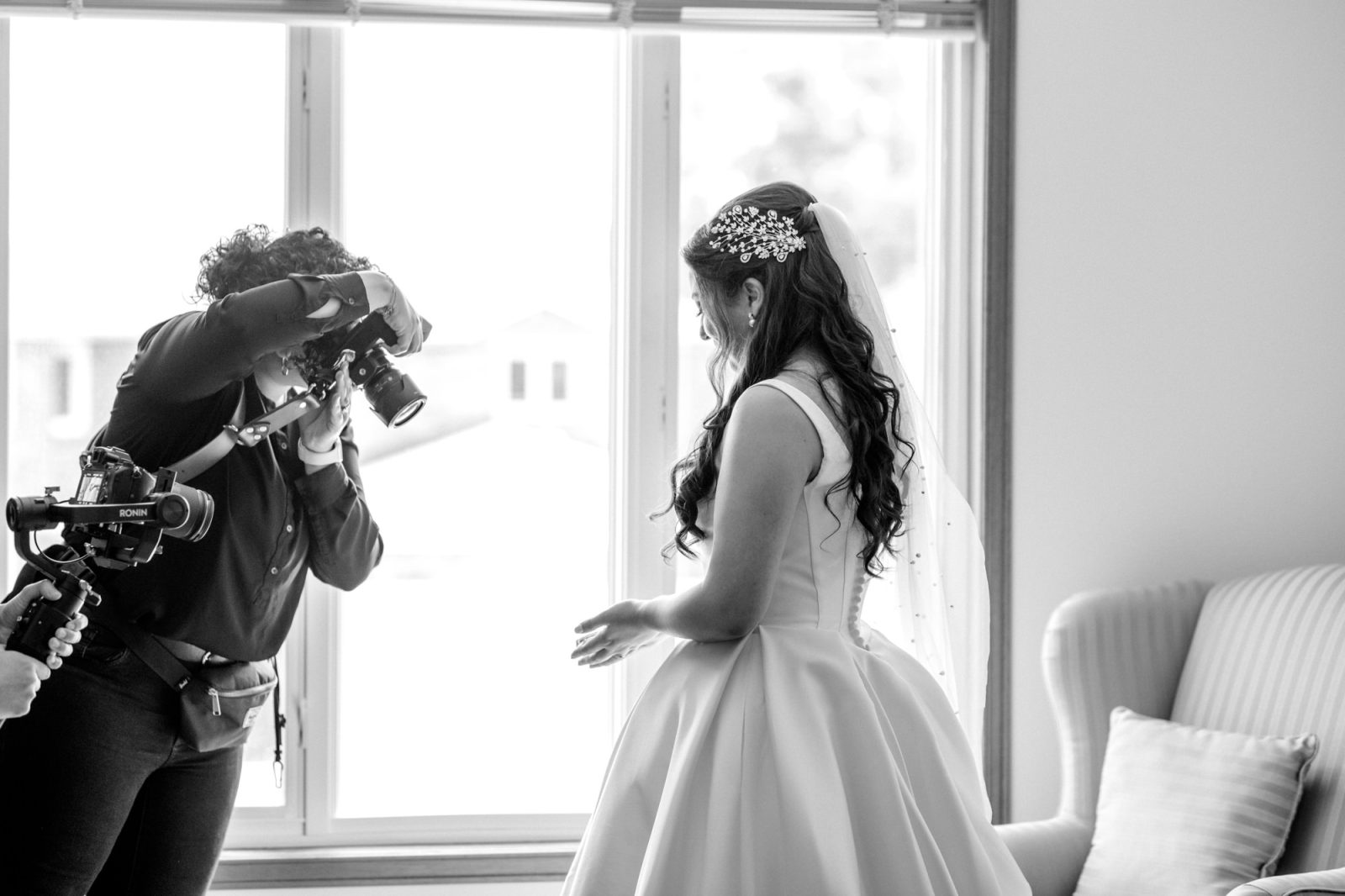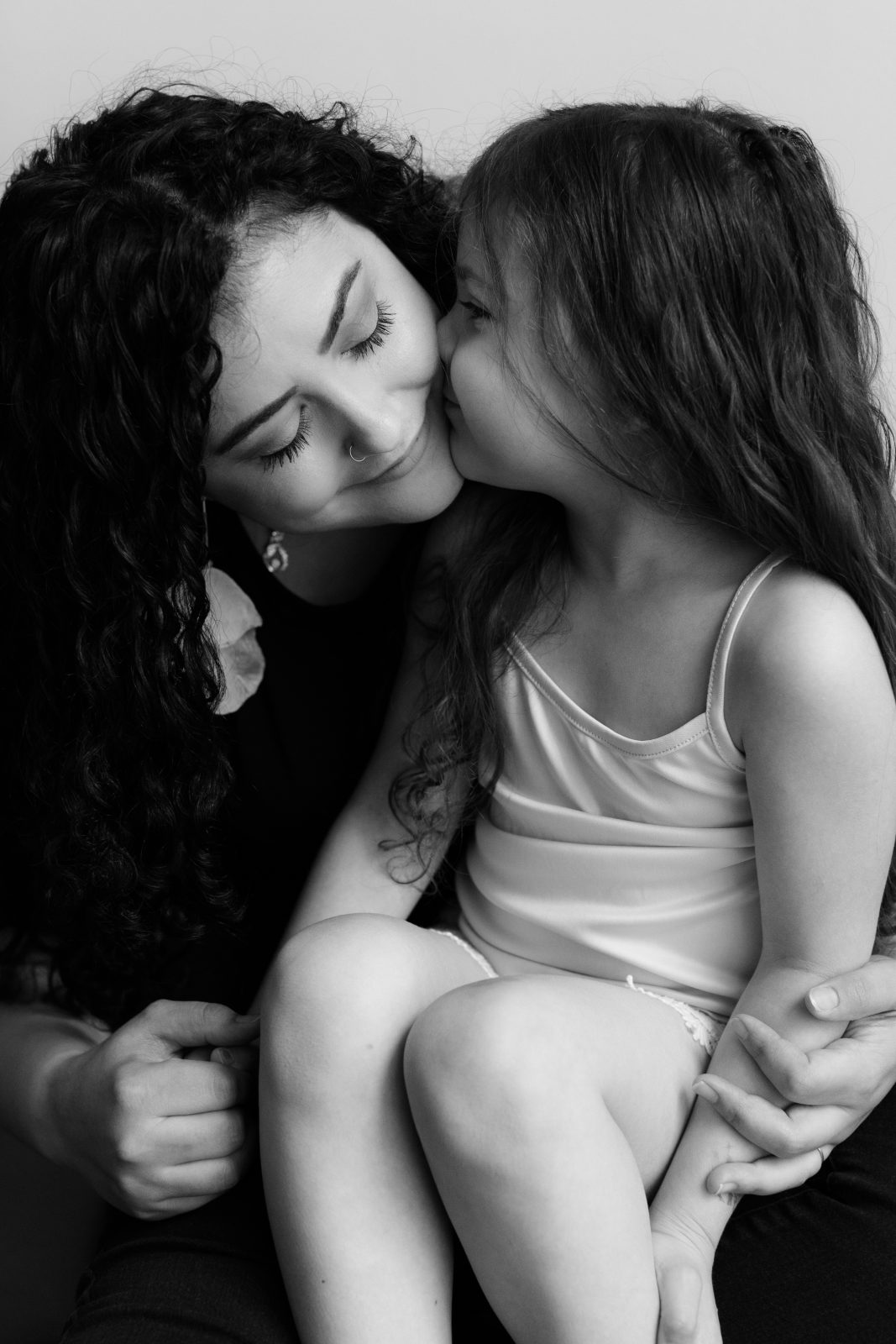 my vow to you is to give you timeless & authentic photos that feel like you.
With over 15 years of experience, numerous workshops and features in wedding publications, I capture the real you and one of a kind moments in the most subtle, intimate & beautiful way.
Atlas of the Heart, Welcome Home
I will spend my whole life loving you
Atlanta, Beirut, Toronto & Ottawa
My favourite shows include:
stranger things, the office, this is us, selling sunset