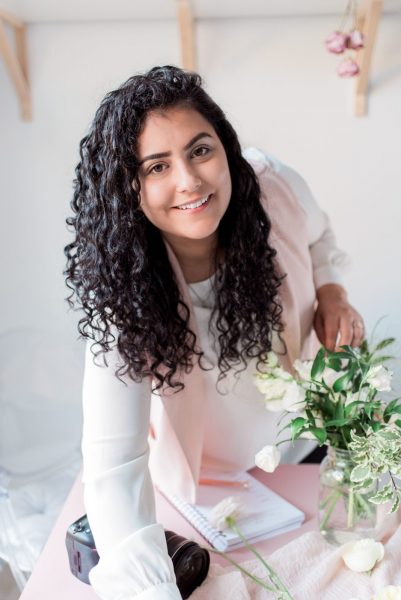 I'm a Georgia-born, Toronto-raised, Ottawa-dwelling creative. I've been married to my best friend for 9 years now, our love-story spanned an ocean and a sea for nearly two years before that. I attribute this time in my life for turning me into even more of a gushy, love-obsessed human. This, and my devotion to Jane Austen and Louisa May Alcott novels. I feel everything with too much of my heart, and that leaves me open to various wonderful (and sometimes not-wonderful) emotional experiences. However it makes one thing clear, and that is, the person that I am.
I am all about seeing the beauty of life, and the joy of everyday moments. I believe in the first look, the butterflies and that overwhelming bout of affection that results from the build up to the moment. I am a believer of true, unabashed emotions, infectious laughter and love so intense that the whole room can feel it. I want to be the one to tell your story in a way that helps you feel those emotions on repeat.
This is my why.
In my nine years shooting weddings I've been a part of so many big days that are made up of the best kinds of little periods of passing time. One of the reasons I love wedding days, is the sheer amount of emotions that can be felt in one day. I have had the honor to document a myriad of wedding stories, be it short days, long days, big fat weddings, small intimate affairs and everything in between.
Since becoming a mother to my sweet daughter Talia, my life has been all about learning balance. Slowing down, and doing meaningful work with a purpose. We've recently added a second child to our ranks, little Zachary! I drink ample amounts of coffee made from freshly-ground beans when possible (really, who wouldn't prefer that?), read all the wedding and local blogs I find, spend way too much time on pinterest and dream of all the ways I can grow this little business of mine!