slow down and live the moment
dreamy, modern and romantic wedding photography for your unforgettable day.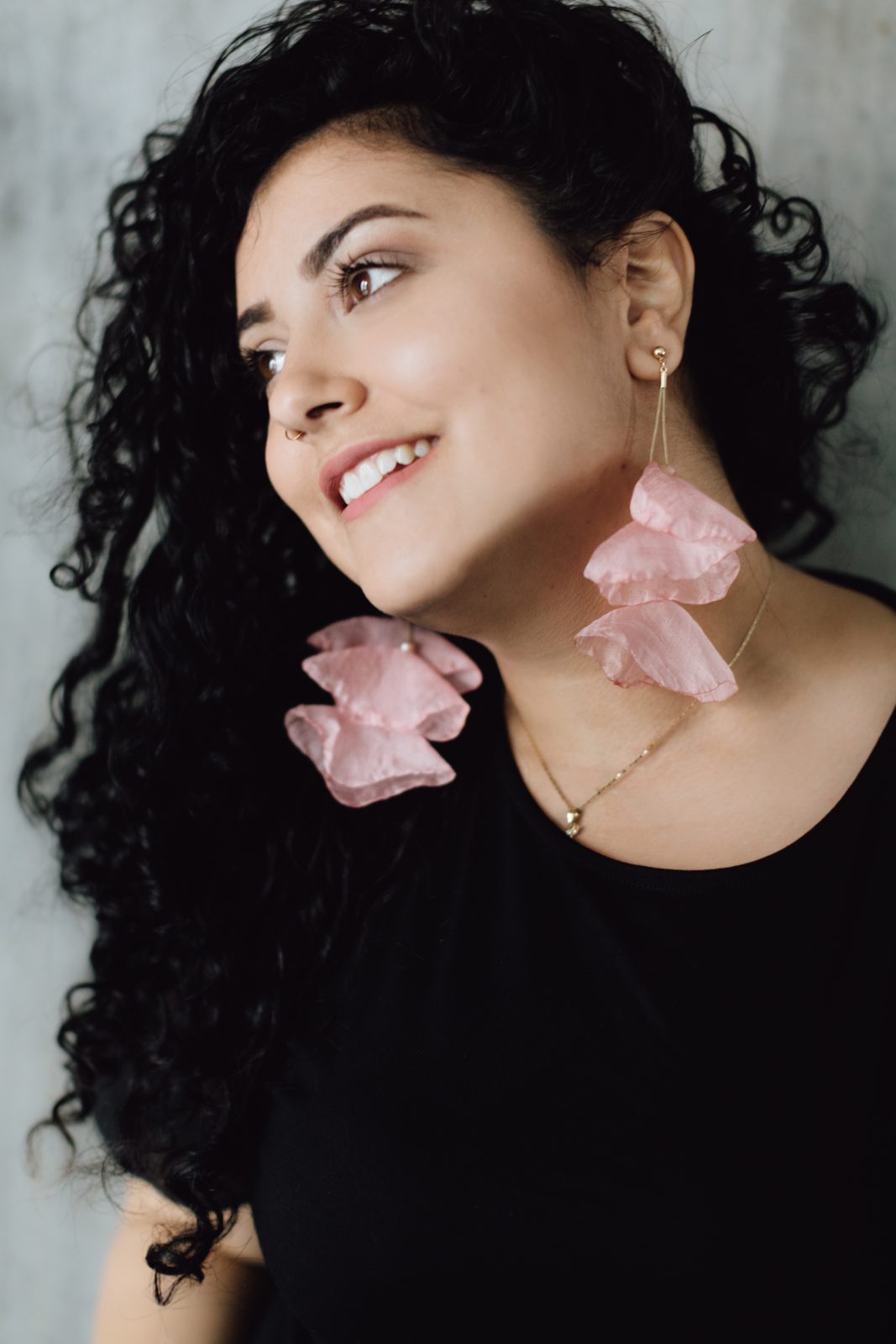 I'm a Georgia-born, Toronto-raised, Ottawa-dwelling, creative business owner. You know that saying, 'you were not born to just work, pay bills and die'? I literally live by this philosophy. Moving slow and living with intentionality is important, and that's how I approach my work too.
With over 10 years of experience, numerous workshops and features in wedding publications, I capture the real you and one of a kind moments in the most subtle, intimate & beautiful way.
Maximize your time on your wedding day by preparing your details ahead of time!
Grab your free guides + checklists, and set yourself up for success.