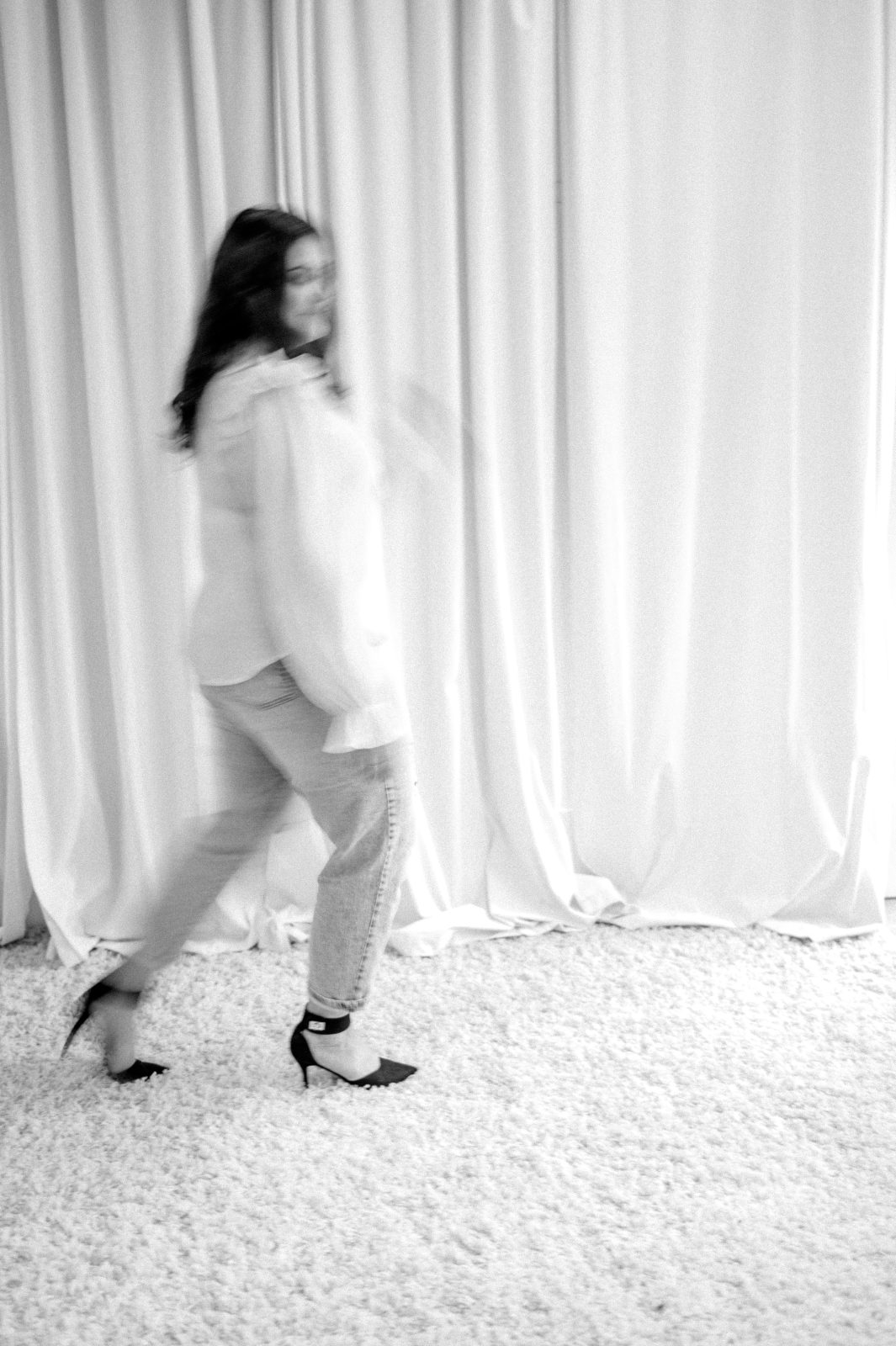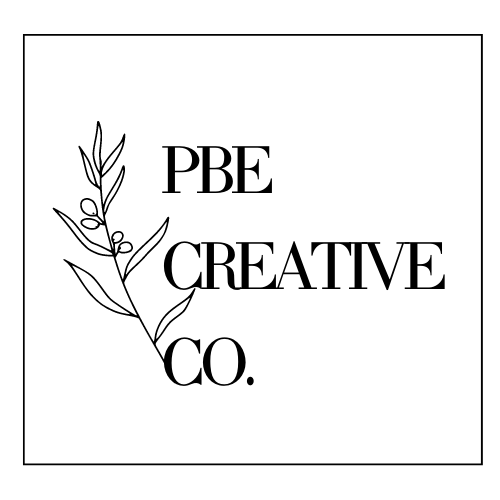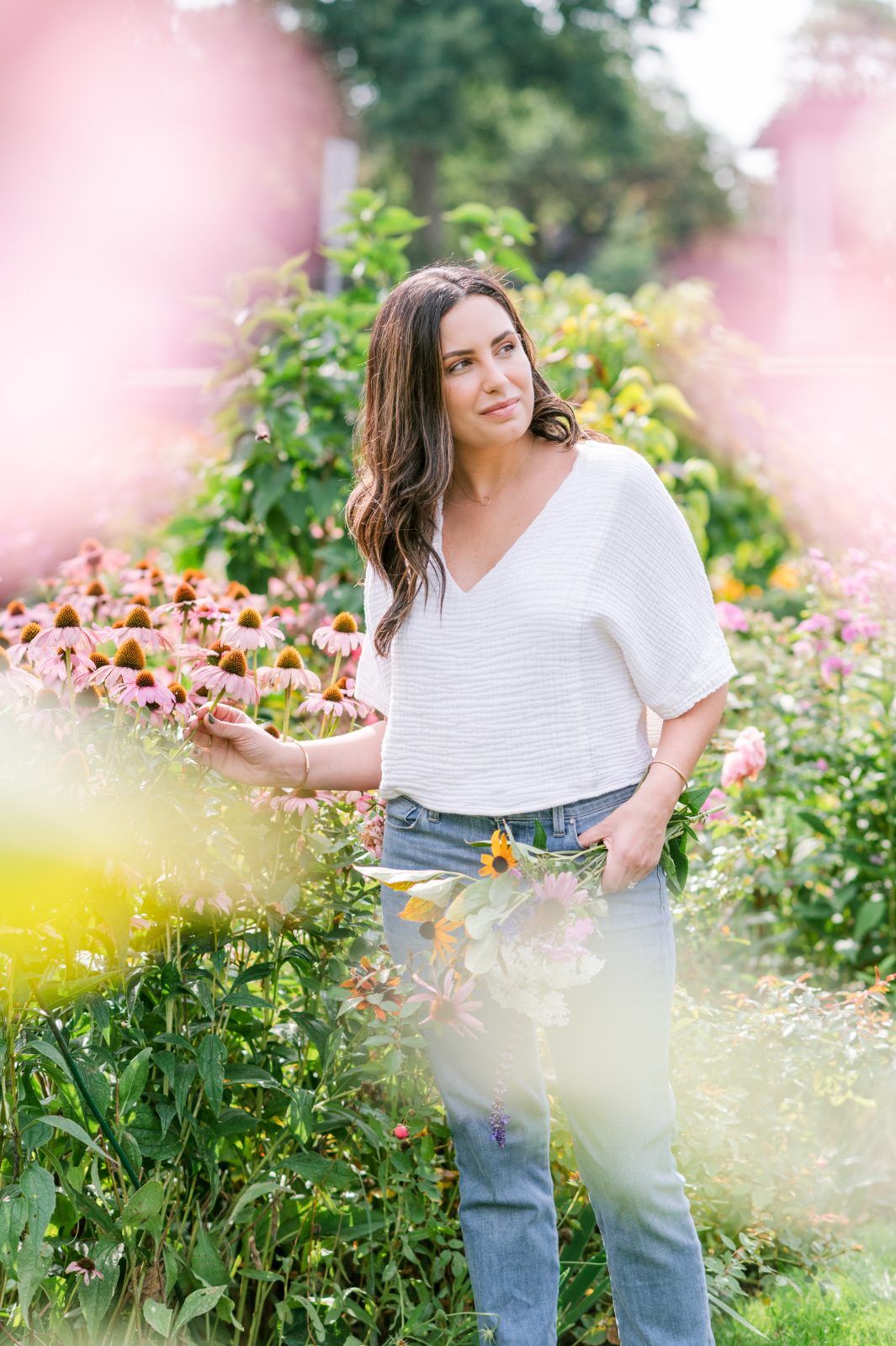 Brand & Product Photography
level up your brand imagery
Professional styled branding + commercial portraits serve to elevate your business and tell your brand story with purposeful imagery.
In a world of social media, where you have only a few seconds to get the attention of your client, make sure you are doing it right. Custom brand photography is an investment in the presentation of your business and product.
Branding photography tells a story through a lifestyle approach that can show us what your brand is and what you offer through branded visuals. I like to refer to it as environmental portraits, where you are doing your thing and captured in that moment and in your own space or studio.
Personal branding portraits are even more essential to bring your brand across in a single photo when you are a service based business.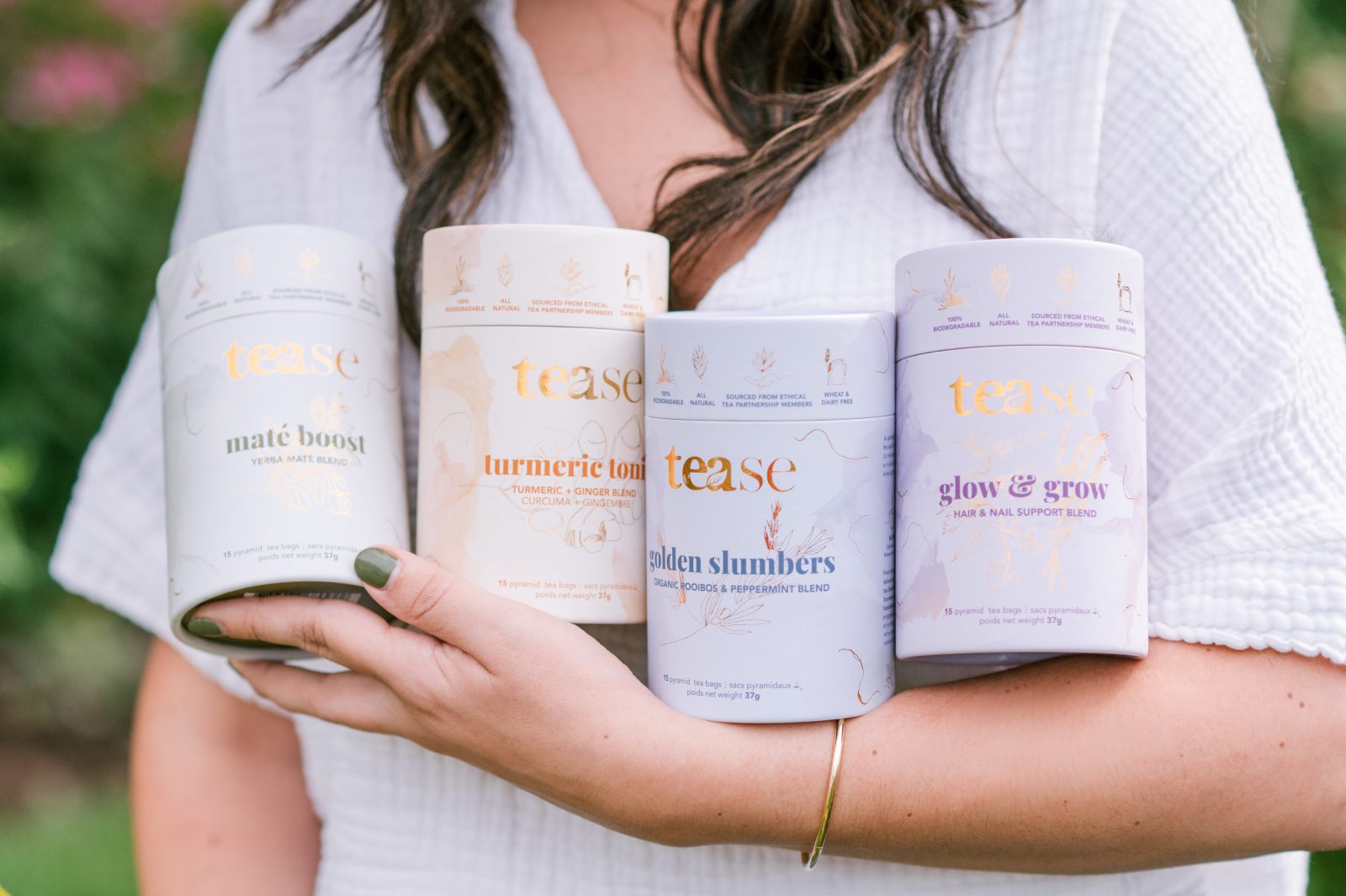 PBE Creative Co. is passionate about bringing brands to life with clean, modern, and genuinely authentic imagery.
Emma's expertise spans brand storytelling and product photography, and her portfolio boasts collaborations with a diverse range of businesses, including corporate professionals, food & beverage, wedding brands, and self-care service and products.
It's important to Emma to craft images that effortlessly narrate each brand's unique story and style product photography with seasoned expertise.
With over a decade of experience as a small business owner herself, Emma intimately understands the dedication and heart behind every brand, always drawing inspiration directly from their vision.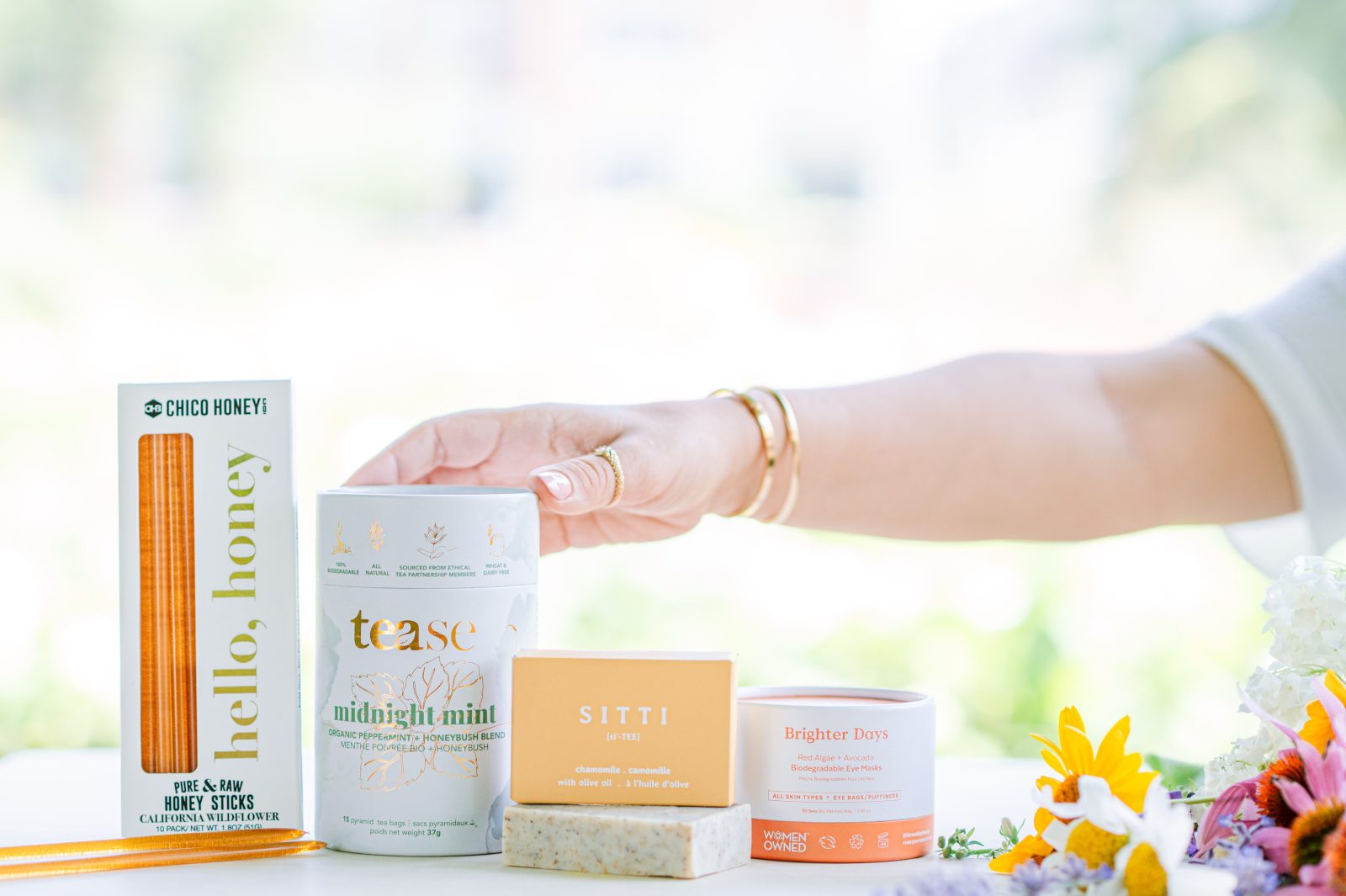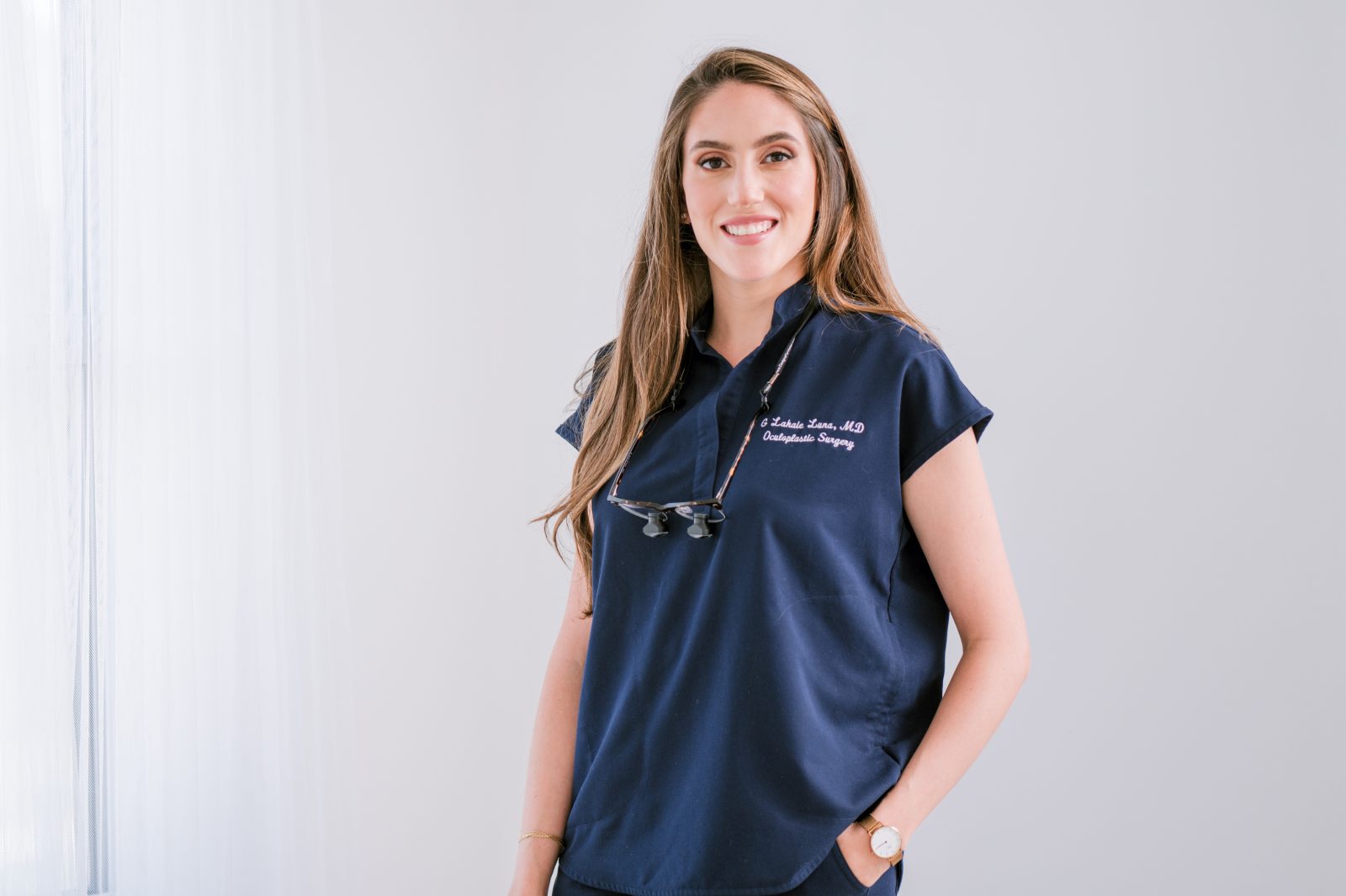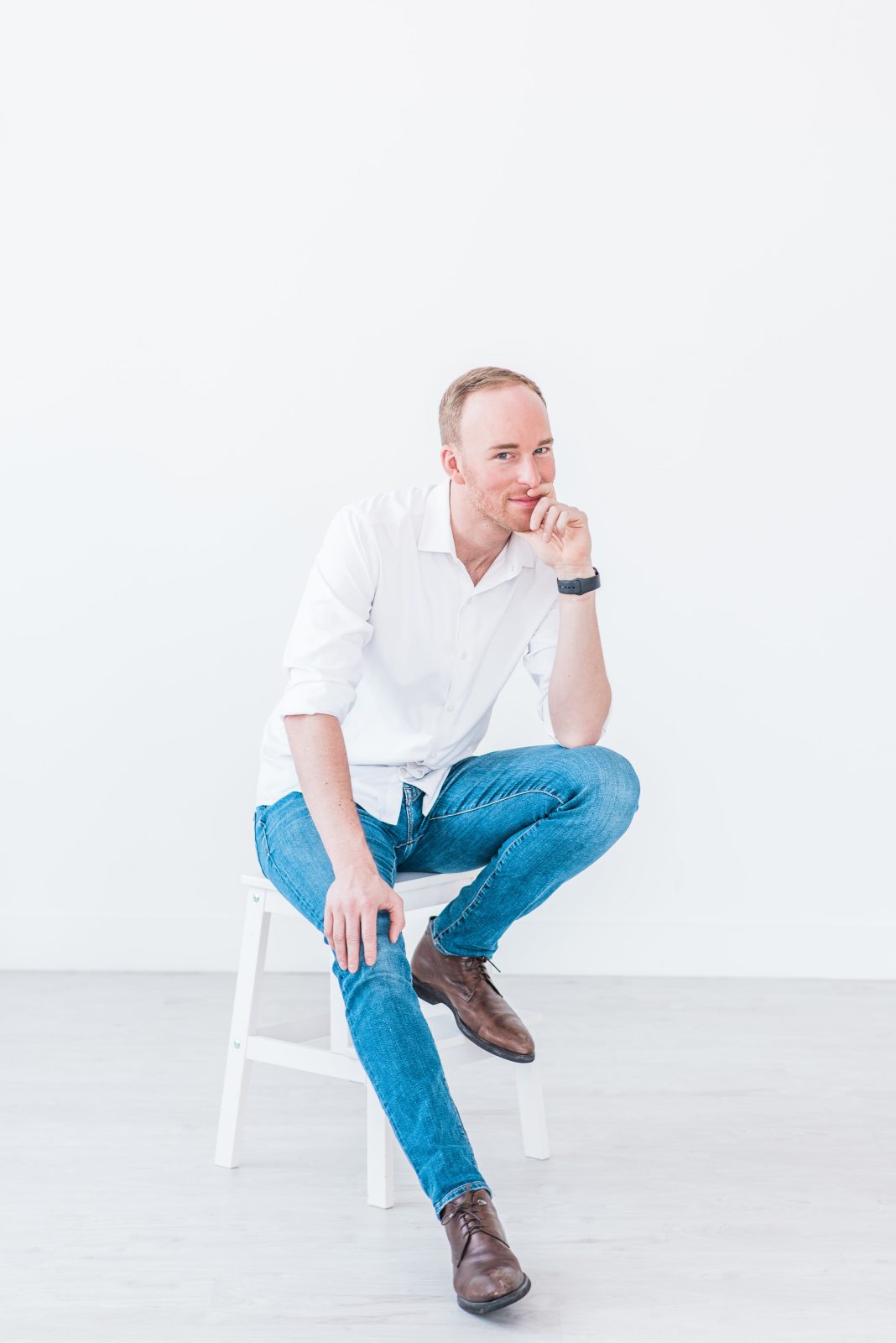 Freshly curated and custom photography offered on a seasonal & yearly basis.
Bring your products to life with styled product photography or keep it simple with clean backgrounds and no styled elements.
Custom brand photography is essential to connect with your audience/clients. Your digital presence speaks volumes before you.
Explore the exquisite brands I have the honour of creating with. Find business related resources that have been curated for you.