Jehd & Elvi got together after highschool where we all met, actually. I was beyond honoured when they asked me to be their wedding photographer. We planned this session to happen at the Scarborough Bluffs for the scenery but also the sentimentality of this place. 
We all went to highschool together in Scarborough and it felt so fitting to have the engagement session at this iconic Scarborough landmark. 
We had a really fun stroll down memory lane as we relived some highschool memories and the beginnings of this love story that lead them to this moment many years later. This Scarborough bluffs engagement session is one you're going to want to pin.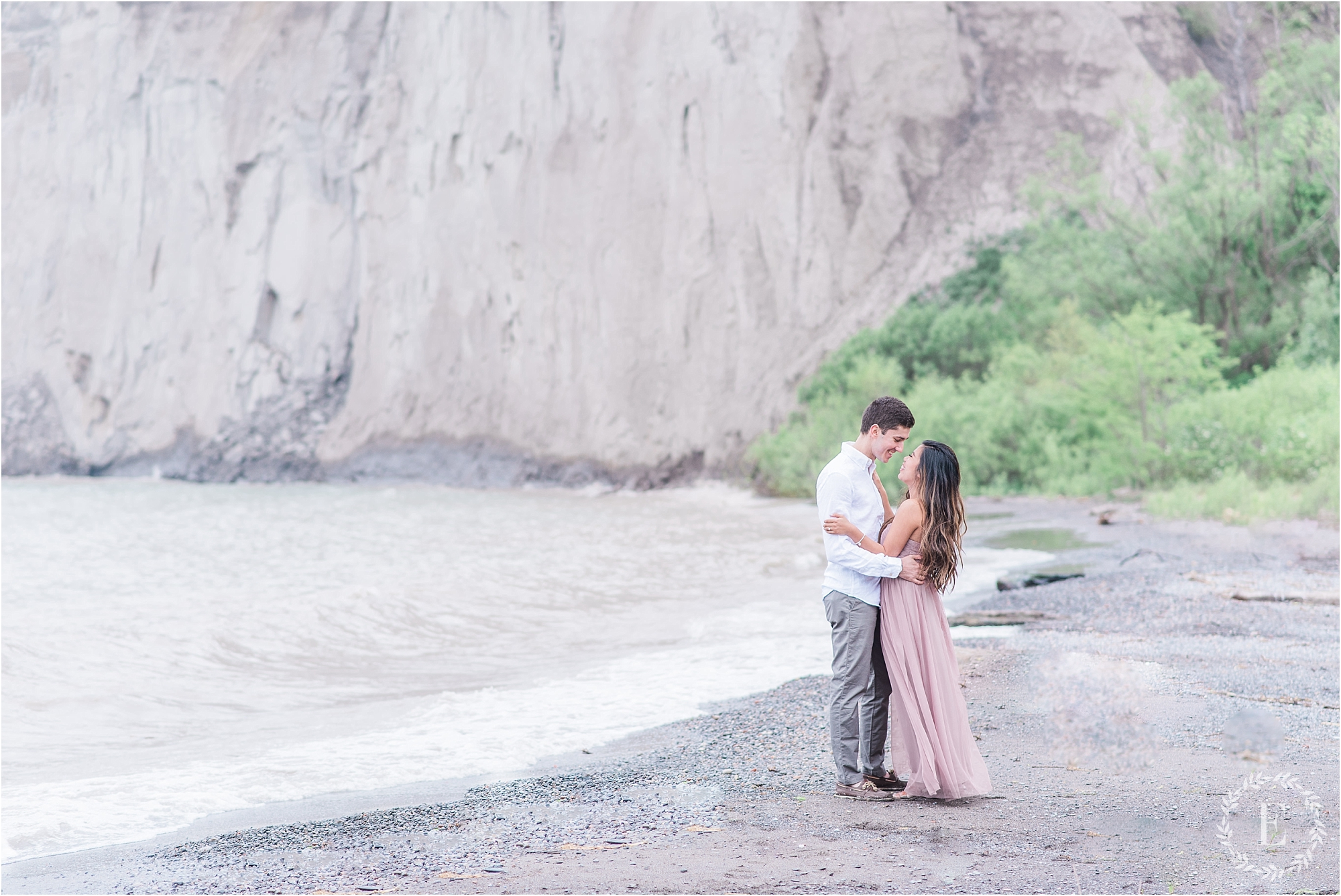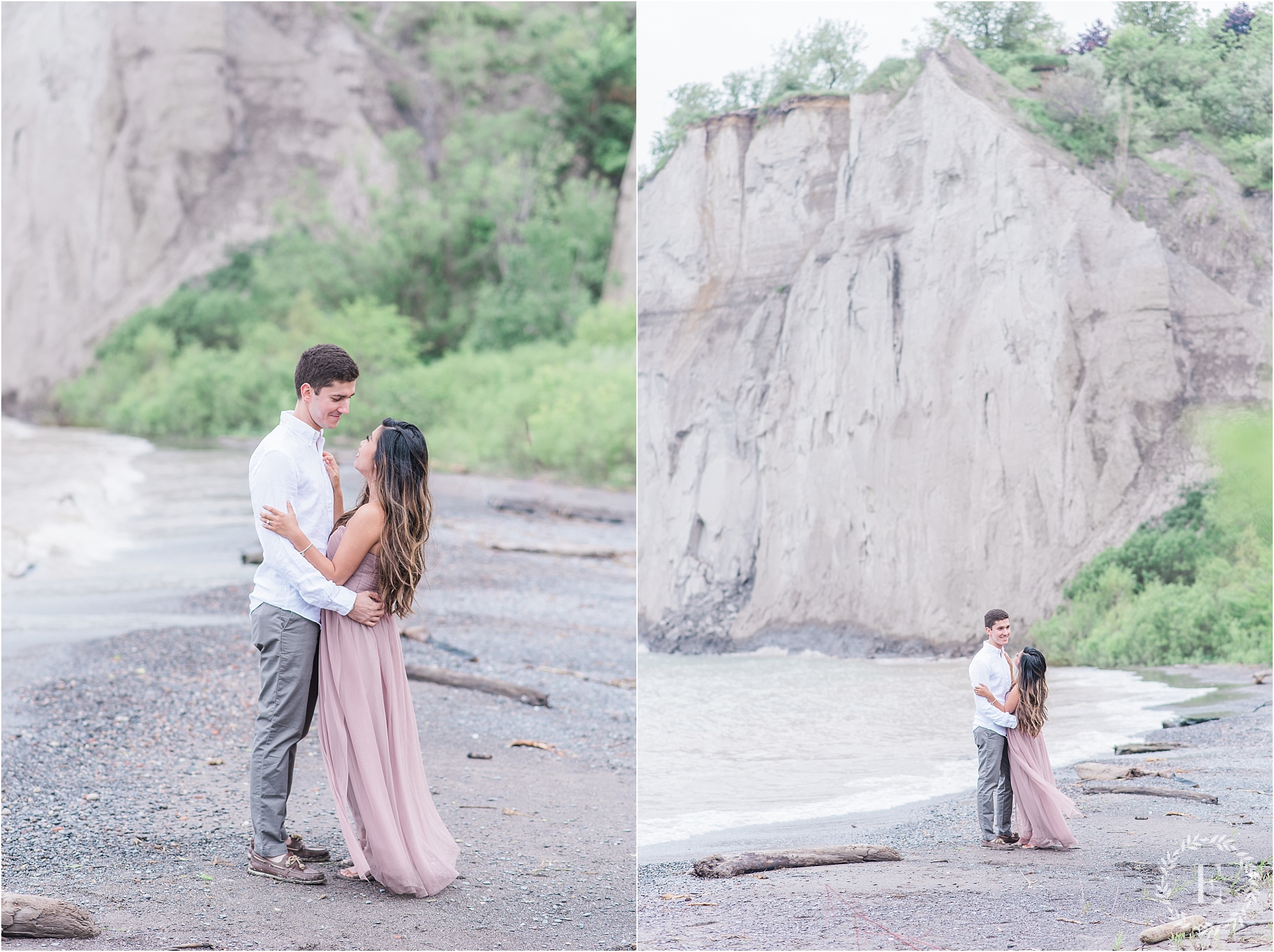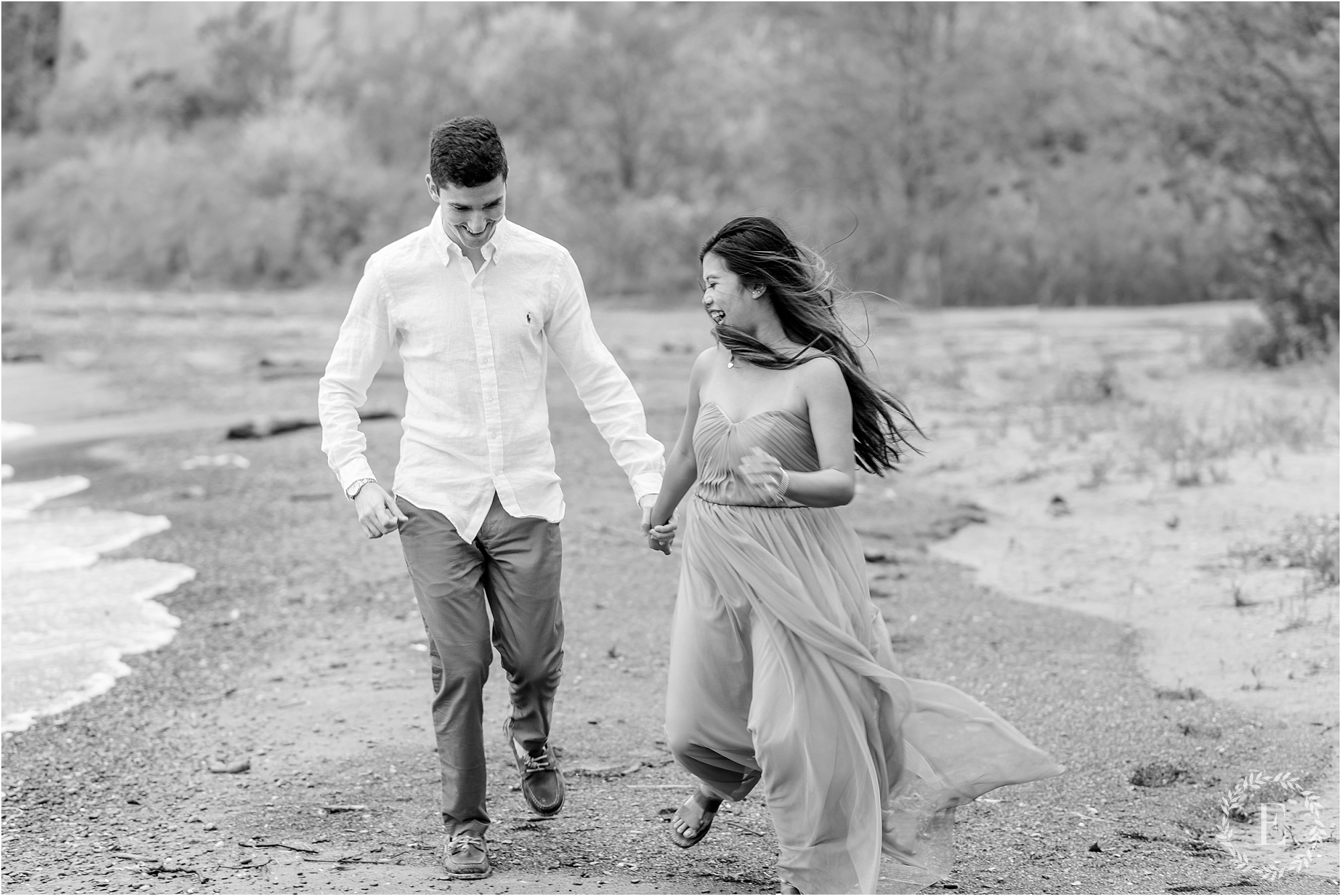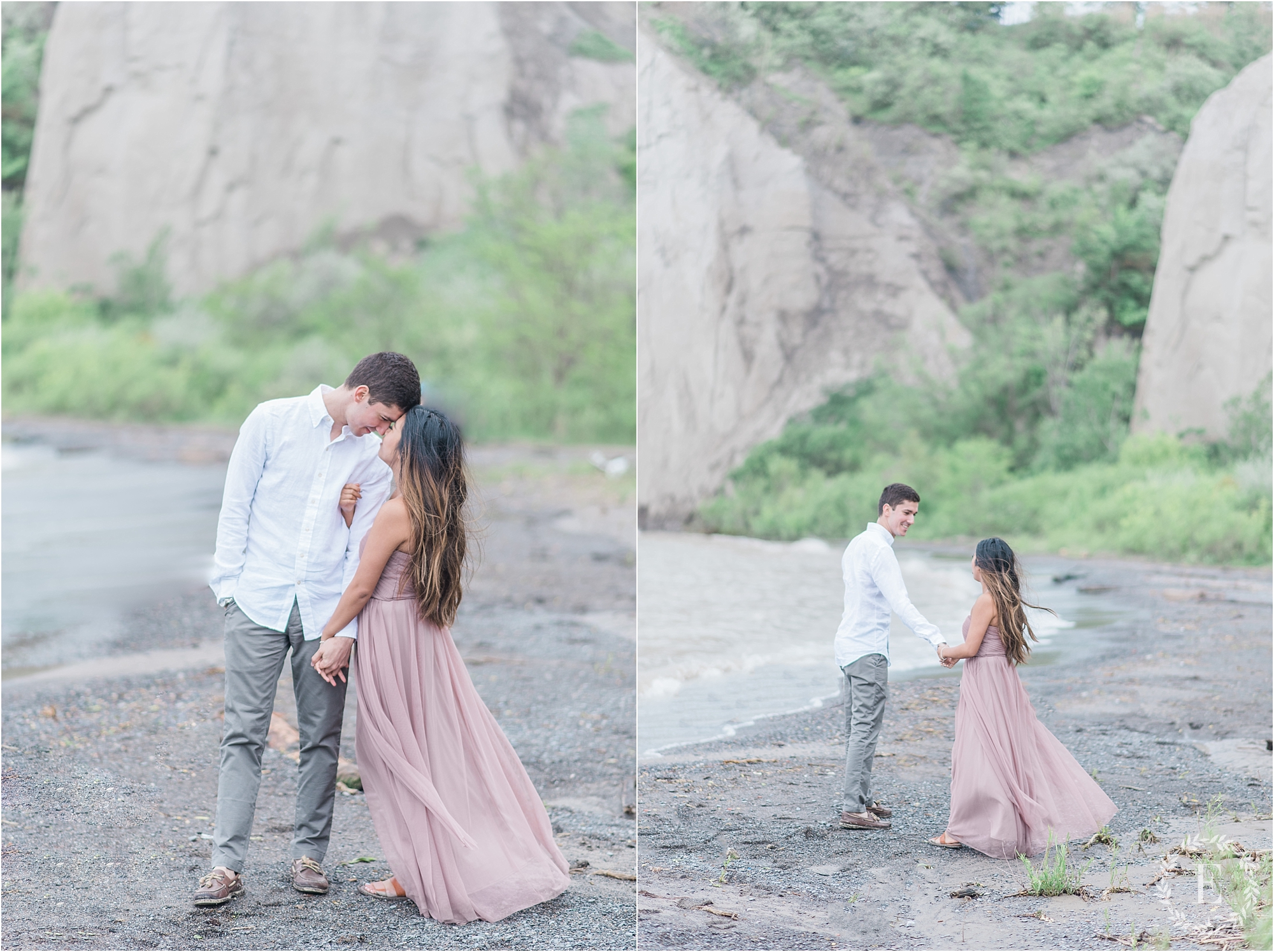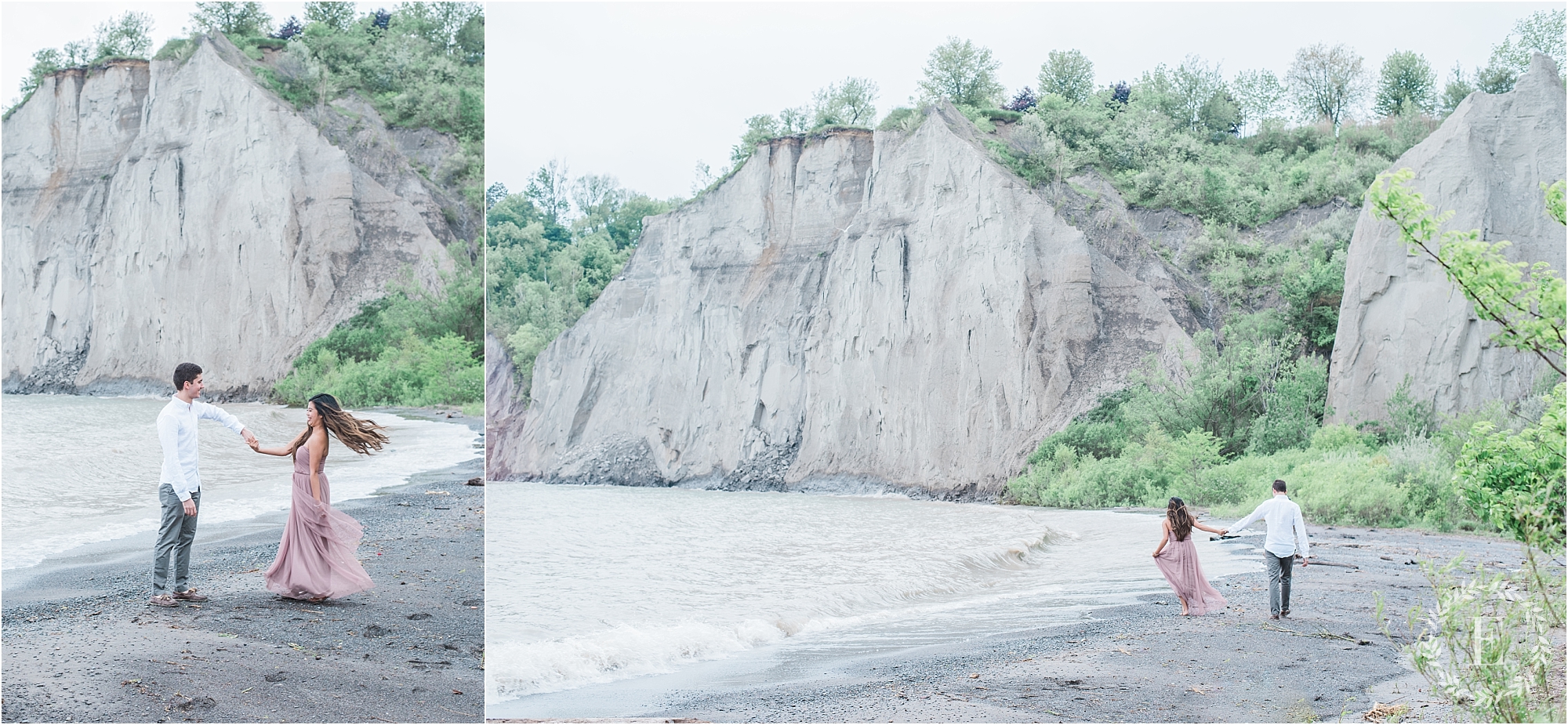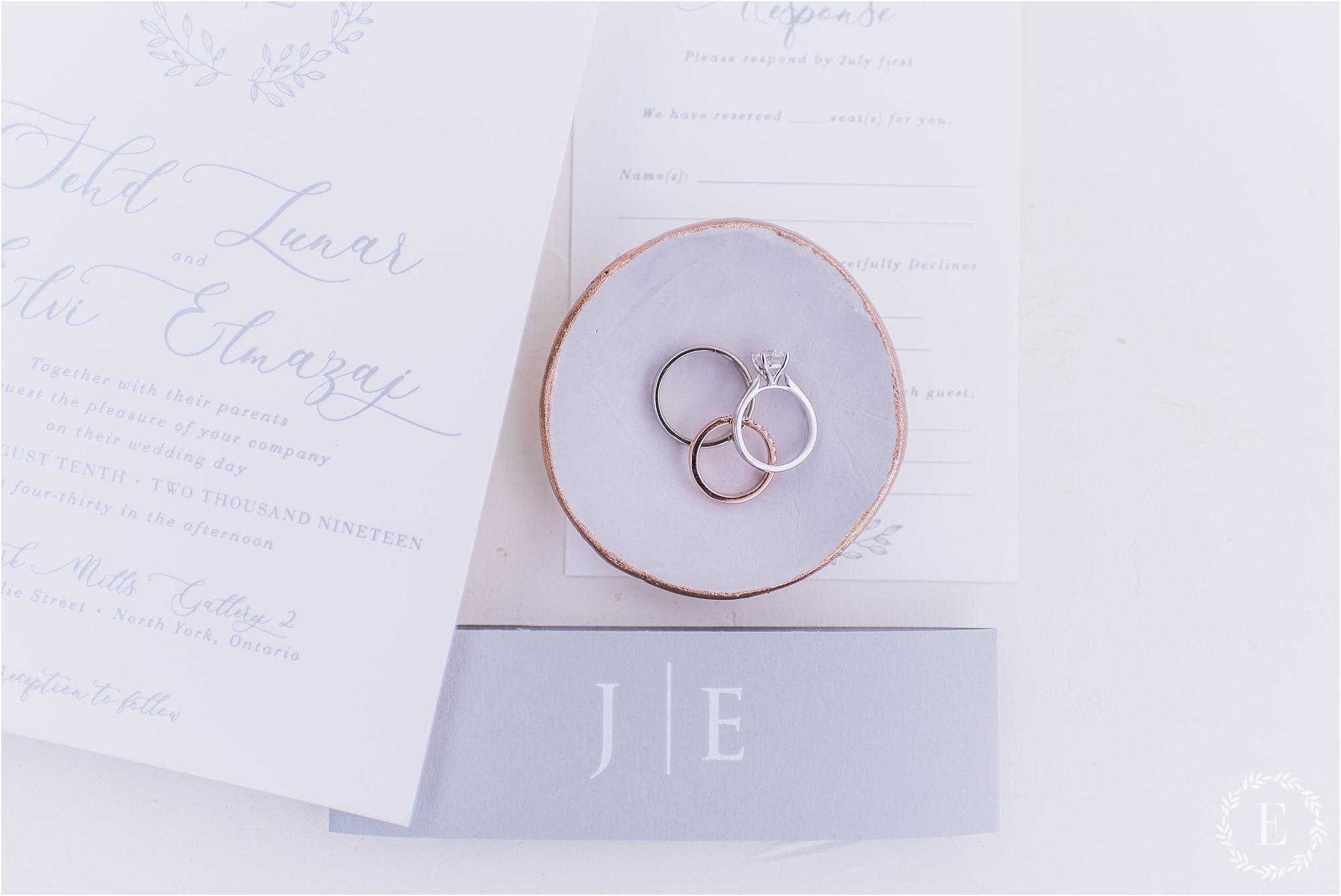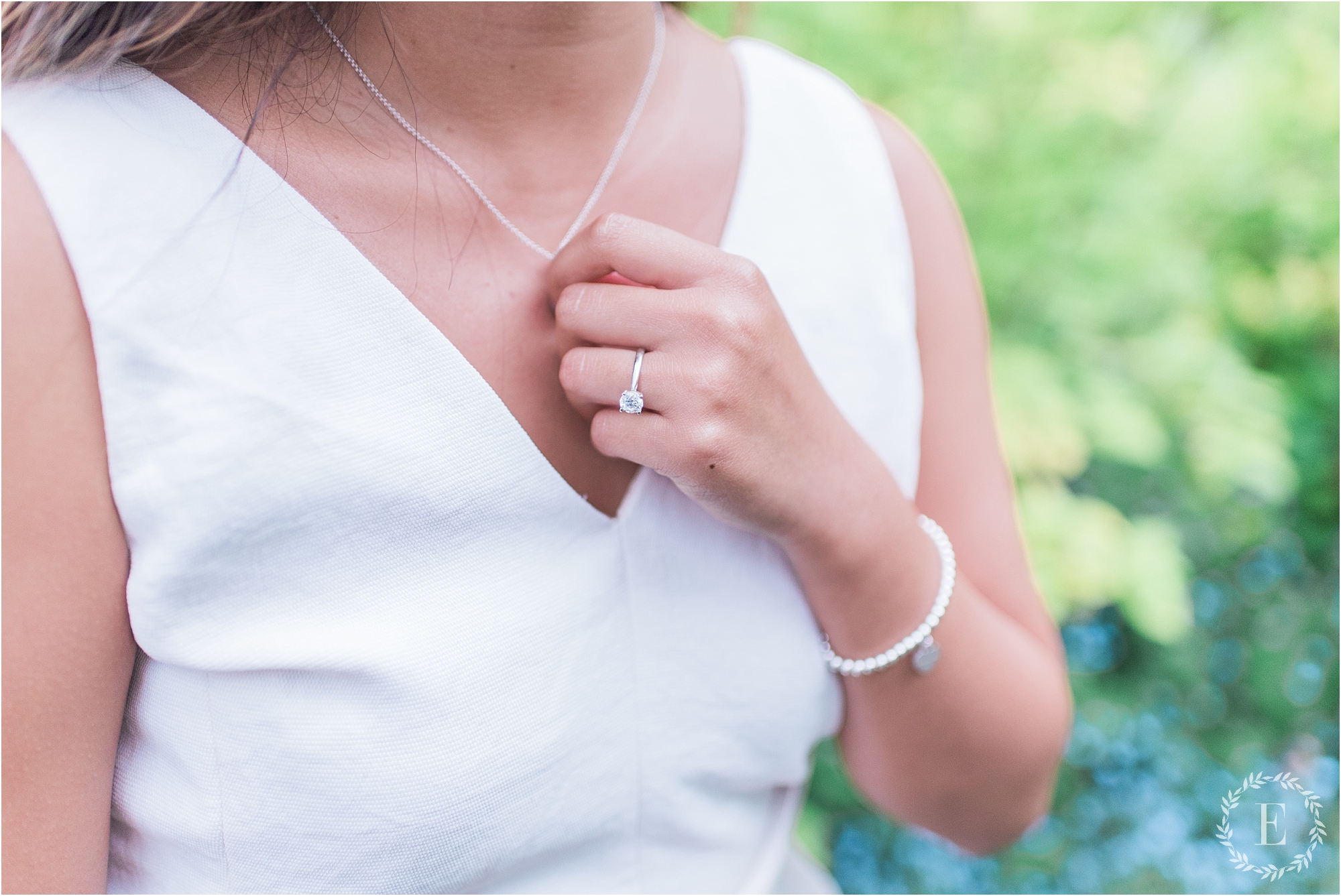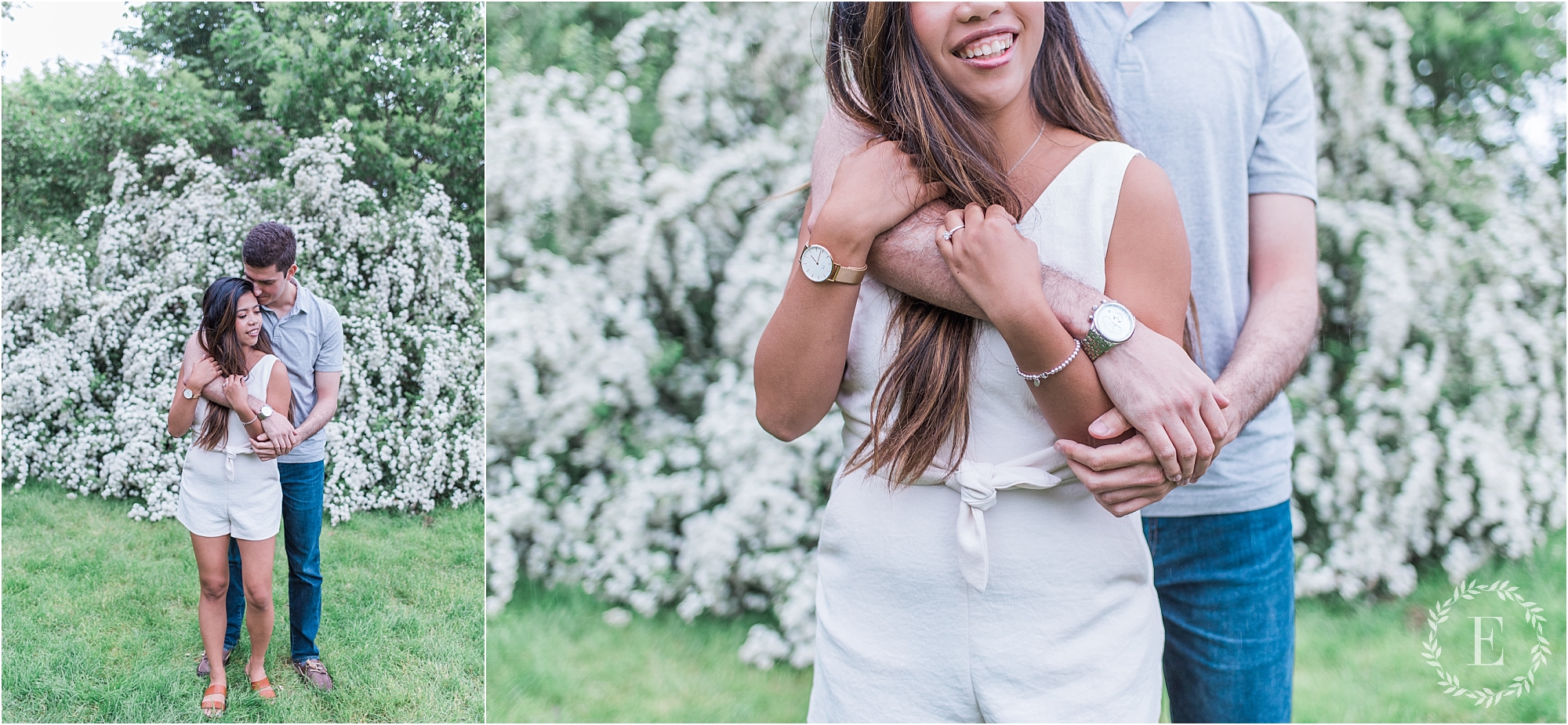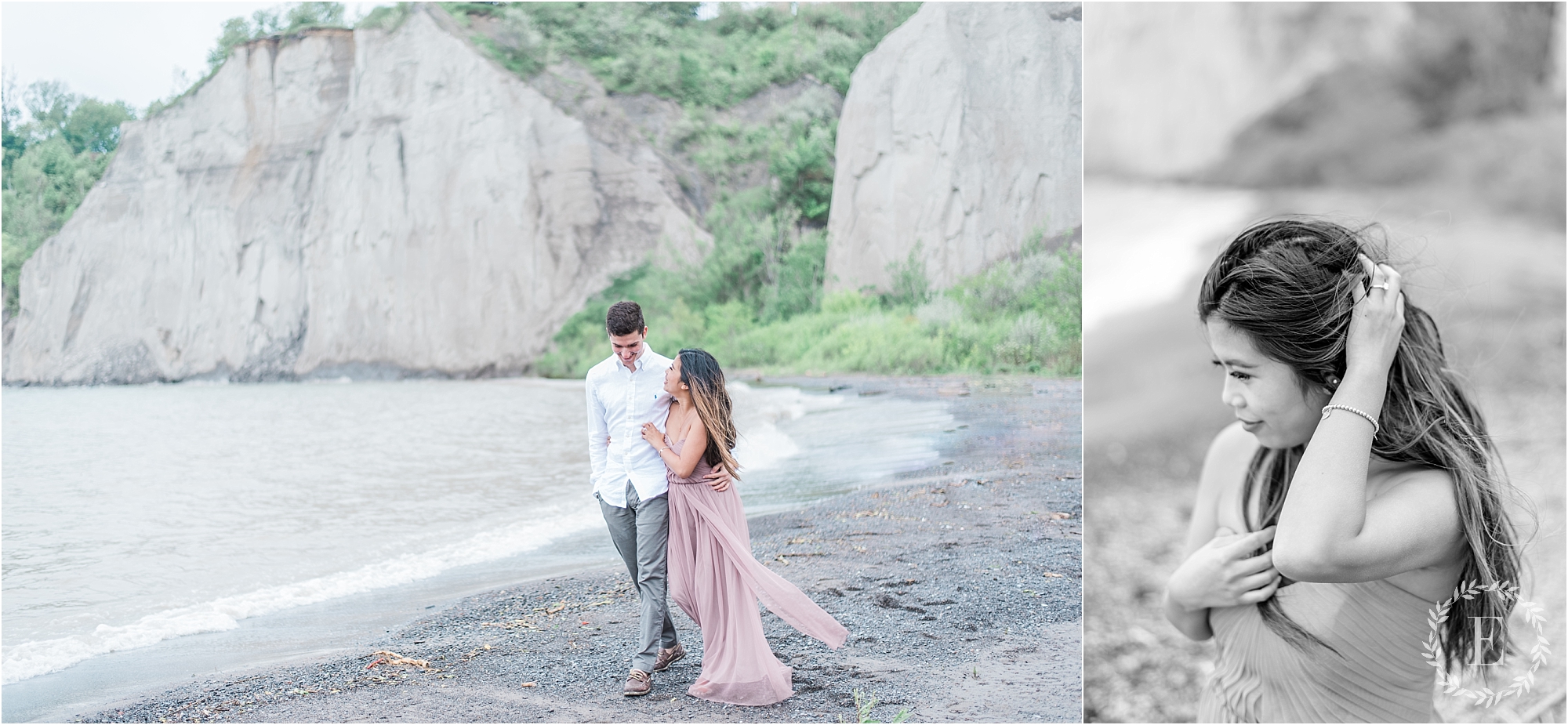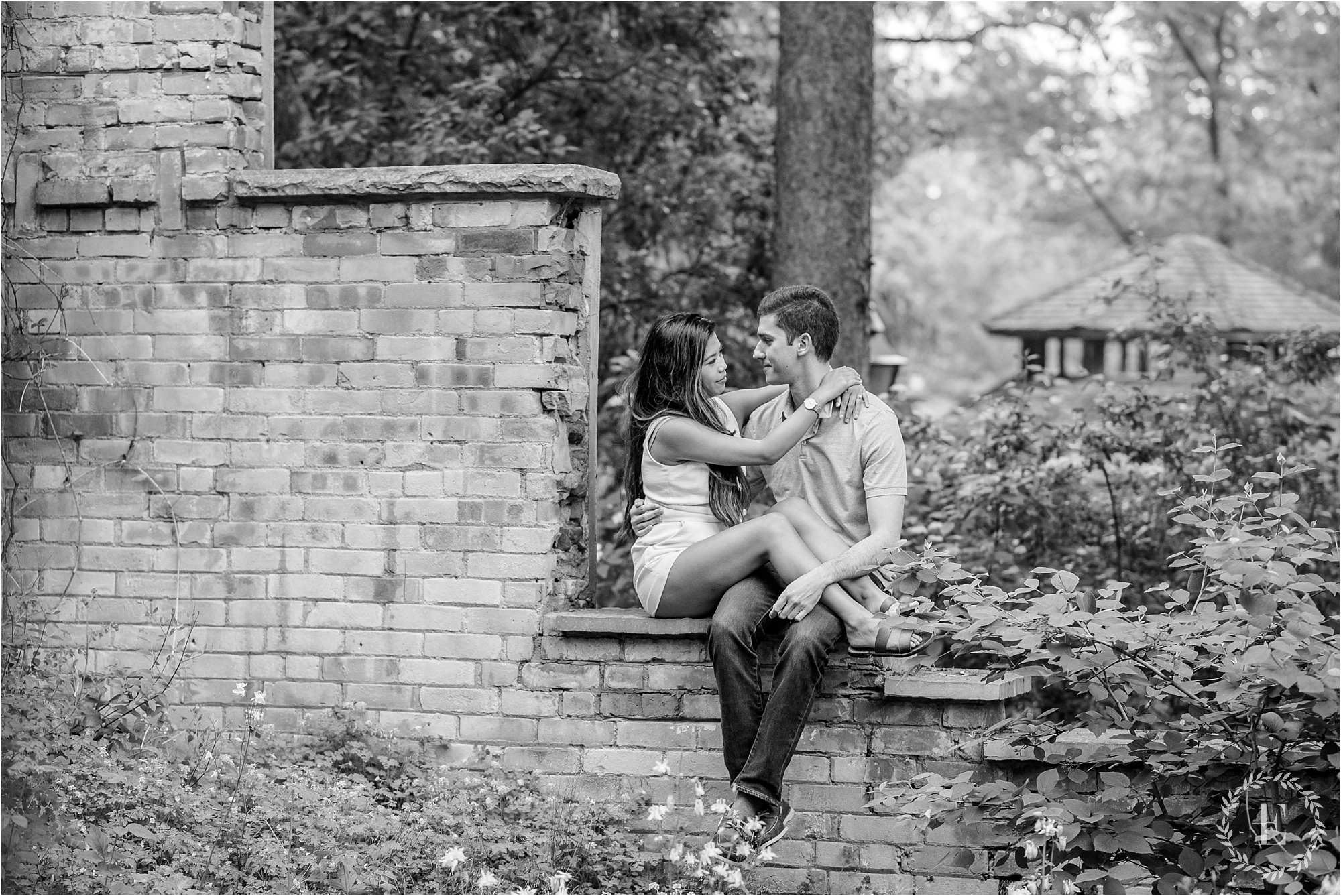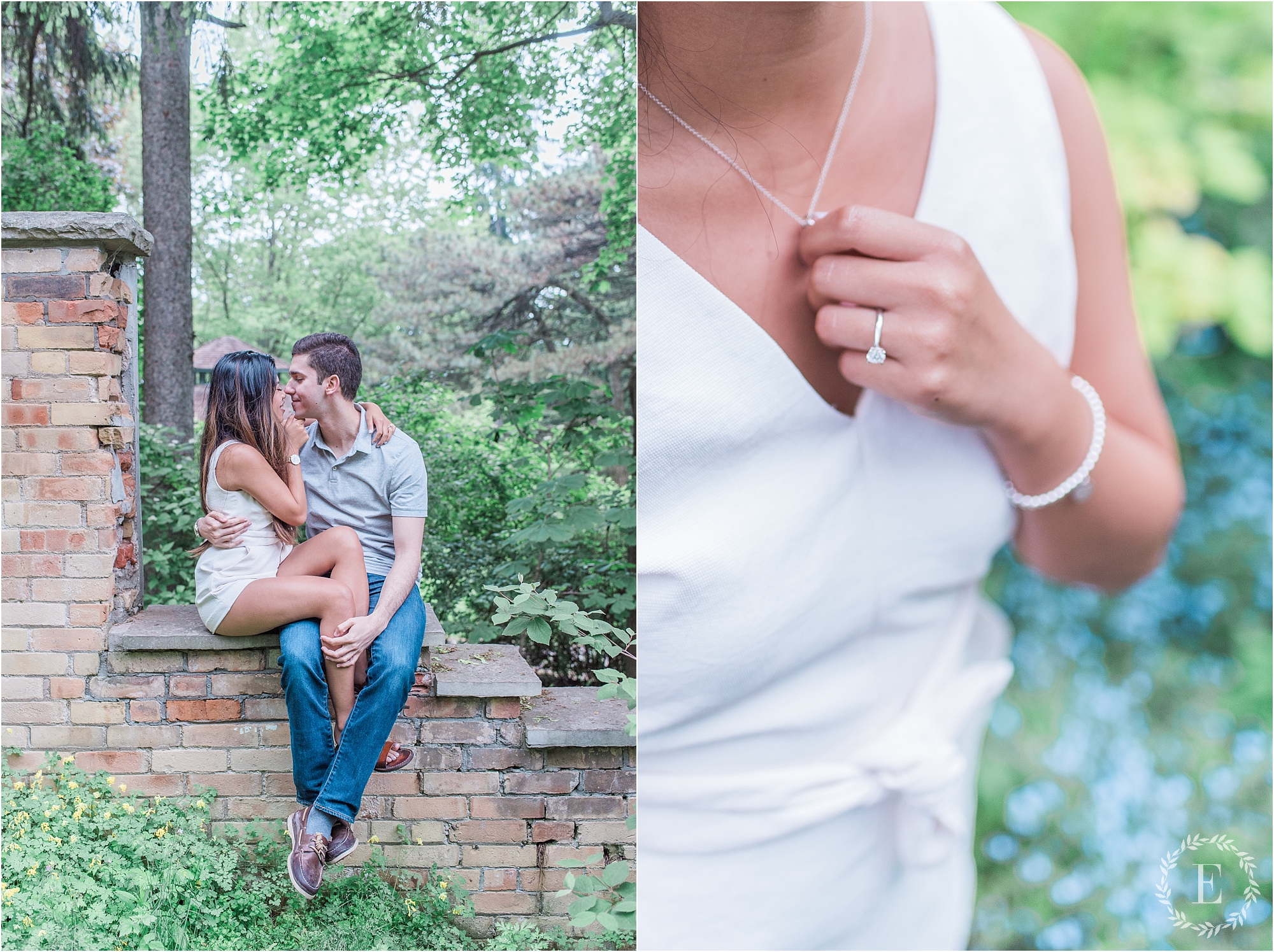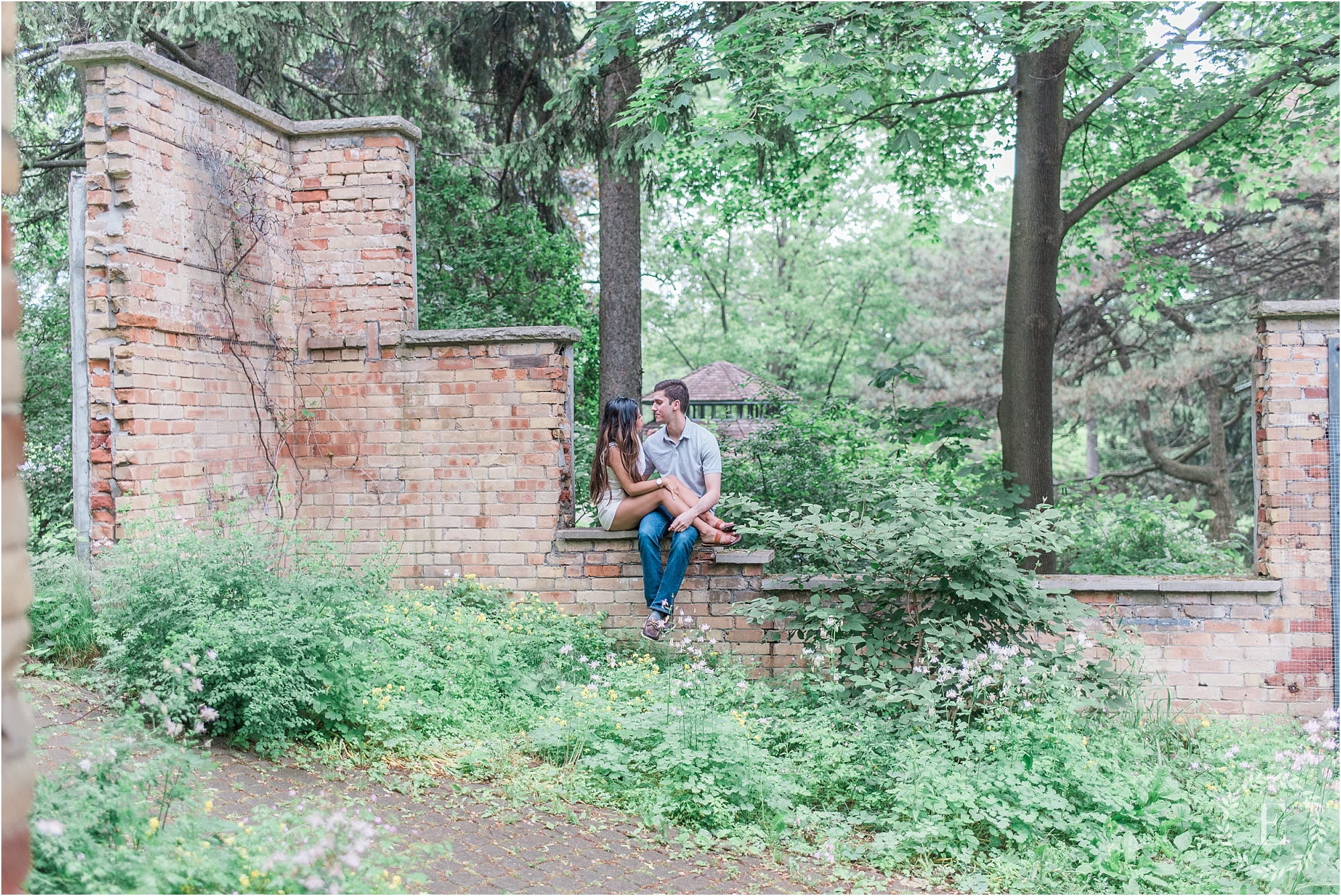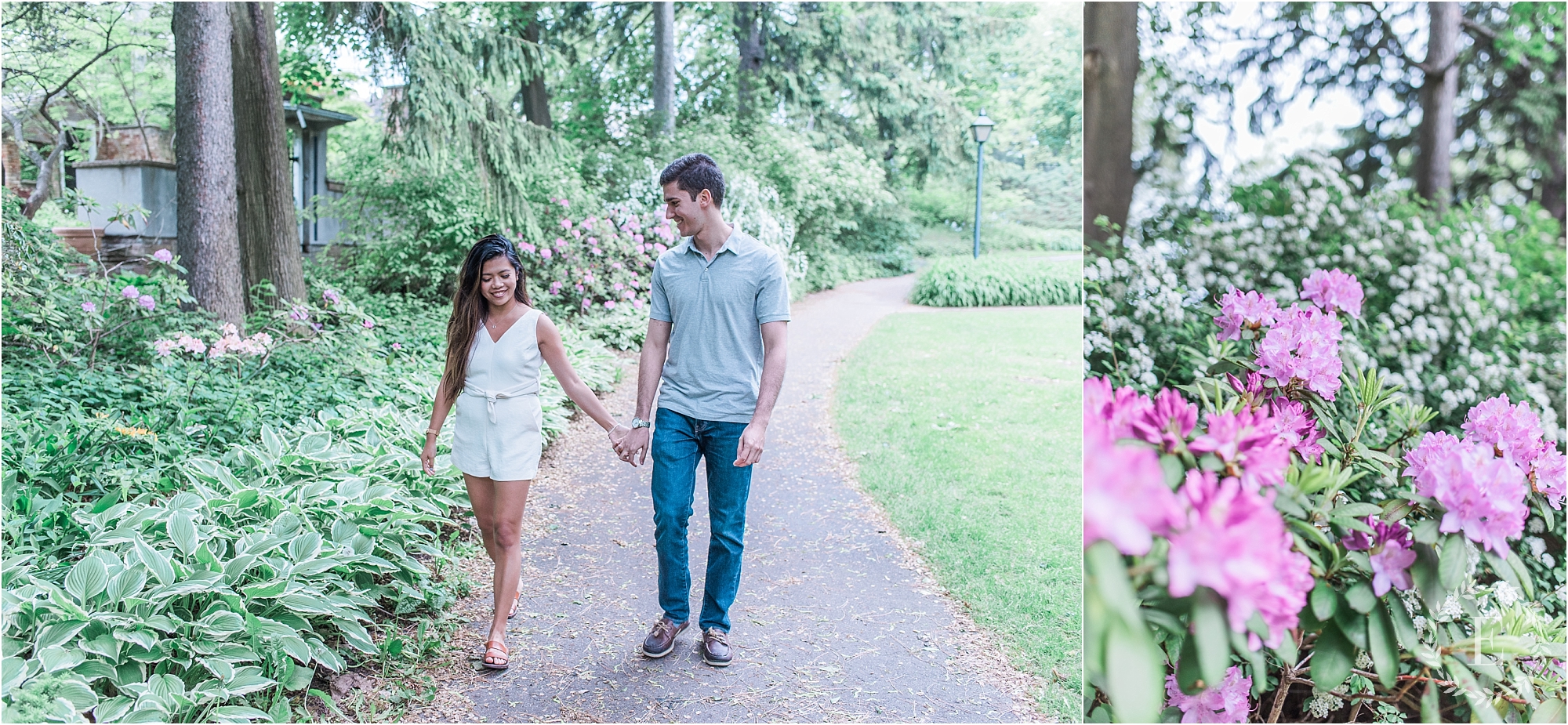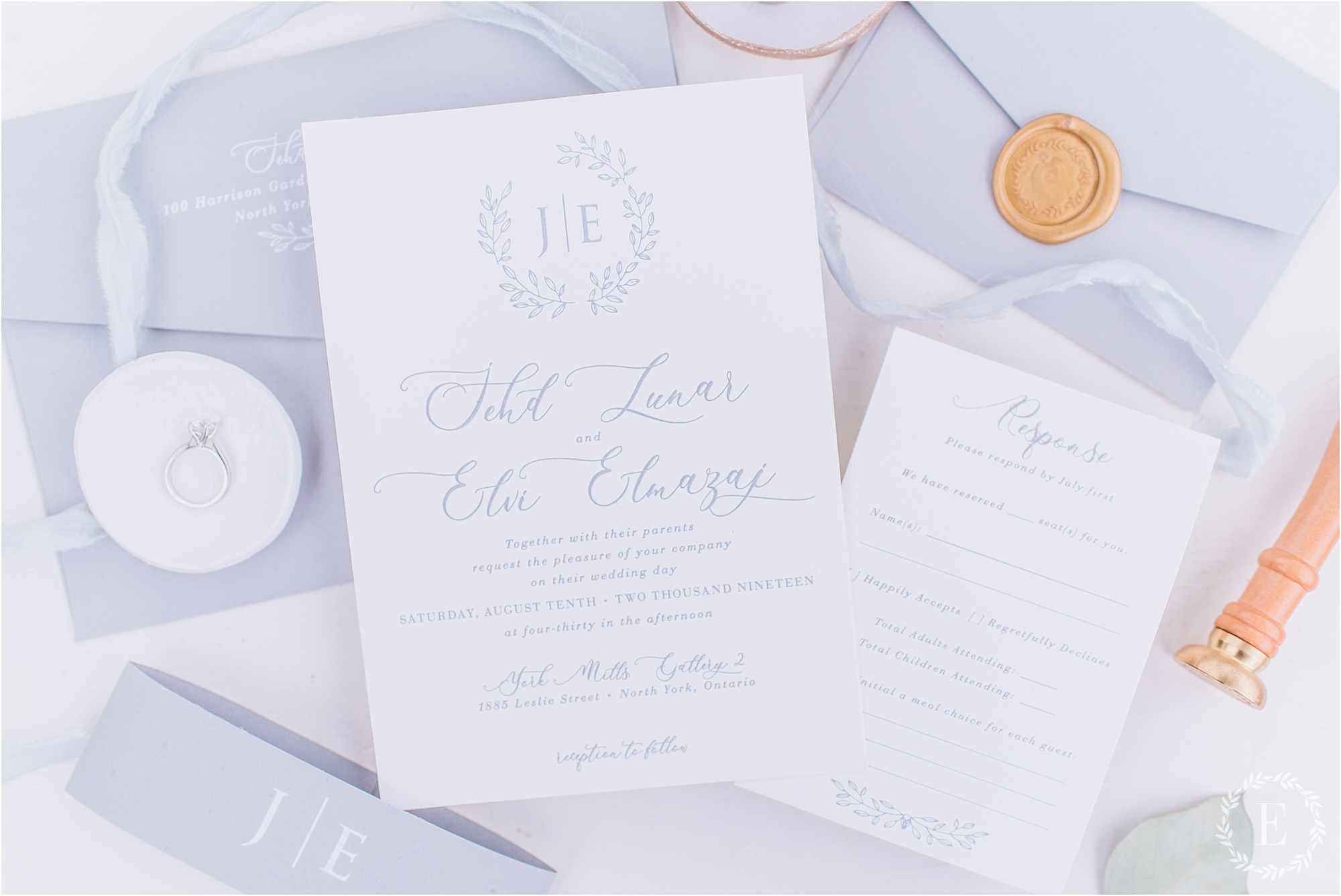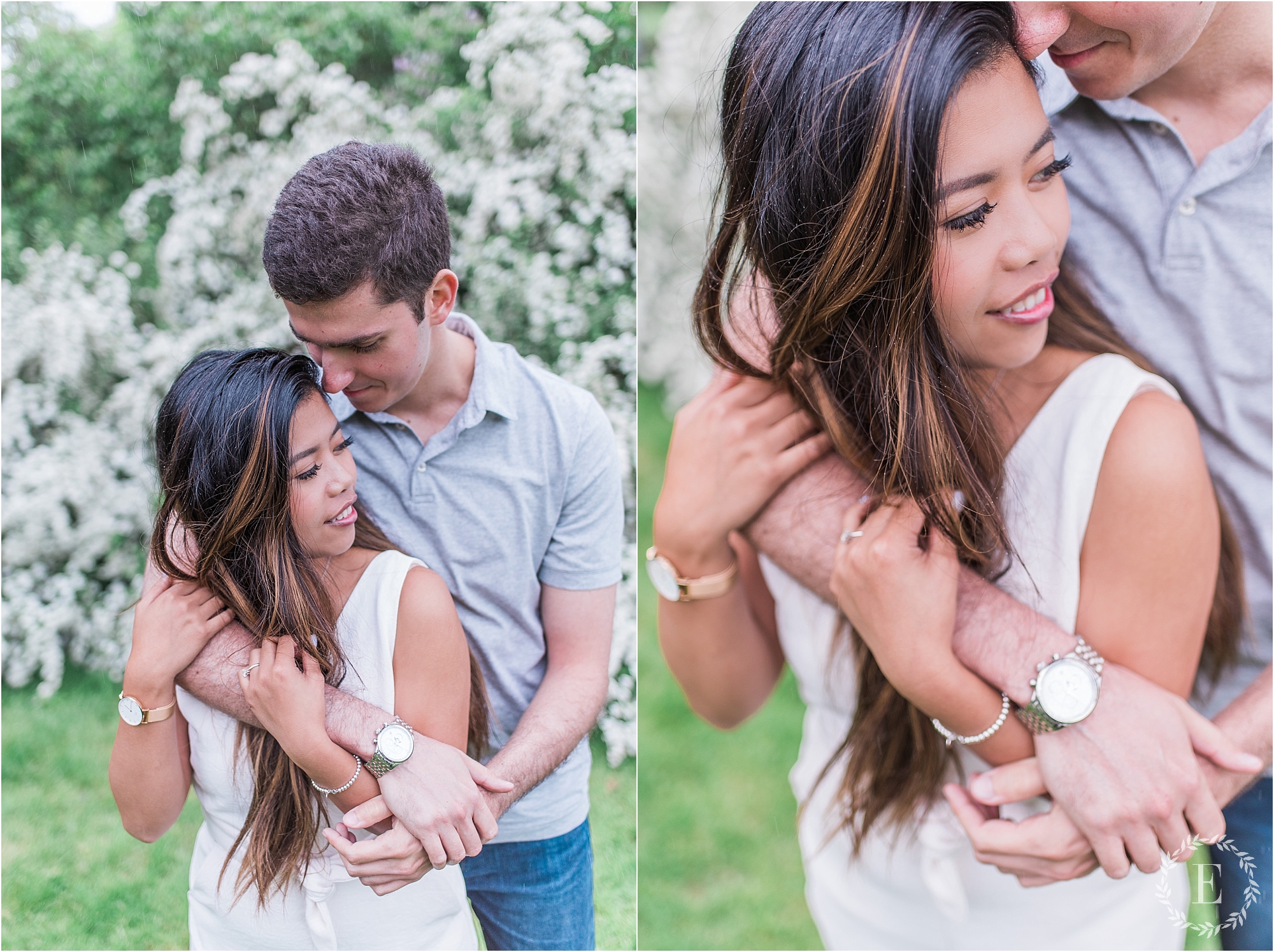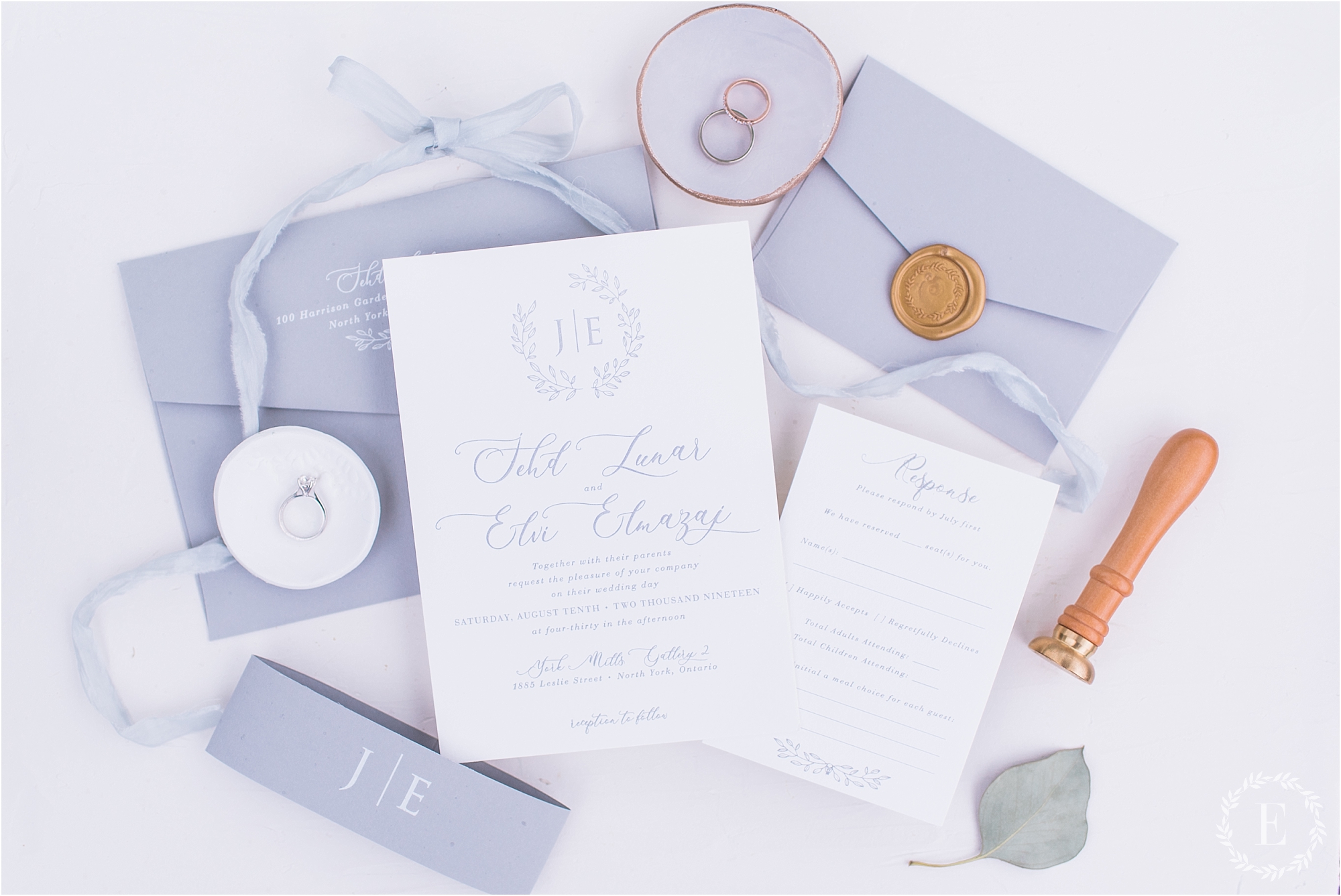 Scarborough Bluffs engagement session with Jehd & Elvi. Emma is an Ottawa based intimate luxury wedding photographer for fashion forward couples around the world.