Restaurant 18 wedding ottawa
Are you ready to see a beautiful Downtown Ottawa, brunch wedding!? I remember doing a double take when Kelsie's email hit my inbox – thinking I had definitely seen her name before but couldn't instantly recall but then I read this:
You were the photographer for my sister Emma and her husband Ashraf three years ago. I've followed your work and loved it ever since then.
I couldn't have checked my calendar fast enough to make sure I was available for their Downtown Ottawa wedding. It's a true honor to be able to work again and again with the same family. Not only do I get to see familiar faces, but it's a testament to the fact that they enjoyed the experience with me so many years ago – a true compliment! 
Kelsie and Jon wanted the focus of their day to be honoring their closest friends and their families, and keeping the day true to themselves. They chose to do a brunch wedding (can we get a heck, yeah!?) at one of Ottawa's top restaurants – Restaurant 18 in the heart of the Byward Market. We set up a first look at Major's Hill Park as well and their portraits around the park and Byward Market. I love a Downtown Ottawa wedding.
A touching first look, vows that made me tear up more than once, and speeches full of heartwarming memories of Kelsie and Jon. Keep scrolling to see how their Brunch wedding at Restaurant 18 came together in a perfect way.

Remember to leave a comment & share this blog post with a couple who's planning their big day!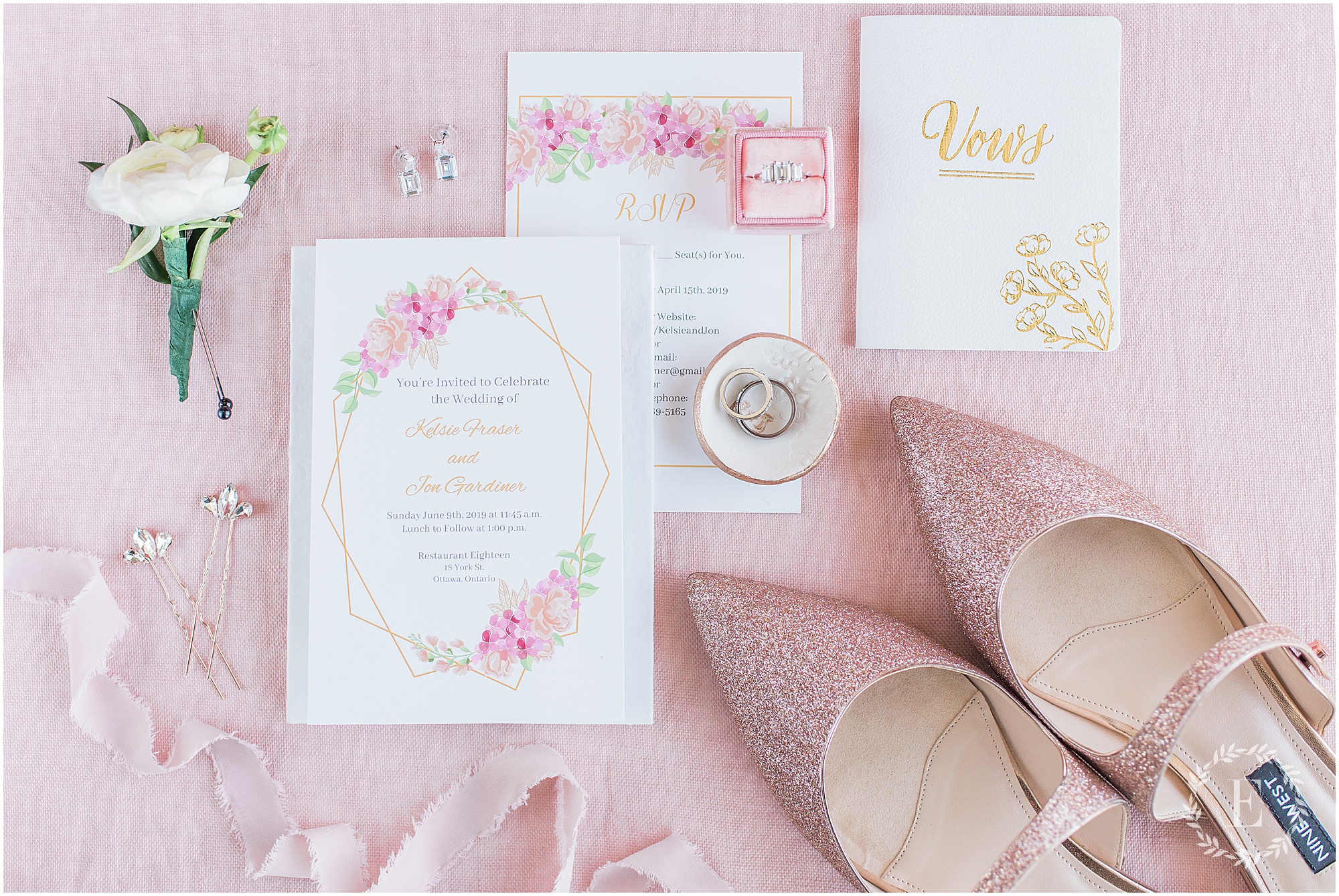 I can certainly appreciate pink on pink on pink, it's so fun to style and shoot! I decided on a whim to DIY a ring dish and etched in K + J for their initials, and it was the perfect addition to this flatlay.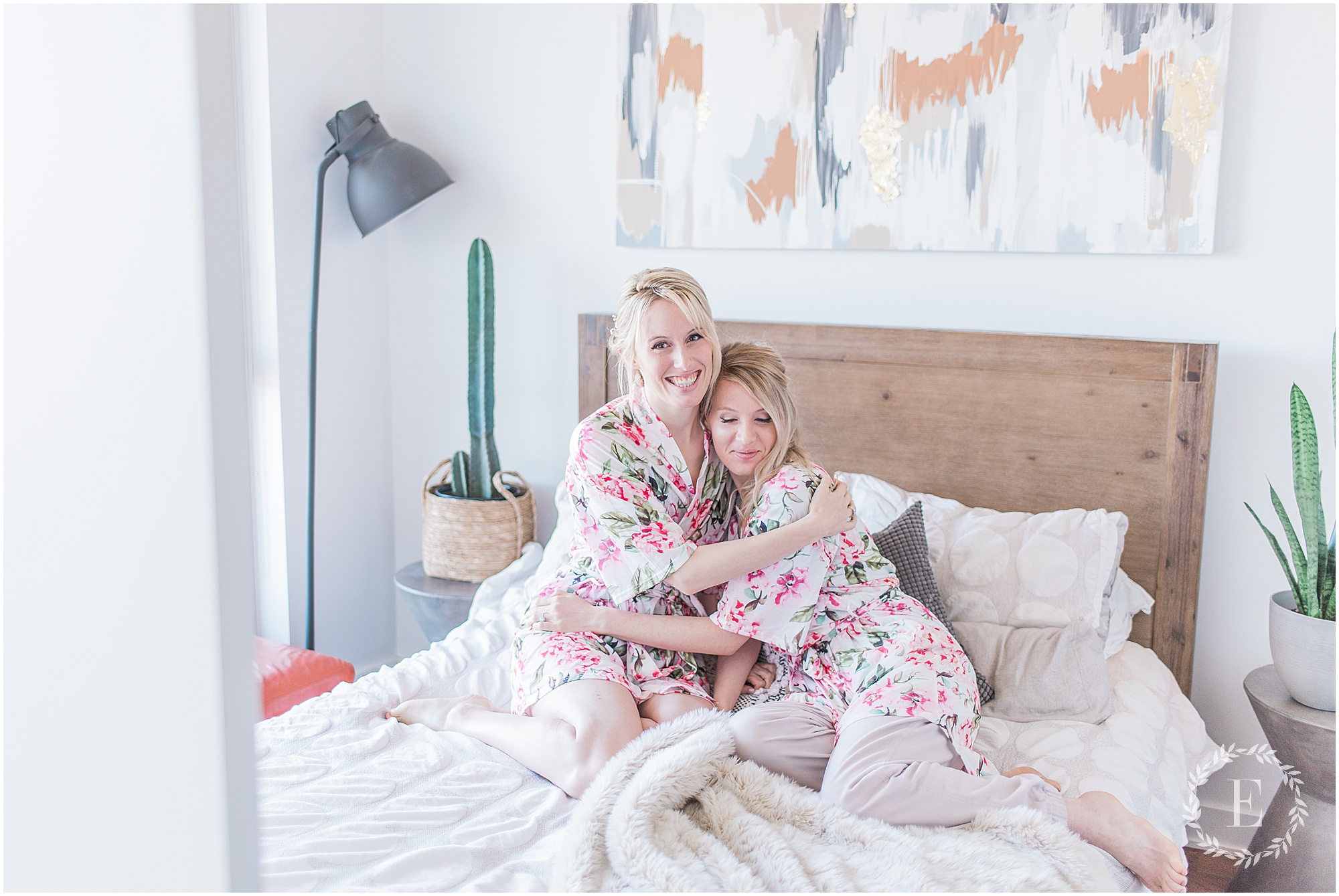 Emma + Kelsie getting ready for the day ahead for this beautiful Downtown Ottawa wedding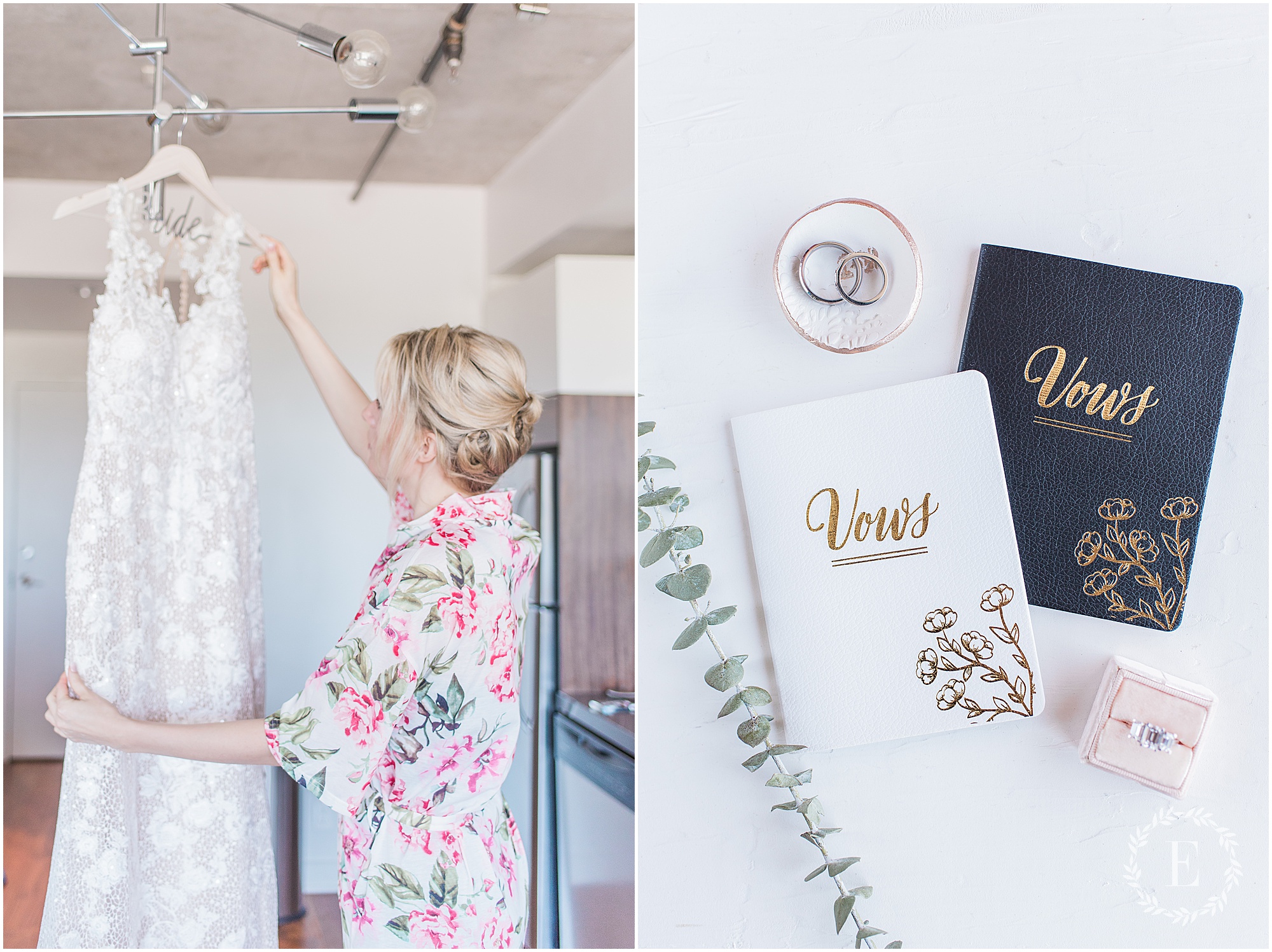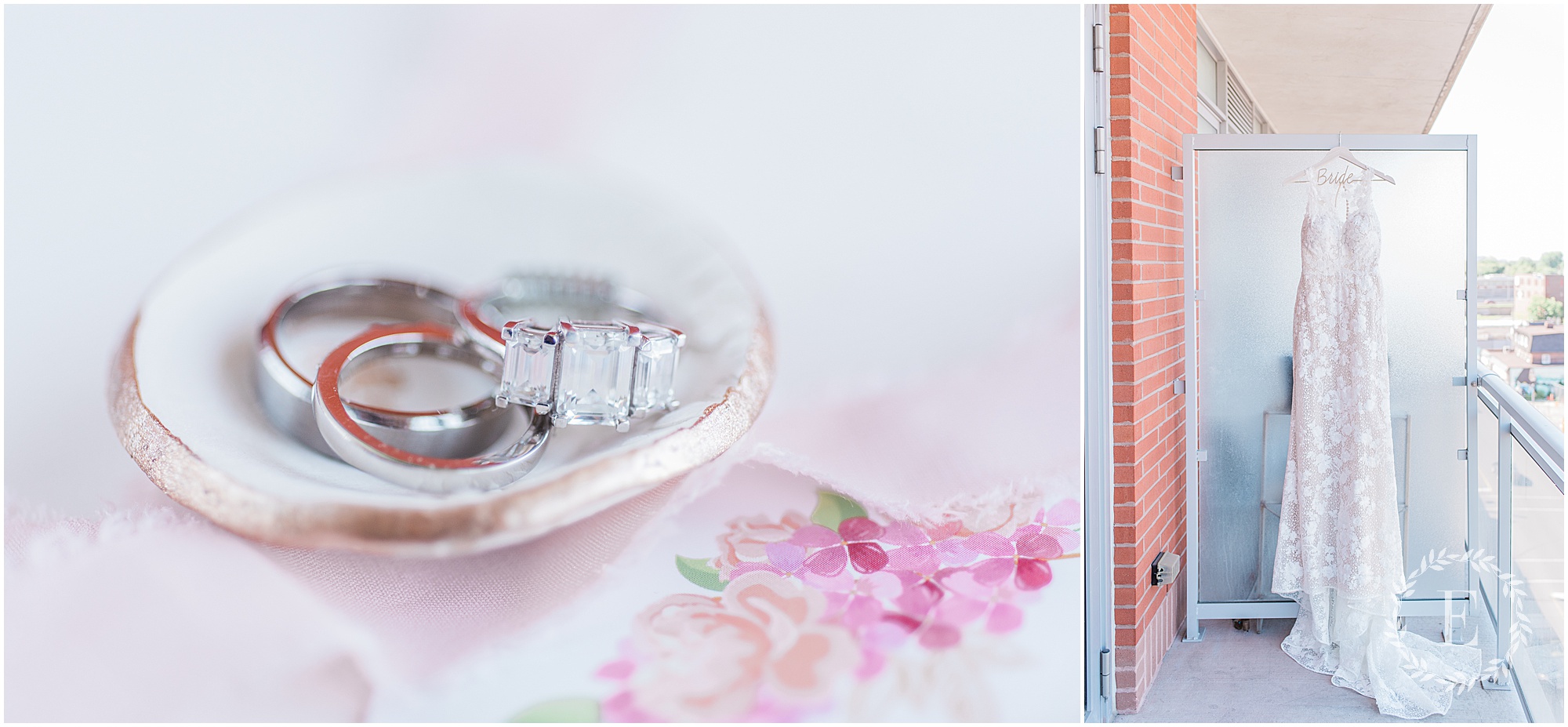 This Essense of Australia gown was MADE for Kelsie.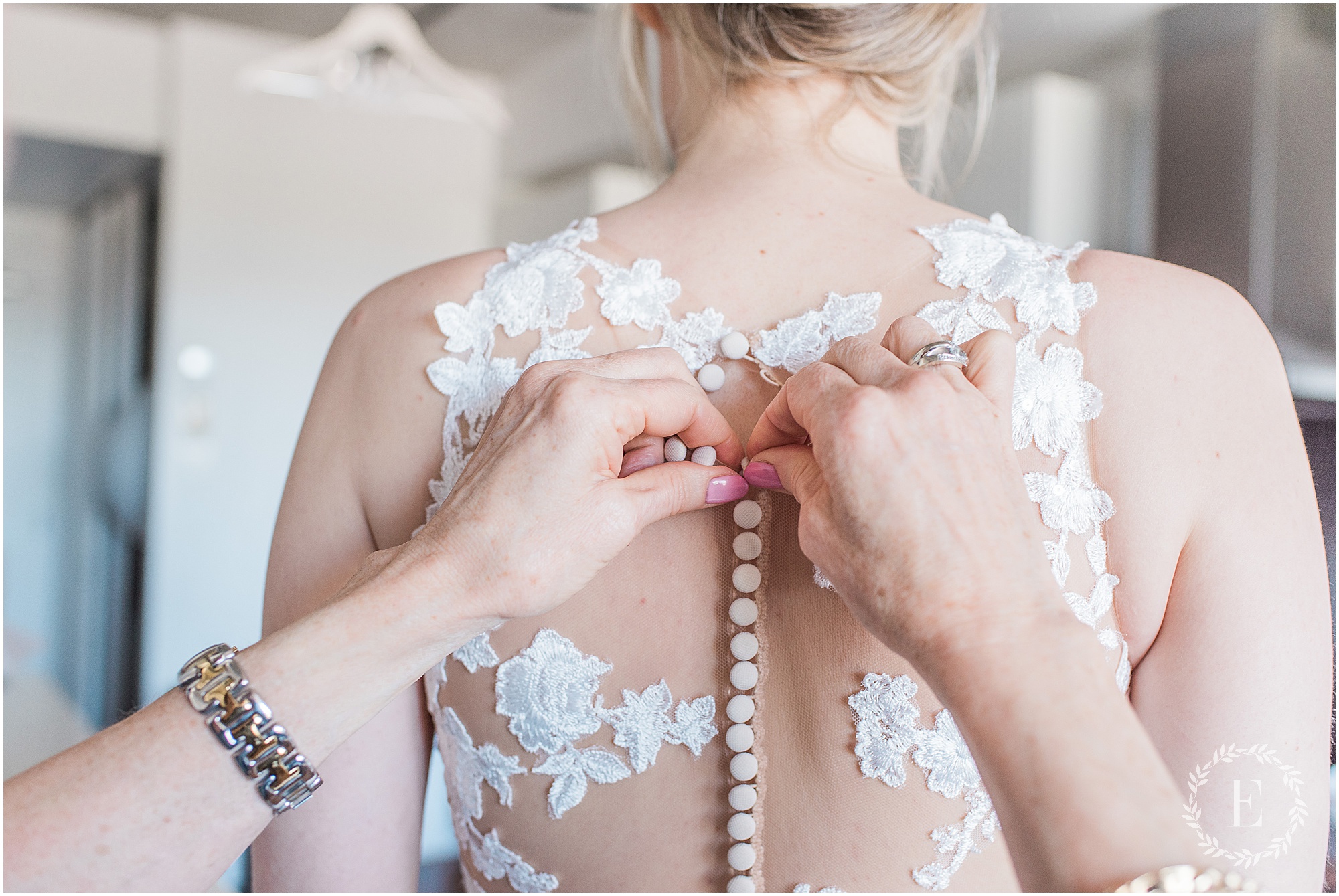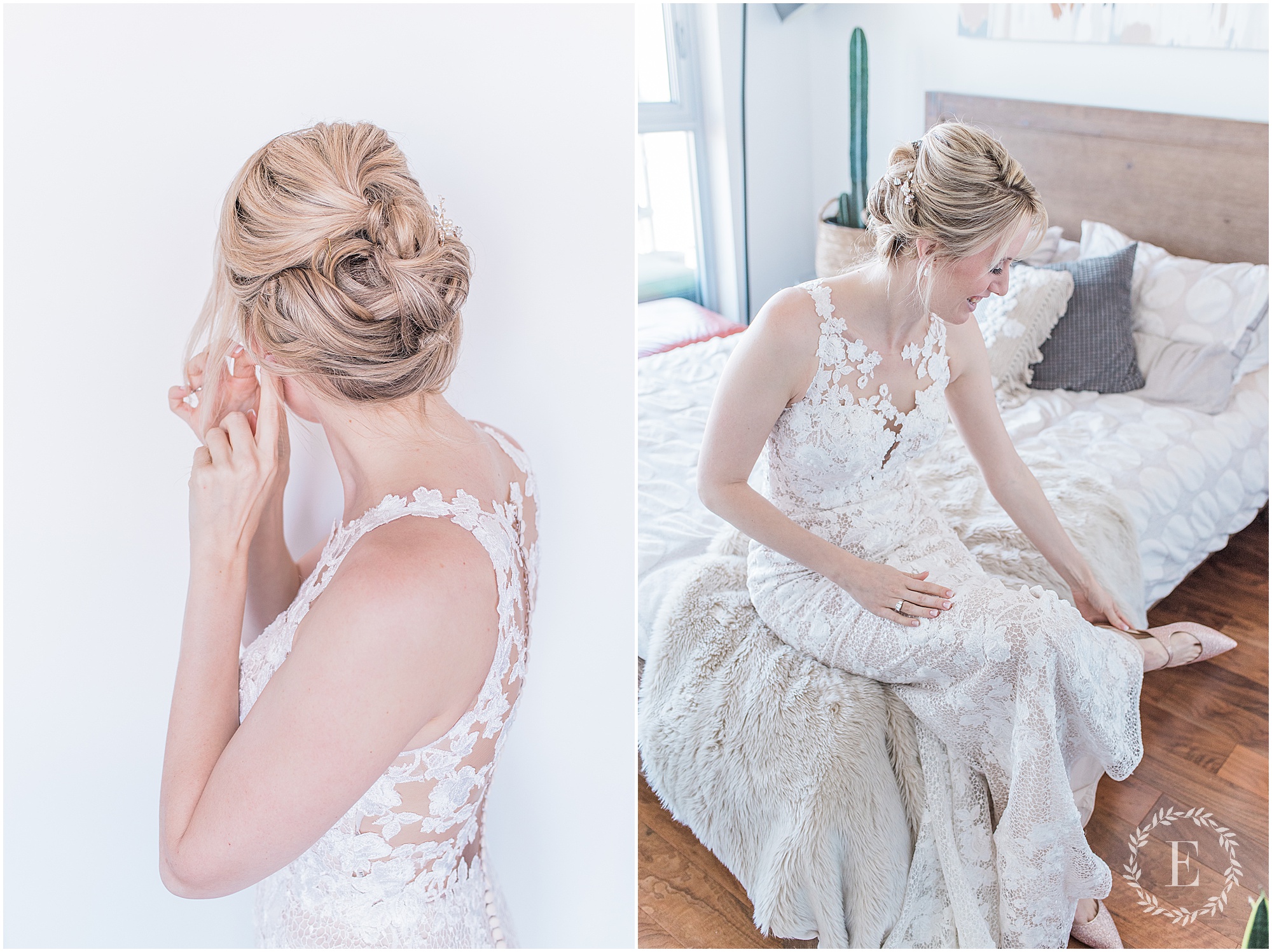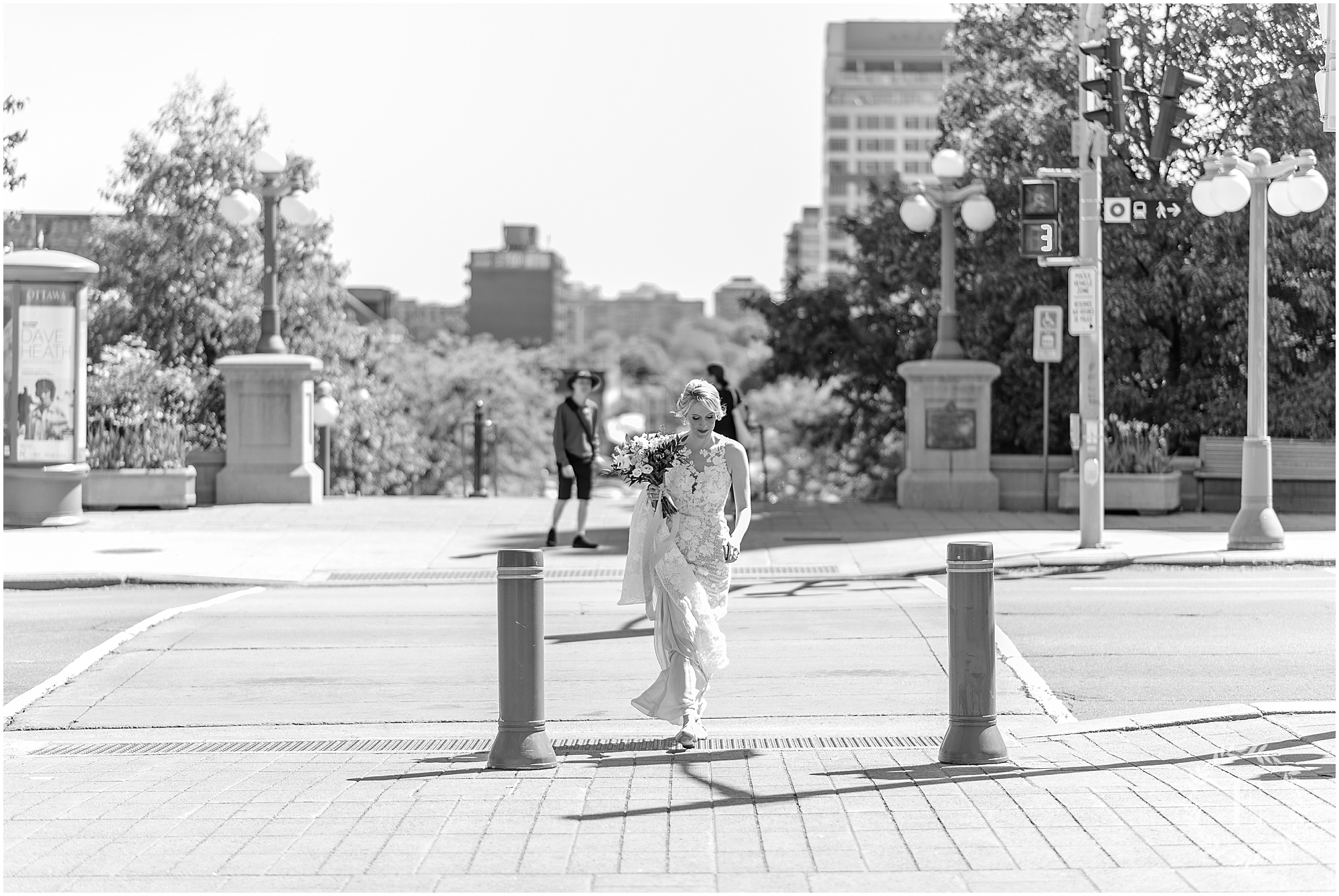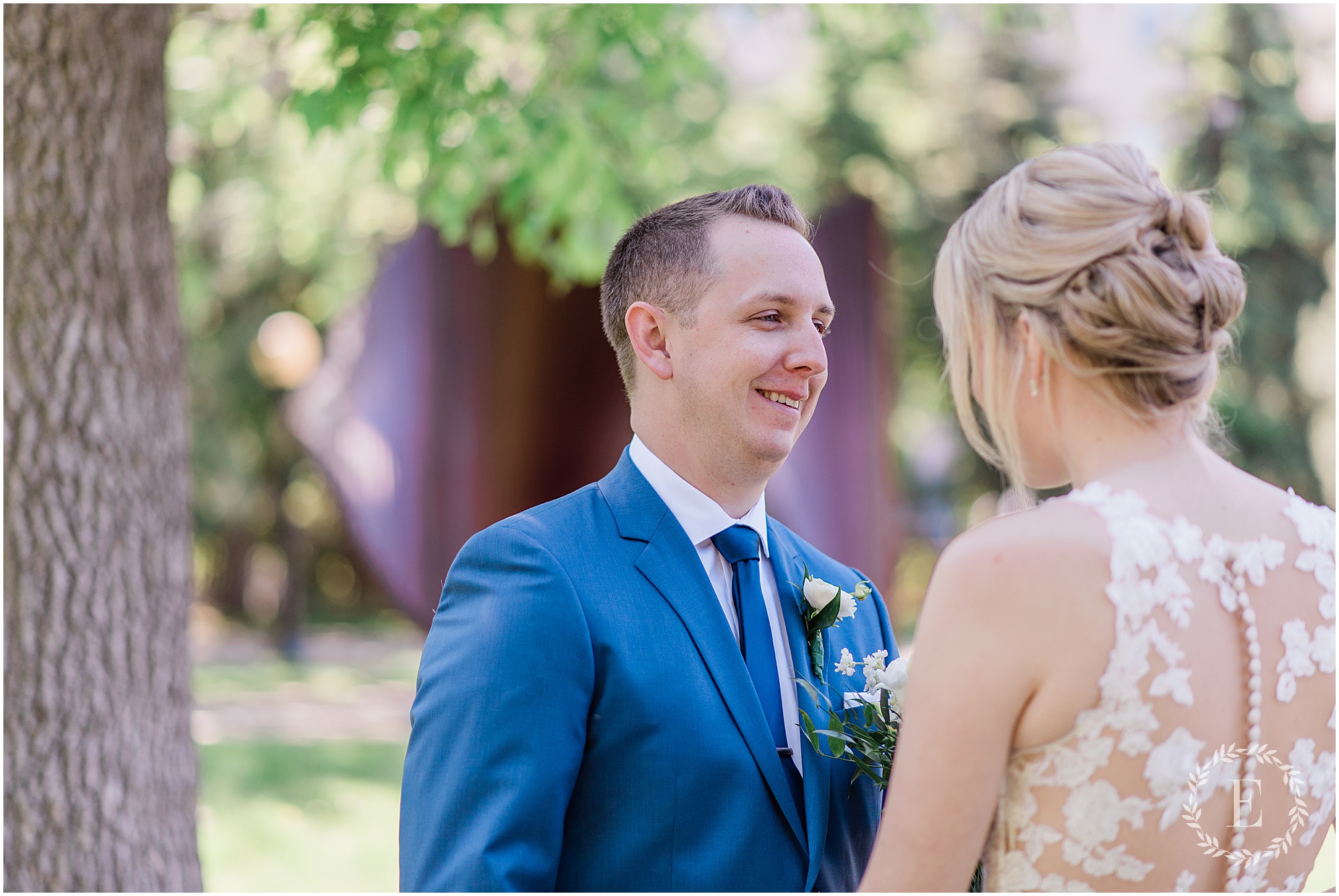 Could there be a sweeter moment than when the couple see each other for the first time on the wedding day? We did the first look in Majors Hill park.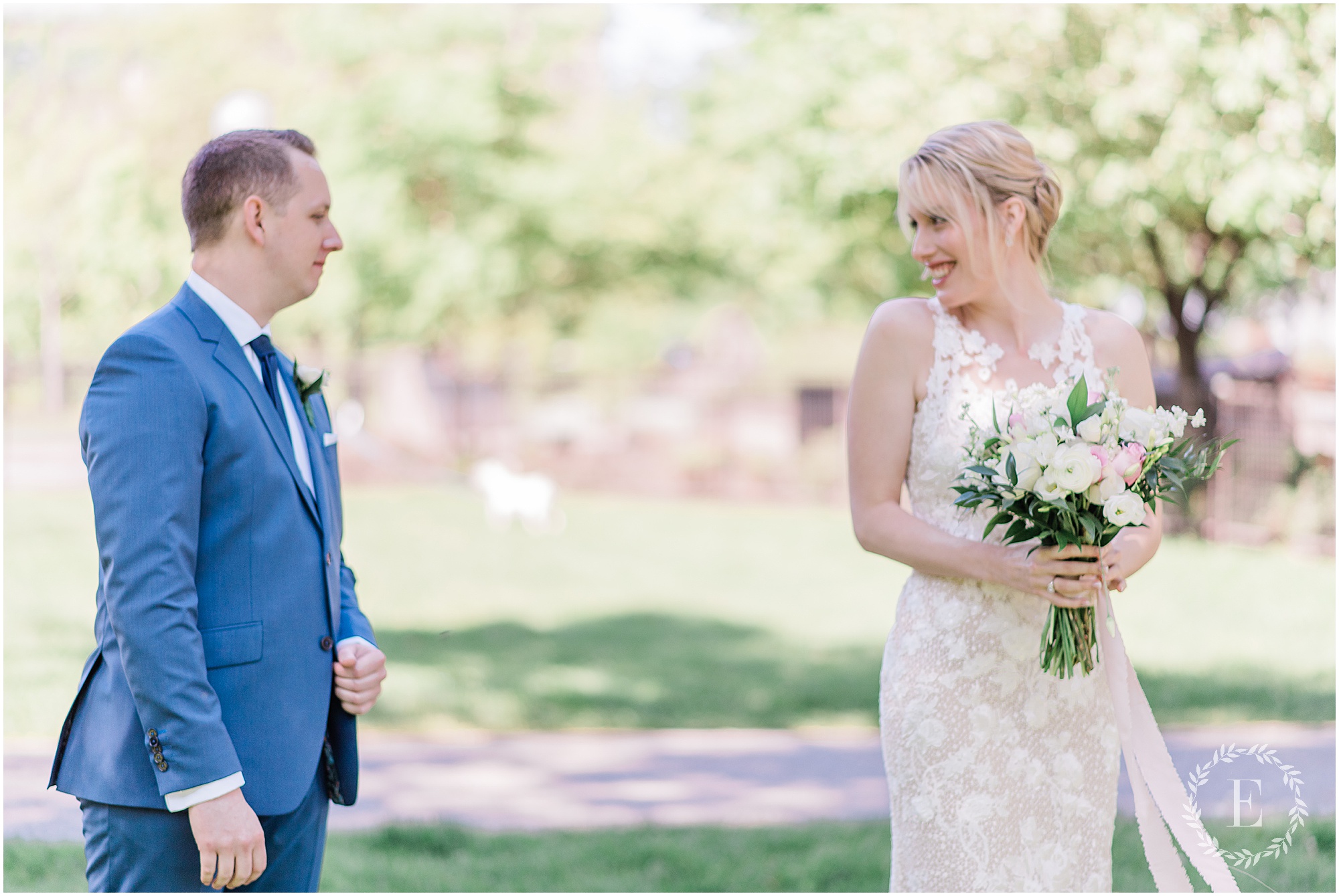 I loove how Kelsie did a little twirl for Jon to take in the entire look!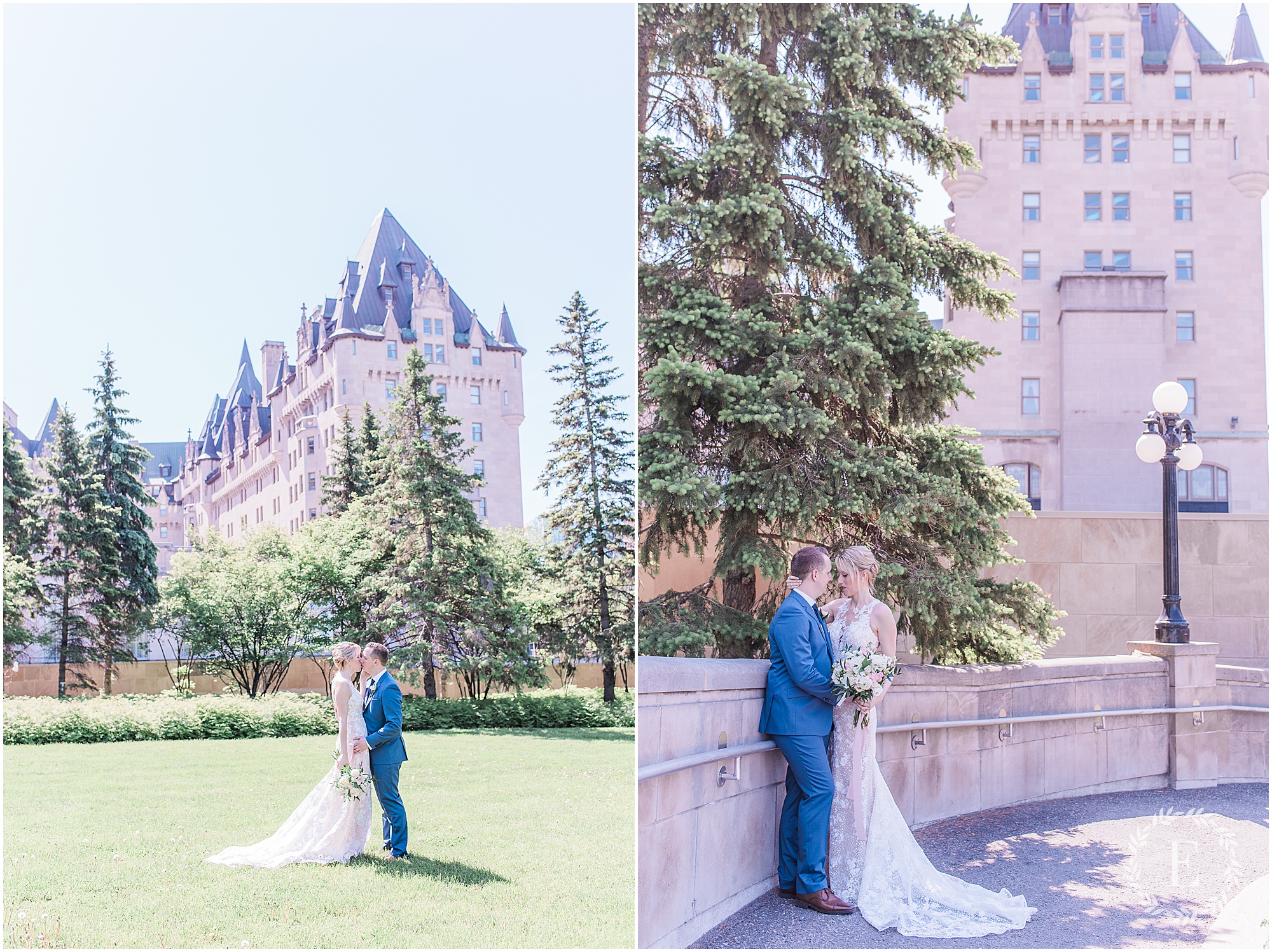 Chateau Laurier always gives portraits and instantly European royal feel and right in Downtown Ottawa.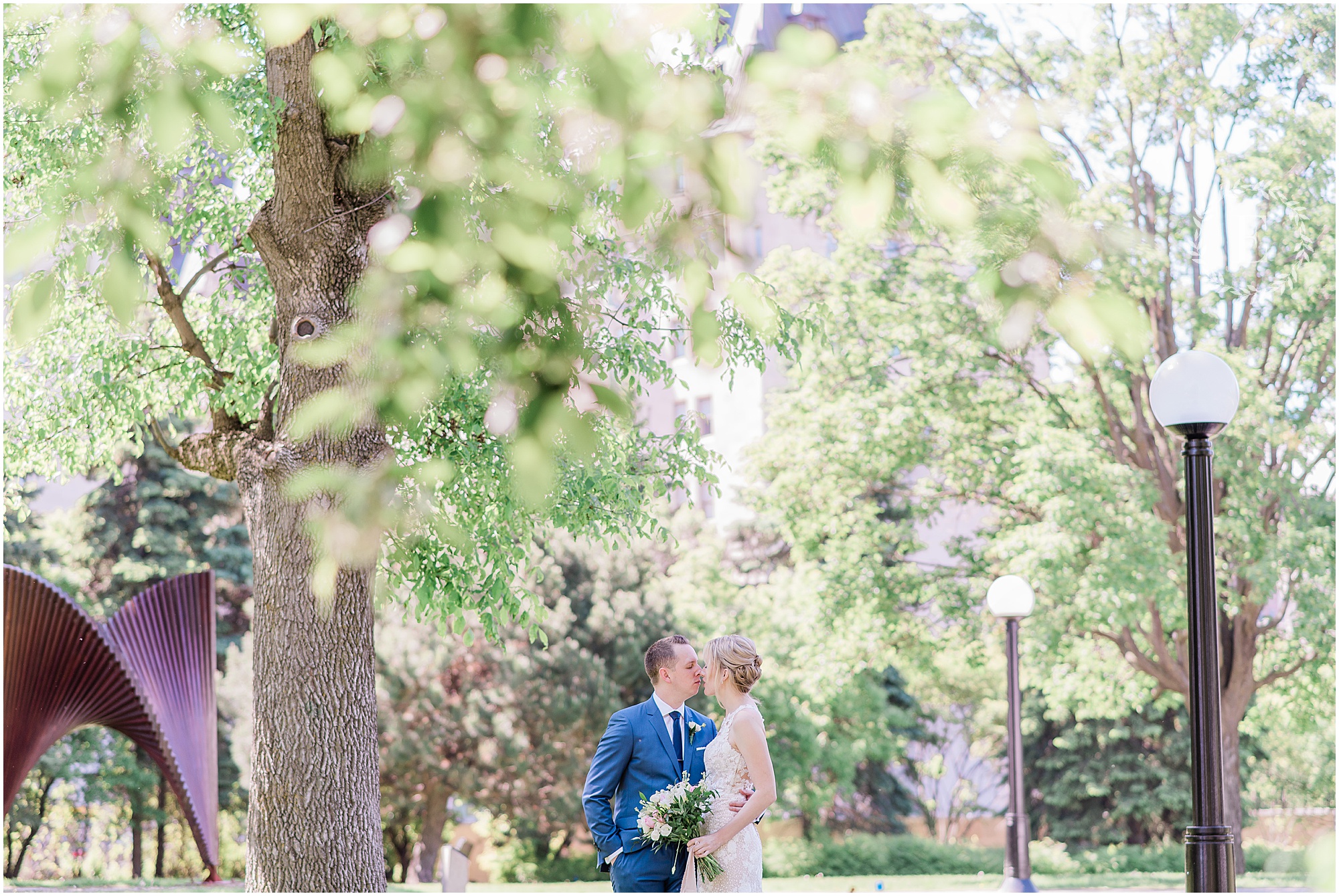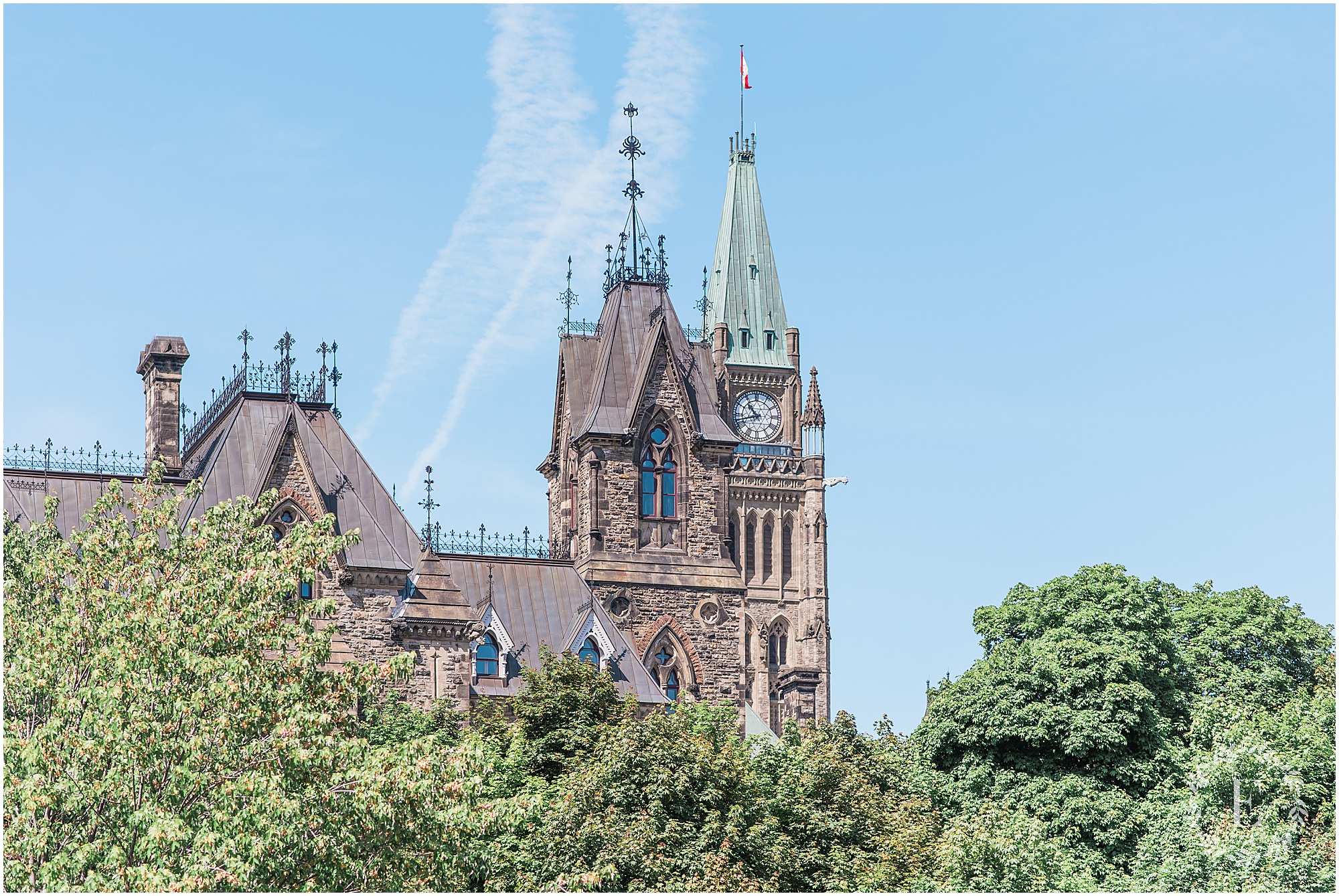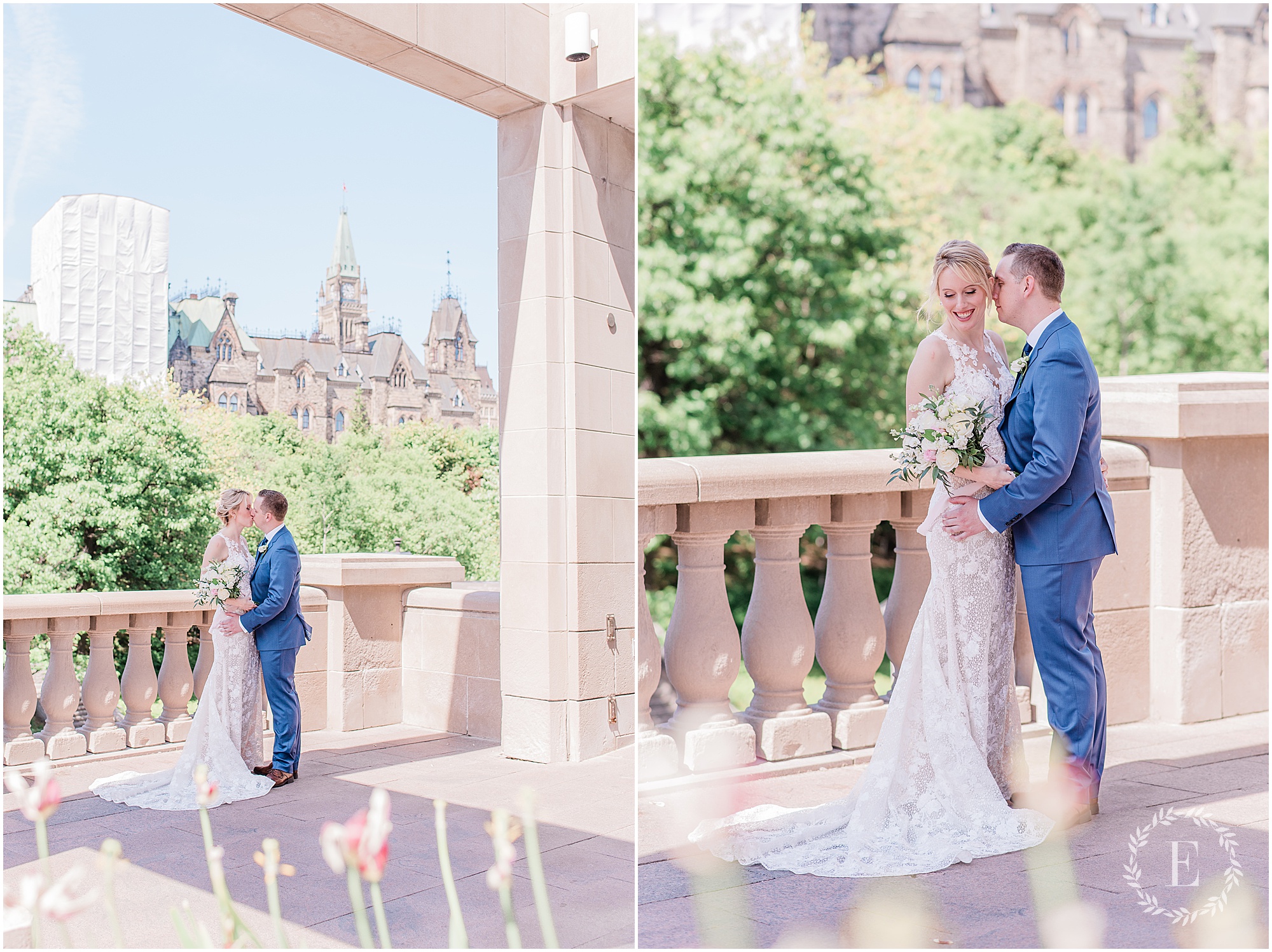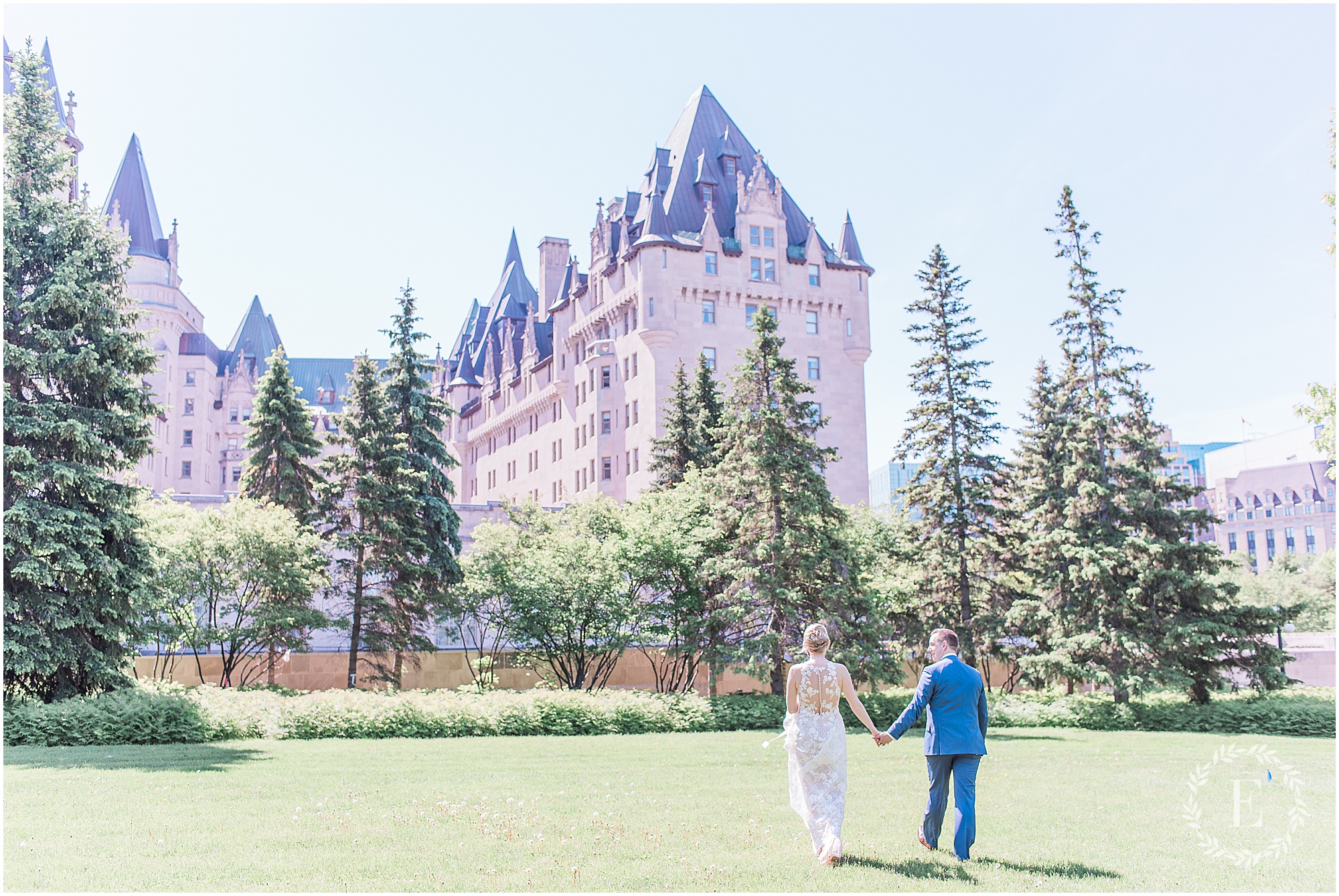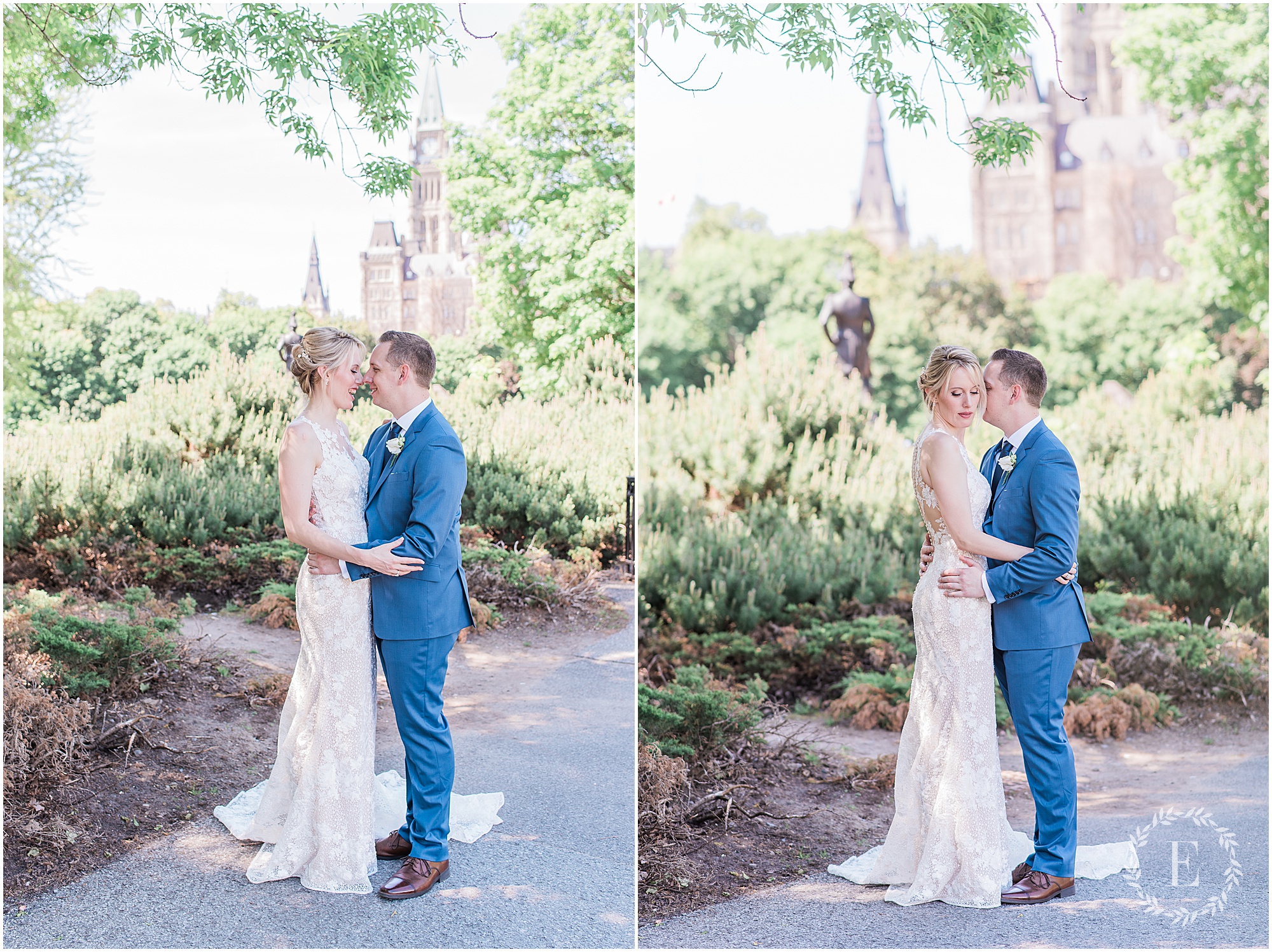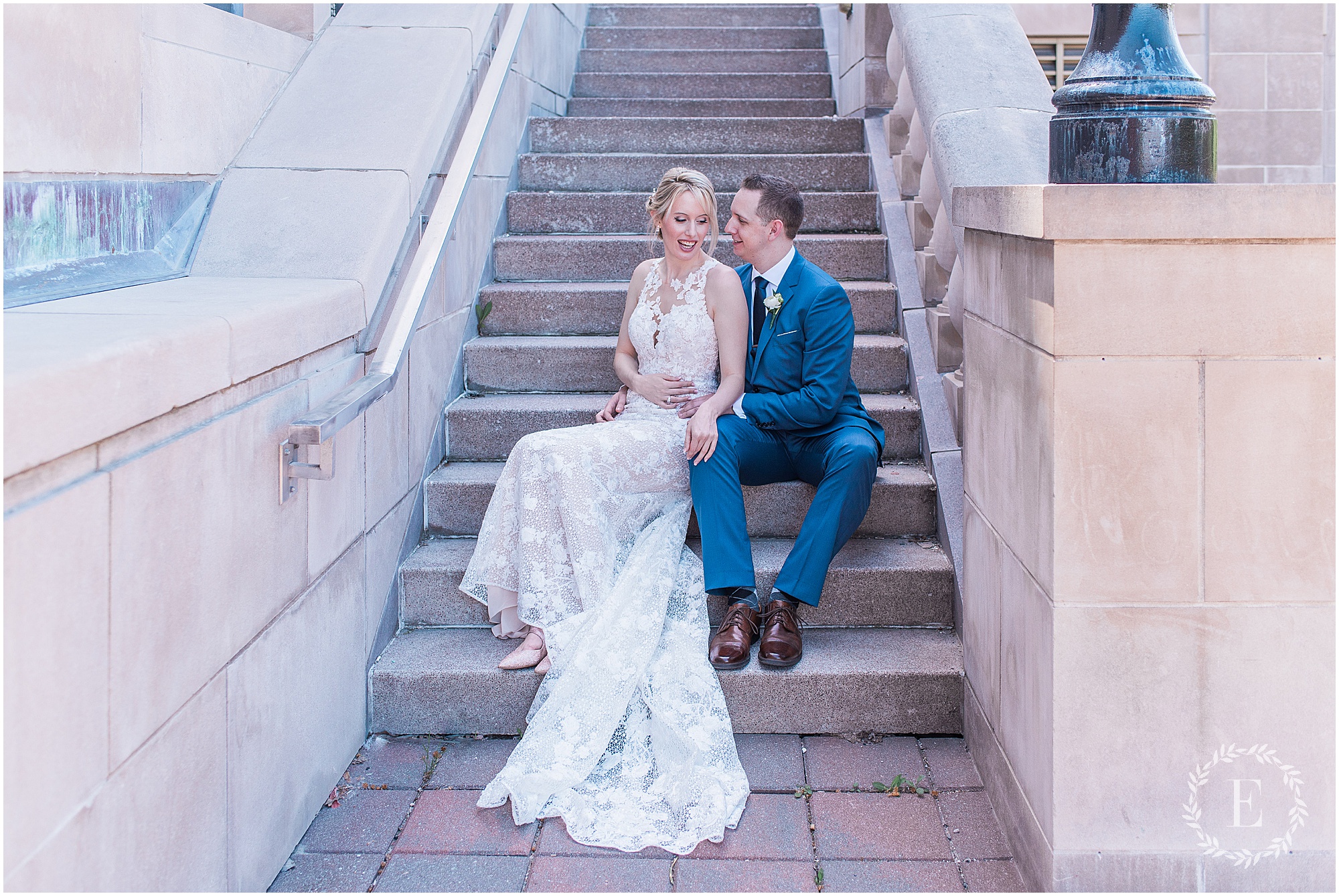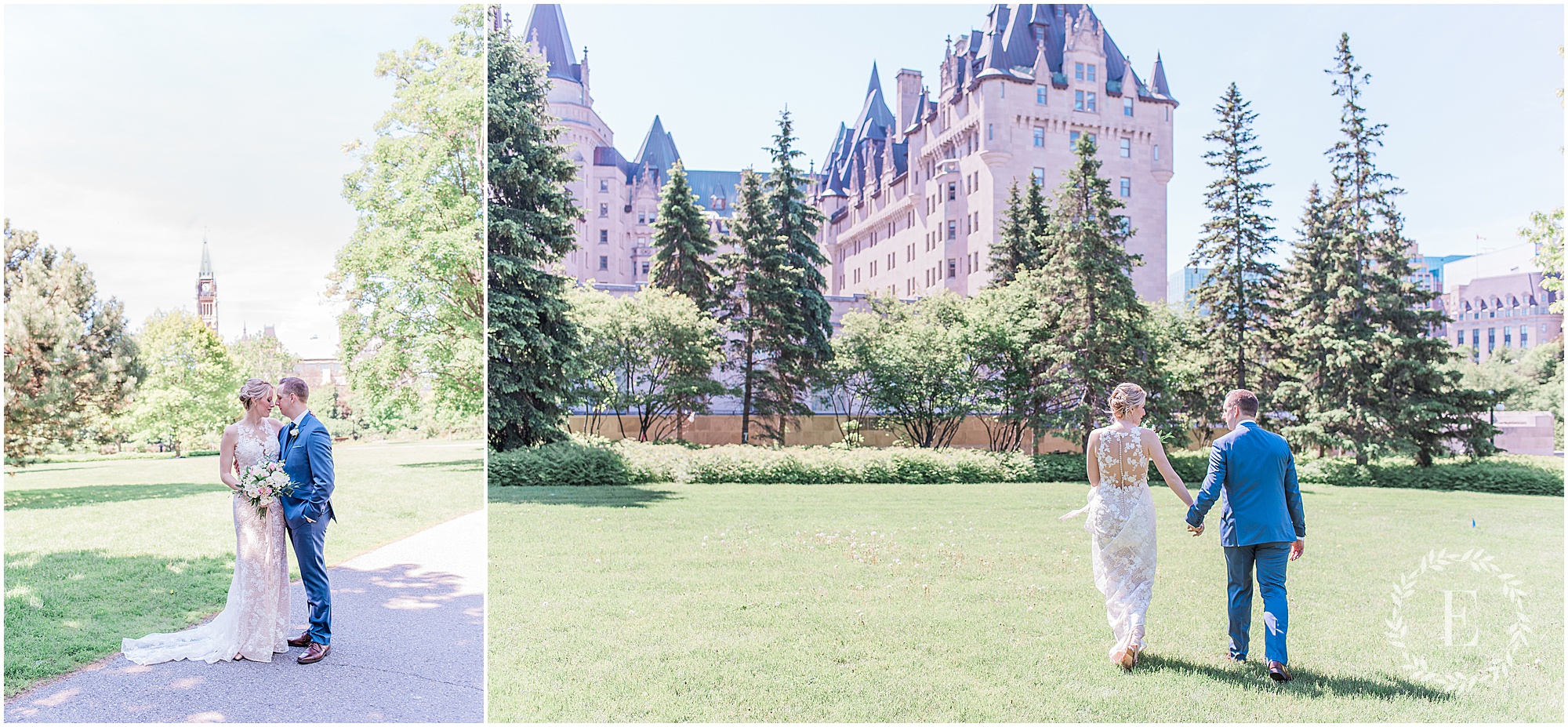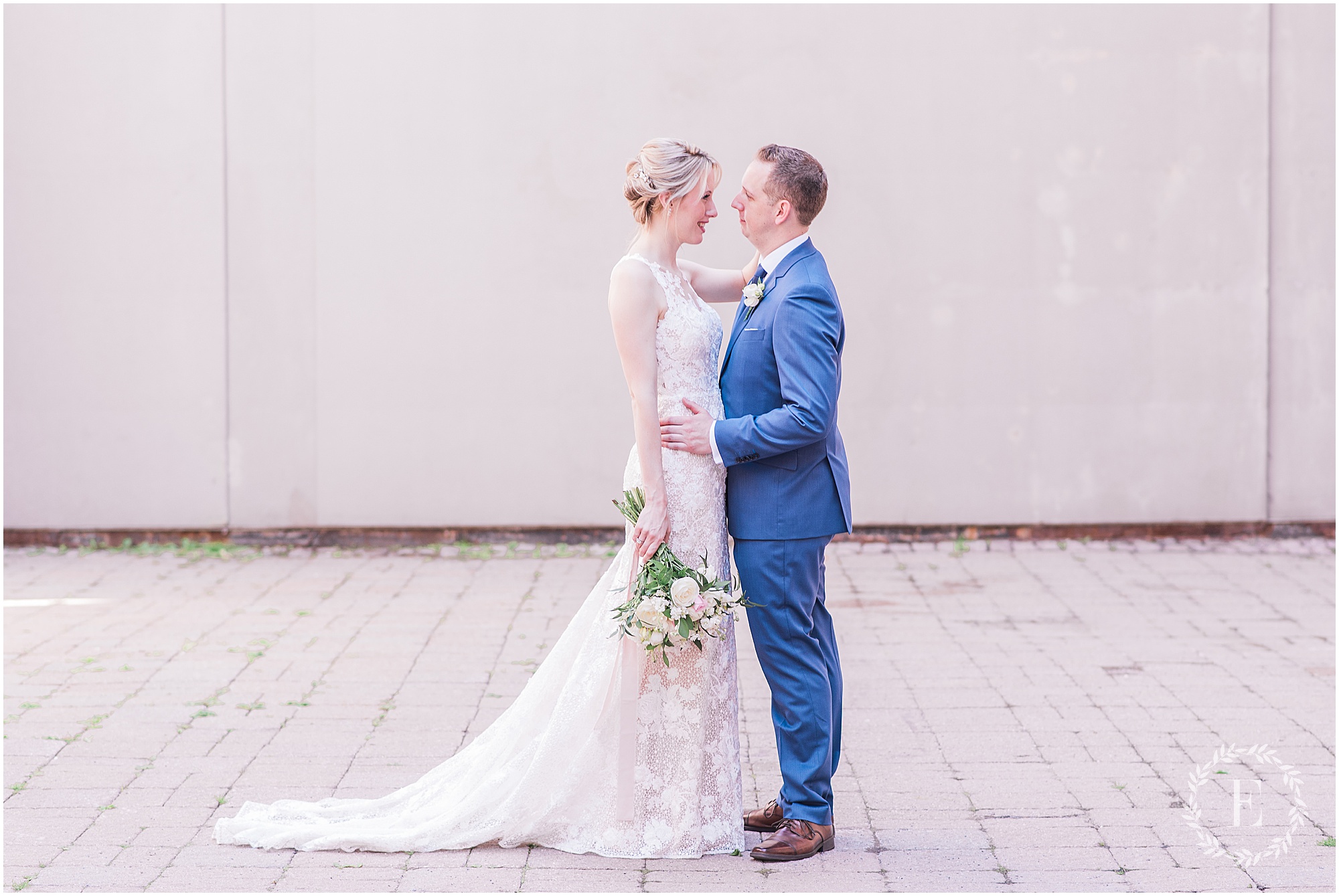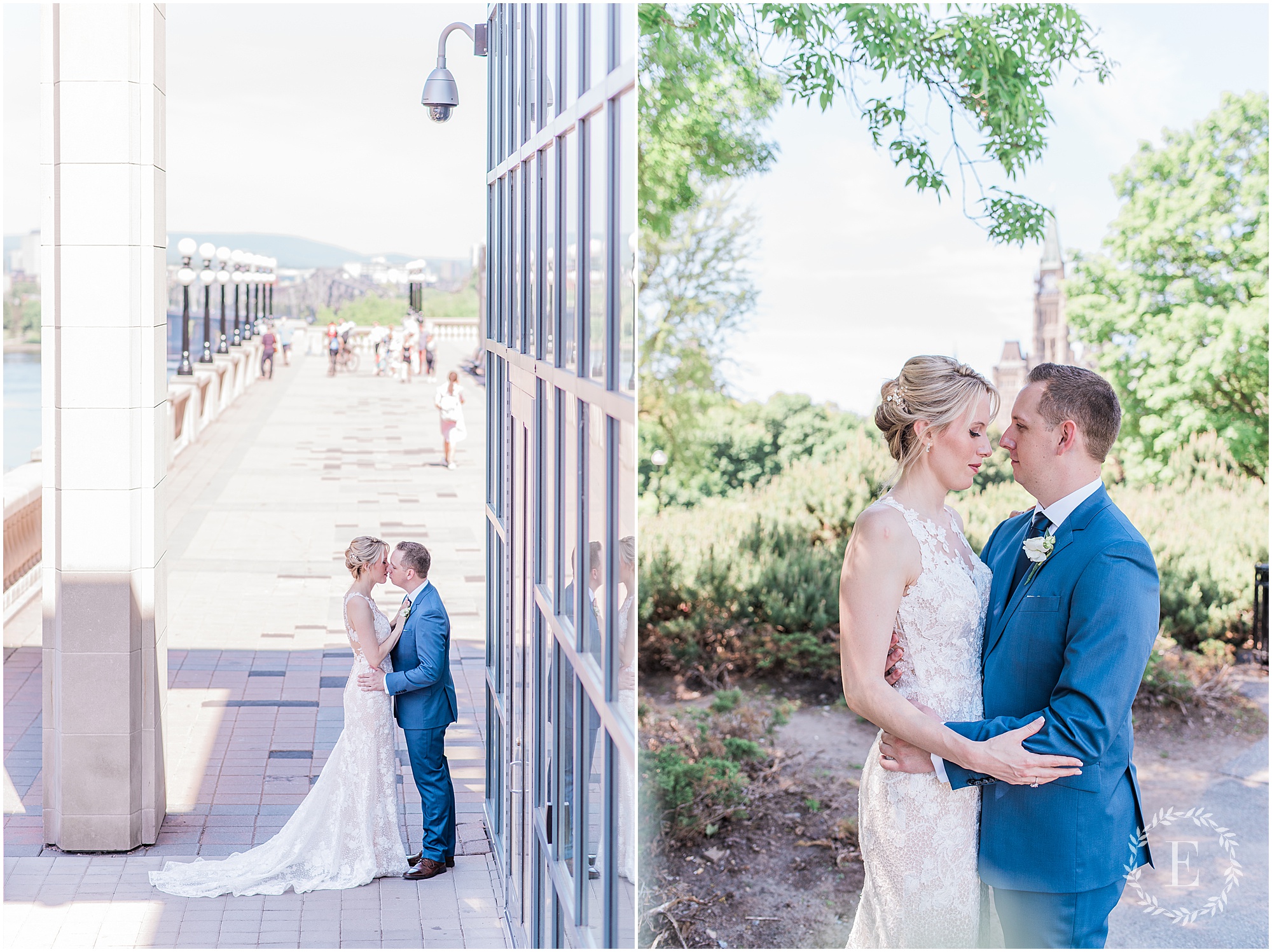 It was close to noon so the sun was in full force, but luckily we found some sweet spots for great wedding portraits around downtown Ottawa. Wedding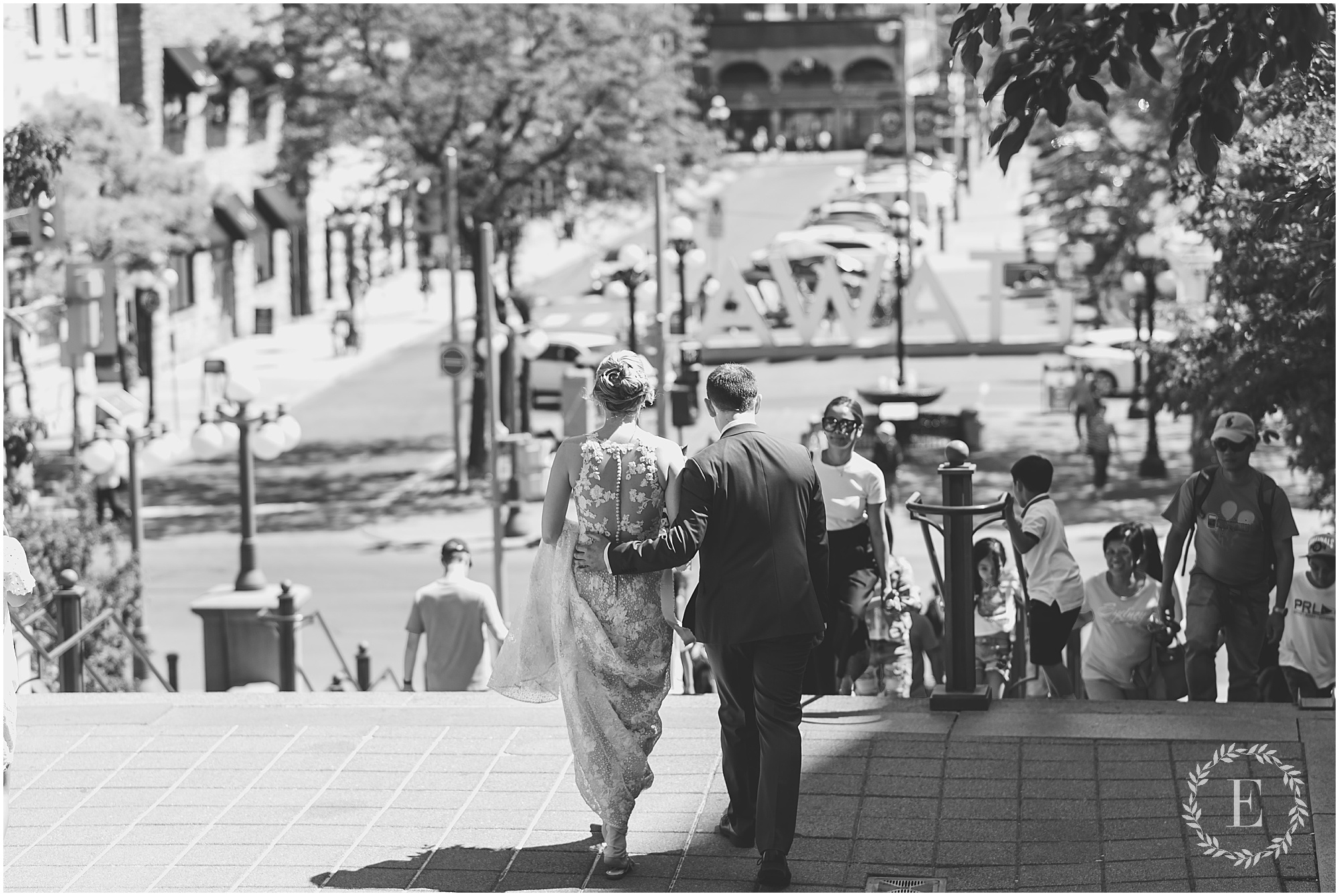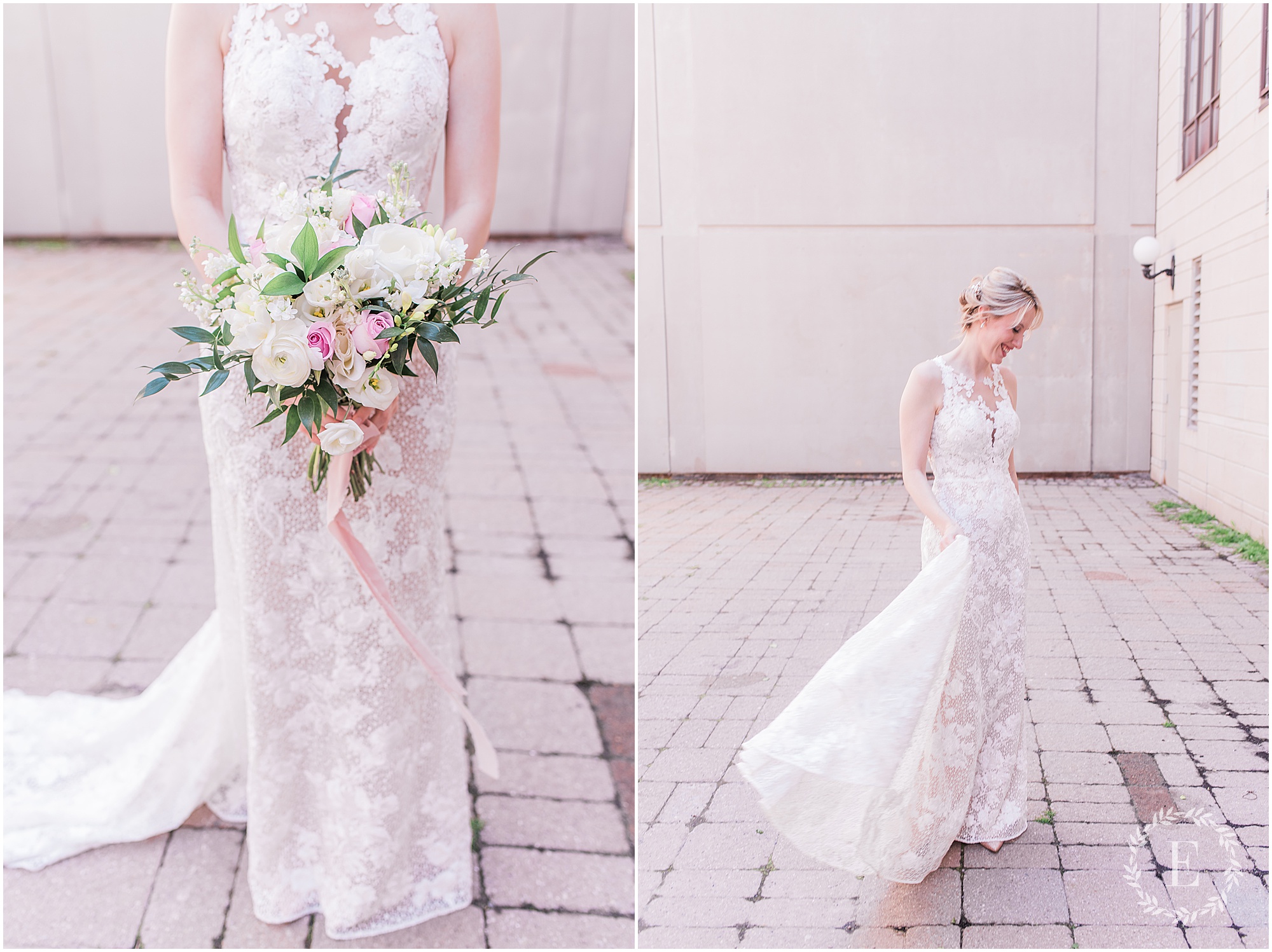 The Byward market has a ton of cute little pockets to discover on your wedding day in Ottawa.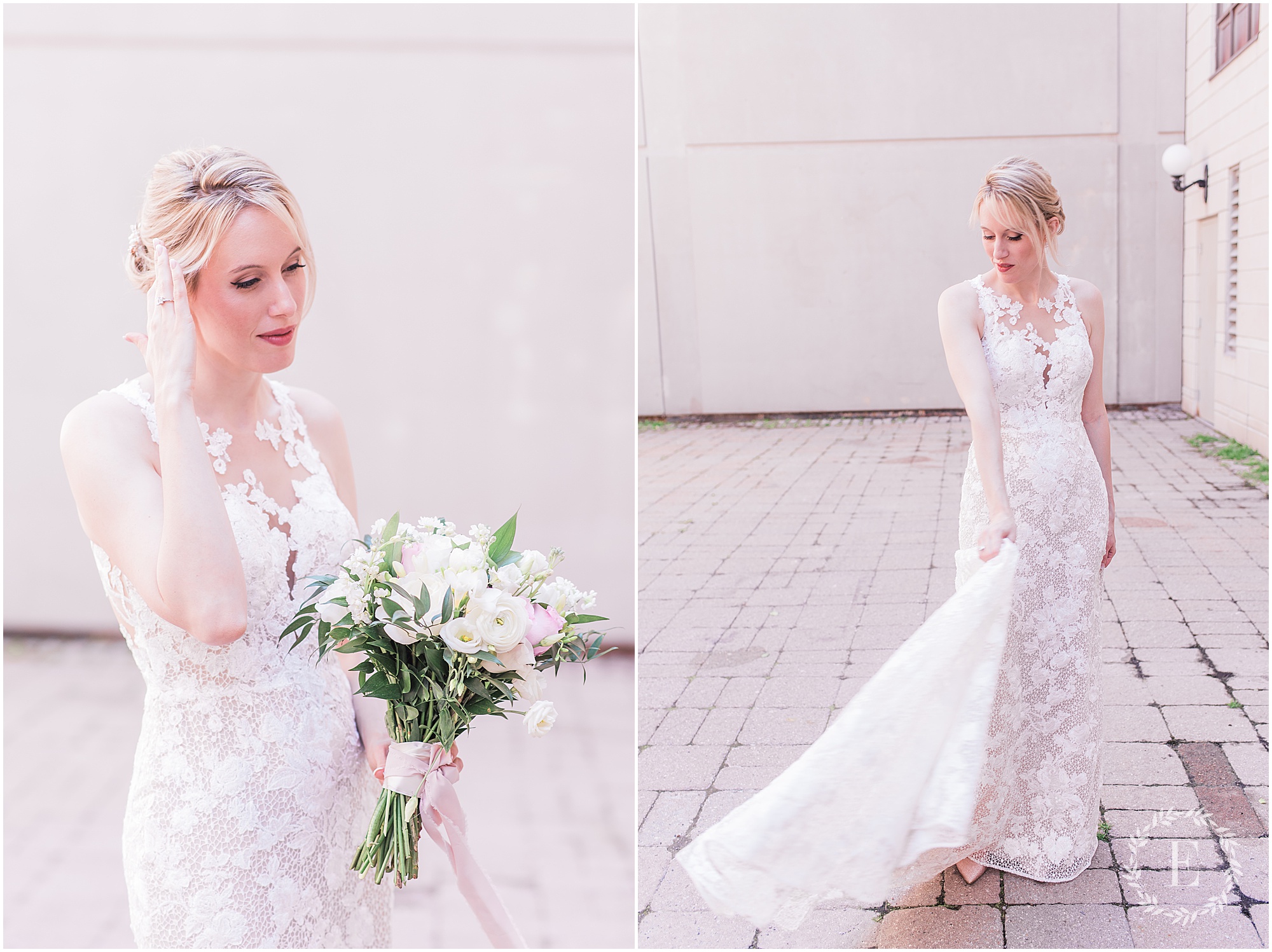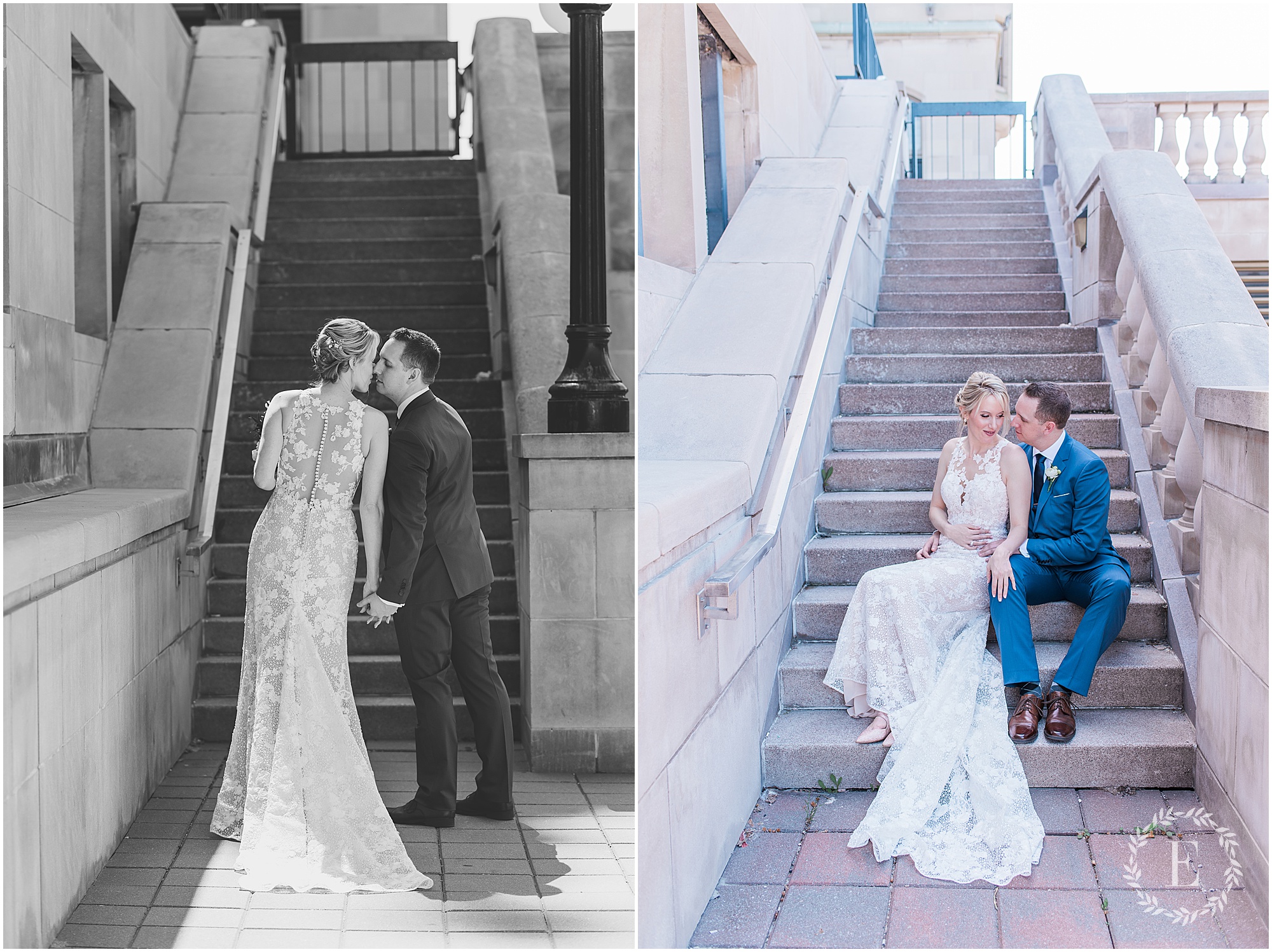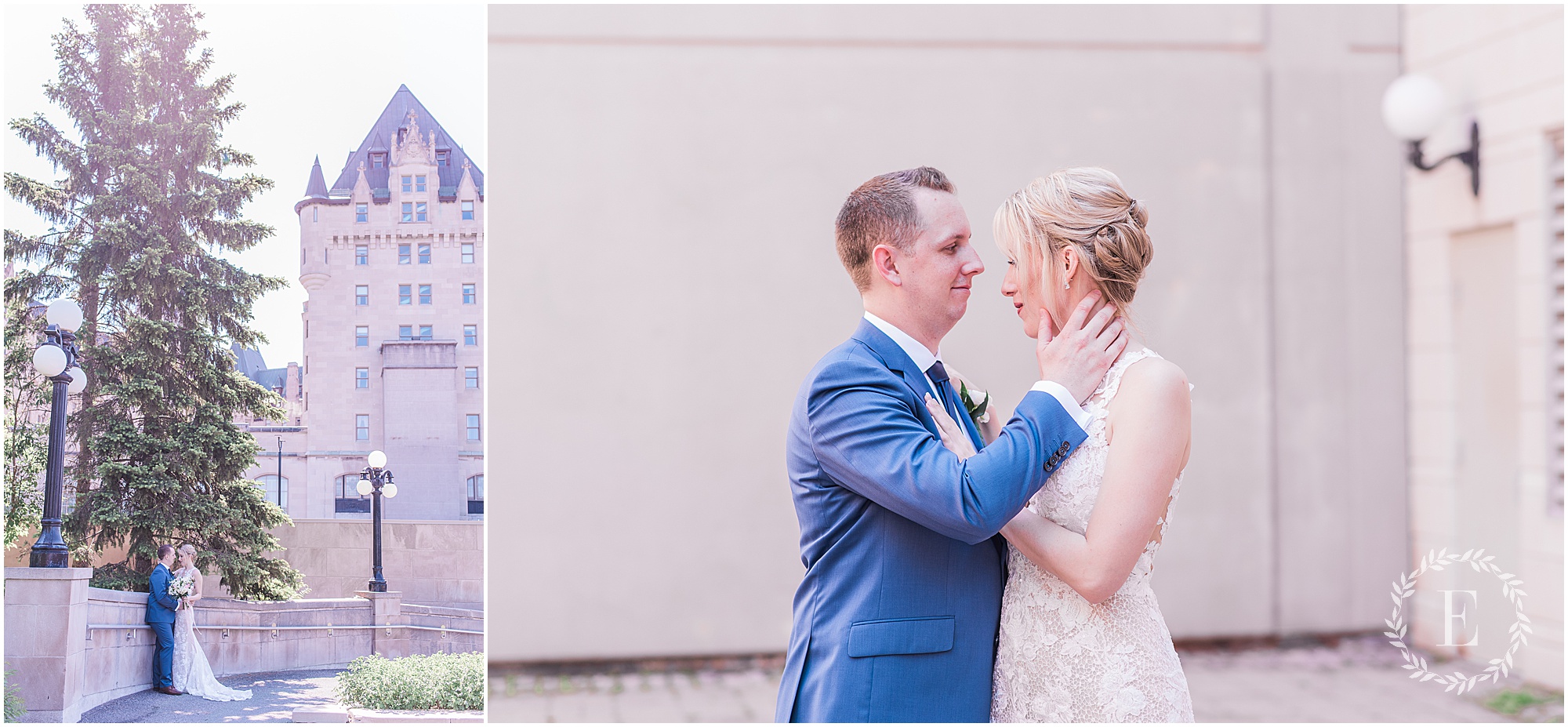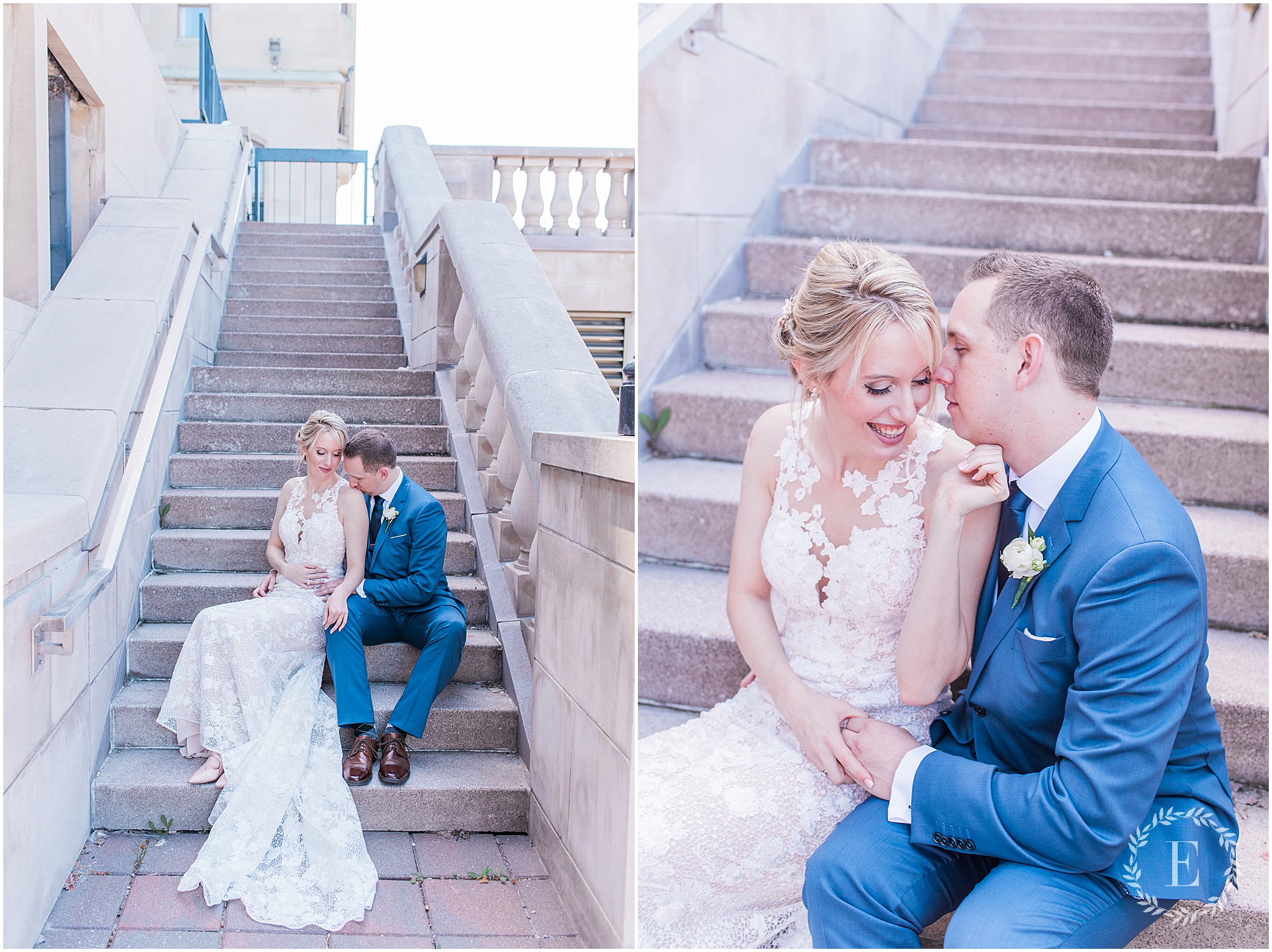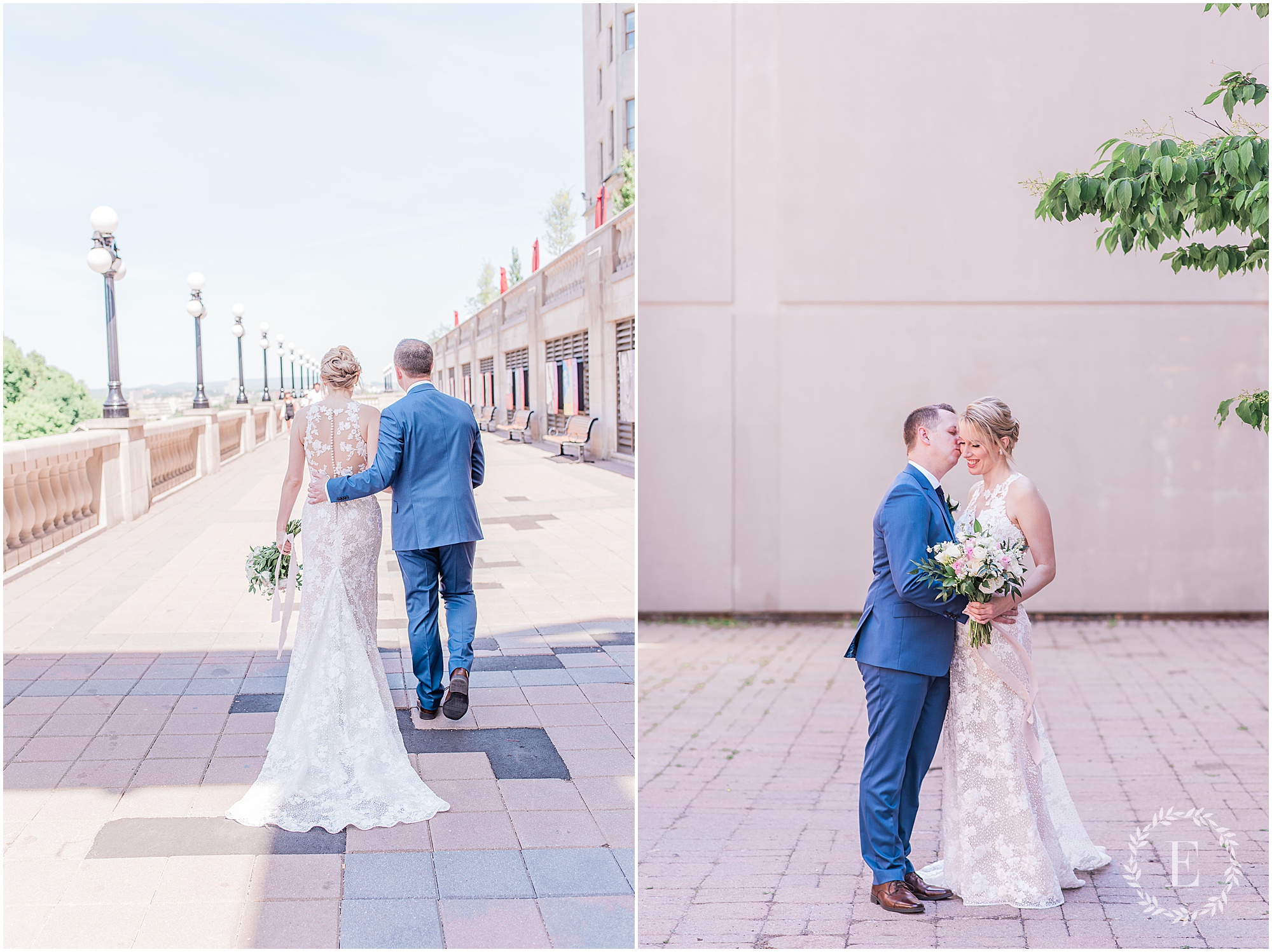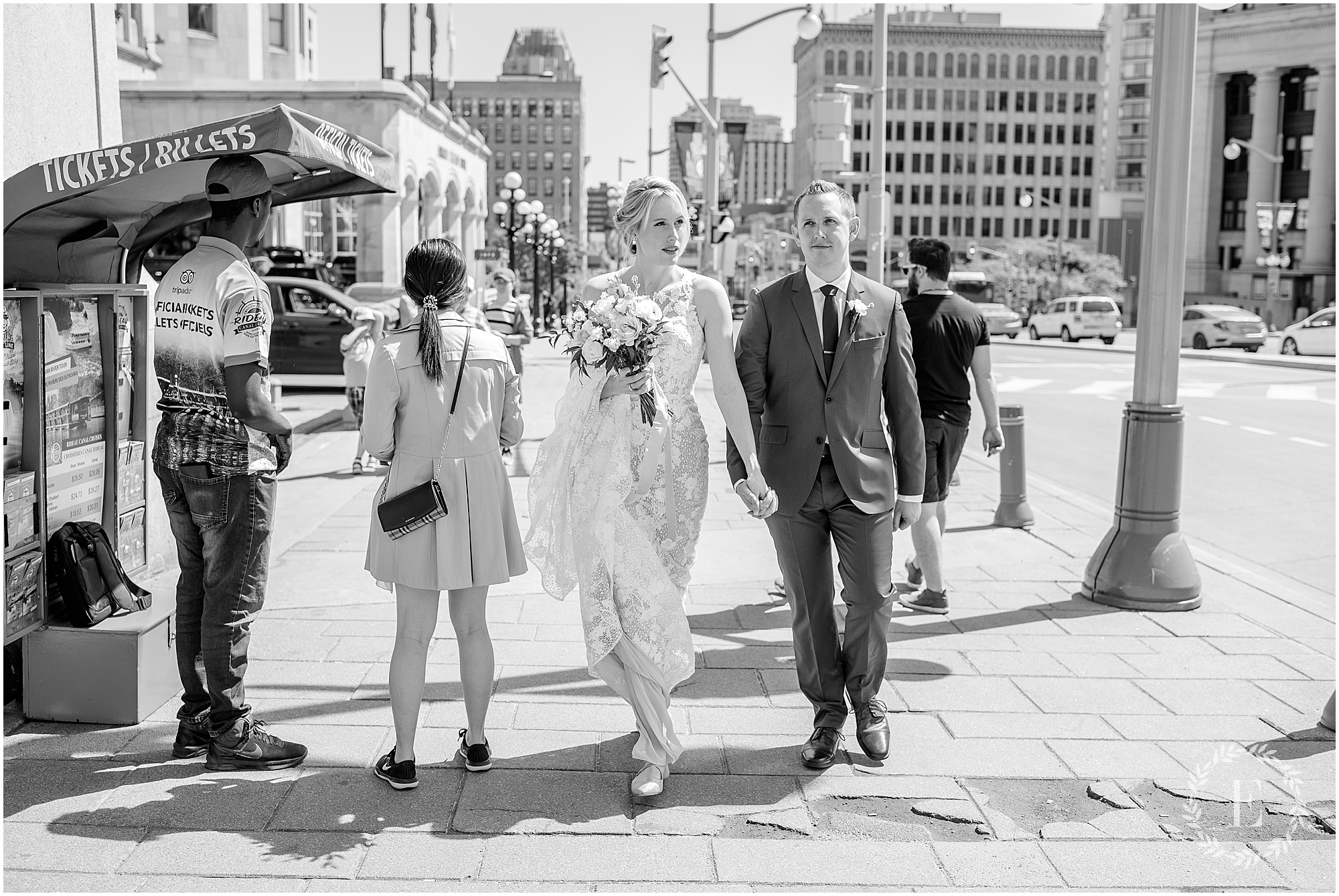 The vibes of downtown Ottawa, and Kelsie and Jon looking like straight up fashion models here.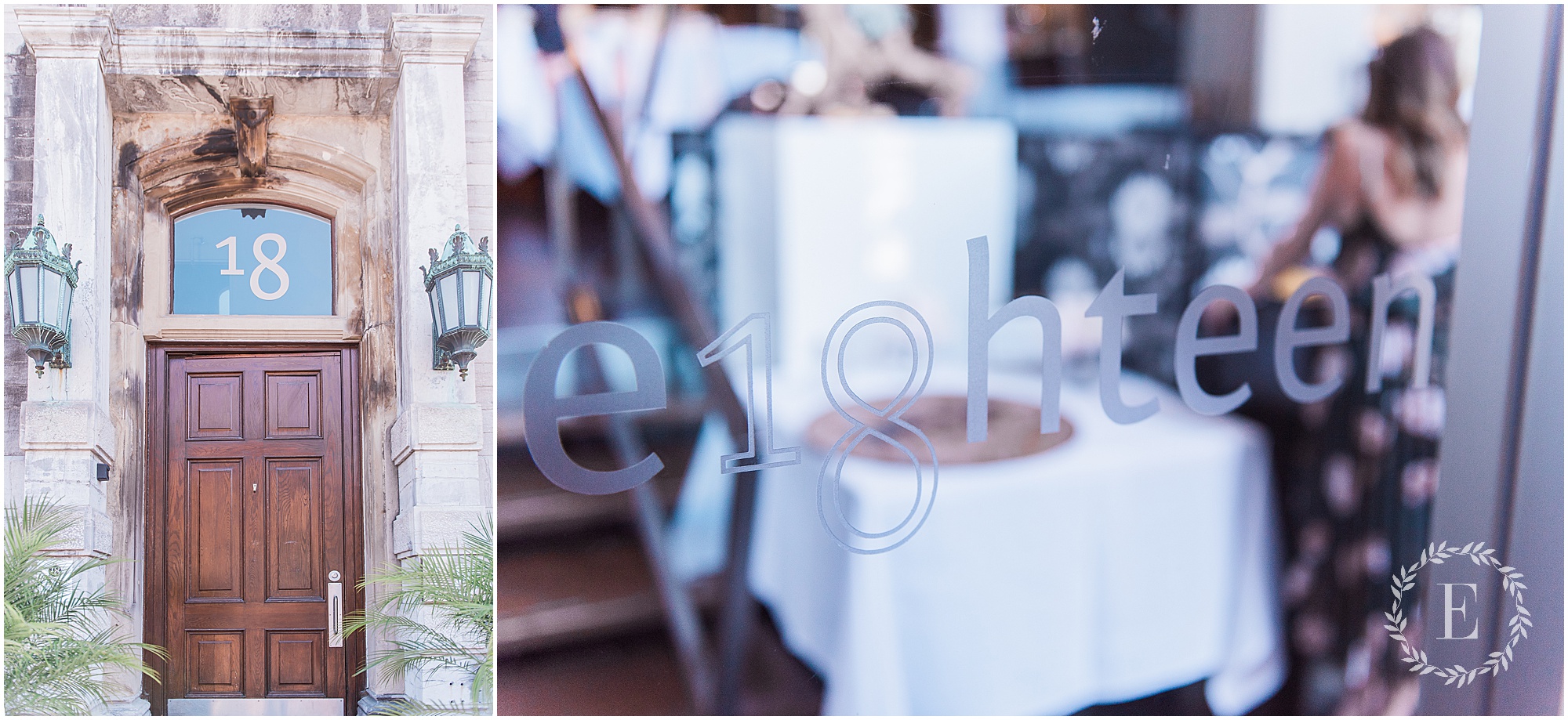 I love Restaurant 18 for a wedding, great location, staff and eats of course.


A unique guest book that will double as wall art in the newly weds home!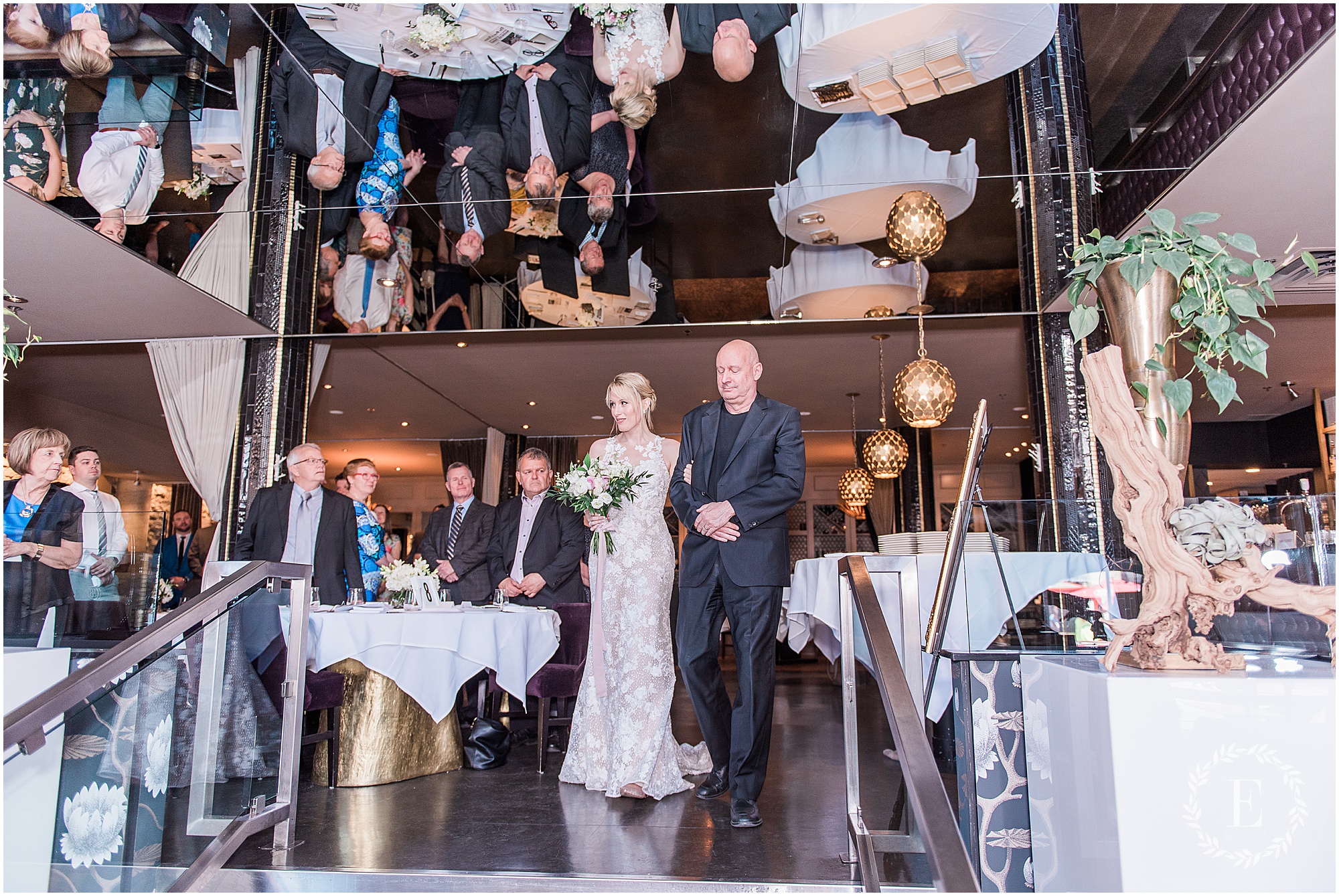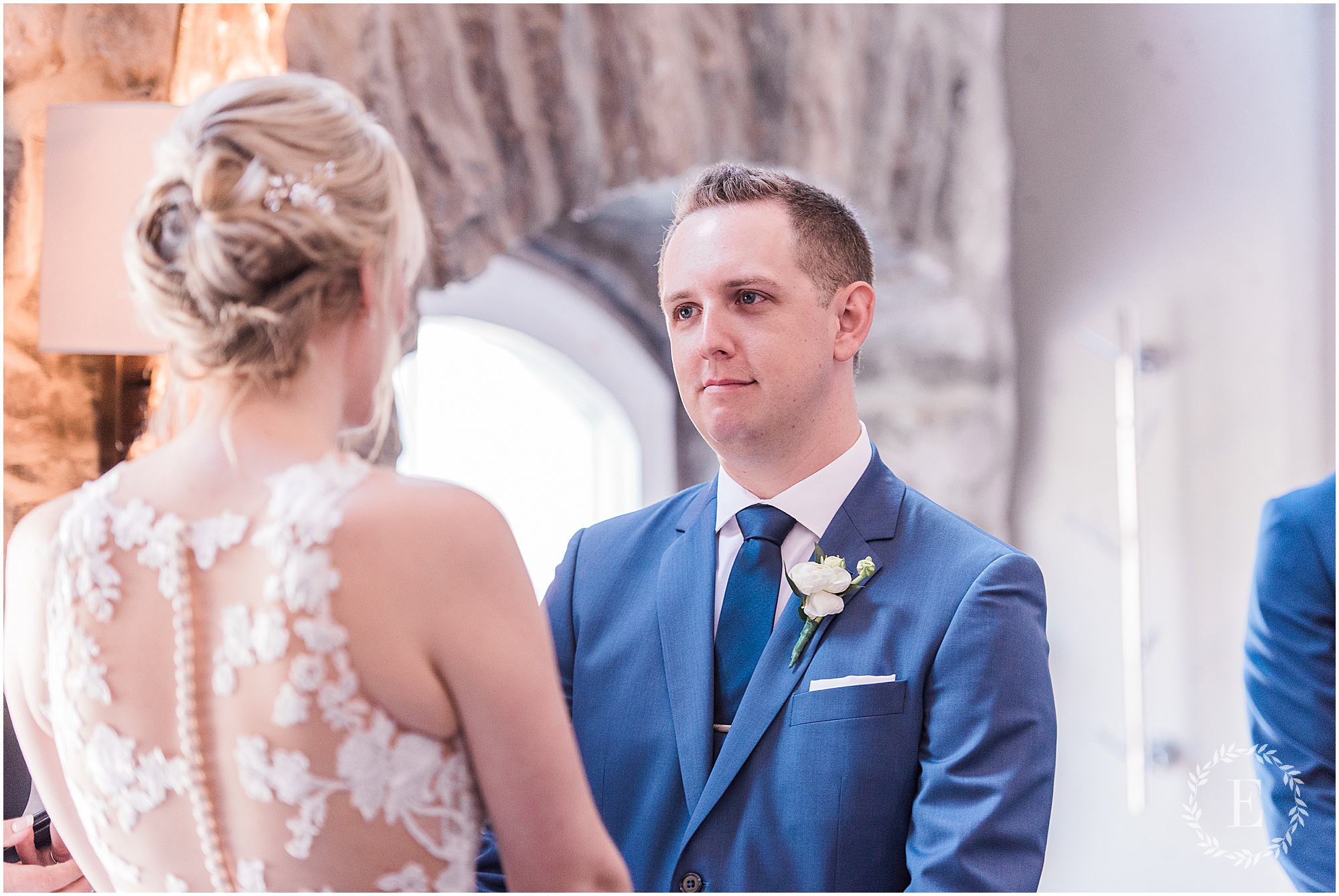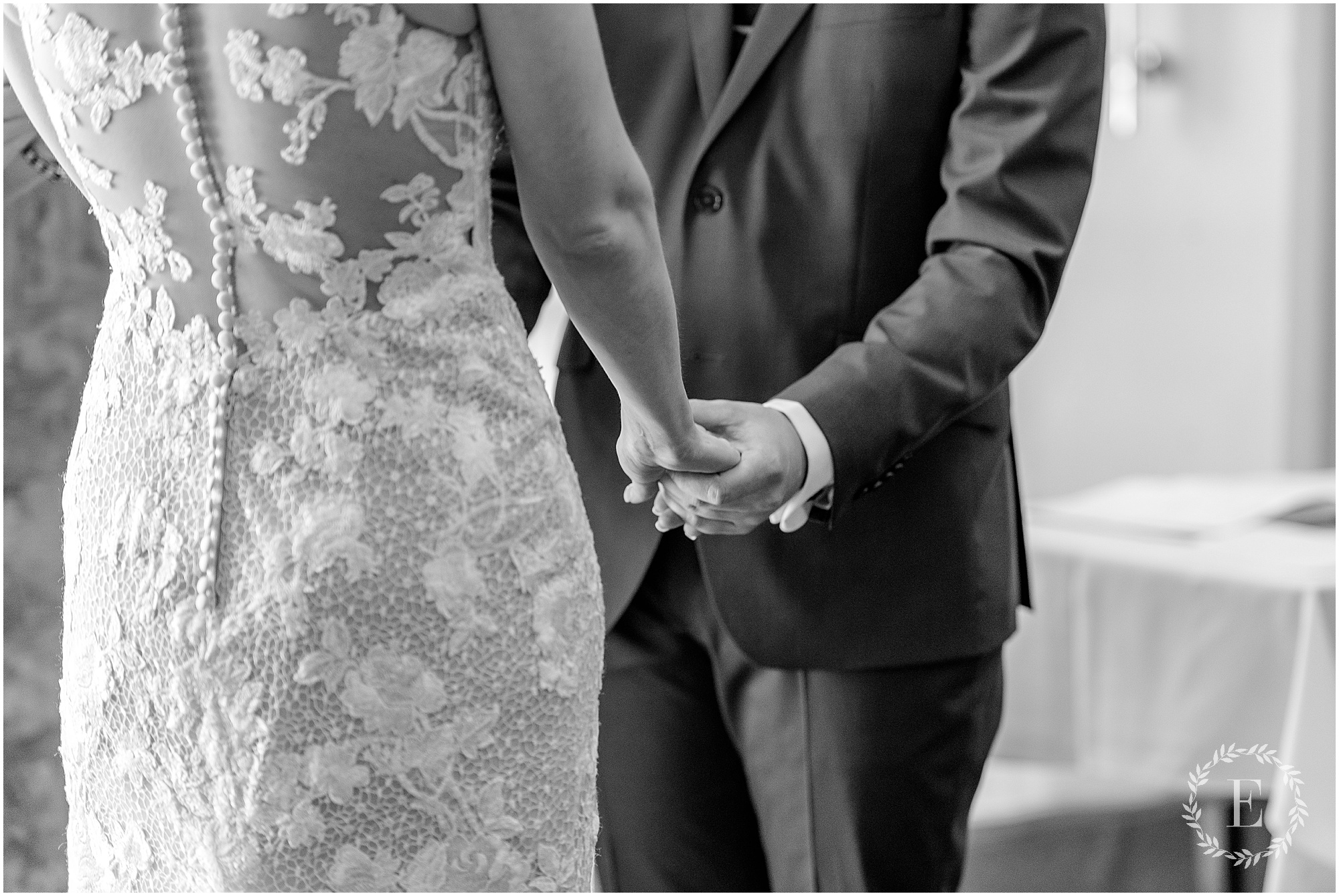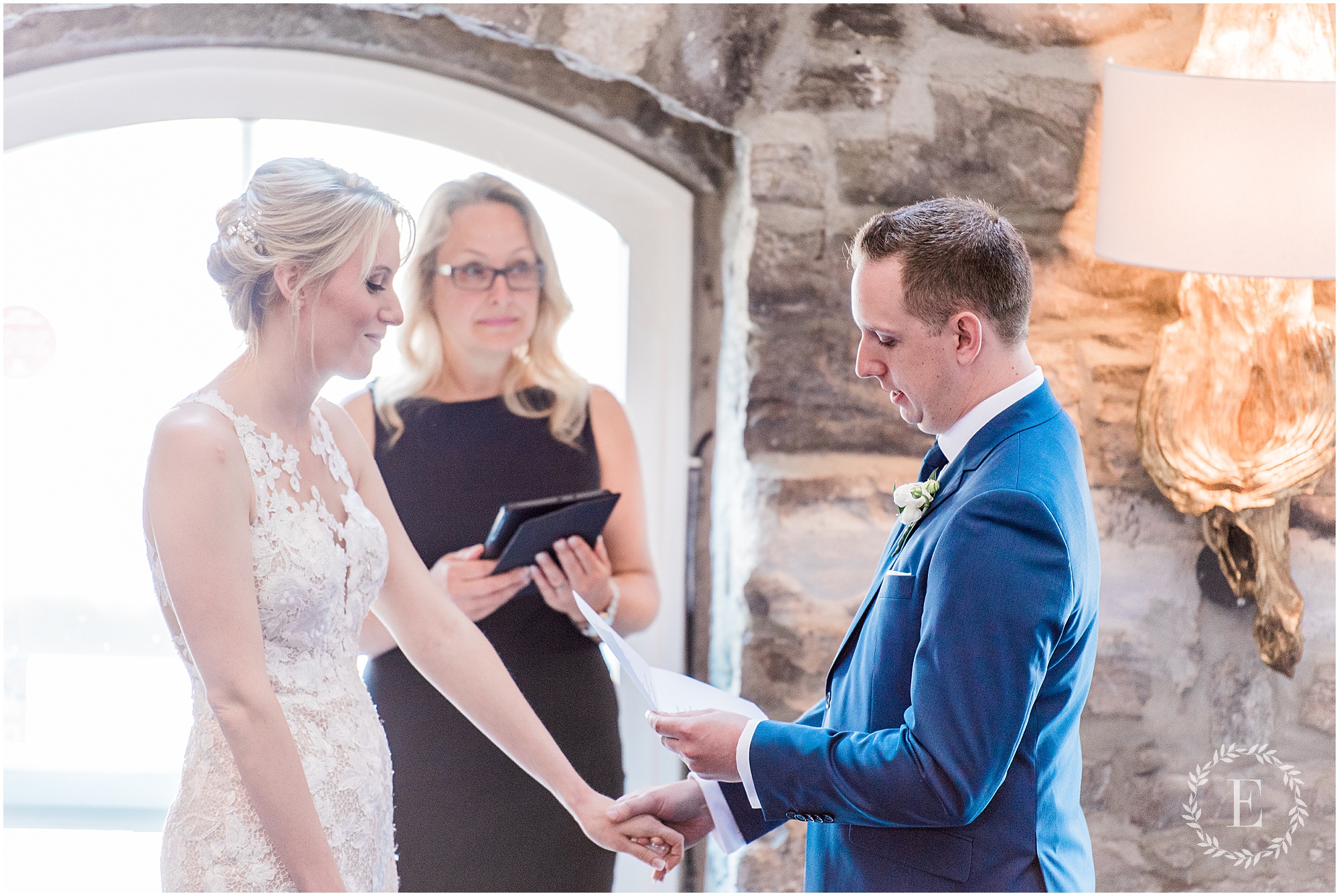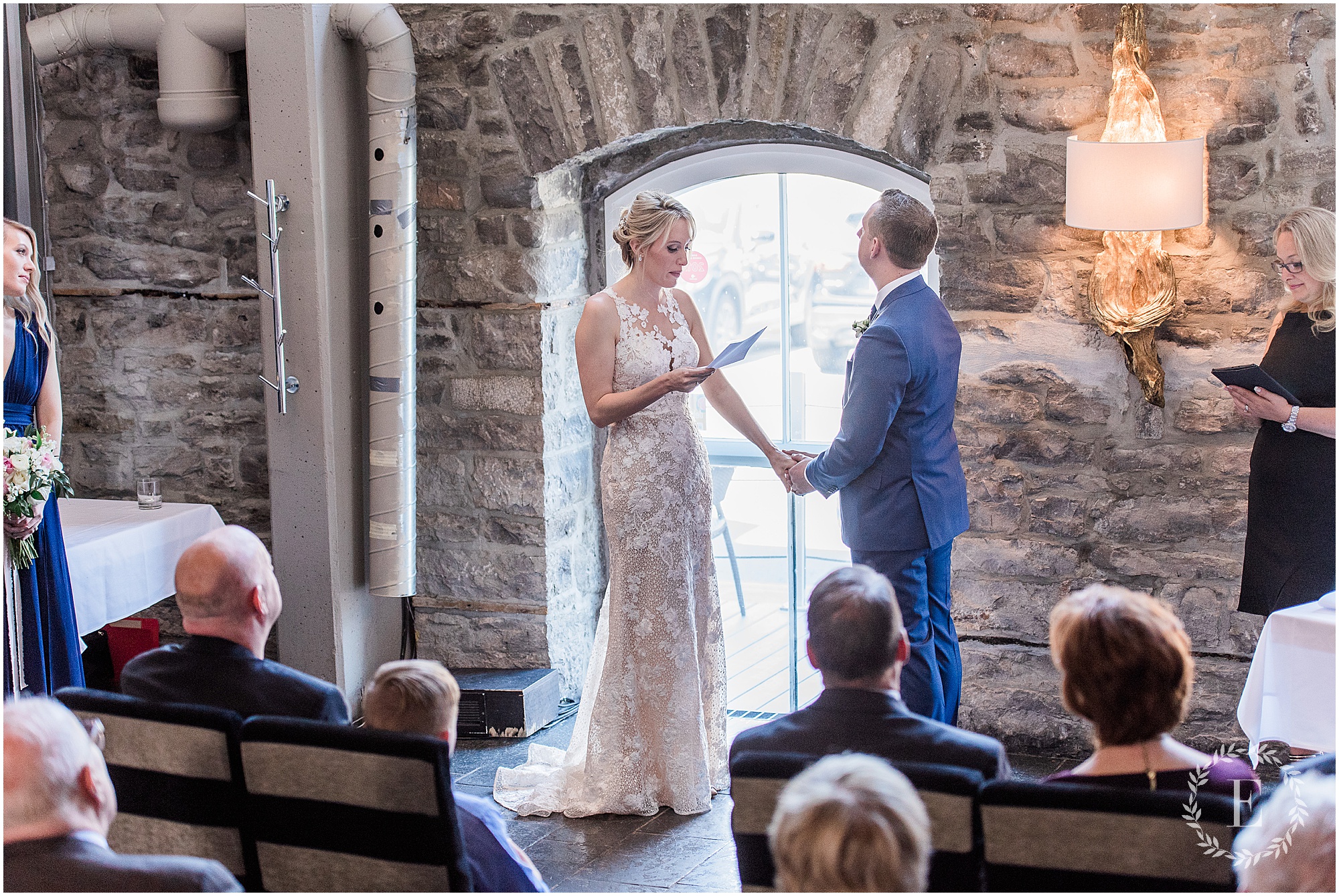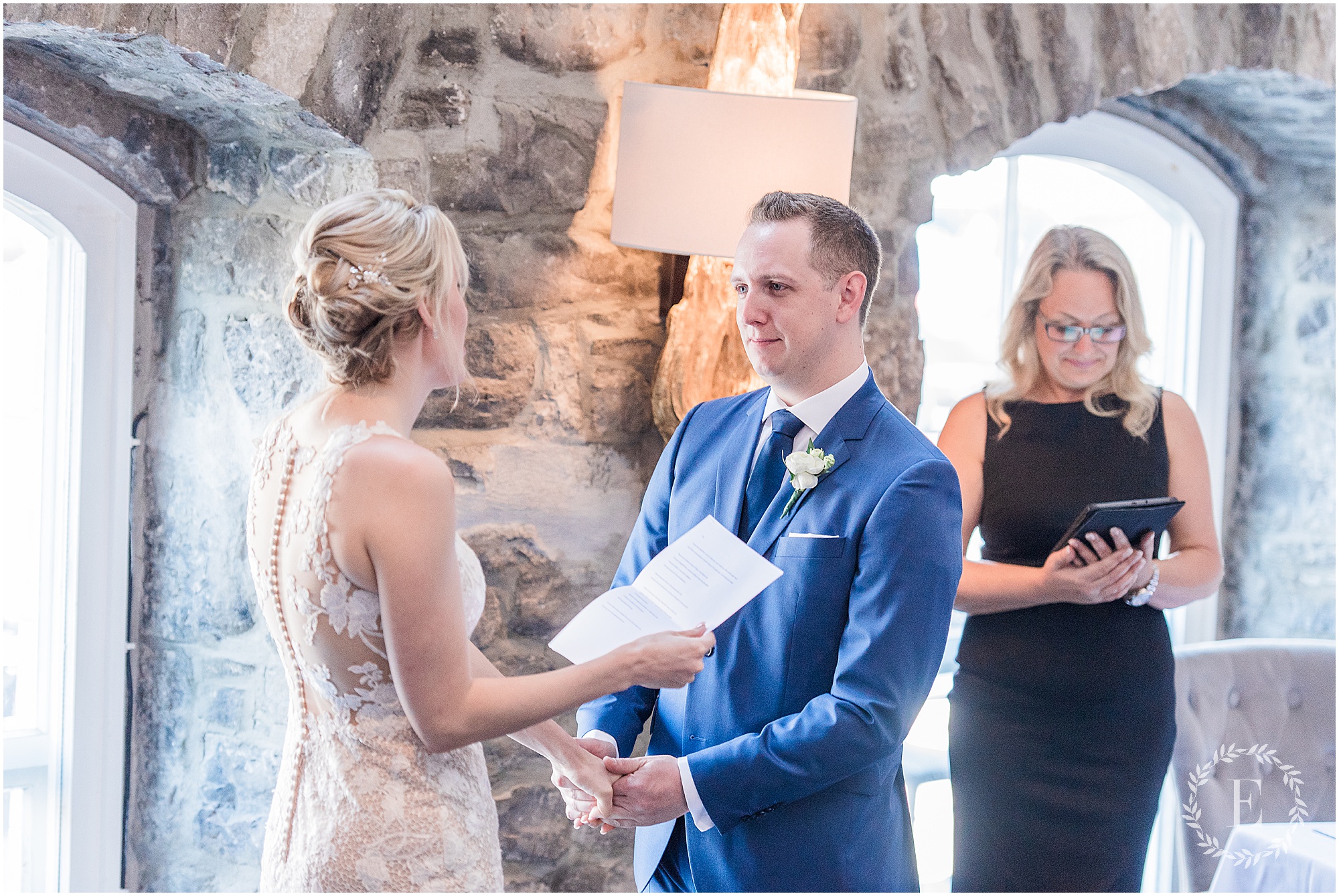 Not a dry eye in the room during their wedding vows.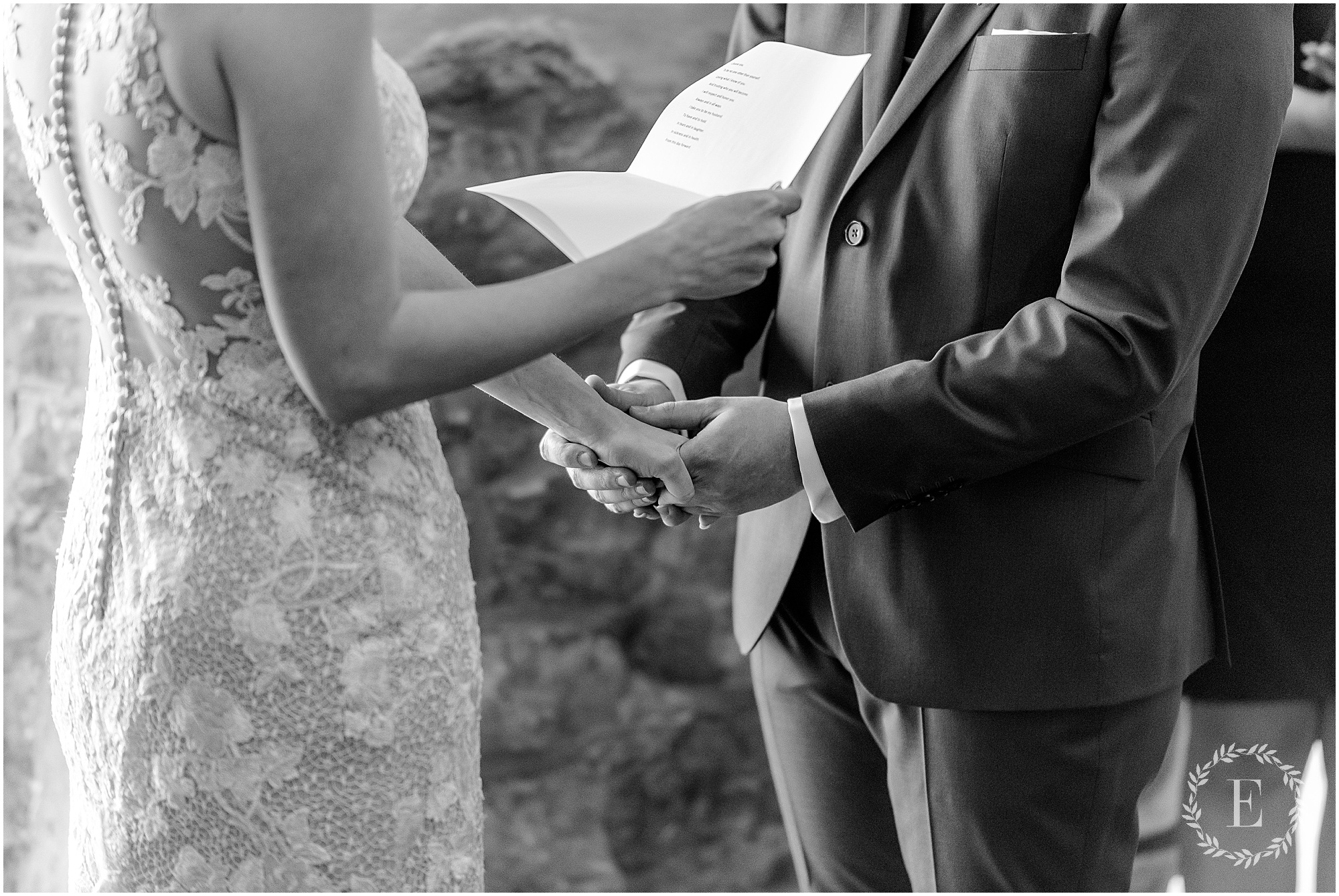 Restaurant 18 makes a mean wedding brunch – so much variety.
It was really special for me to photograph Emma's speech to Kelsie and remember Kelsie's speech at Emma's wedding (was that confusing? haha)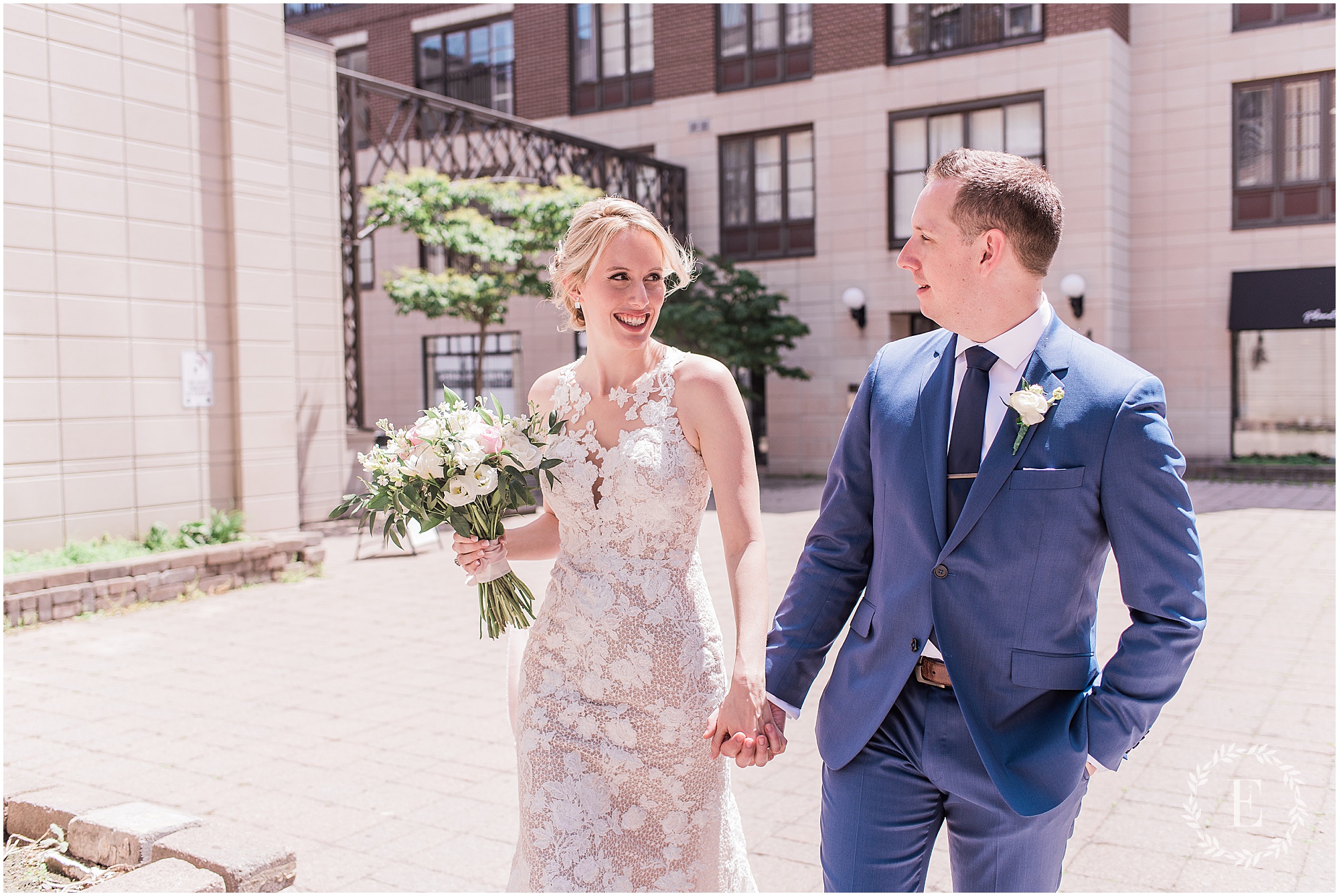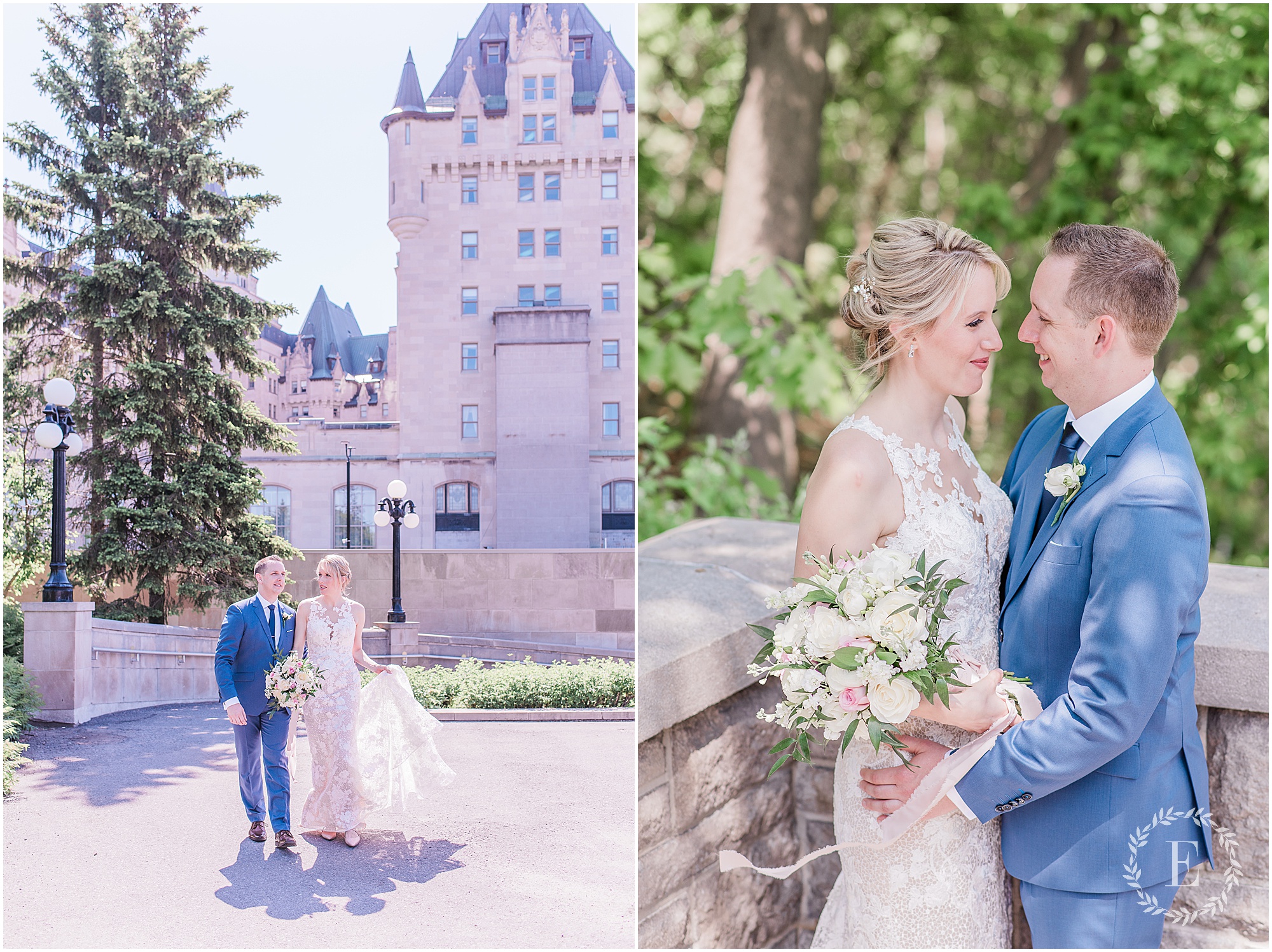 Vendors:
Dress: Essence of Australia from With Love Bridal Boutique
Shoes: Nine West
Suit: Jimmy Suits
Guest Board: Spring Meadow Co.
Rentals: Wishes Vintage Event Rentals
Officiant: Jill Currie
Rings: Denis Fairhead Jewellers + Amazon
Venue + Catering: Restaurant 18
Makeup: Amy from Ottawa Makeup Artists
Hair: Louise MacDonald 
Florals: Ottawa Flowers