Let me share with you the wonderful experience I had capturing Cynthia and Niall's summer wedding at this fabulous and lesser known gem of an Ottawa venue. This modern space was adorned with lilac accents throughout, creating an approachable yet sophisticated ambiance.
Picture this: floor-to-ceiling windows framing a breathtaking view of the Rideau Falls. It was at 50 Sussex Ottawa, formerly known as the National Geographic Society, where Cynthia and Niall discovered their perfect wedding spot during Doors Open Ottawa 2018. Fate played its hand again when their big day coincided with Doors Open Ottawa 2019—talk about serendipity!
We kicked off the festivities at the hotel, where I couldn't resist capturing all the intricate details, as I always do. Meanwhile, the ladies enjoyed a delightful picnic prepared with love by Cynthia's mom. Seriously, it was the sweetest thing!
Afterward, I headed over to the Rideau Hall grounds to meet Niall for their first look. I really relish the fact that more couples are opting for a first look on their wedding day. There's plenty of reasons why a first look is preferred and I talk about them here.

We found the most idyllic spot under a crab apple blossom tree, its blush blooms providing the perfect backdrop for Niall and Cynthia's first glimpse of each other on their wedding day.
The ceremony took place on the upper level of 50 Sussex, overlooking the awe-inspiring Rideau Falls. Their family had crafted a stunning arbour adorned with lush, local, and in-season blooms—what a collaboration! Blossom tree branches and fragrant lilacs blended seamlessly, creating an elegant and playful atmosphere.
Once the "I do's" were exchanged, the reception shifted into a lively cocktail-style affair. Guests mingled and laughed throughout the evening, with a fun game set up to keep the excitement going. I must admit, I was tempted to join in, but duty called as I captured all the precious moments unfolding.
Niall originally popped the question during a romantic trip to Nova Scotia, and I felt privileged and honoured to document this extraordinary day for them. It was a joyous celebration that perfectly their personalities and love story to become one as they embark on this new chapter together. 

50 Sussex is one of my favourite venues to photograph at and this was in fact one of the first weddings to be held at 50 Sussex in Ottawa.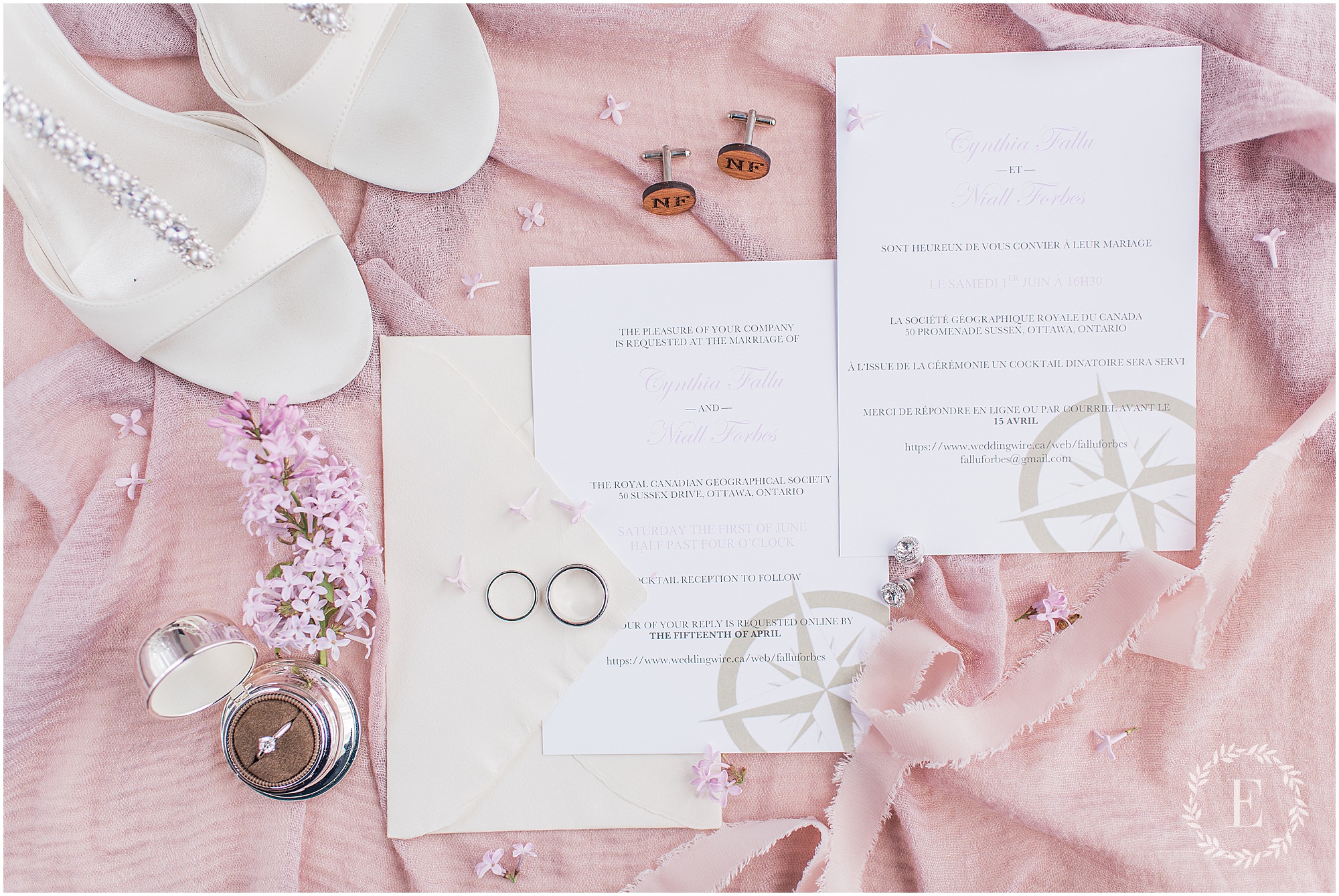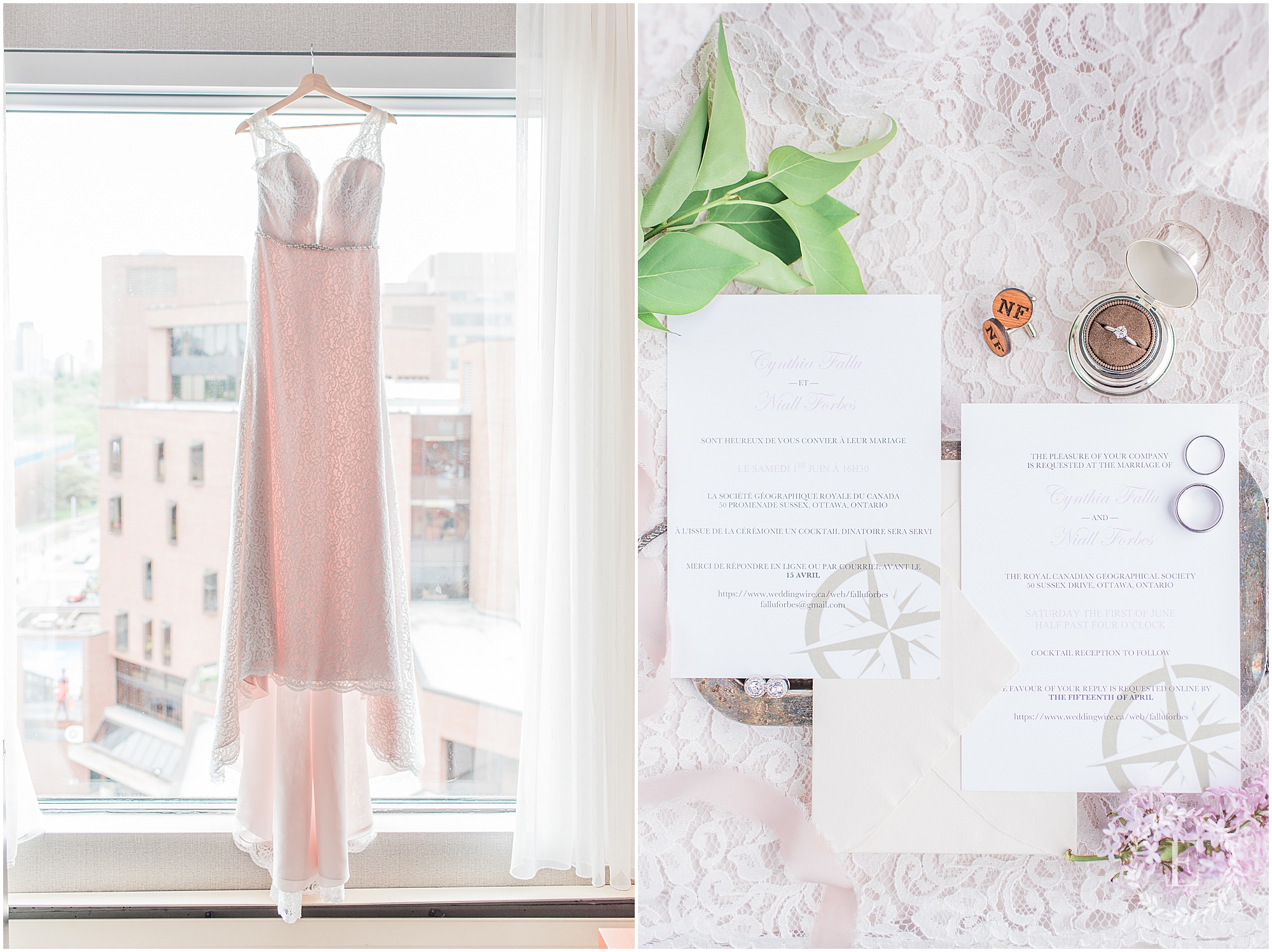 Cynthia's wedding gown is a blend of two Mikaella Bridal designs, they custom made this for her!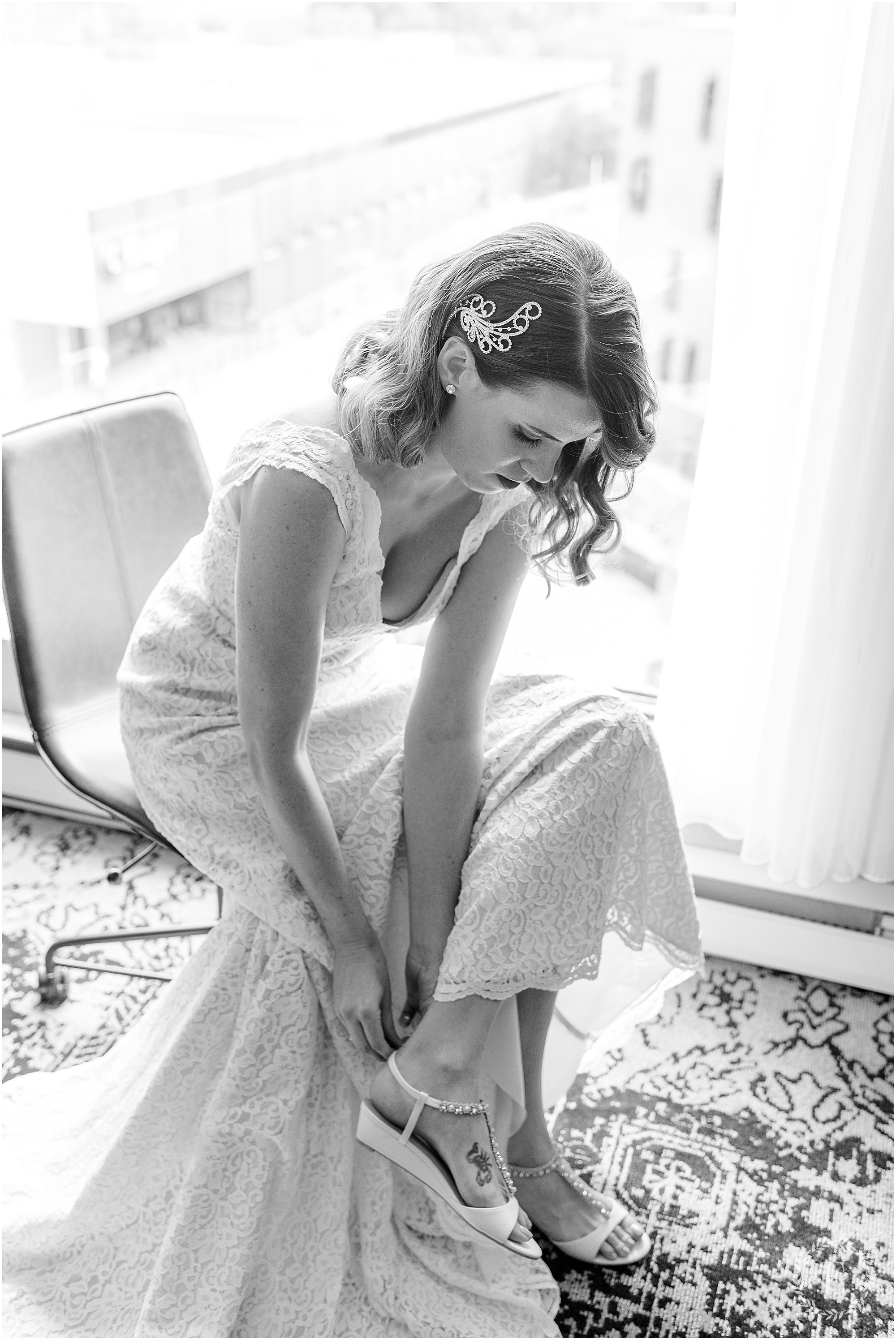 I truly enjoyed nestling all the details within the lilacs! Cynthia's mother foraged some that morning to have ready for me to use.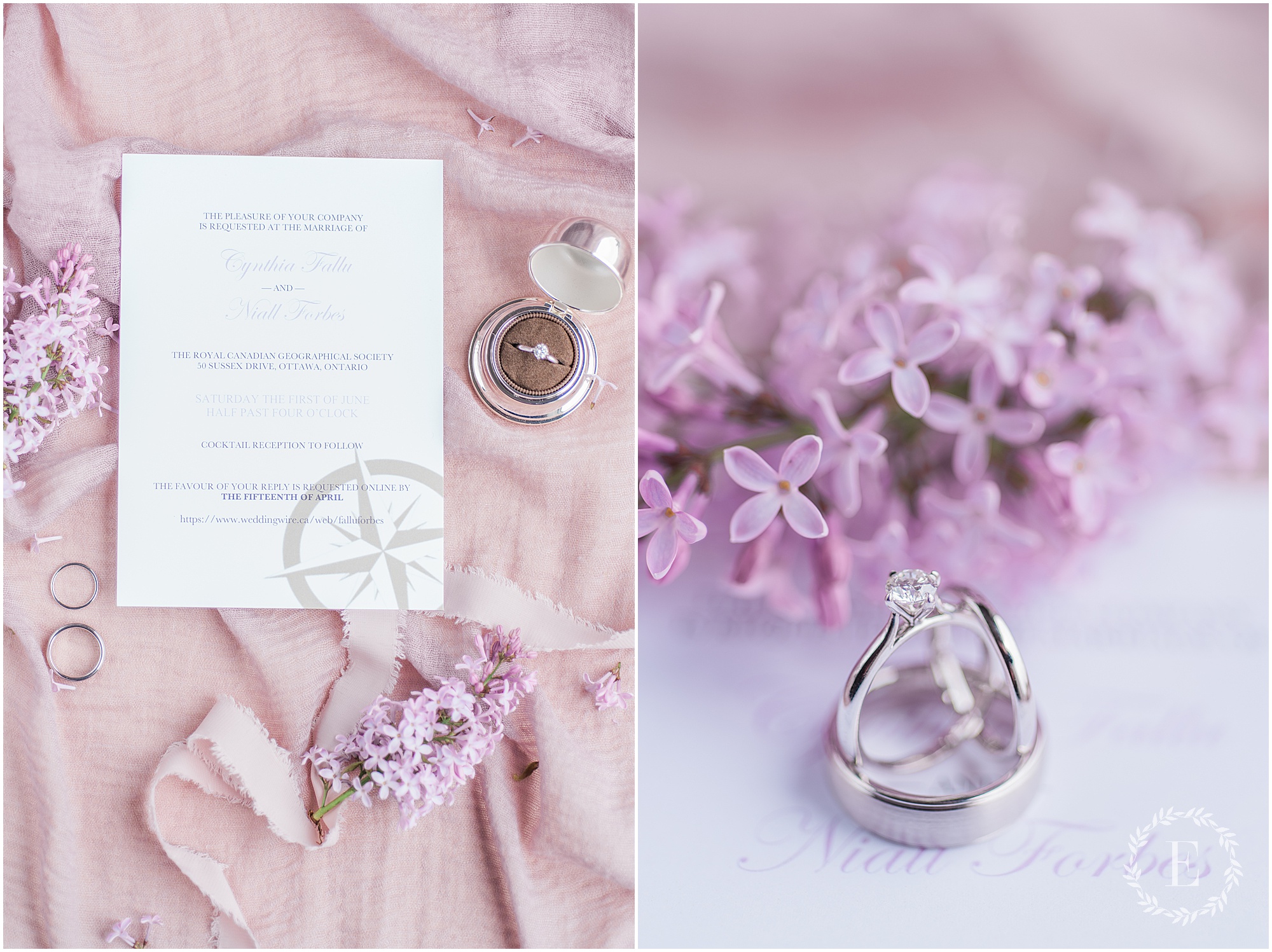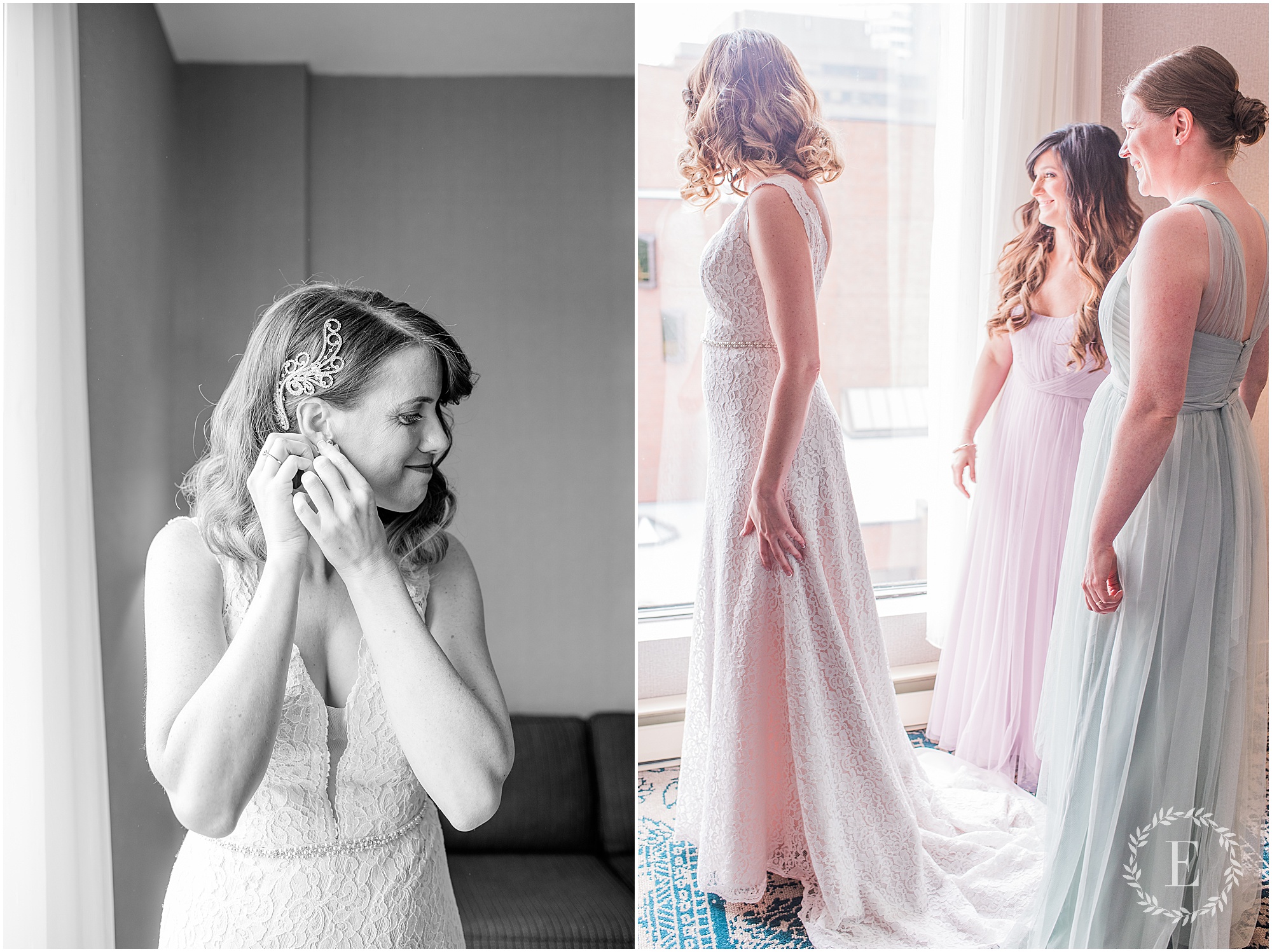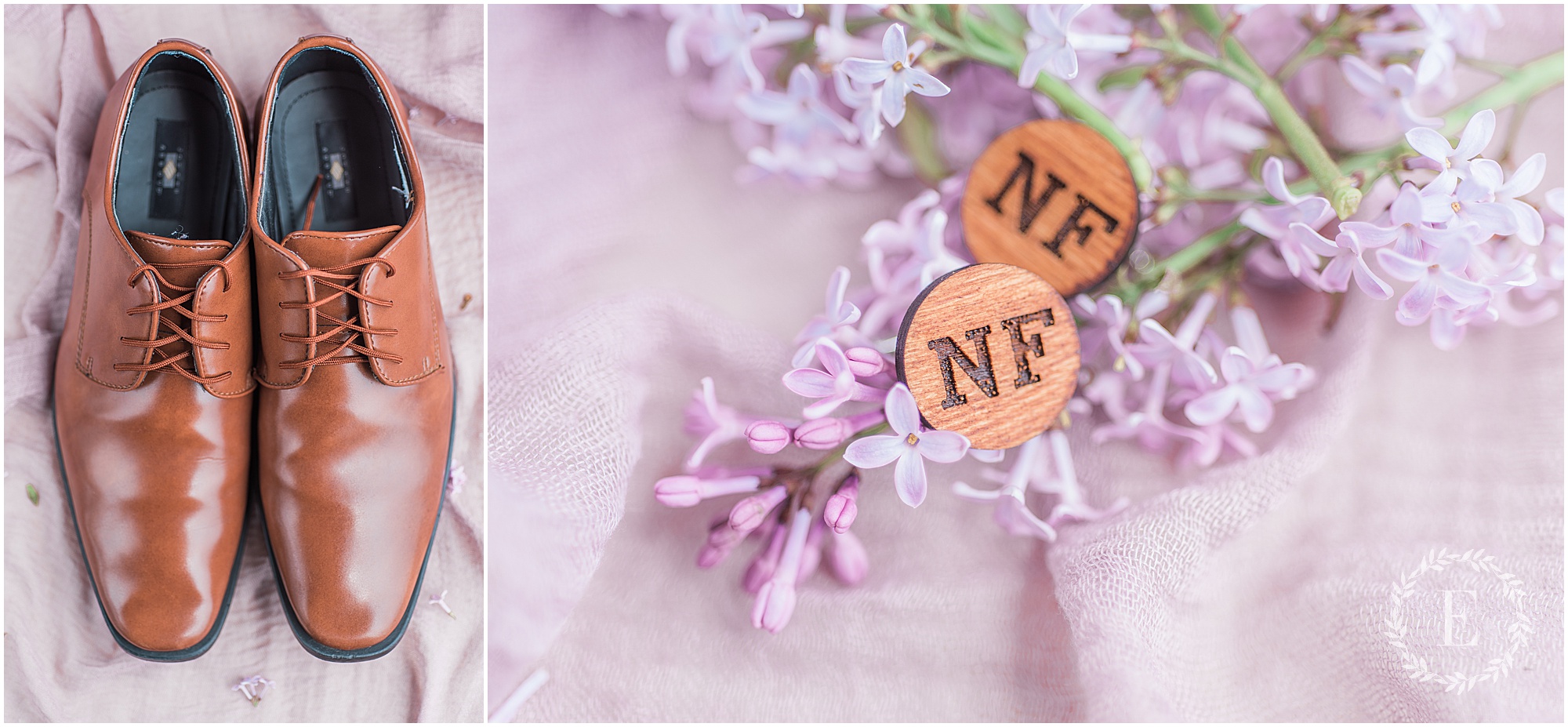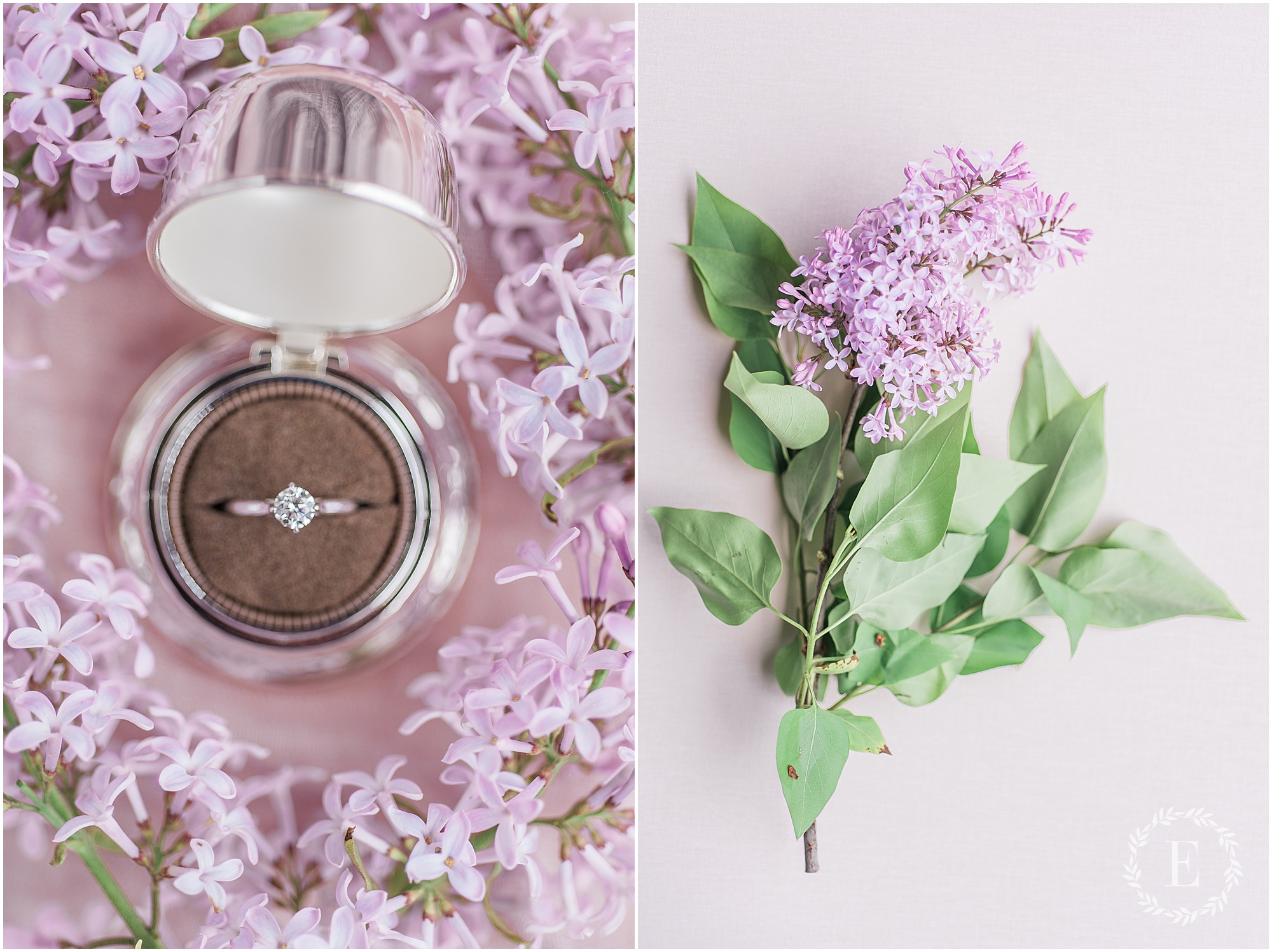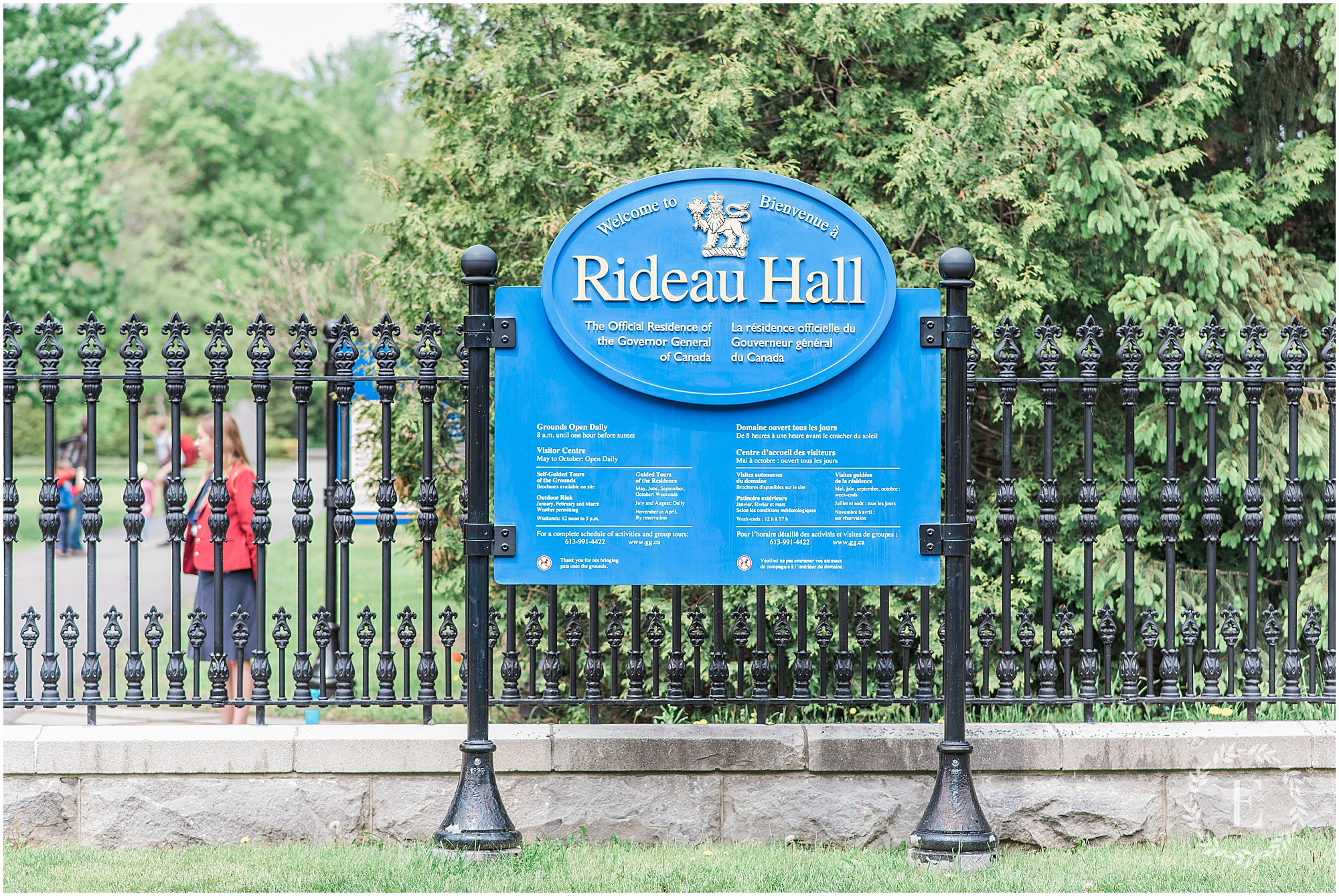 They chose the grounds at Rideau Hall for the first look and I think it was perfect!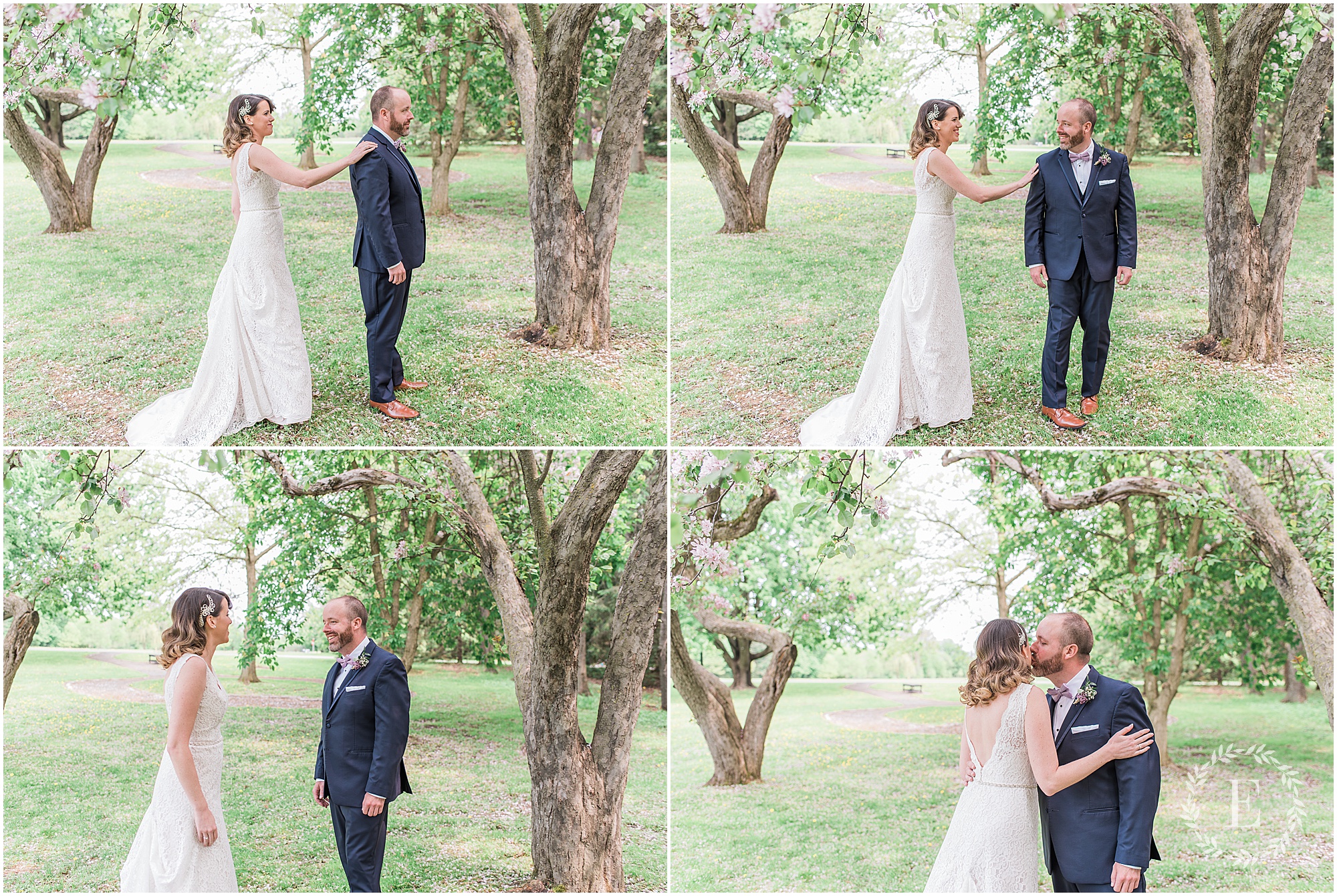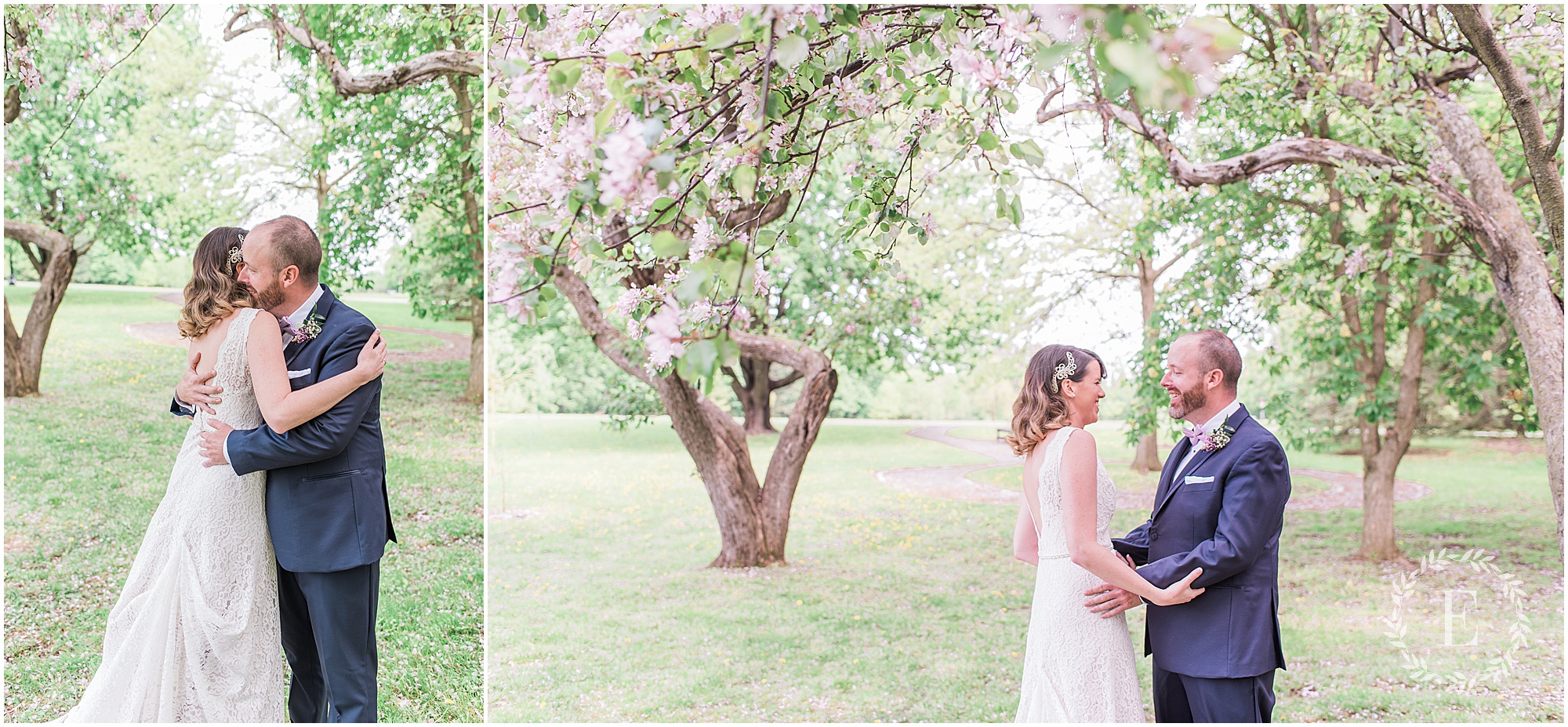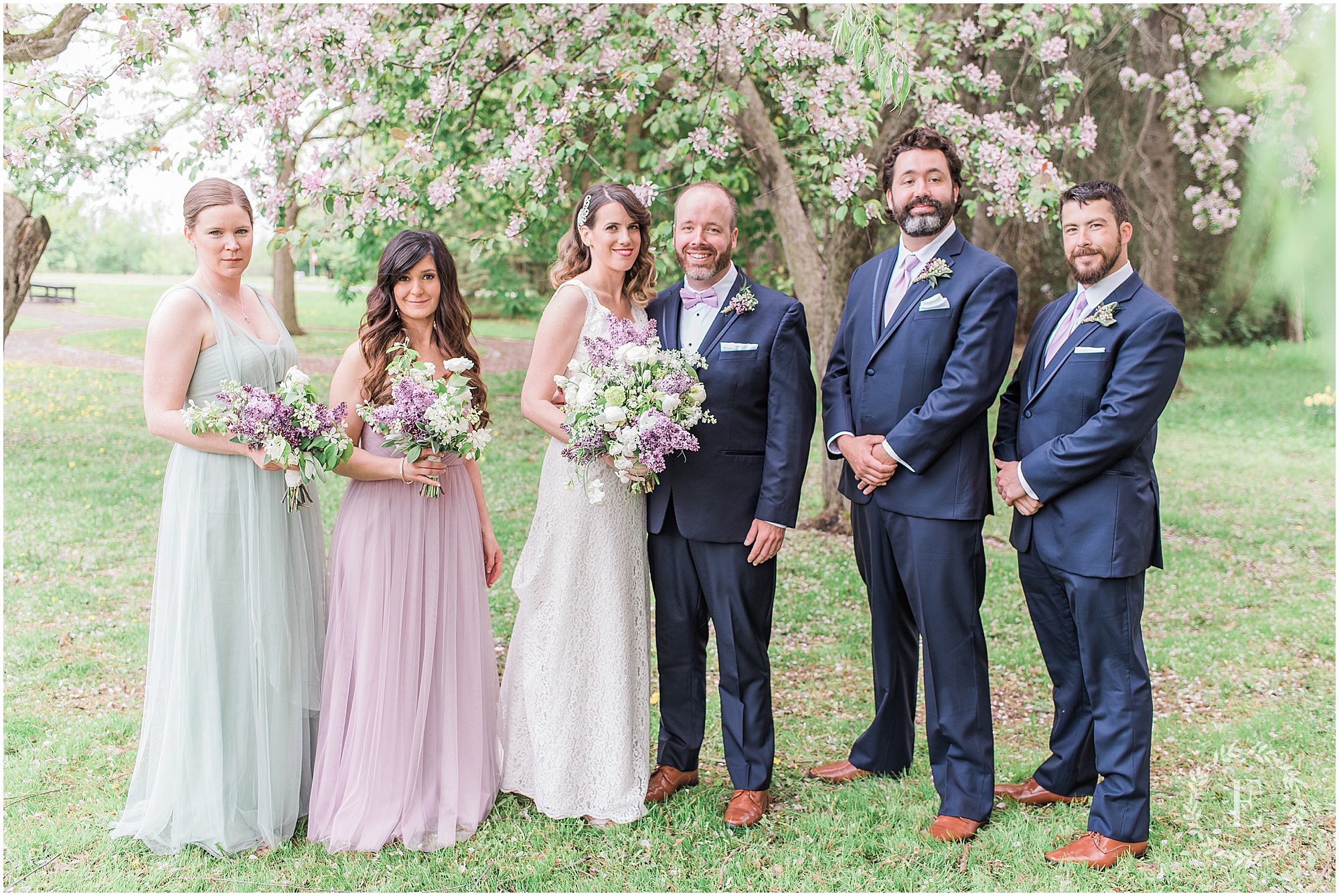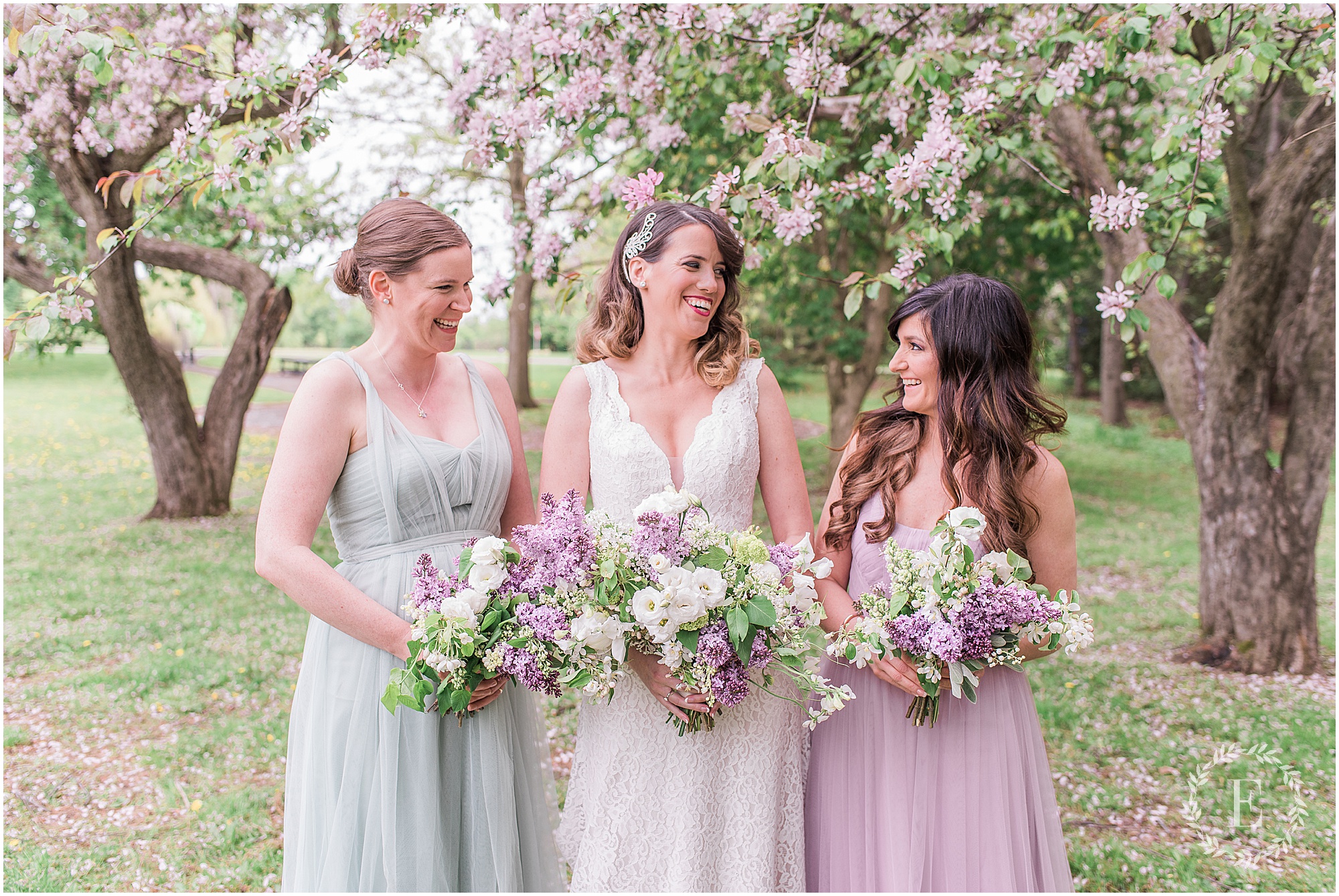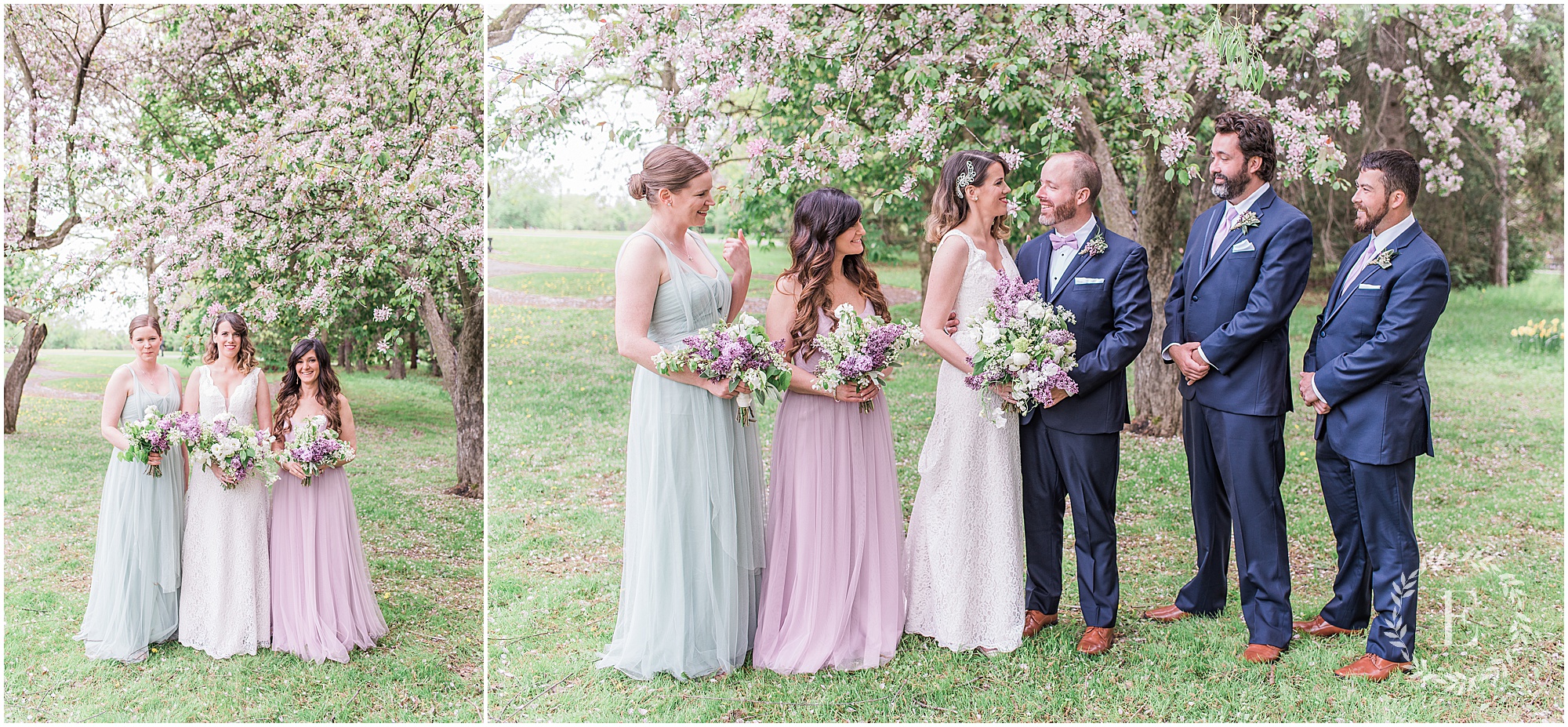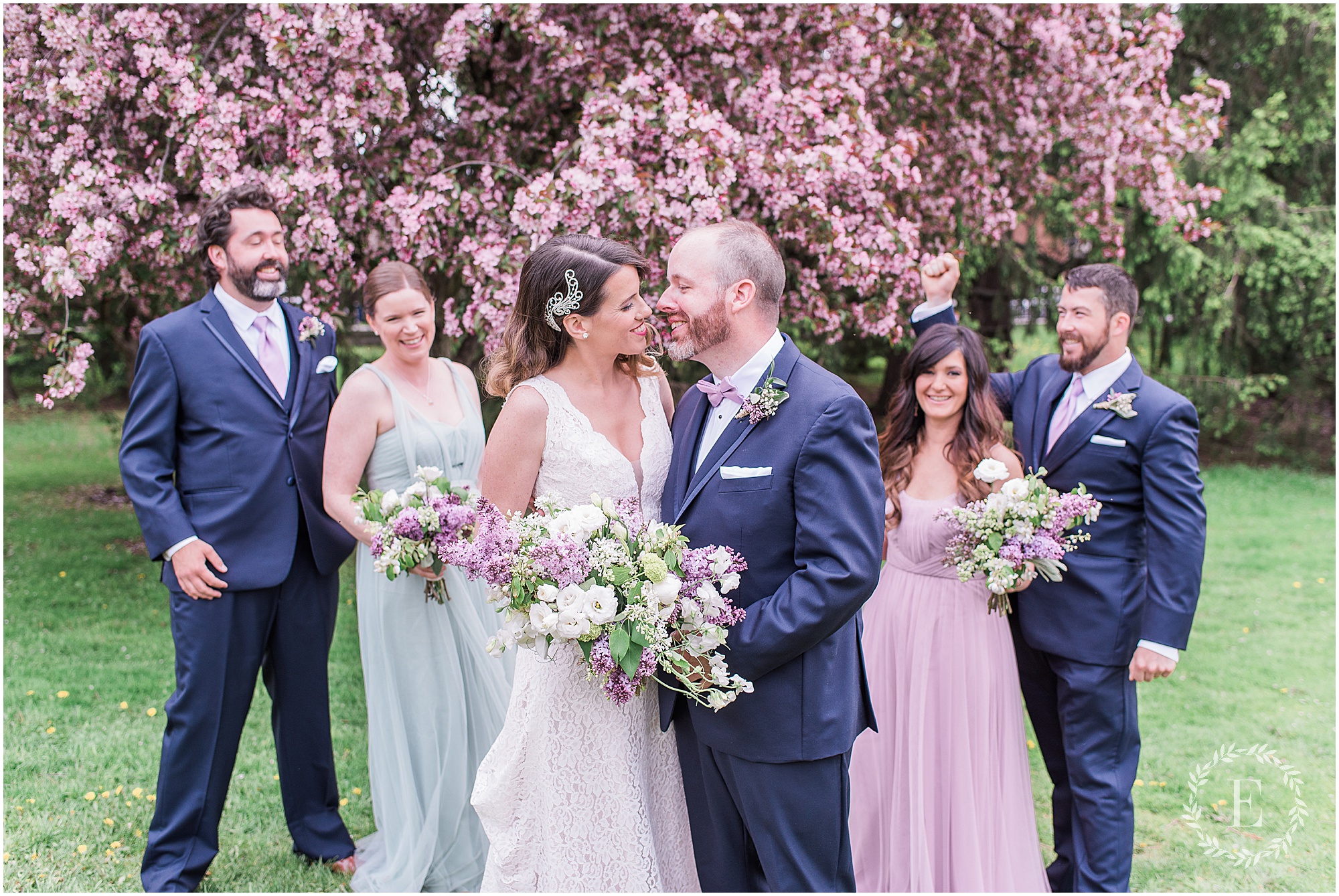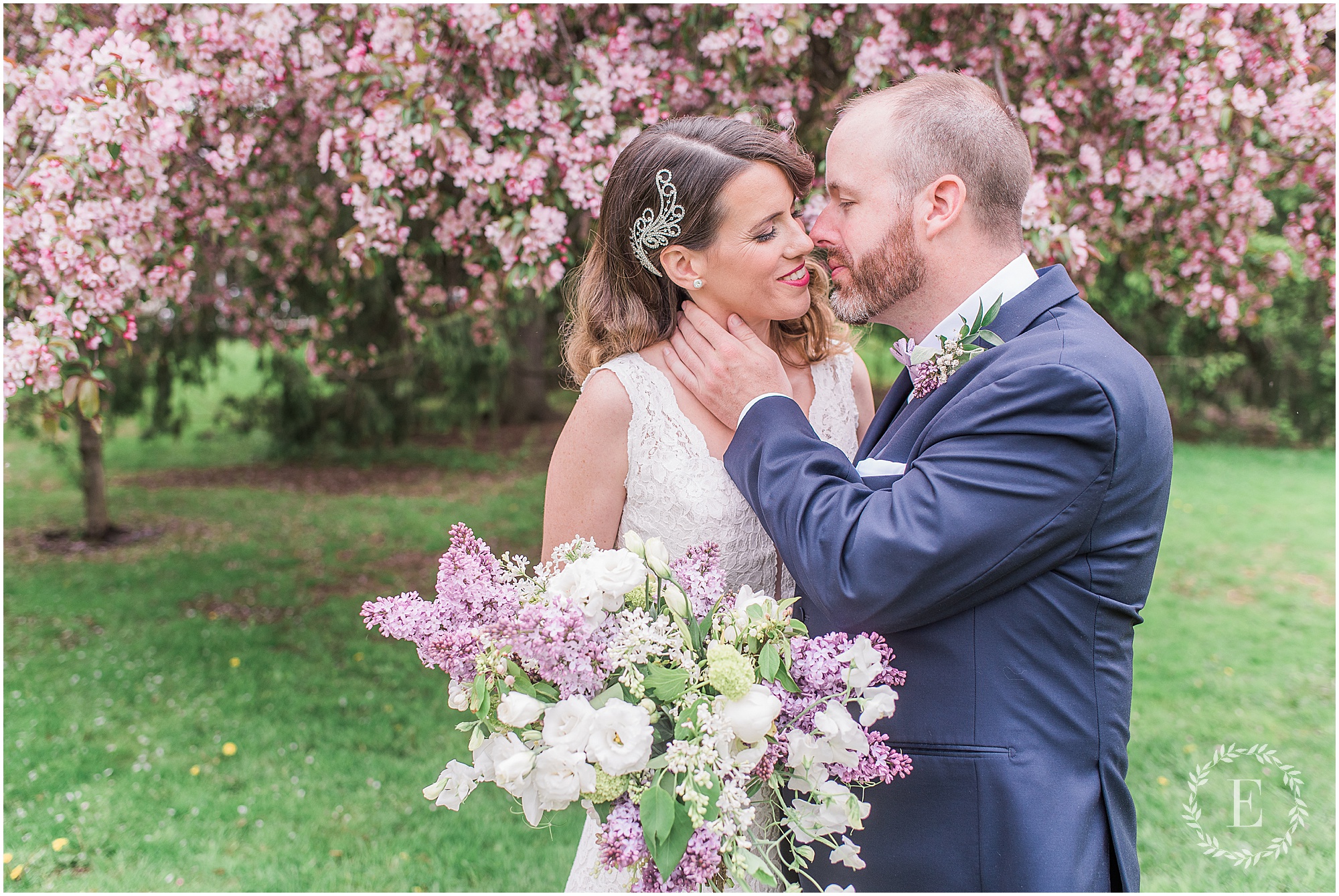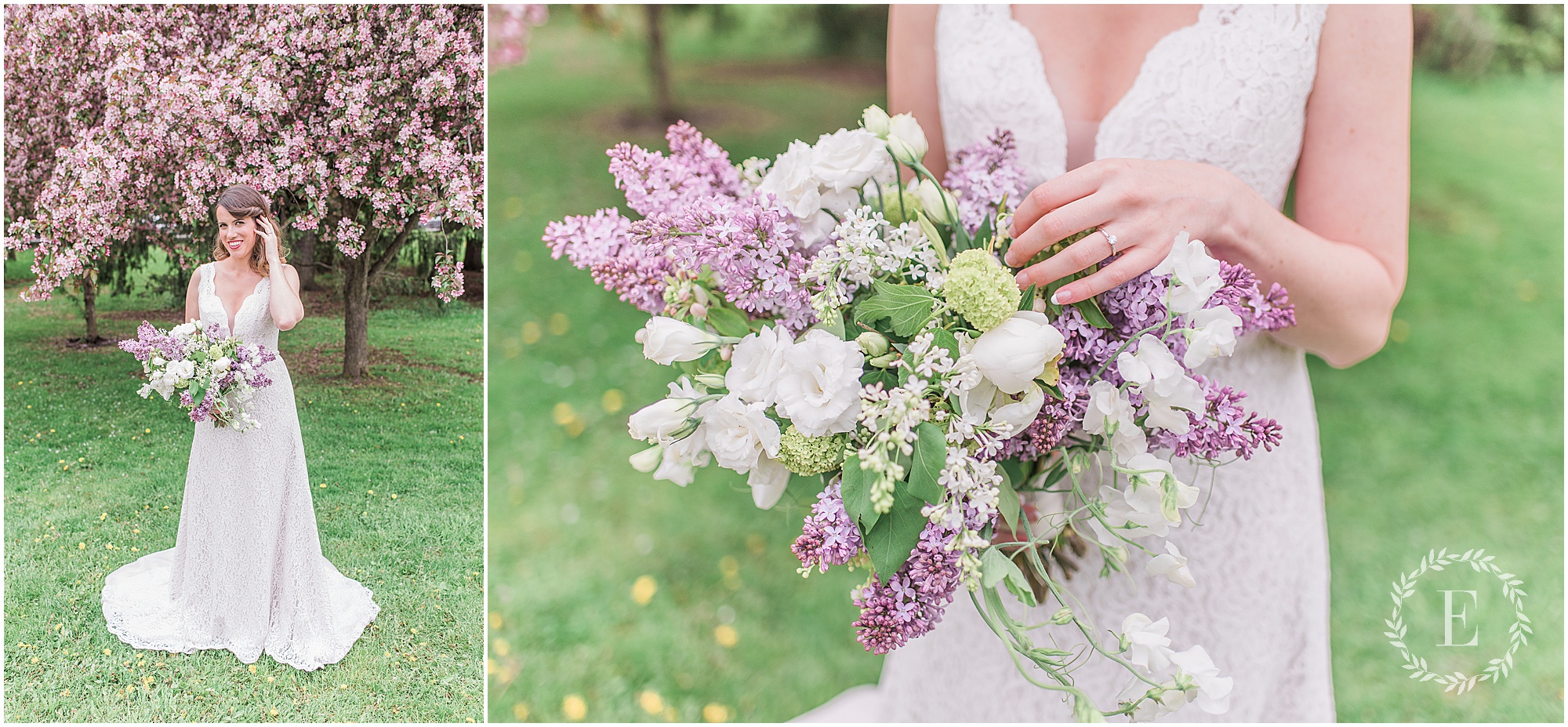 The florals came together by three different local florists!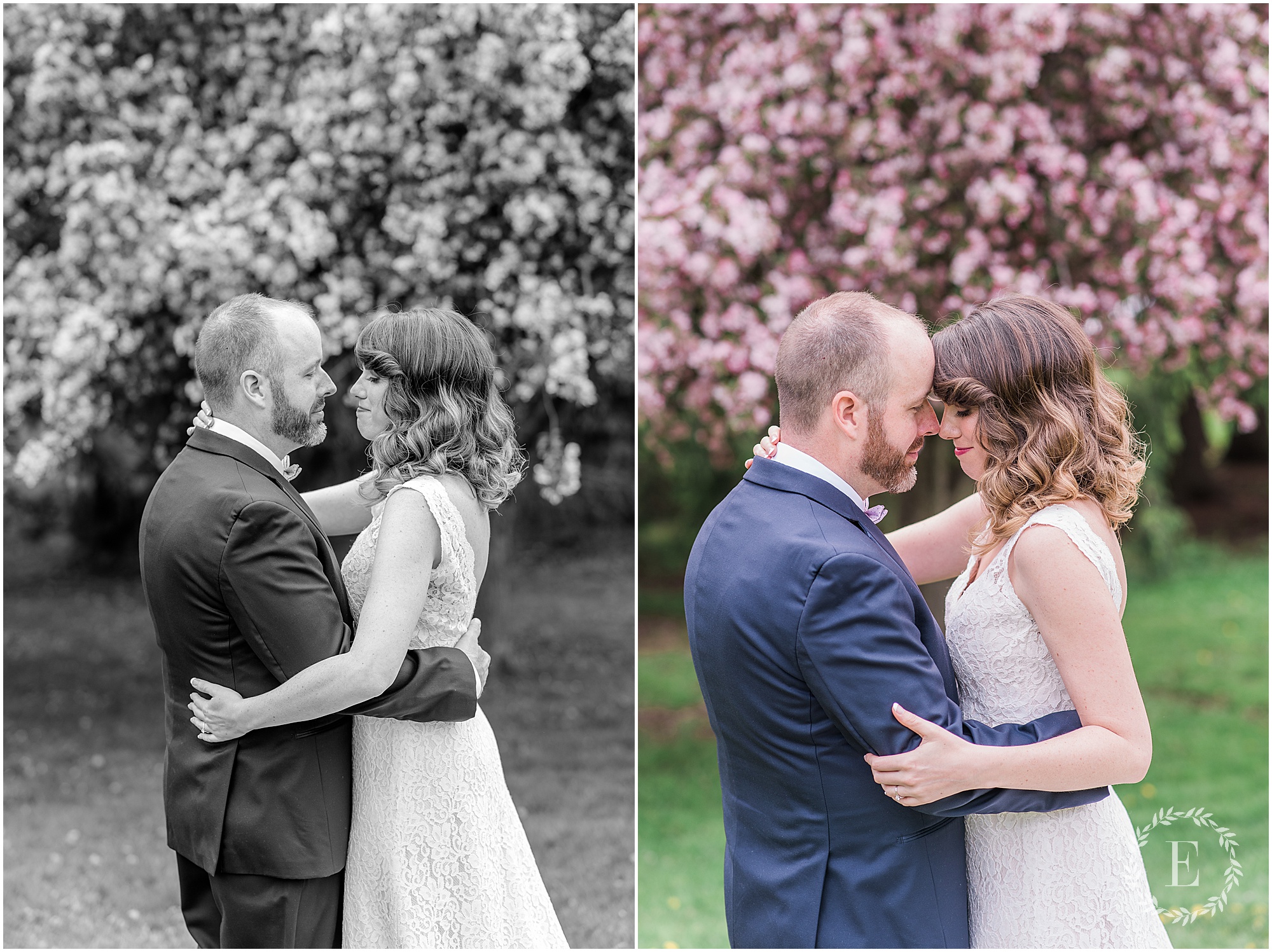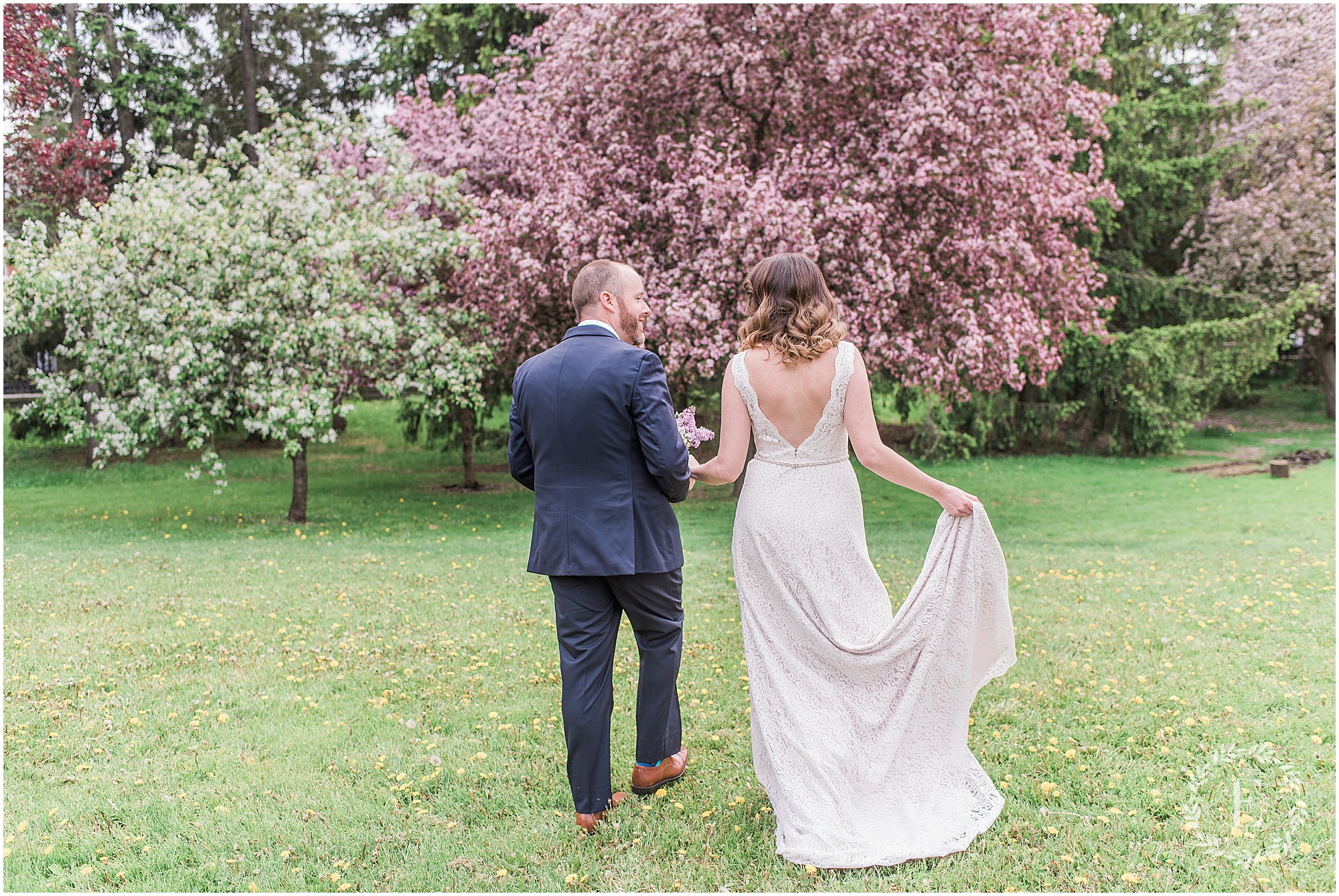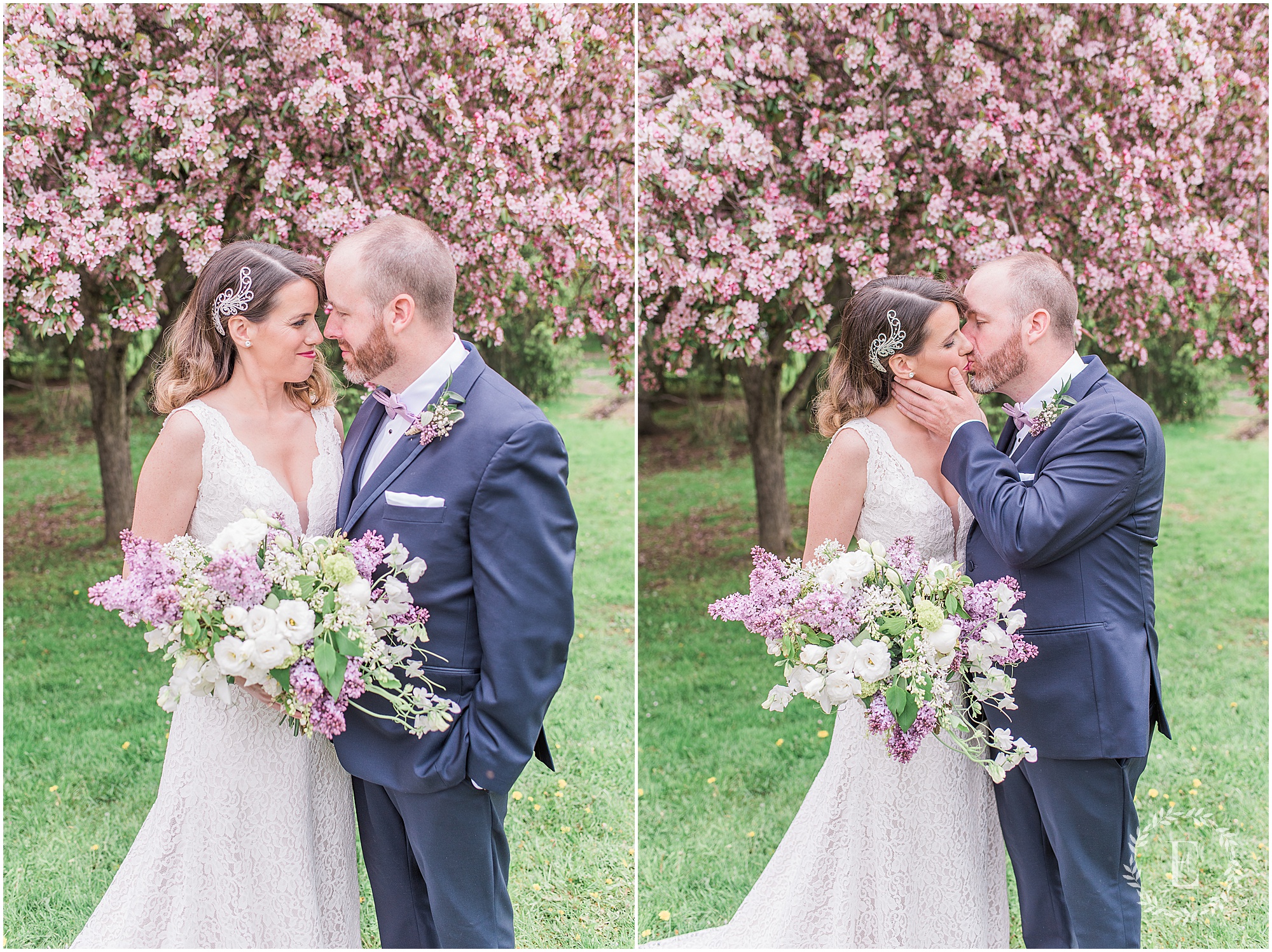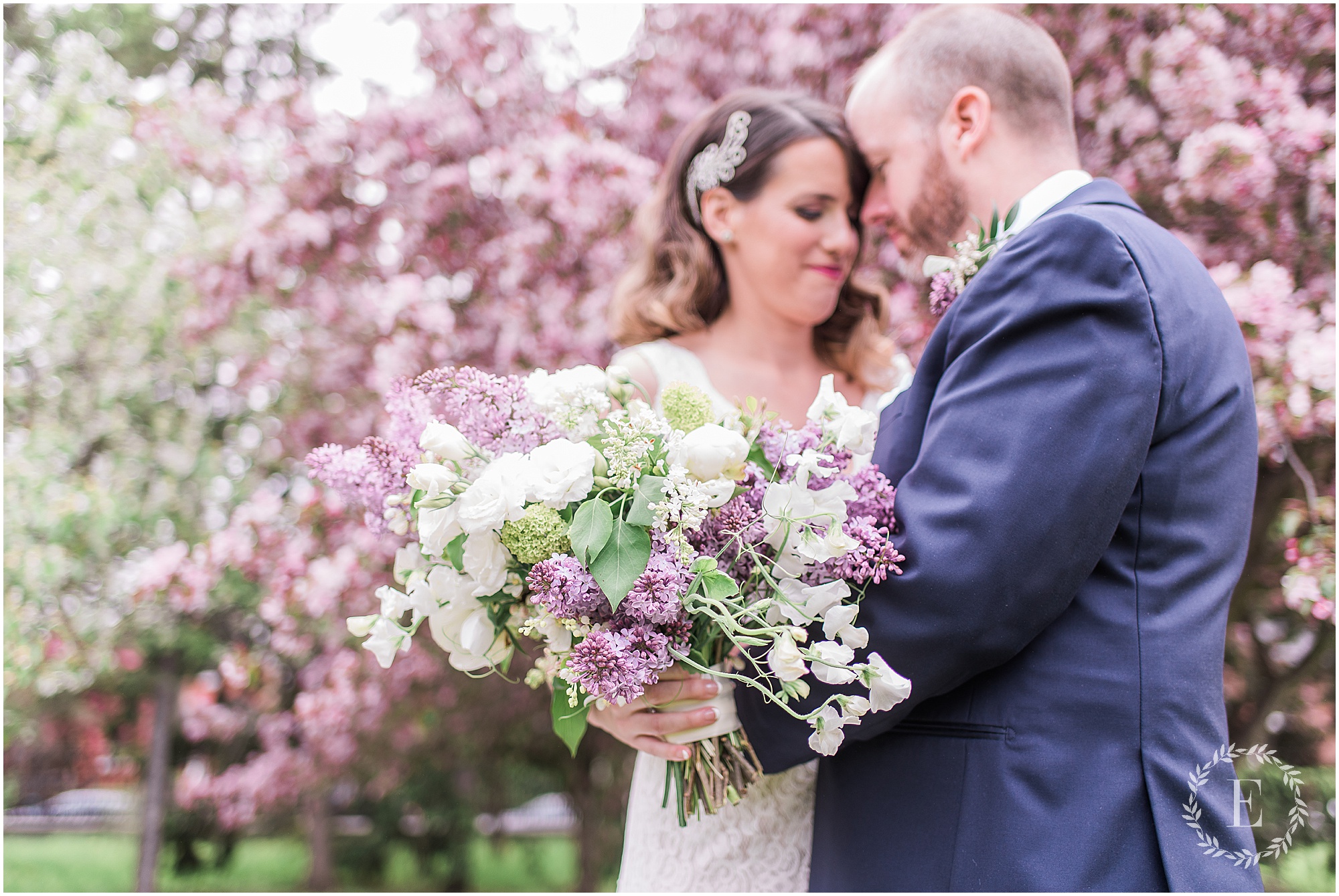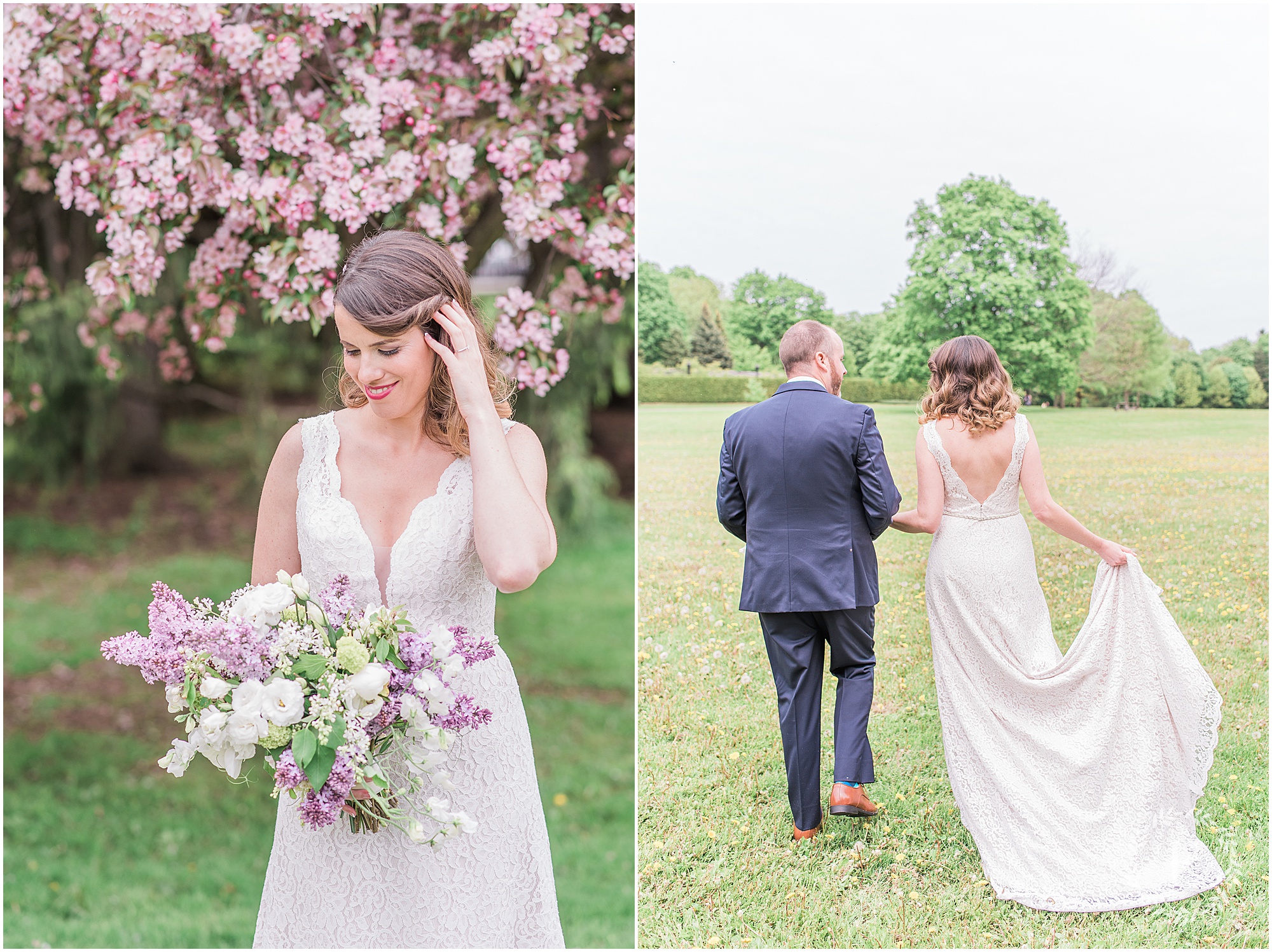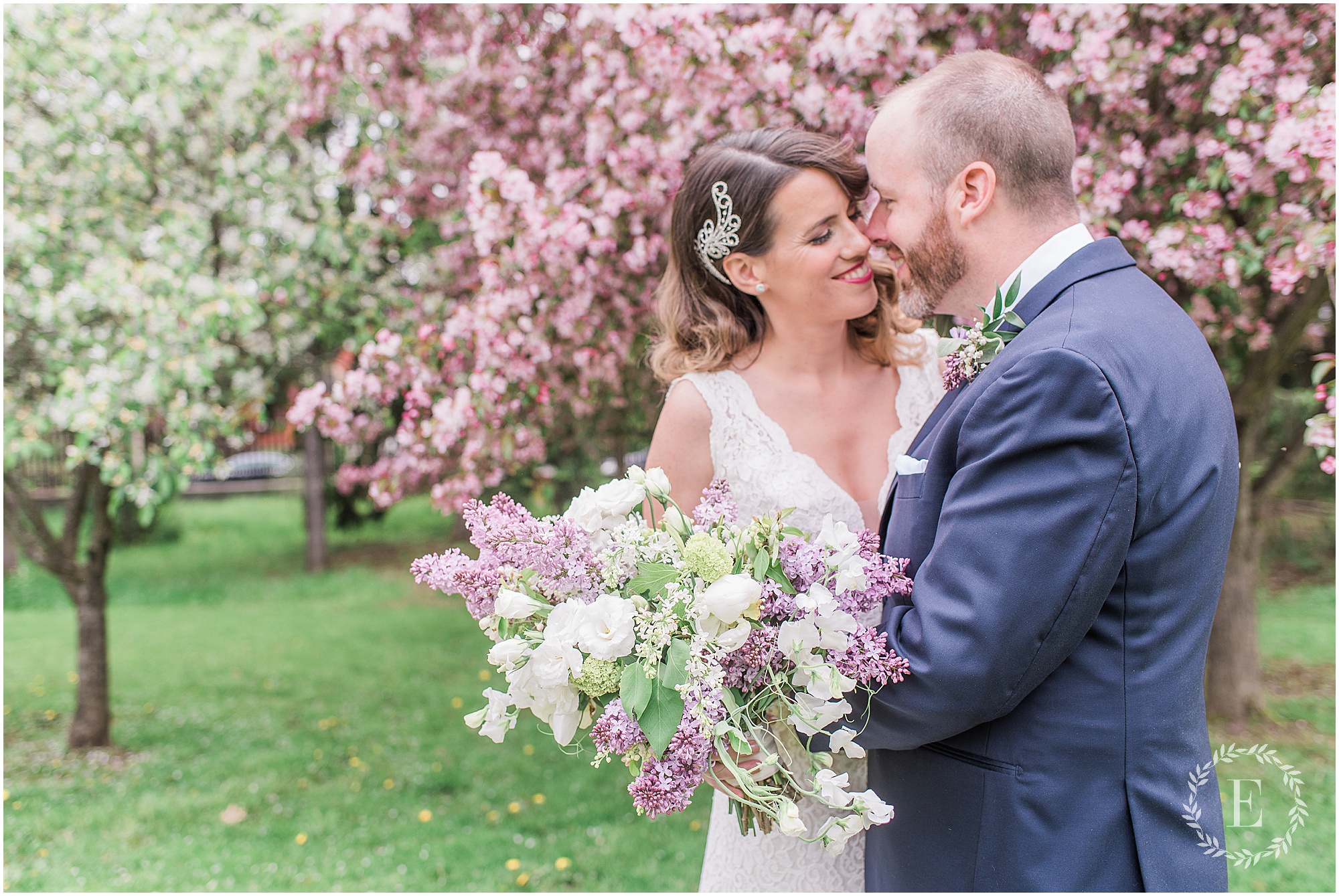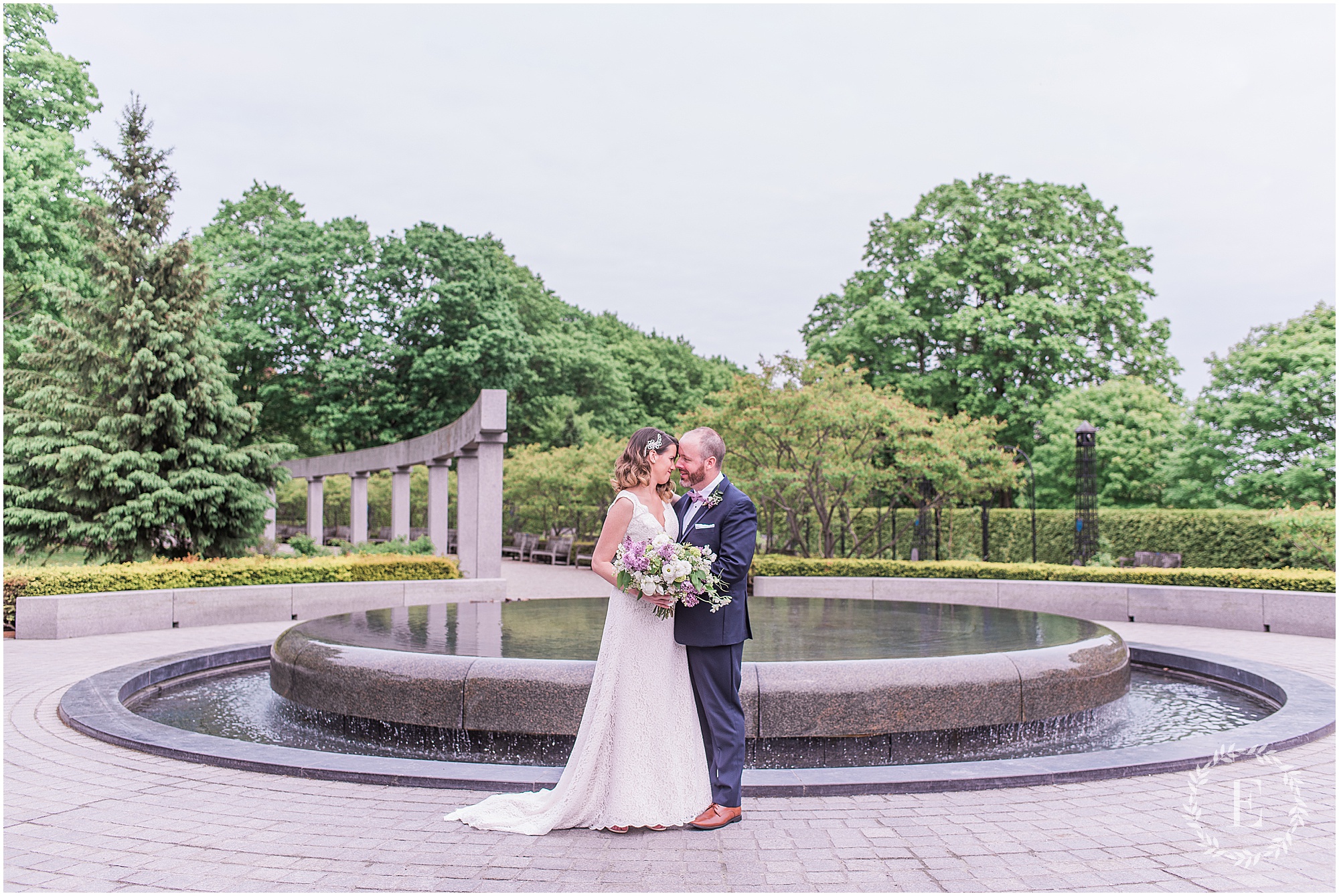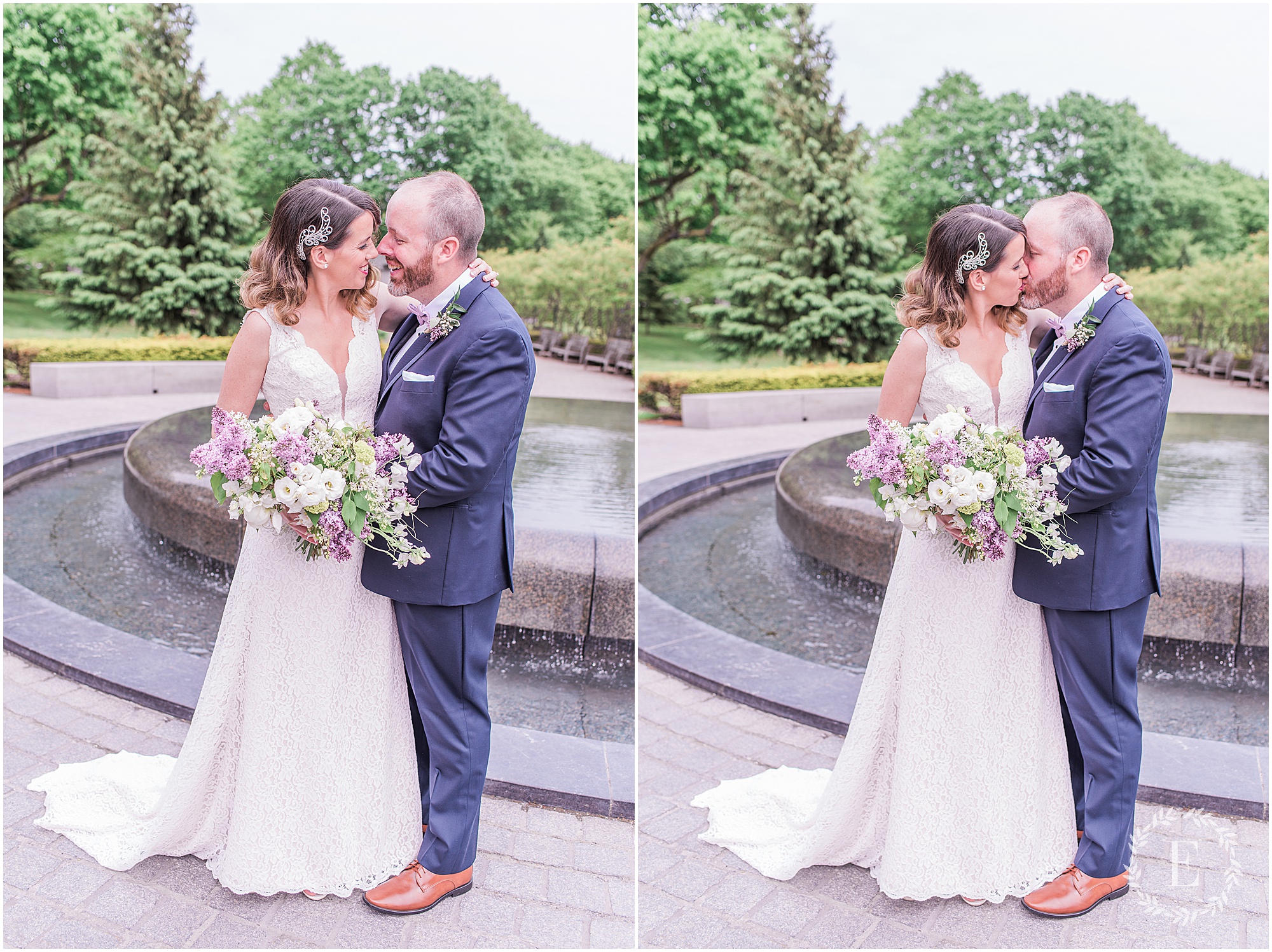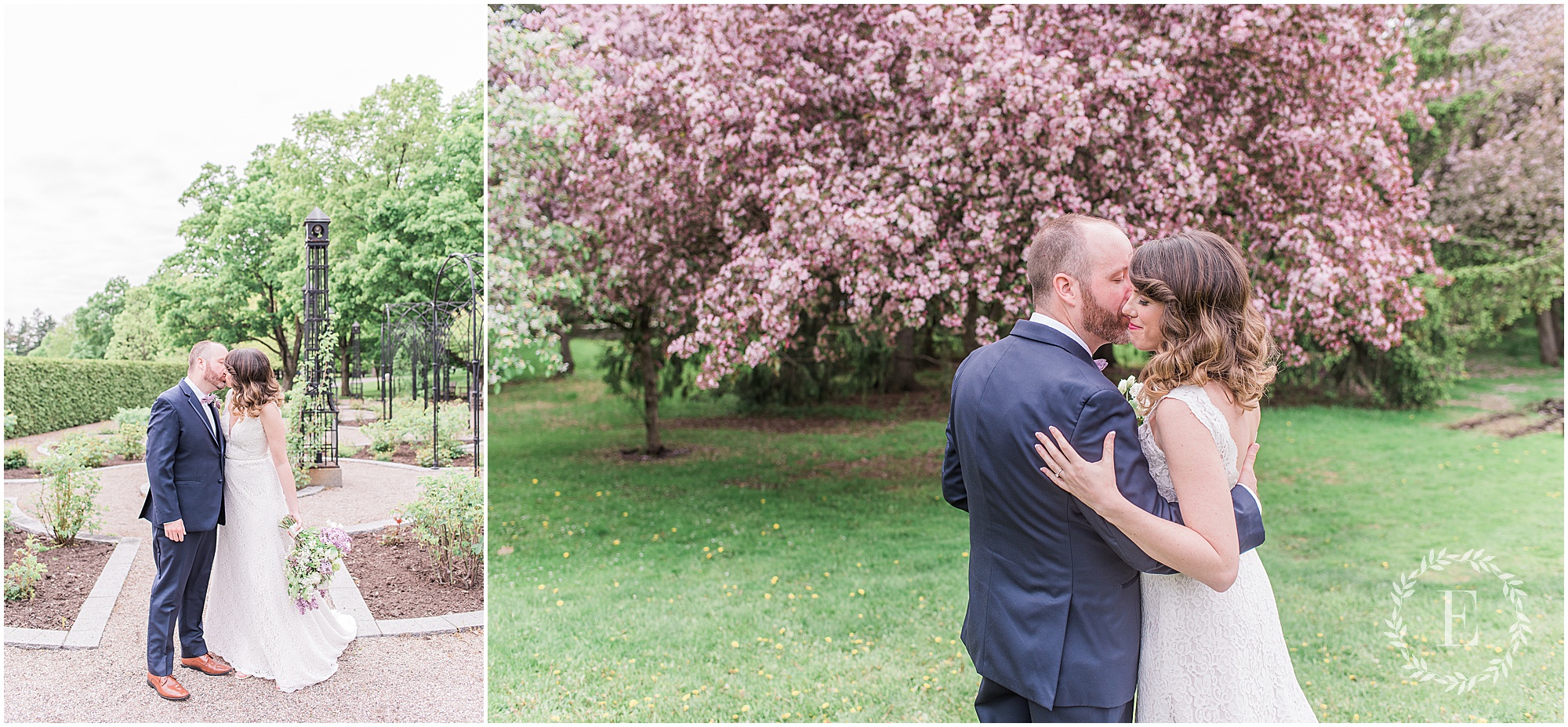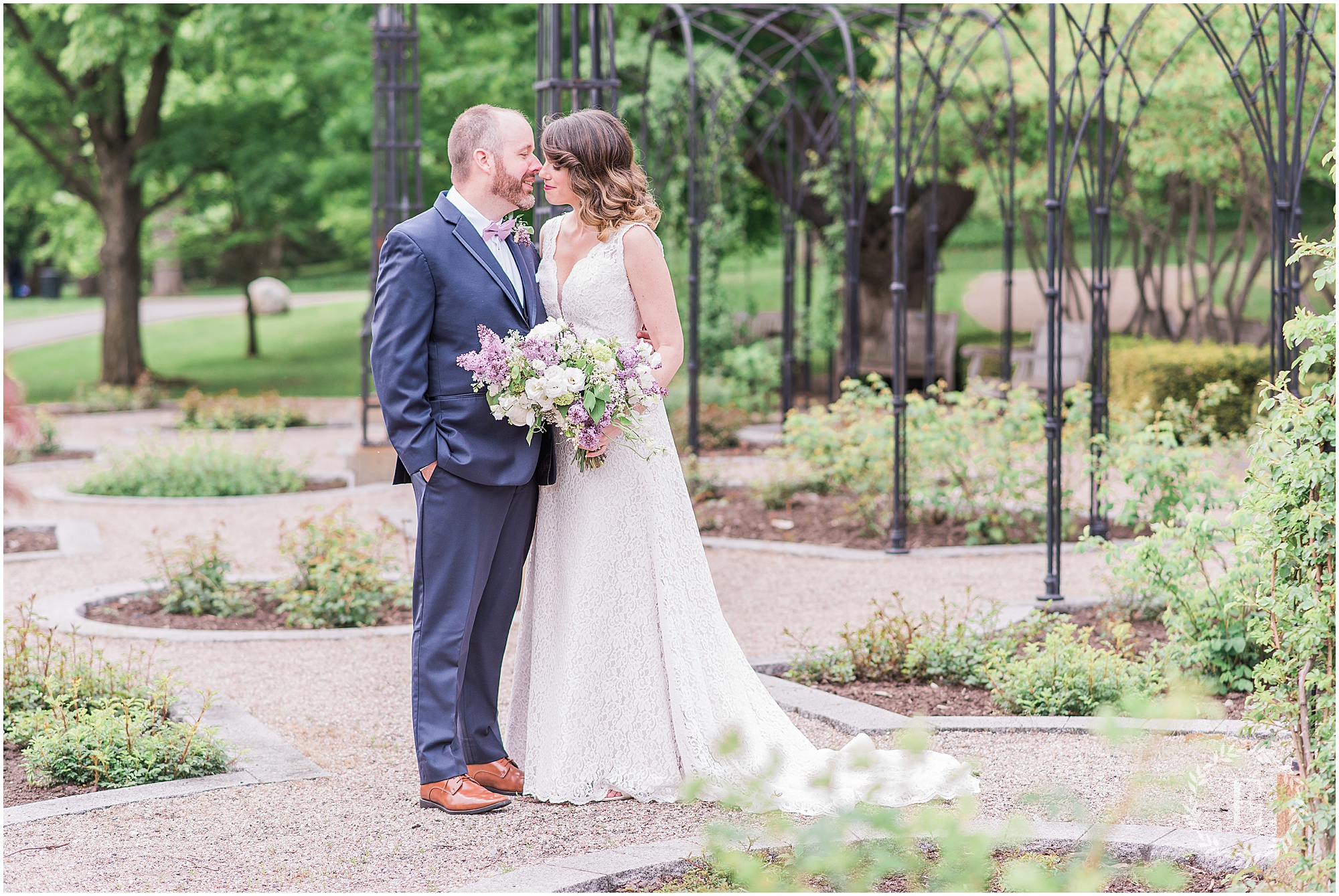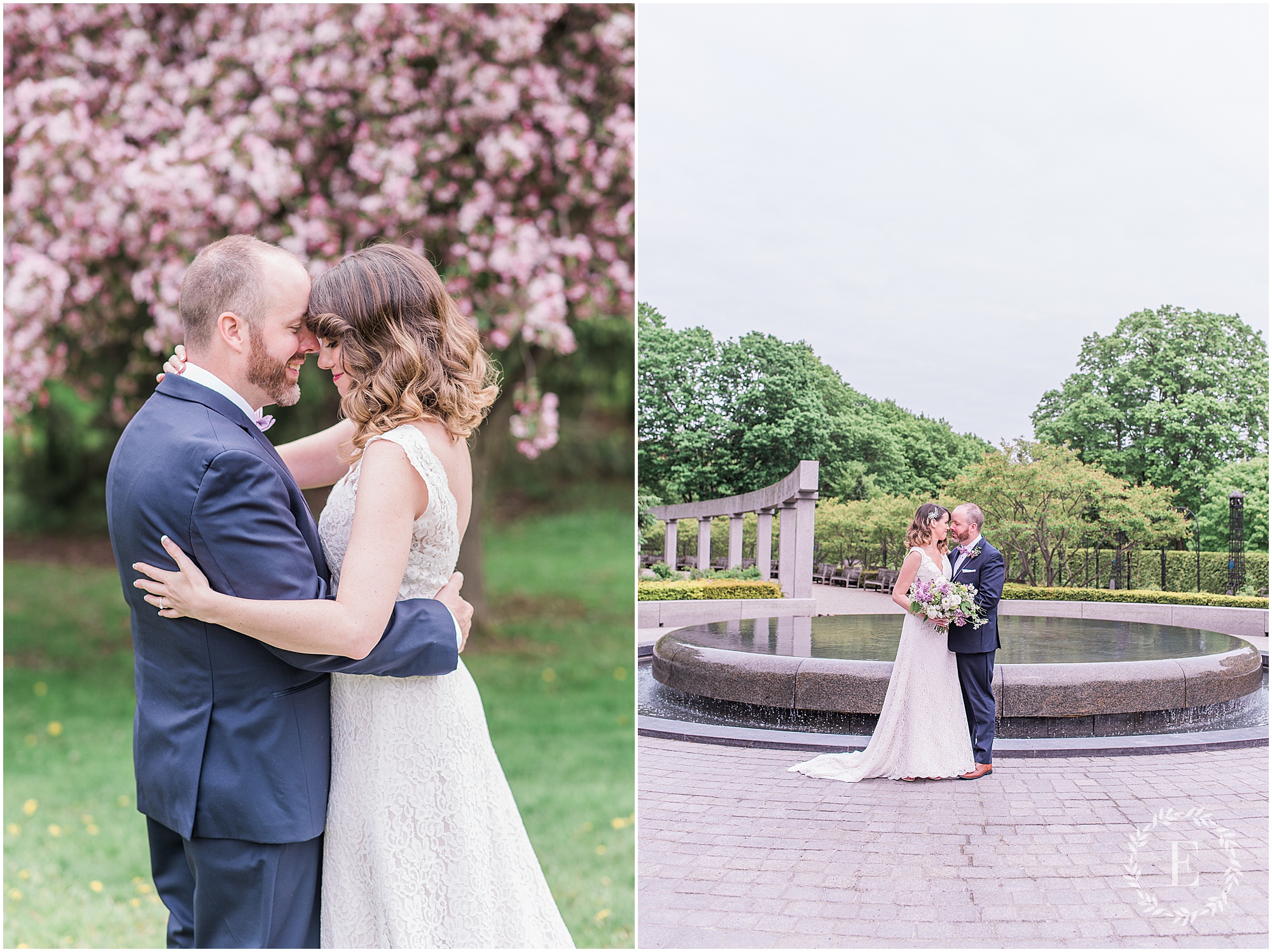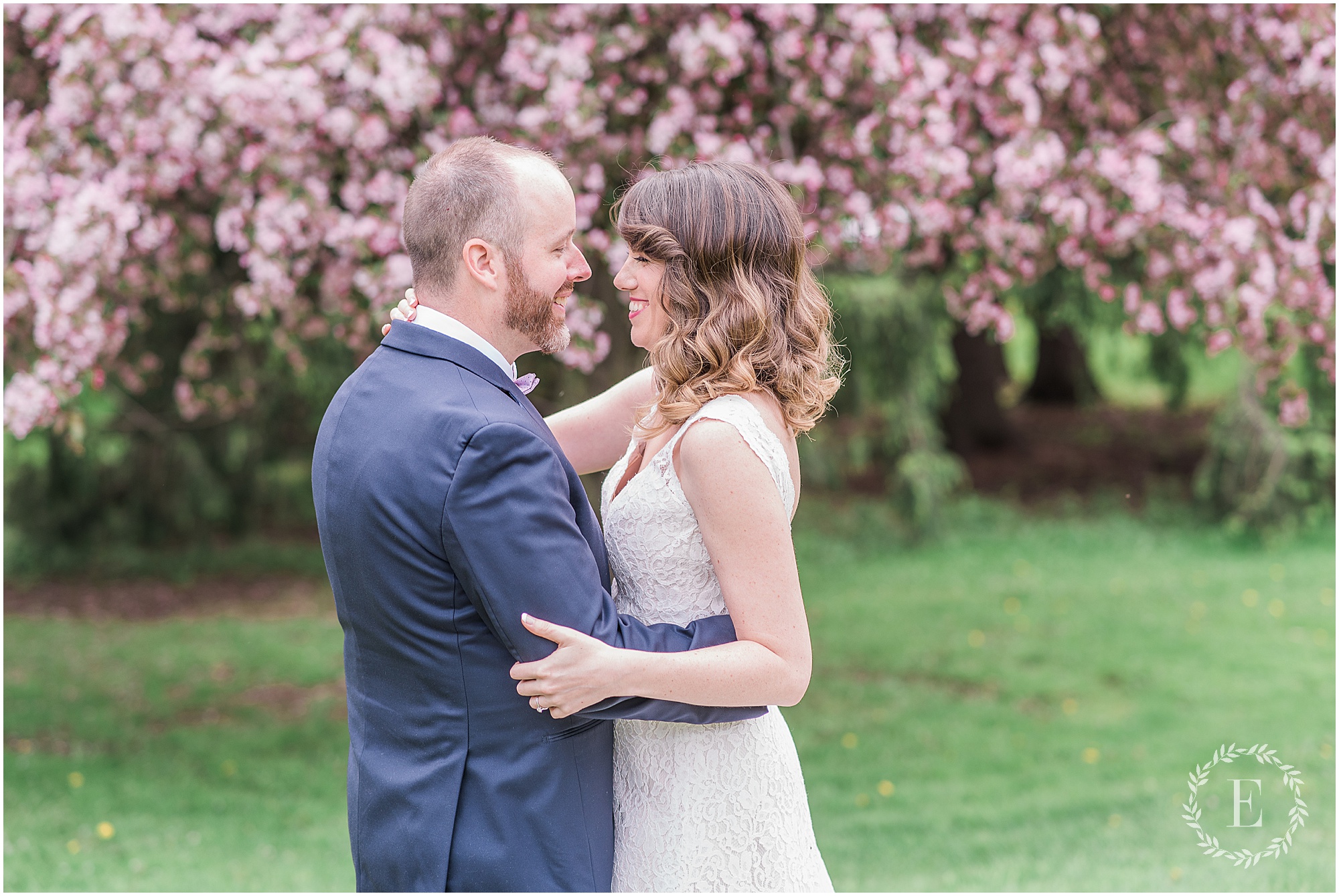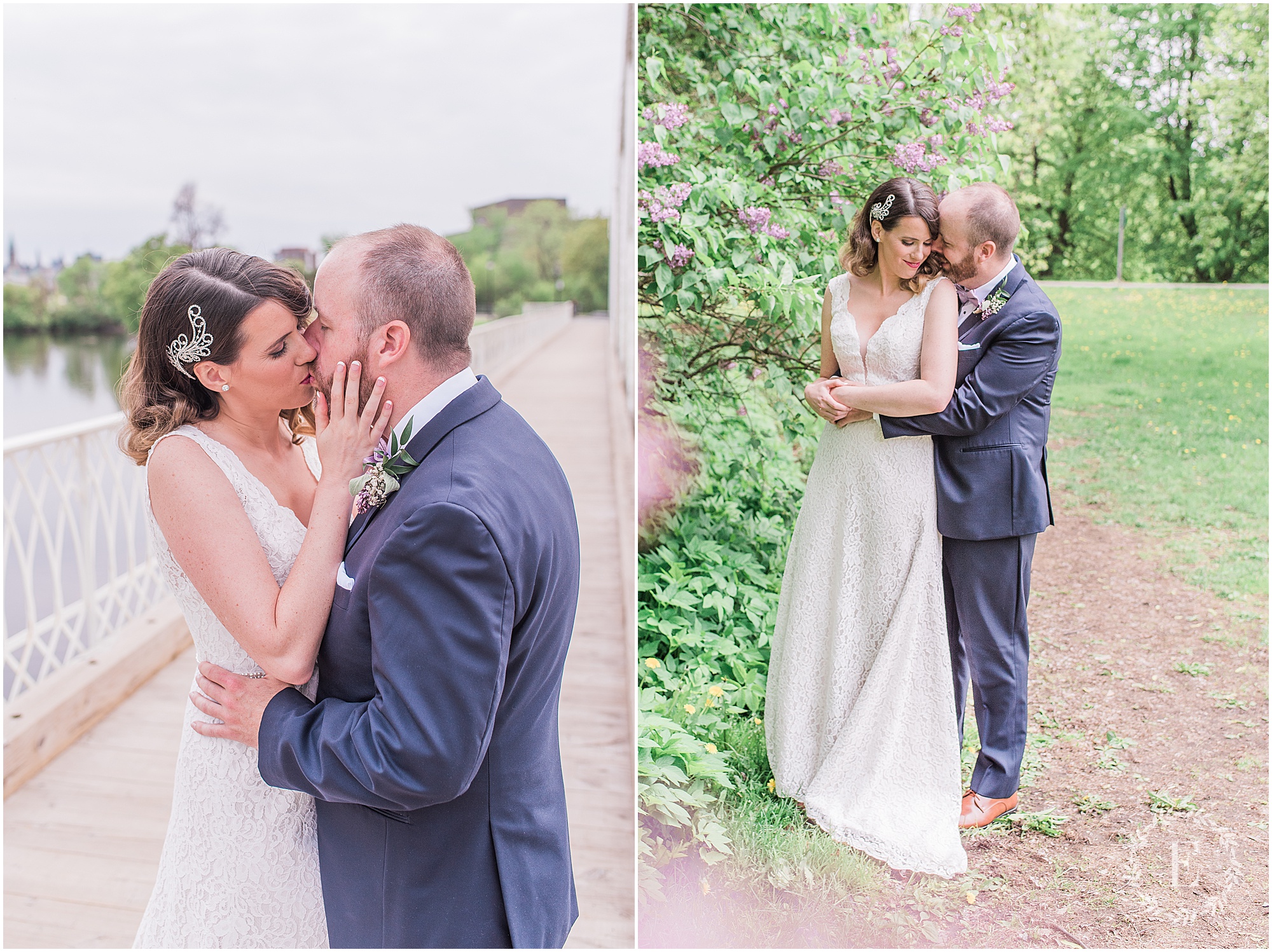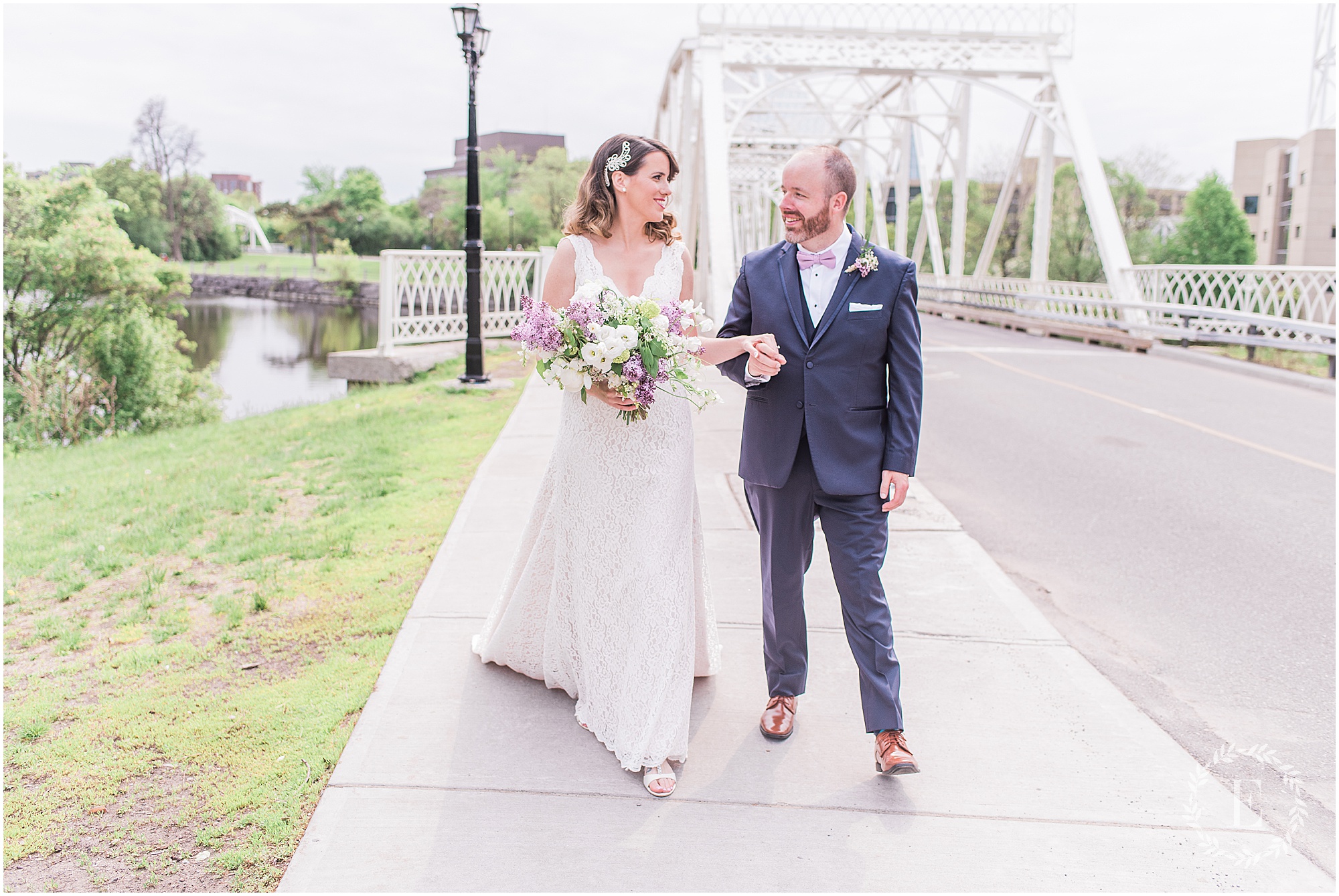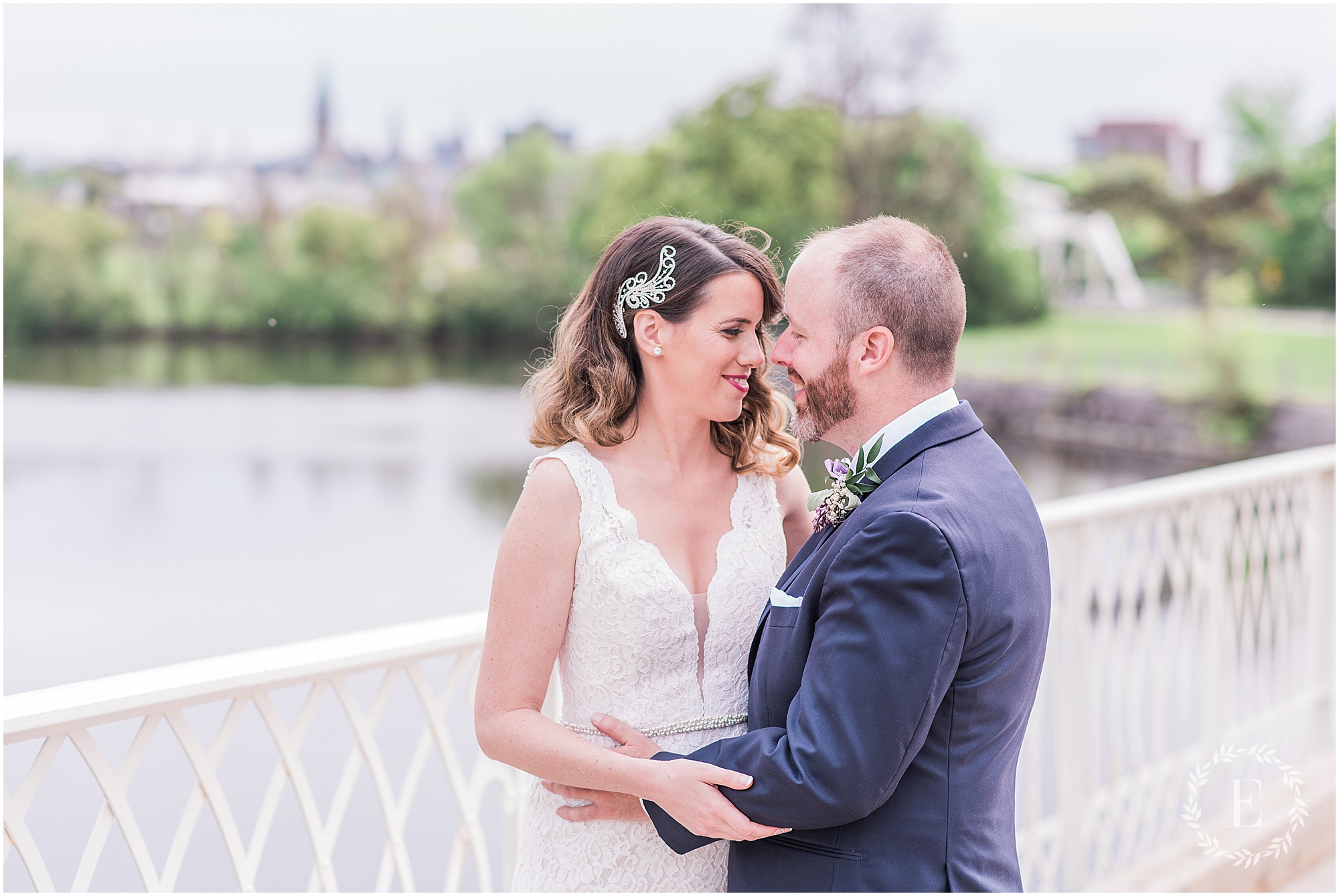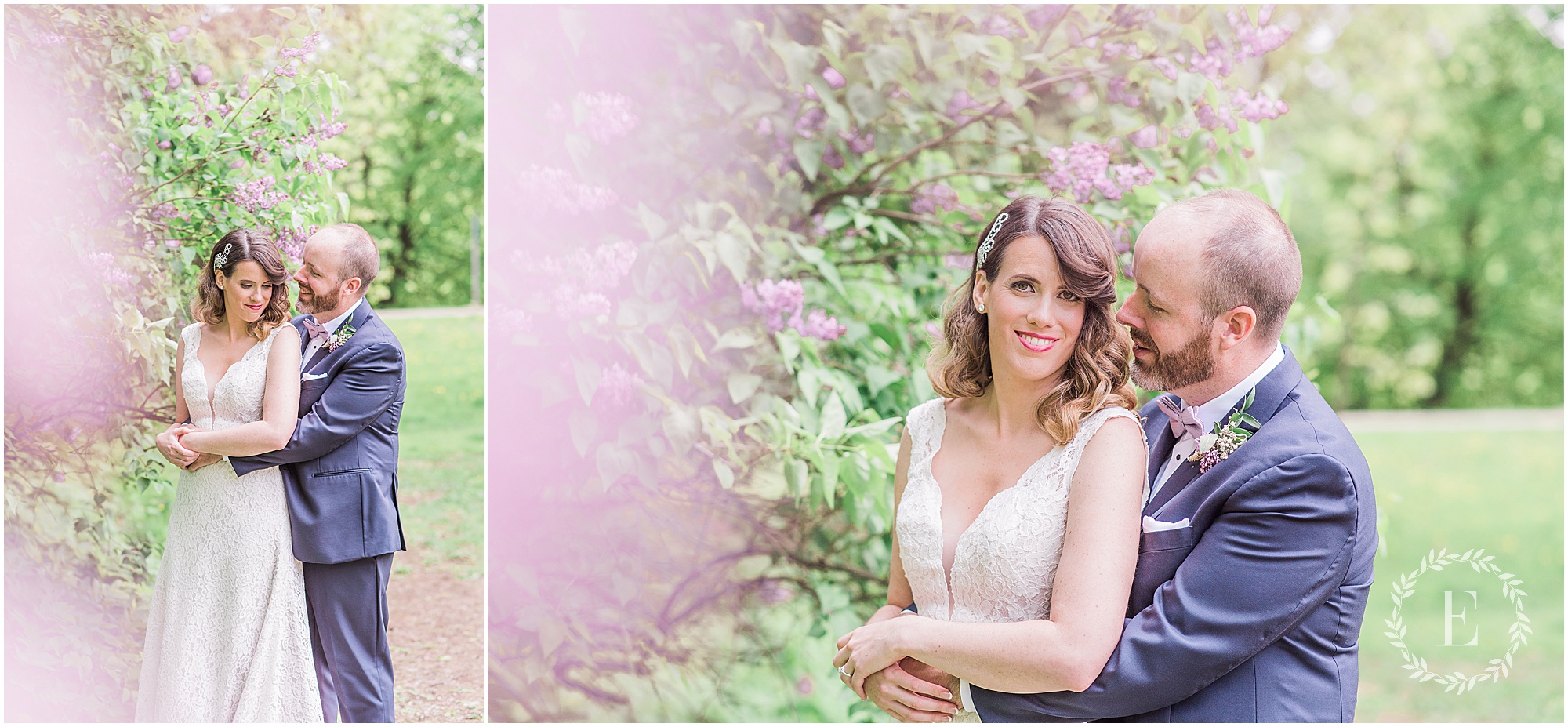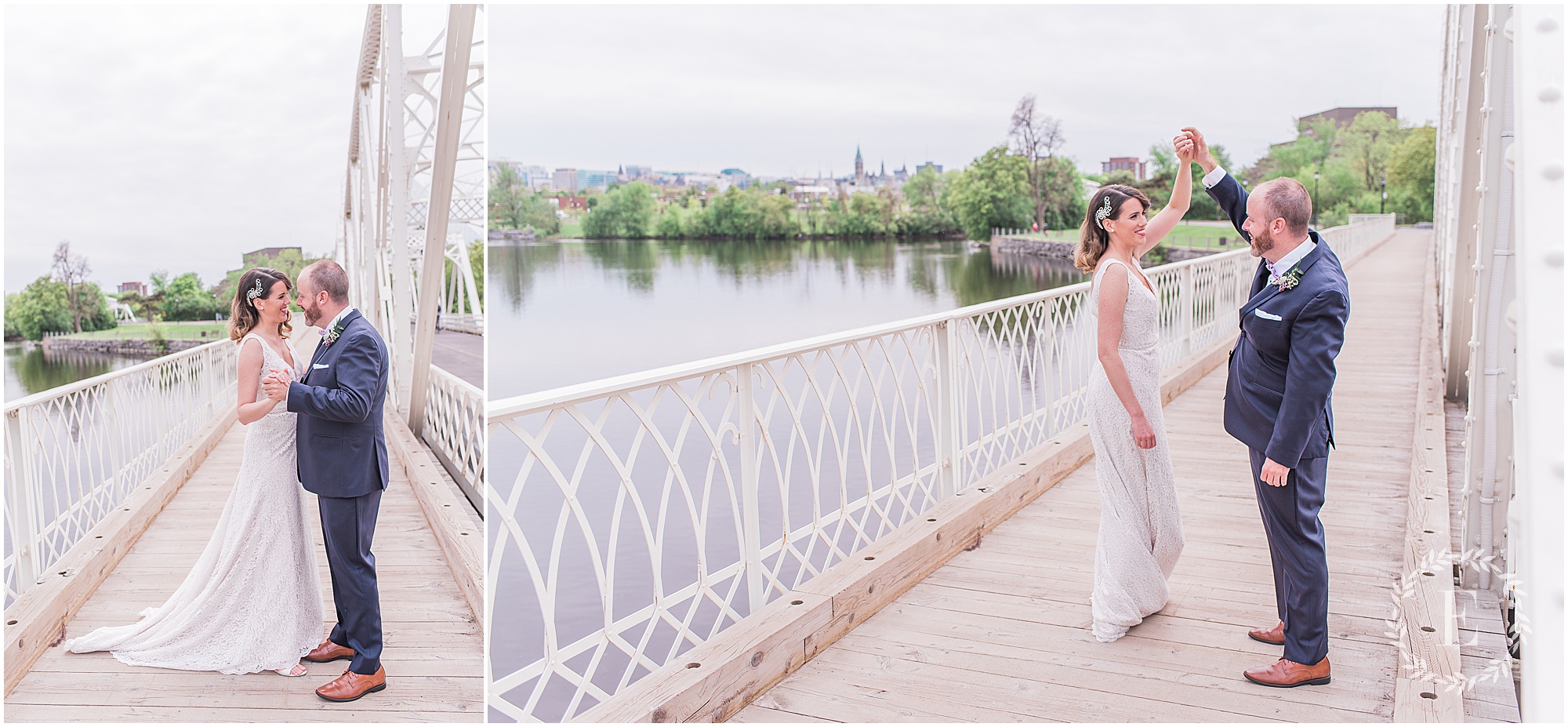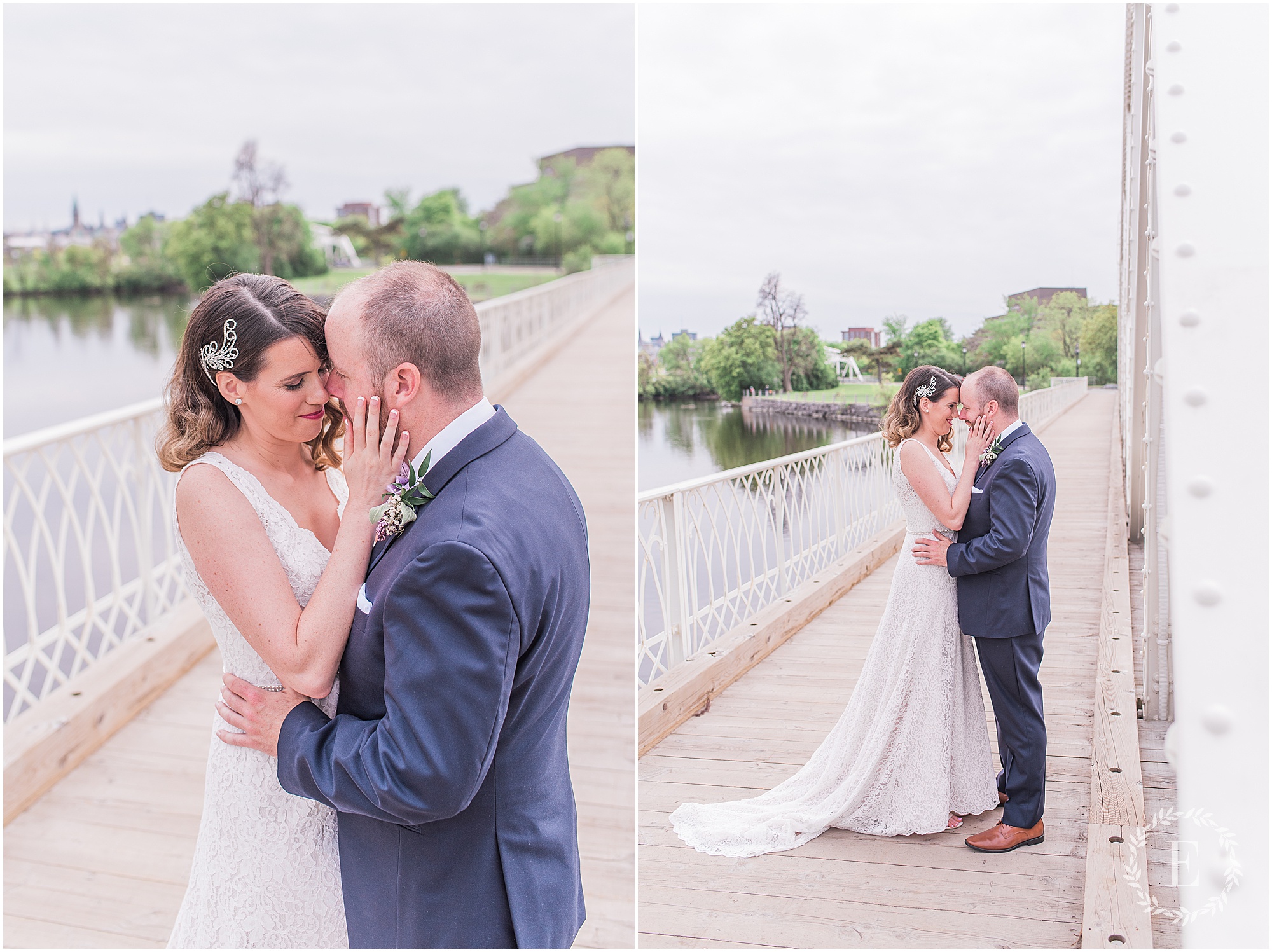 Check out that view of the falls!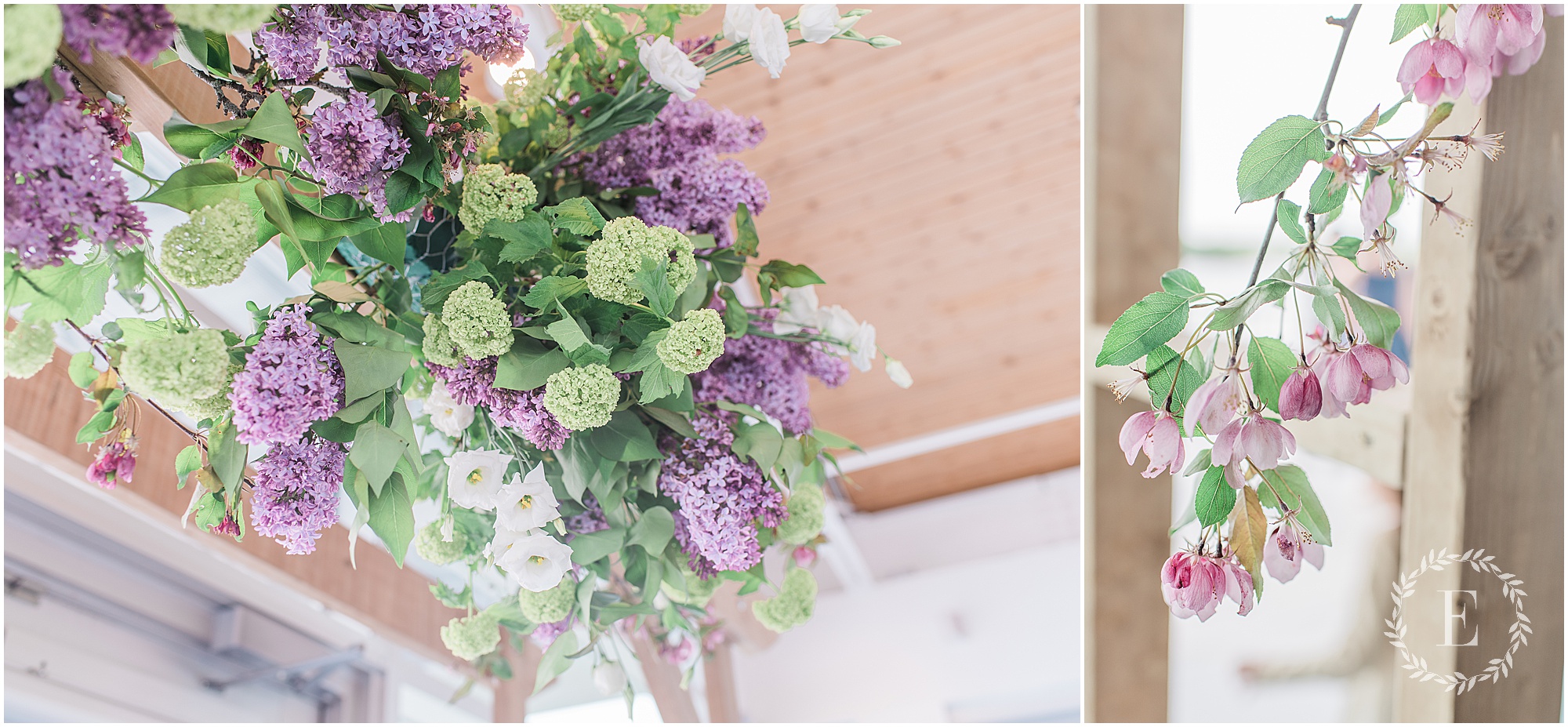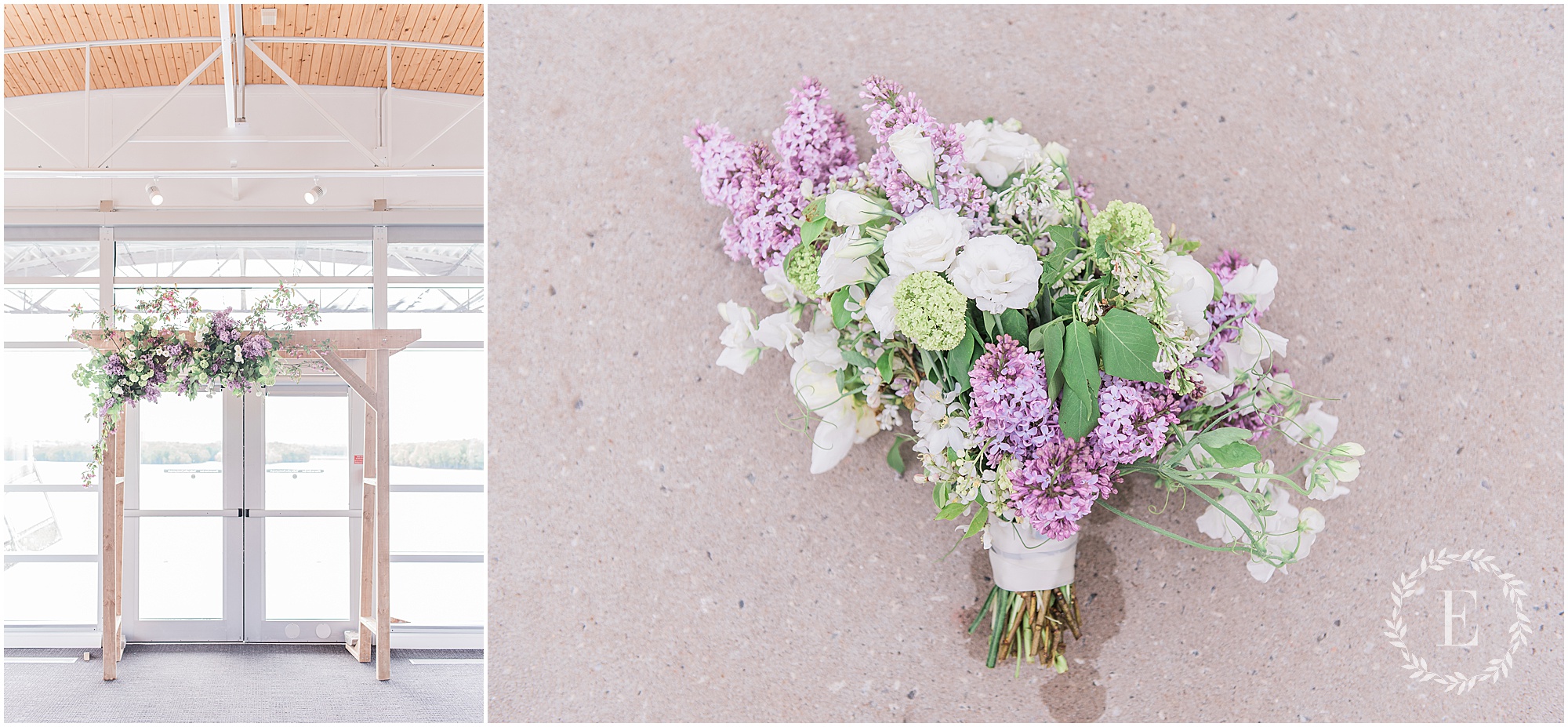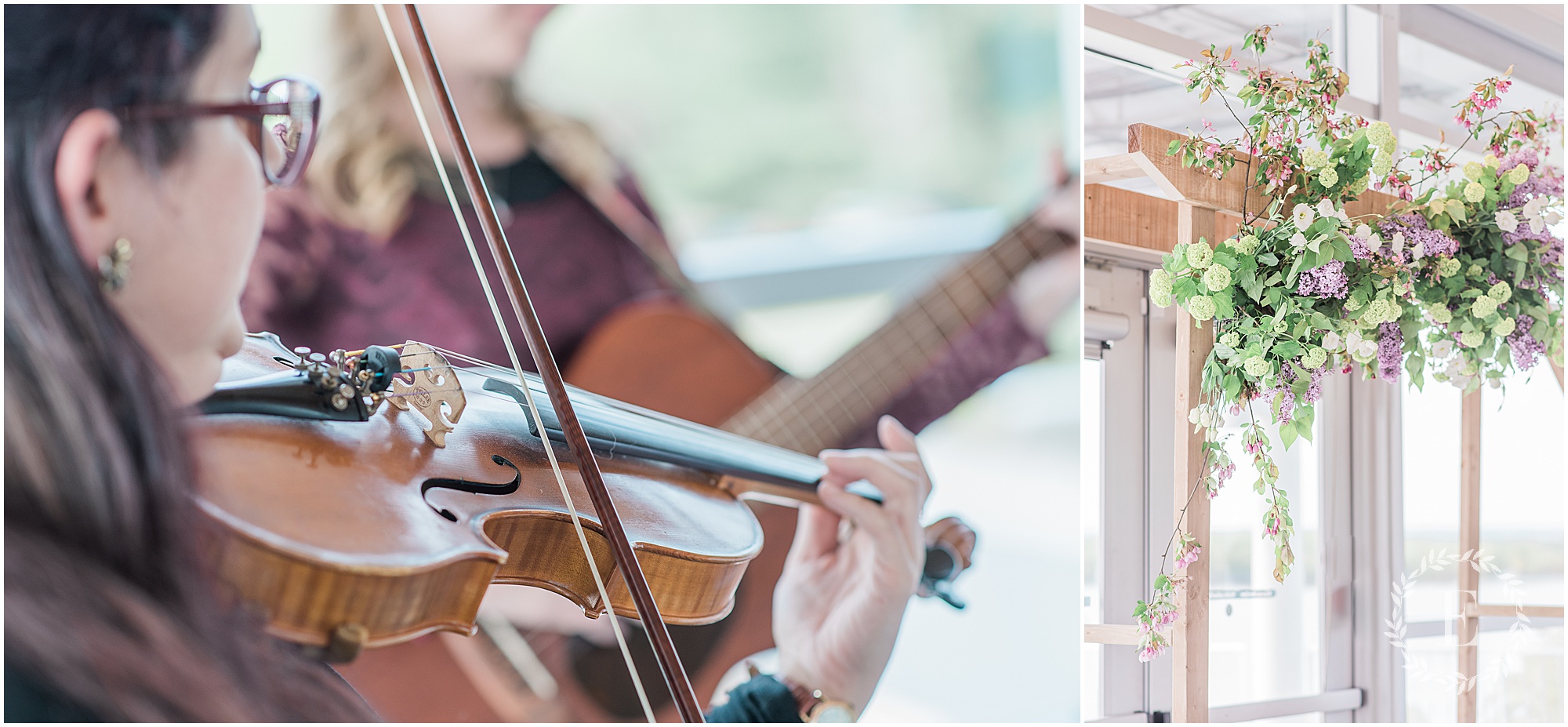 One of Cynthia's good friends spent months practicing her guitar skills to accompany the violinist during the ceremony.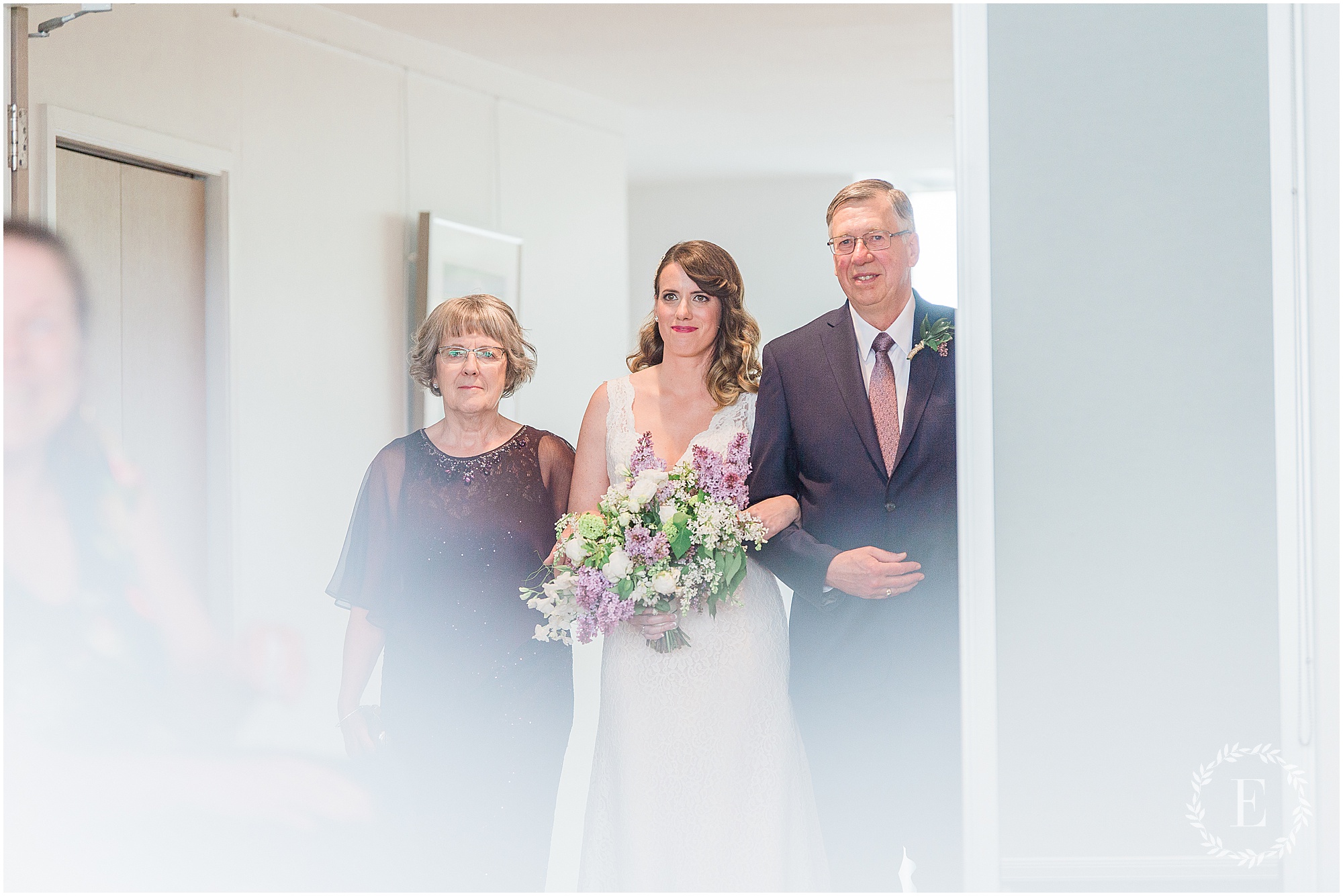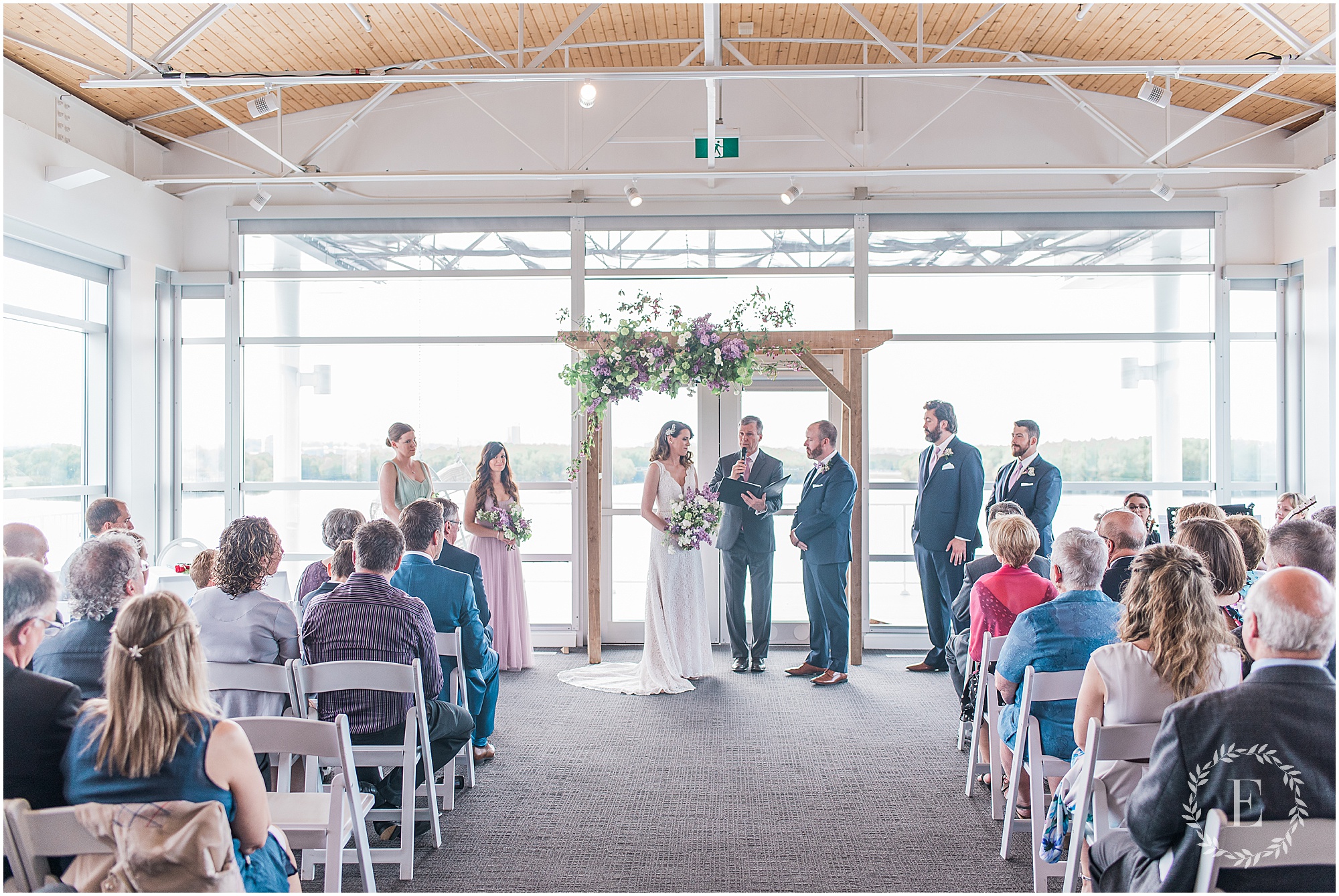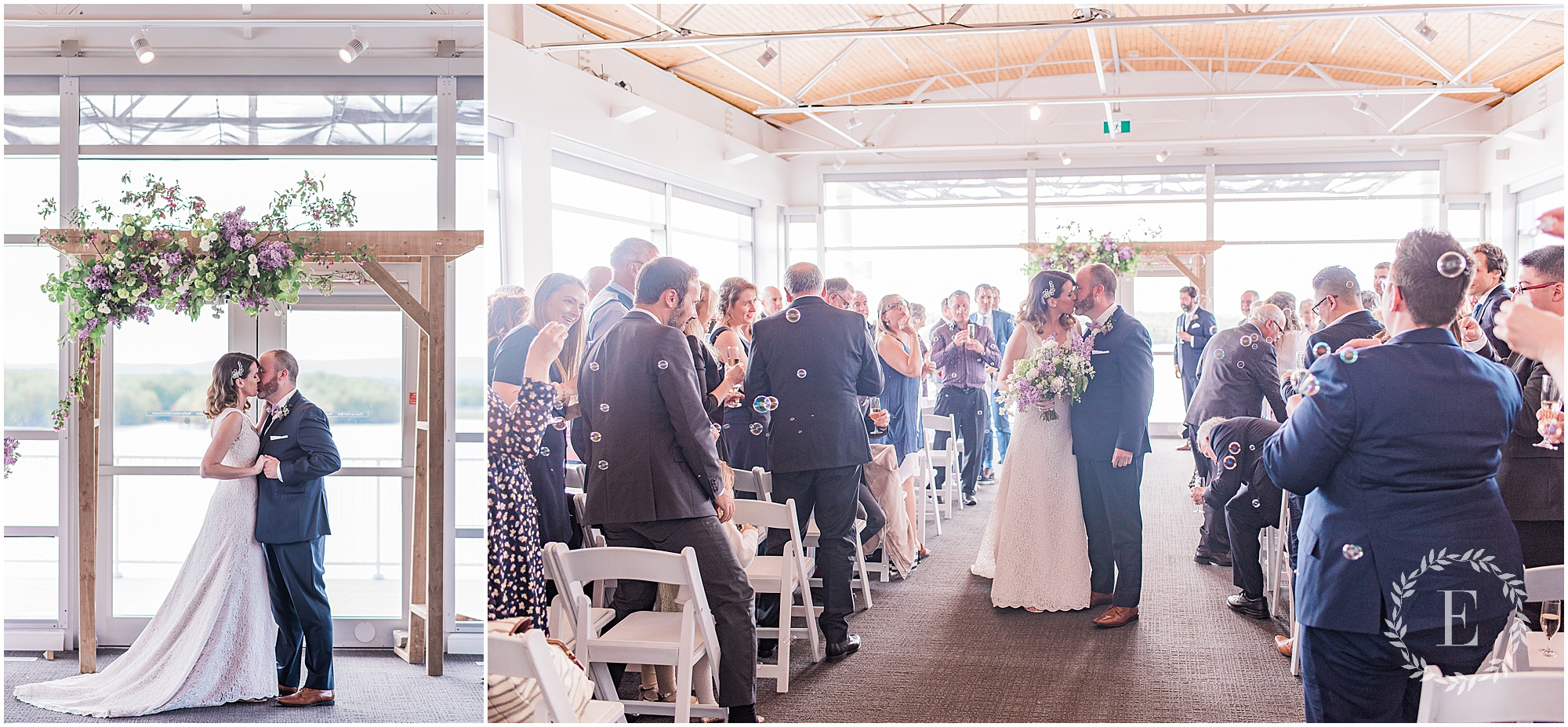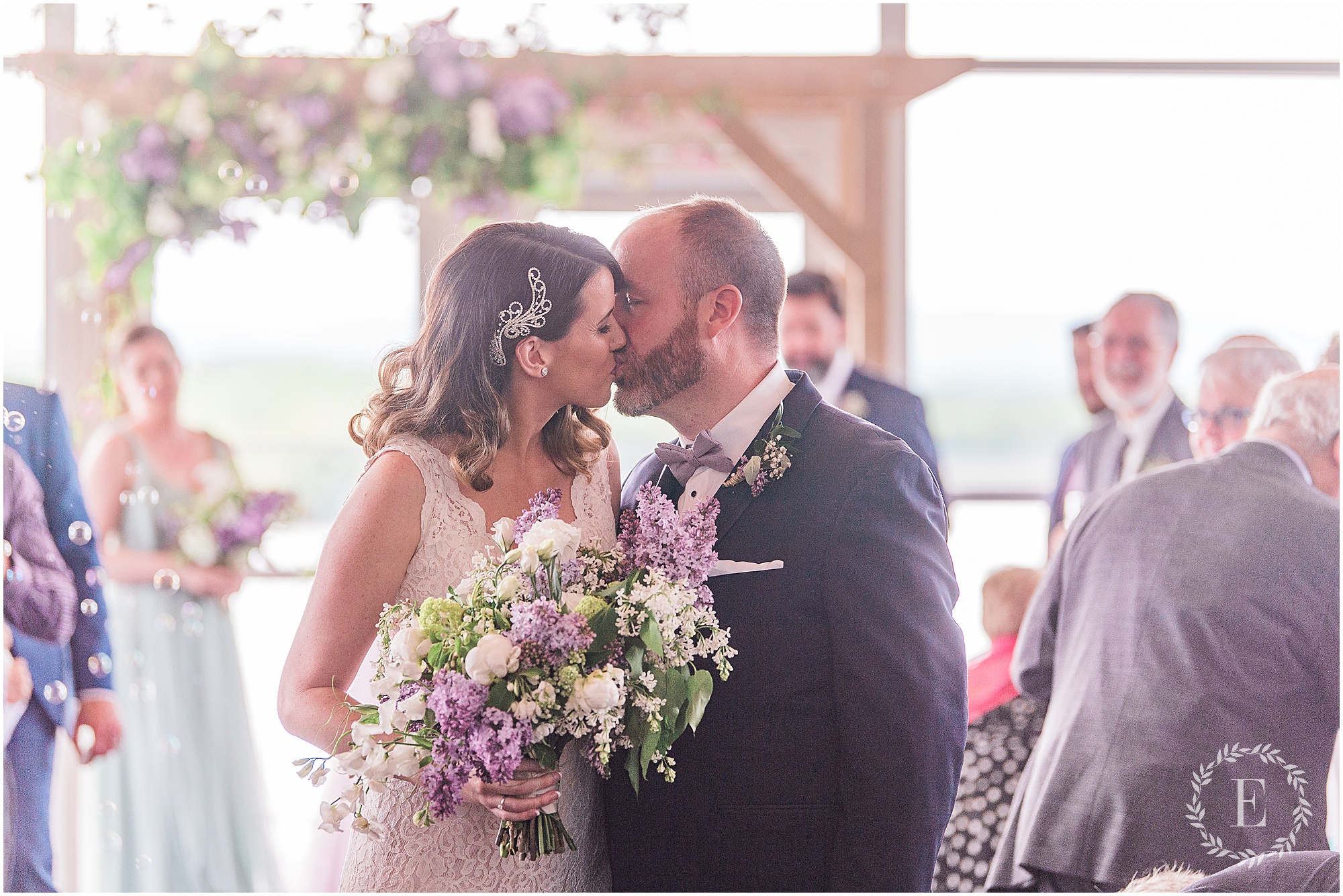 Can we have more bubble exits please??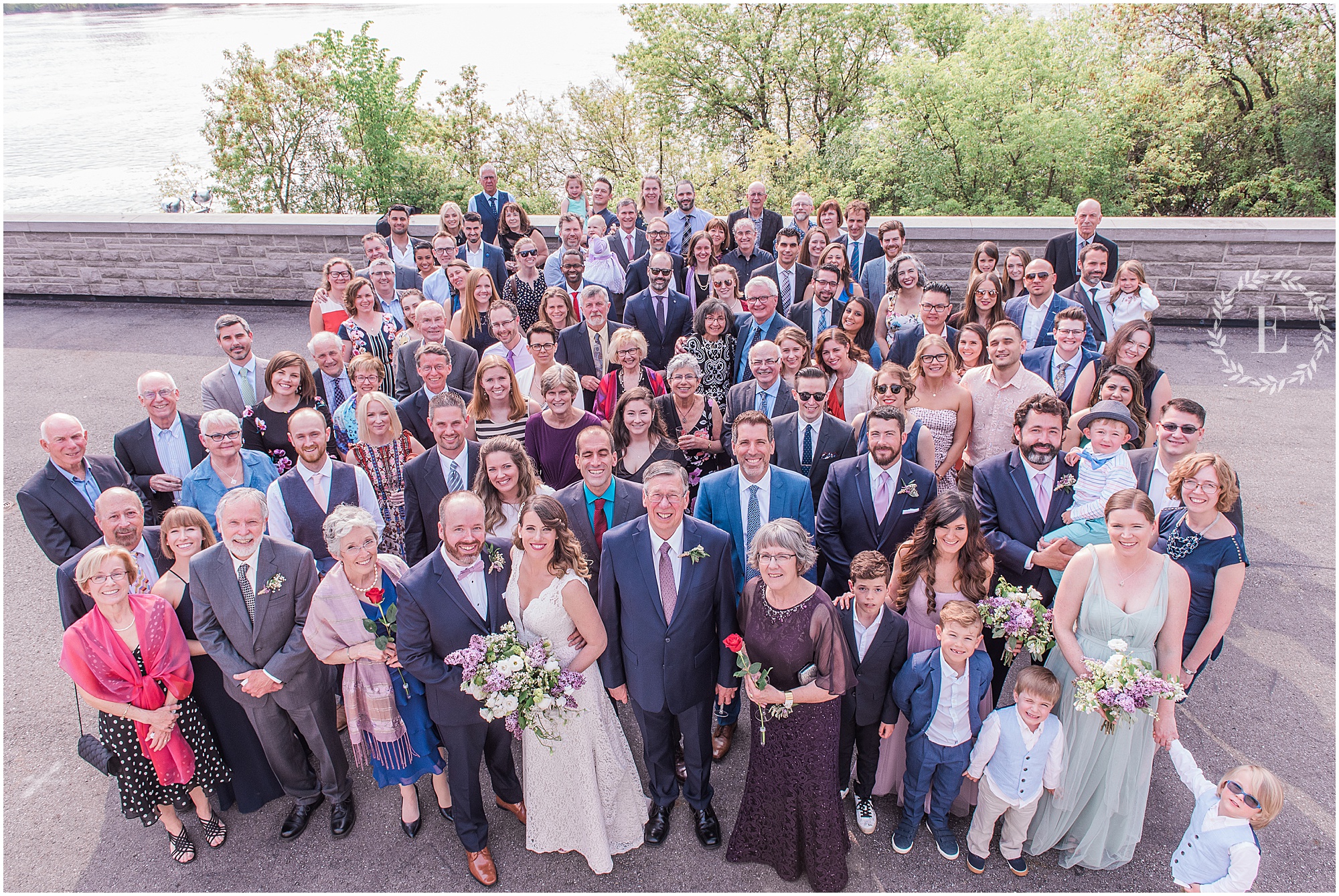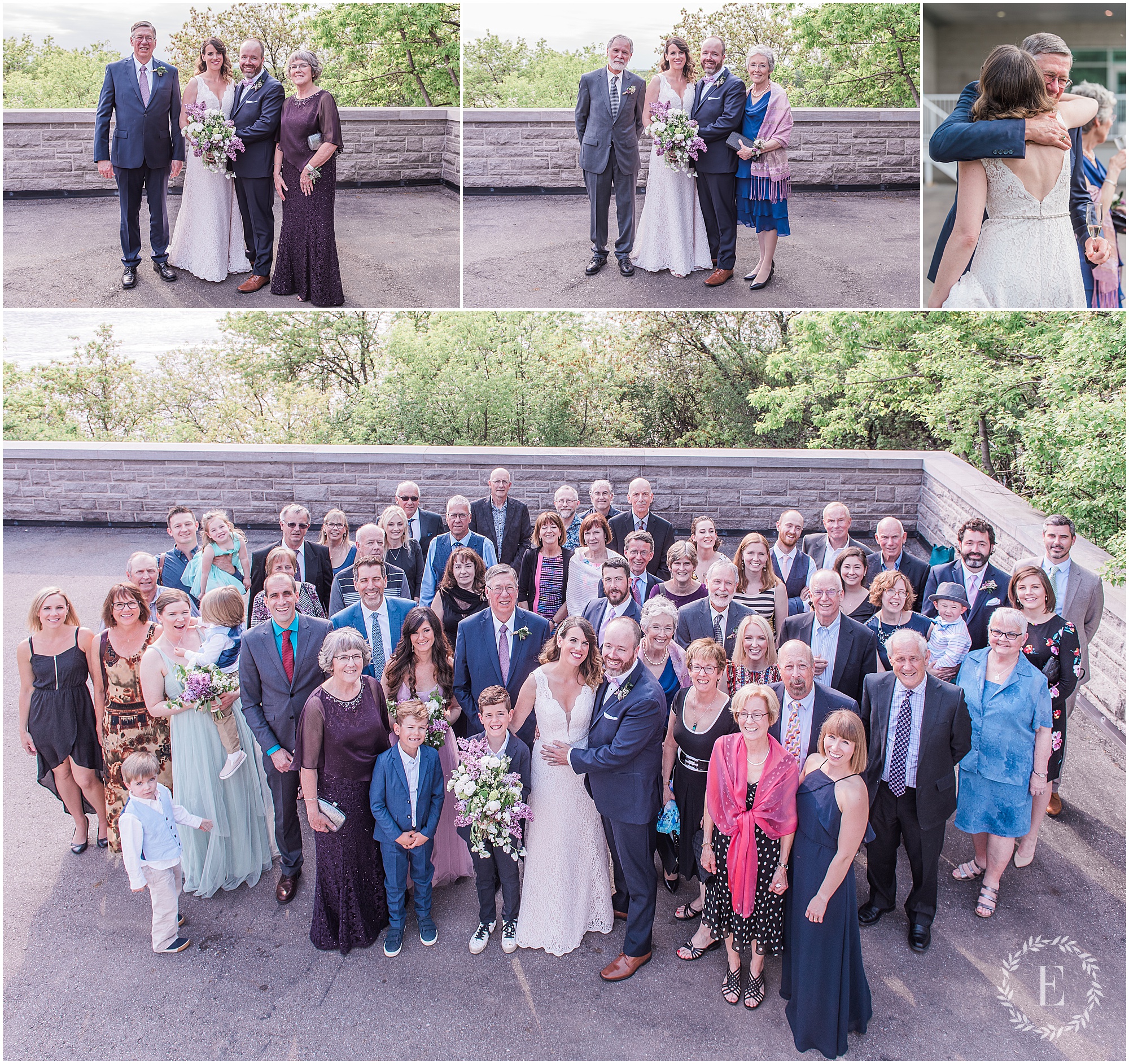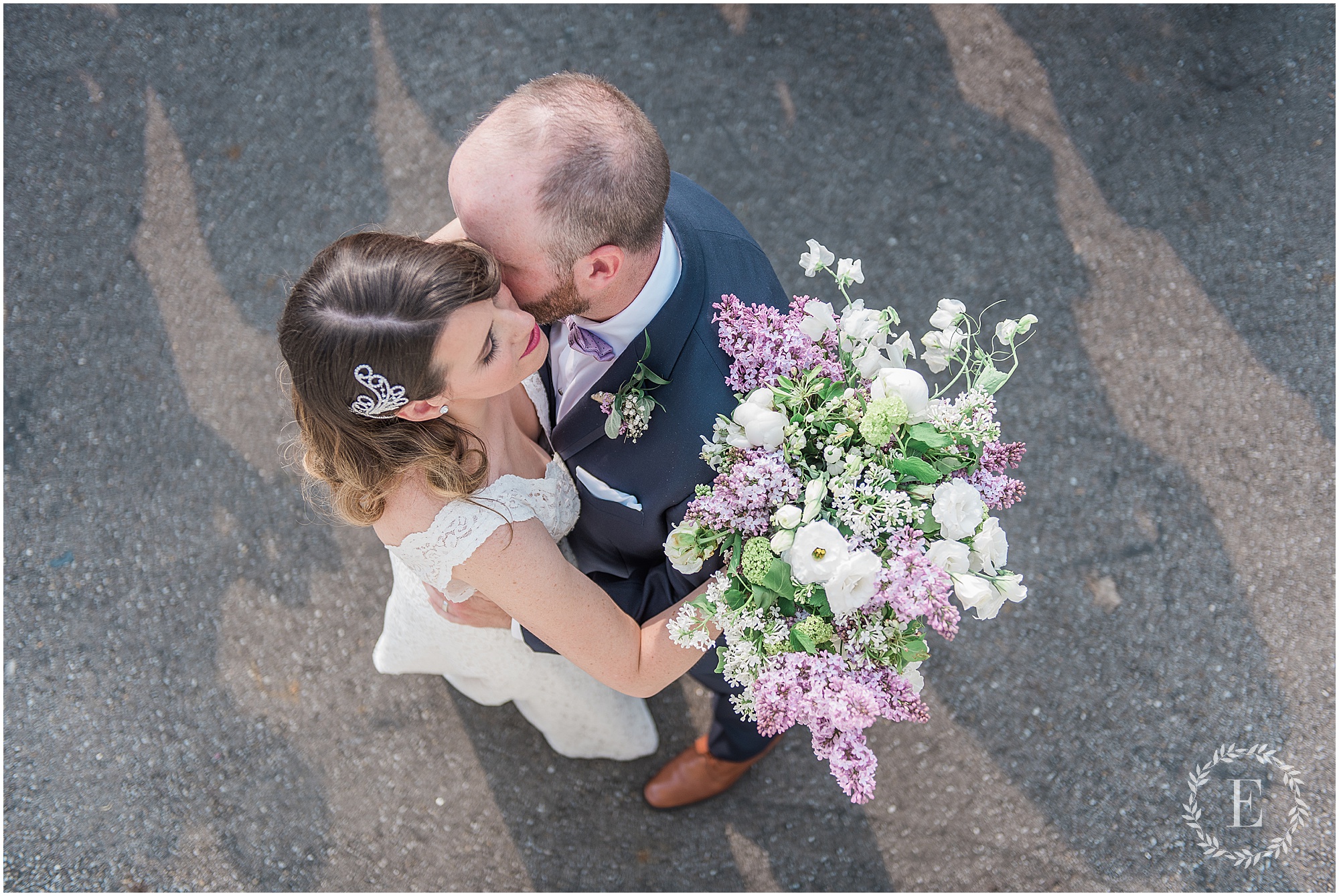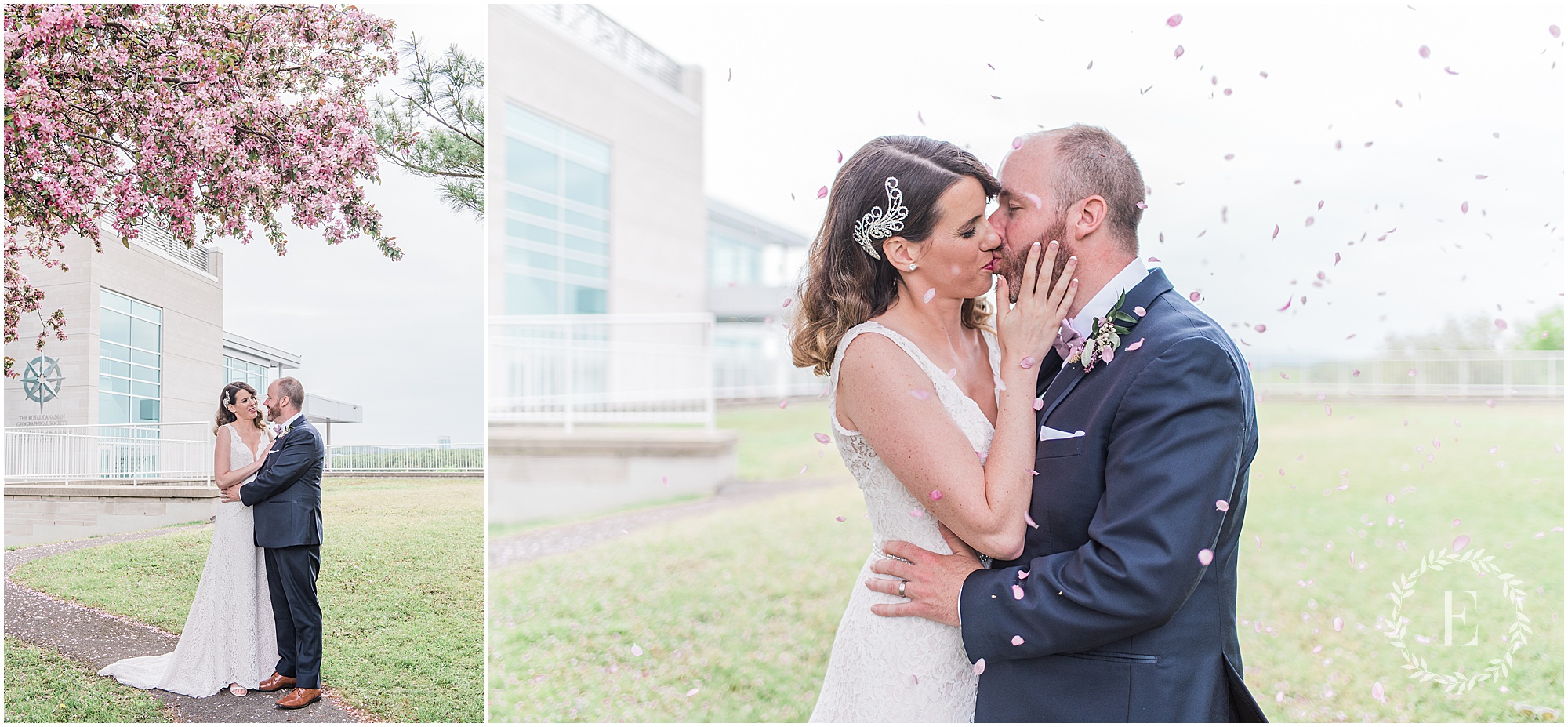 we snuck away after the ceremony for some shots under this beauty of a crab apple tree just outside 50 Sussex!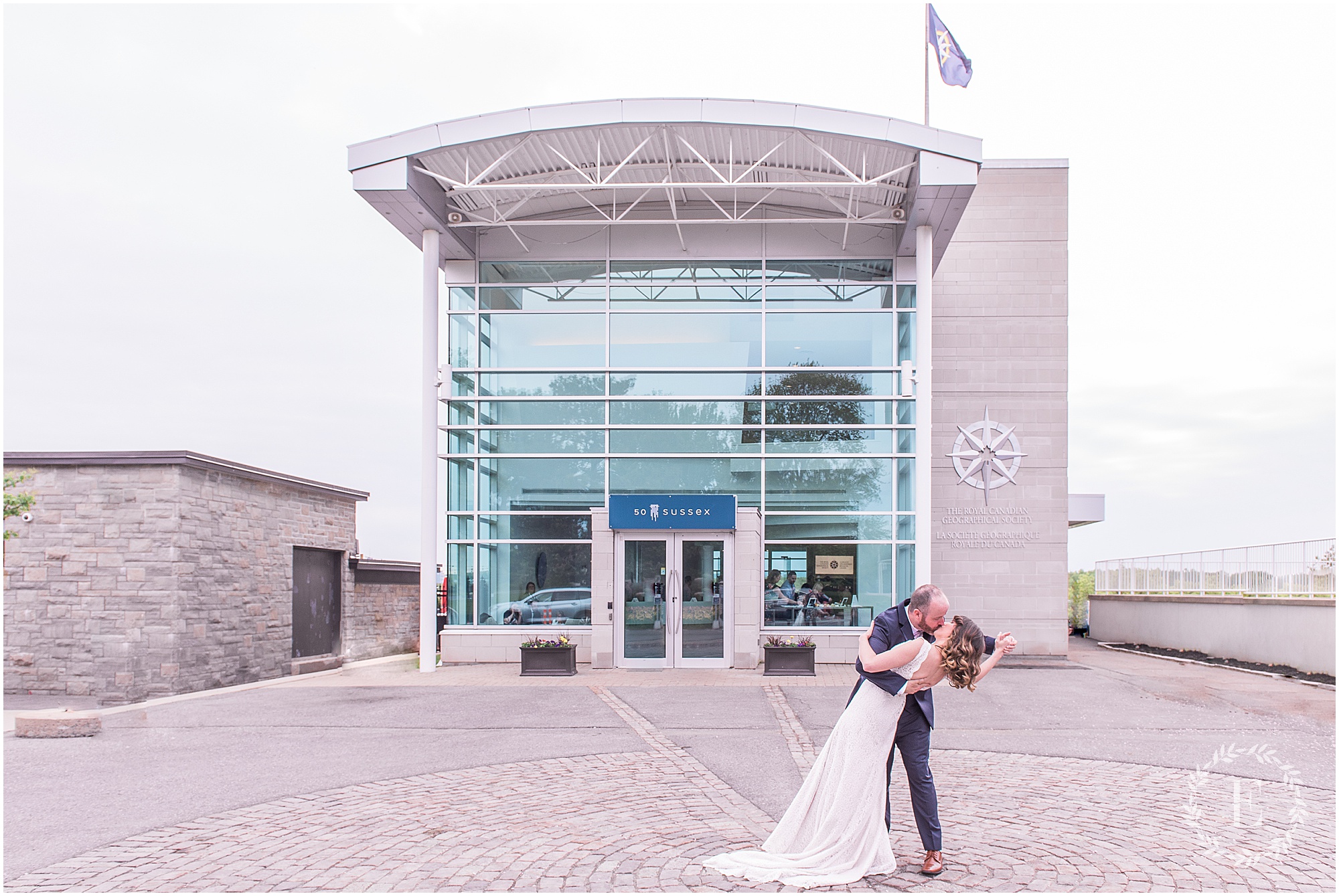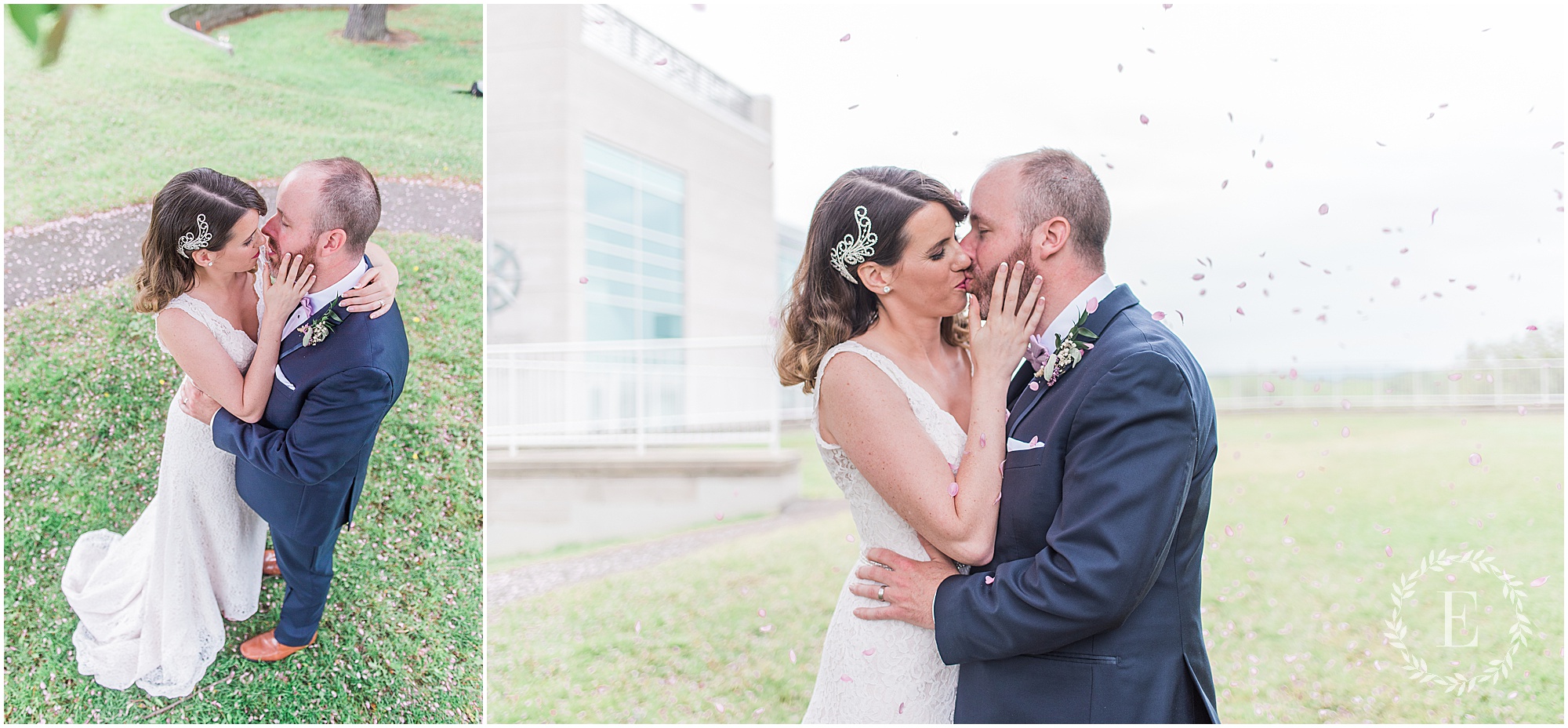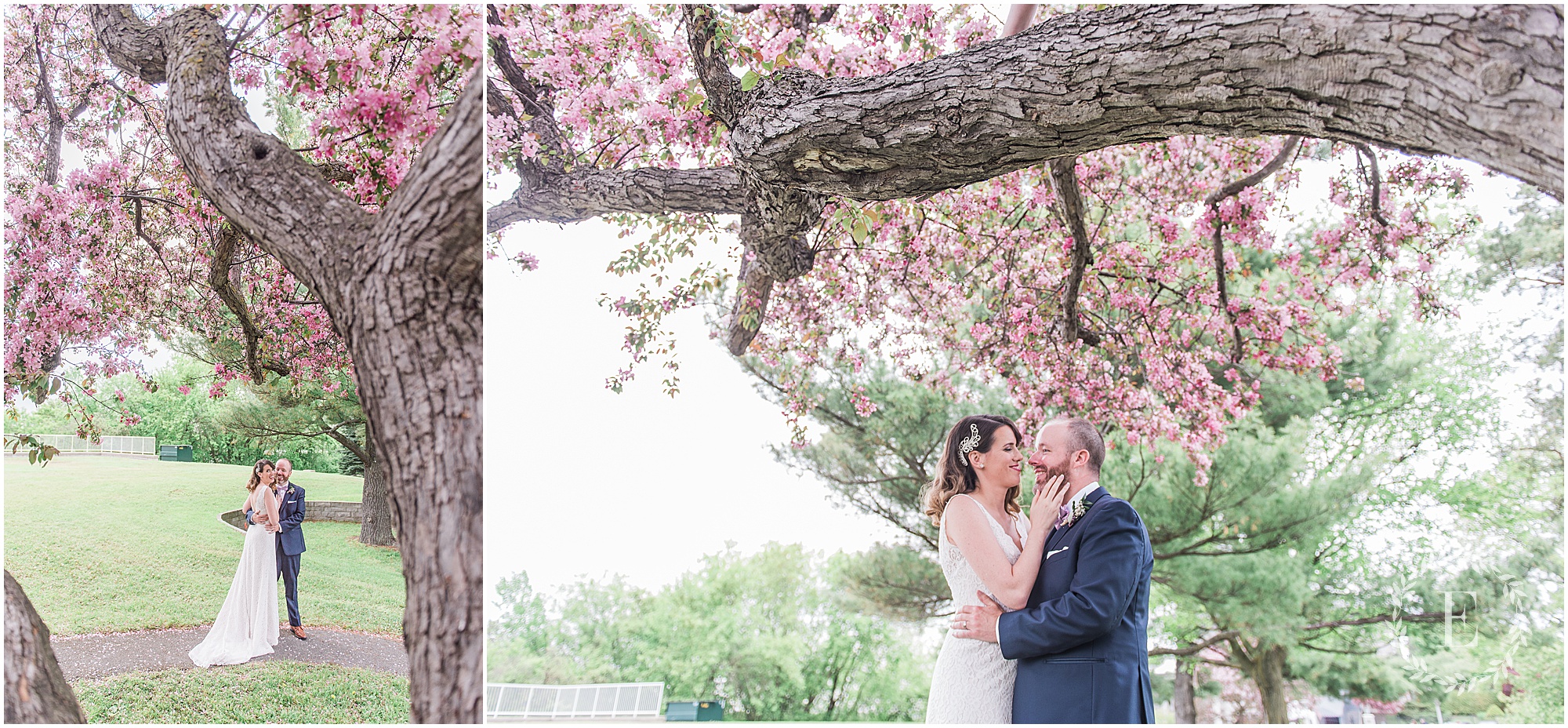 I loved the sustainable idea of potted herb favors, and they had an engagement guest book out that I made using their engagement session photos.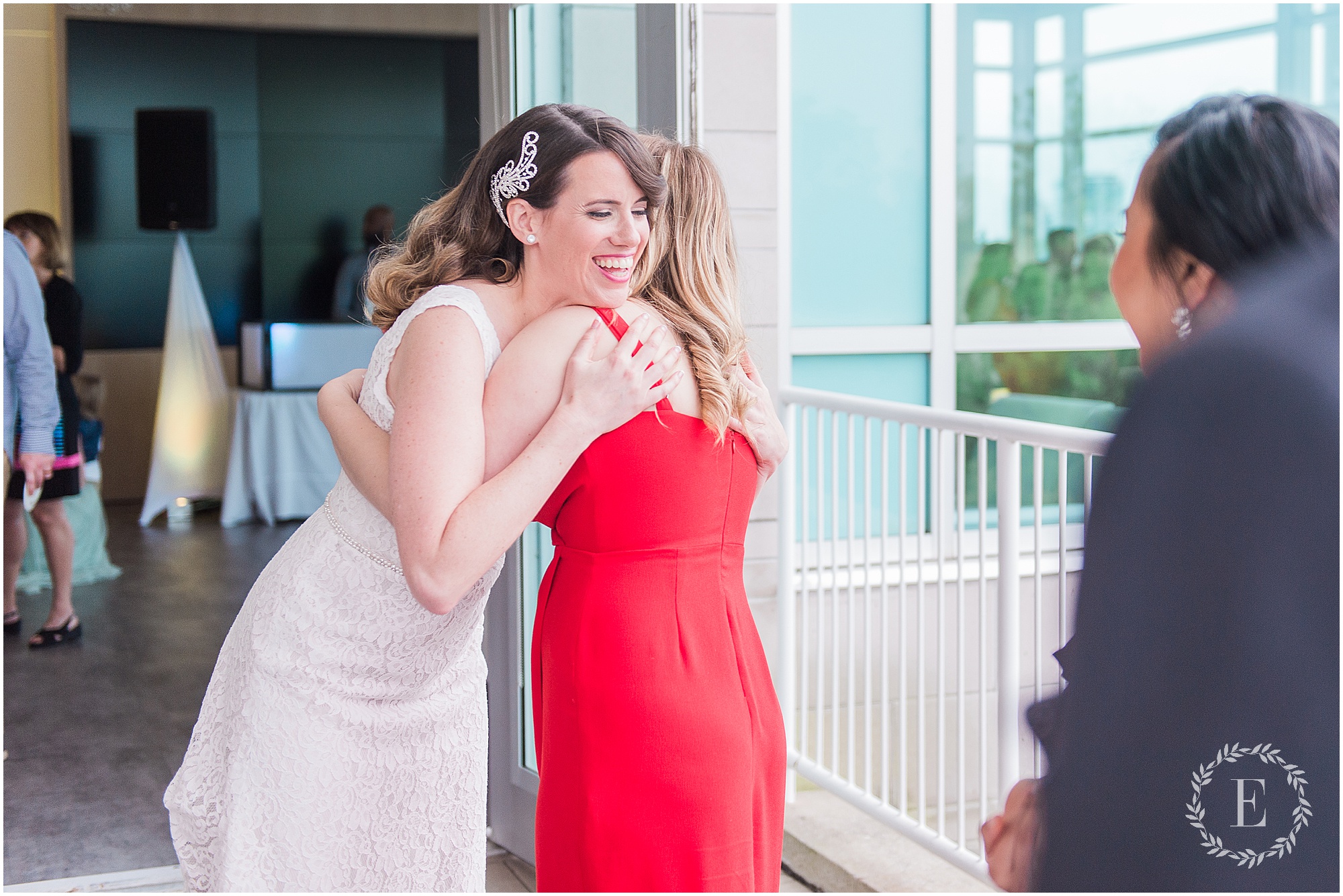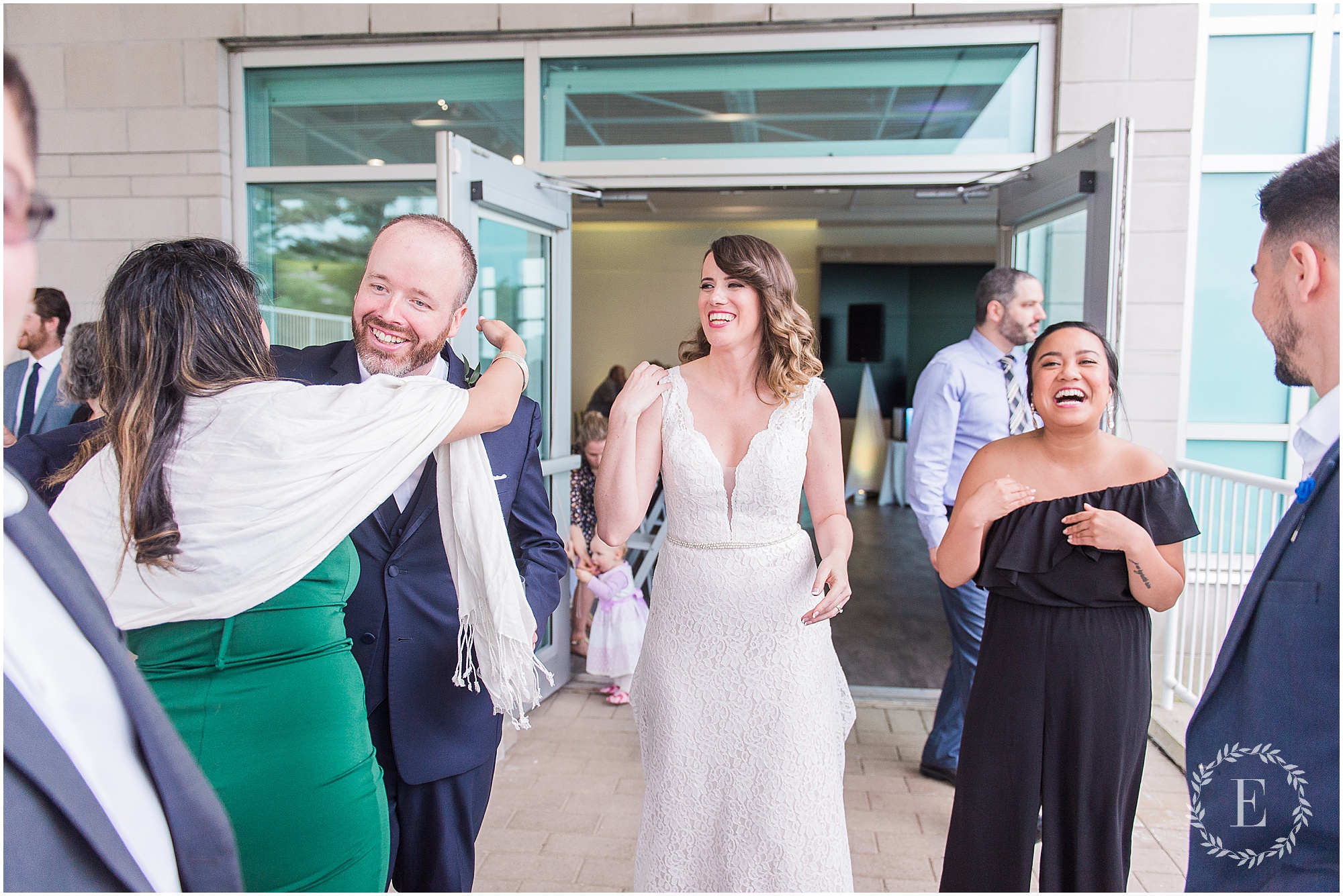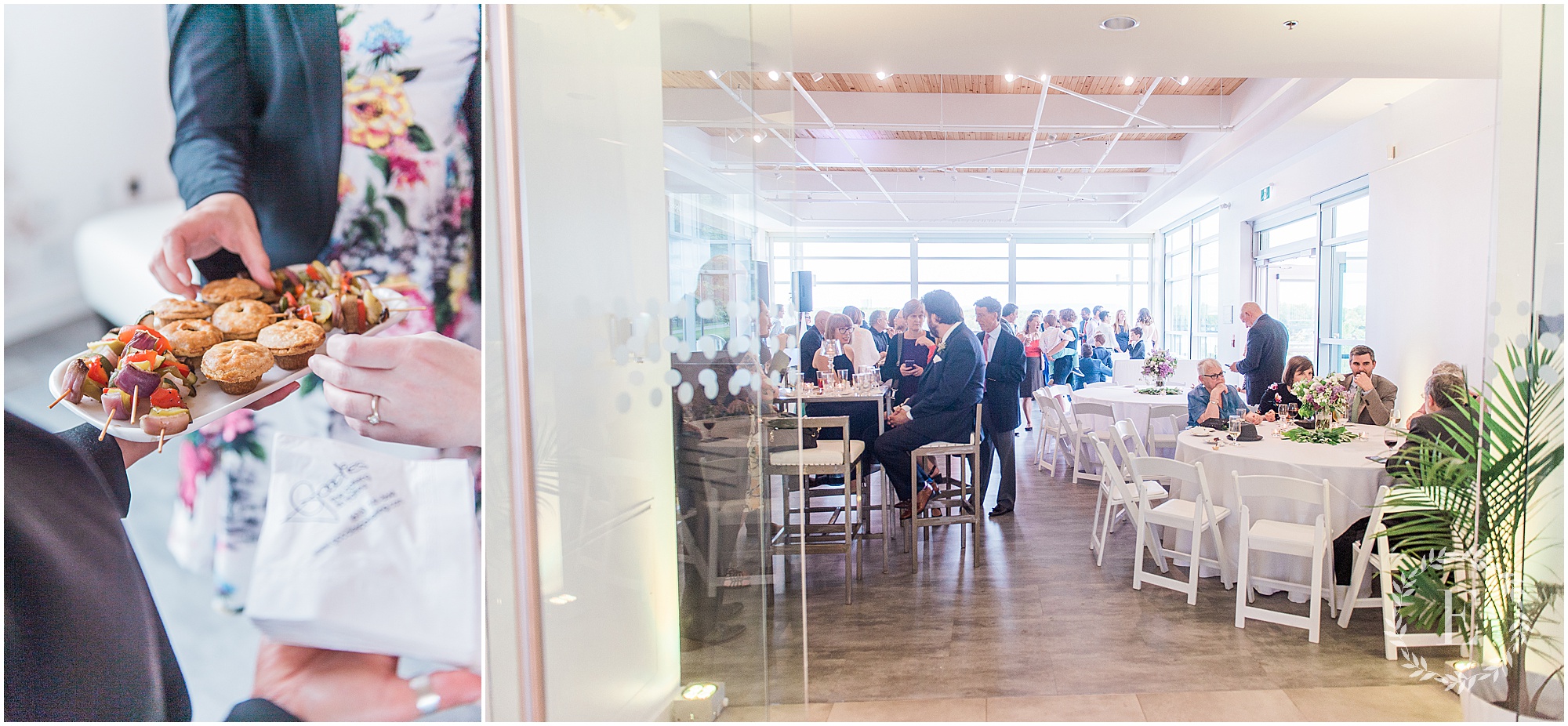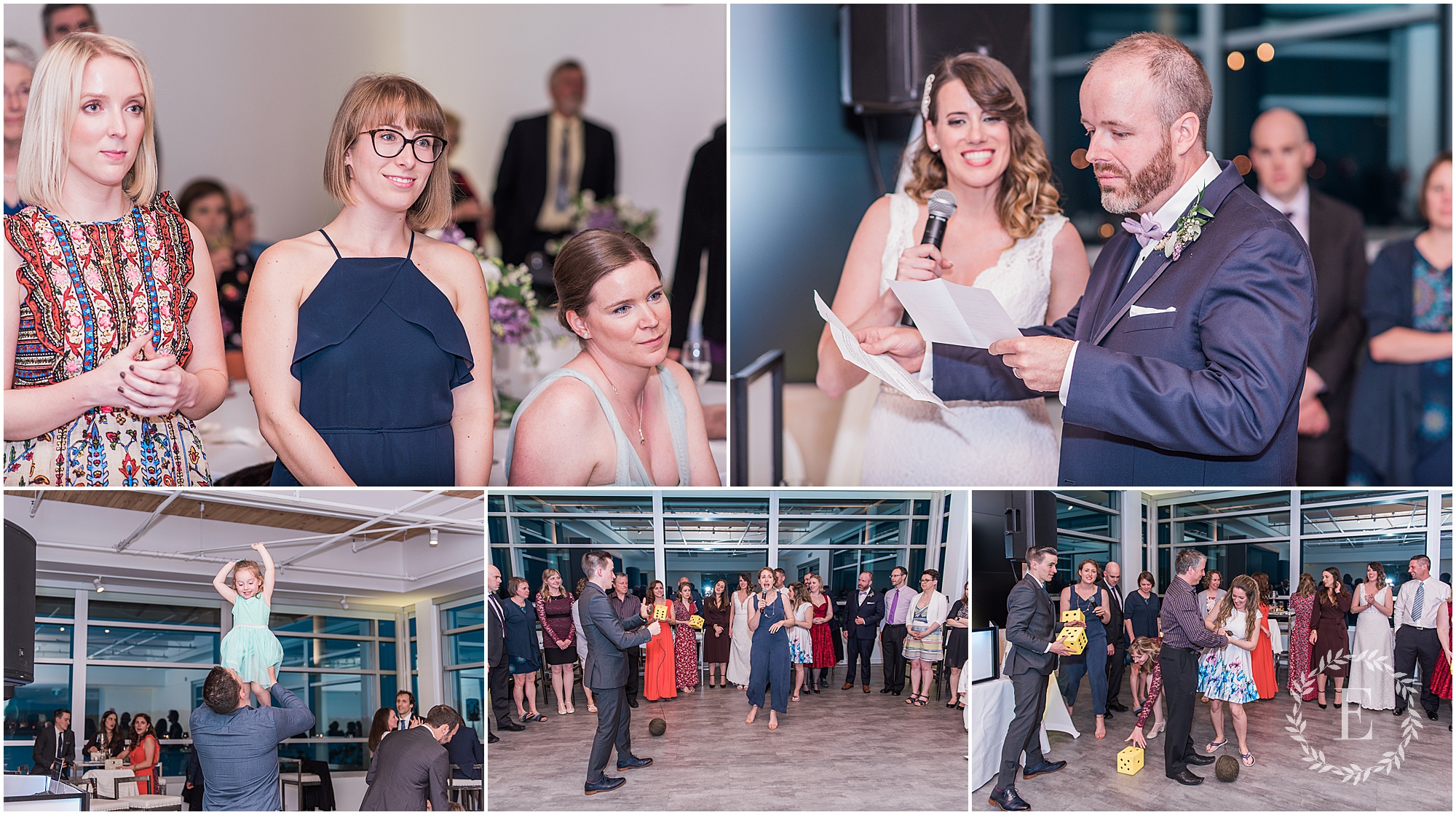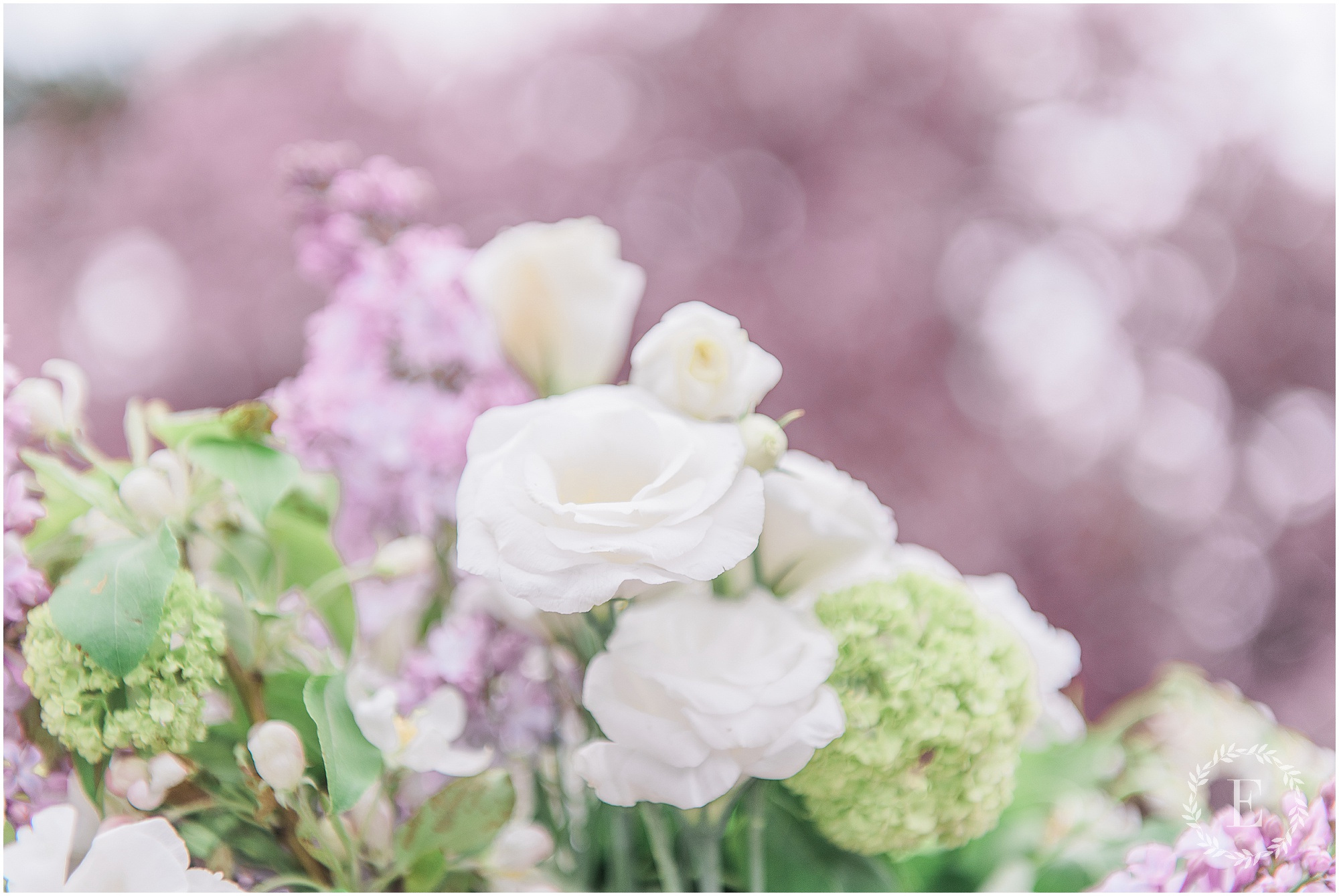 Vendors:
Wedding gown:From Alliance Bridal design by Mikaella Bridal
Venue: 50 Sussex

Bridesmaids: Theia Couture and Novelle Bridal
Hair: Glamm Beauty 
Florals: Design by Pollen Nation Blooms from Franktown House + Riverwood Gardens

Planner: The Ottawa Wedding Planner
Decor: Lou Lou Rentals
DJ Extreme DJ
Catering:Goodies Catering