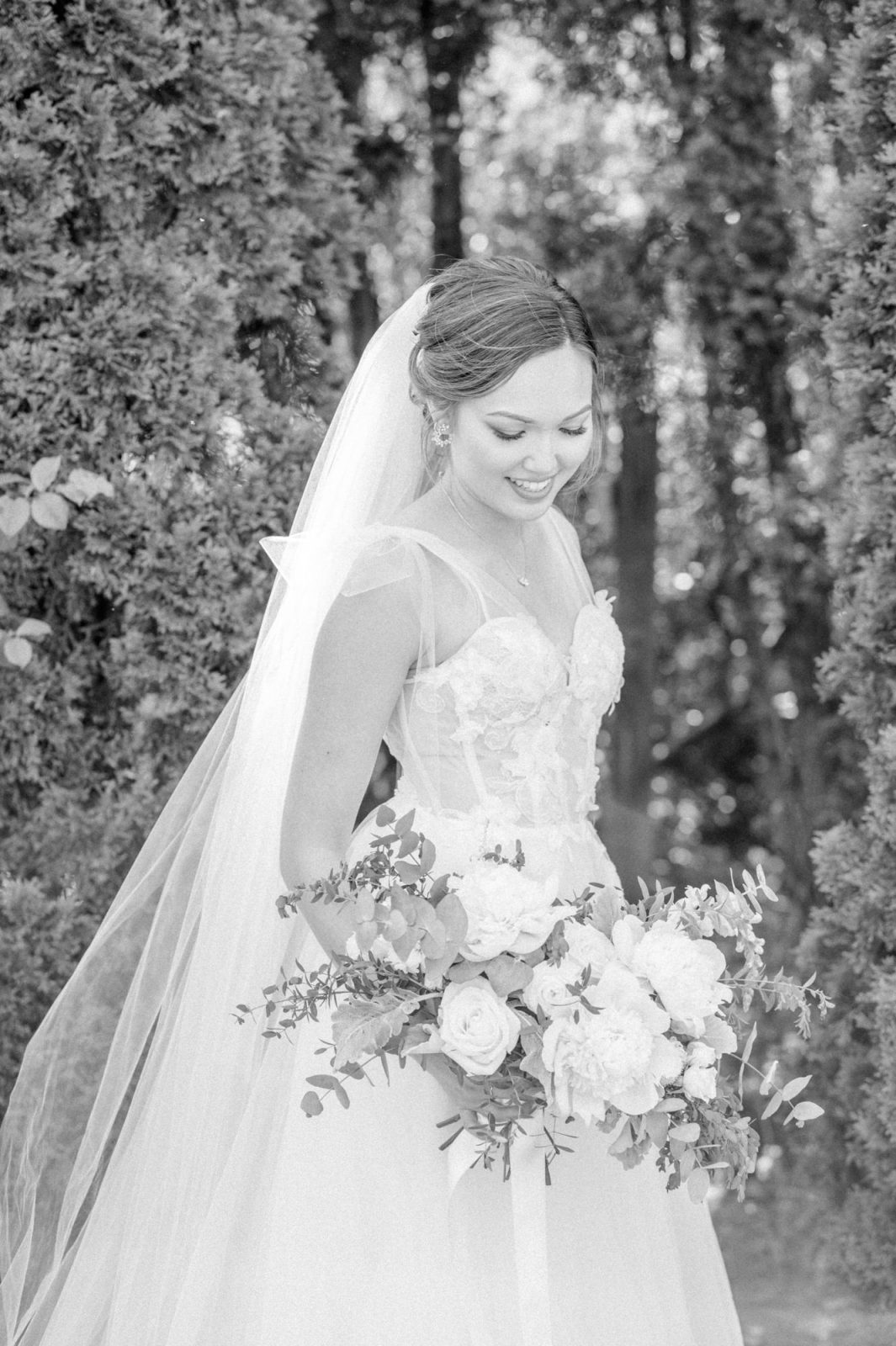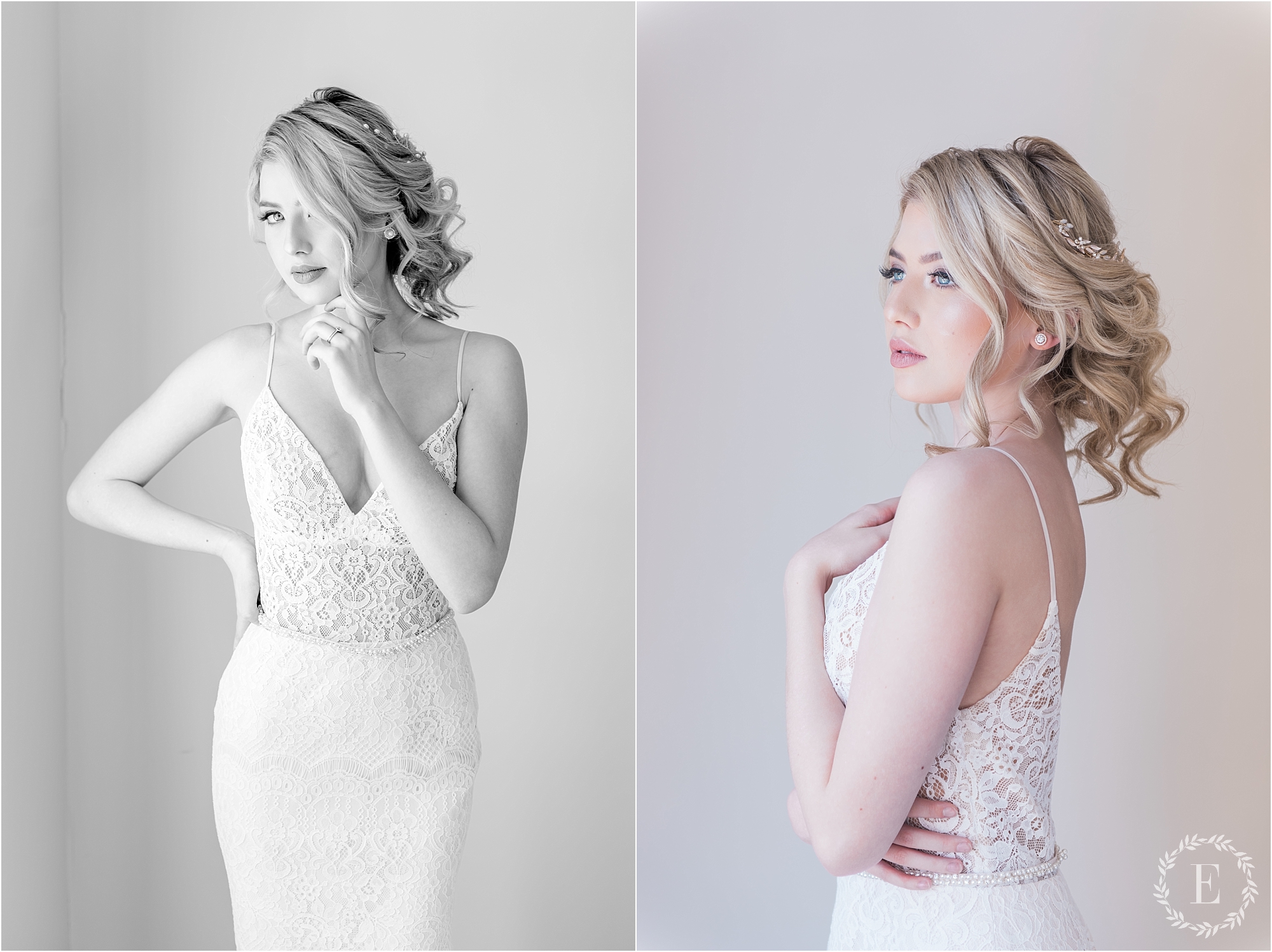 How early should I contact you for my wedding date?
how many weddings do you take on a year?
To keep your experience personal, I personally take on a maximum of 15 full wedding days per calendar year. I do not cap elopements or intimate wedding days. I also have associate photographers who work on my team as of 2023.
how long have you been doing this?
My journey in photography began in 2007, when I picked up a camera and began capturing moments for my school teams. Fast forward to the present, and I have been honored to hone my skills and document over a decade's worth of breathtaking moments. My lens has witnessed it all - from the most intimate gatherings to the grandest of occasions, spanning diverse cultures, traditions, and faiths.