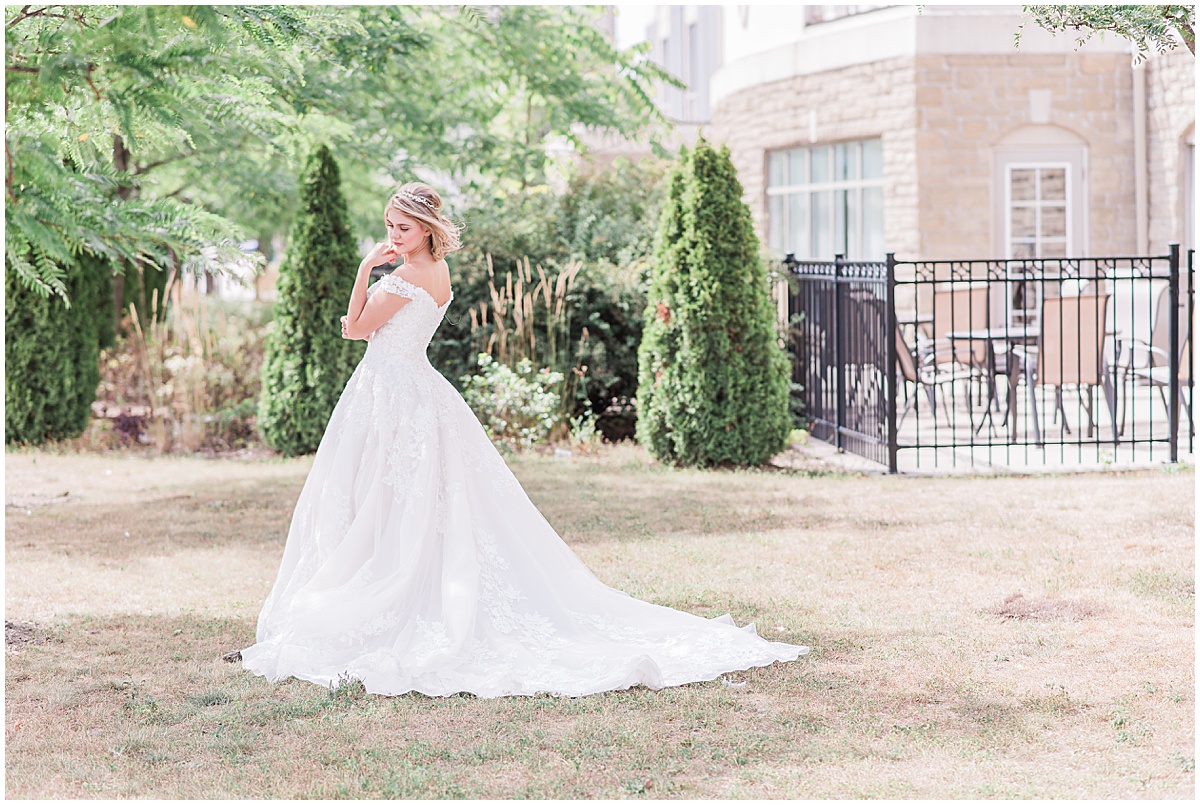 La Maison is hosting it's next Prom & Bridal Show, and it was a pleasure to photograph this promotion for them as one of their sponsors. You can find details of the show on their website, but it will be in November. I will be there, too!
Prom and Bridal gowns in Ottawa, all in one place. They will also be revealing their first ever in house line, Chic Bridals and you will get a glimpse of what's to come on the runway.
The event will be at the Infinity Convention Center.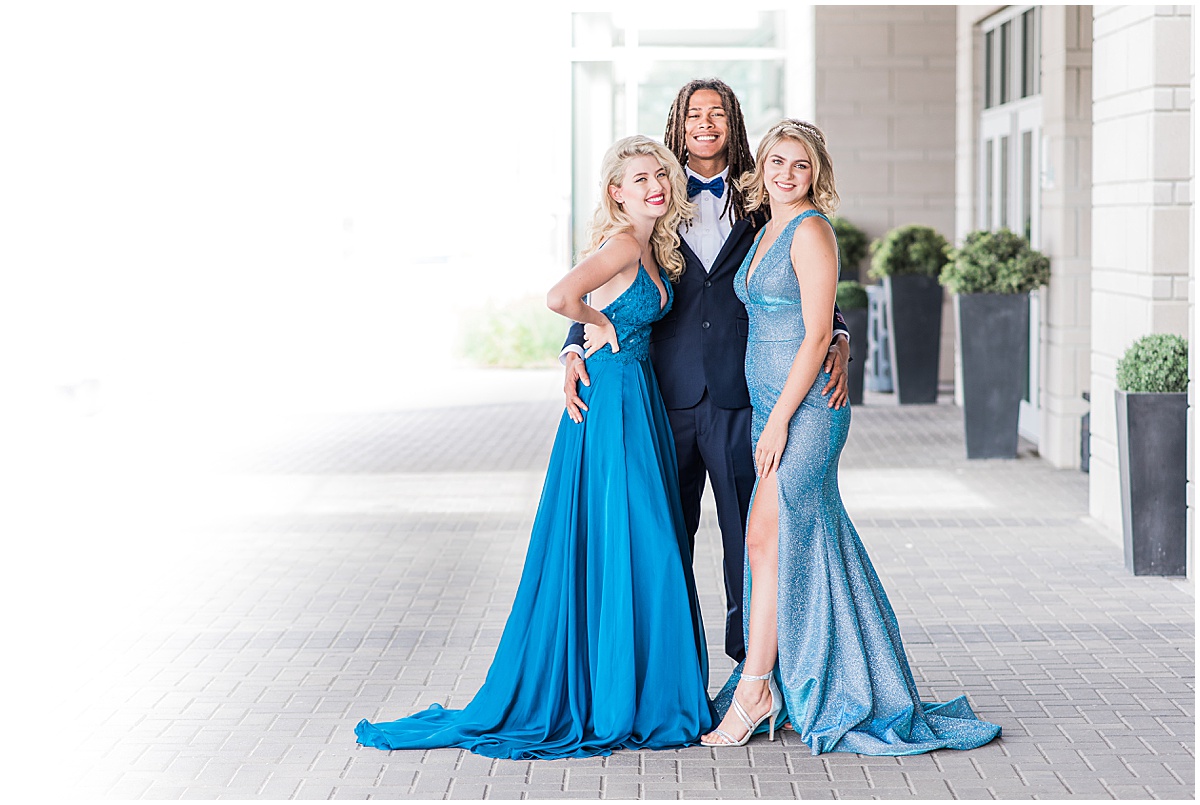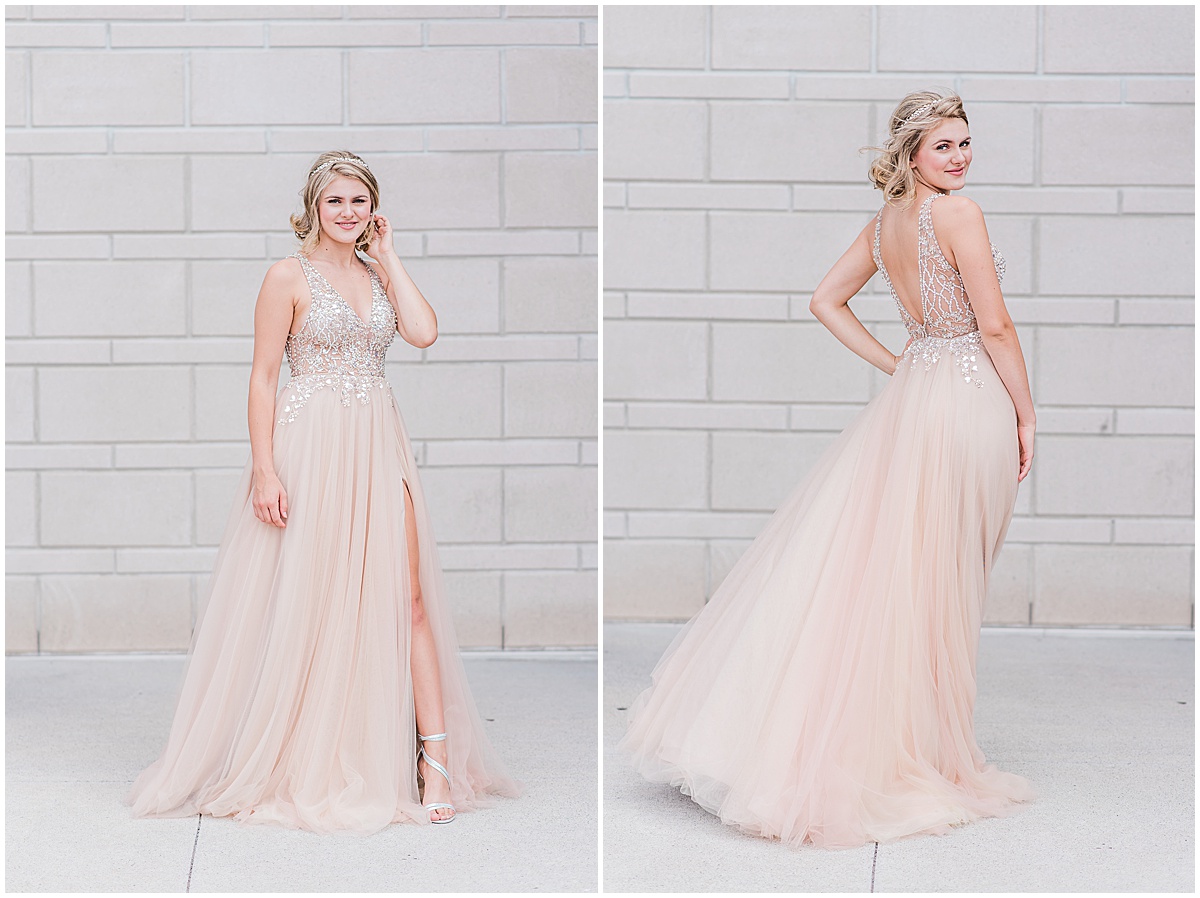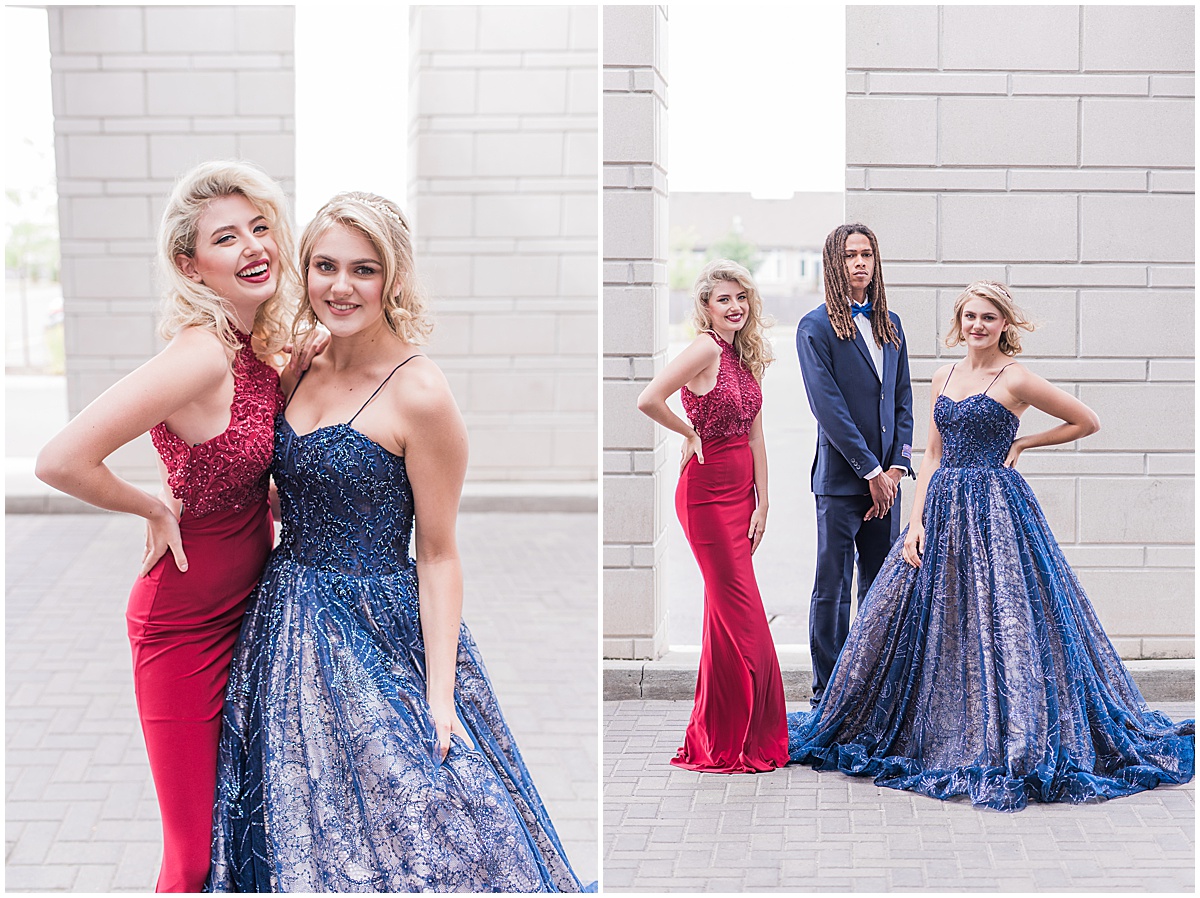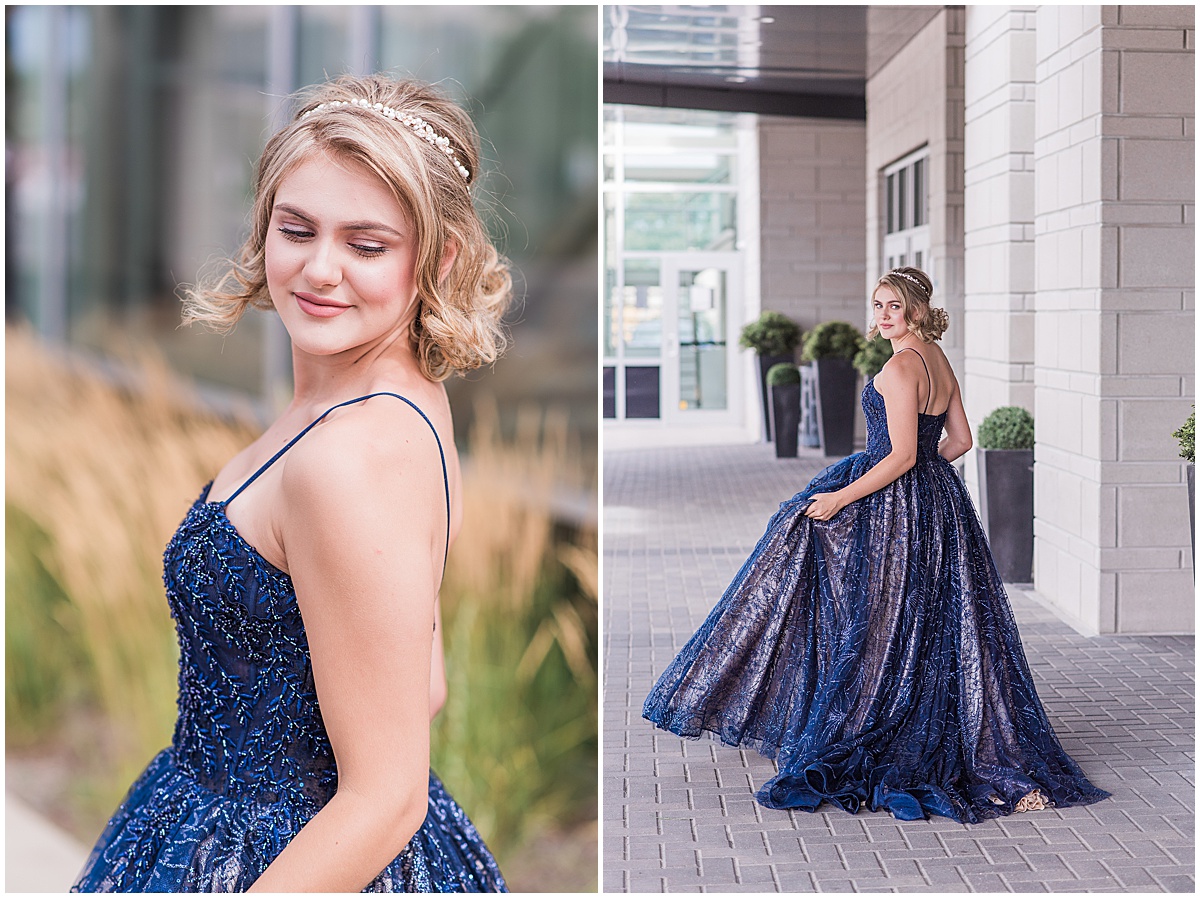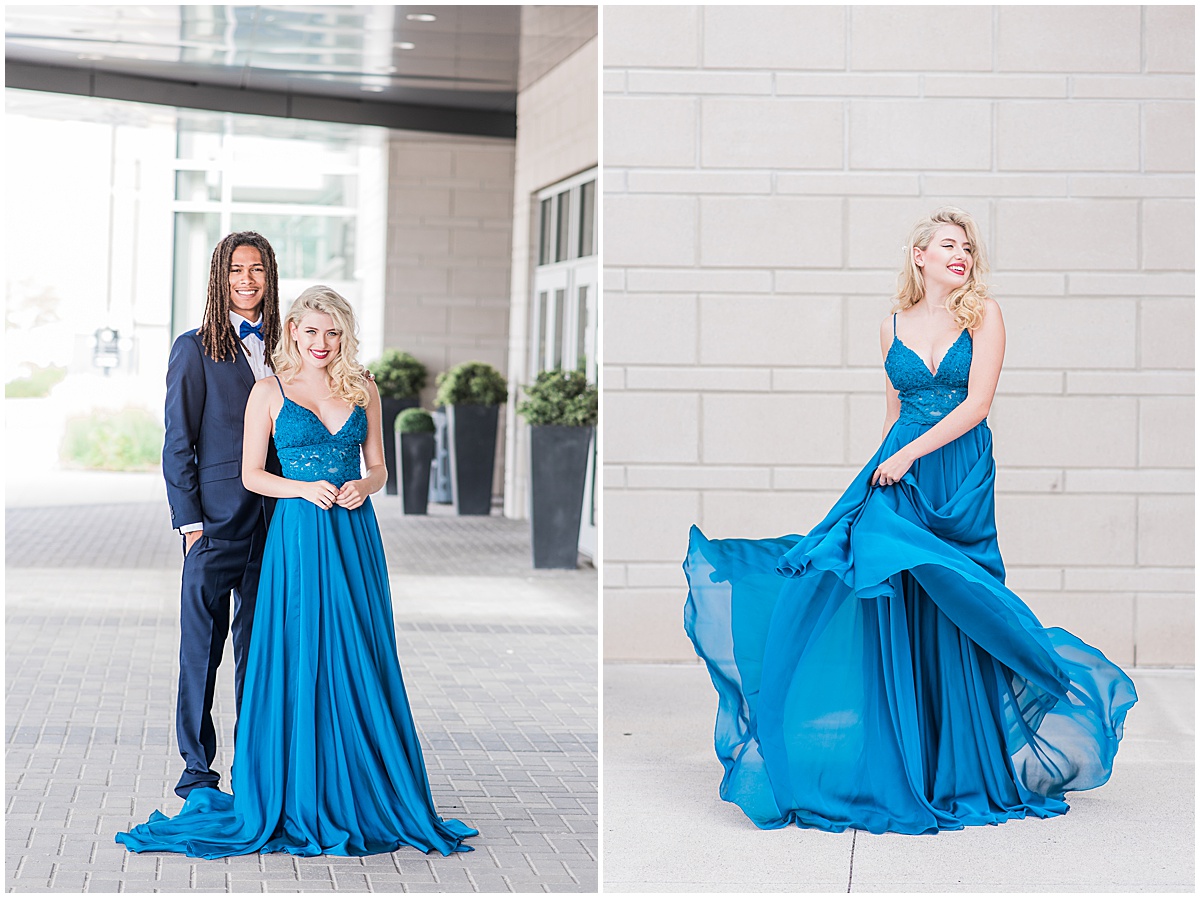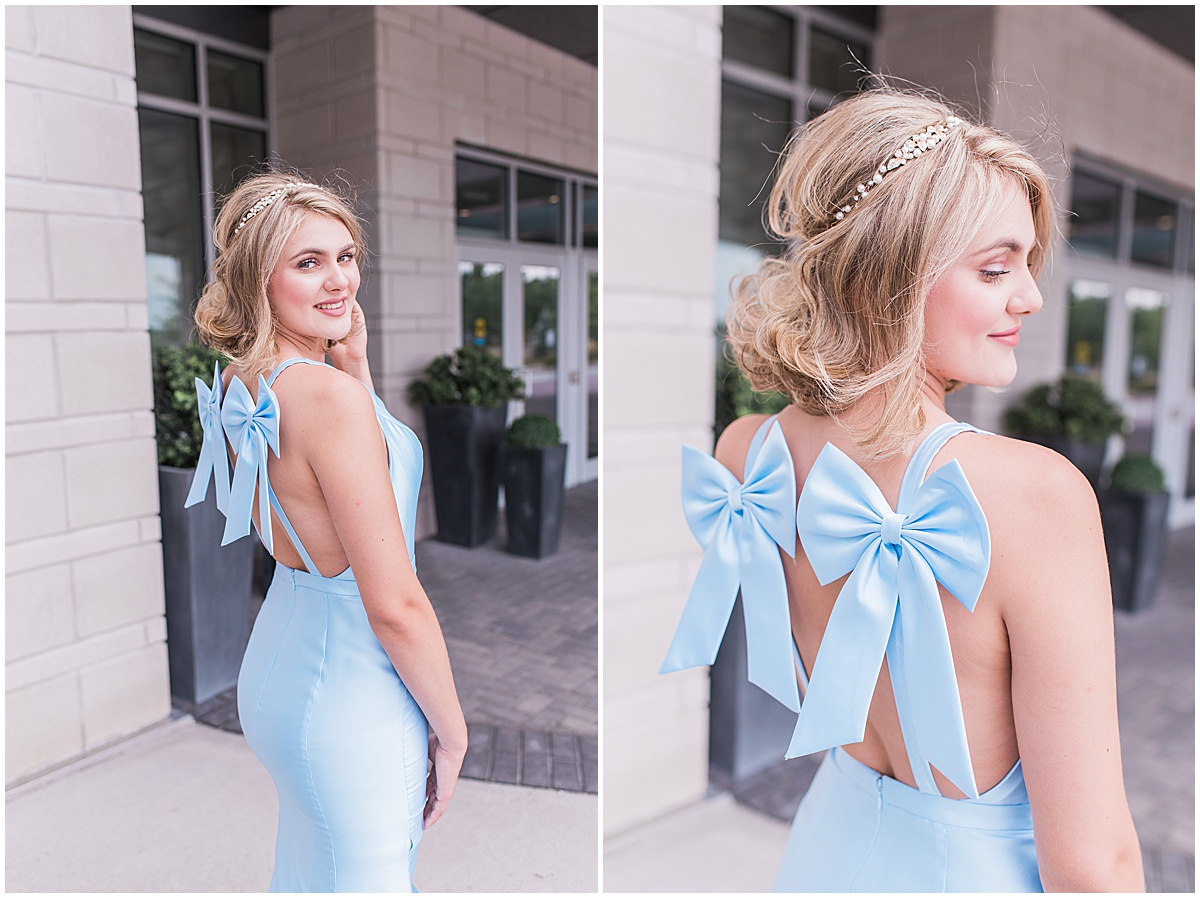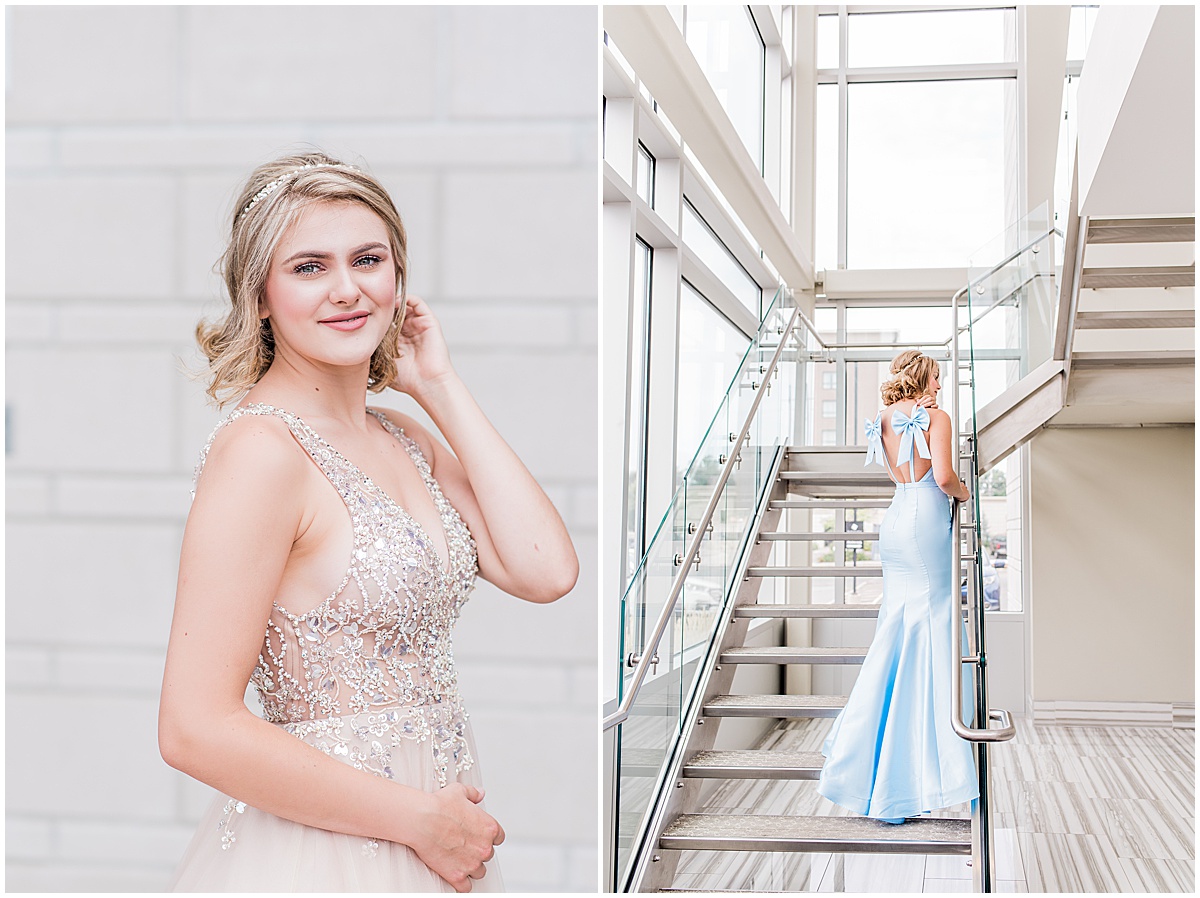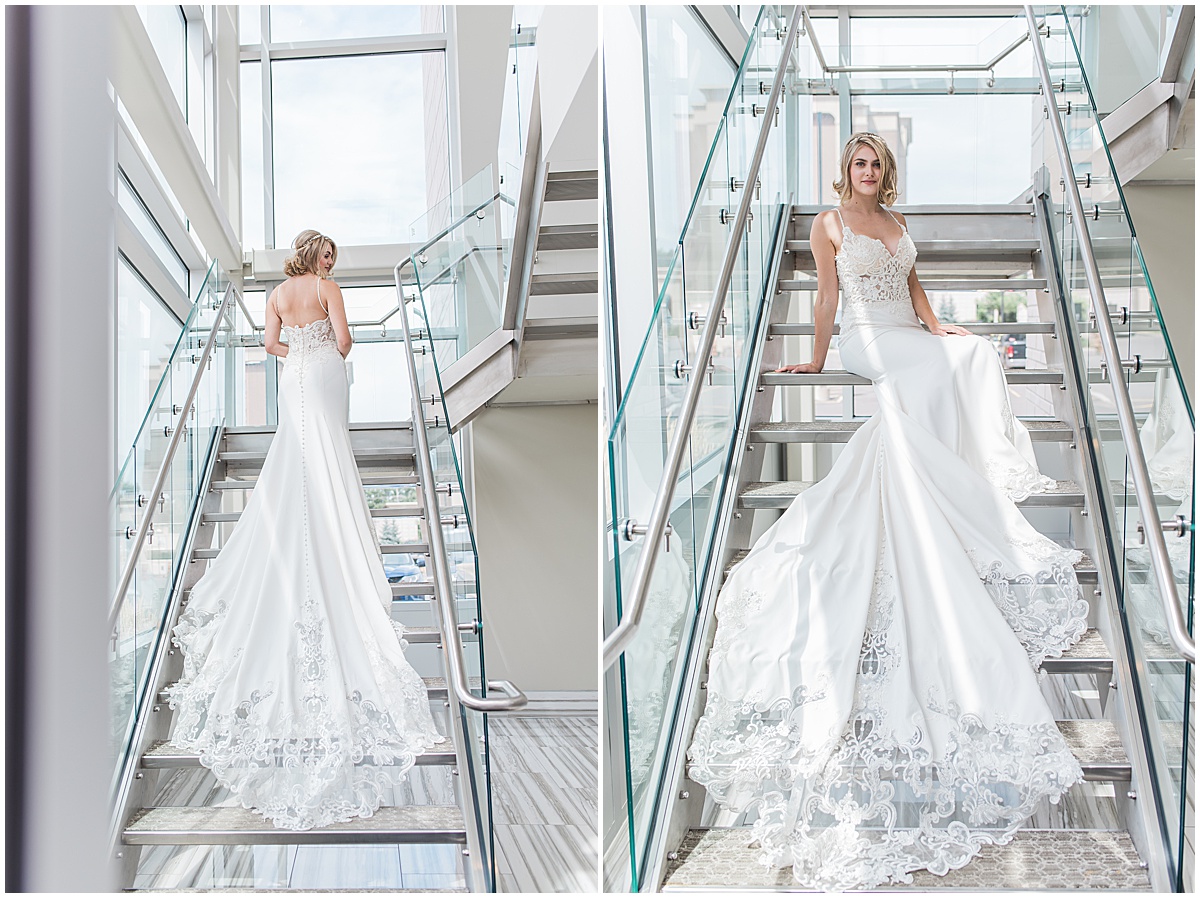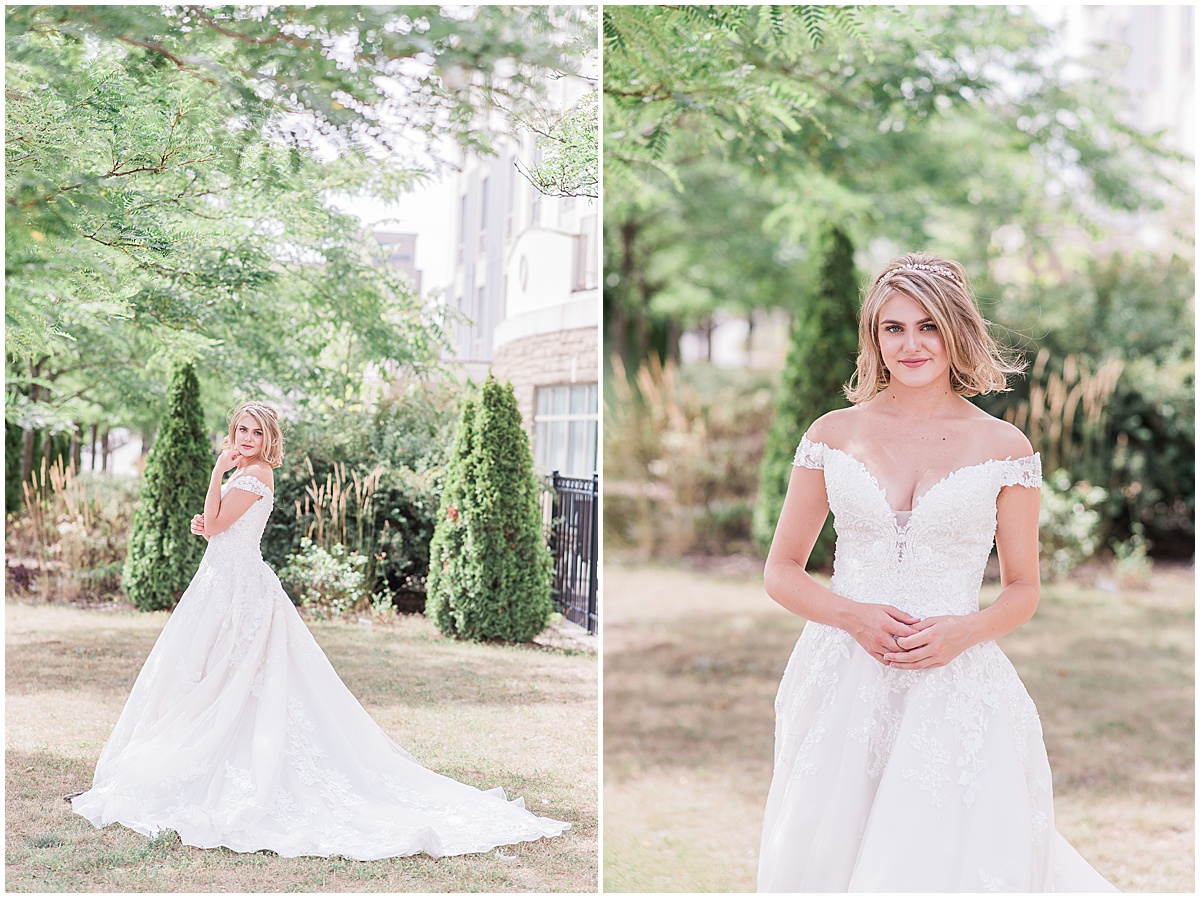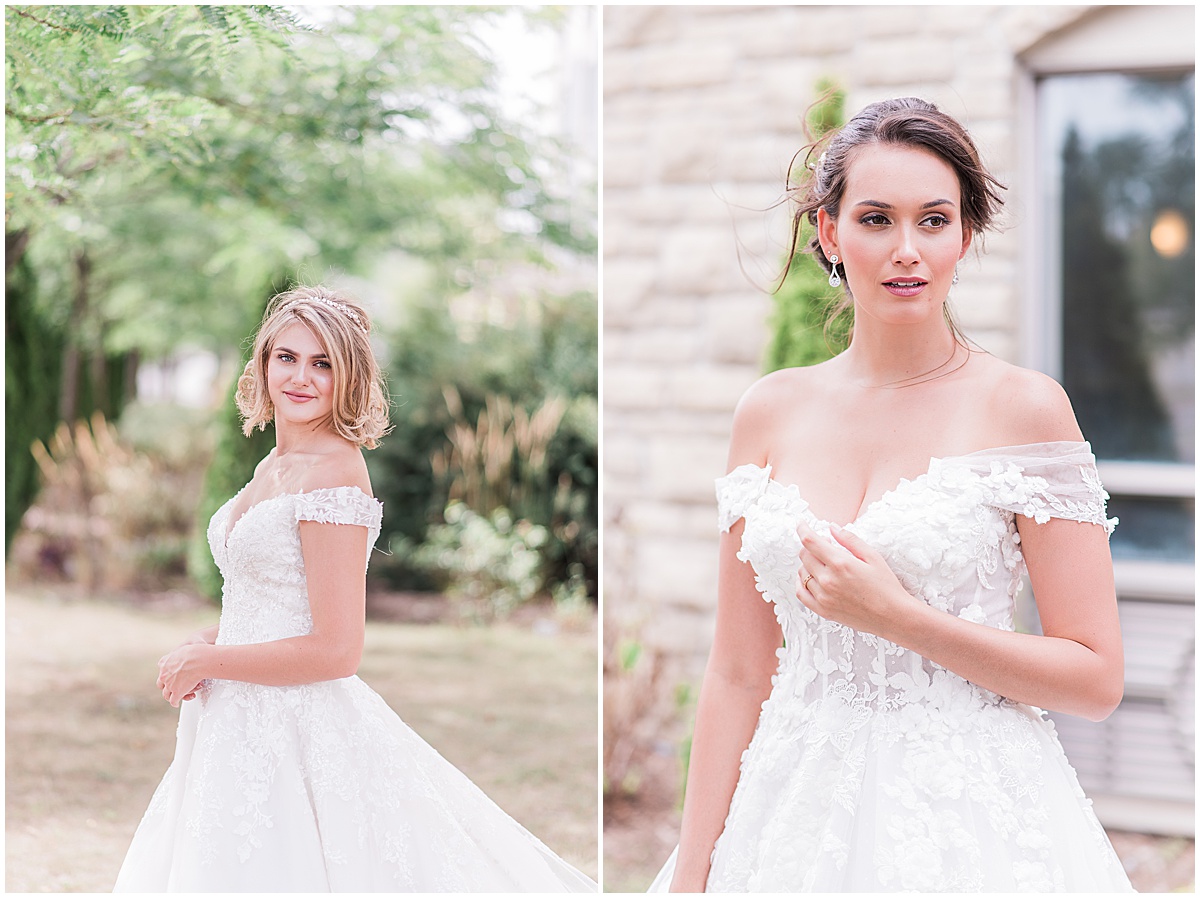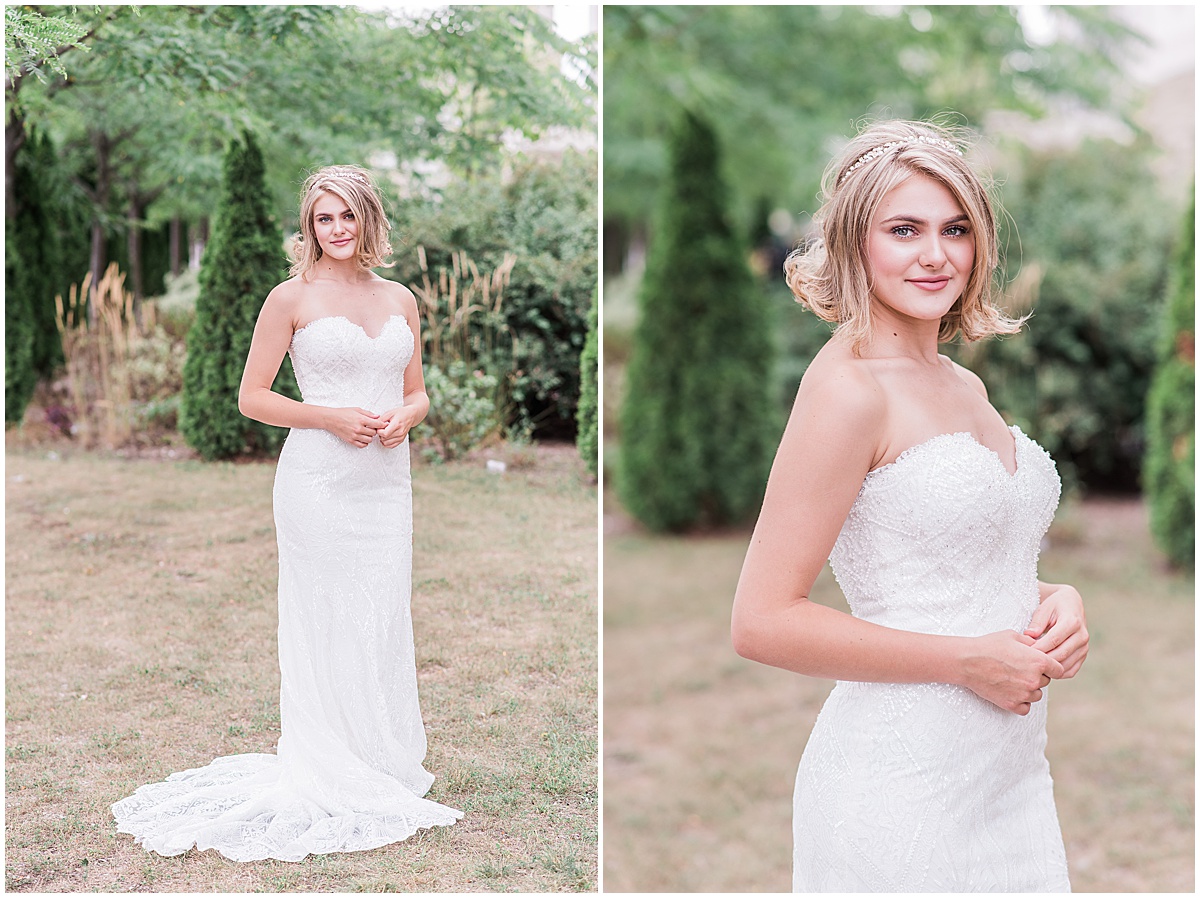 I can't wait to see Chic Bridals by La Maison Bridal Boutique launched for all to see.
Models: ANGIES
Venue: Infinity Convention Center
Photography: Photography by Emma