life is always happening in the in-between moments
Don't escape them. Get curious and learn to embrace the moments of the day as they come. Engage with yourself and honour your stillness amidst the fast pace of contemporary life.
Relive Your Day, Everyday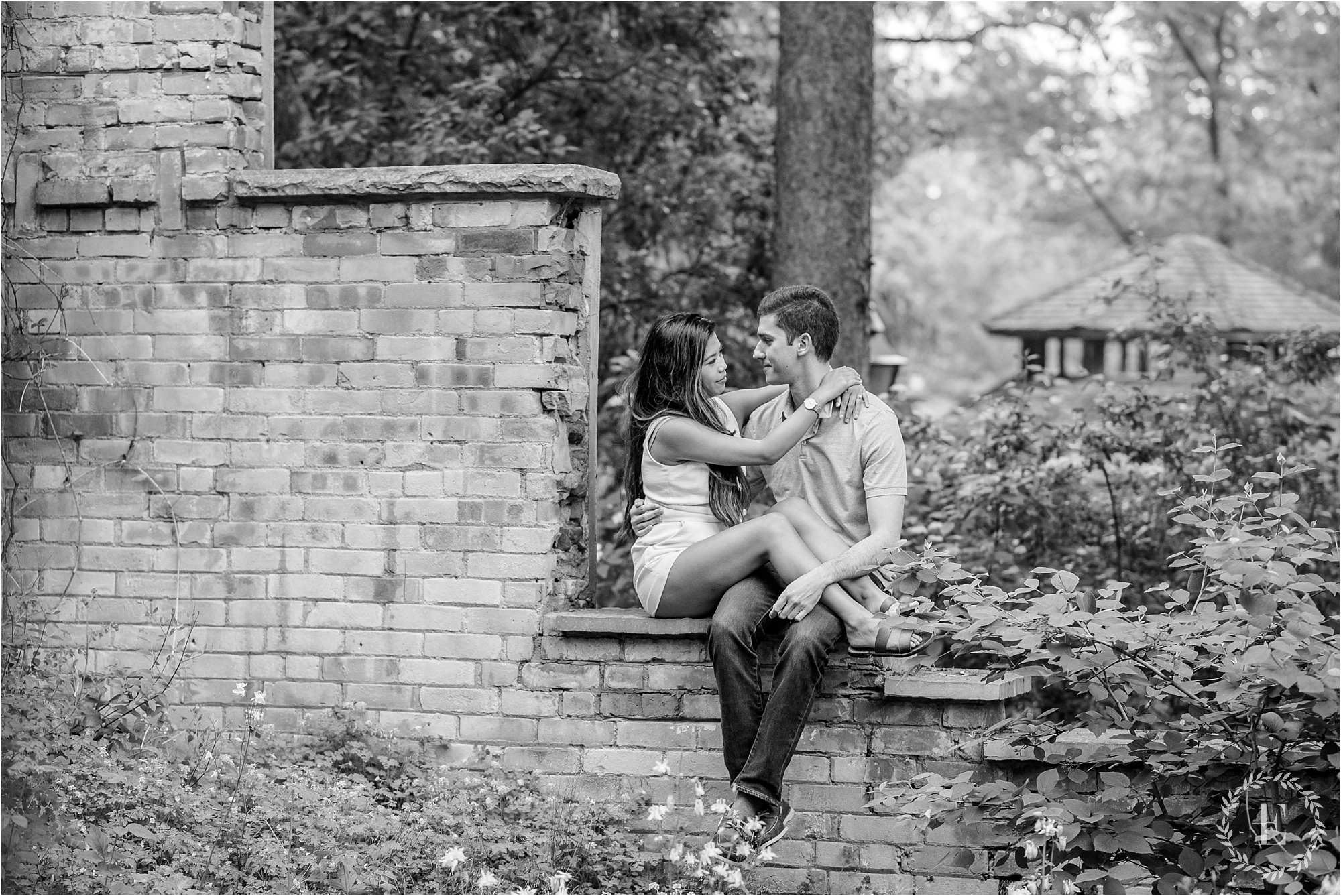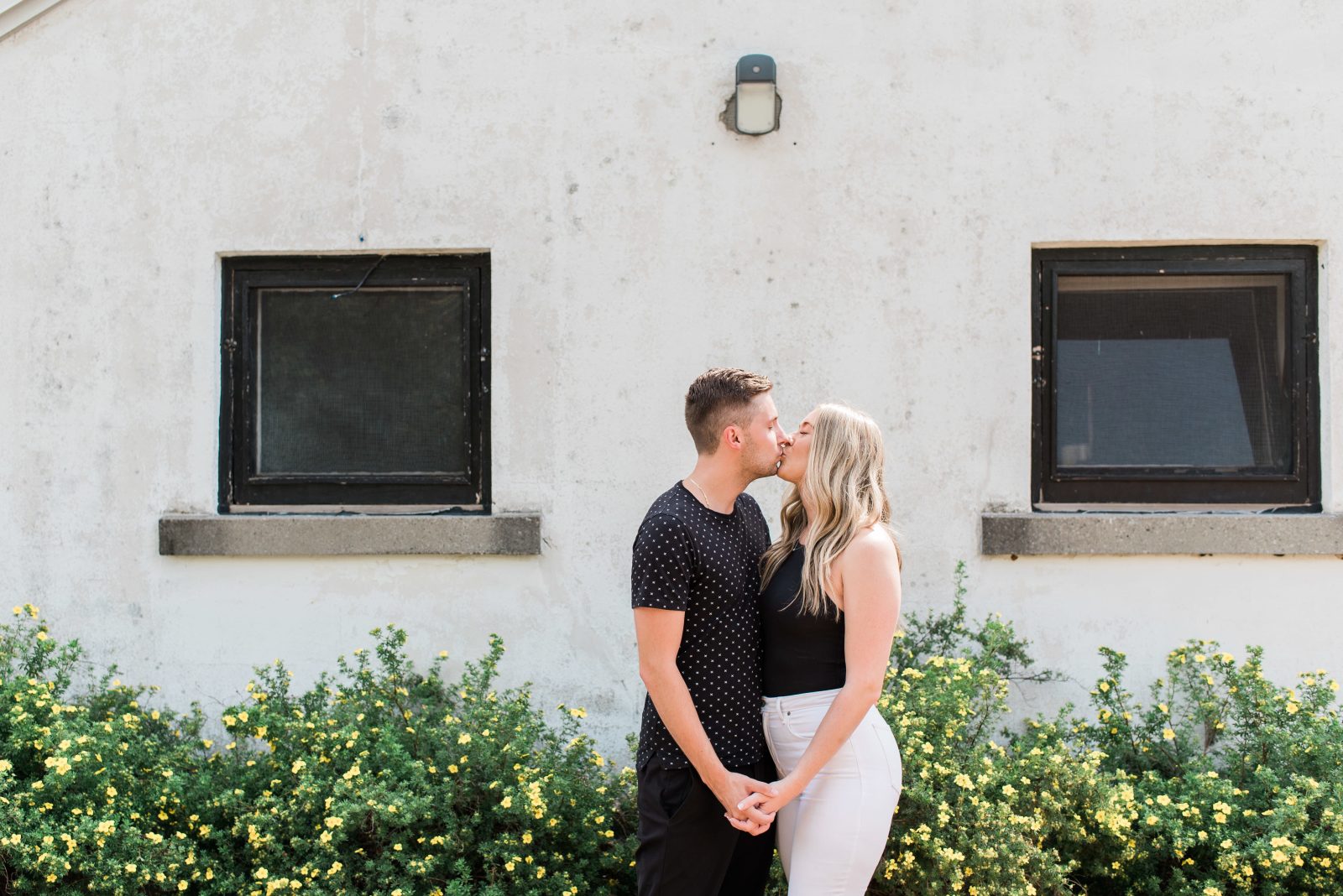 Capturing Weddings & Stories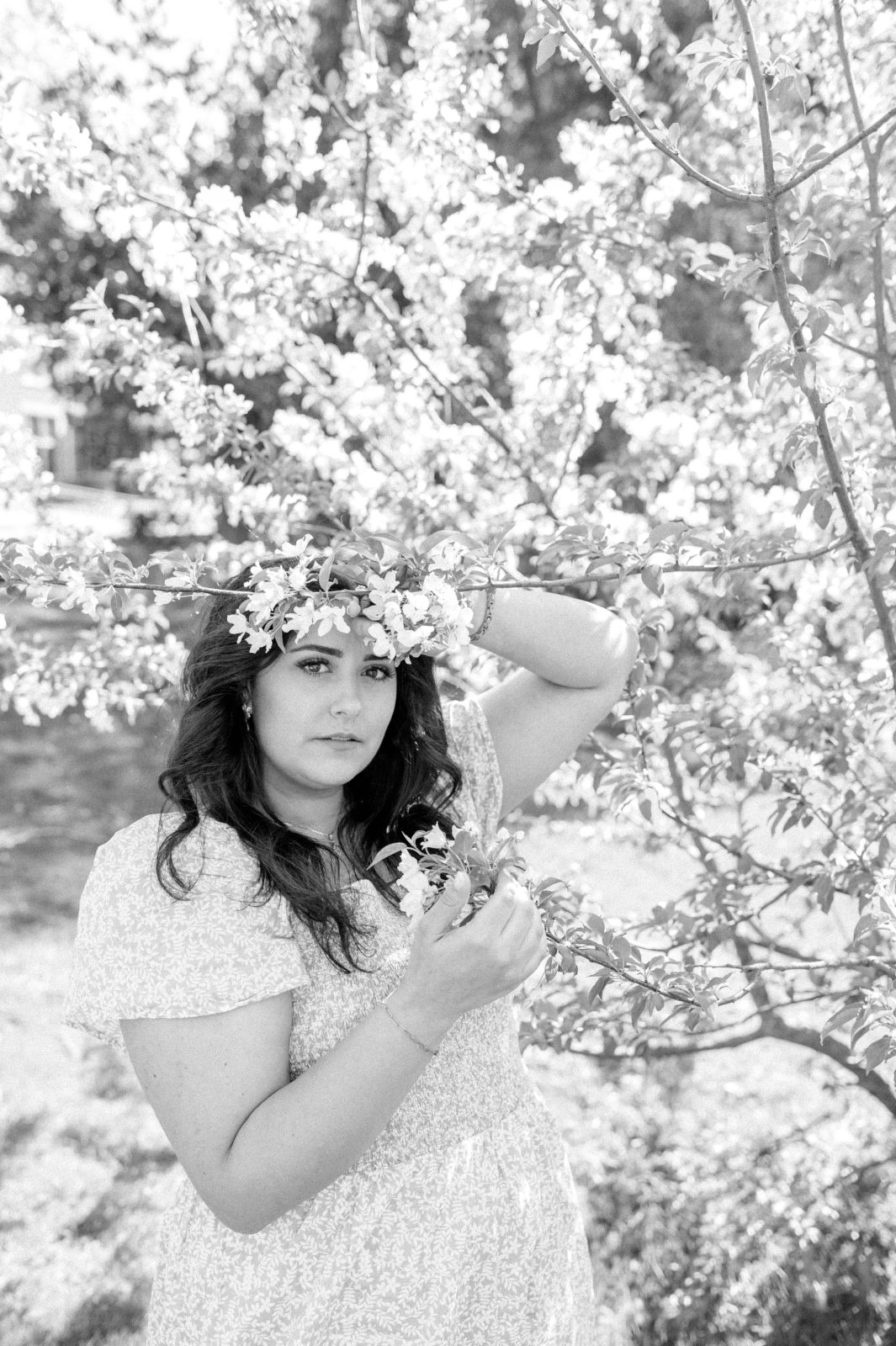 Your ottawa lifestyle photographer
Step into the realm of elegance, where I will immortalize your life through the lens, capturing moments that are honest, timeless, and gracefully enchanting.
Indulge in the art of lifestyle photography, where the beauty of your everyday moments, often overlooked, is unveiled, reminding you of the extraordinary essence that resides within your life.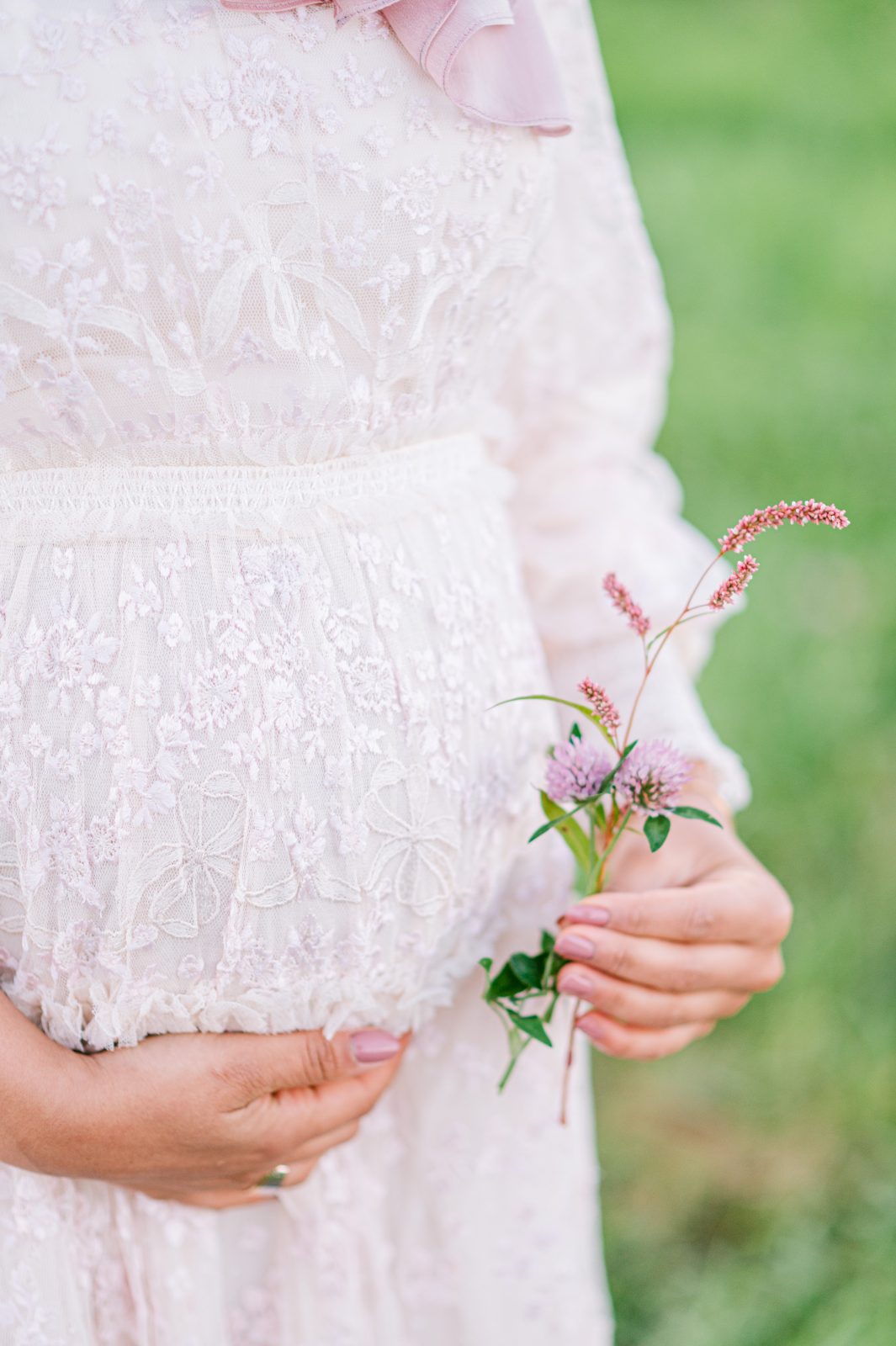 Emma studies your chemistry and your comfort zone to get the best shots. It never feels forced, feigned or uncomfortable, and her delivery is absolutely amazing.
Mini sessions happen a few times a year, and booking is first available to email list subscribers first! You can sign up and get the downloadable Mini Session Guide that answers all your questions, including pricing and the booking process.