Noaf + Hammoudi's Wedding ceremony traditions, complete with a Mahar table, also sometimes known as the Sofreh Aghd. When it comes to wedding traditions, Iraqi ceremonies are known for their rich cultural heritage and vibrant celebrations. Among the various customs that make up an Iraqi wedding, the Mahar ceremony holds a special place. 

One of the most iconic elements of an Iraqi Mahar wedding is the Sofreh, a stunning spread of symbolic items that holds deep significance for the couple.

This stunning table was created by the bride and groom and their families.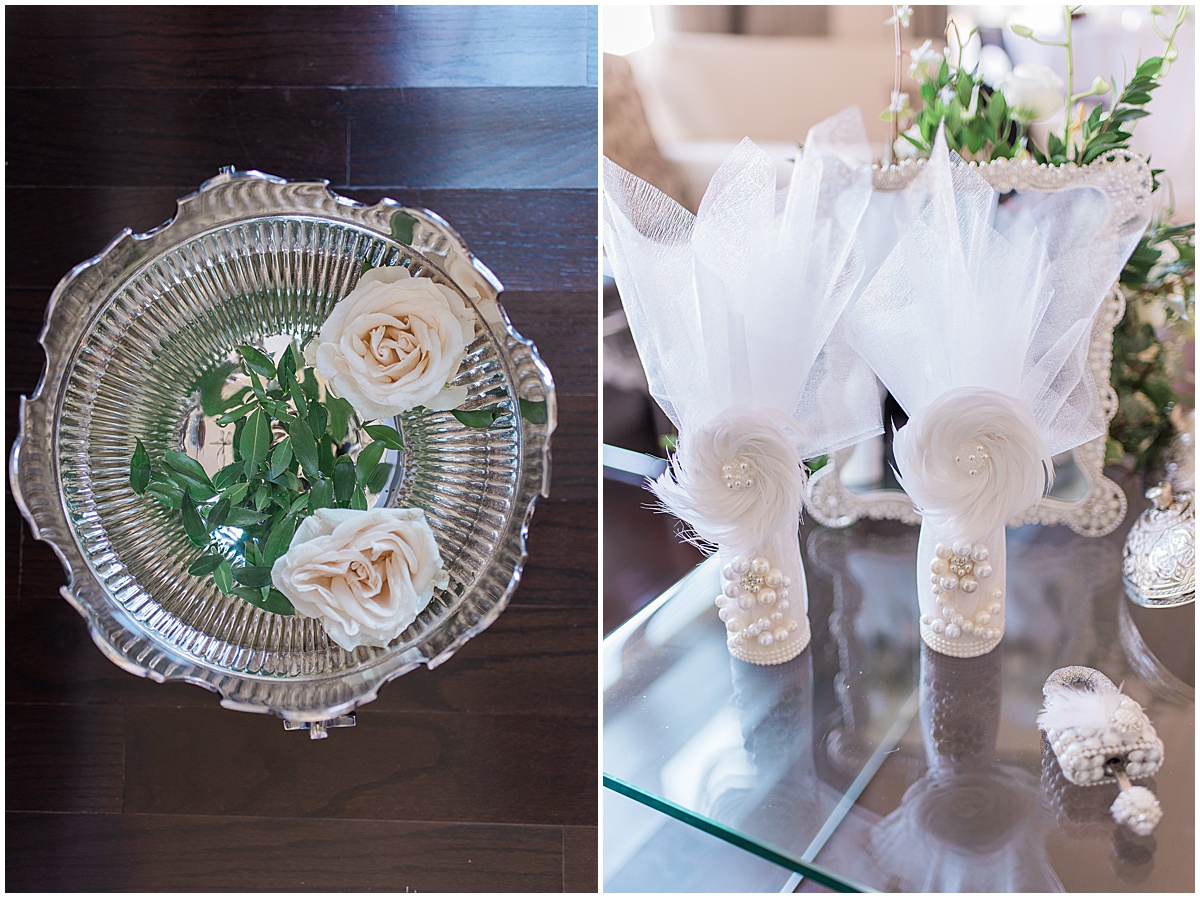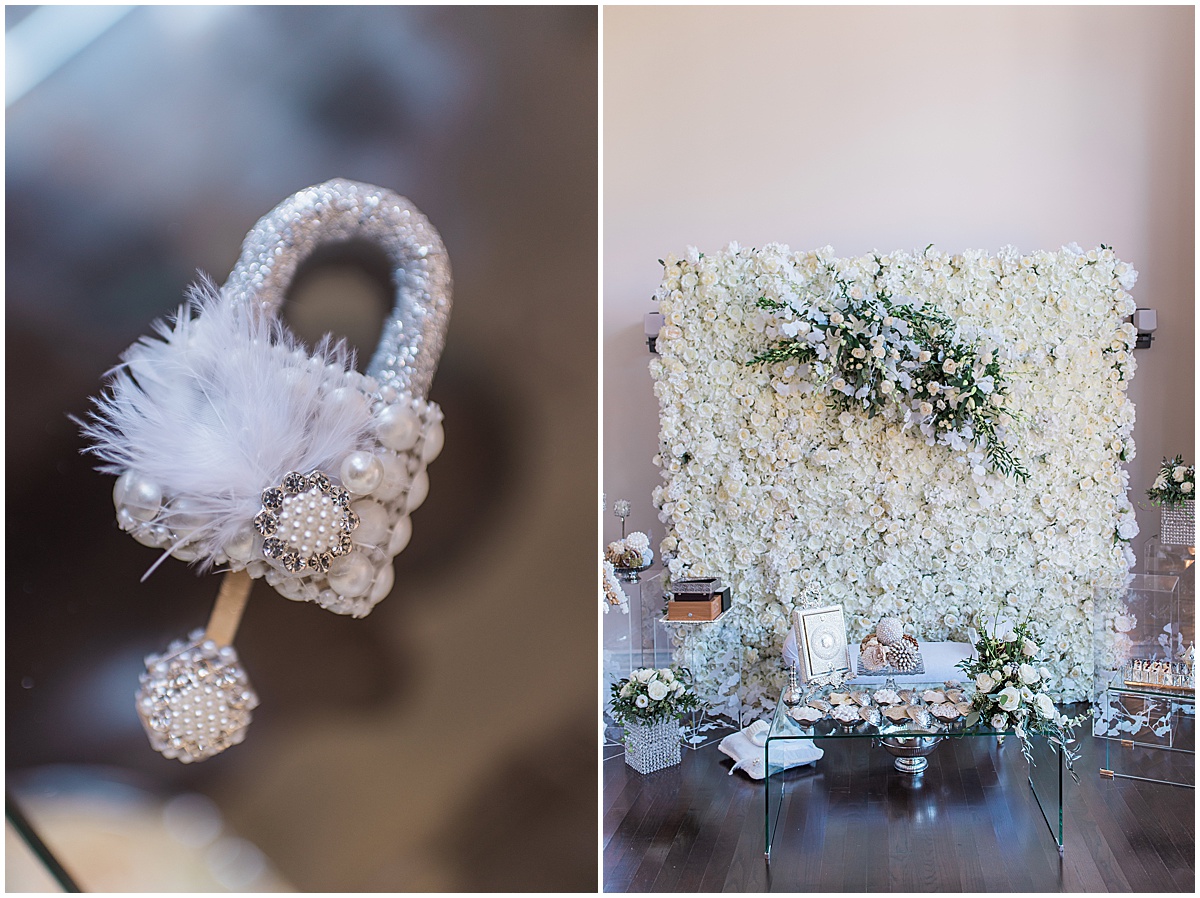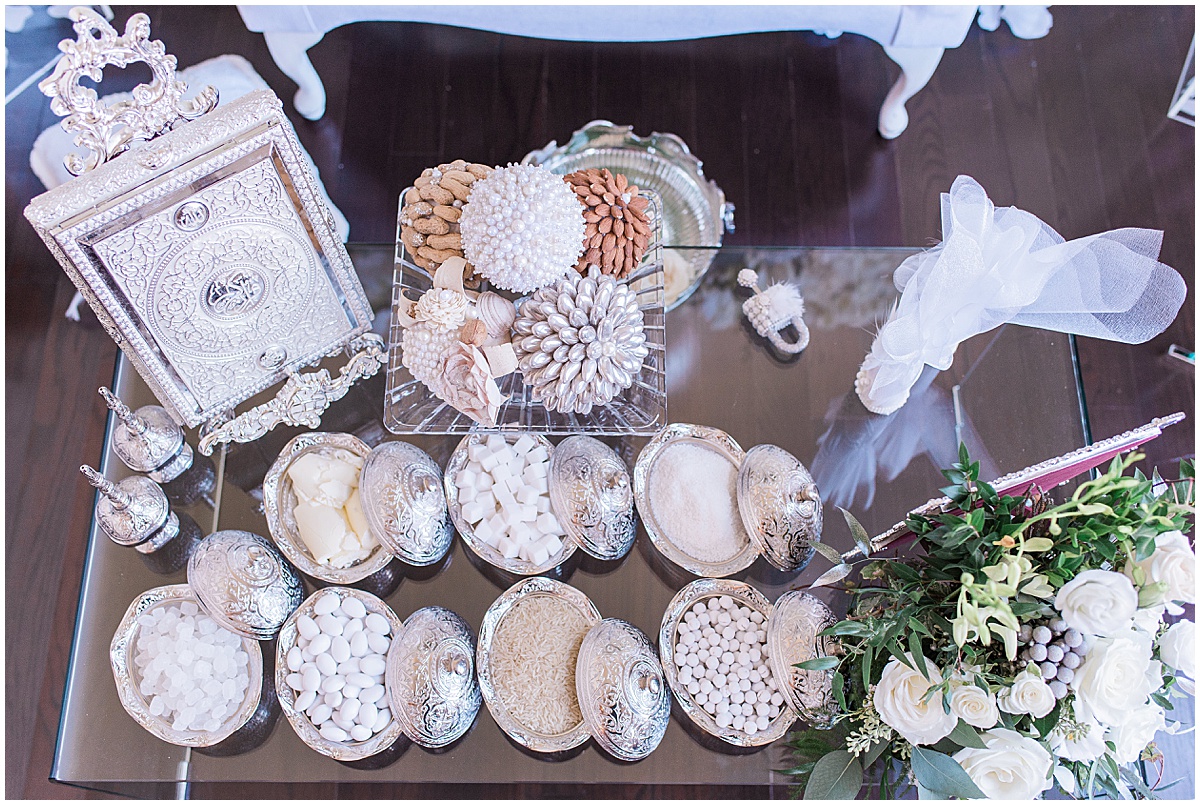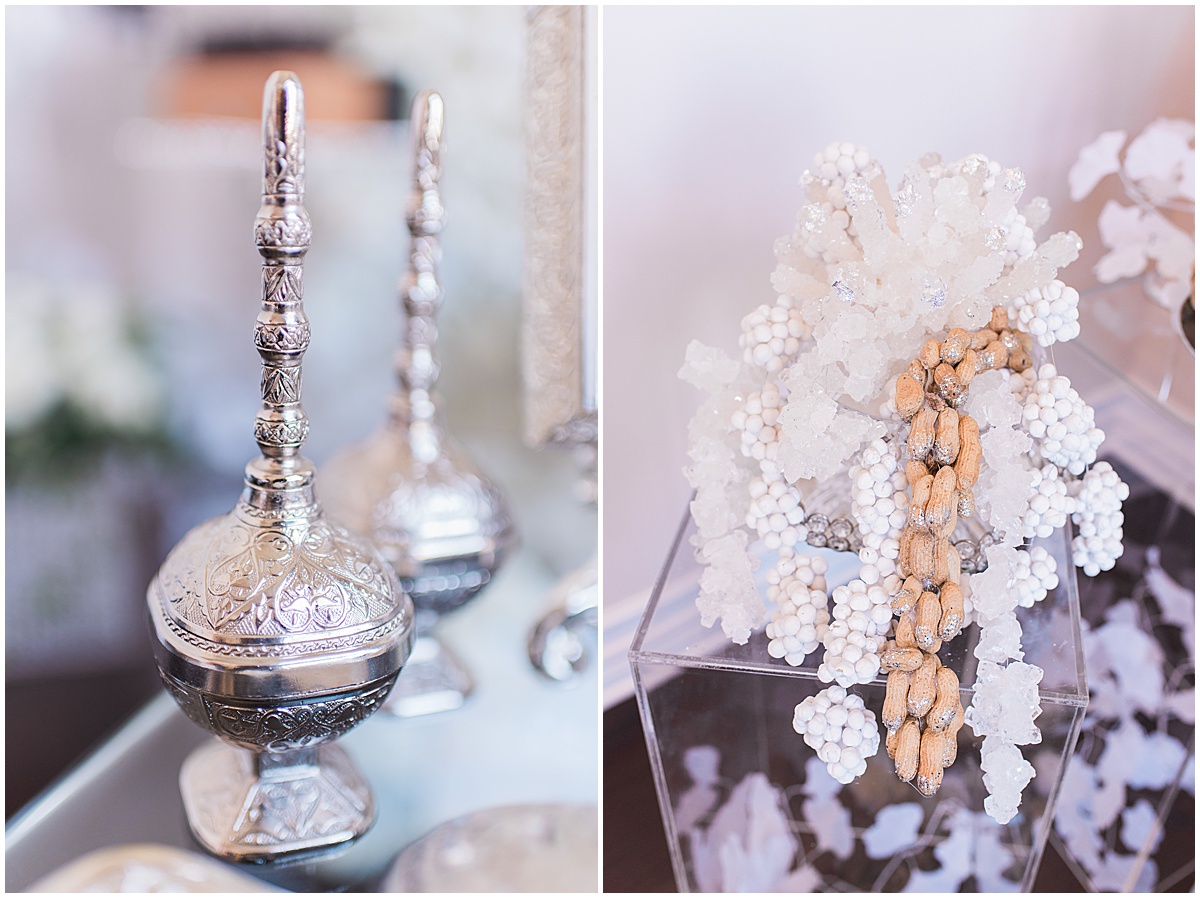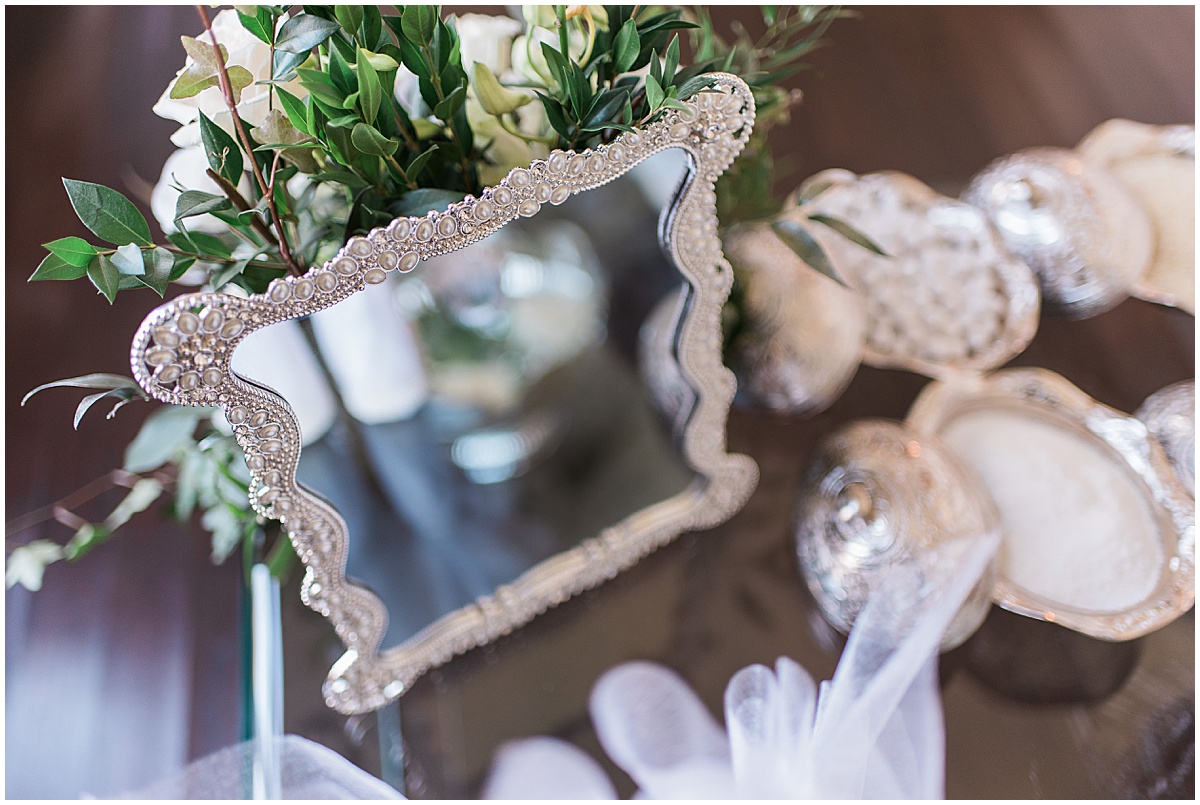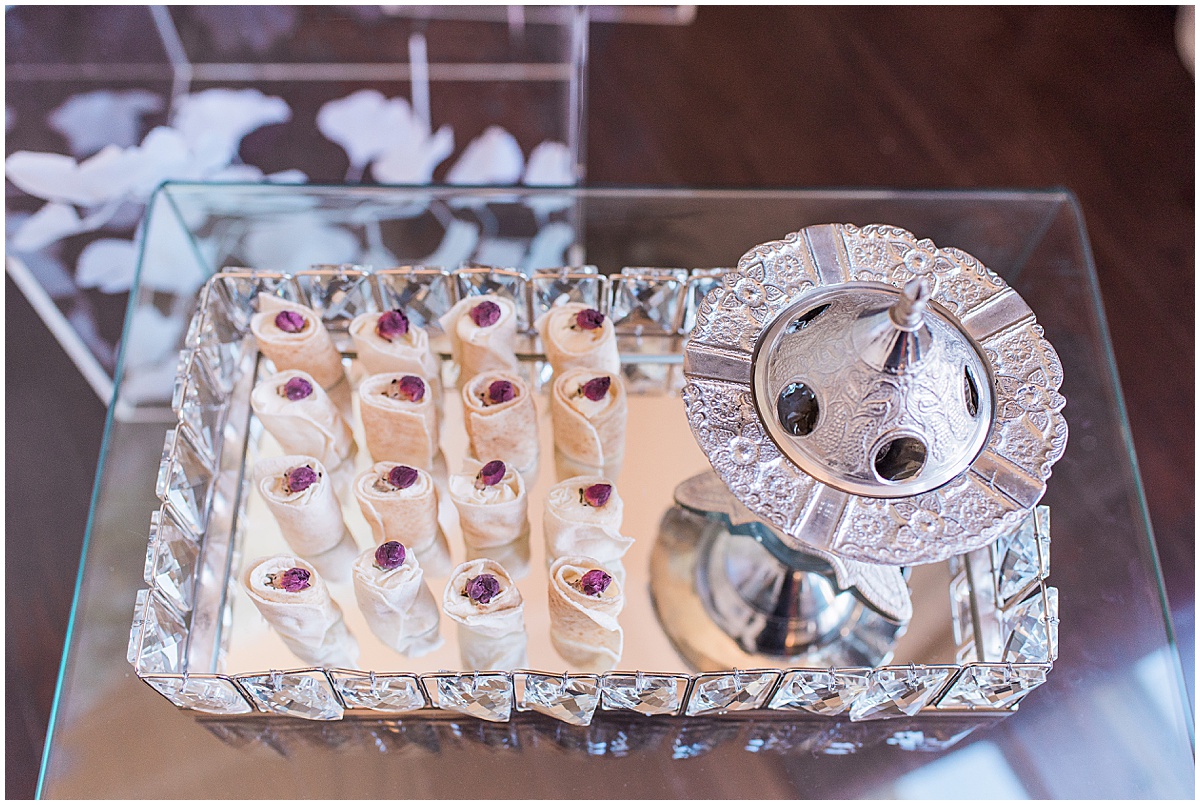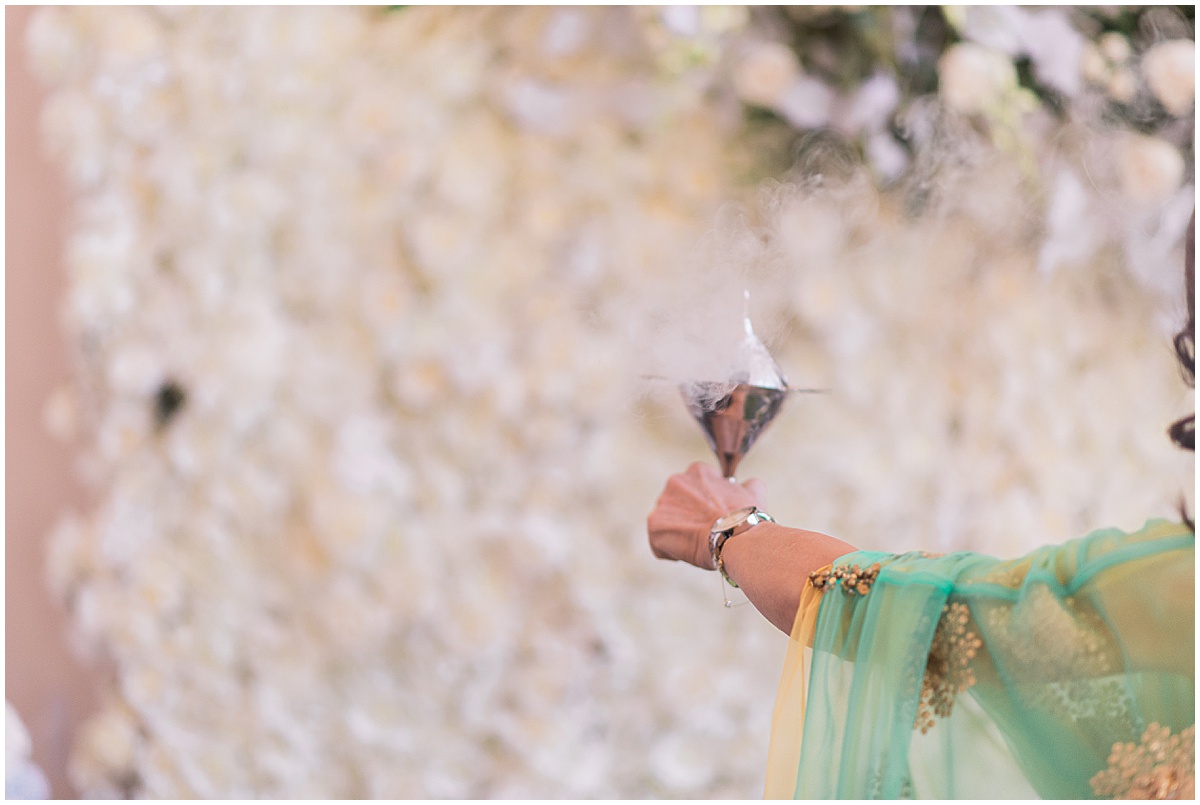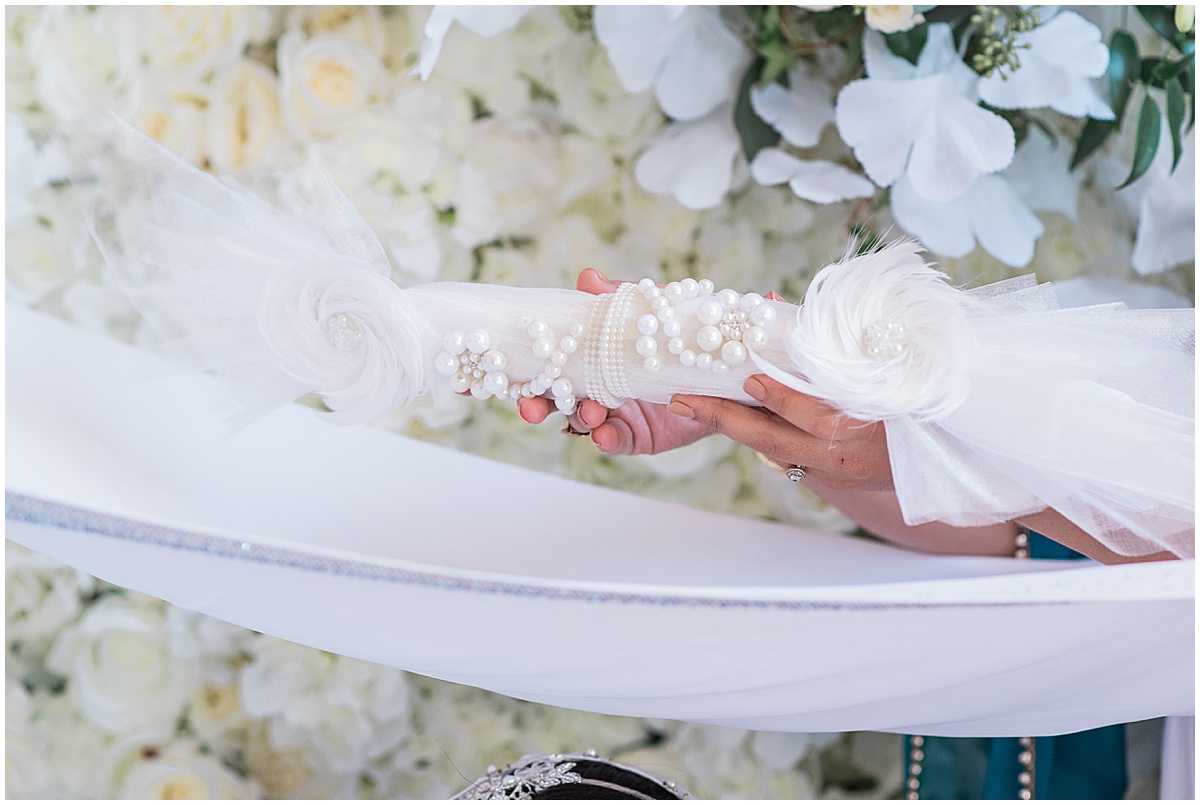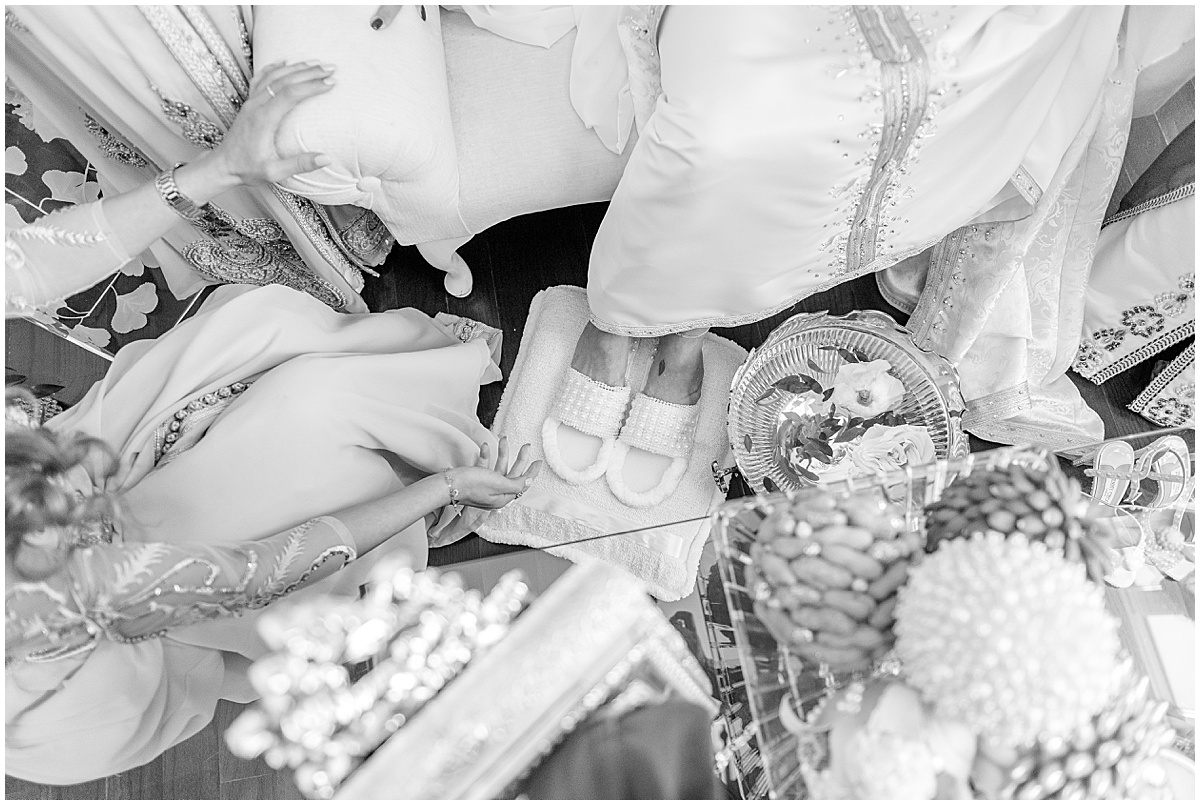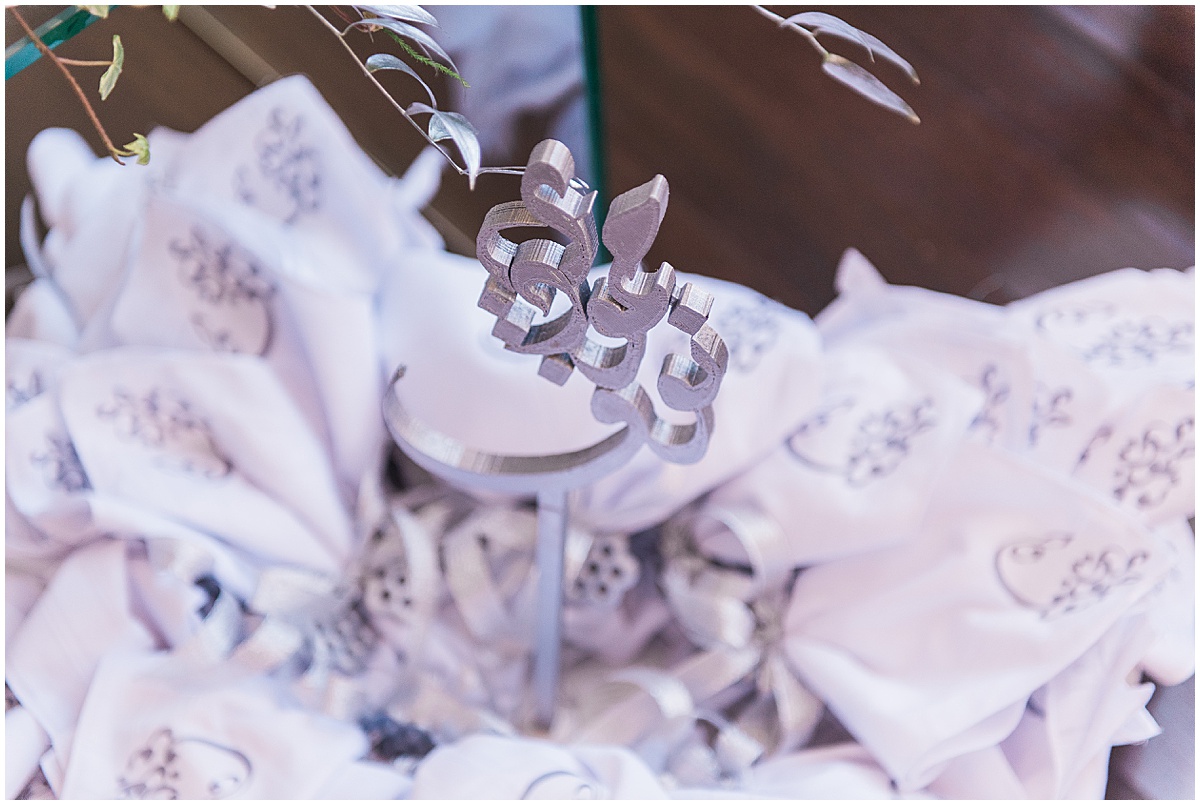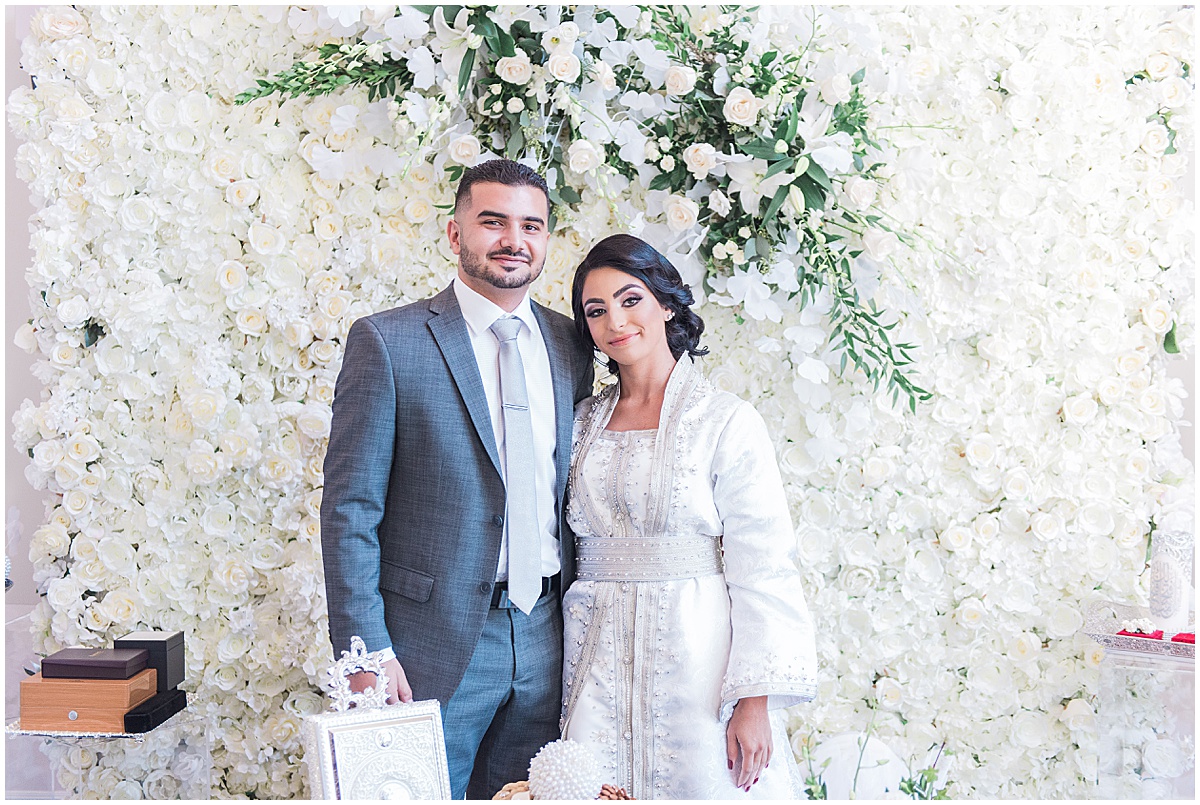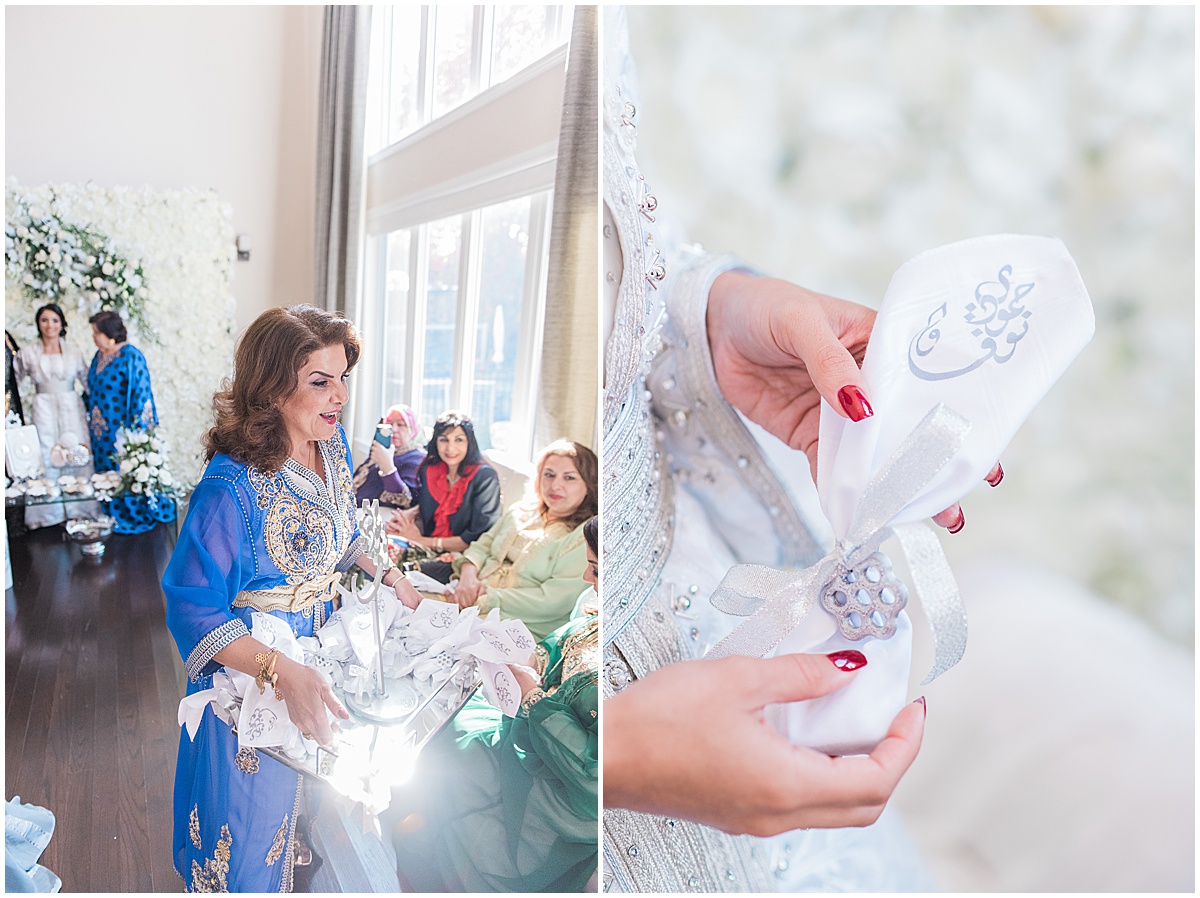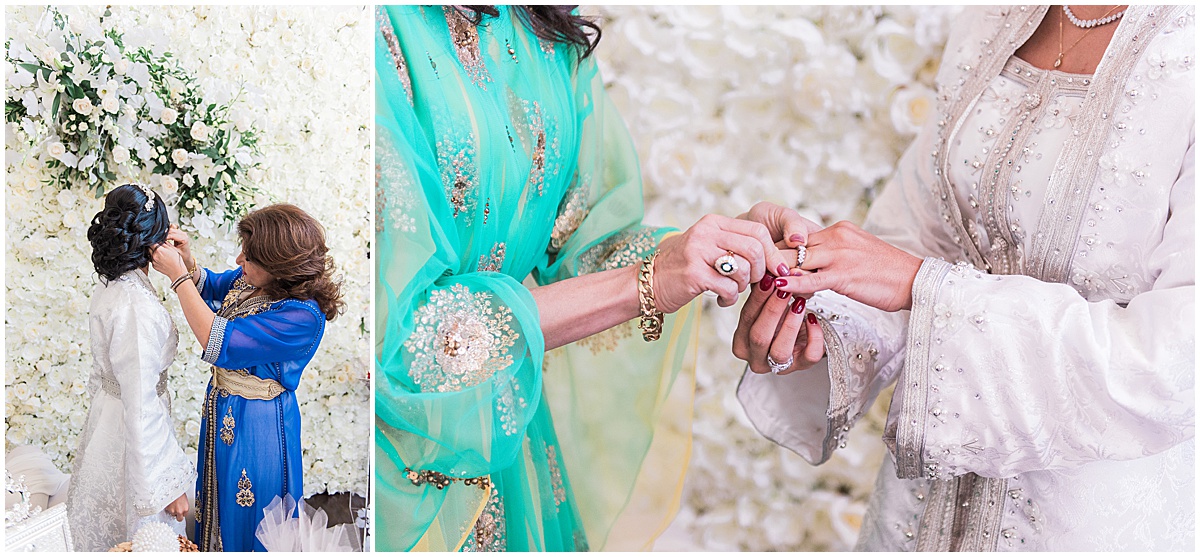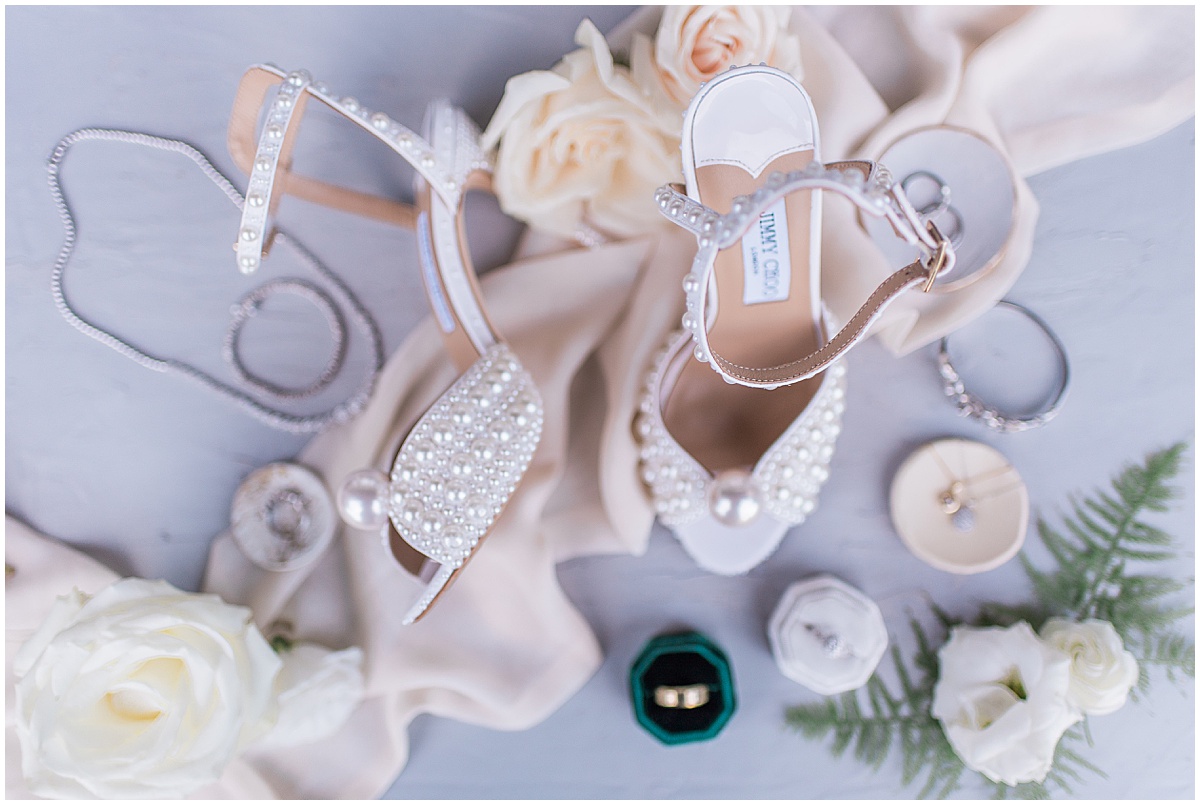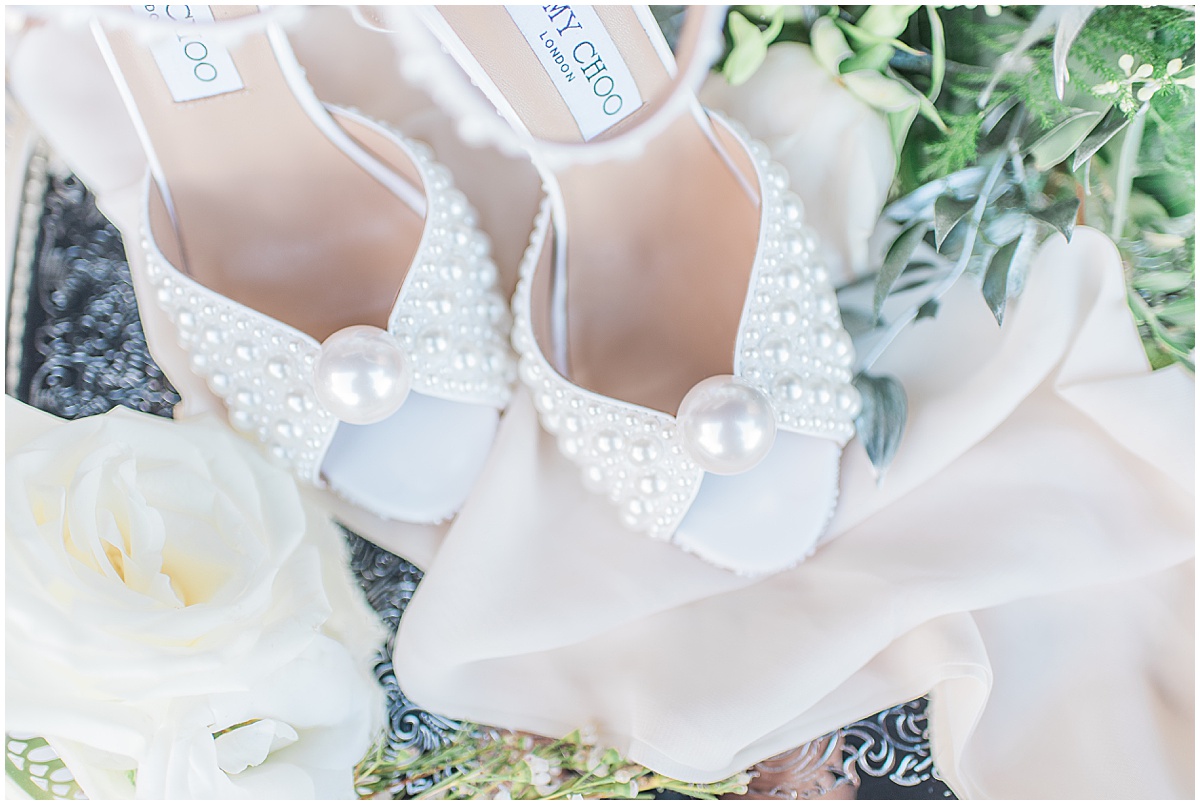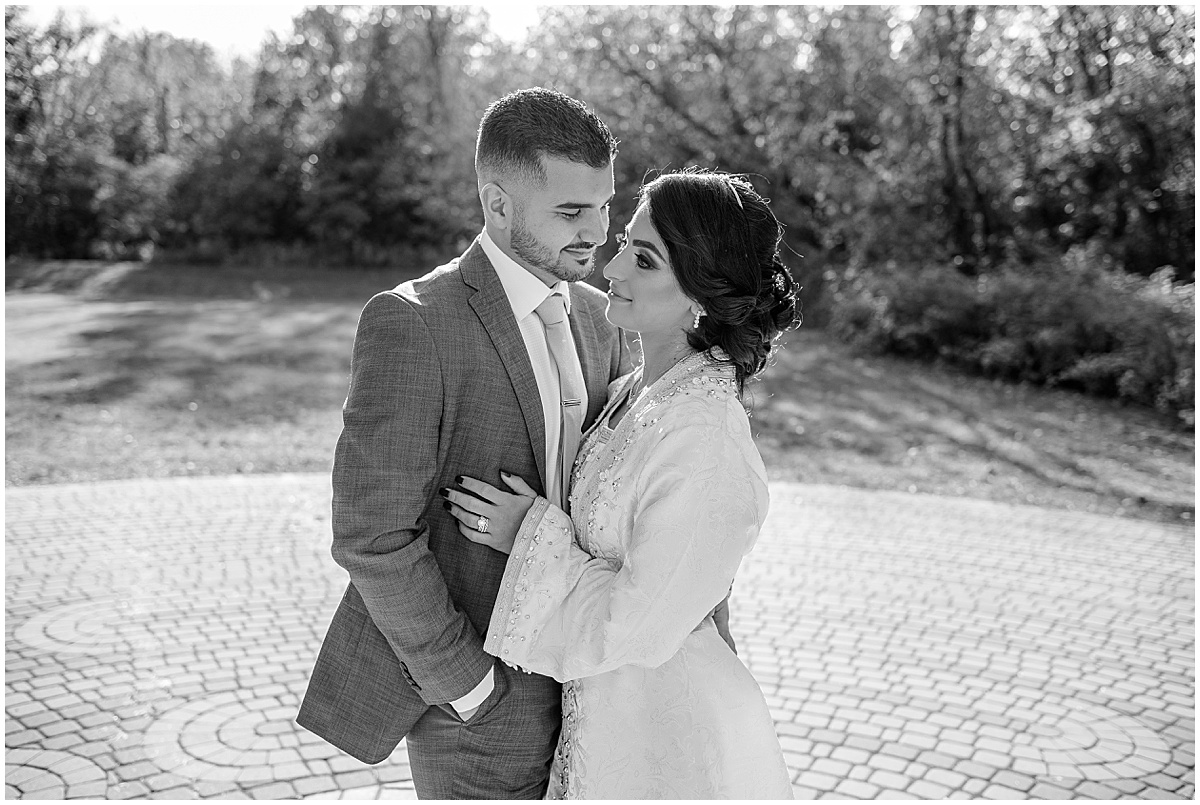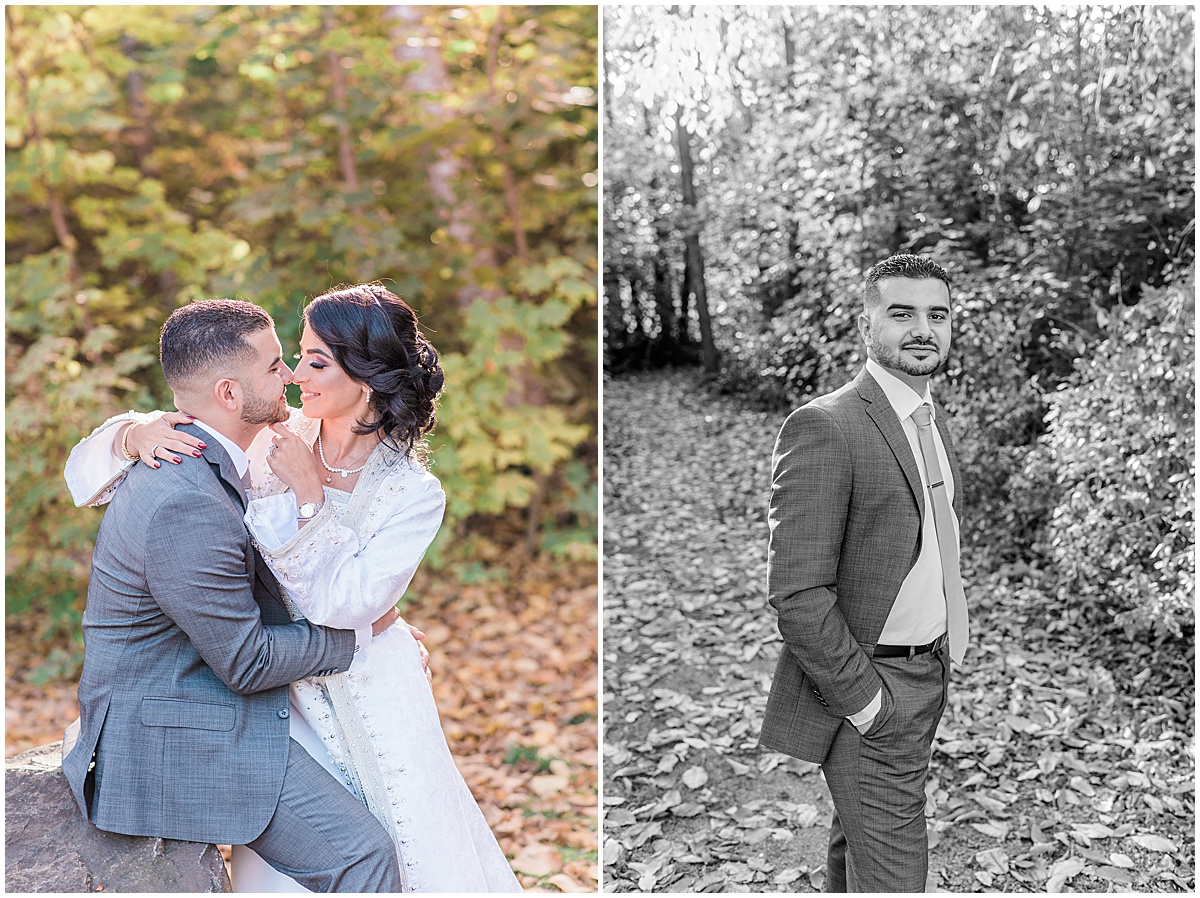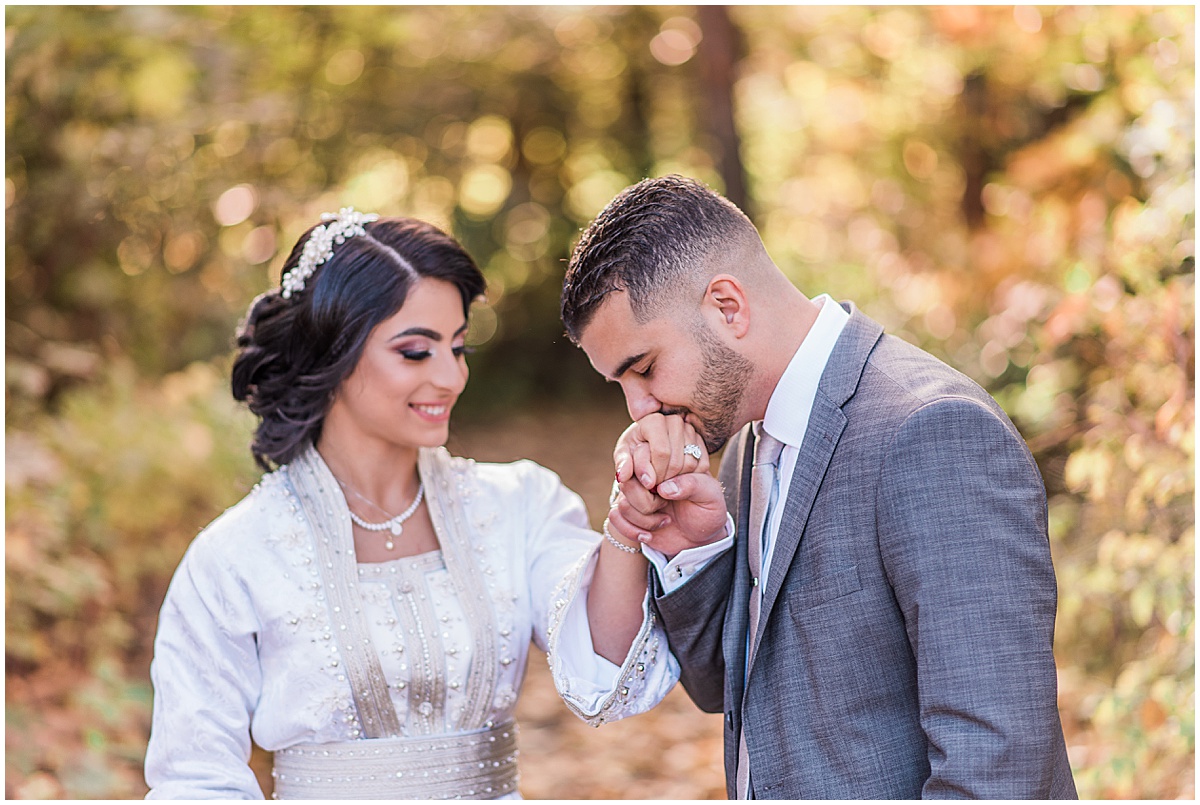 Photography: Photography by Emma
Sofreh: Distinctly Labeled
Custom Arabic Calligraphy details: Danadeesh Designs
Decor: Moe Signature