Just wait until you feast your eyes on this lavish Orchard View wedding. I thought I was done shooting for 2018 and being in my third trimester with baby #2 I just wanted to wrap up the season and rest! But then my good friend Rasha of Pearl Decor reached out and said her brother was planning his wedding (with the help of Gloss!) for December and I couldn't end my season without shooting what I knew would be an emotional and beautiful day.
A colleague had been shooting at Orchard View the day before and got a peek at the set up, she texted me asking if I was going to be shooting there tomorrow and if so, I was in for a treat! that definitely got me excited. I learned that the set up had been happening for about a week because of the complexity of the design. I knew it would be nice, but this was nothing I could have imagined!
I feel so blessed to connect with all the wonderful Ottawa vendors that can bring creative visions like this day to life – and though I was shooting at 7.5 months pregnant this day didn't feel like work. and the ice rain storm didn't dampen this day in the least. Scroll on through to see M & F's lavish winter wedding.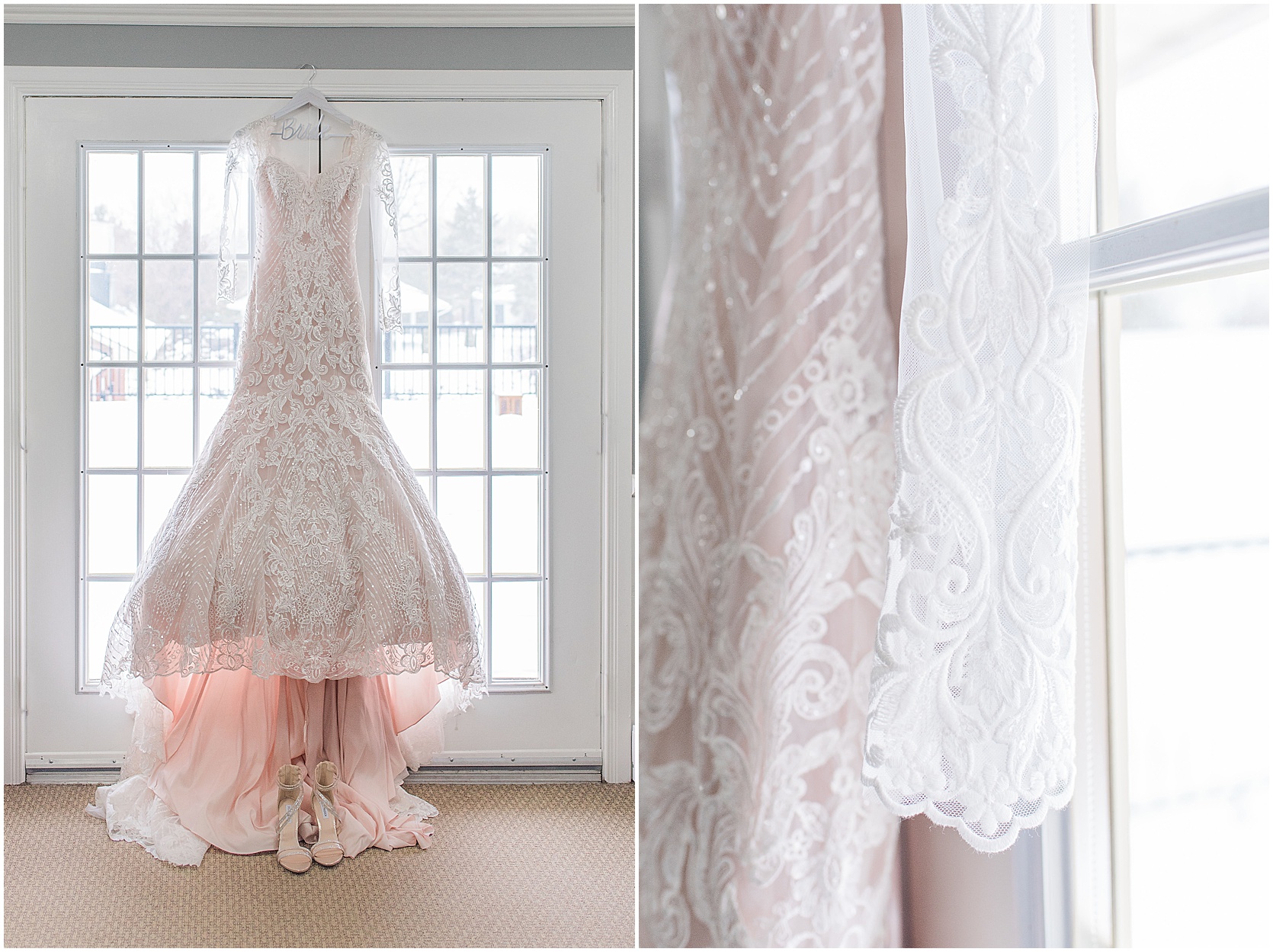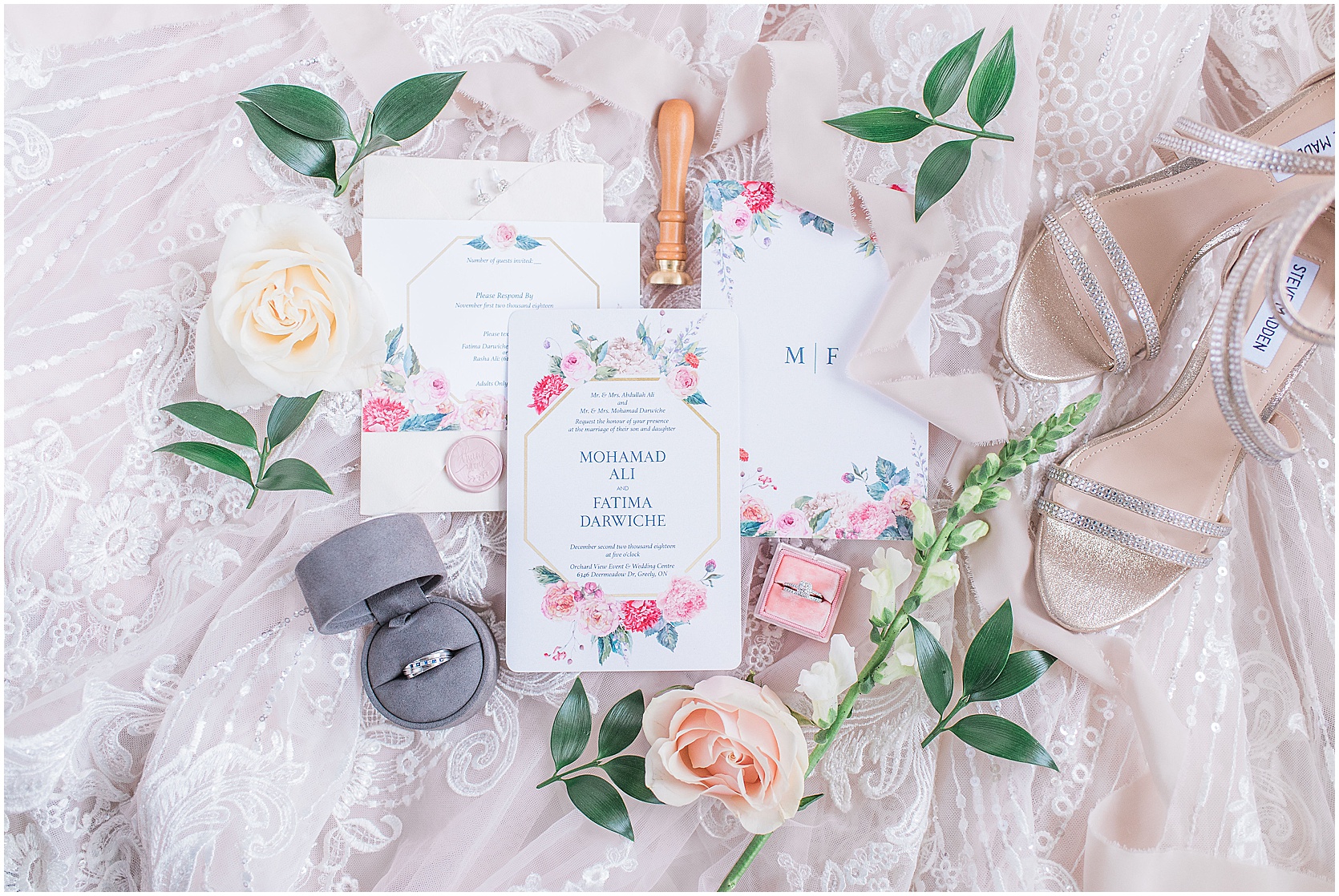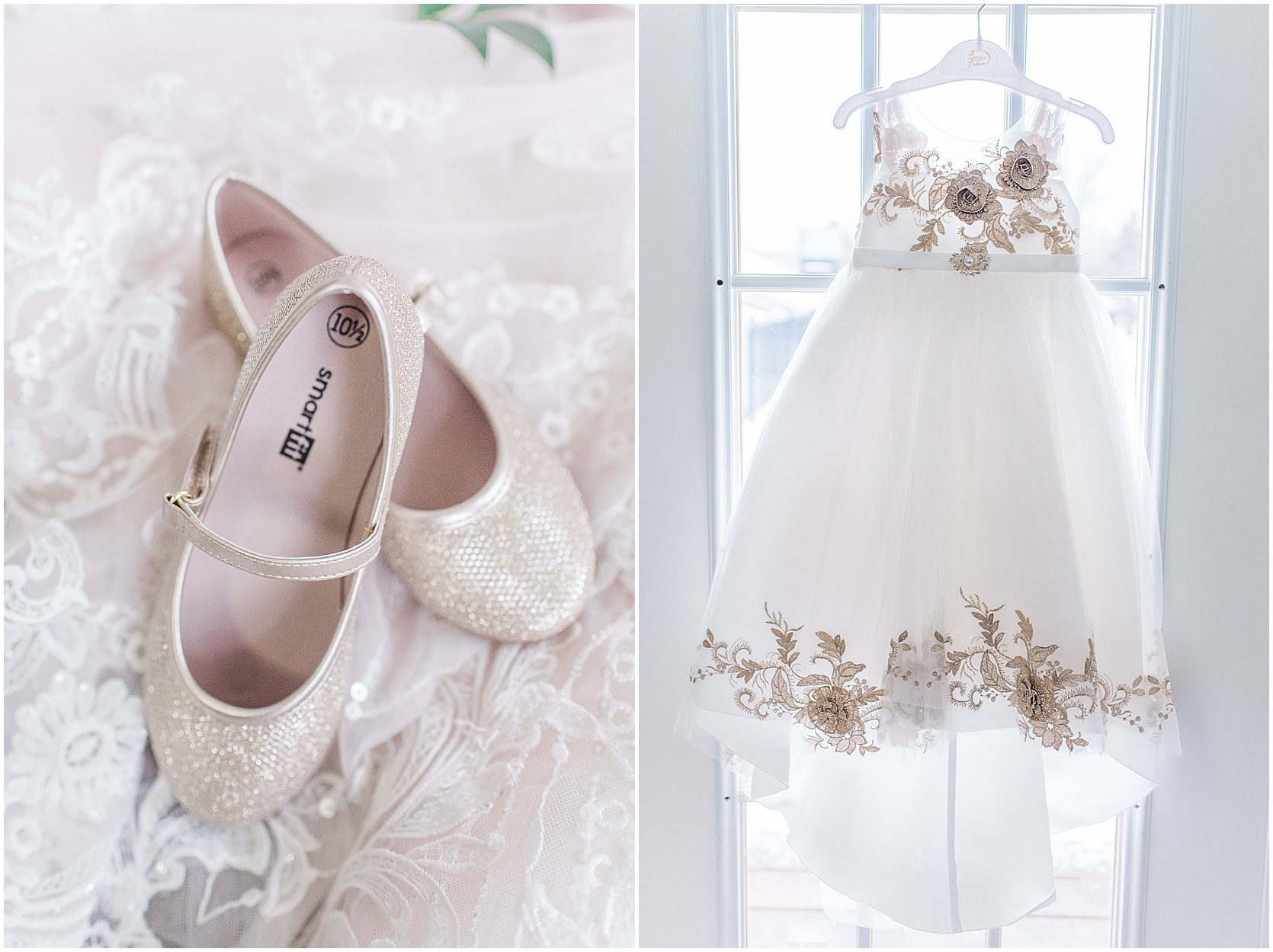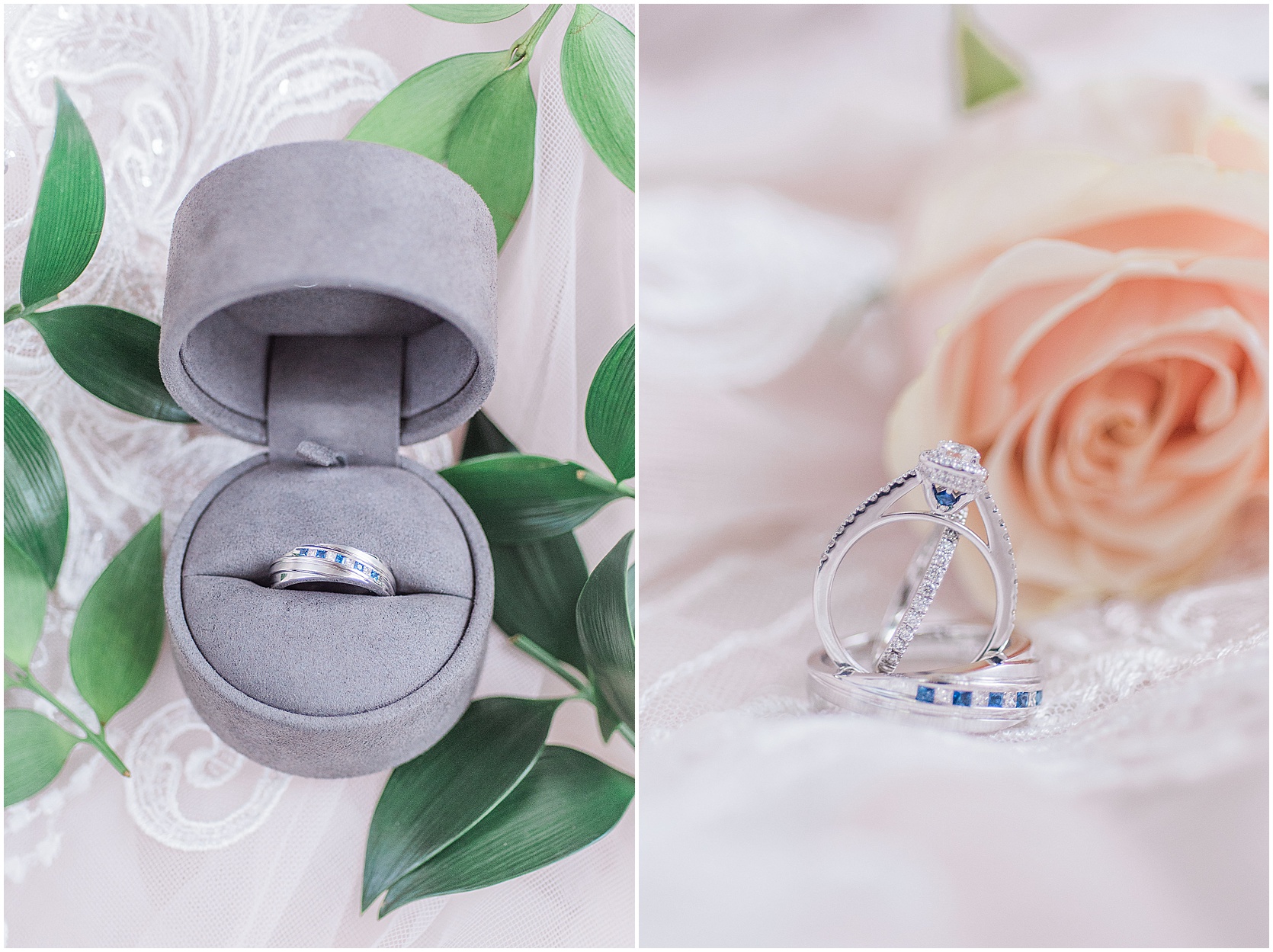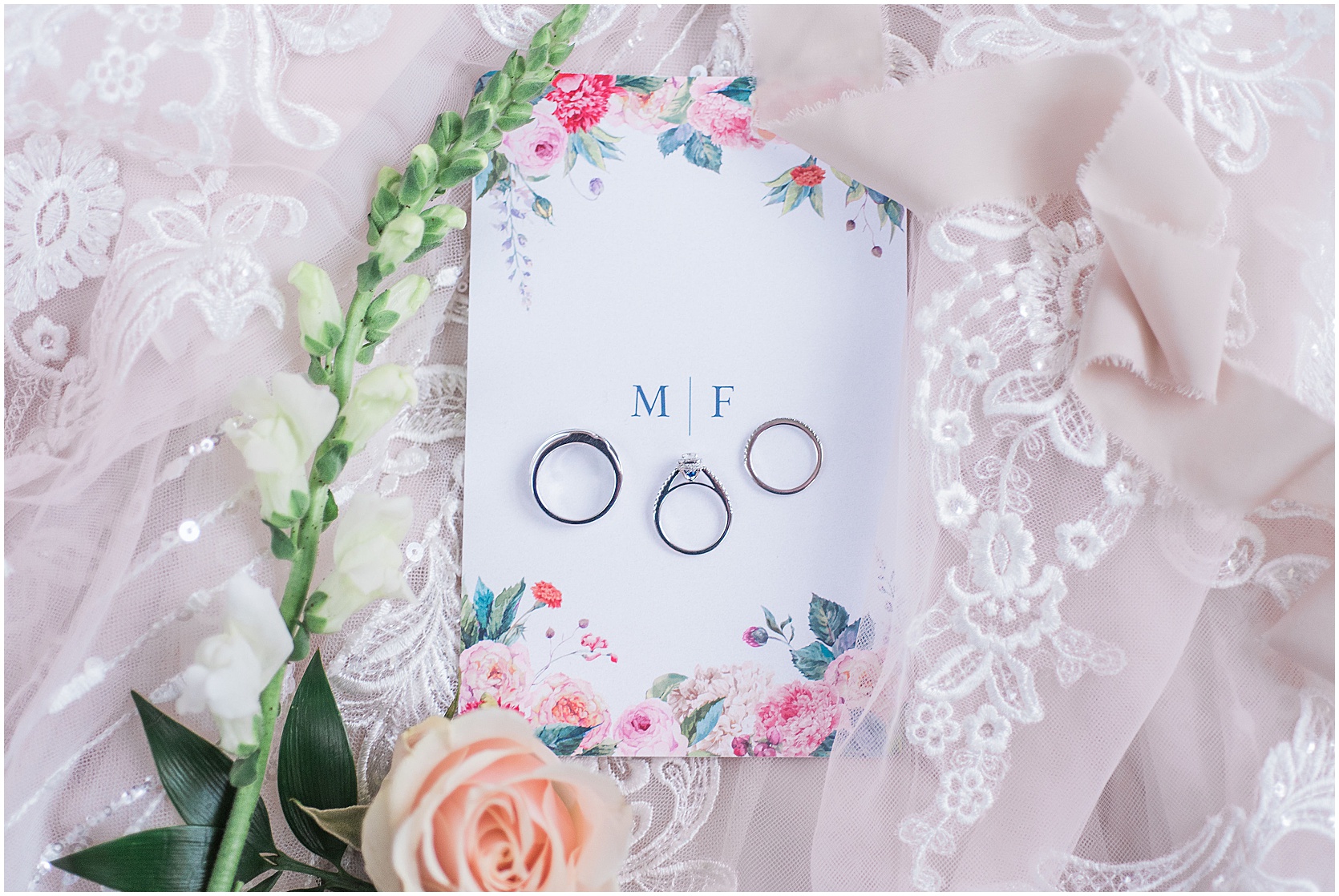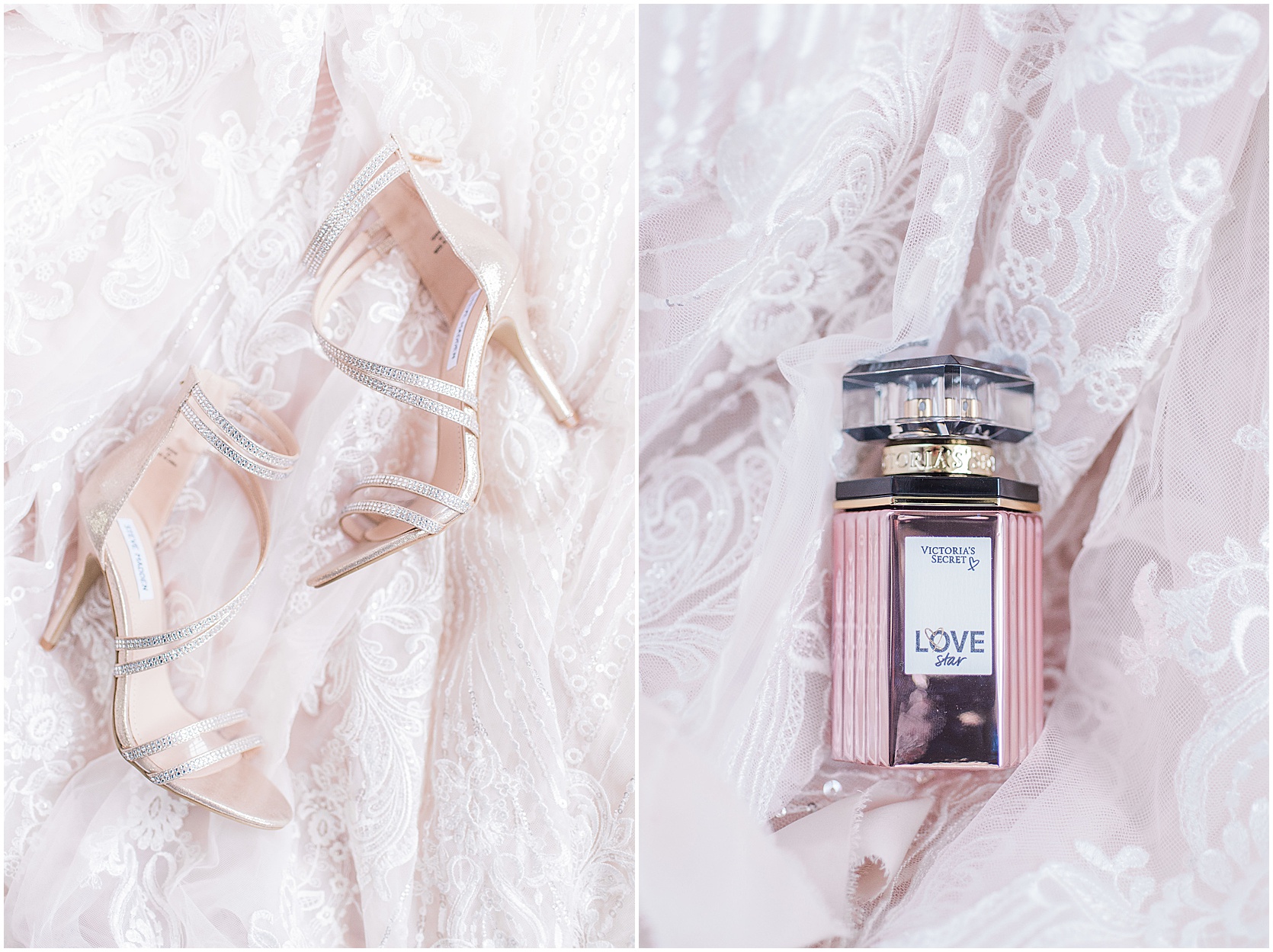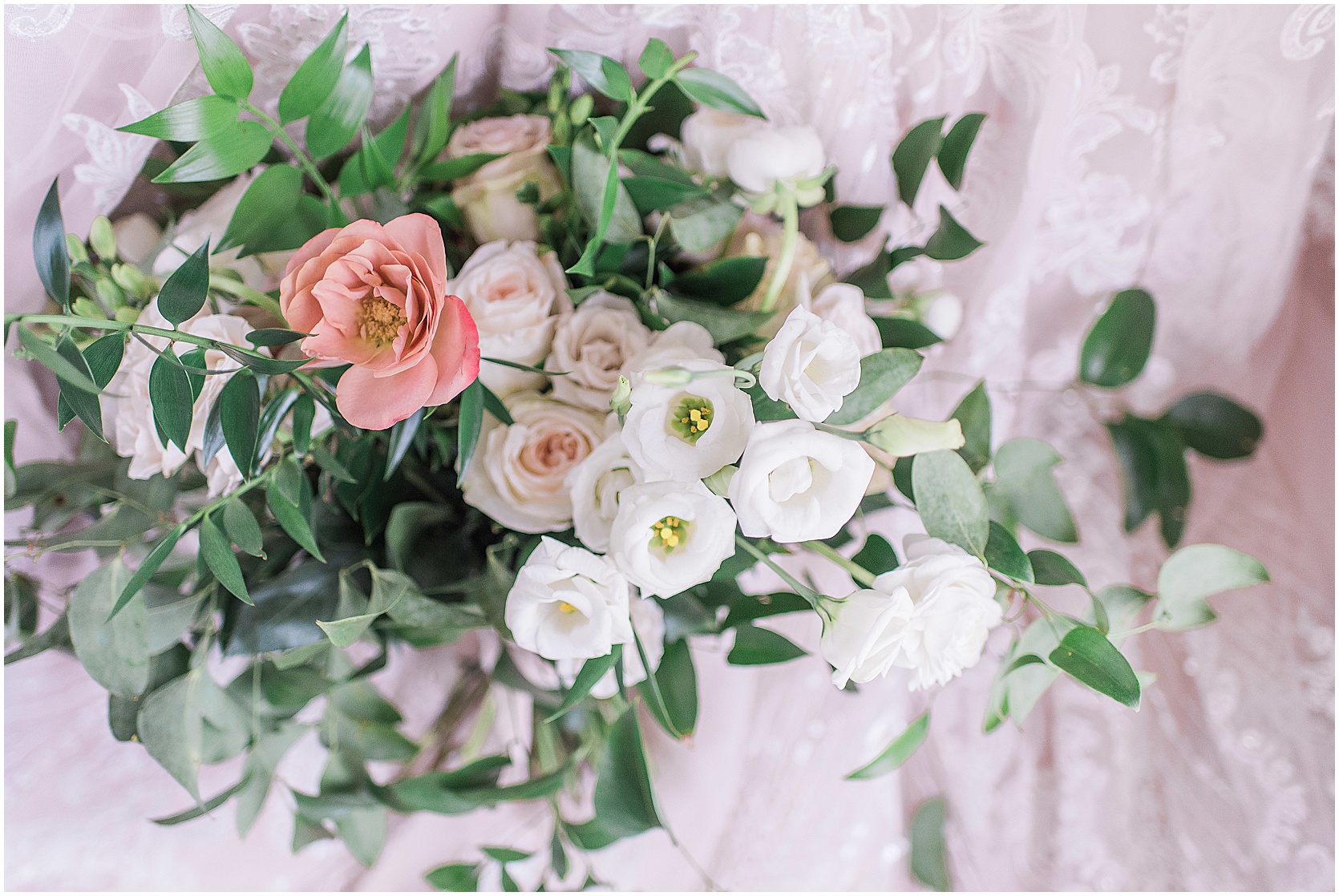 Can we talk about this bouquet!? It got a custom ribbon from my collection.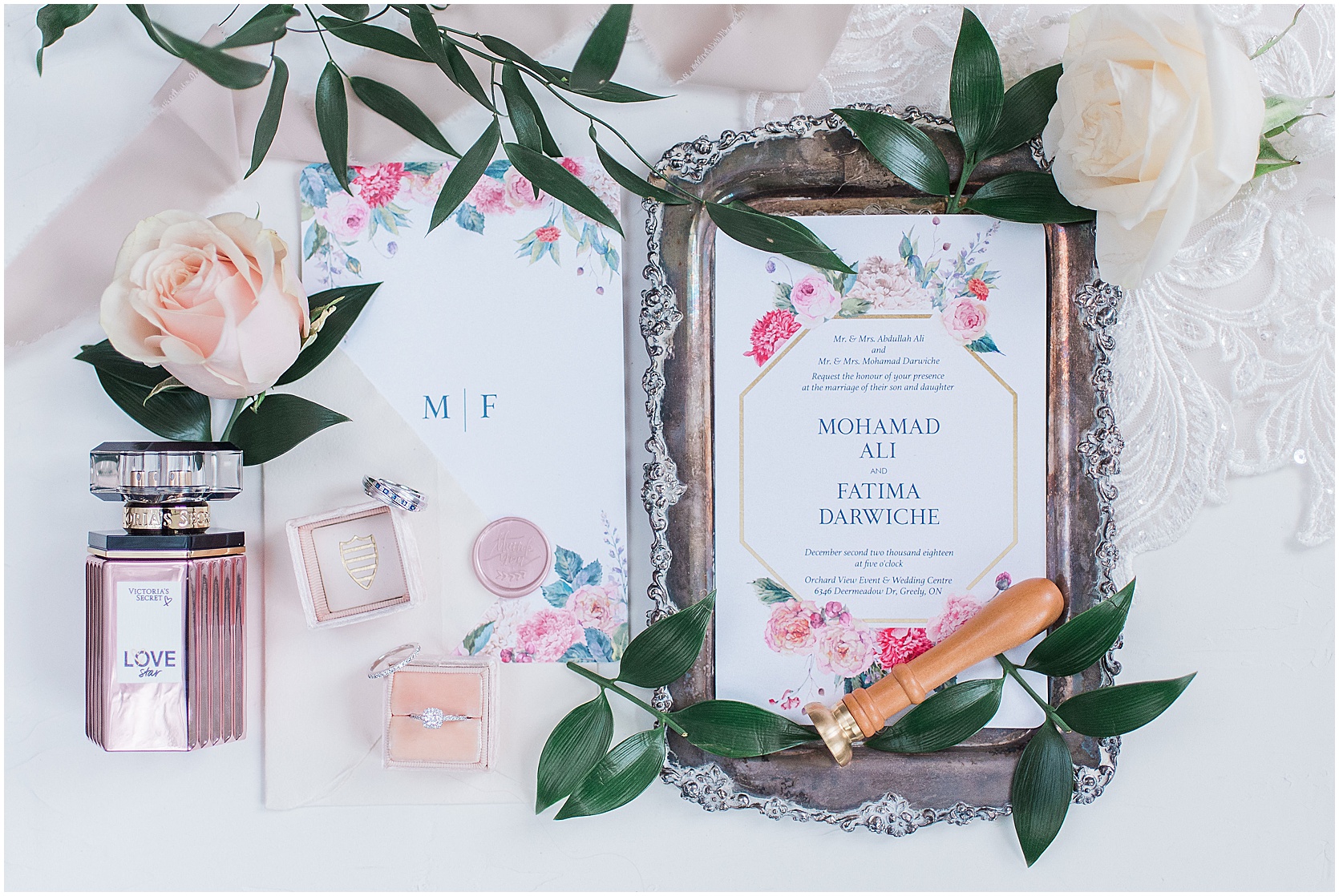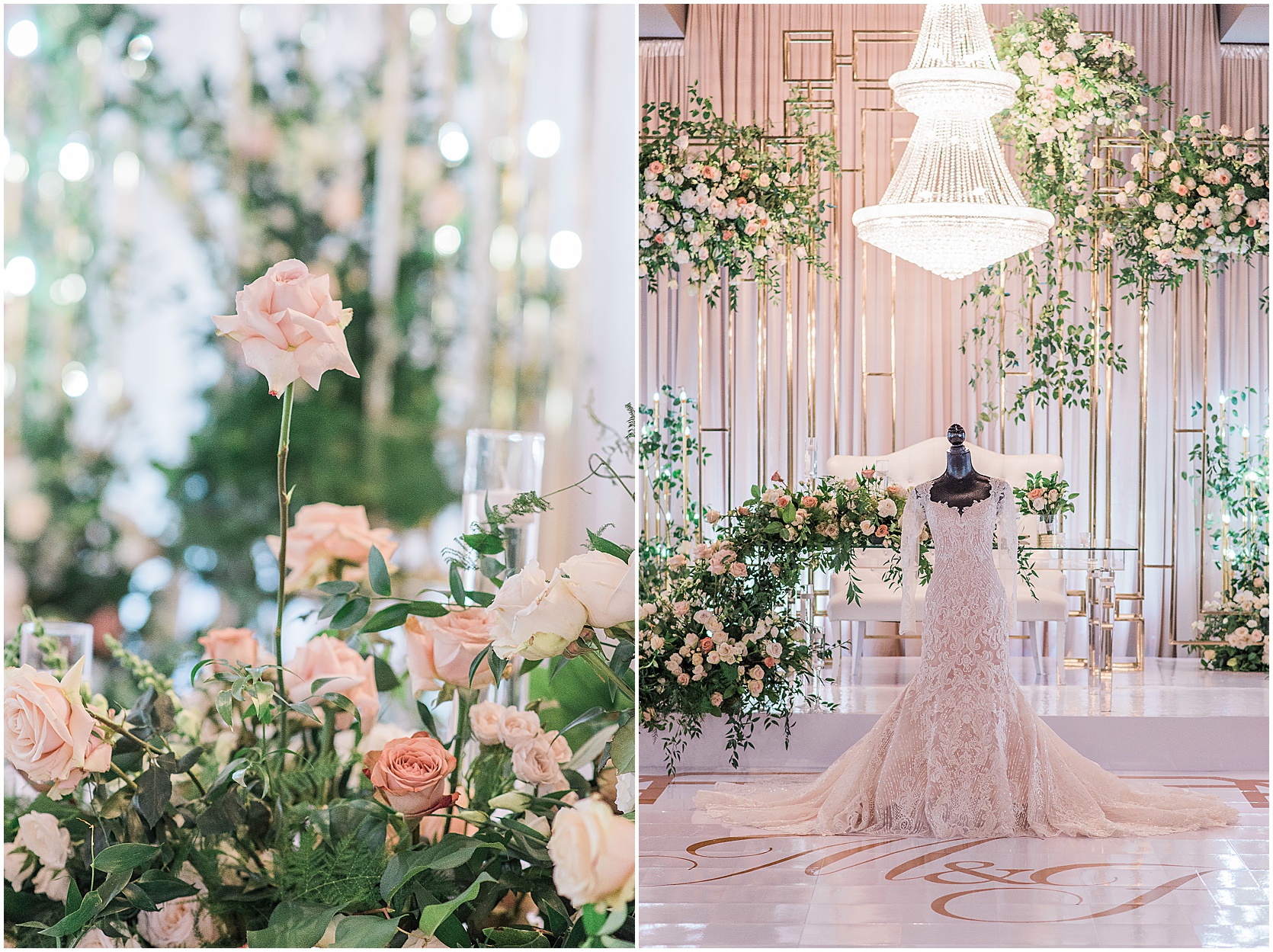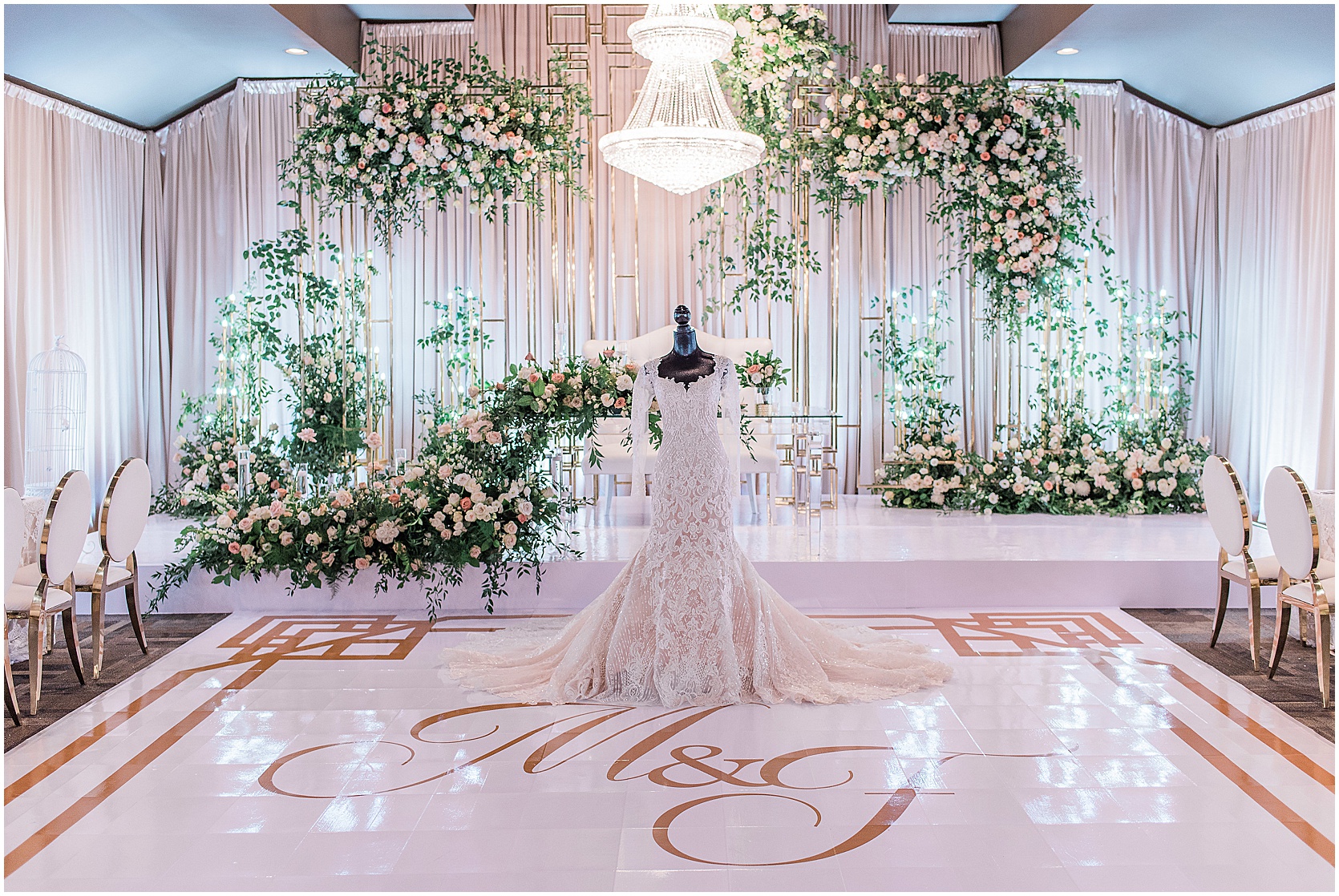 we rarely have enough time in the timeline for a dress shot that is this elaborate,  but I am SO glad we had time for this – LOOK AT IT!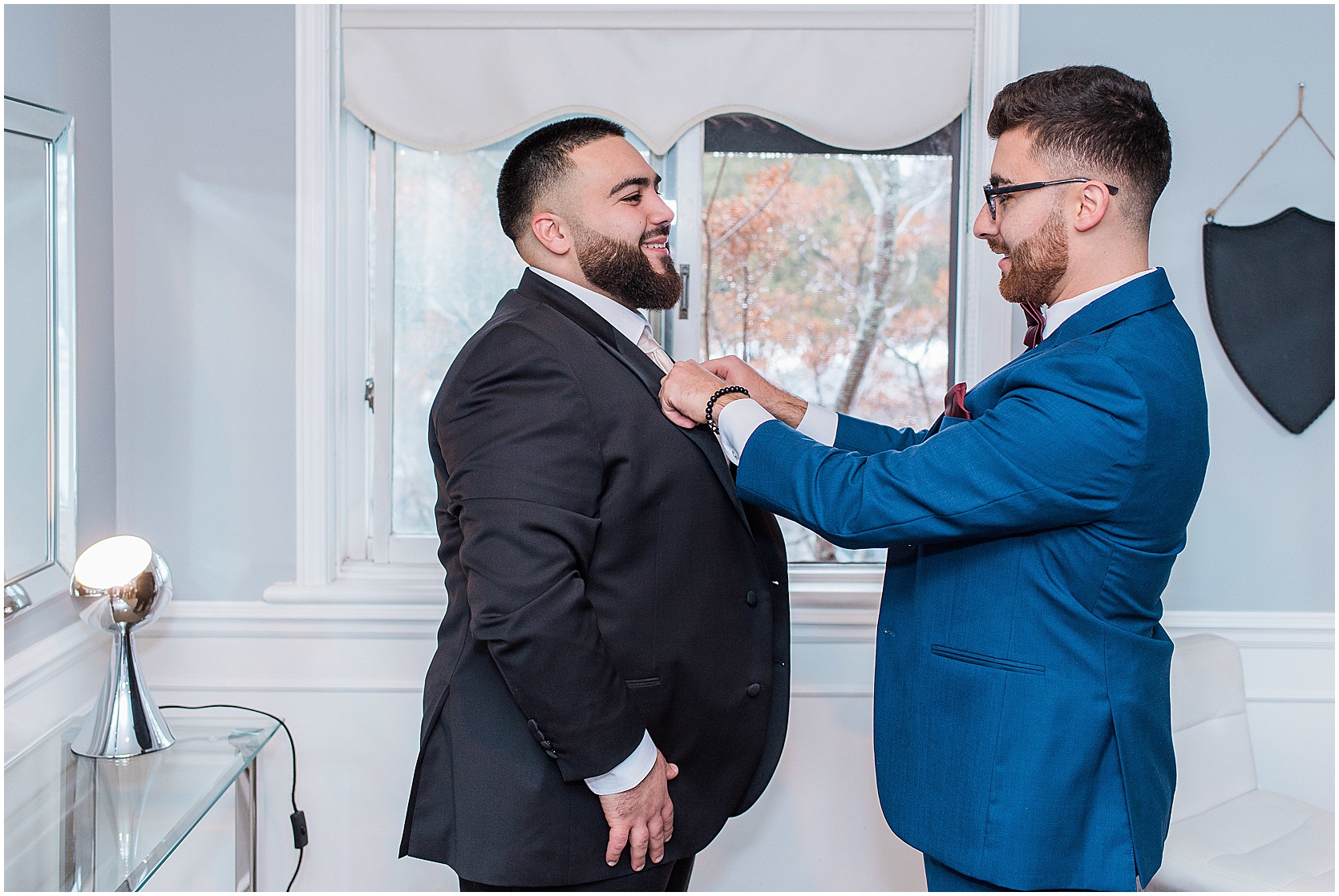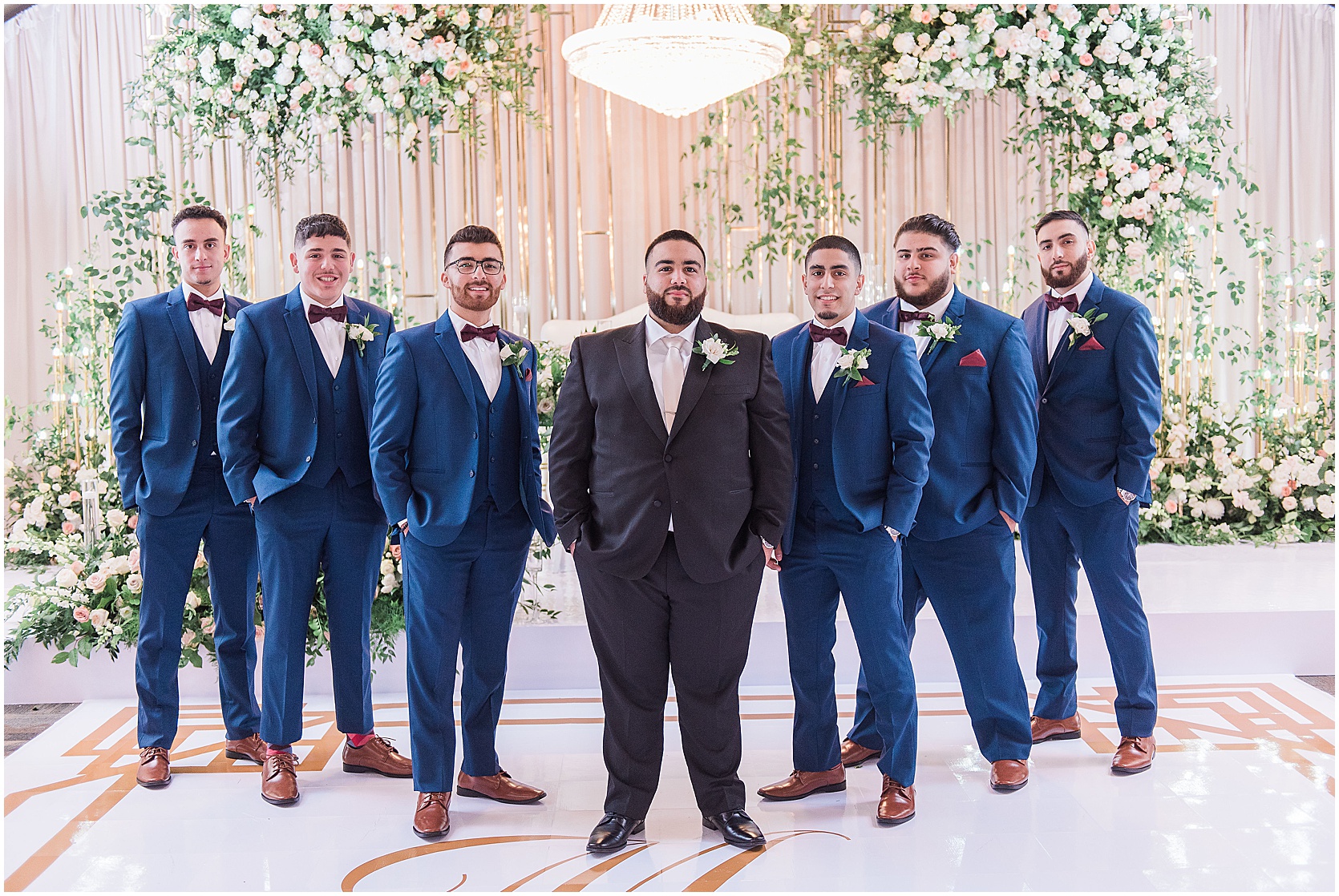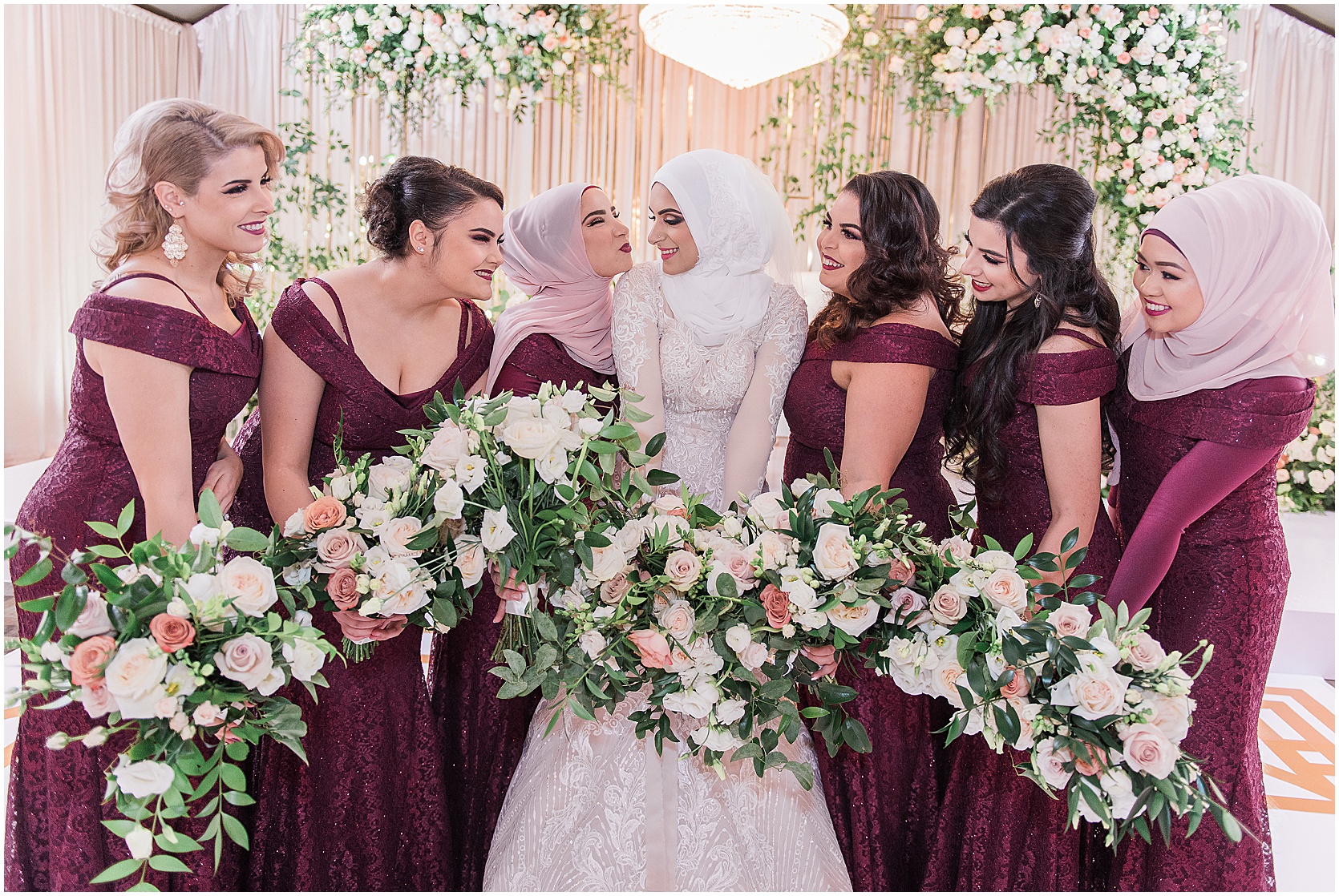 Such a sweet moment between mother & daughter.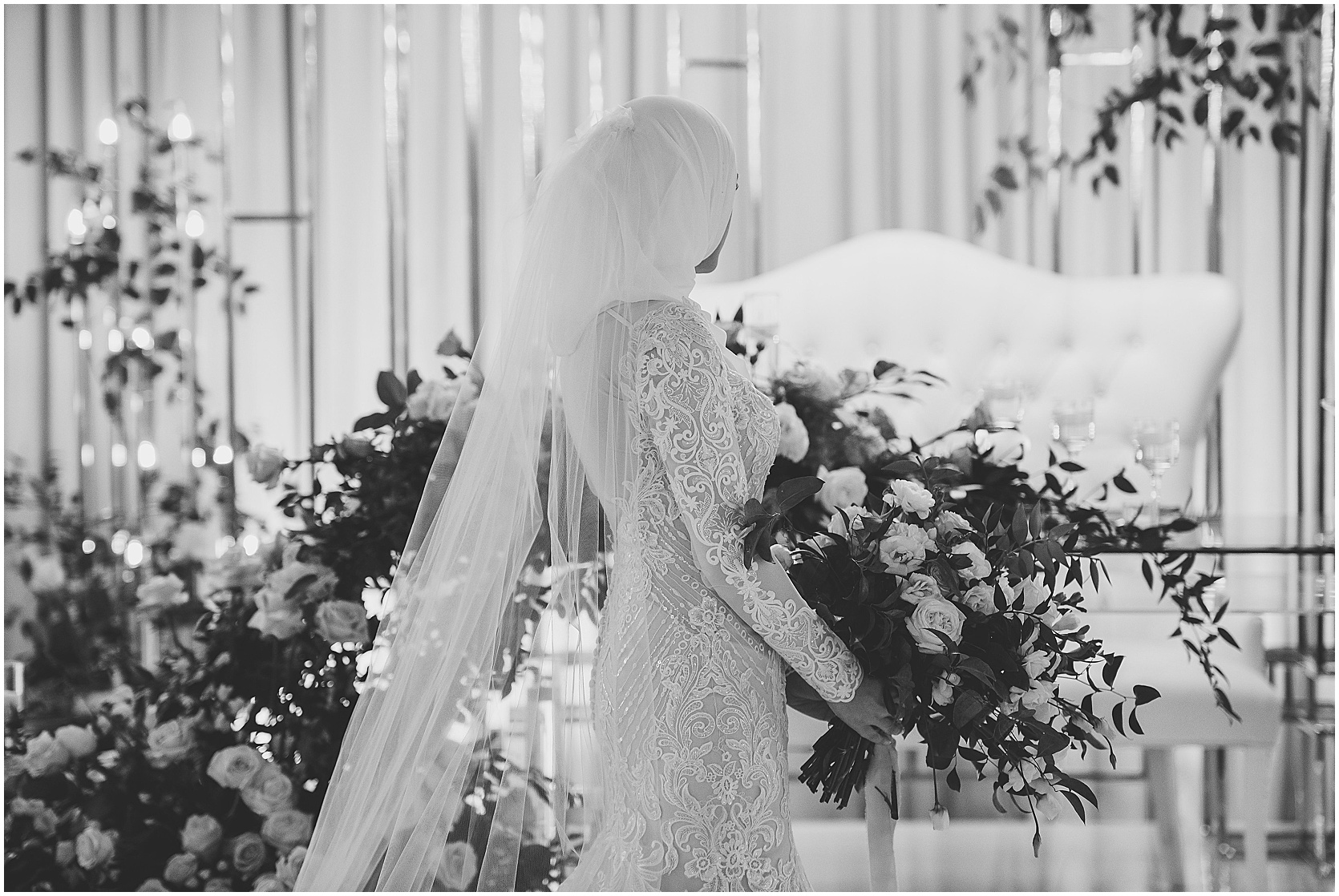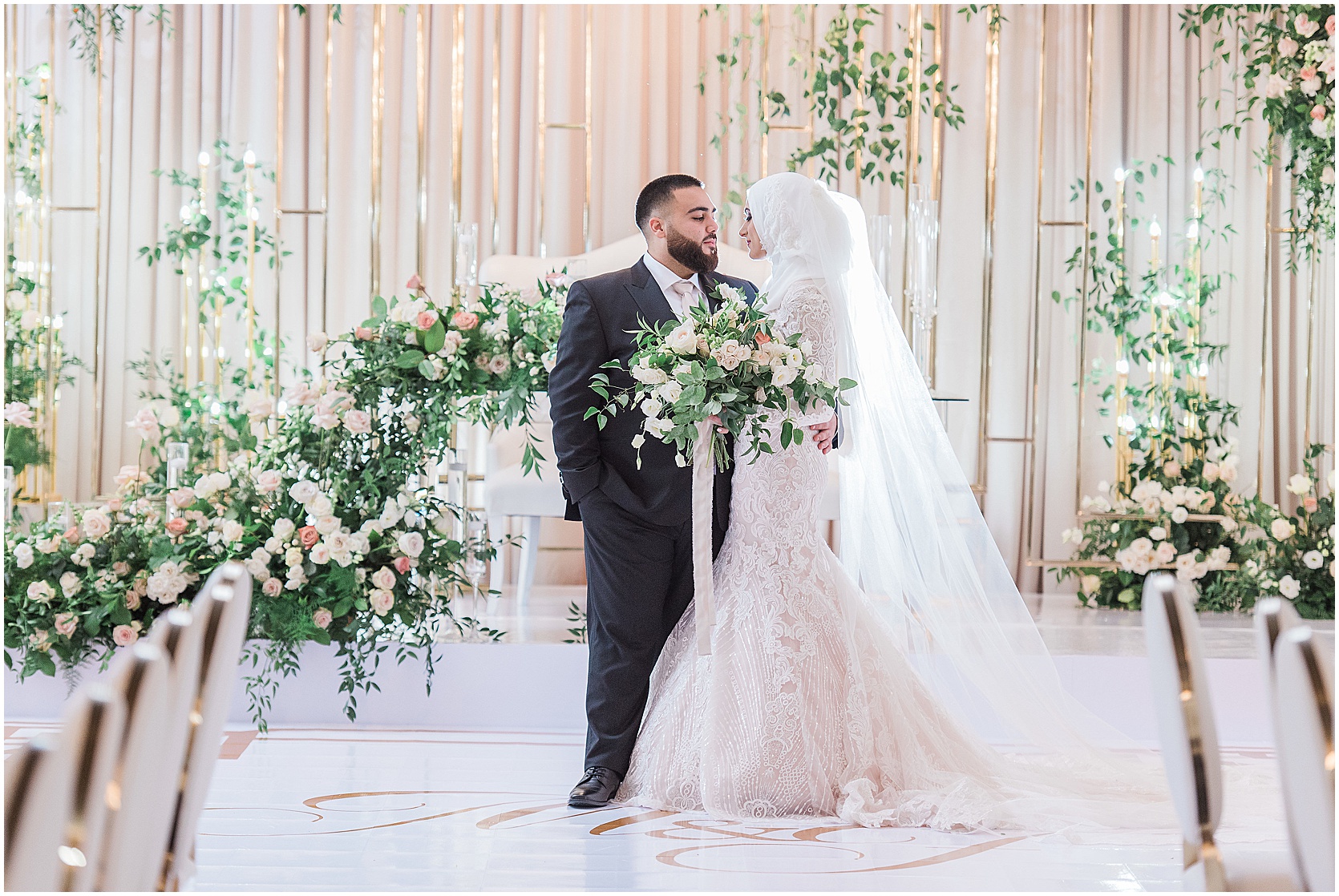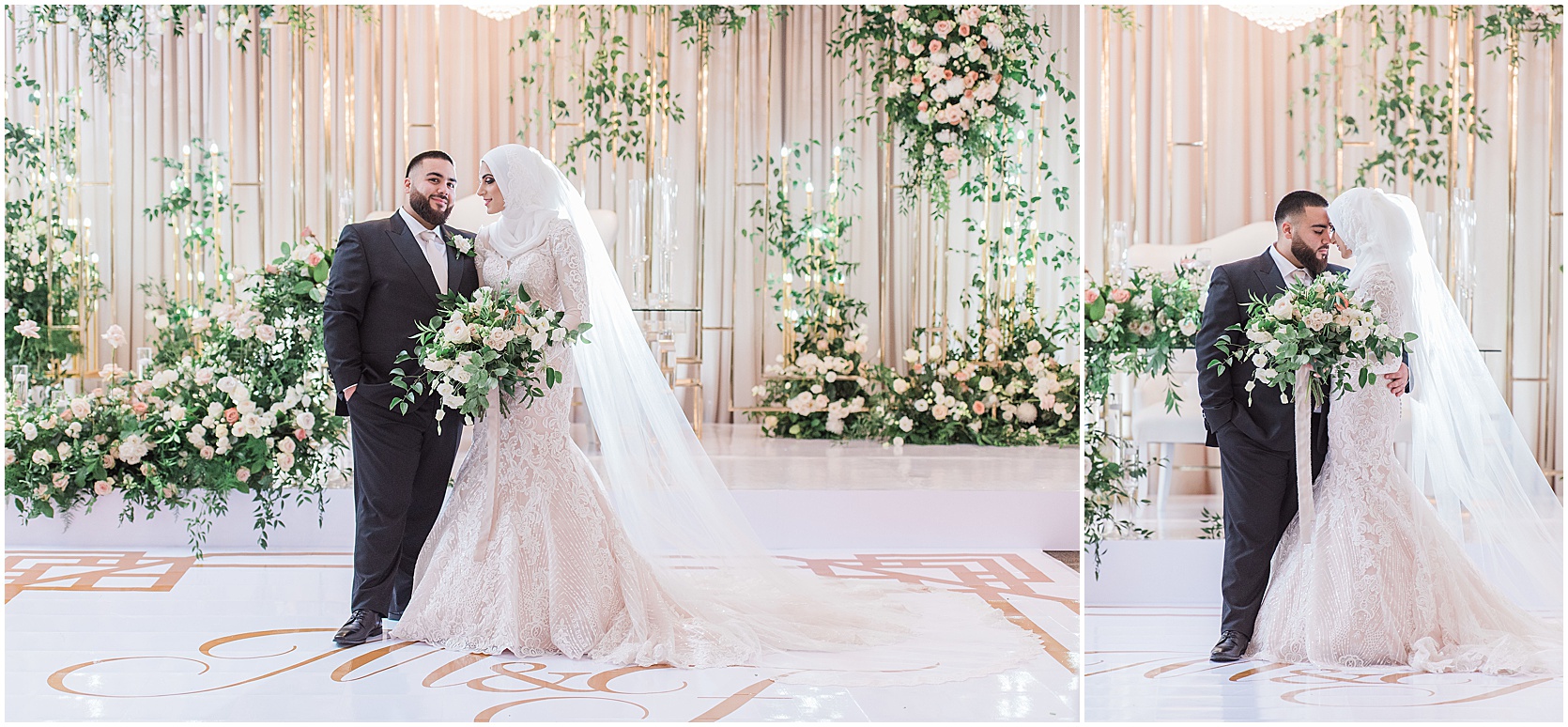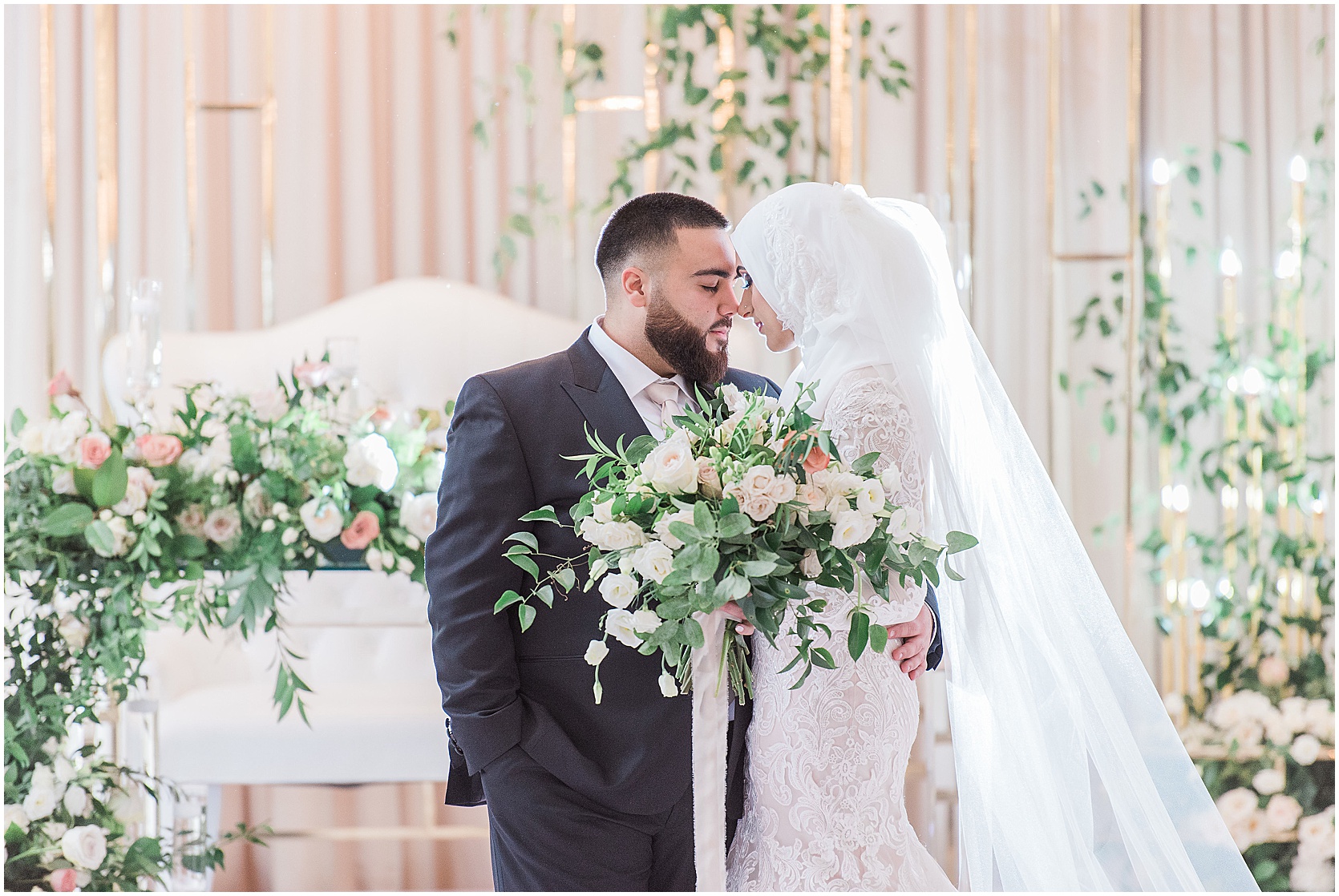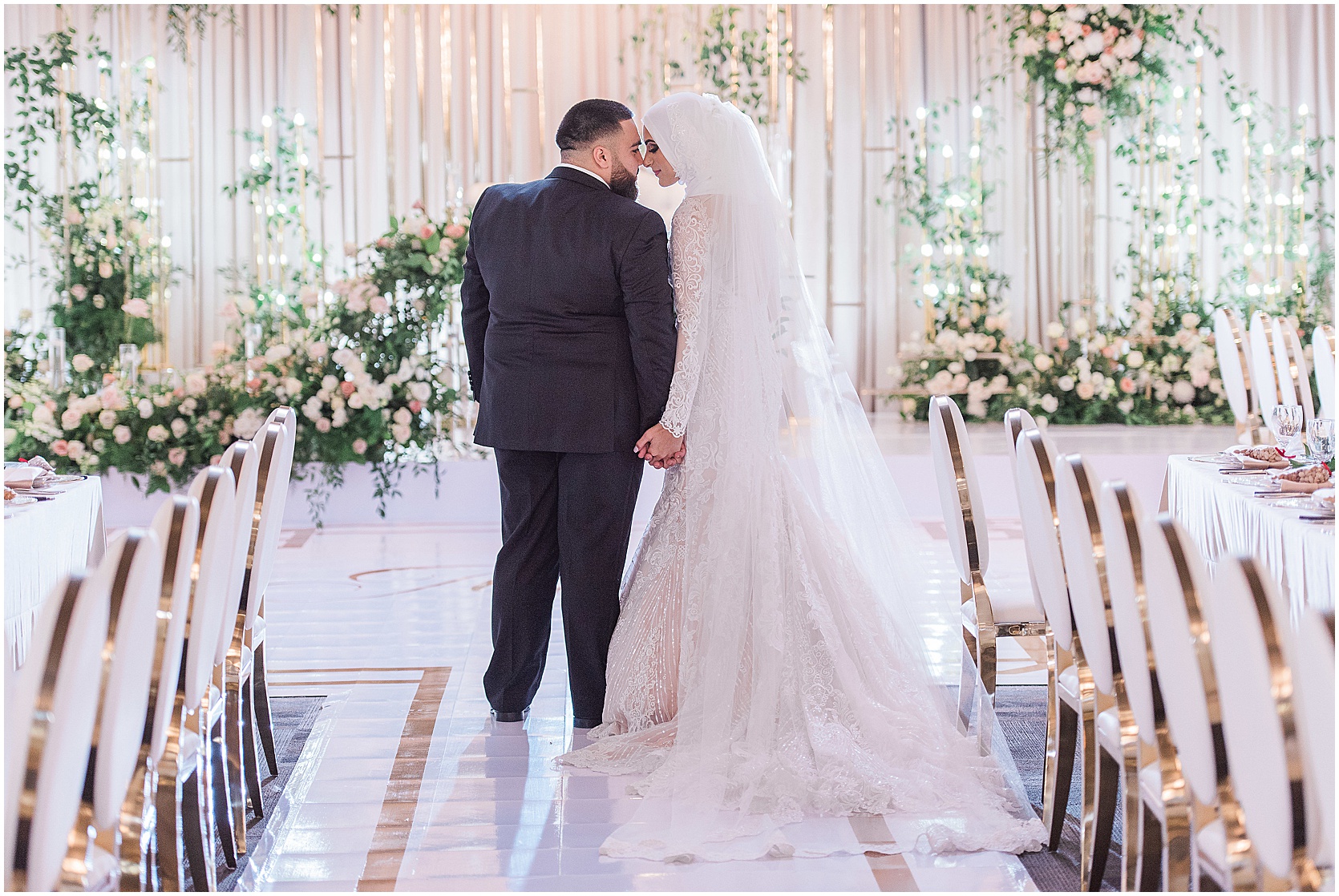 Can you tell it was an ice rain storm this day?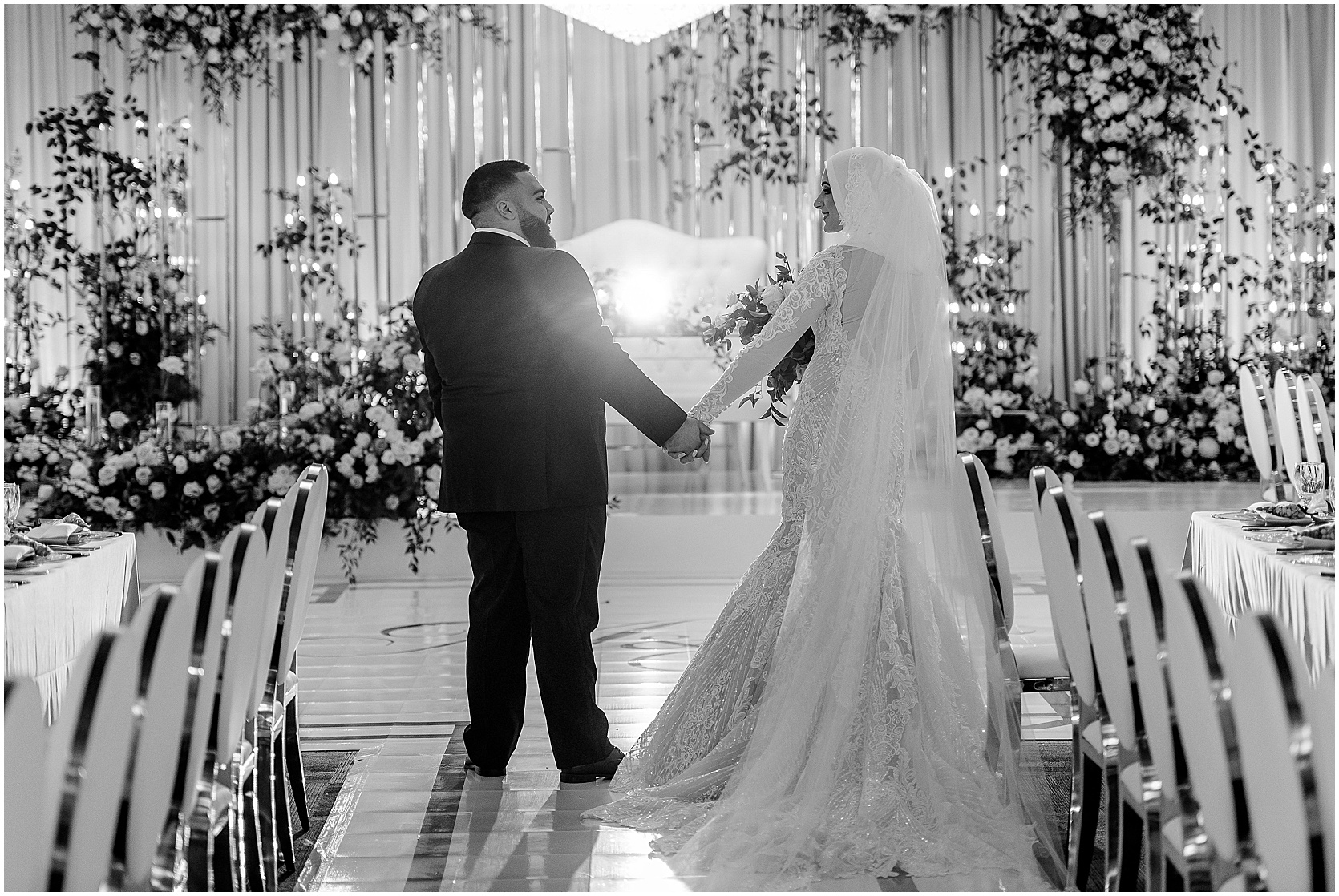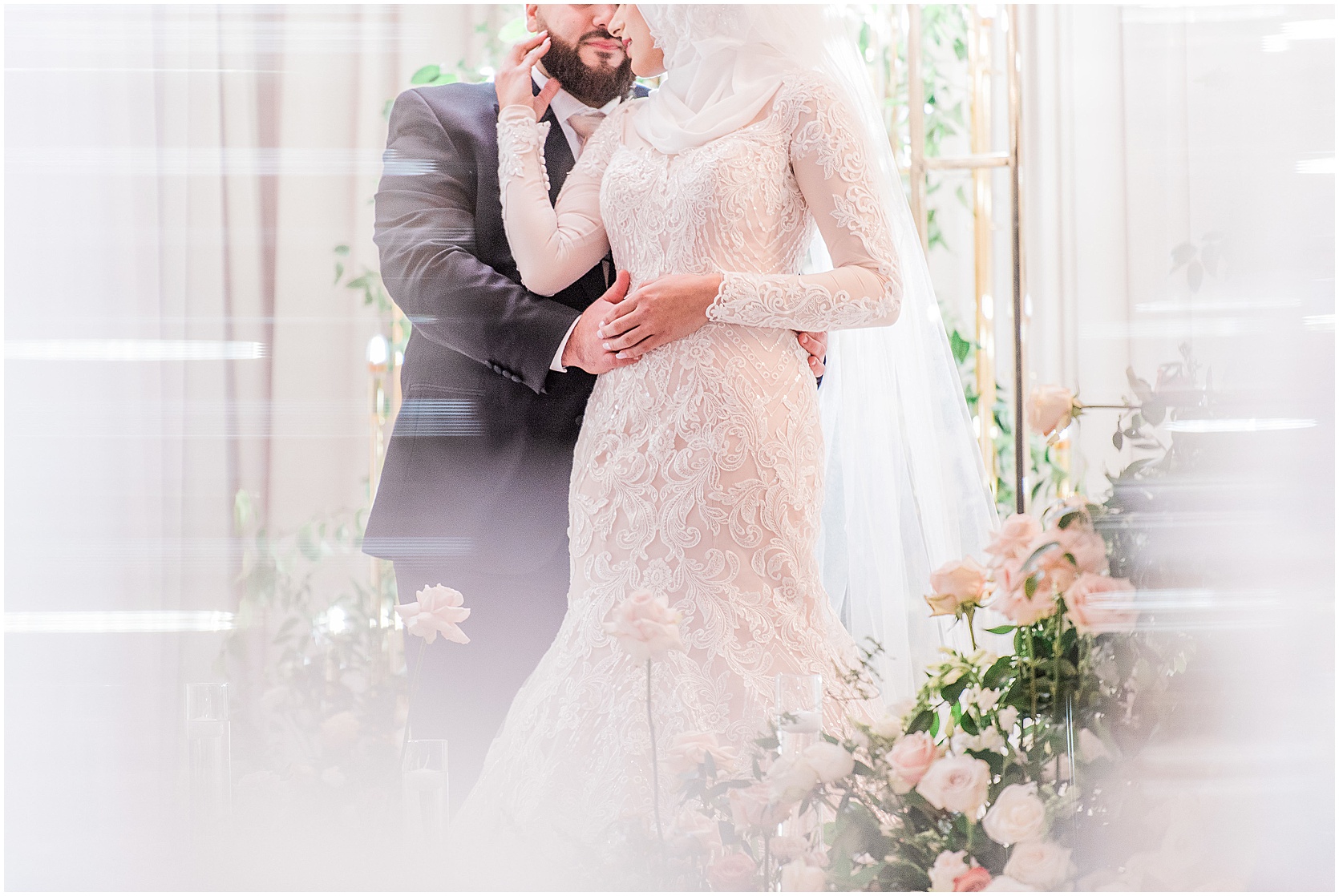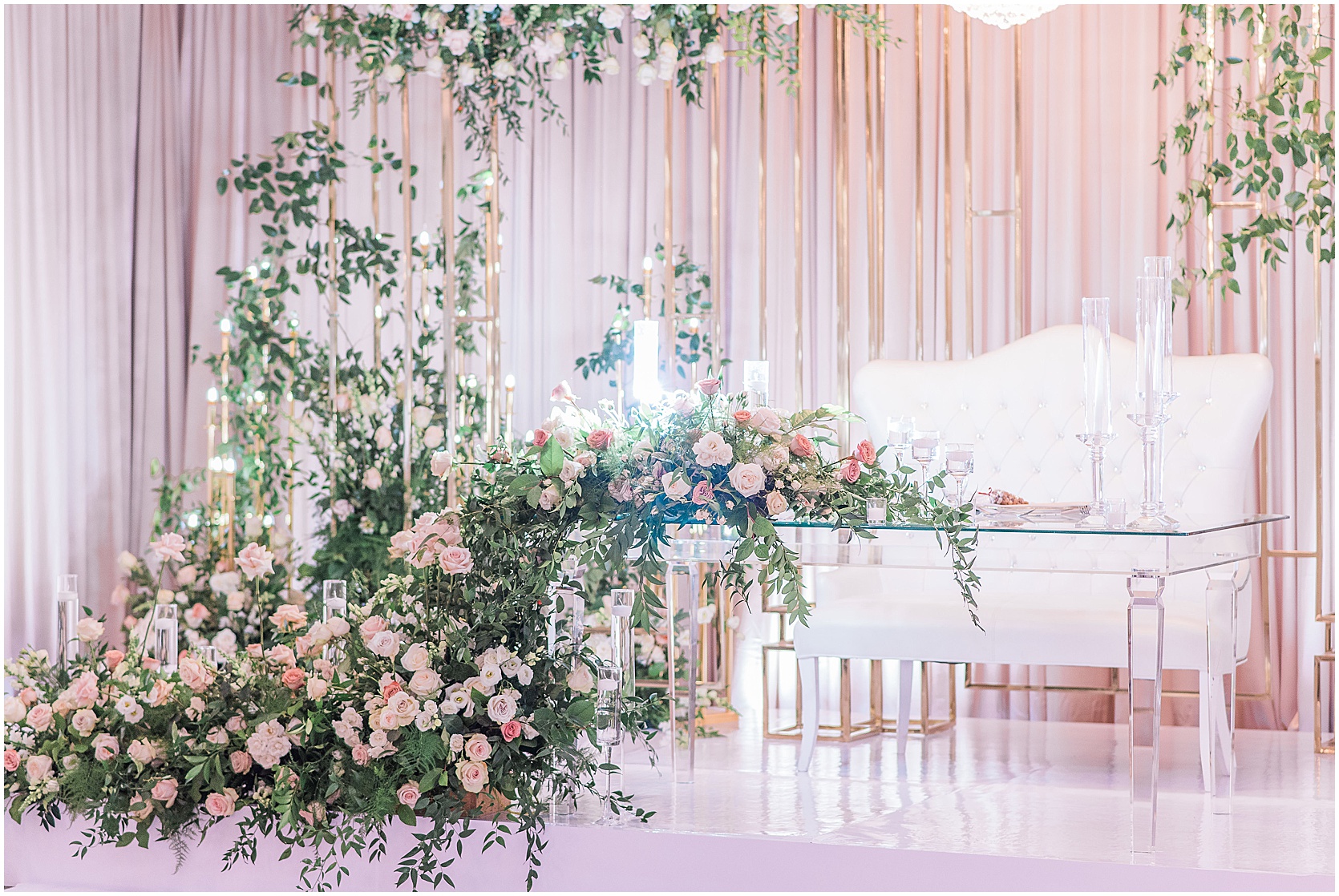 Have you ever seen so many flowers in one place?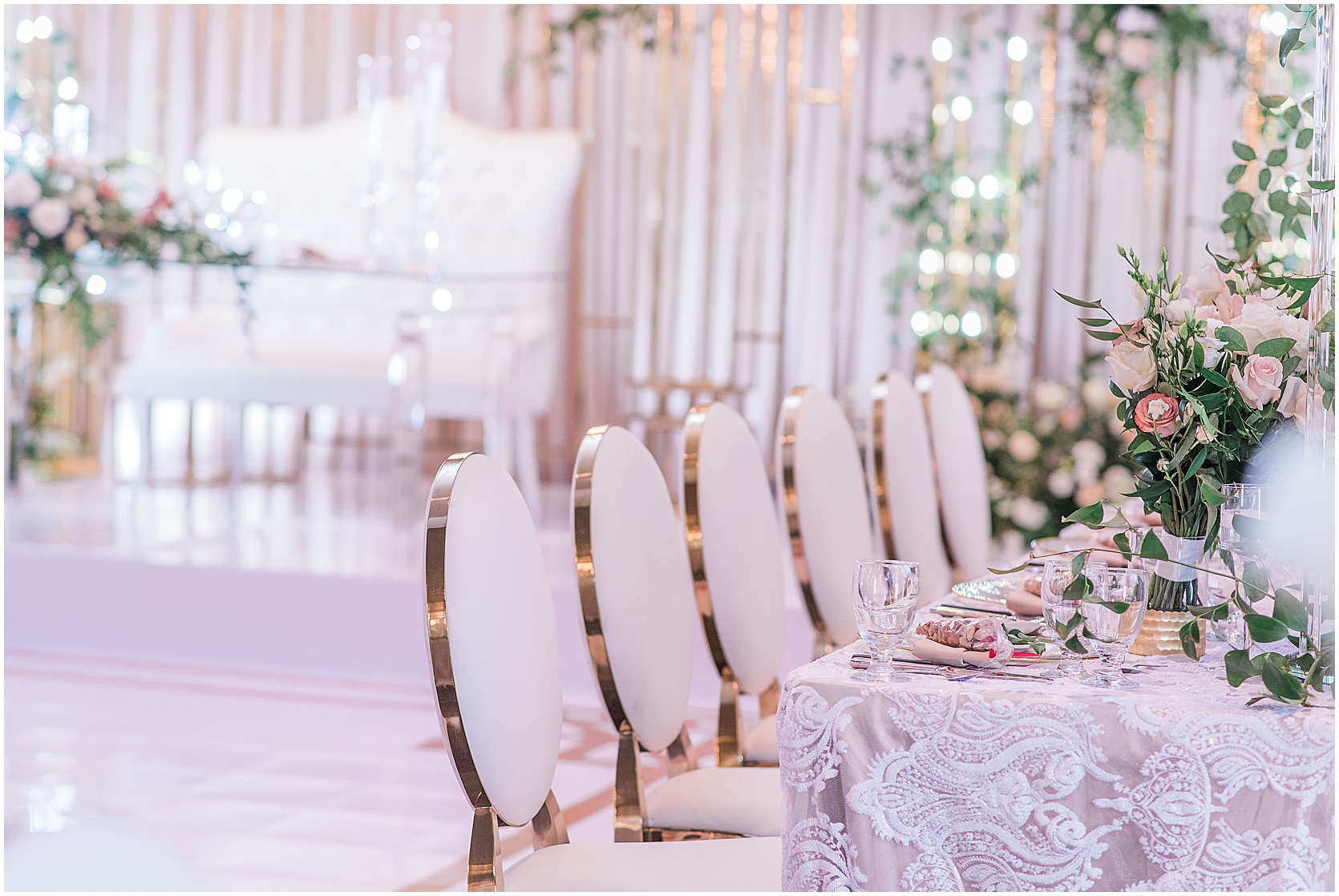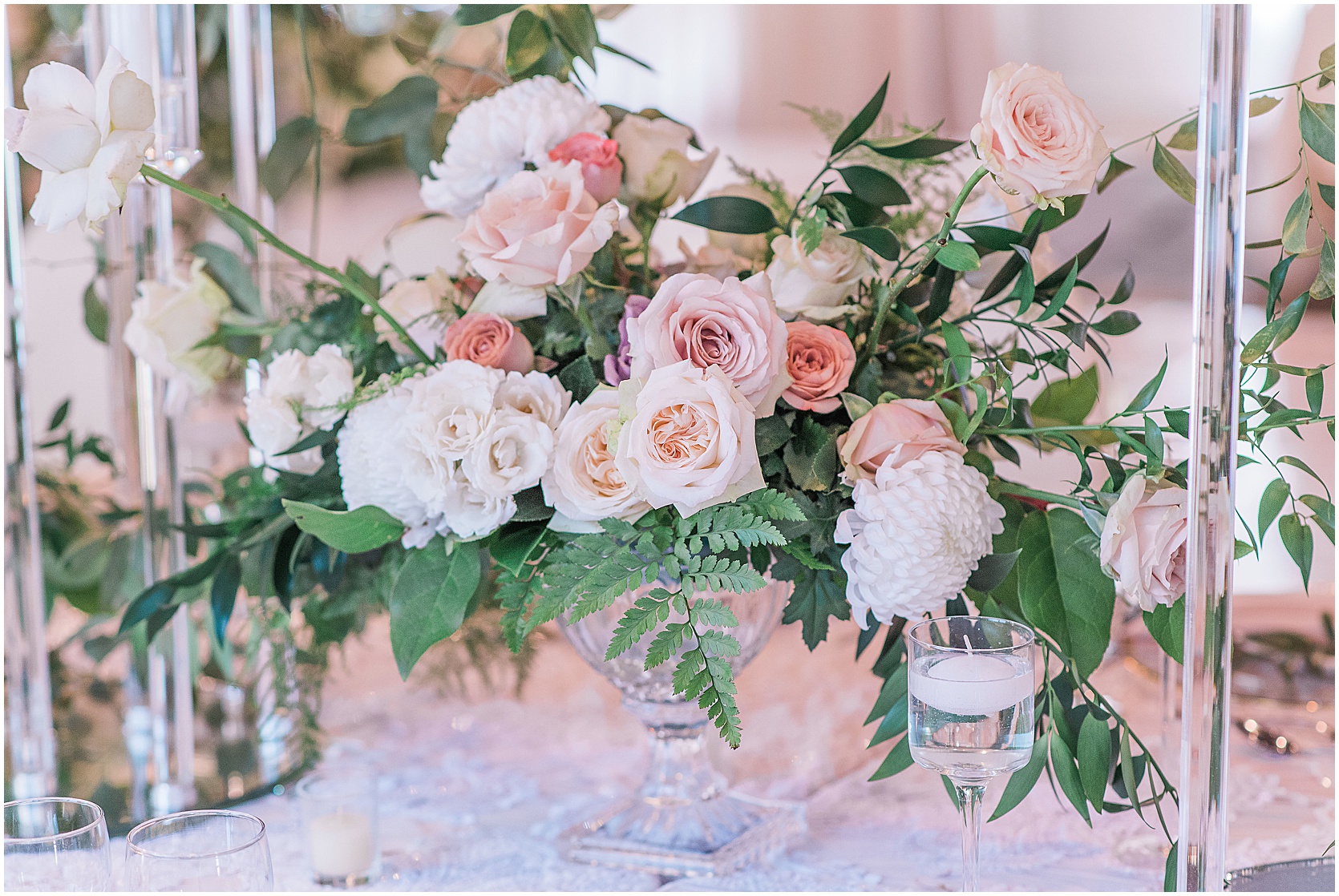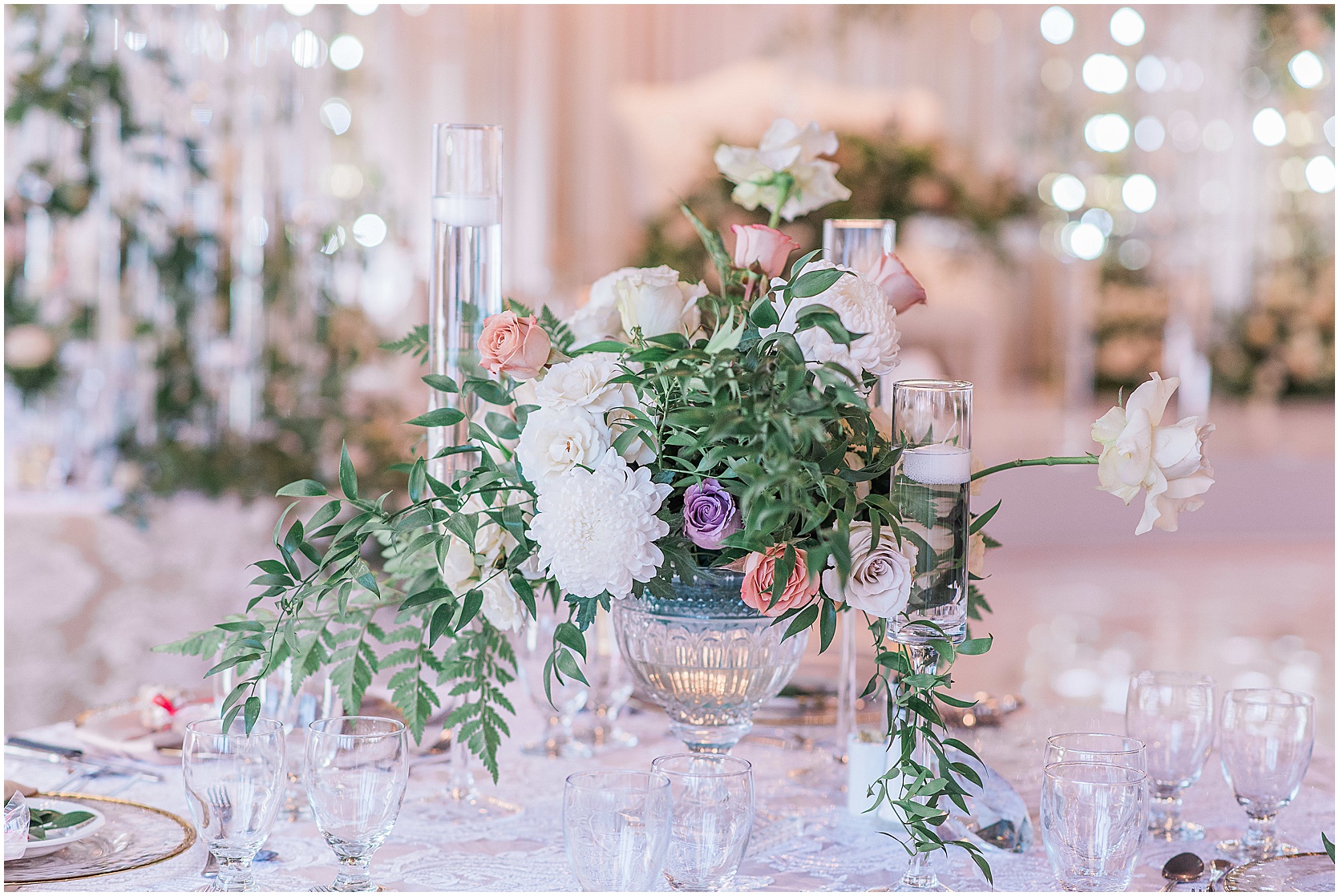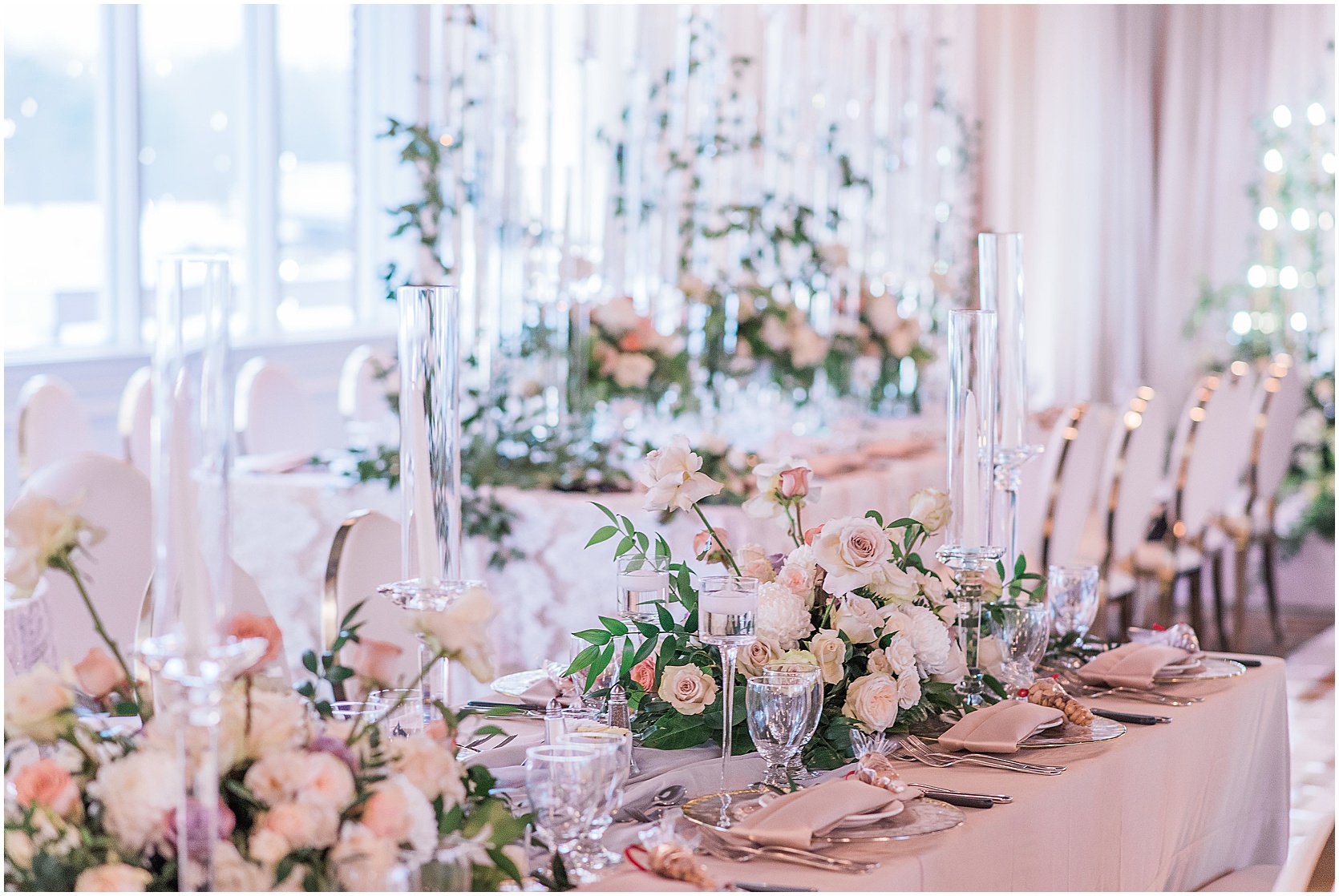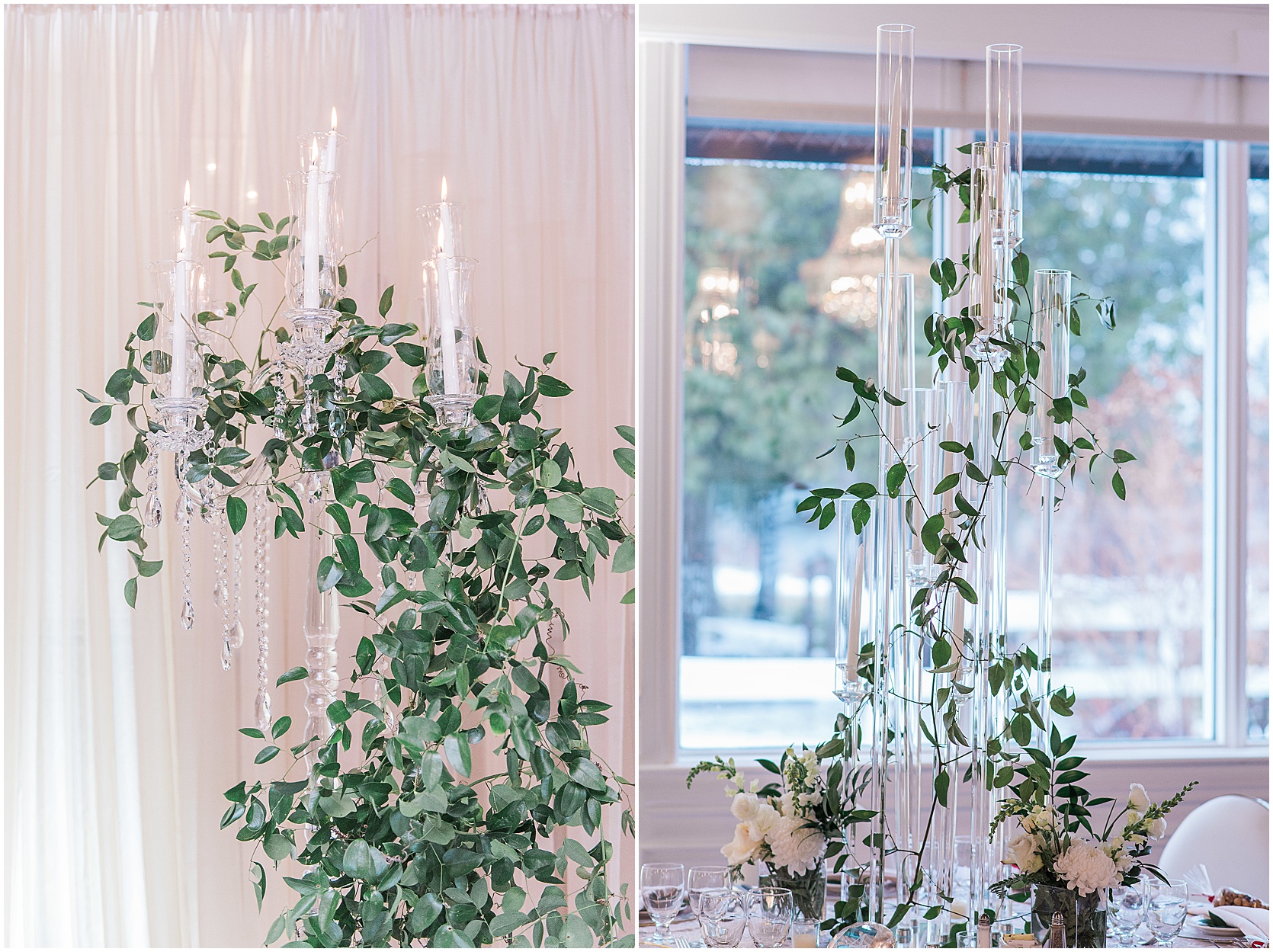 Floating cake GOALS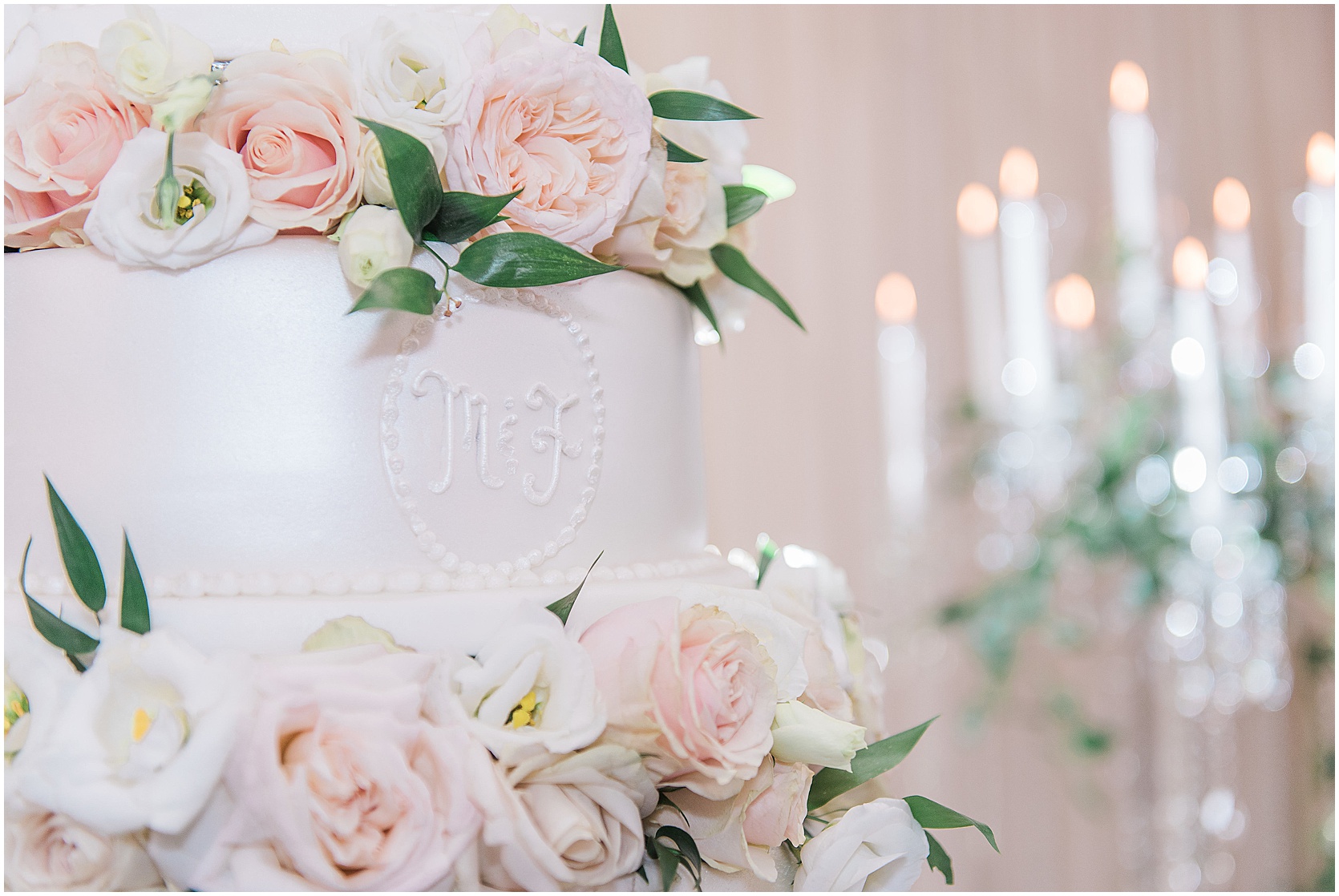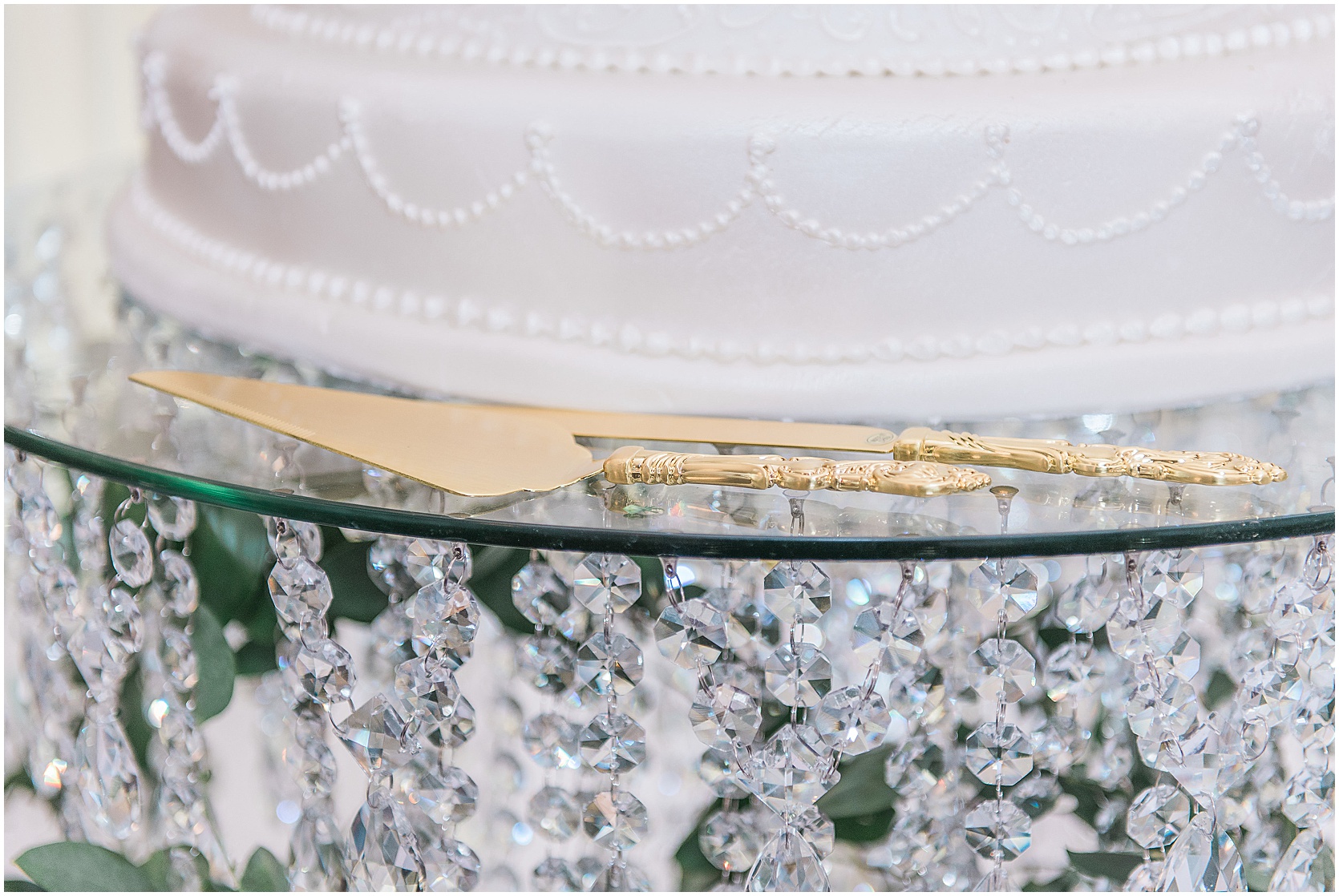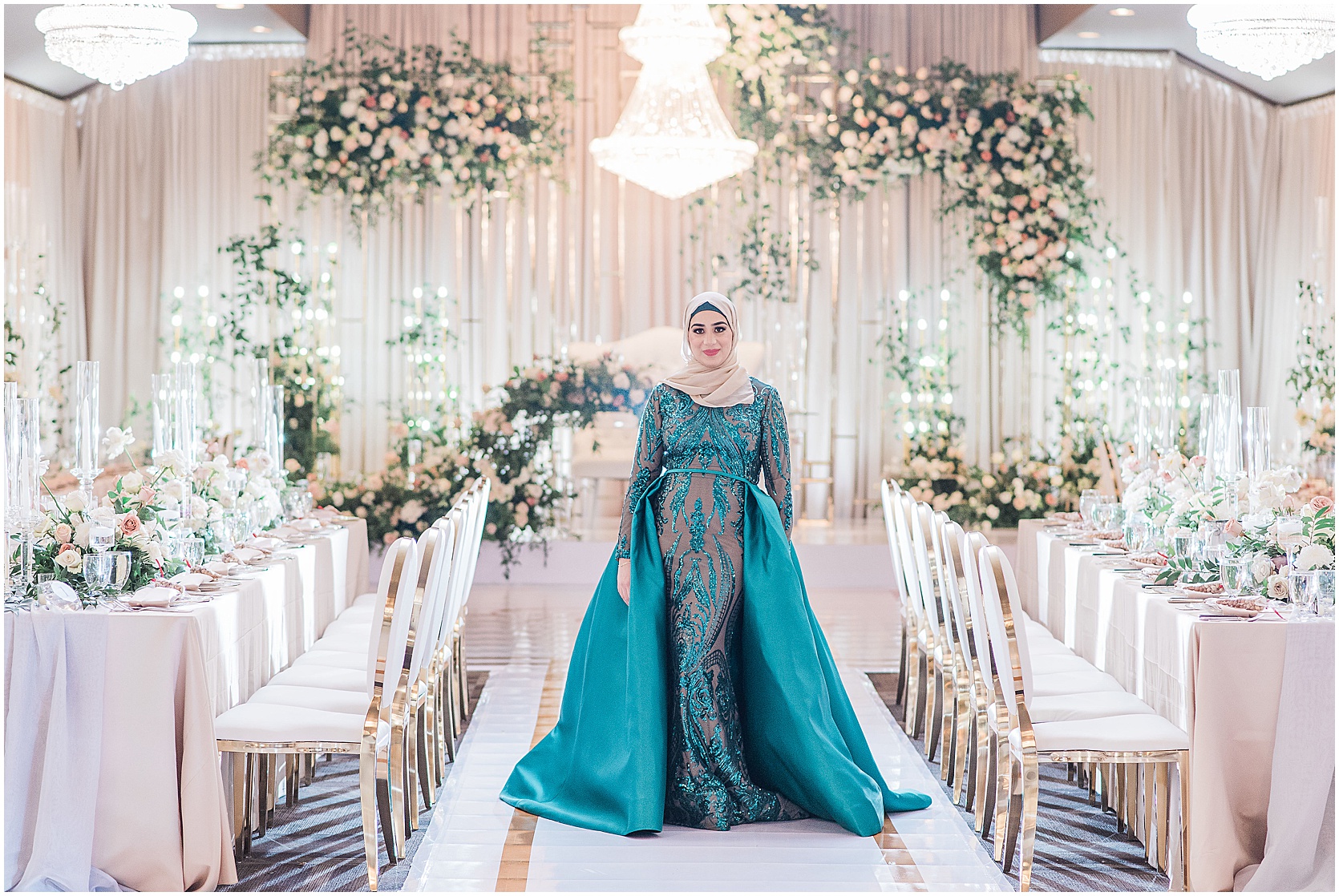 The boss behind Pearl Decor – love this woman.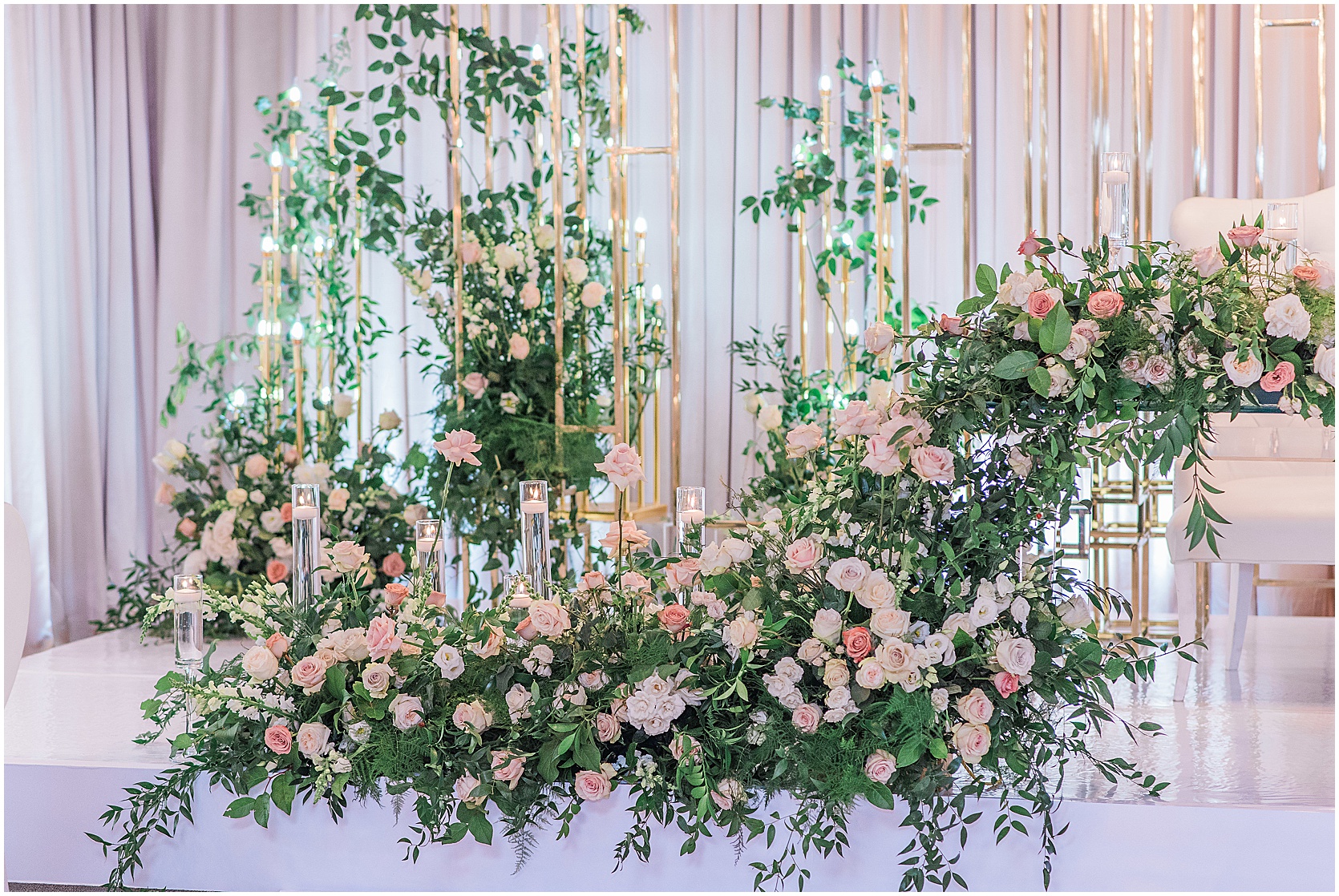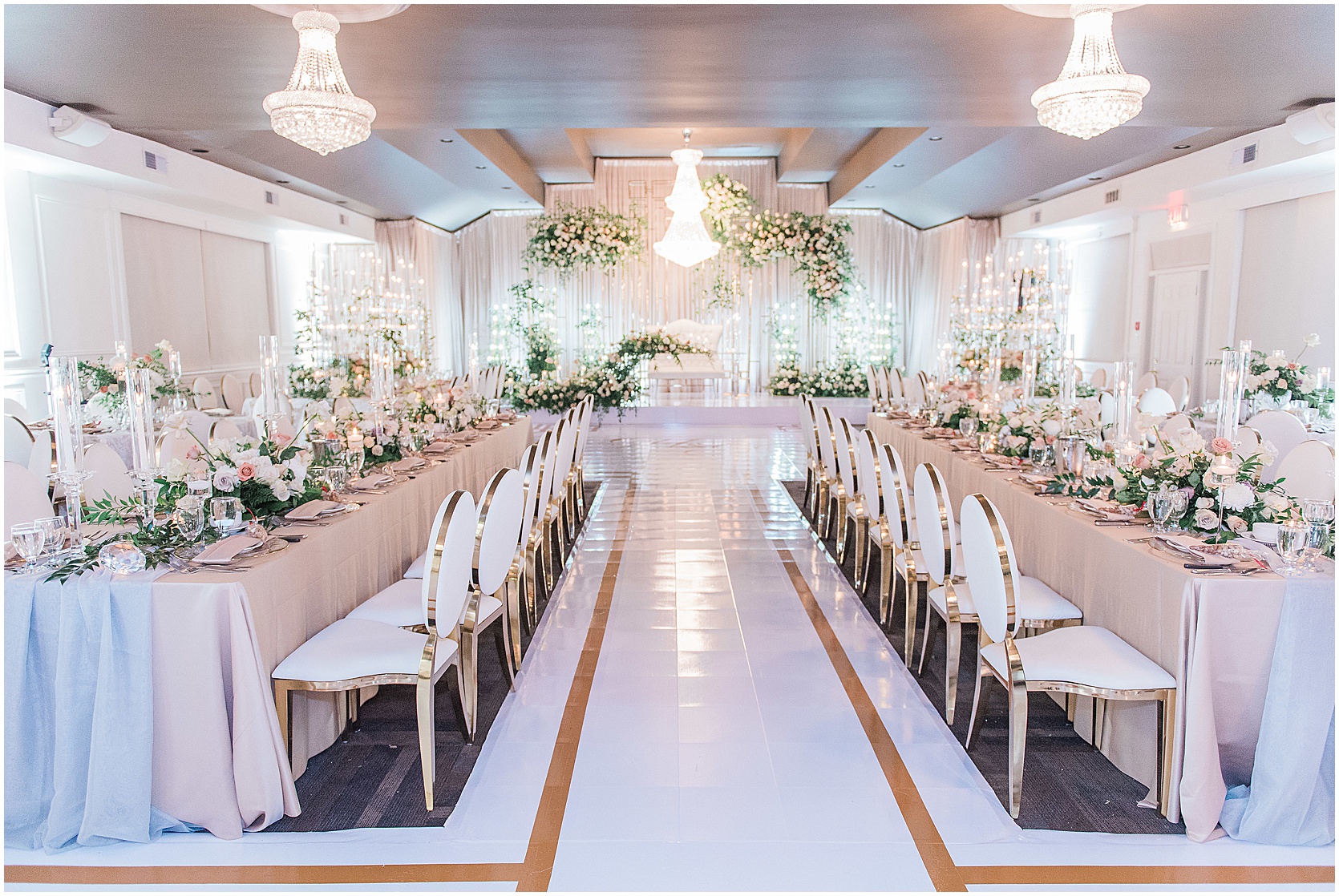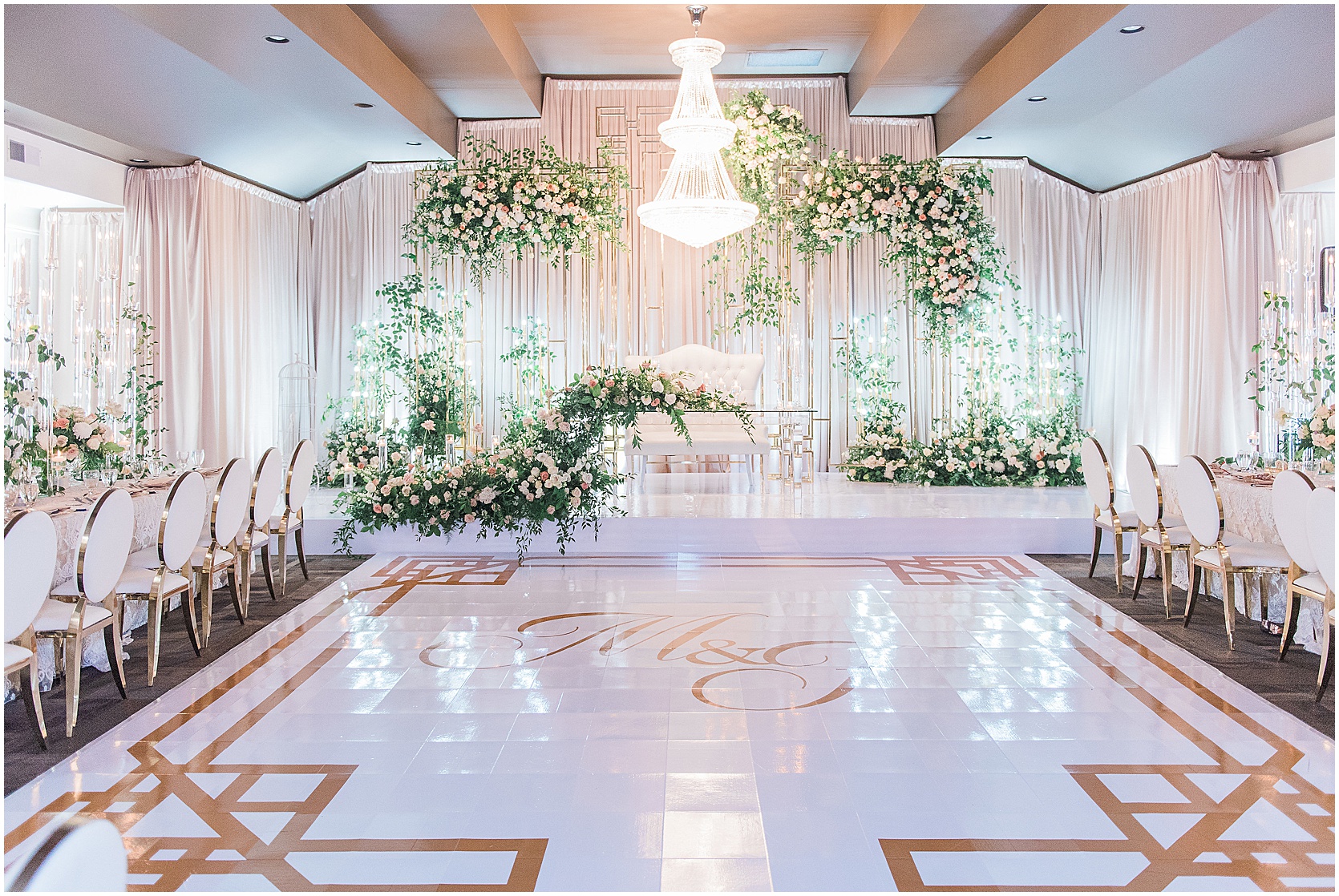 This custom dance floor by Wishtree designs is the perfect touch.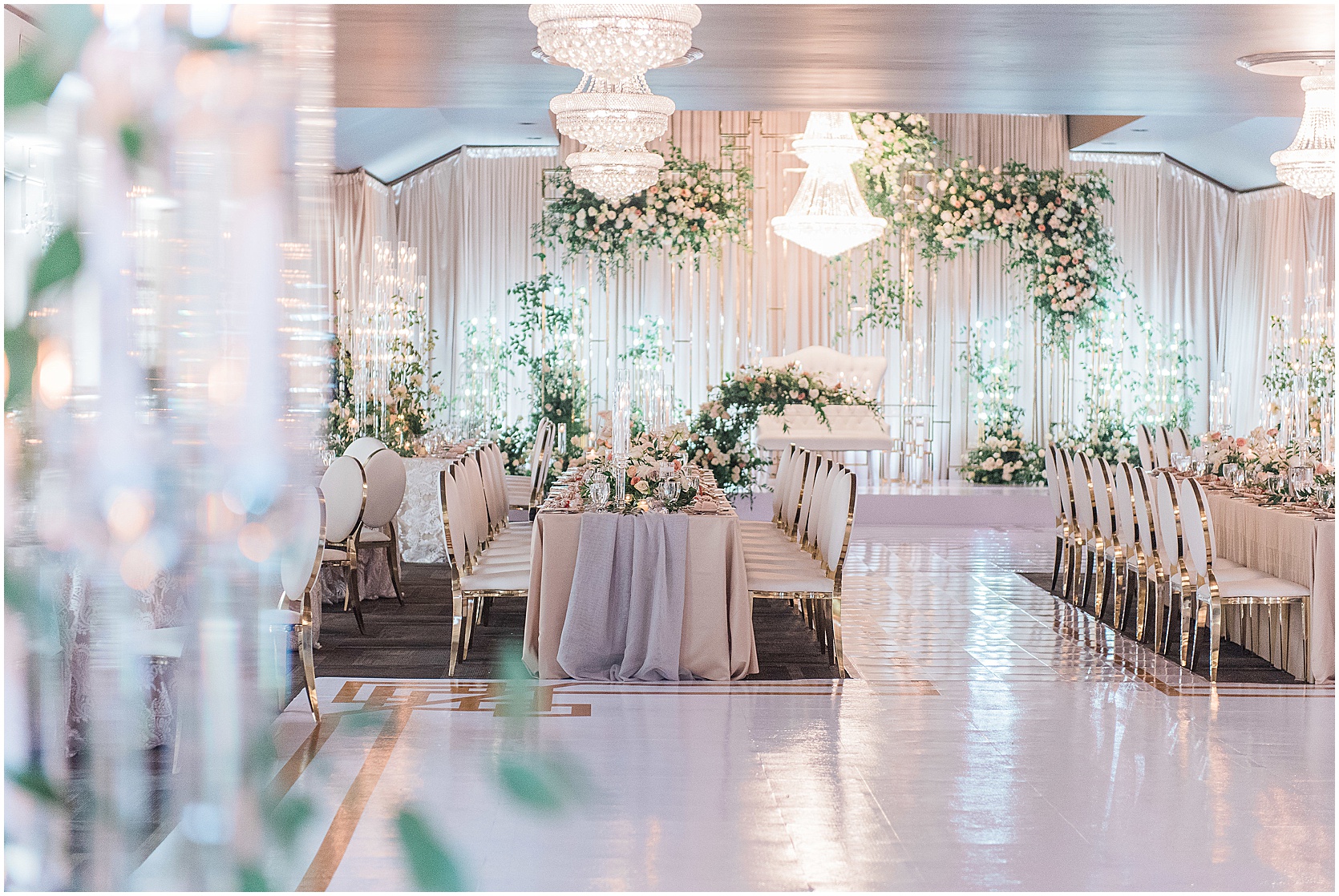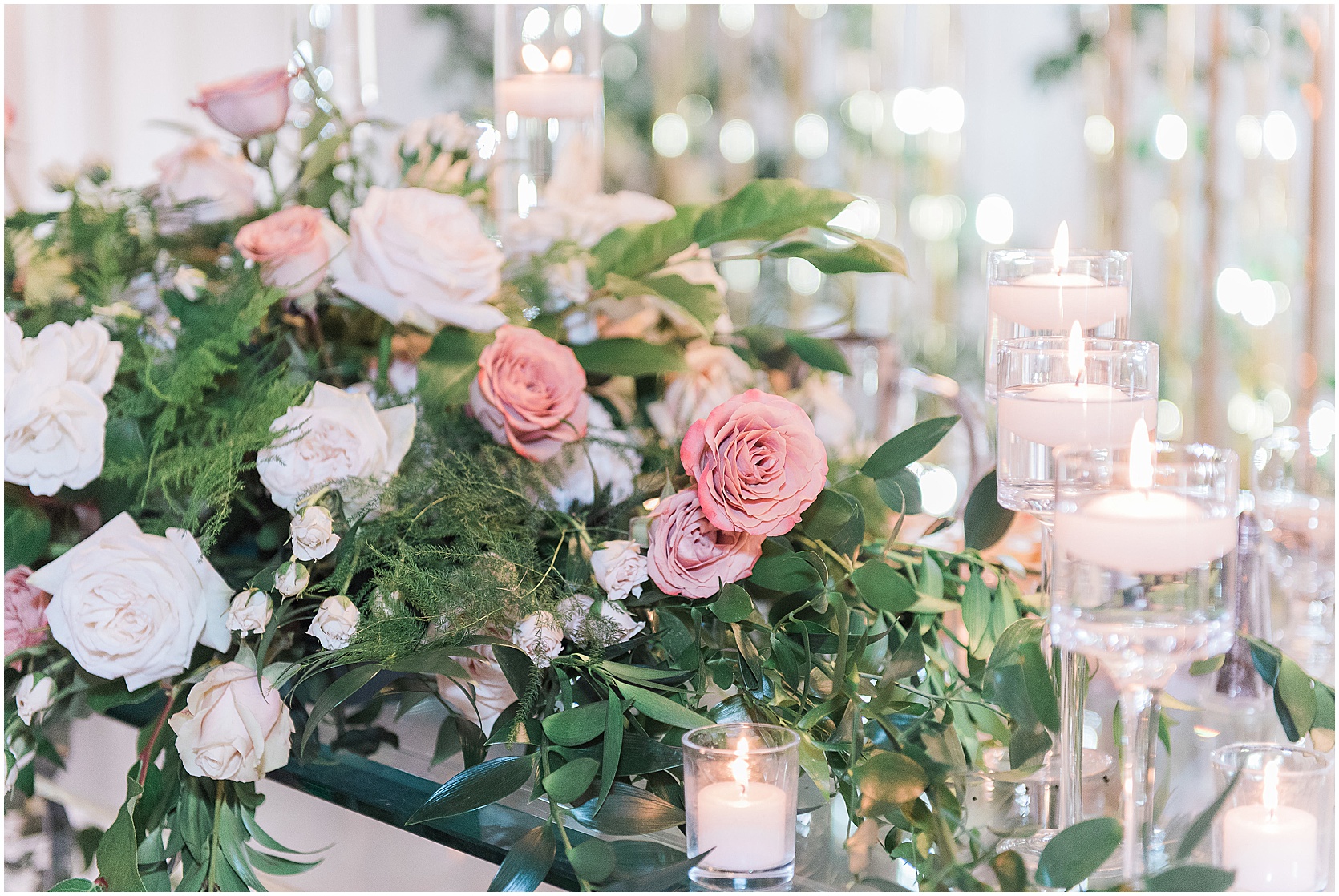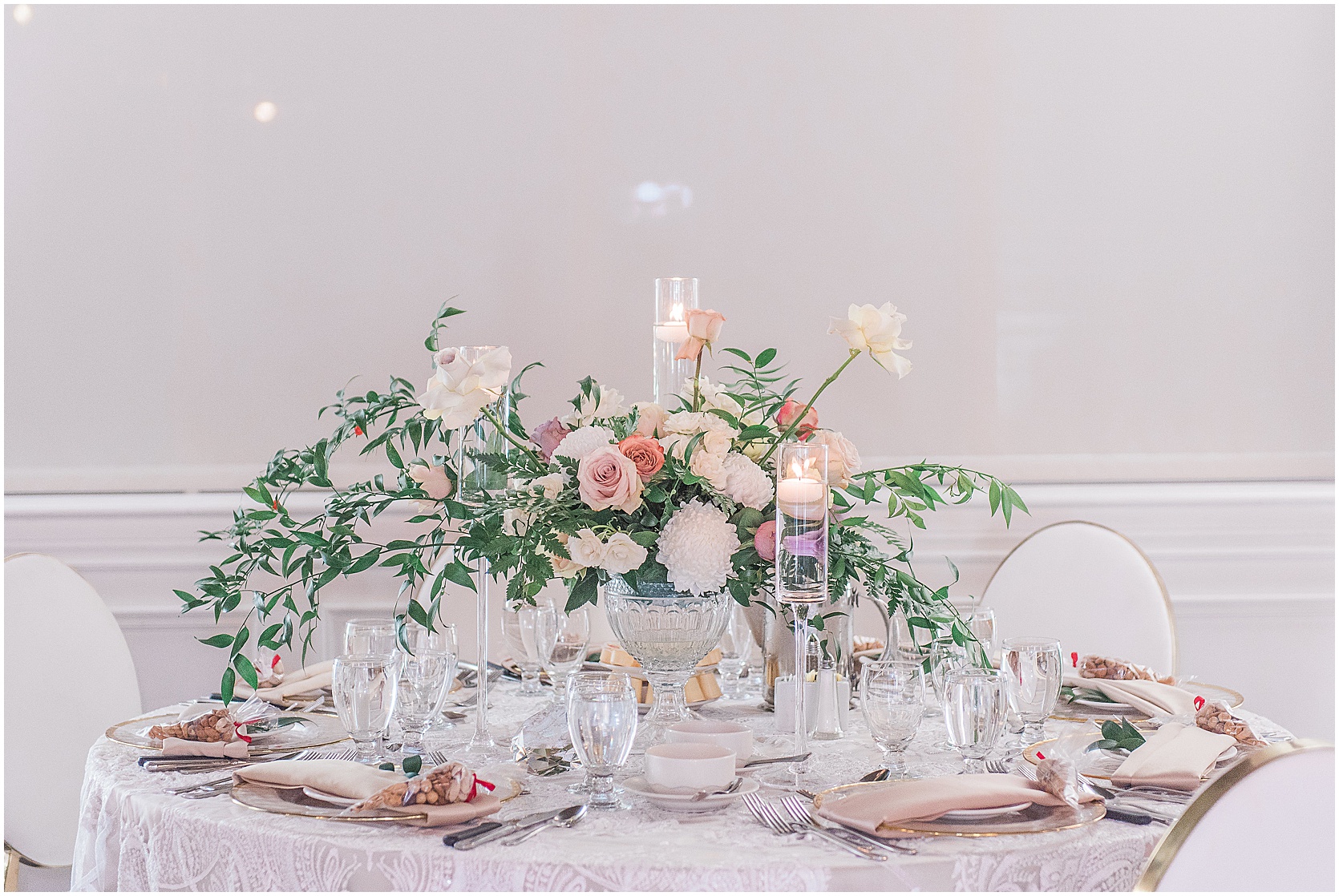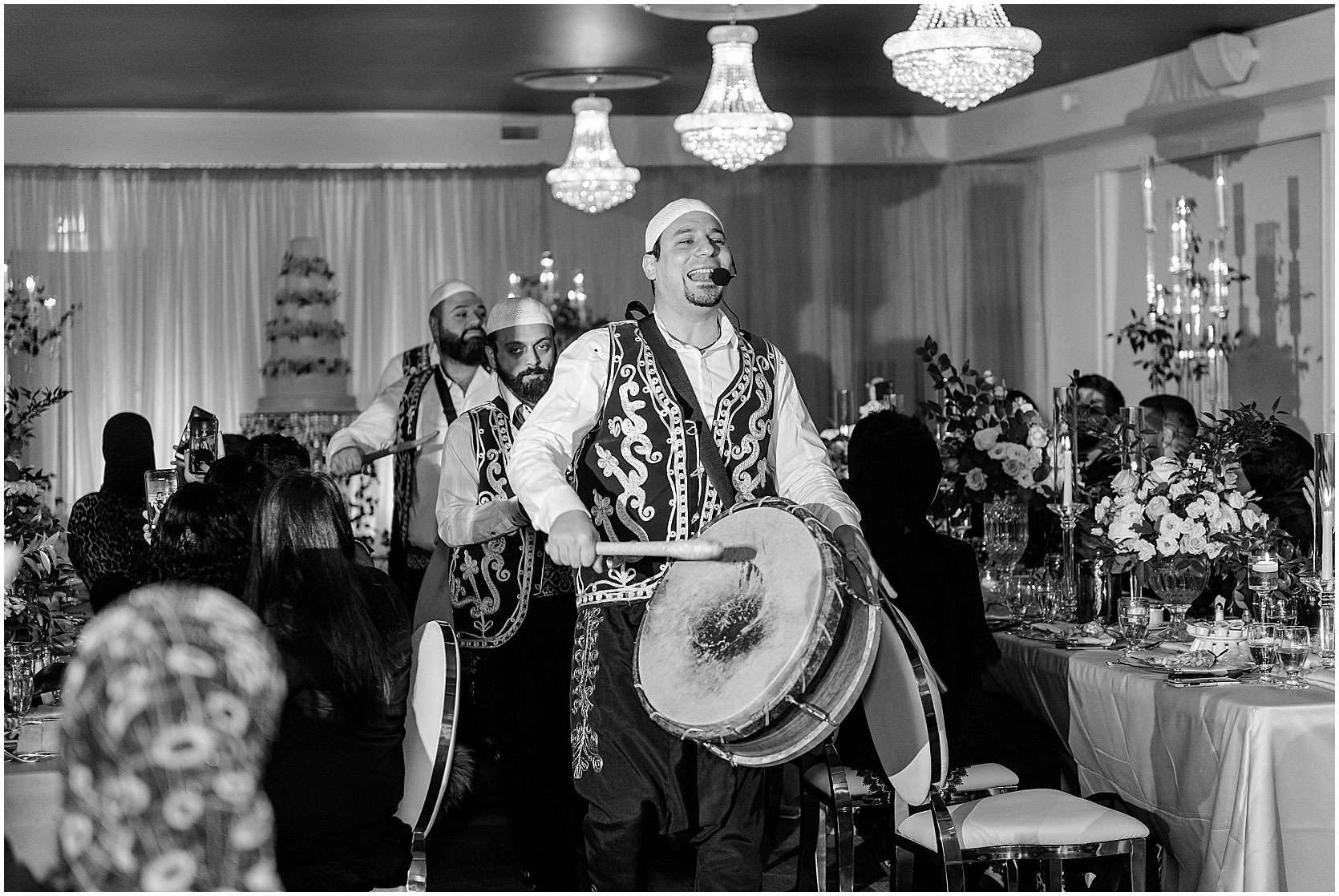 no Arab wedding is complete without a Zaffa!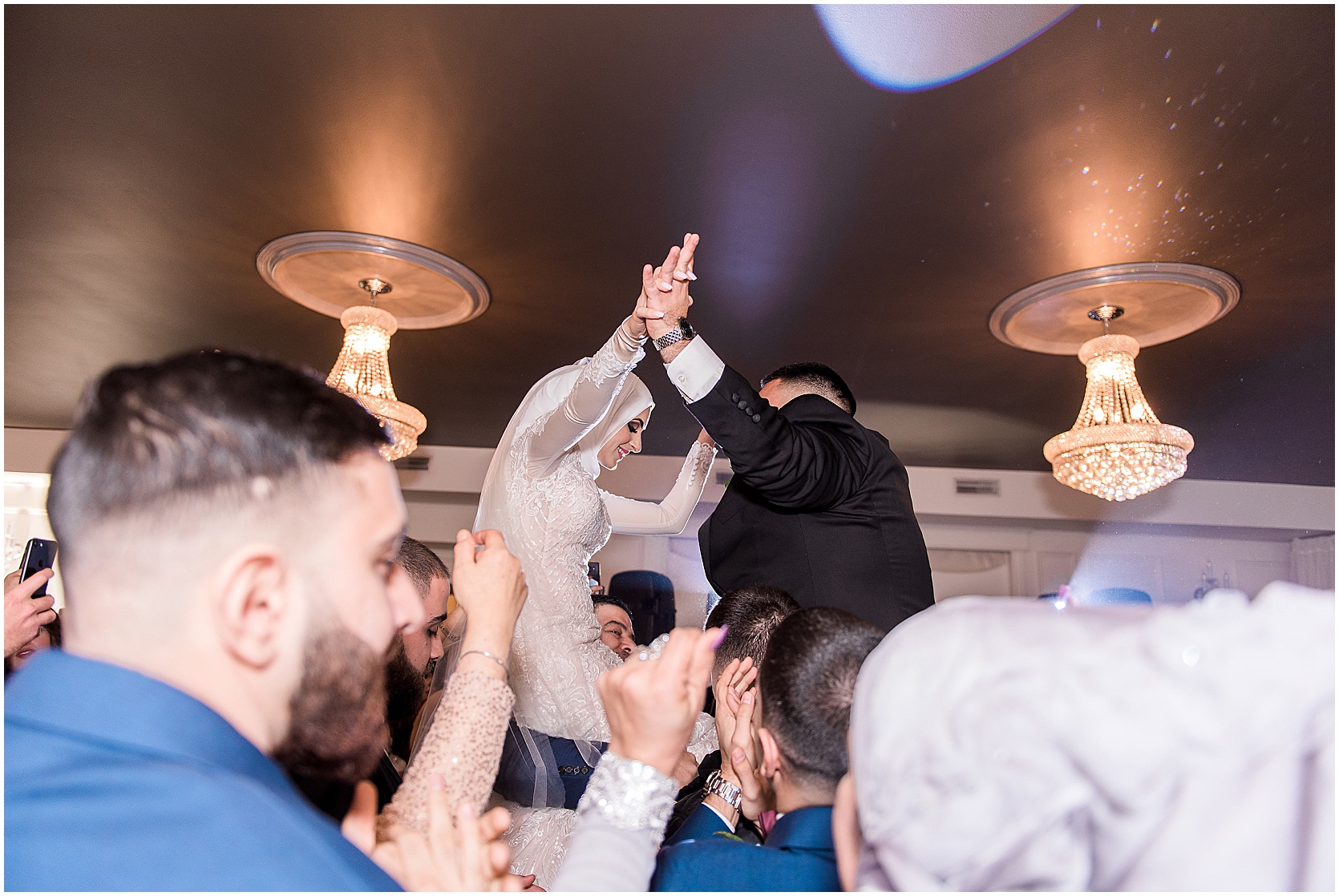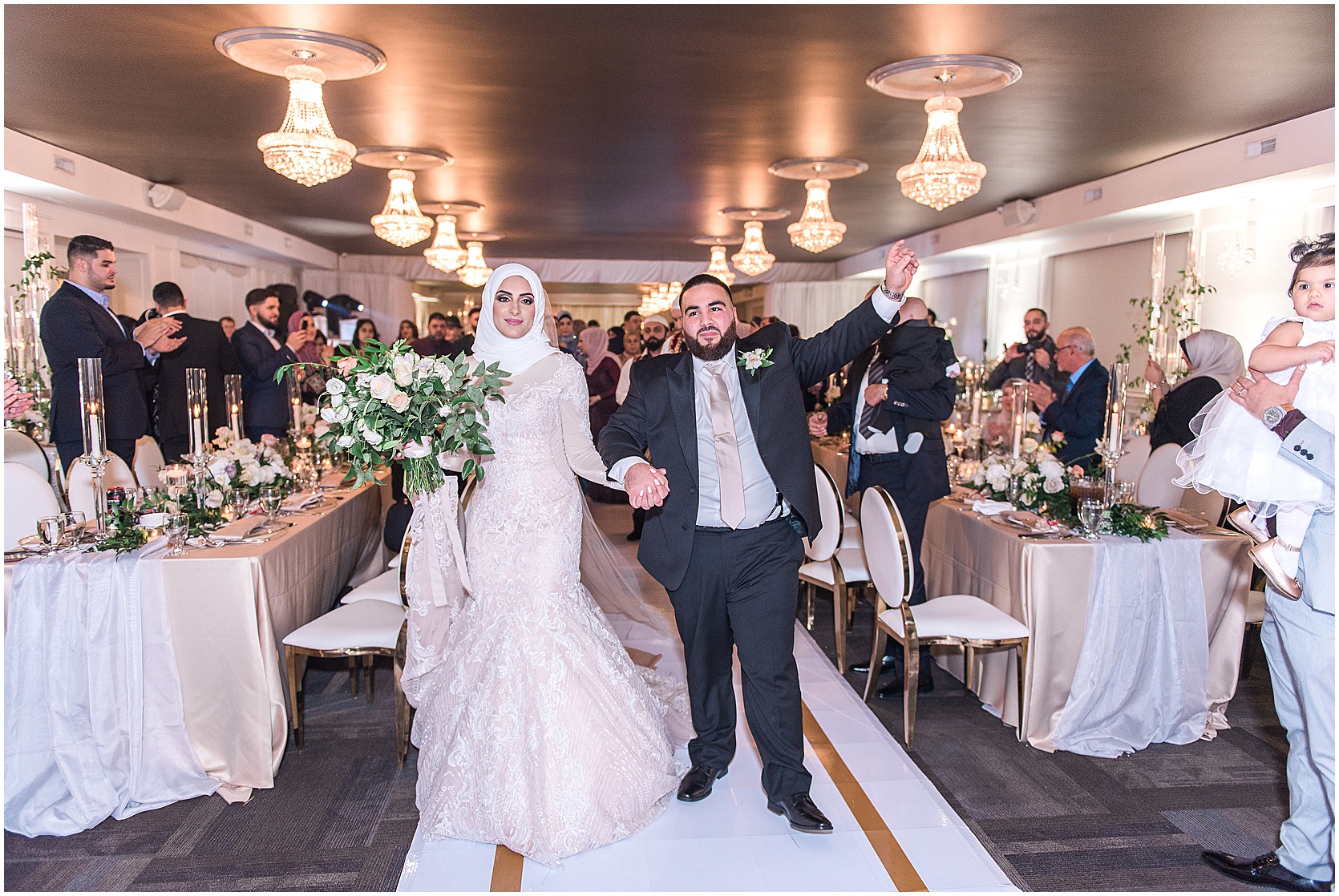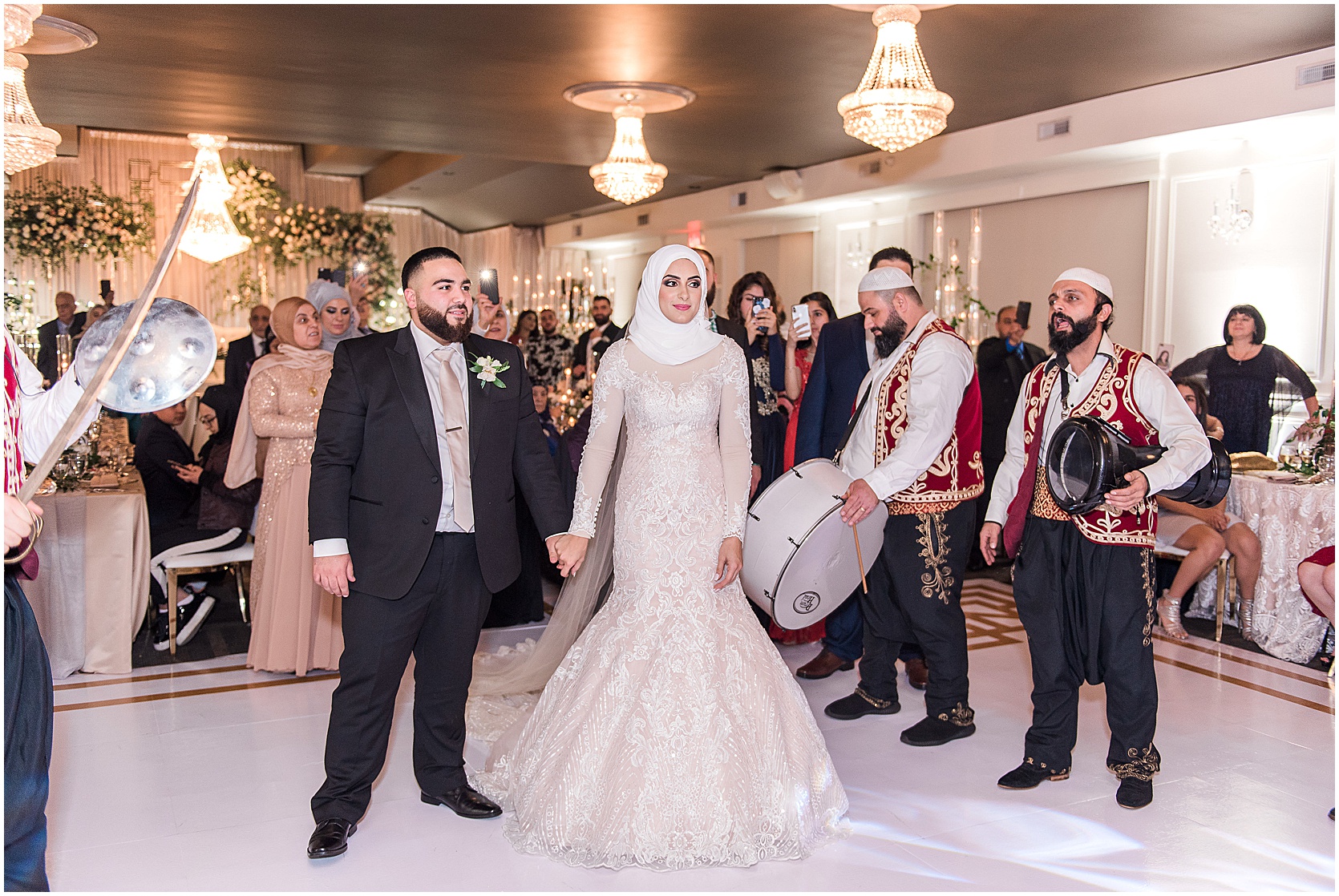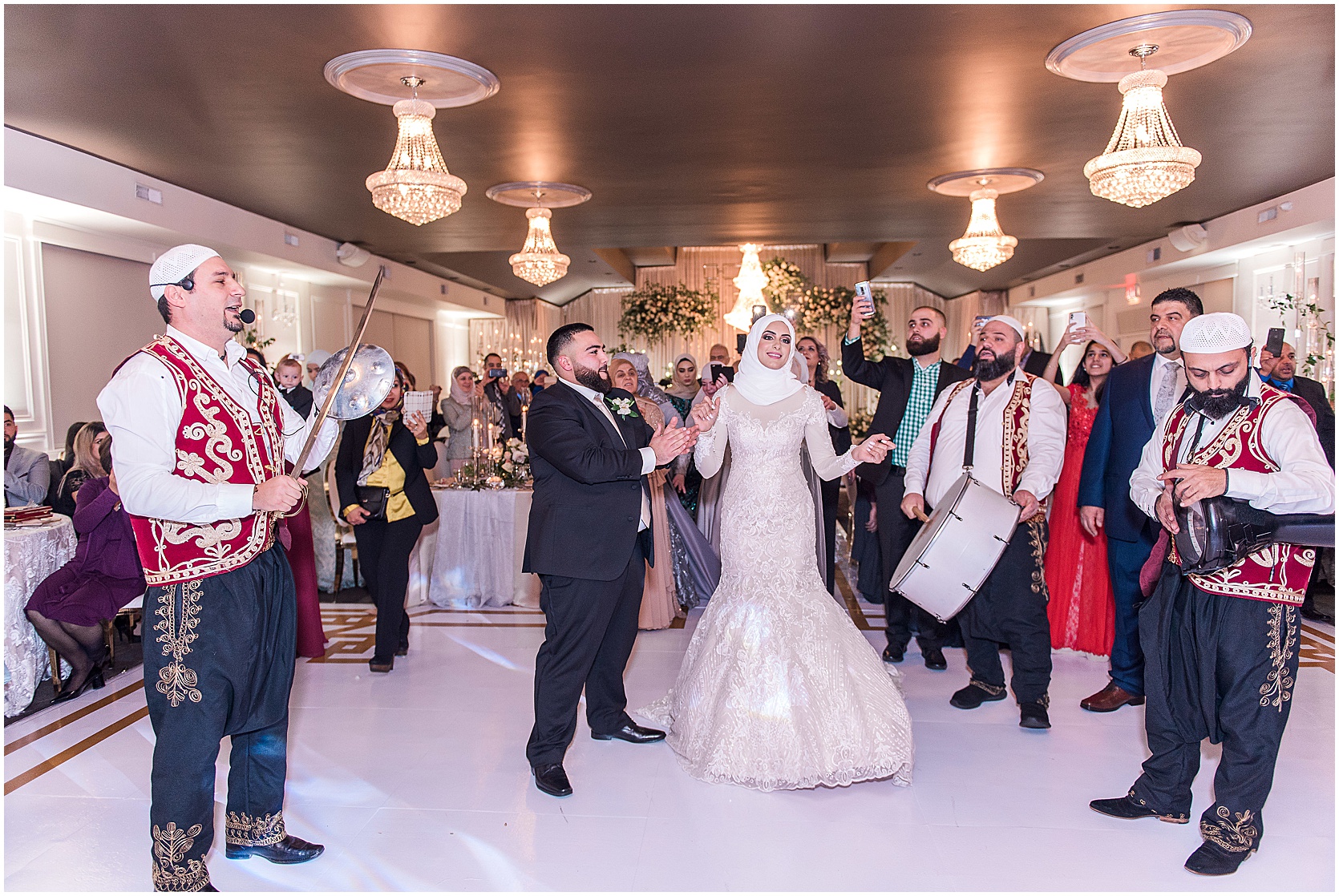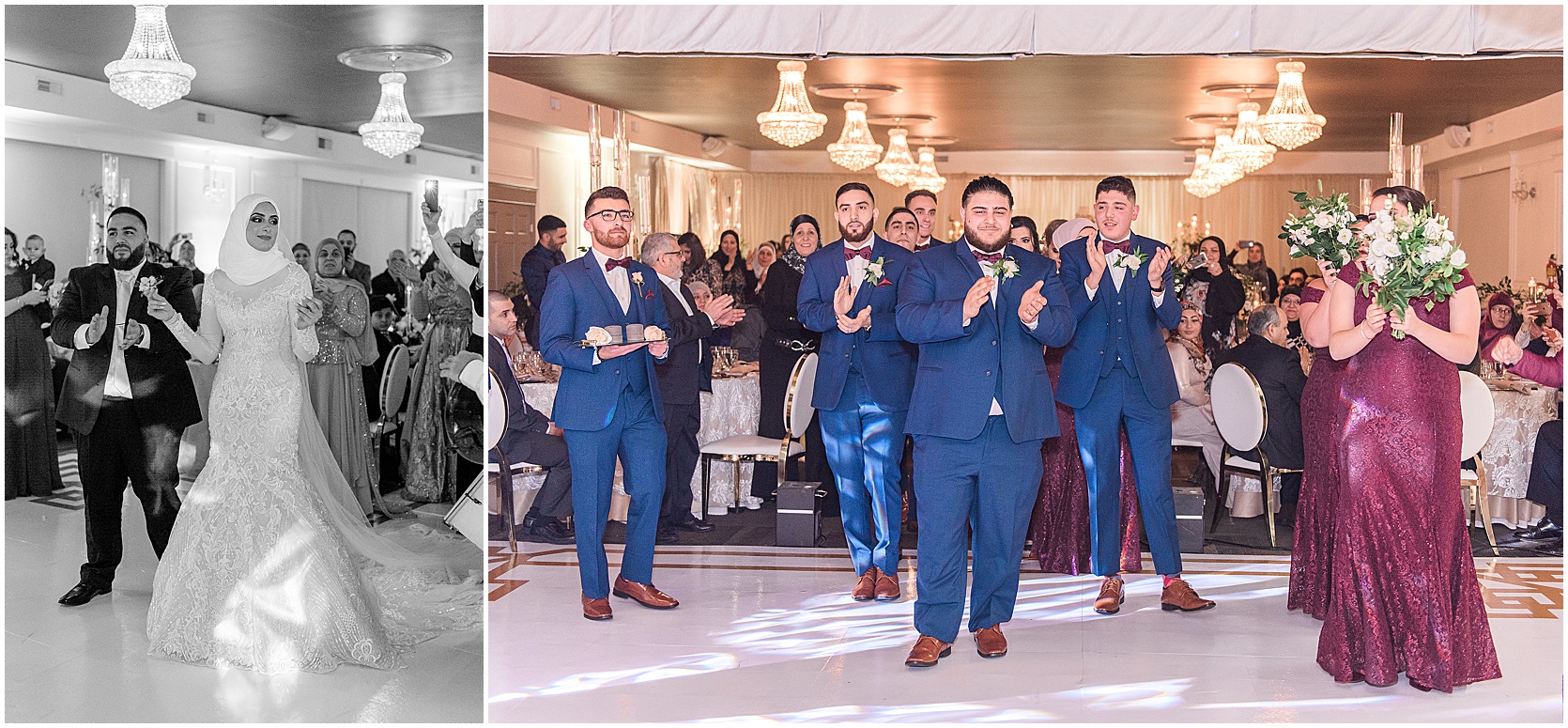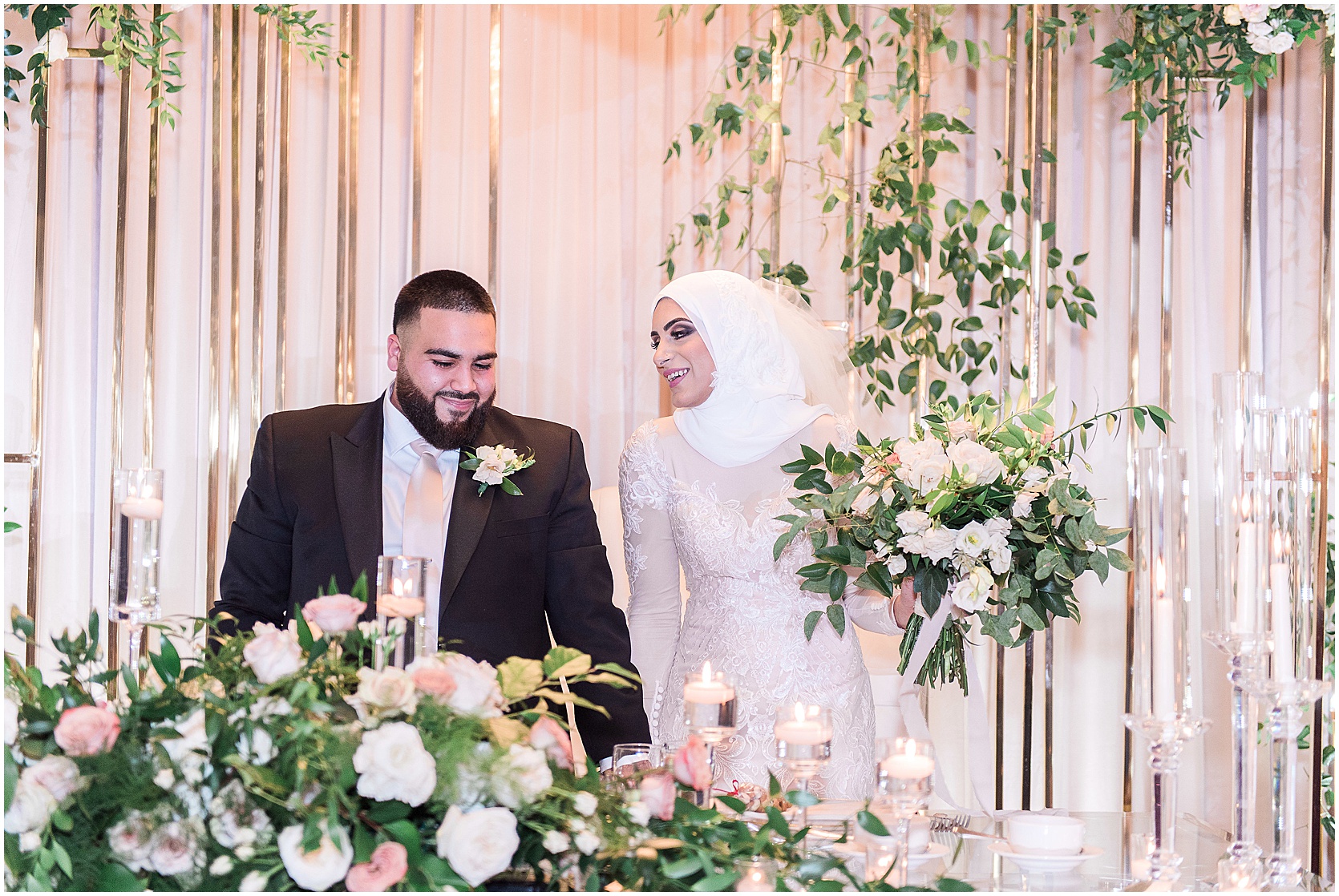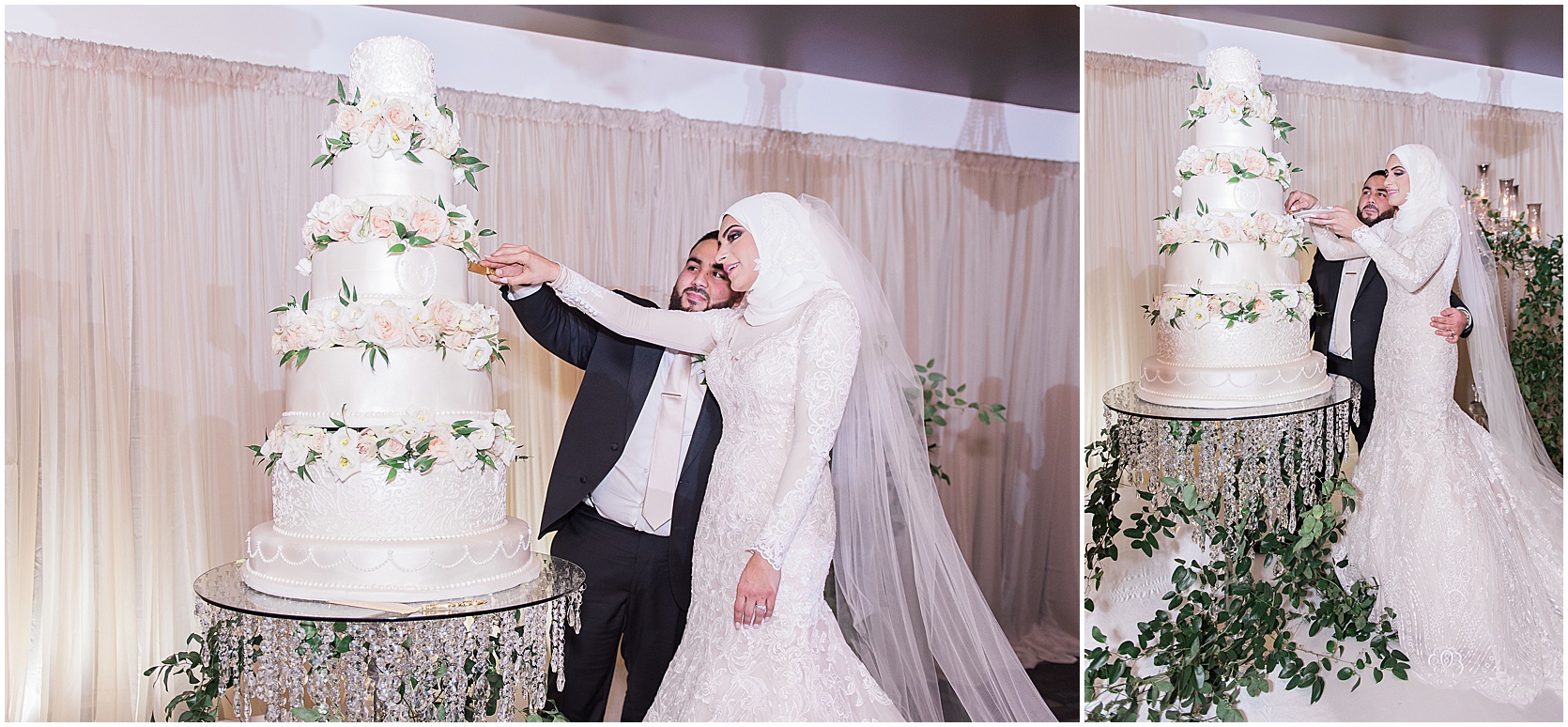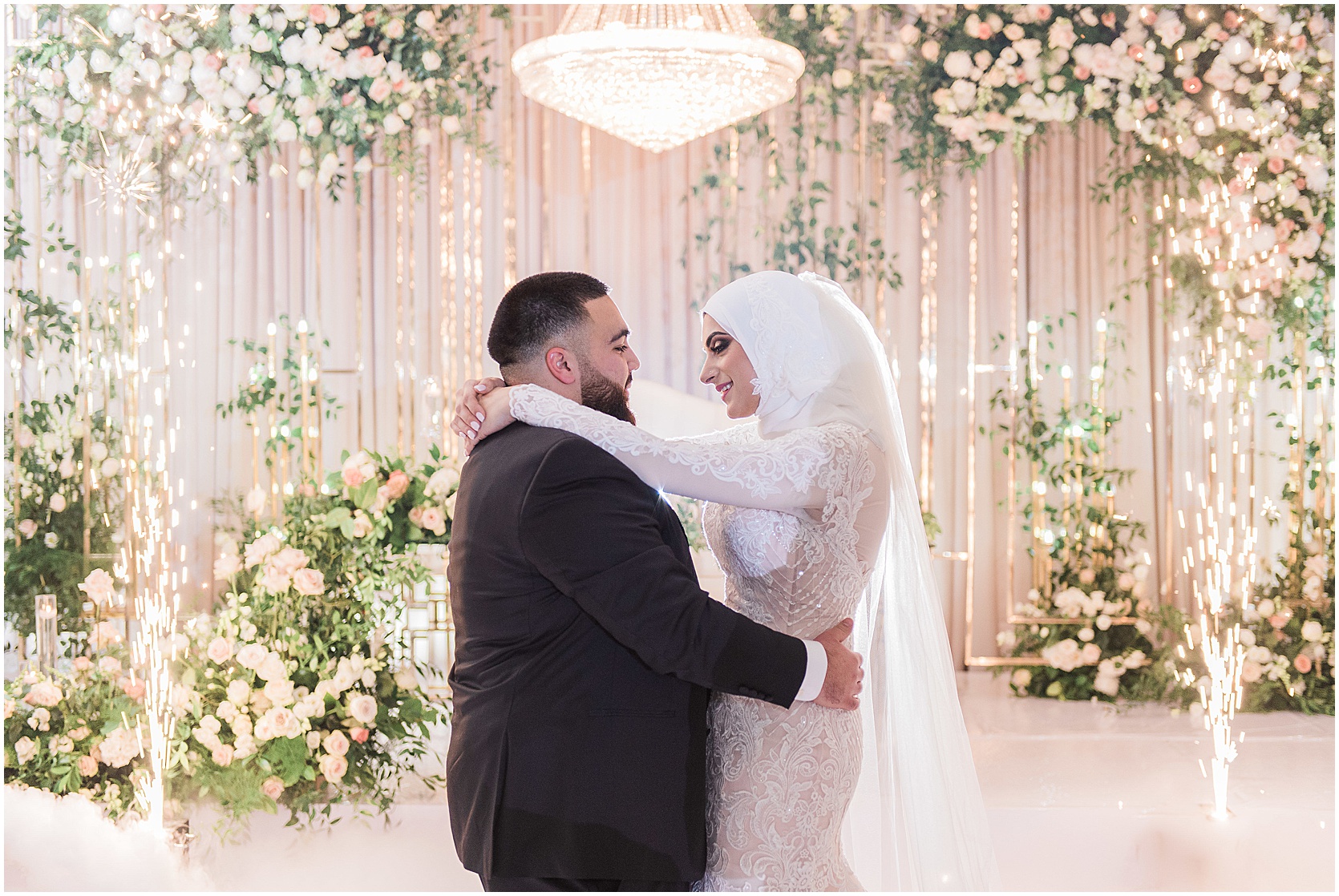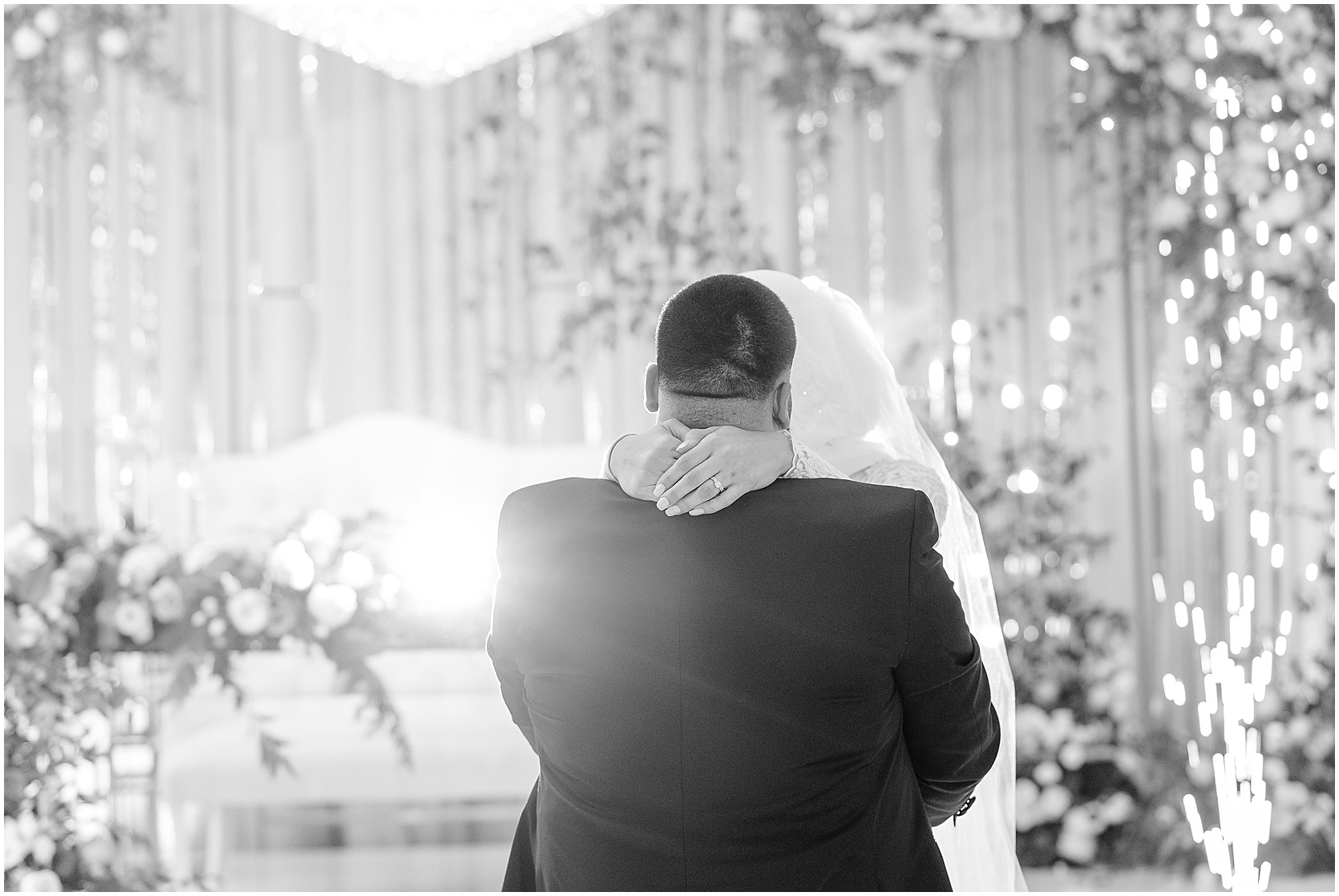 CREATIVE TEAM: