Sugar Cane & Co. and Ottawa based, woman owned business, has launched their bridesmaids collection – what an exciting time to be a bride! Honestly where was all this amazing stuff when I was getting married? I think I say this sentence almost daily when working with my awesome vendor friends and seeing the amazing, beautiful and unique offerings they have for couples of today. 

Sugar Cane & Co. offers a range of bridal options for Ottawa brides, but has recently introduced mini versions of a lot of the designs with custom cards that say 'will you be my bridesmaid?' – I mean….talk about making a perfect product that takes all the stress out of proposing to your bridesmaids? Pair that with custom cookies from Batter Up Bakery and you're golden! It's a gift for the wedding day, but the pieces are timeless and can be dressed up or down – so can be used long after the wedding.

While they are branded as bridesmaids pieces, they also make perfect gifts for other occasions and I love a one stop shop or very versatile gift options.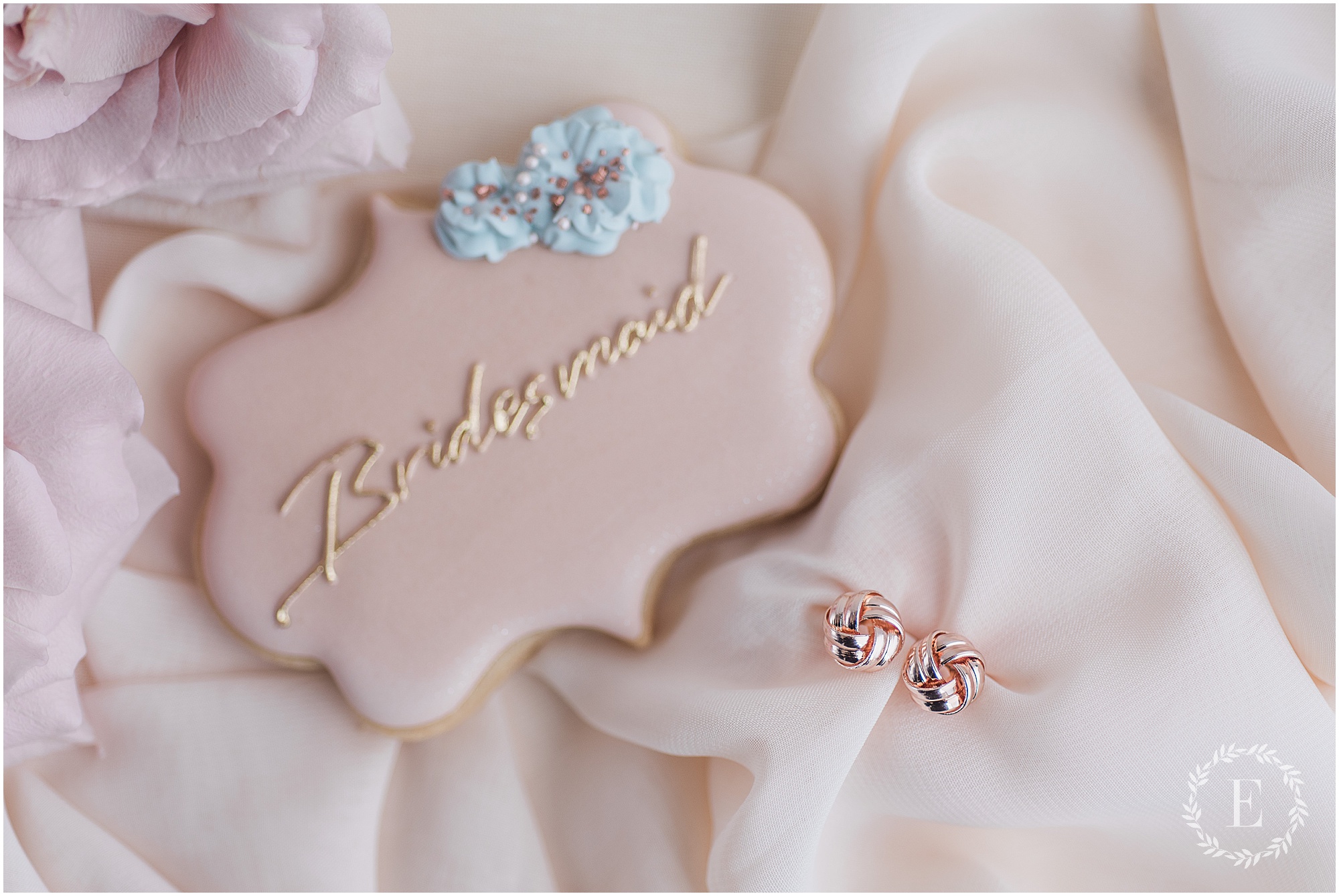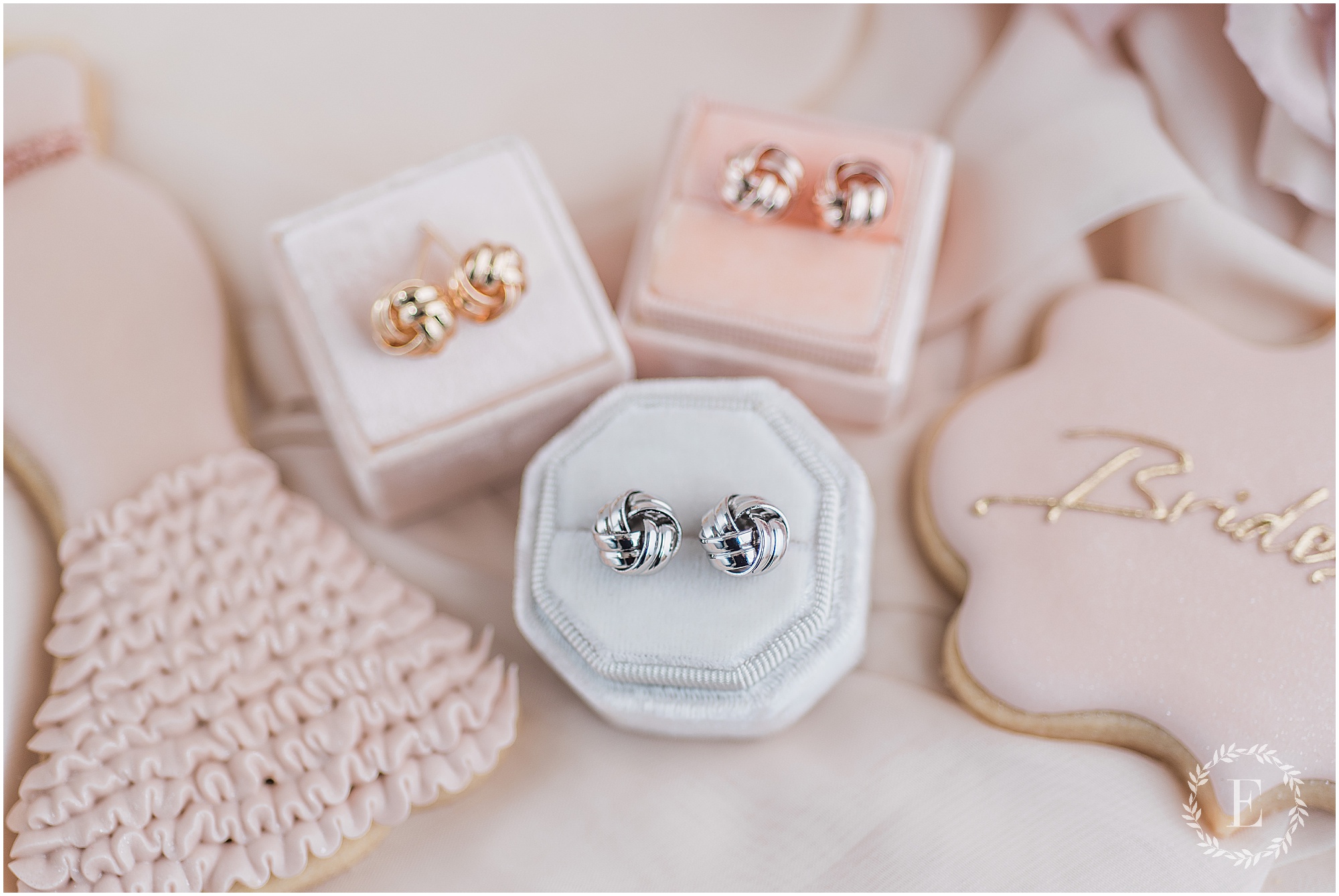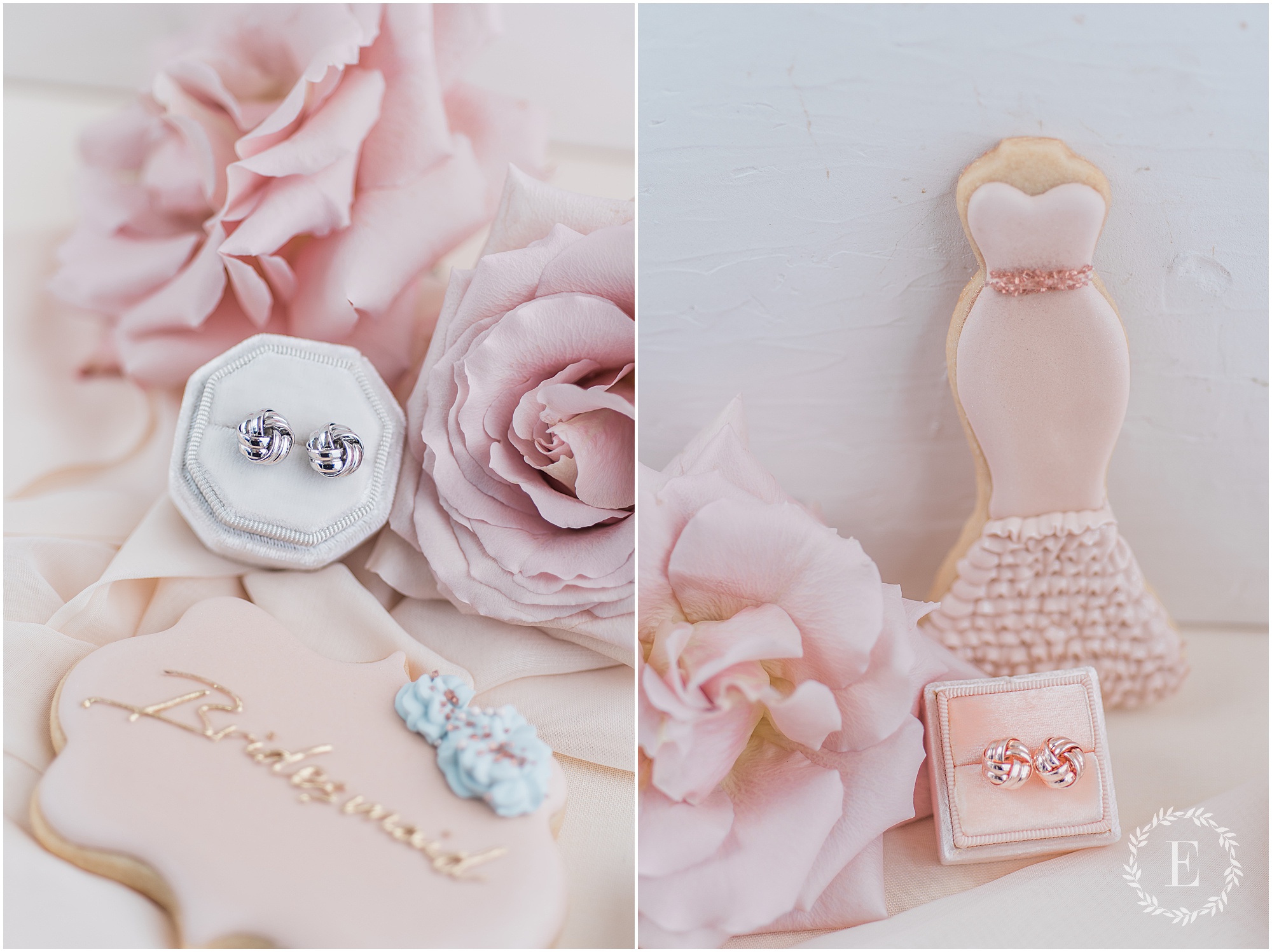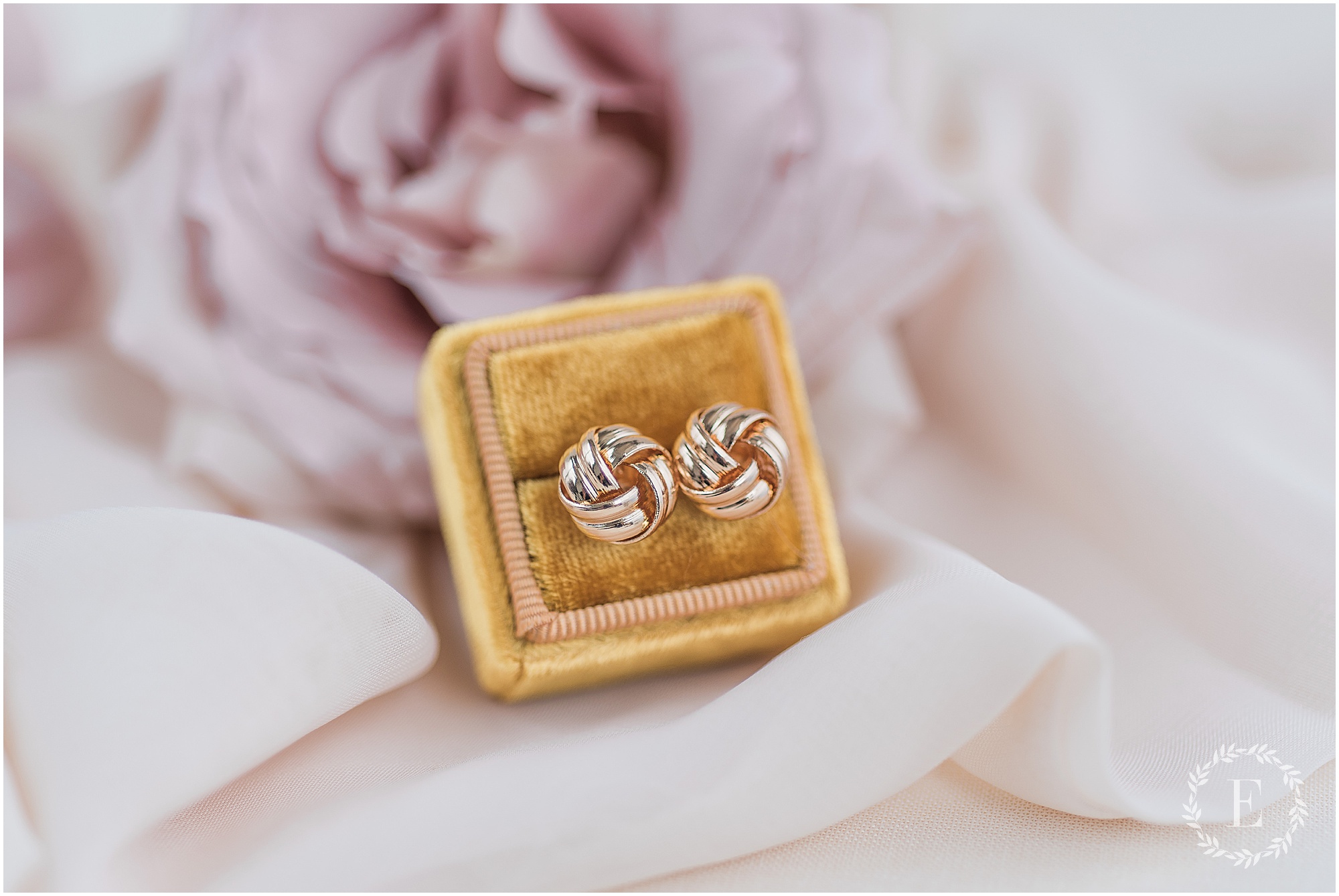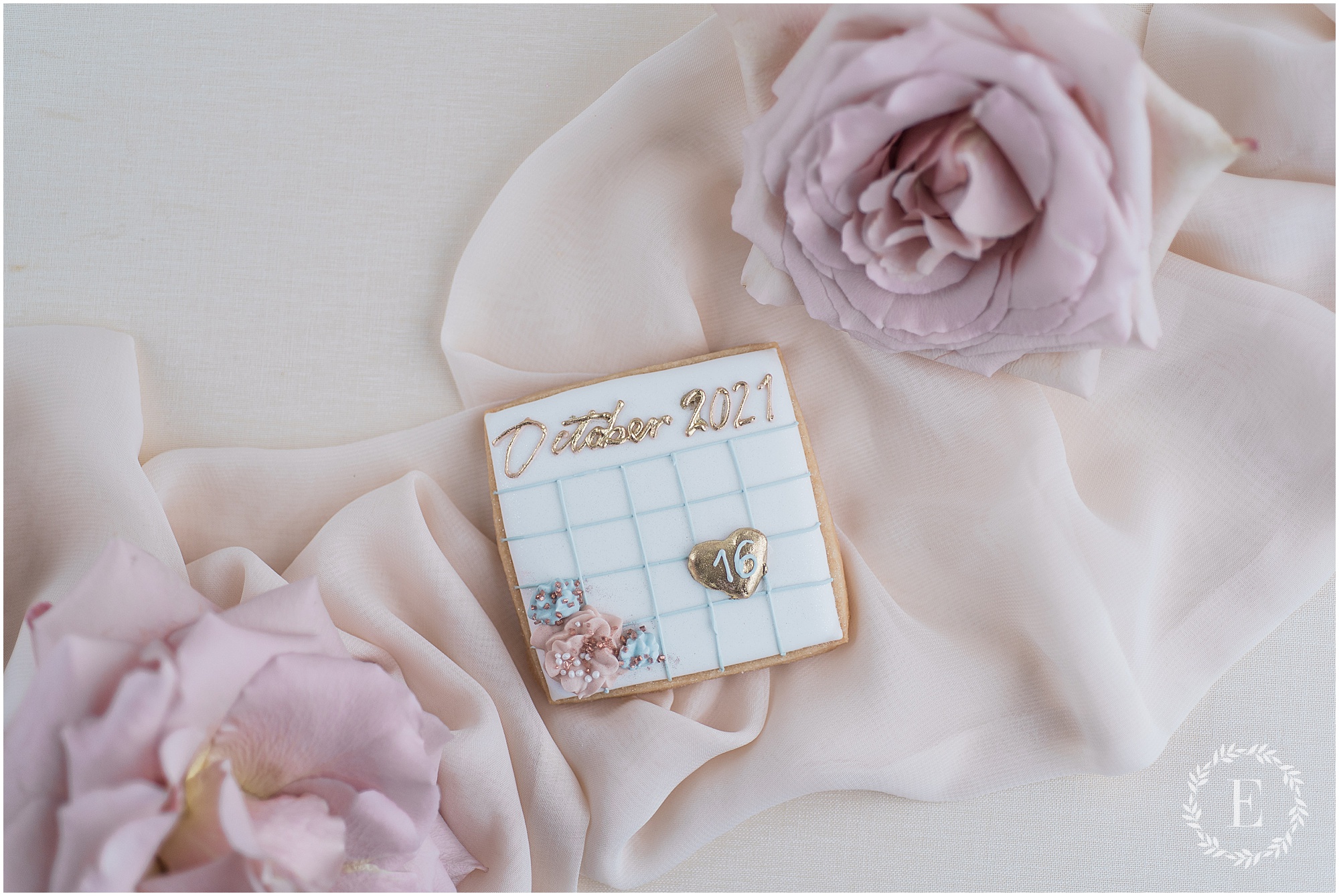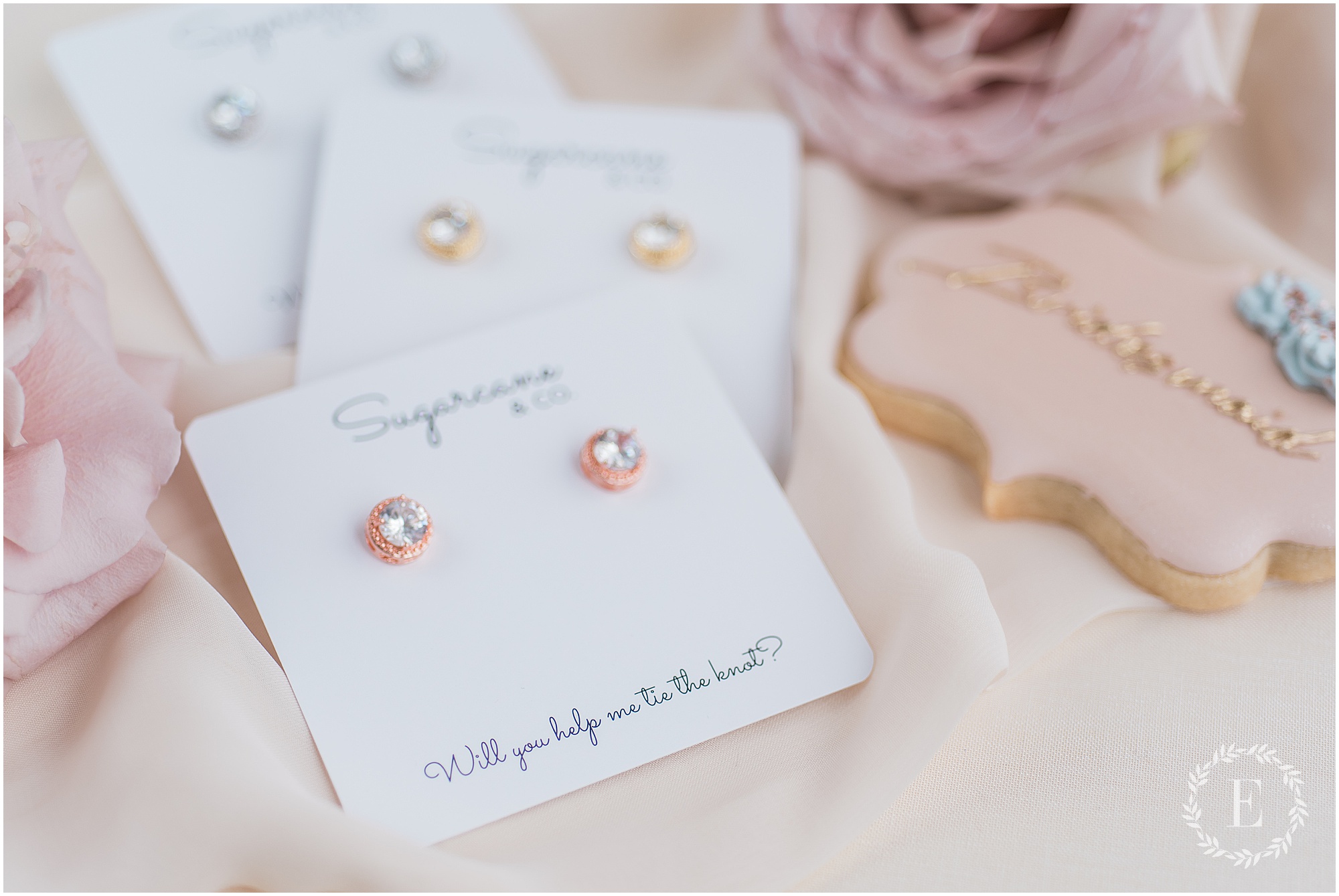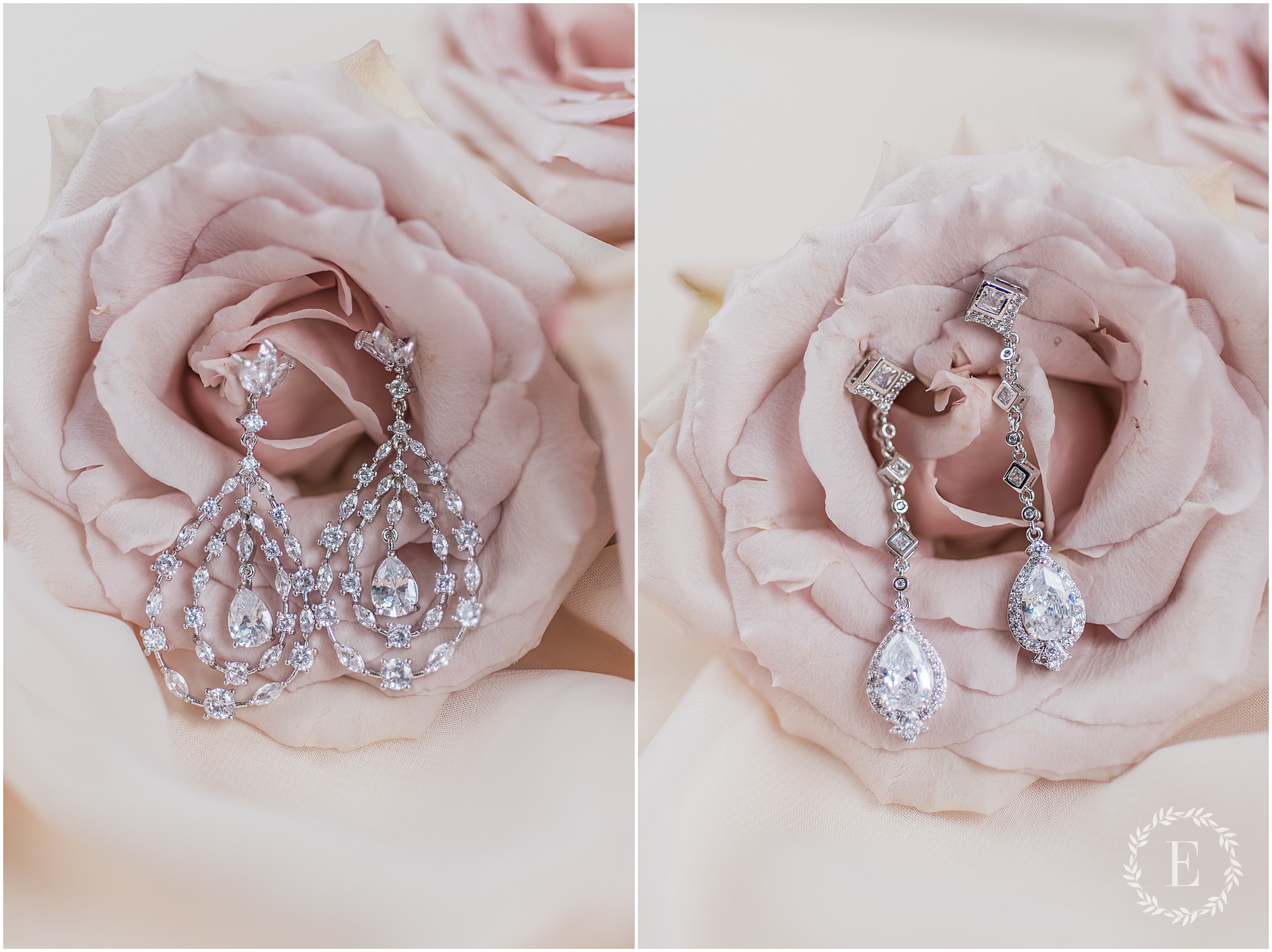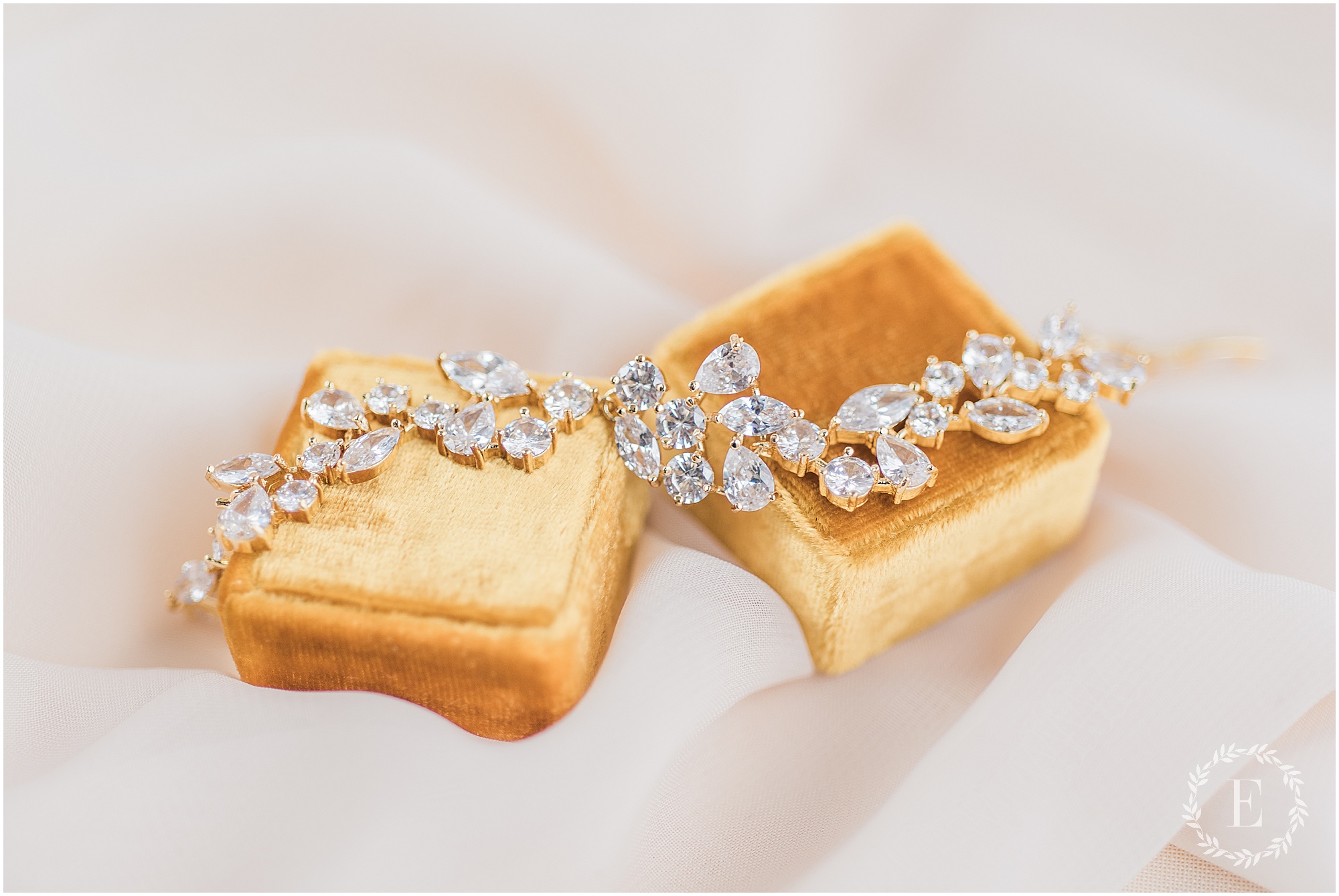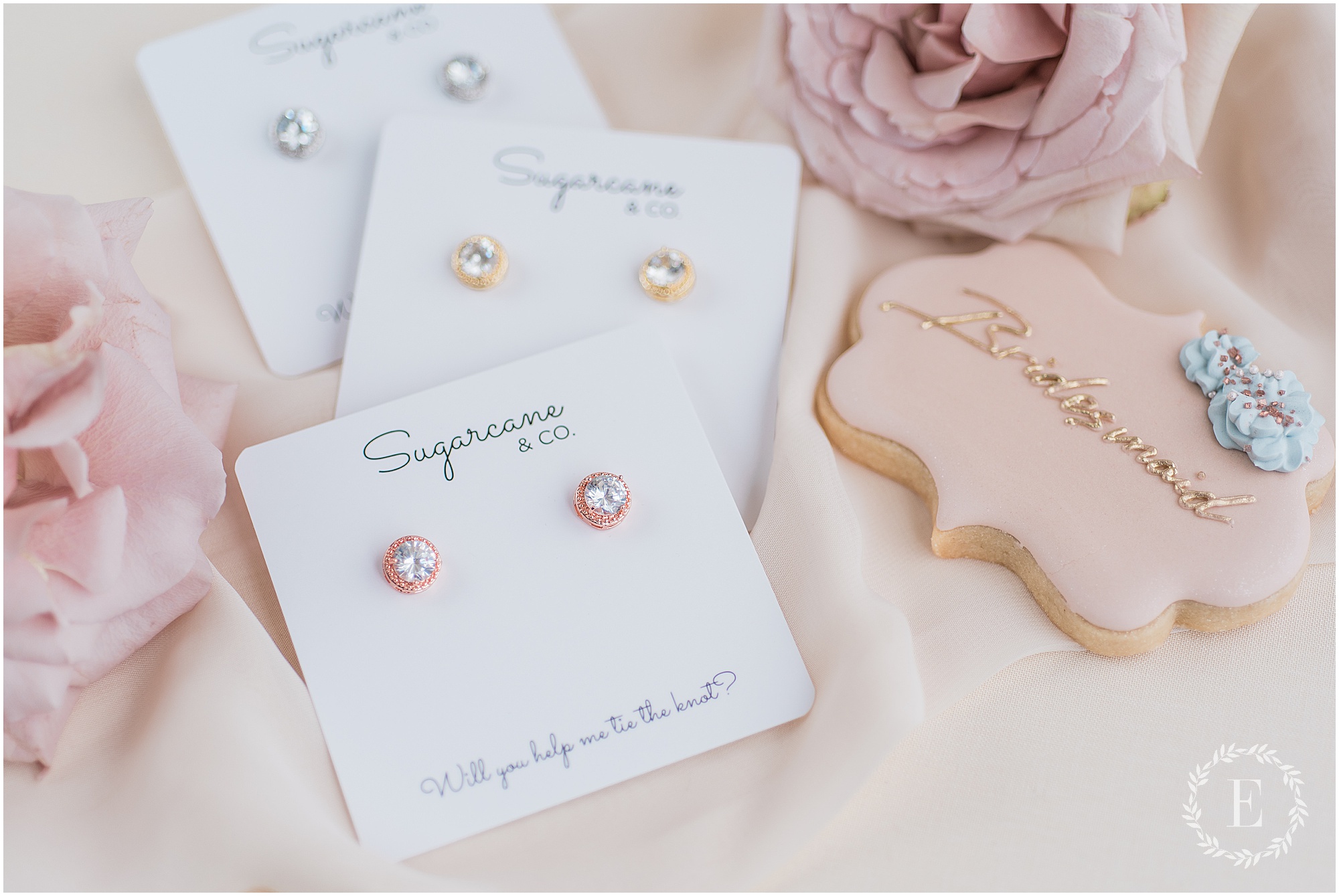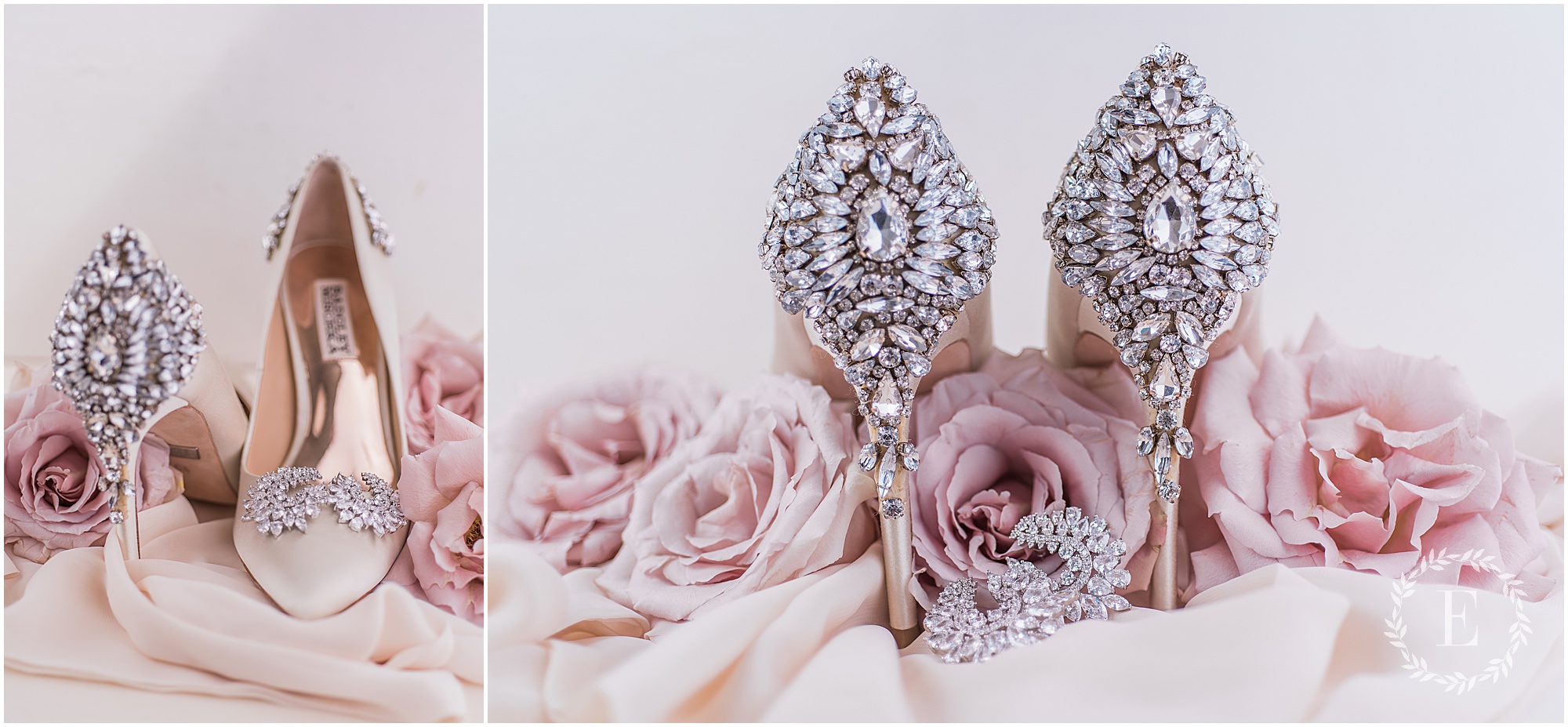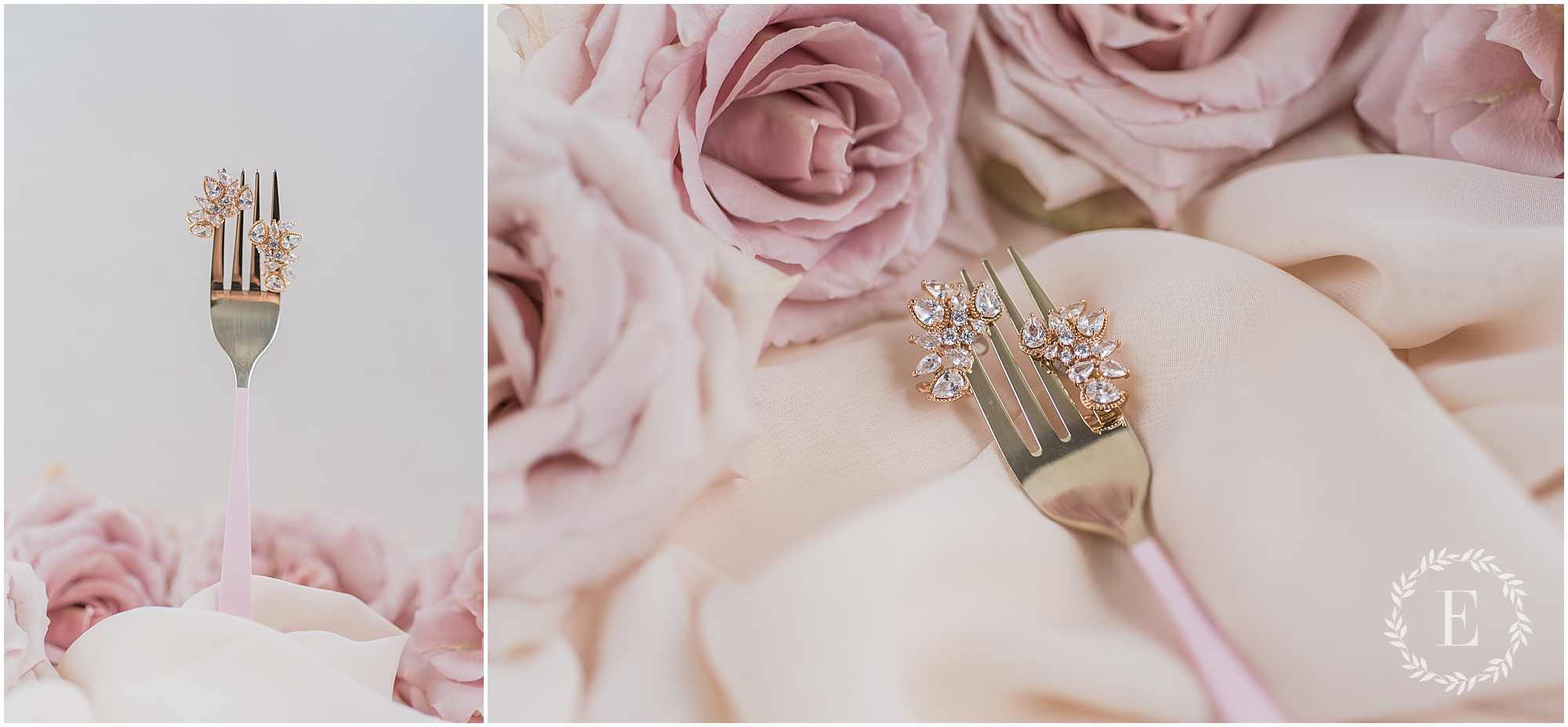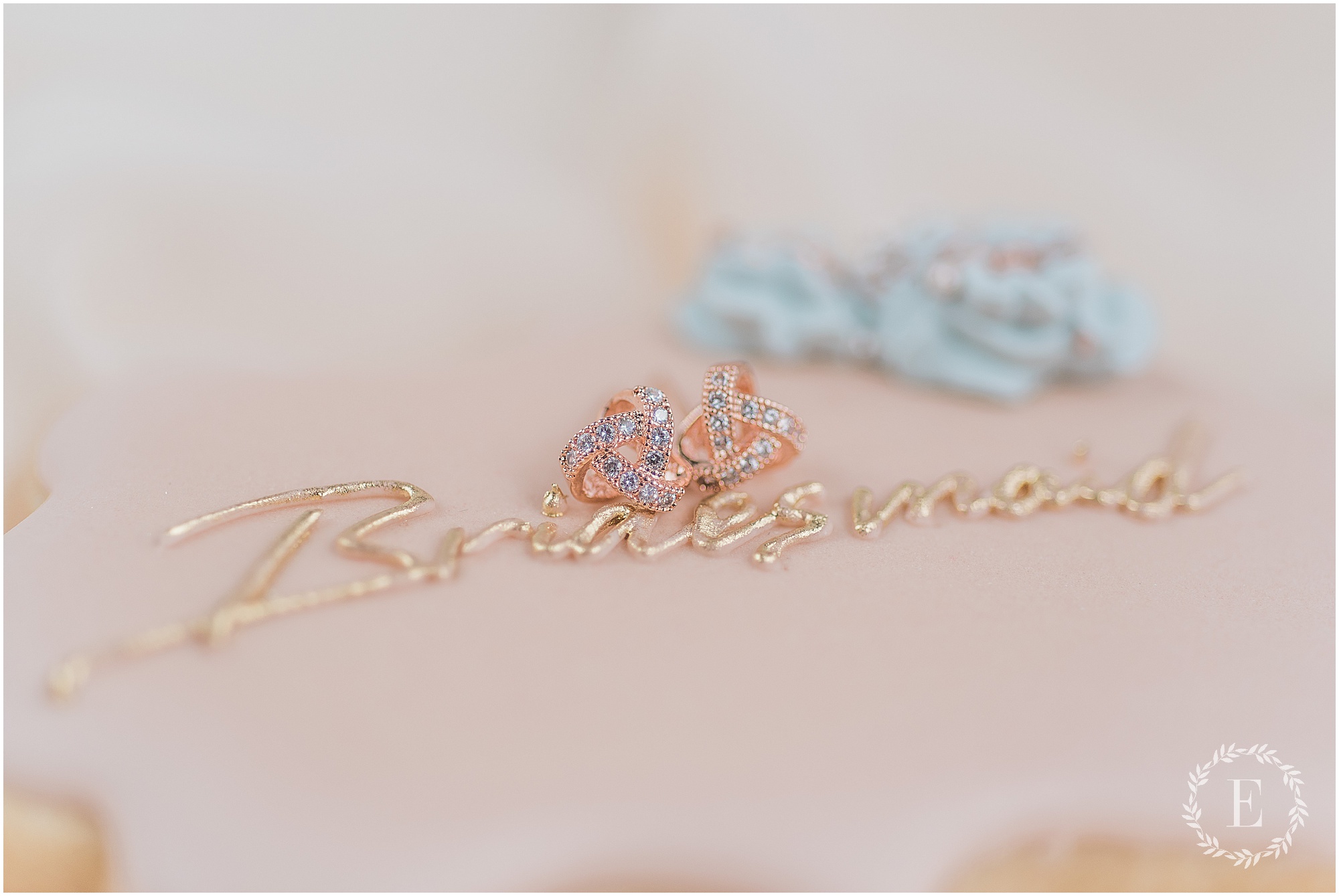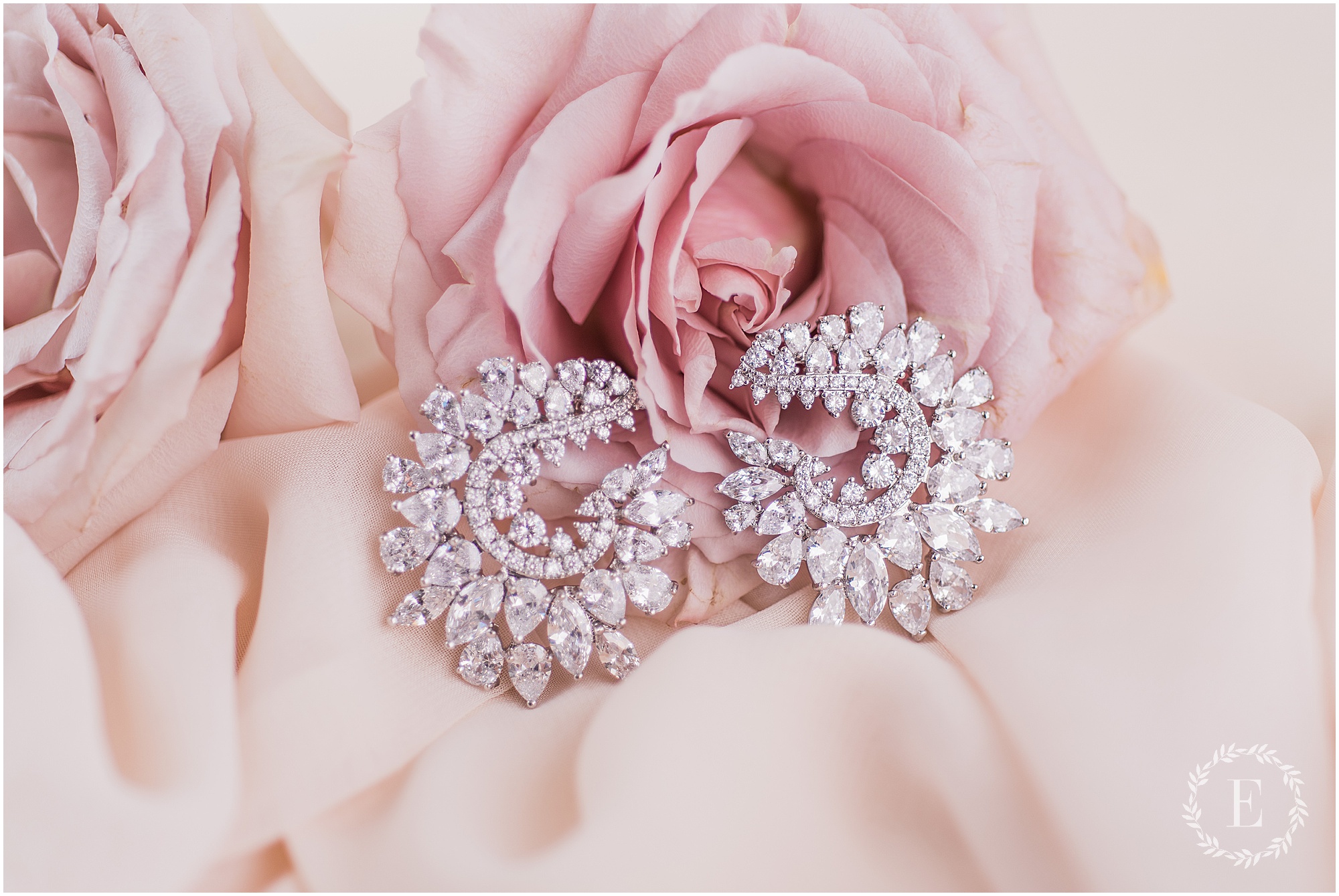 Florals by Capital Florist
Cookies by Batter Up Bakery