You're here because you're looking for some good podcasts to listen to. I can help with that.

Right now, if there is something I am definitely short on – it's TIME. I never thought I could be so busy, and simultaneously not really be the one who controls my schedule. I have a certain extent of control, but let's be real, when you have an almost-five-year-old and a one year old at home with no relief in the form of playdates, shopping trips, parks, school/care, then you truly don't control it 'your' time. This is said with love, of course.
All that to say, I have accepted my new reality, and am finding ways to continue to be productive while also catering to the whims of my children – one of the ways is by tuning into some good podcasts. I have curated a list of the top 8 good podcasts to listen to that are in my heavy rotation (Spotify will confirm this). I love each for a different reason, and I've included a few great episode links as well.

On this list of the podcasts that I listen to, there is a range of topics, but most of them do centre on entrepreneurship + balancing life. Other topics are self-healing and science, because who doesn't love some evidence based information? I don't believe there truly is balance when it comes to all the buckets of one's life, but there are seasons for each thing. Currently, we are all in a weird limbo, where the pandemic has us unable to plan when so much is up in the air. At the very least, I take comfort in keeping my mindset and skills sharp – and I would suggest the same for you if this is something you can take on right now.

Finally, while this is a list of some of the podcasts I listen to that I love, I would always be happy to discover more. When you're done going through this, drop me a comment and leave a suggestion for me with some MORE good podcasts to listen to.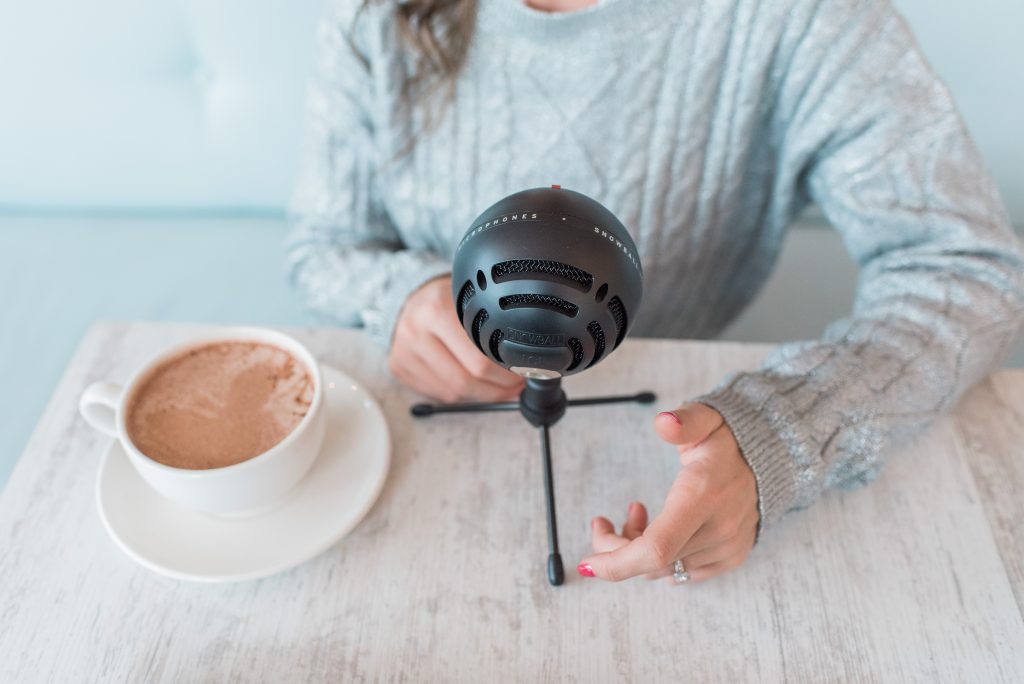 1. The Passive Project
@gemma.bonhamcarter
👉🏽Gain clarity on paths to take for passive income freedom! Gemma is all about building without the hustle. She herself has proven strategies that she shares, along with some great guests who give their best tips on growing your business. I am all about efficiency, so getting to know quick ways to work and still maintain other parts of your life.
Great episodes:
How to use Pinterest to make digital product sales, with Kate Ahl
13: How To Use Content Batching So You Can Become A Chillpreneur With Melanie Knights

2. Science Vs.
@science_vs
👉🏽 For evidence based information about everything and anything that's relevant to life. I love the host of the podcast, Wendy. Her delivery of what can sometimes be deemed as dull information, is totally engaging and fun! I am a big fan of evidence based sources of knowledge, and these bite sized episodes make it easy to consume and you can rest easy knowing it's heavily sourced.
Great episodes:
Sleep: All Aboard the Snooze Cruise!
Exercise: Fat Buster or Belly Flop?


3. Business of Photography
@getsproutstudio
👉🏽 One stop shop if you're a photographer, seriously the only podcast you'll ever need to build your business!
The CRM that I use is made by Sprout Studio, but I first discovered them through their podcast. The CRM was still relatively new, but I signed up for the free trial and was sold! If you want to try it out, you can check them with a free trial here.*
Great Episodes:
Using Instagram with Intent to Grow Your Business
The Legal Side of Running a Photography Business

4. Lessons Learned with Komal Minhas
@Lessonslearned.co
👉🏽 Where to begin with Komal? She's an inspiring woman, who is a resilience educator – and she first came on my radar when her beautiful wedding was being planned. I caught snippets on IG from her vendors, and have been in love with her energy, since. This podcast is life lessons from her journey, with brilliant guests that have a lot to teach us in more ways than we can imagine. It's the podcast you didn't know you needed – highly recommend that you check it out!
Great Episodes:
How to Overcome fear & Achieve your dreams: Lesson 15
How to make new Friends online (& Transform your life): Lesson 22

5. Online Marketing Made Easy
@amyporterfield
👉🏽 If you're going to choose one place to learn about how to market yourself online, this is it! Amy has been marketing on the internet for years. She is one of the top resources for building courses, with her 'Digital Course Academy' – she is a true expert. I find that tuning in to her podcast, I feel like anything is possible – and it's an beautiful feeling! I always want to hit the ground running before the episode even ends.


6. Other People's Problems
@cbcpodcasts
👉🏽 If you've ever wondered what a real life therapy session sounds like, in this podcast you can be a fly on the wall of REAL sessions. I love this podcast, because we only know what therapy looks like from what we see on TV. This really peeled back the curtain – but be warned, there are very sensitive topics discussed here.


7. Side Hustle School
@193countries
👉🏽 Short episodes sharing stories of people who have built successful side-hustles and how they did it. I love that they are short episodes, and give you good insight into how people who never thought they would build a business, did.
Great Episodes:
Avoiding Mistakes in the Idea Phase


8. VIP Collective
@corinnemcdonaldfilms @the_vip_collective
👉🏽 Wedding industry pros interviewed and they give you the inside scoop! This one is very specific to wedding industry, and industry that up until recently, wasn't very big on sharing all the 'secrets'. When I started my business, I had maybe 10% of what's available now to help me get started – even in approaching industry pros, I got a lot of 'No's'. This is a serious gold mine of information and insight, and Corrine makes it fun!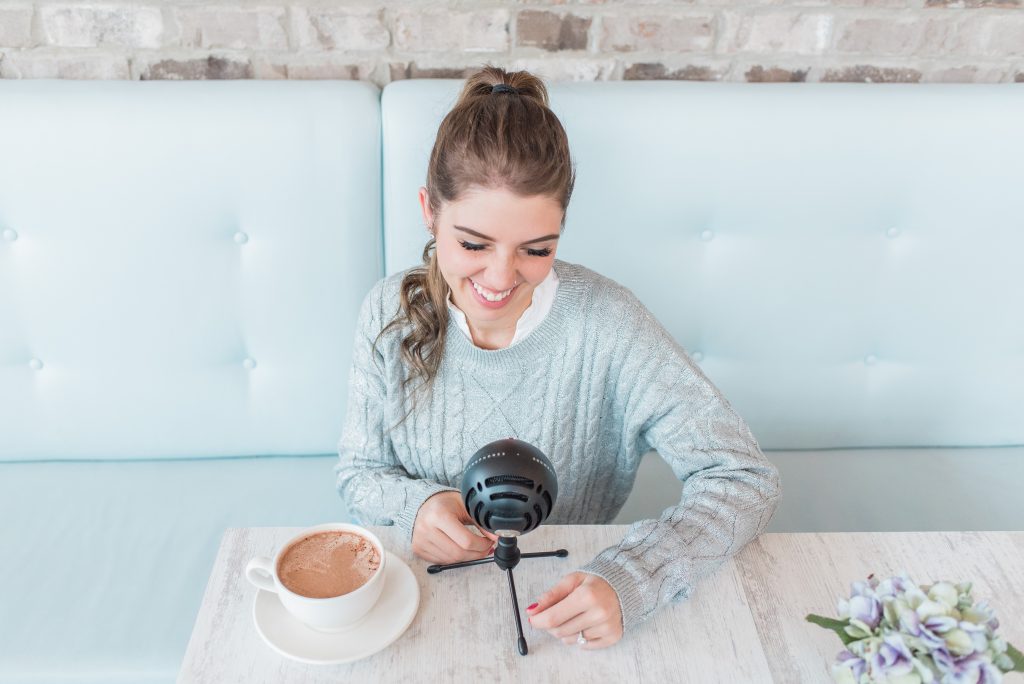 good podcasts to listen to are never in short supply.
I hope you found some good podcasts to listen to in this list, and I would love to hear about the podcasts that you love, in your rotation. If you already listen to any from the list, do you have a favourite episode? Leave a comment below!

PIN IT: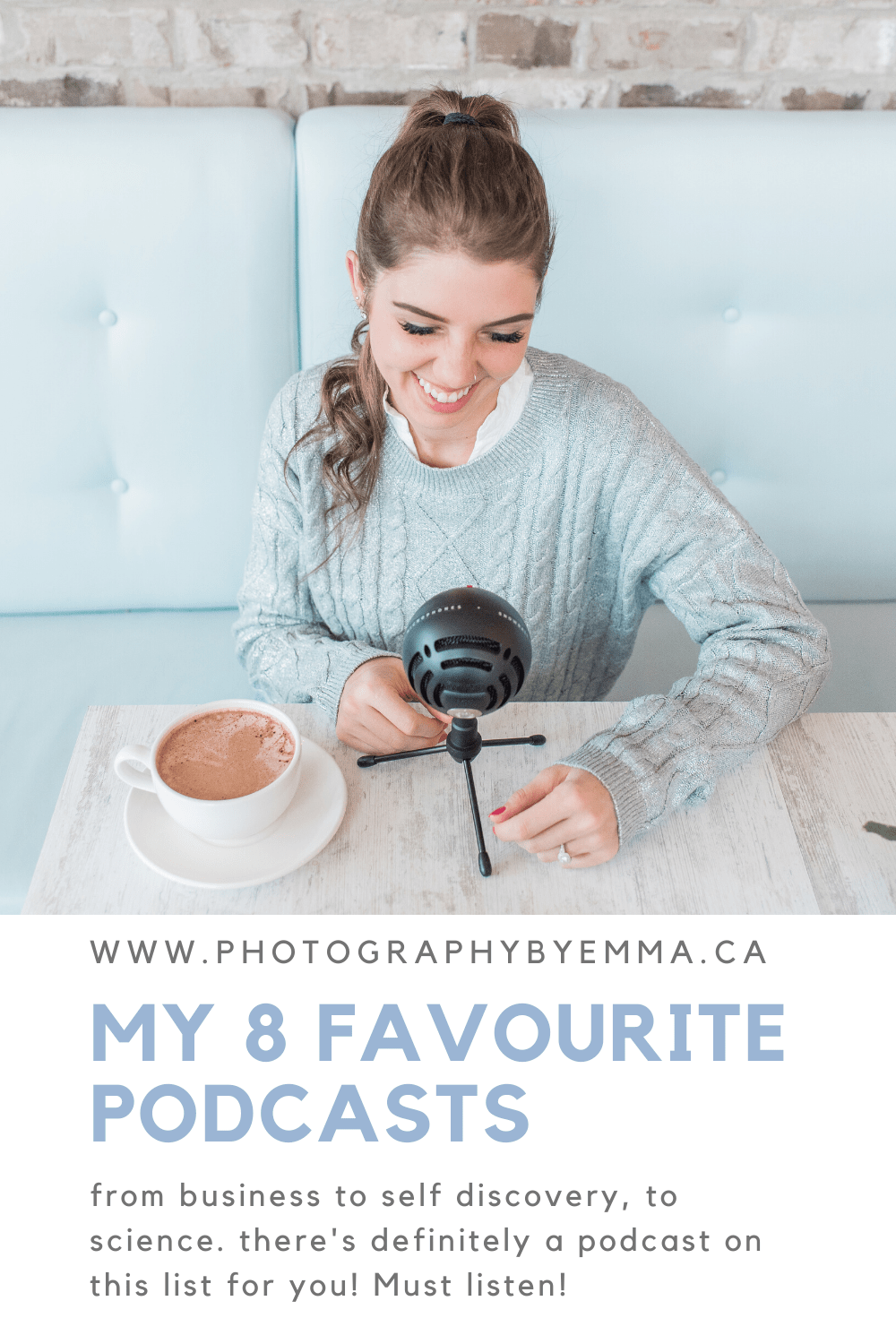 —– F R O M T H E 'G R A M —-
This post was edited to remove a podcast from the list, whose host did not align with my brand values of inclusivity for BIPOC.