The blossoms at this engagement session were everyyything. Being that it was mid June, usually the blossoms would have fallen by then but they were still around and as beautiful as ever. I had actually never done a blossom engagement session at the arboretum before, and I cannot believe that was the case.  blossom engagement
I feel like I start every blog with 'it was going to rain but then it didn't' but that's just the way it is in this city. Always on the verge of a rainstorm. Actually on this particular day it was just a week before the wedding so postponing was out of the question – so we waited until the last possible moment and decided to go through with it. Just as I parked, I got a storm warning alert on my phone. Even though it was bright and the rain had stopped we cautiously proceeded – to have one of my favourite blossom engagement sessions of the season. There's something to be said for being totally relaxed and going with the flow! blossom engagement

The engagement session is the time when I get to know my couples so much more, and they also get to know me. I love this time, so low-key but fun and takes the pressure off on the wedding day. You already know what to do and how I work. 
Nhi and Andy – I had an incredible time and your wedding day is going to be wonderful! blossom engagement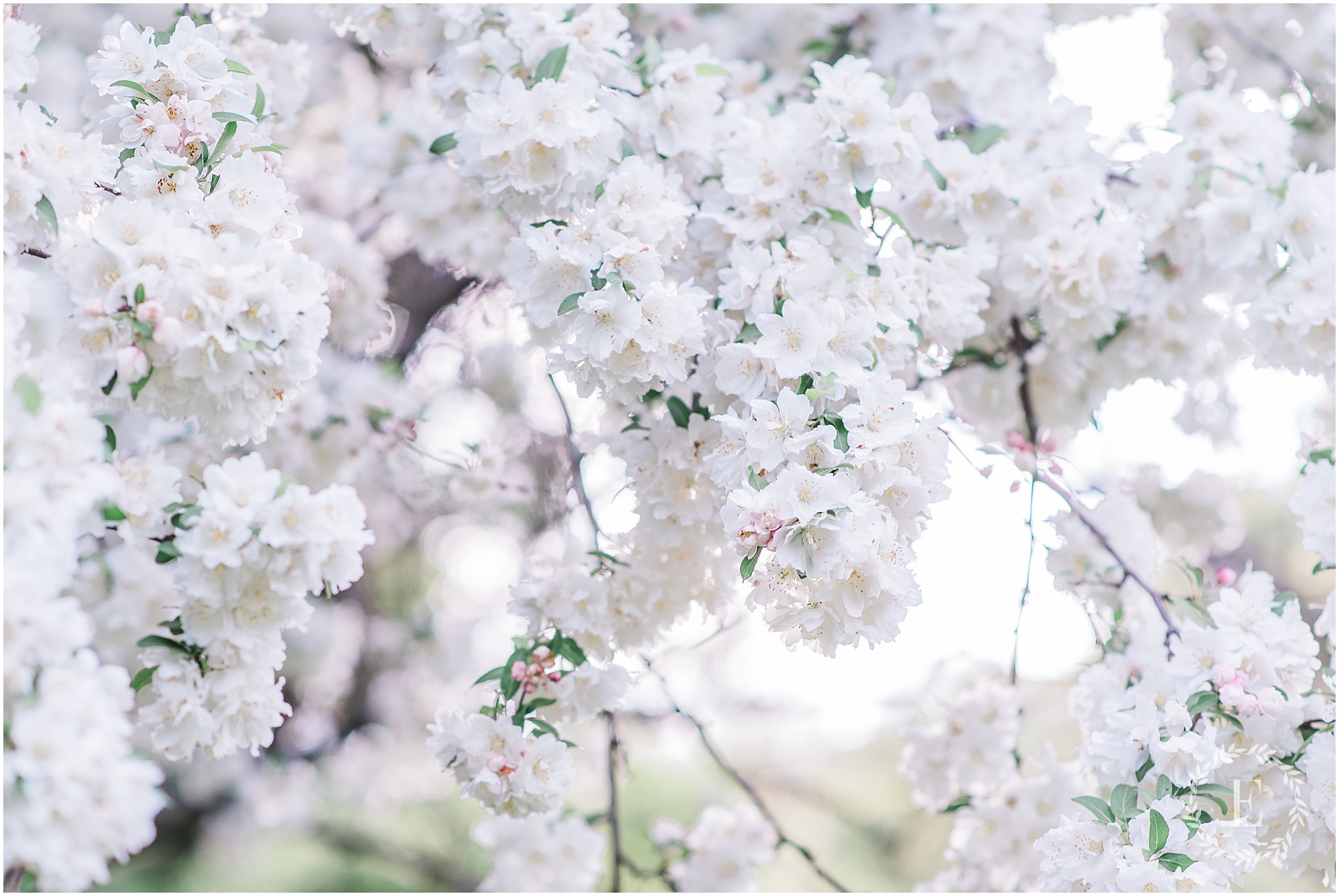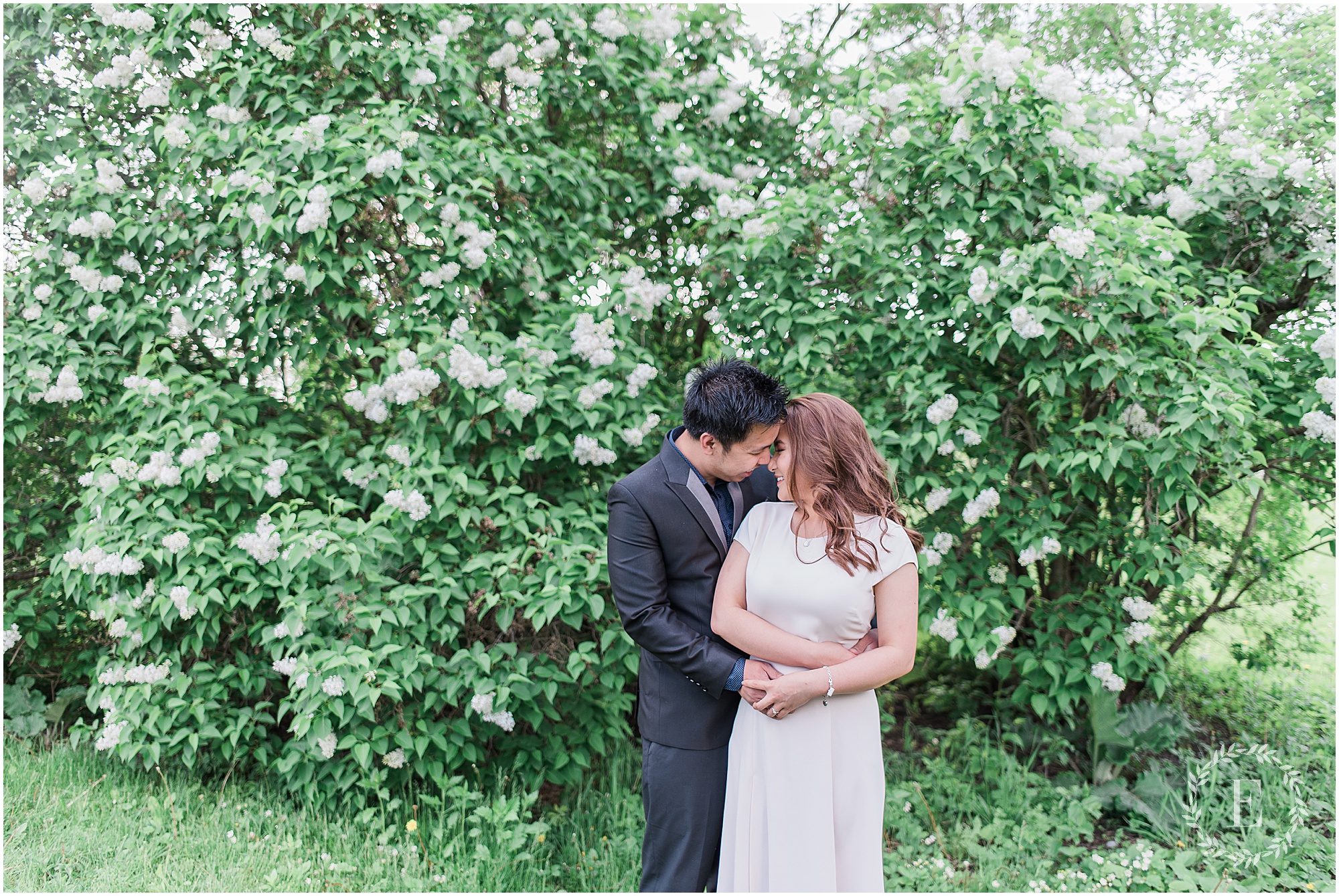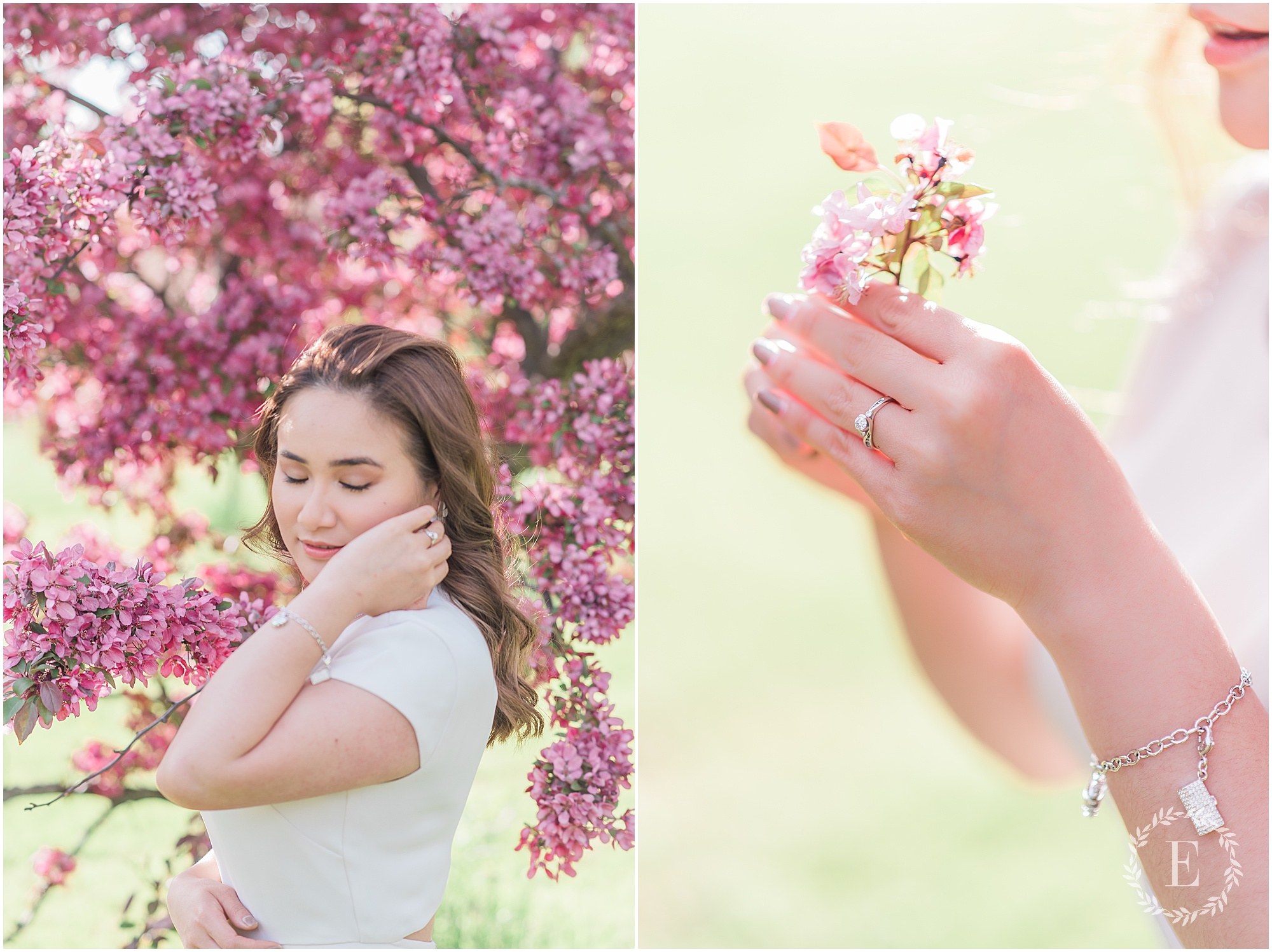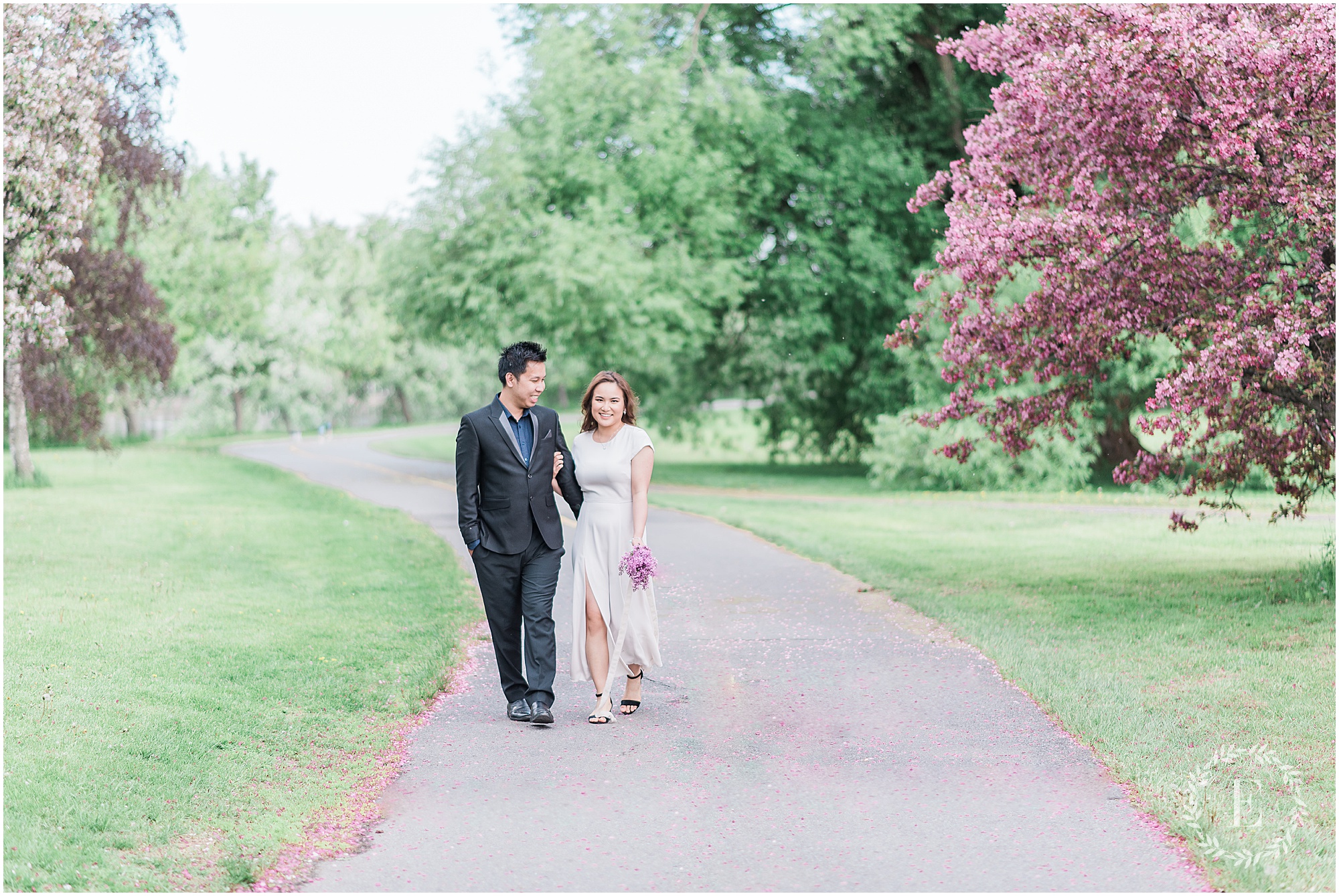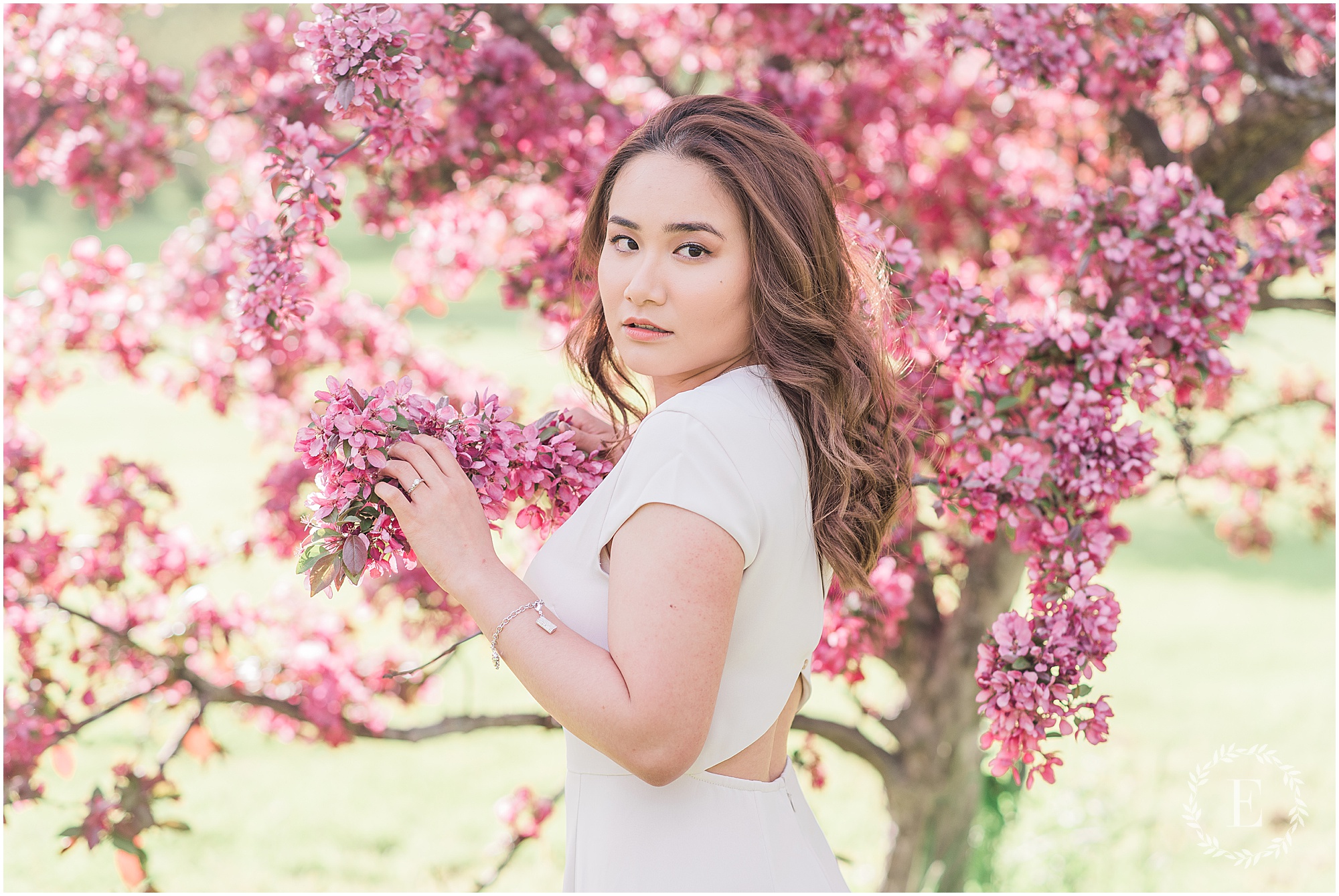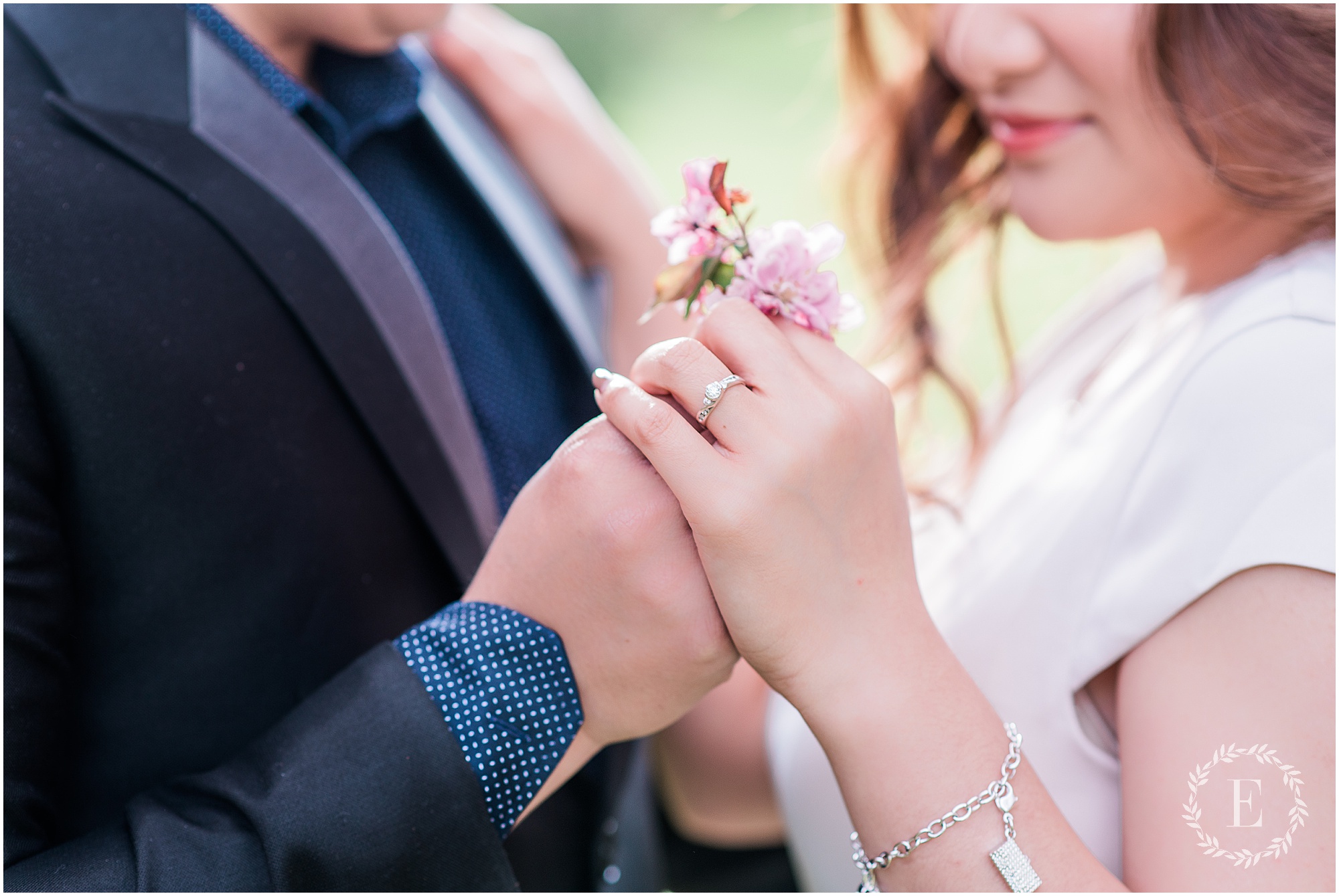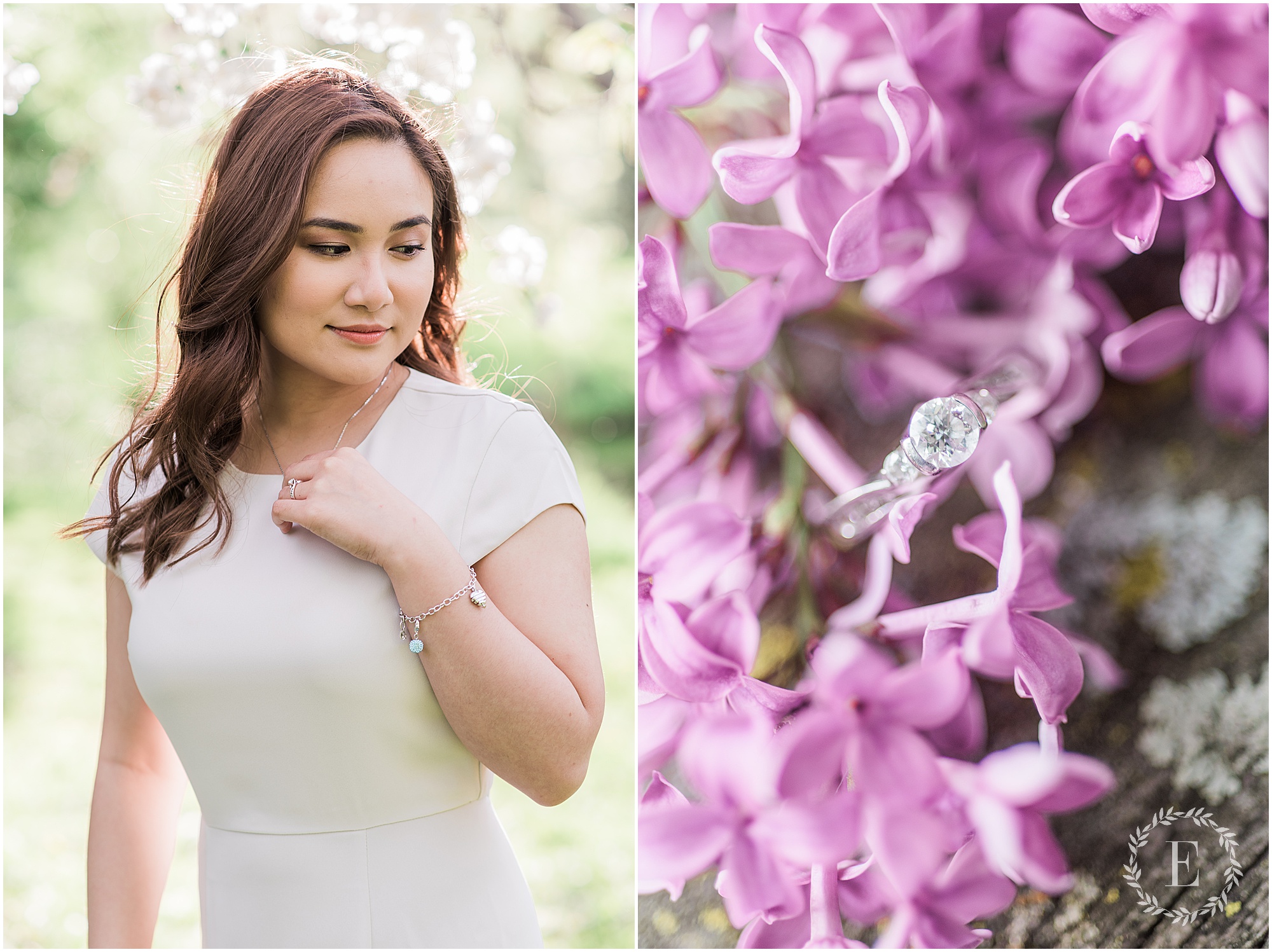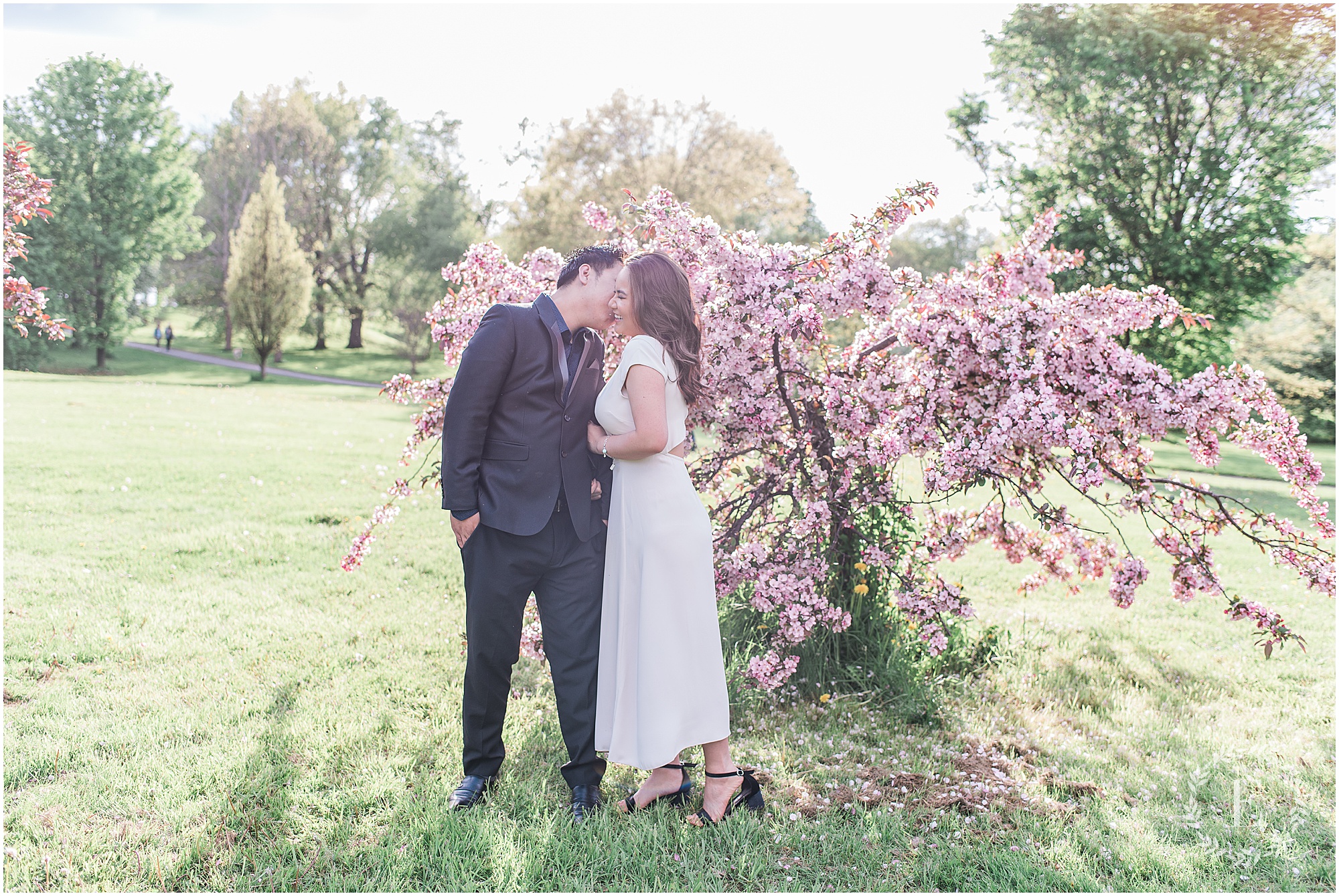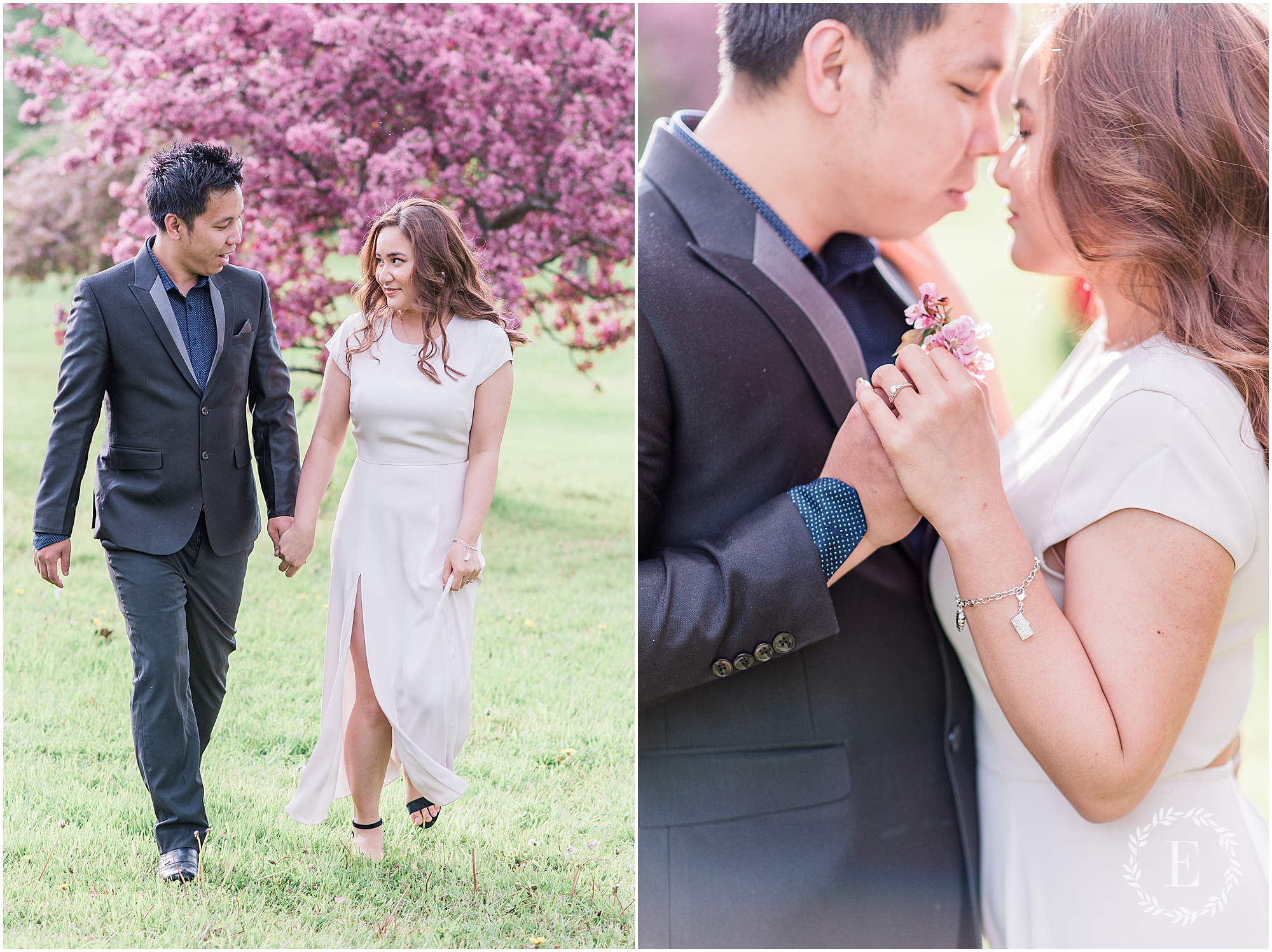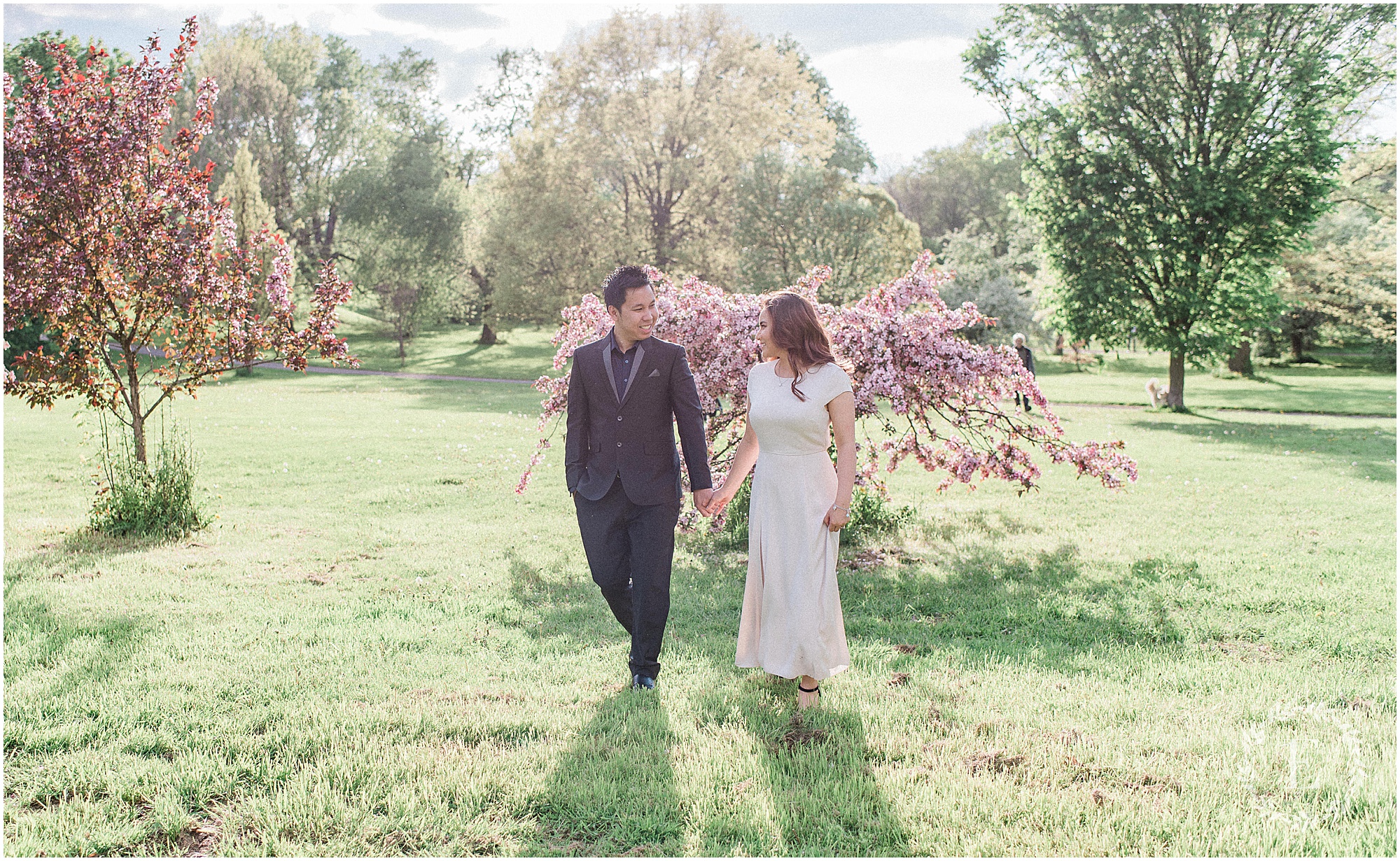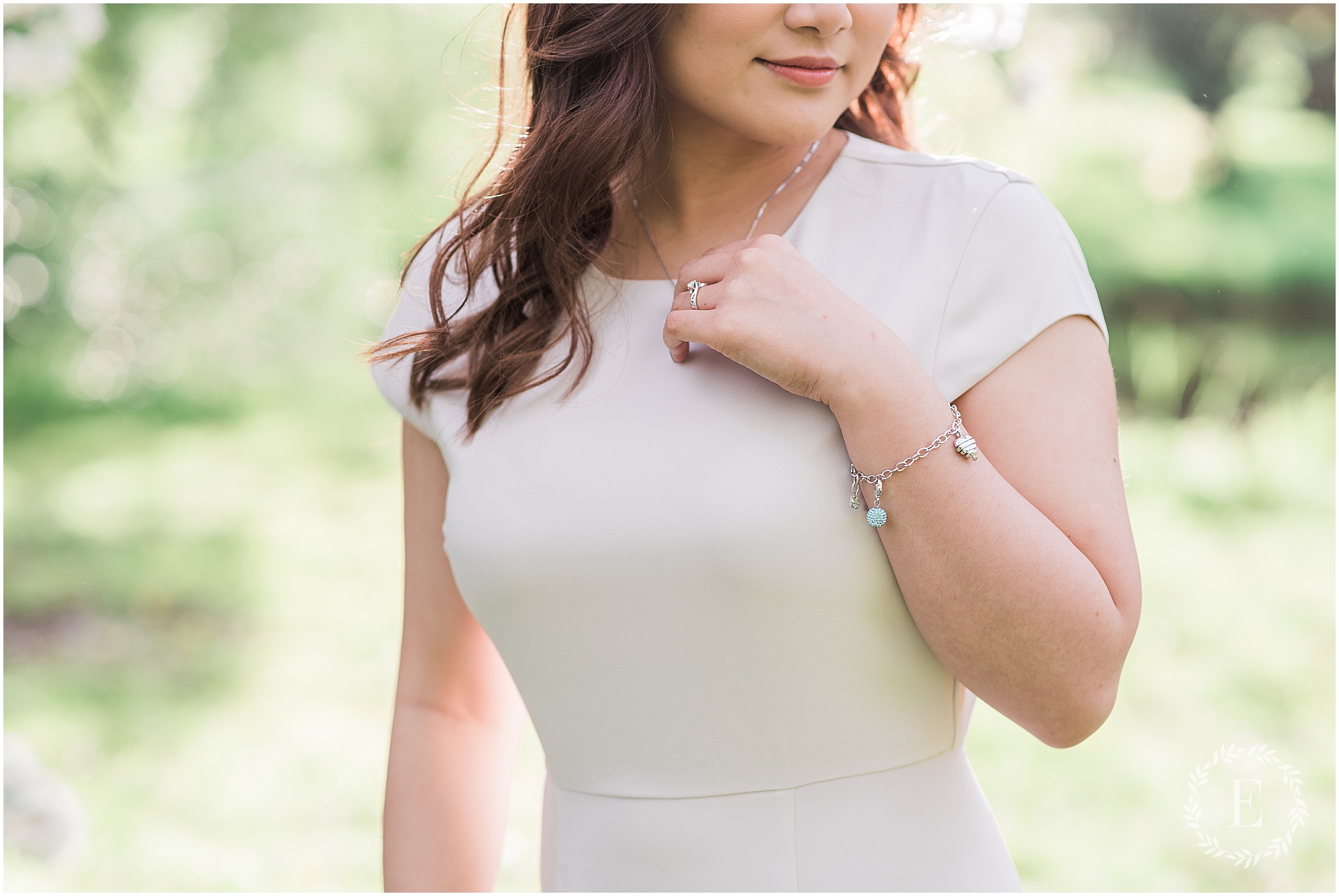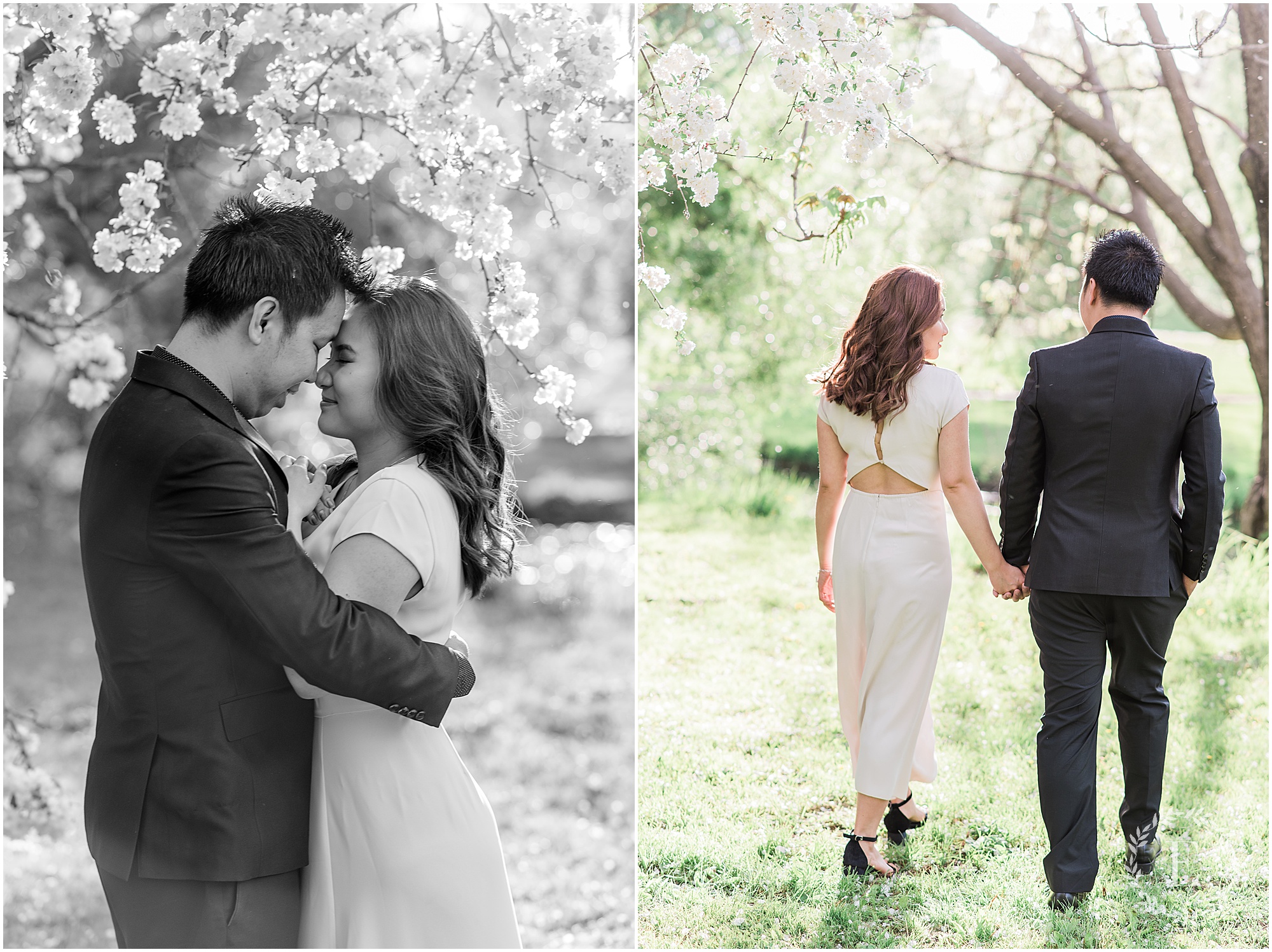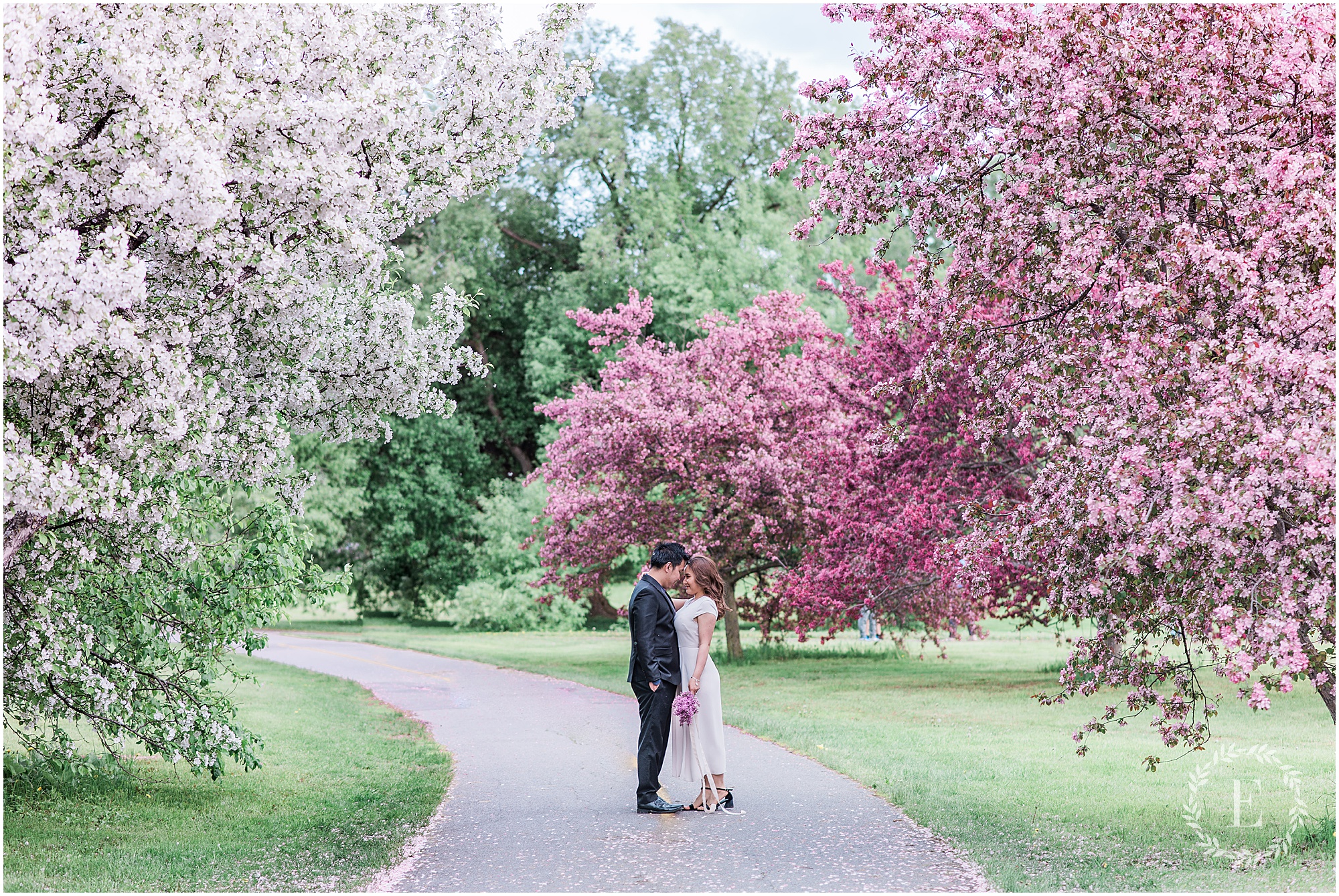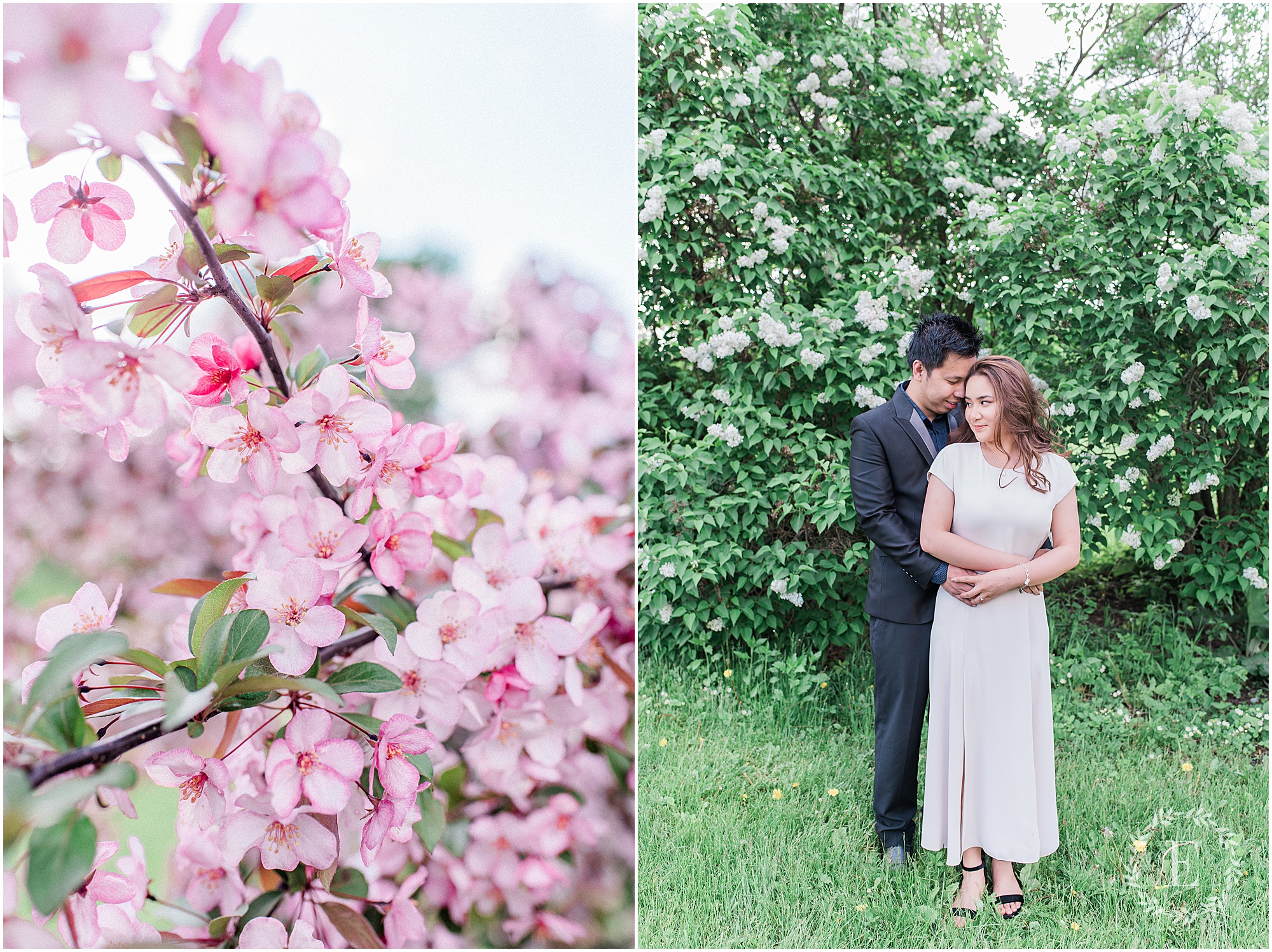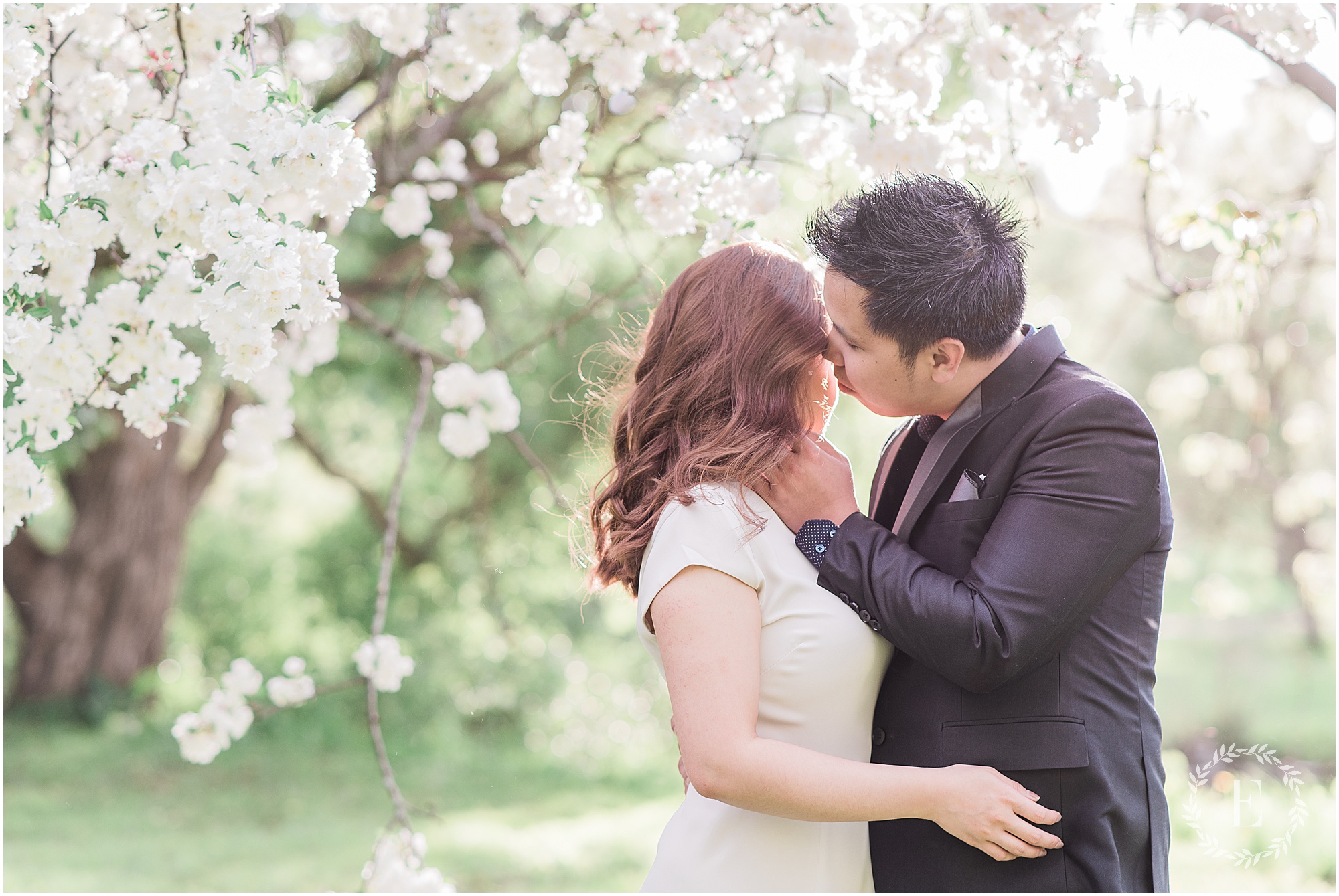 This fluffy white blossom tree was perfect!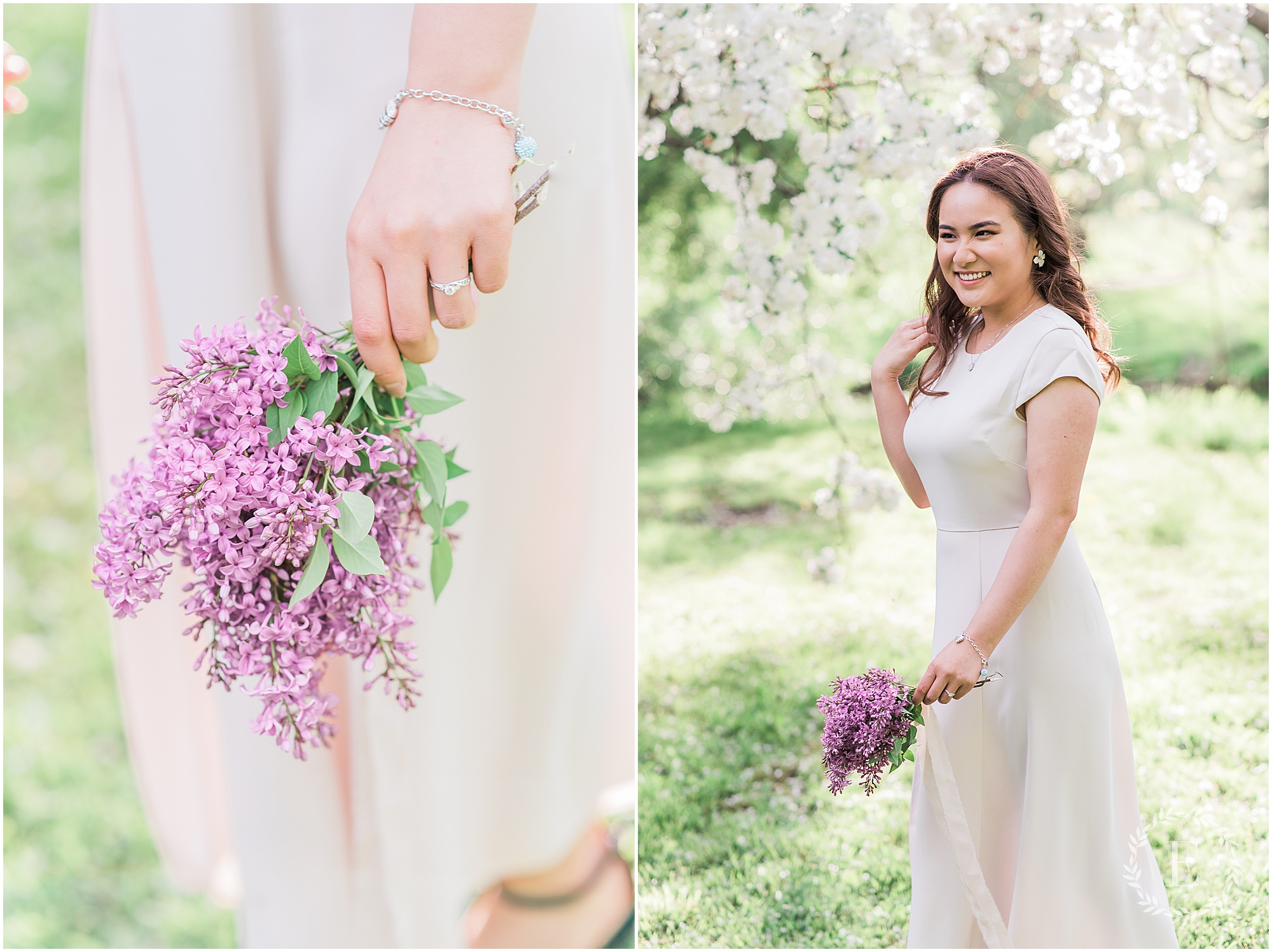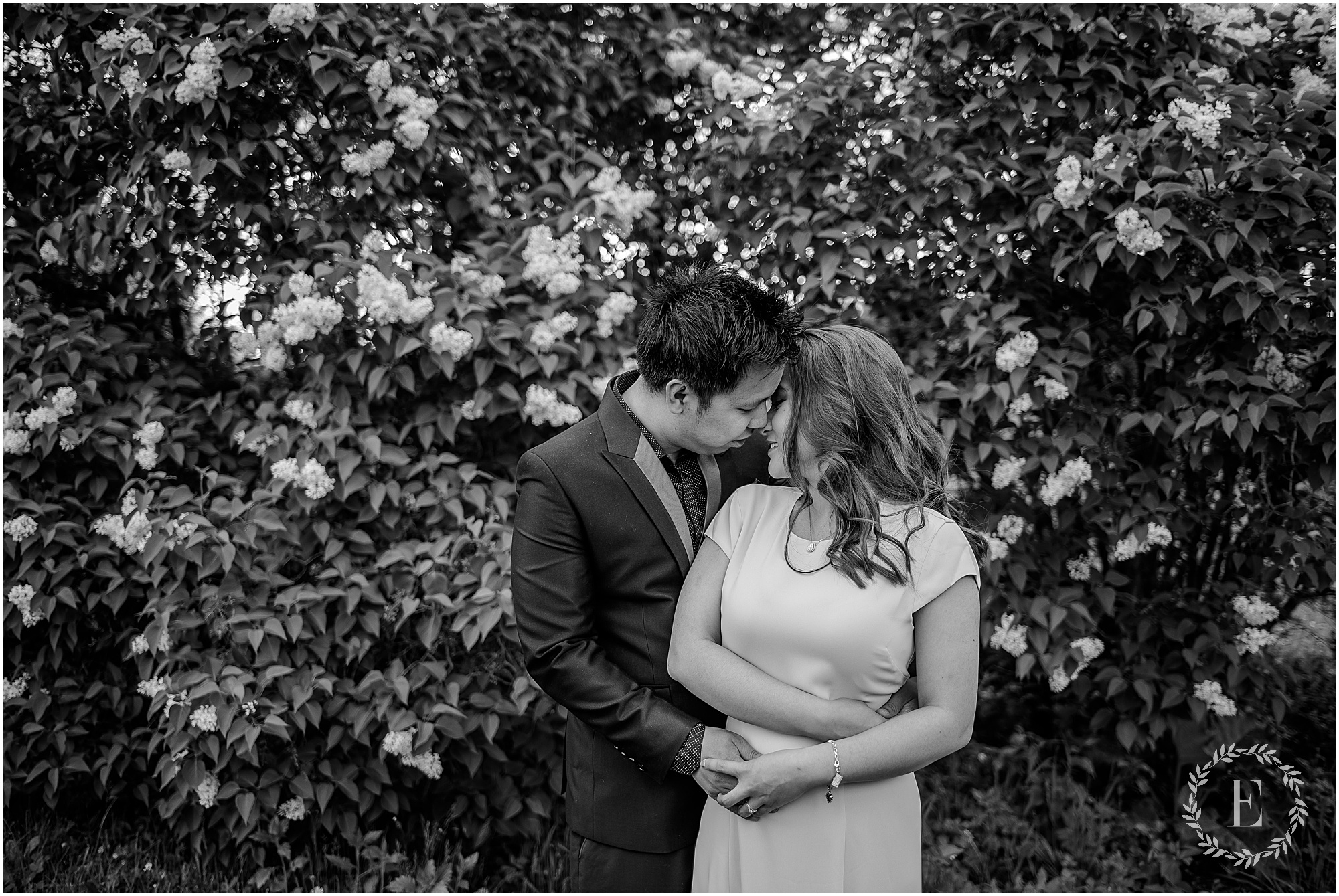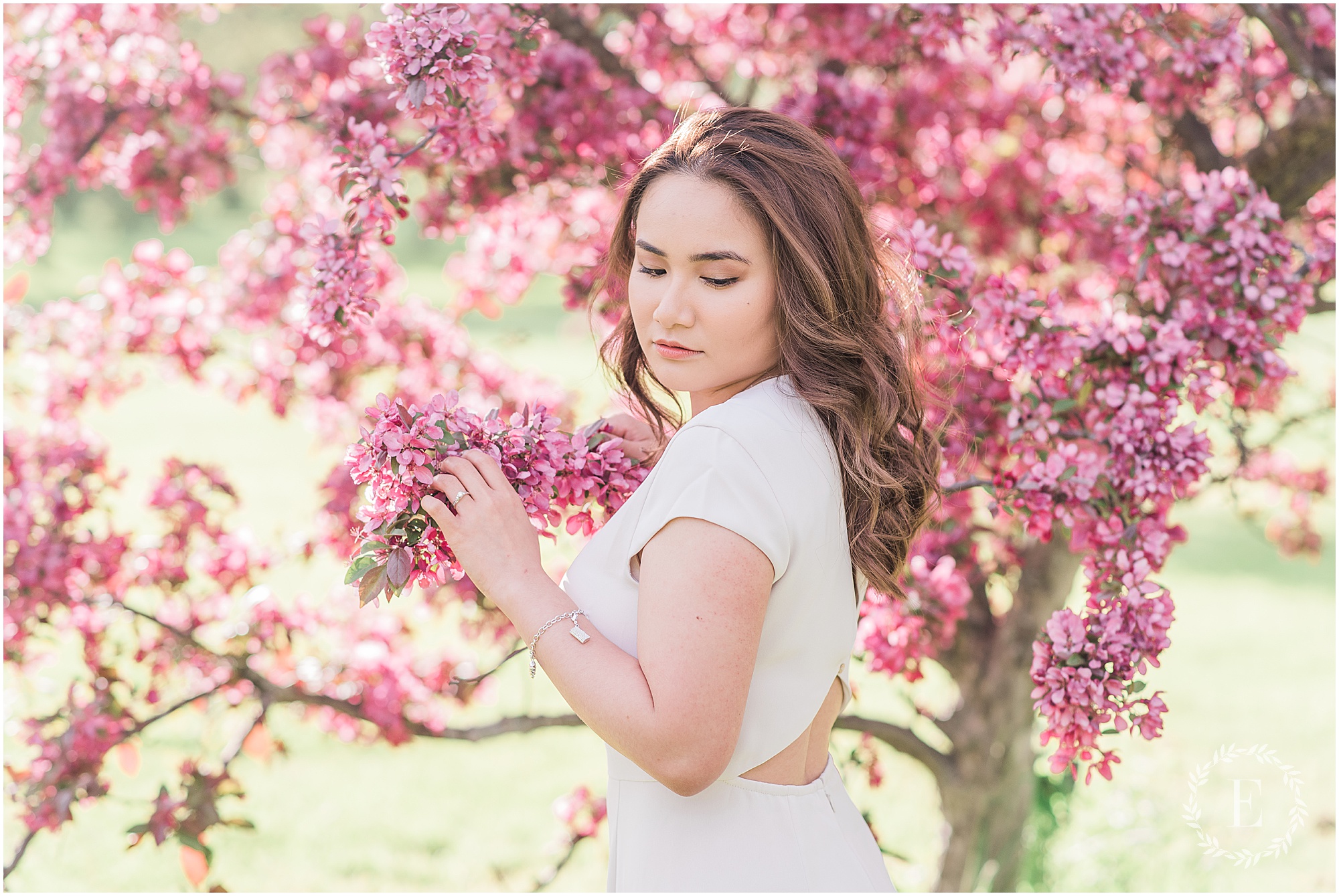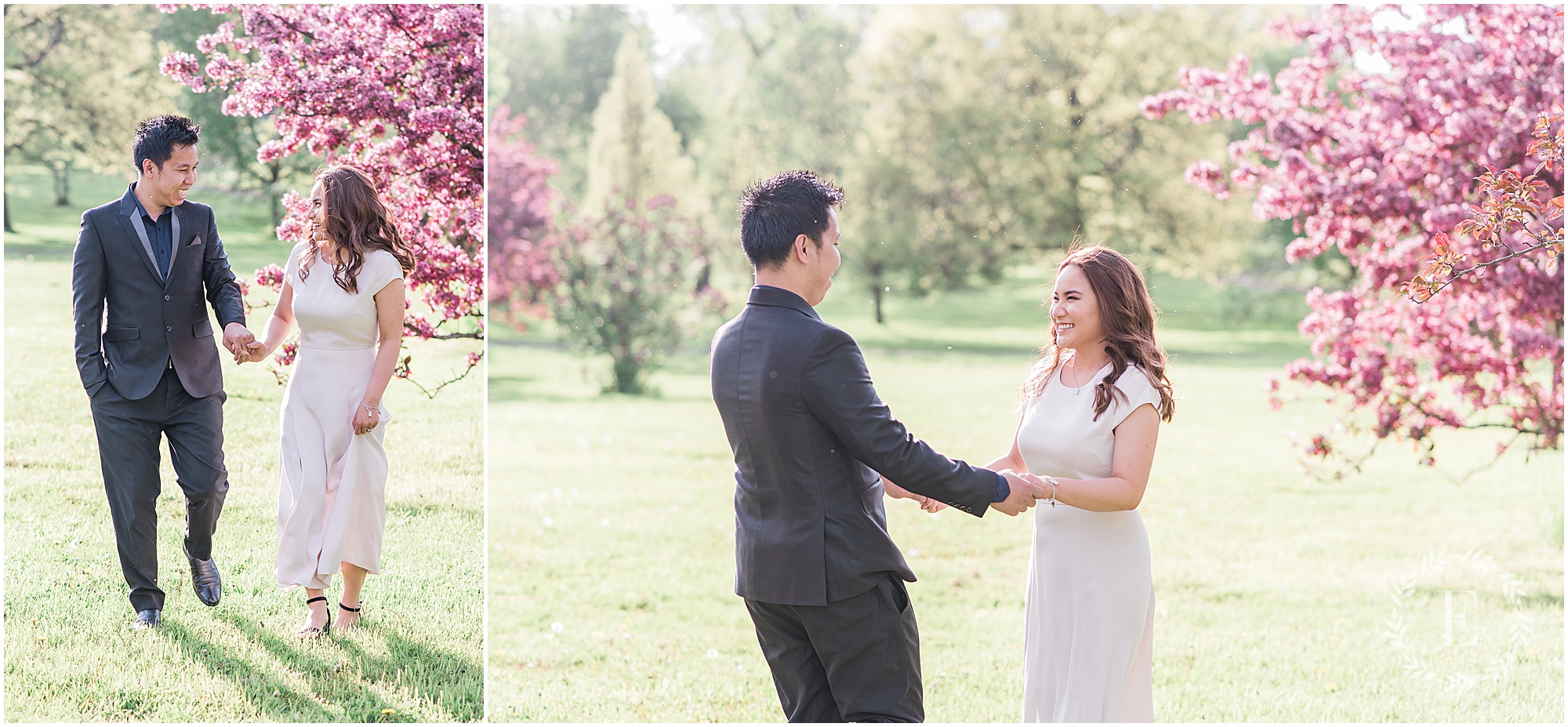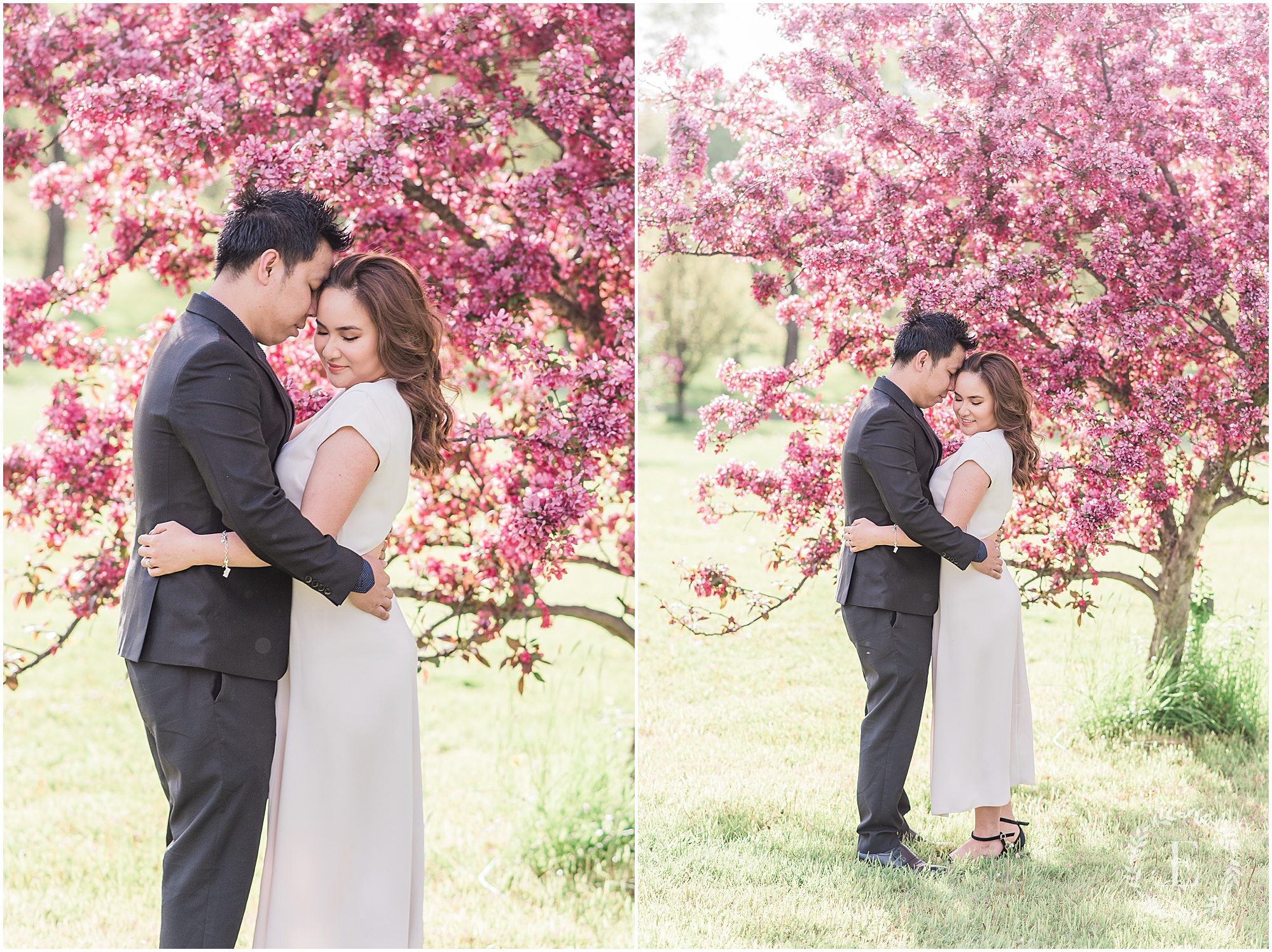 loved this blossom engagement