Photography locations in Ottawa & National Capital Region
Below is a list of 40+ Ottawa photography locations for your plan your next adventure in the city. It's the only list you'll ever need, so make sure to save this to refer back to (pin it to your boards or bookmark it!)
This is probably one of the most asked questions that I get, and in fact when I first moved to Ottawa, it was the first question I had as well. Much to my dismay, I found it wasn't the easiest information to come by – very limited resources on the topic led me on a quest to make my own list. Most lists for Ottawa photography locations are around 10-15 'top' places, but I wanted to make a resource for myself, and my clients to refer back to.
When preparing clients for sessions, we discuss how to choose the right location for them. Having this list of Ottawa photography locations, complete with attached photos has been a saving grace!

I have been compiling this list of Ottawa photography locations, and it was important to have corresponding photos so it took me about 3 years to come up with the first list. Now it's been eight years and I think I have shot in most places in Ottawa.

I've listed the location with an image taken there, and hope that it can be of help to anyone searching for places to shoot in Ottawa + NCR. As I find more content, I will keep updating this list, so you can always check back and likely find new places listed.

All the photographs posted here are my own, it was important to me to make sure whatever photos I used were taken by me. At the end of the list I have included more Ottawa photography locations that I love but may not have photos for just yet. You can hover on the caption of each image to see more where I have linked blog posts for the full sessions, as well.

Theses Ottawa photography locations are so versatile, and unless noted, do not require a permit to photograph in (please check with the respective sources as this may change before this post is updated).

Remember when you are photographing in these locations, to be courteous of others and respect the property you are on. Leave me a comment and let me know your favourite Ottawa photography location below!

Credits: Putting this list together is by no means an easy task, so I ask to please credit with a direct link when sharing, and do not re-post on any website without permission. Photographers, you can share this with your clients via a direct link, or find the pin graphic at the end of this post!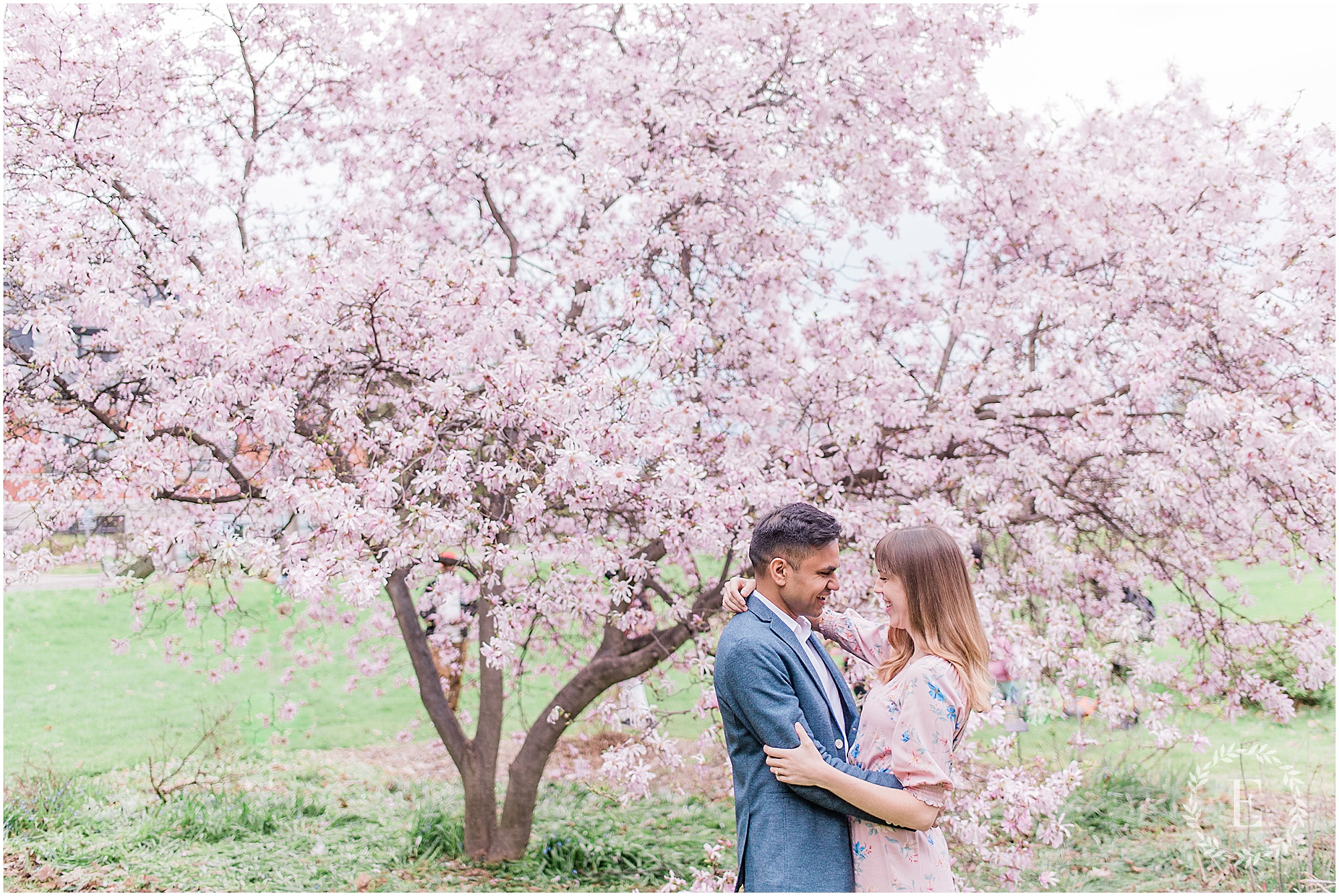 Tropical Greenhouses at the Experimental Farm
The Keg Manor
Chapman Mills Conservation Area


The NAC: O'Born Ball Room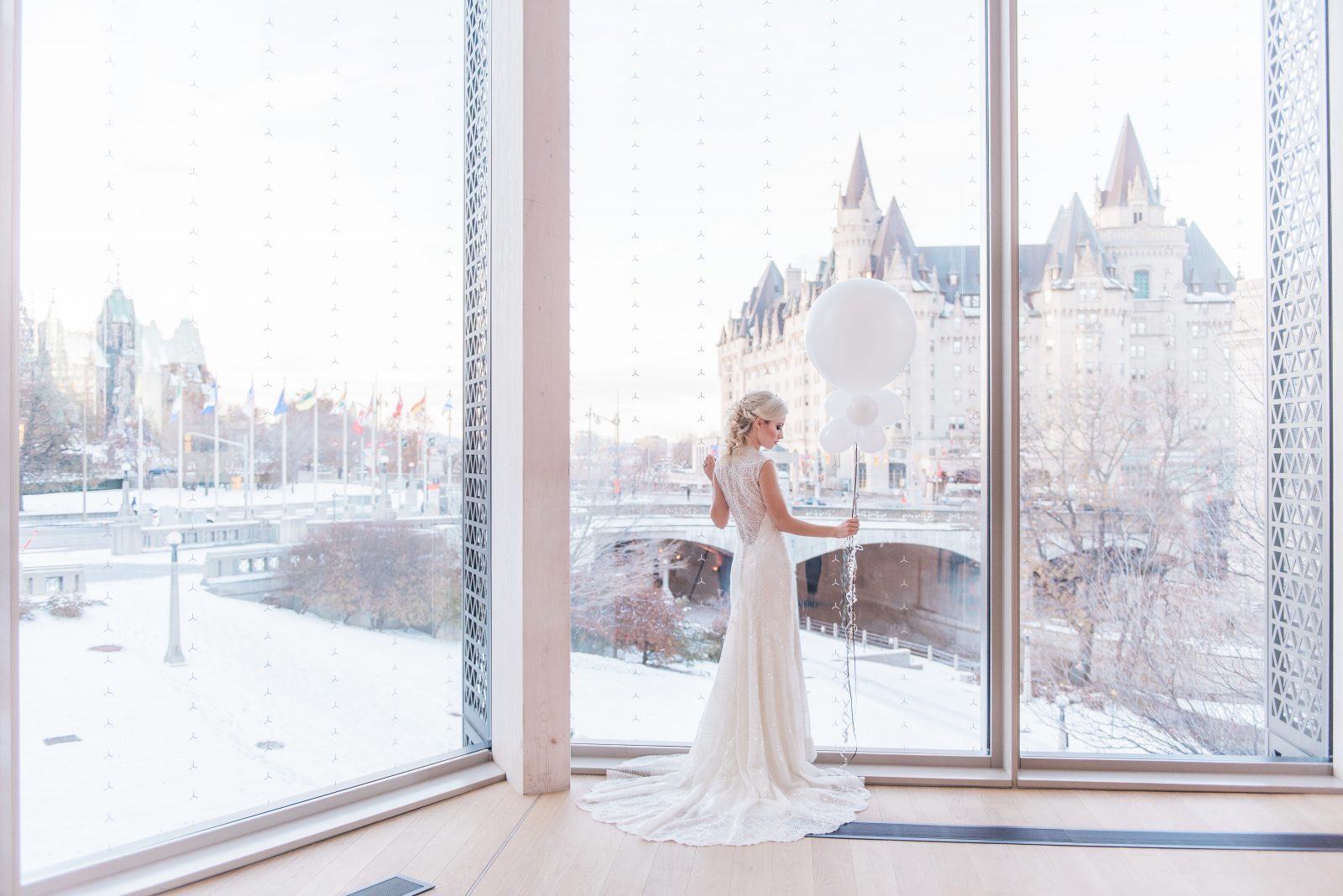 Published shoot at the NAC O'Born Room
NCC Trails in Nepean: Pinhey Forest
Rideau Canal at University of Ottawa Campus
Love Lock Pedestrian Bridge
Dow's Lake Pavilion
Canadian Museum of Nature (Permit Required Indoors)
Aquatopia Conservatory (Permit Required indoors)

Byward Lockstation + Museum

Watson's Mill
The Dickinson House
Downtown Ottawa

Sparks Street
Baxter Conservation Area

Long Island Lockstation
Claudette Cain Park

Bate Island

Aylmer Marina (Quebec)


Andrew Haydon Park

Other locations:
---
Toronto & GTA
Gairloch Gardens
York University – Glendon Campus Rose Garden
Aga Khan Museum
Edward's Gardens / The Botanical Gardens
The Distillery District
Scarborough Bluffs Escarpment
Rosetta McClain Gardens
University of Toronto St.George Campus
Ryerson University Campus
High Park
Riverdale Farm
Guildwood Park
Casa Loma
Dundas Square
Richmond Green Park