Photography Locations in Ottawa & National Capital Region
One of the most frequently asked questions I receive pertains to excellent photography spots in Ottawa as a local photographer. In response to this common inquiry, I decided to create this resource not only for the benefit of others but also as a valuable reference for myself and my clients.
Below, you'll find an extensive list of over 40 notable Ottawa photography locations to enhance your next city adventure. This comprehensive compilation is designed to serve as your primary reference, so be sure to bookmark it or pin it to your boards for easy access.
In the process of preparing clients for their photography sessions, we engage in discussions about selecting the most suitable locations. This list of Ottawa photography locales, complete with accompanying photographs, has proven to be an invaluable asset in that regard.
Having diligently gathered and curated this list over the years, I remain committed to continually scouting for new and captivating locations within Ottawa. Consequently, this resource is an evolving document, ensuring that you can revisit it whenever you seek fresh Ottawa photography destinations.
It is worth noting that, in most cases, the Ottawa photography locations listed here do not necessitate a permit for photography. However, I would advise checking with the relevant authorities for the most up-to-date information, as regulations may undergo revisions. Happy photography!
Table of Contents:
Garden/Scenic Ottawa Photo Locations
Indoor Ottawa Photo Locations
Downtown Ottawa Photo Locations
Unique Ottawa Photo Locations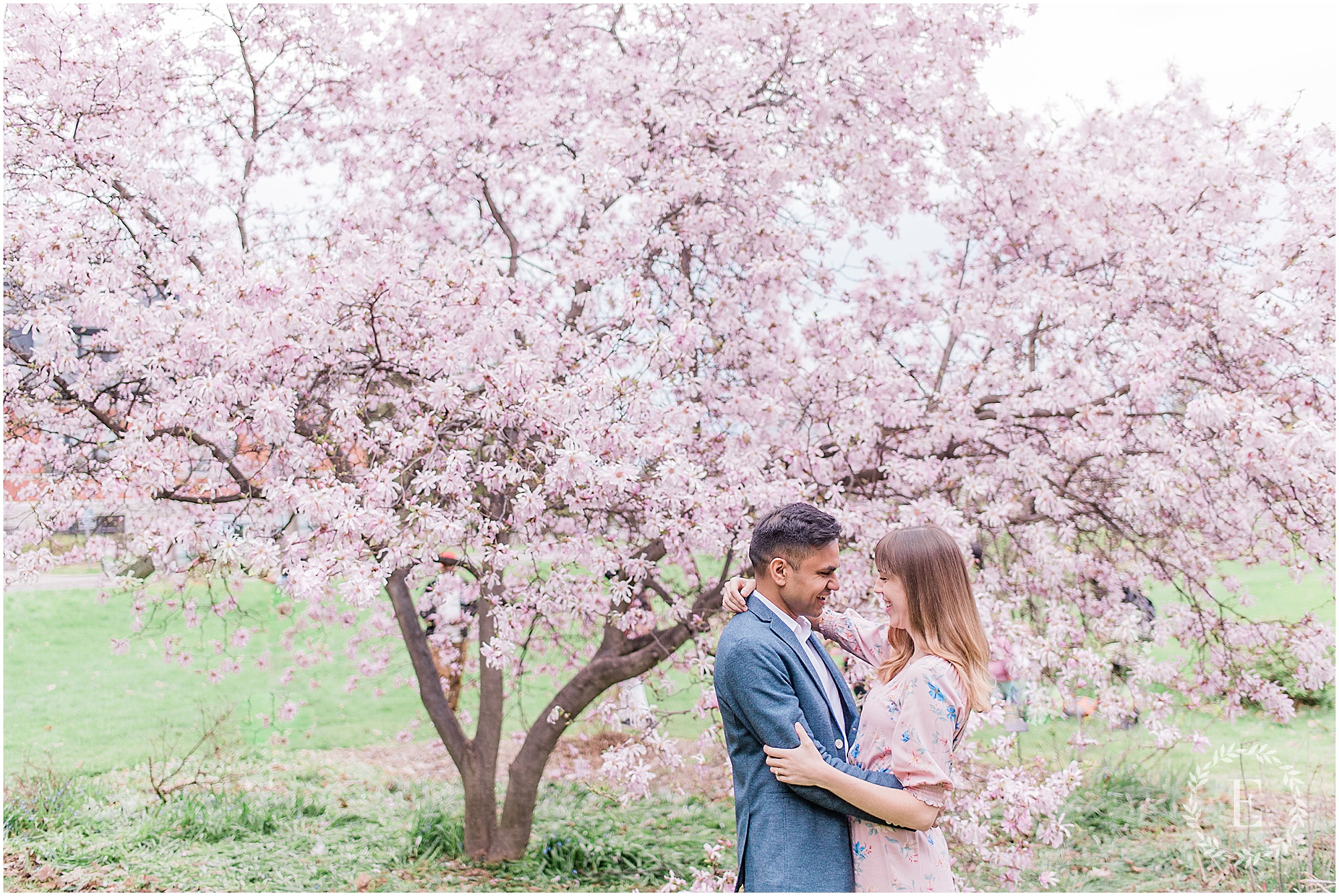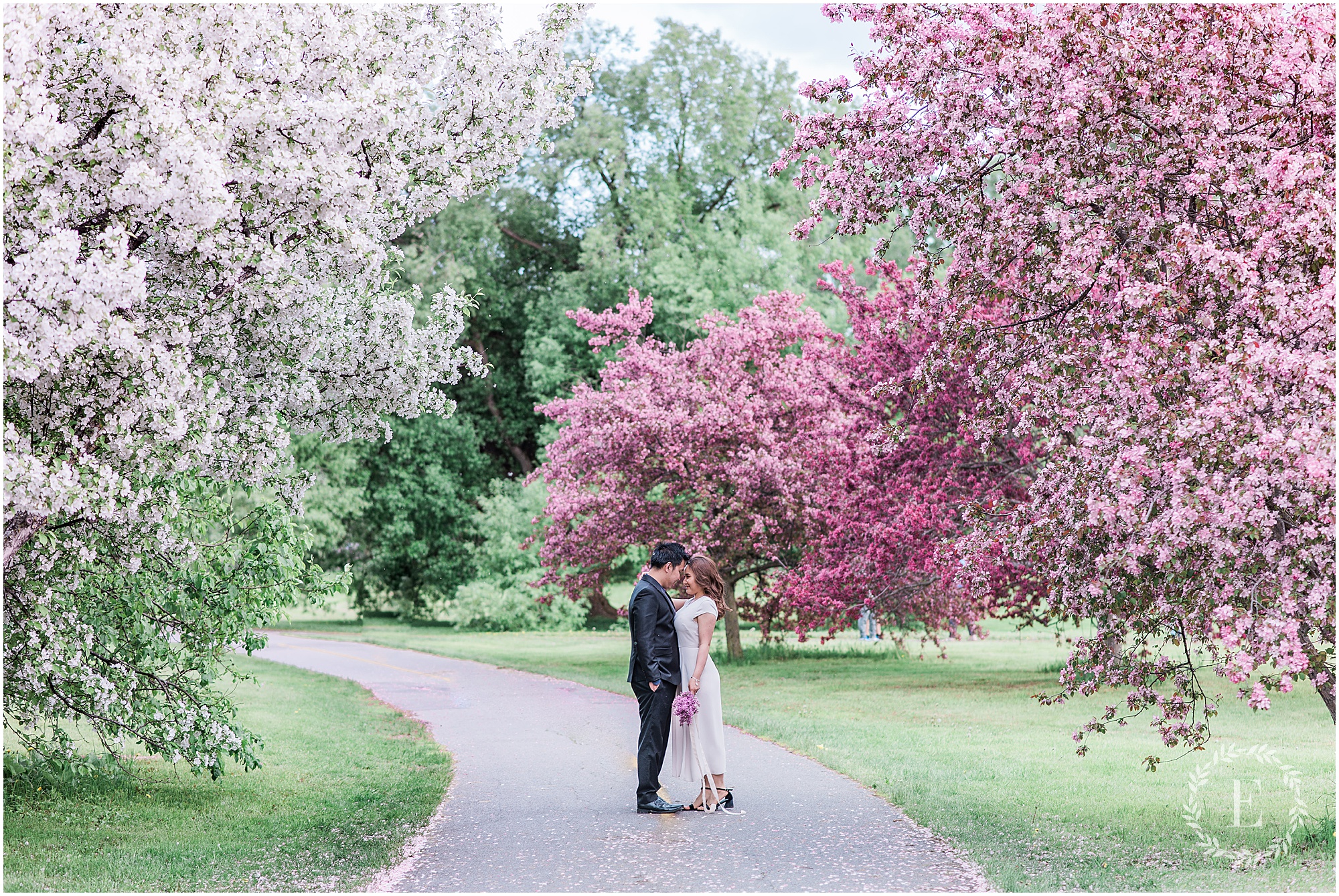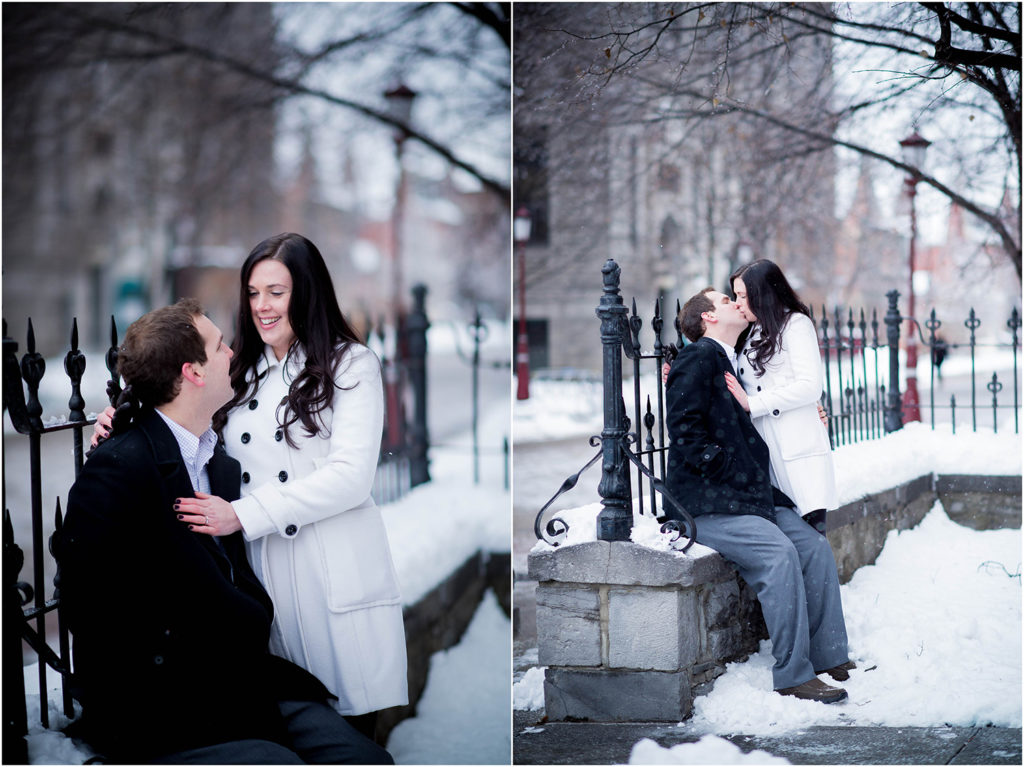 Tropical Greenhouses at the Experimental Farm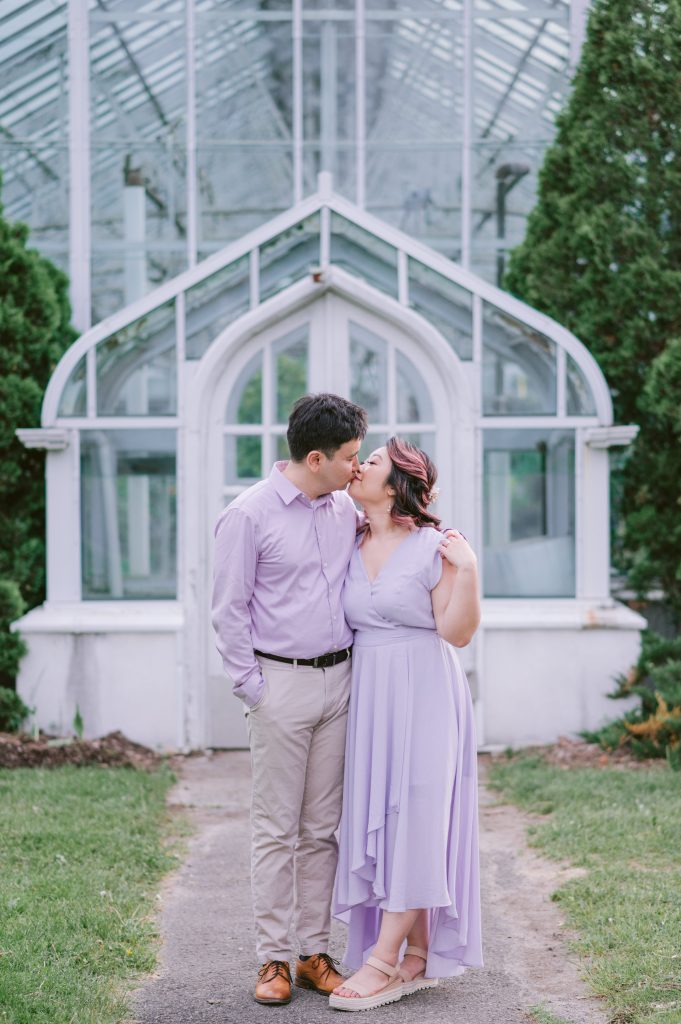 The Keg Manor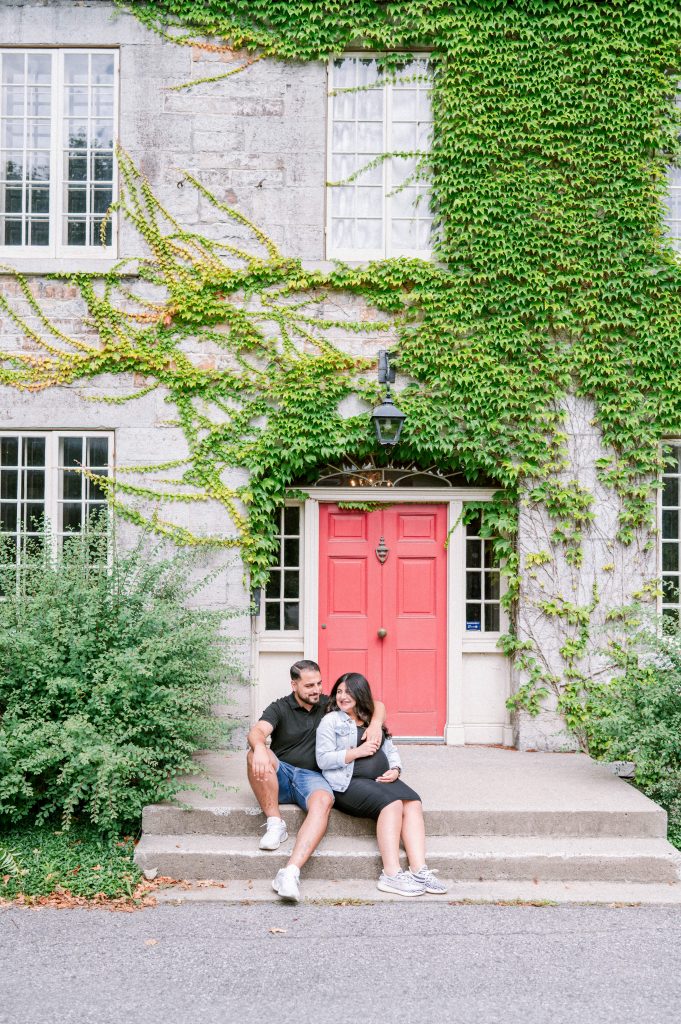 Maple Lawn Garden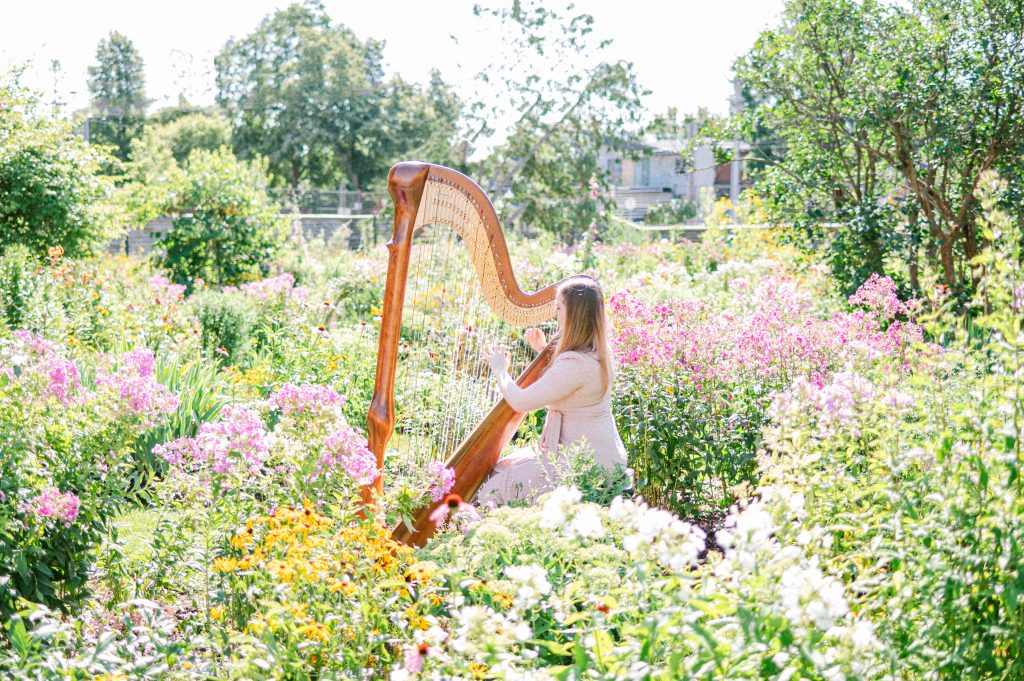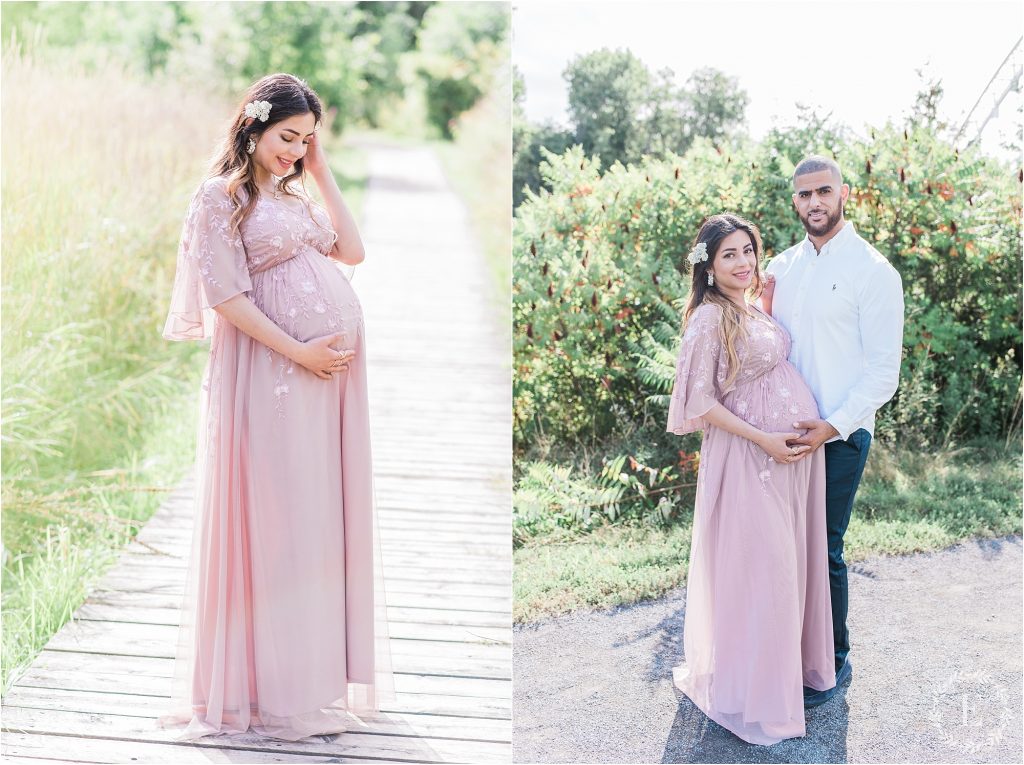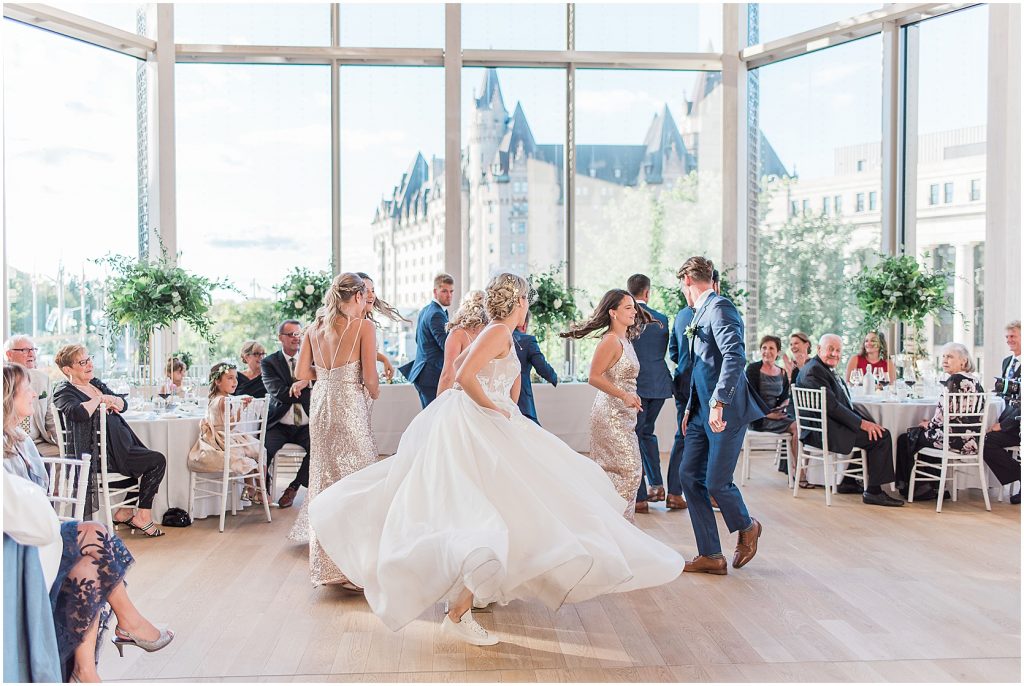 Check out this: Published shoot at the NAC O'Born Room
NCC Trails in Nepean: Pinhey Forest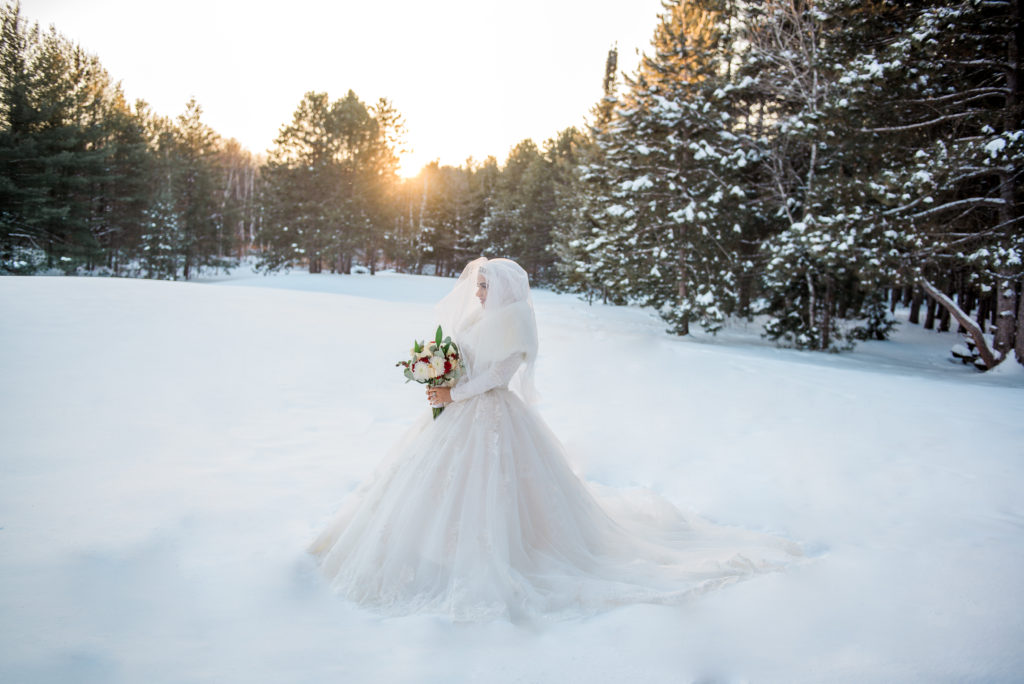 Rideau Canal at University of Ottawa Campus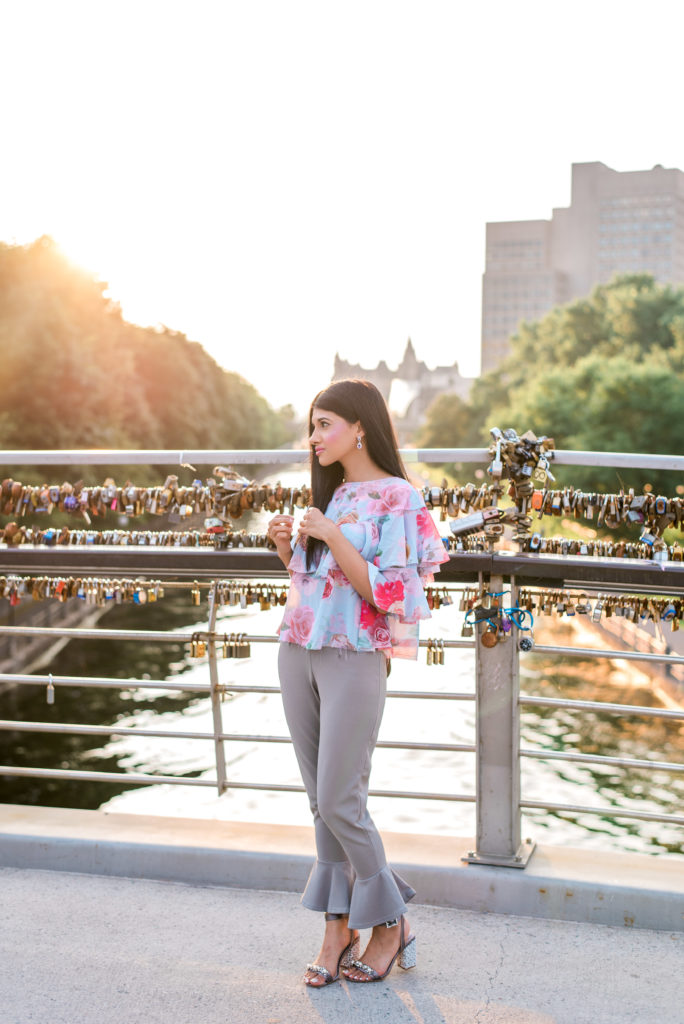 Love Lock Pedestrian Bridge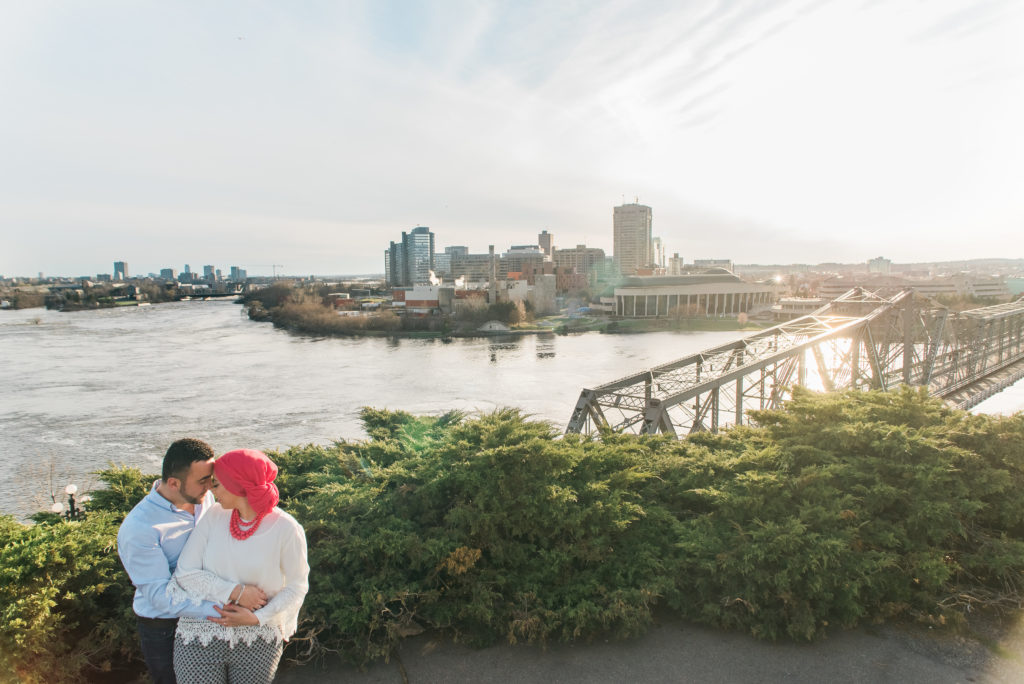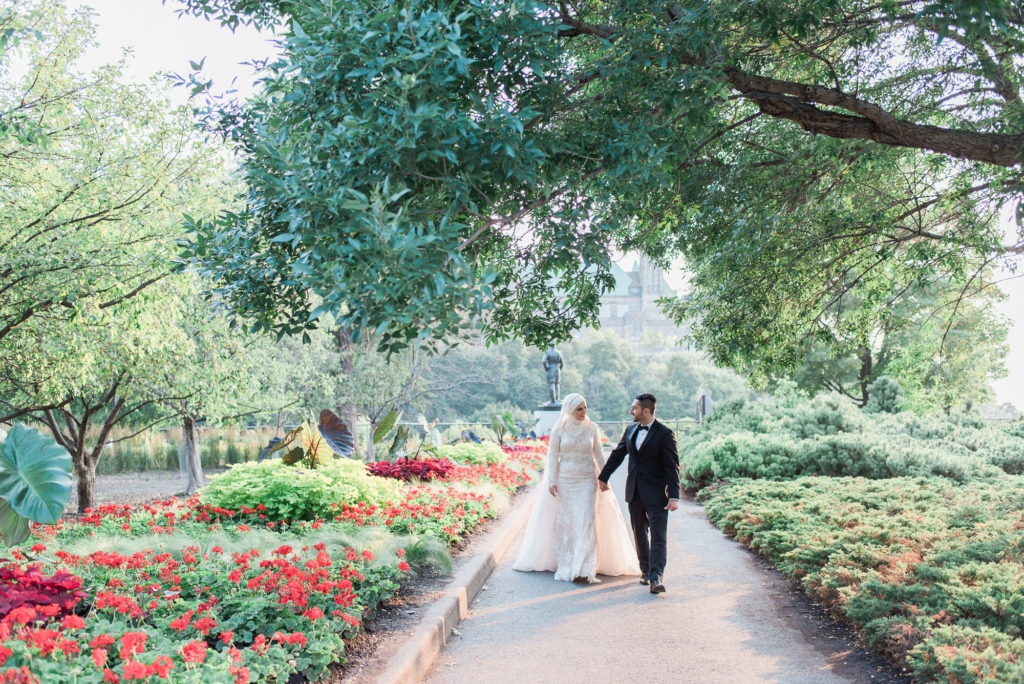 Dow's Lake Pavilion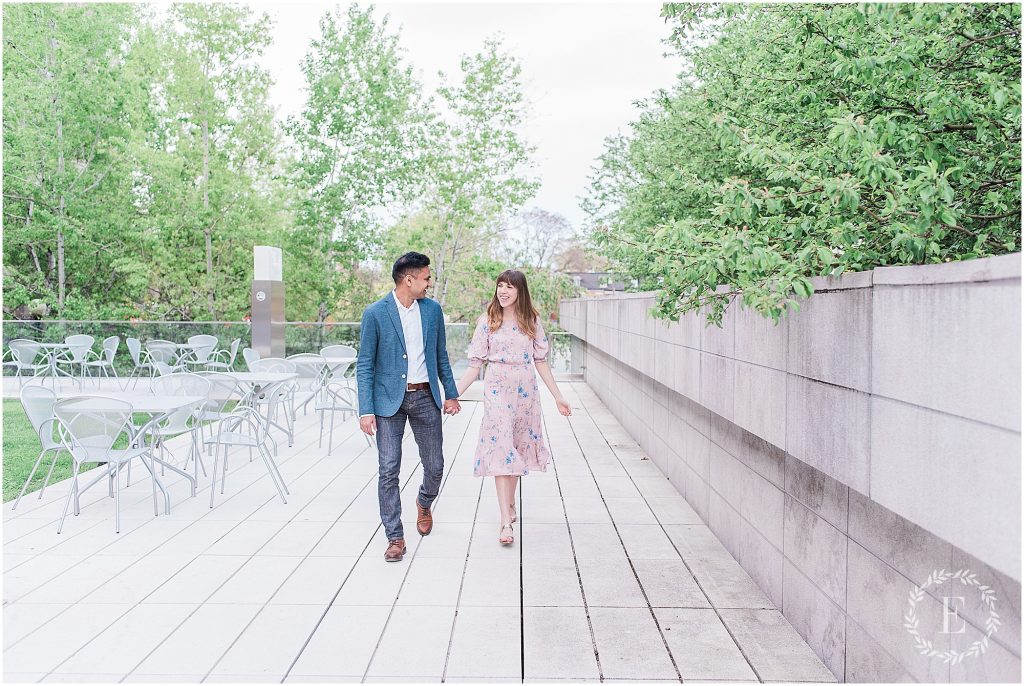 Aquatopia Conservatory (Permit Required indoors)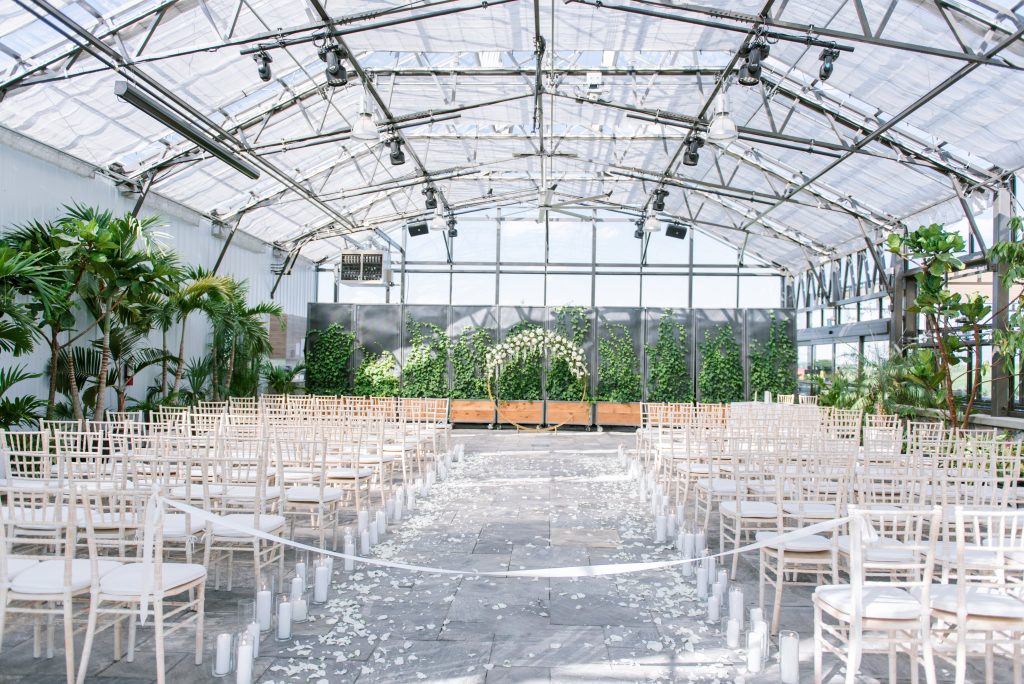 Byward Lockstation + Museum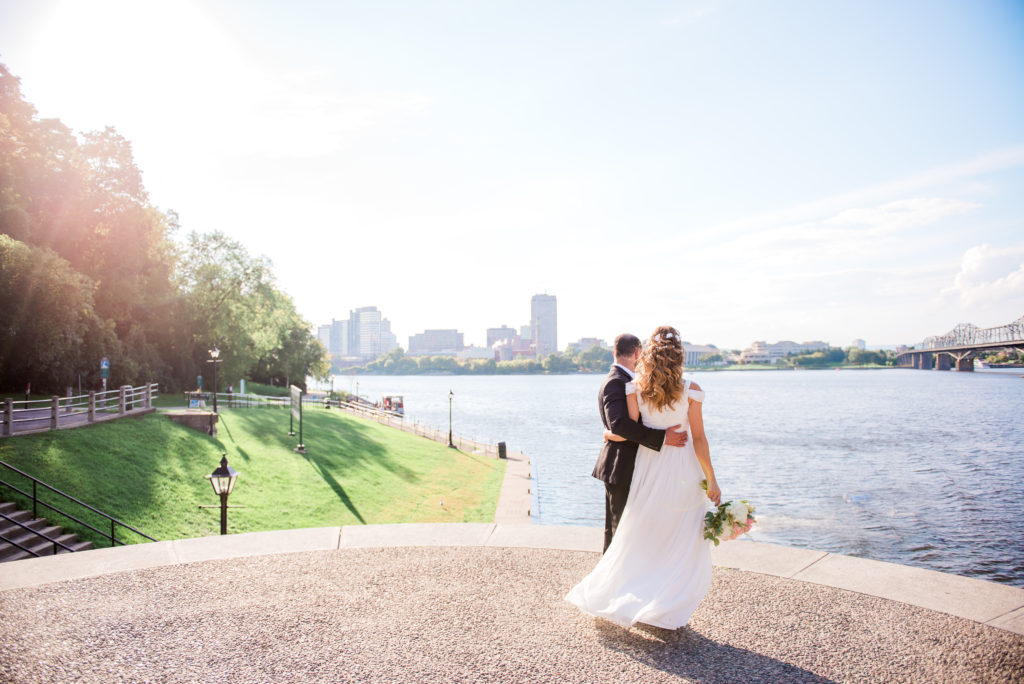 Watson's Mill Manotick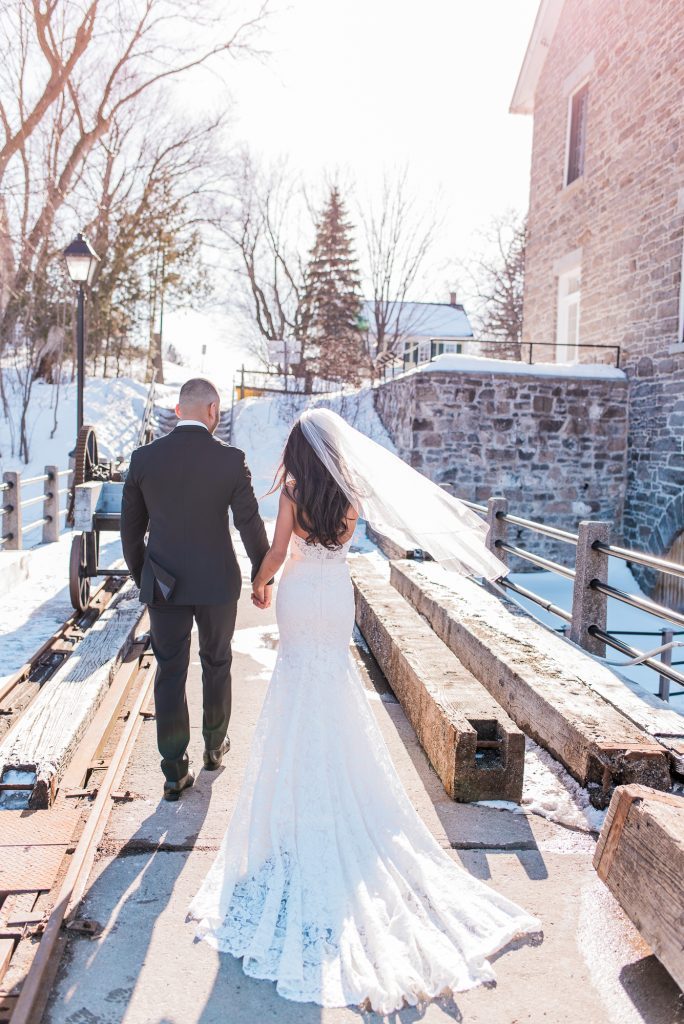 The Dickinson House – Manotick
Downtown Ottawa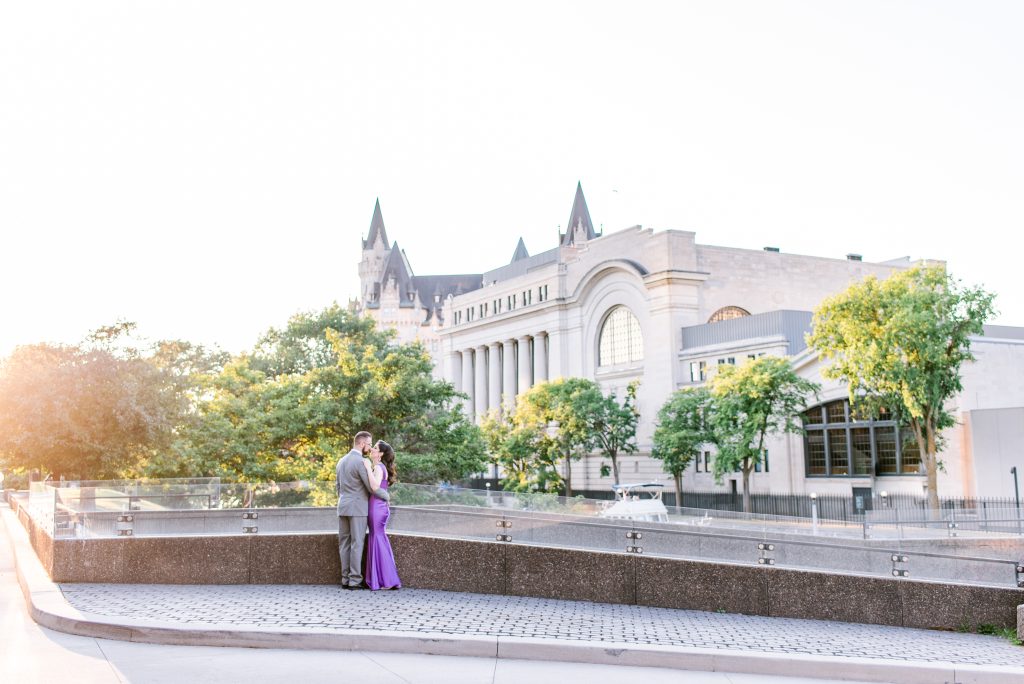 Sparks Street
Baxter Conservation Area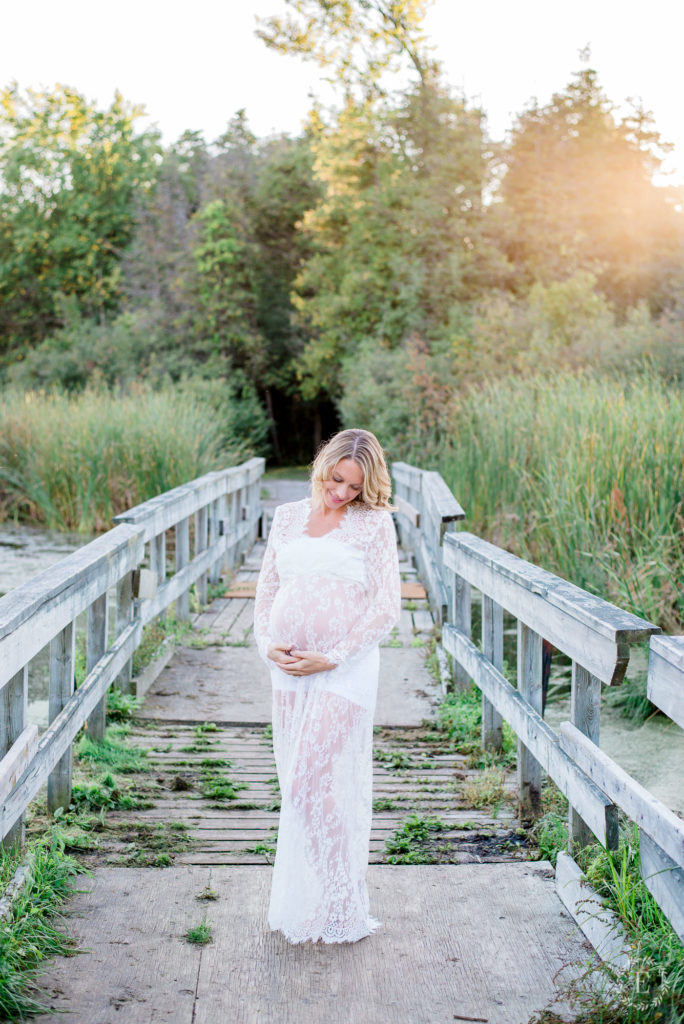 Long Island Lockstation
Claudette Cain Park
Bate Island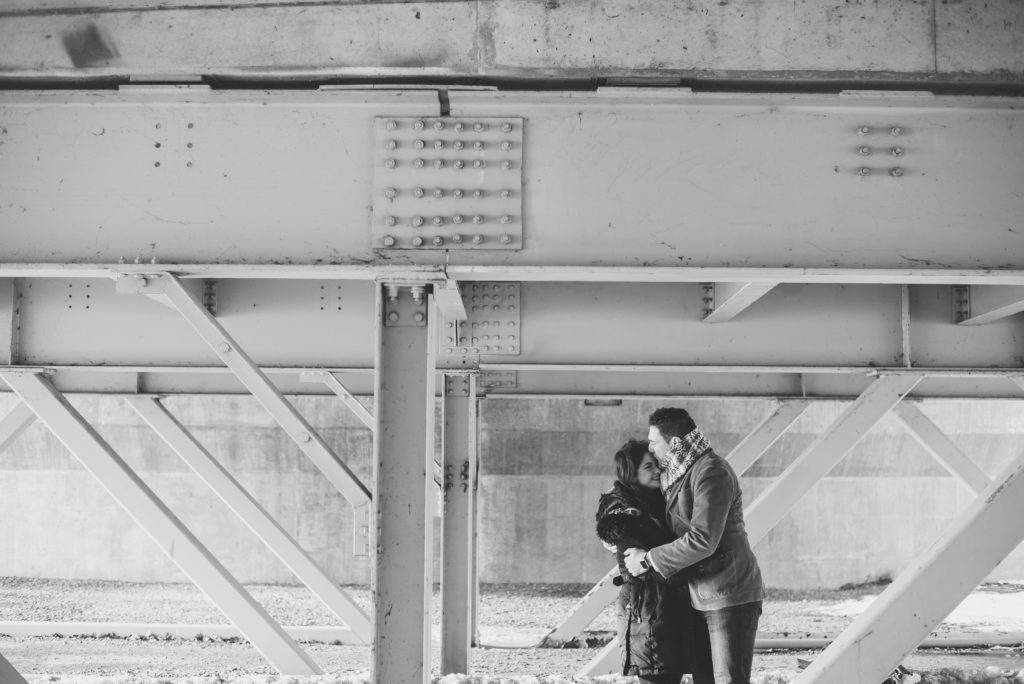 Aylmer Marina (Quebec)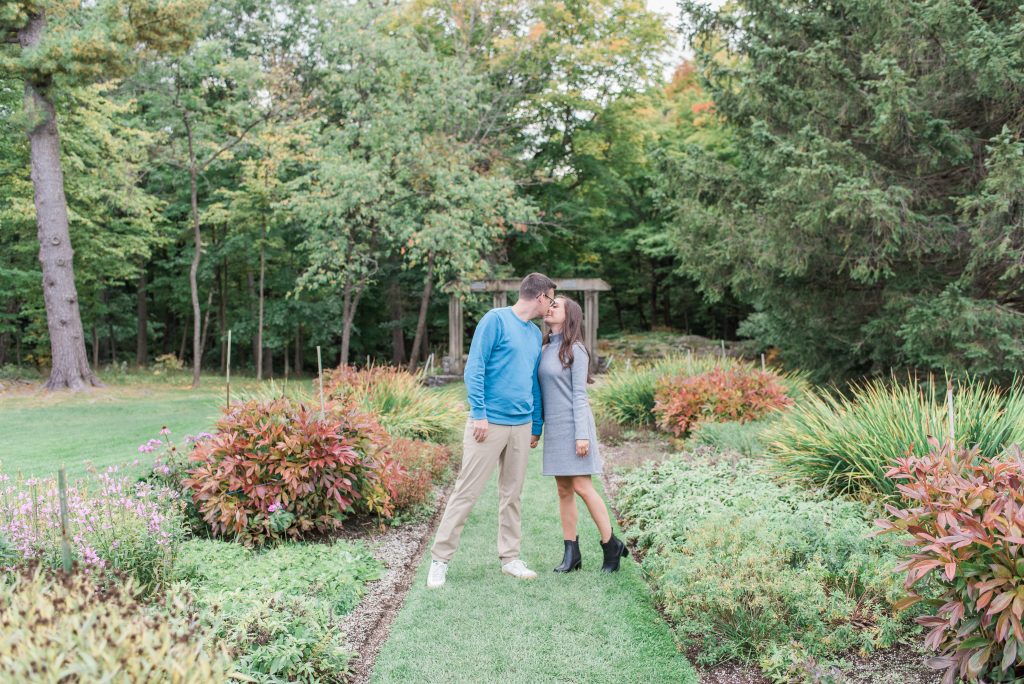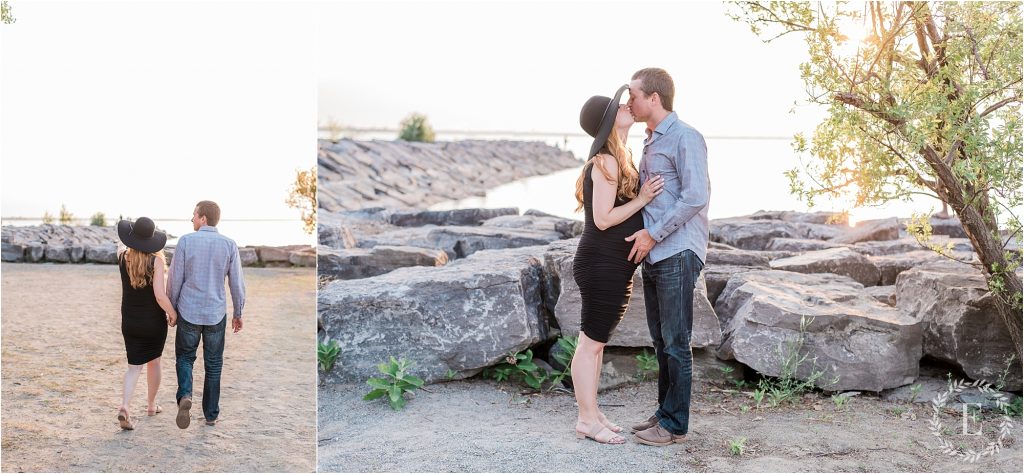 ---
Toronto & GTA
Gairloch Gardens
York University – Glendon Campus Rose Garden
Aga Khan Museum
Edward's Gardens / The Botanical Gardens
The Distillery District
Scarborough Bluffs Escarpment
Rosetta McClain Gardens
University of Toronto St.George Campus
Ryerson University Campus
High Park
Riverdale Farm
Guildwood Park
Casa Loma
Dundas Square
Richmond Green Park
Credits: do not re-post on any website without permission. Photographers, you can share this with your clients via a direct link.