All the elements of this day were romantic but also SO fun. Laurel and Gerard planned their beautiful brunch wedding at Orchard View while living in Toronto, so I only got to meet them on the morning of the wedding!
I am pretty sure they appreciated my sense of humour (yeah, I can totally be funny), and I want to thank them and their bridal party whole heartedly while I changed their positions 3 times to find some good light and space to capture them all at high-noon. It's really too bad the only spot was by the water where the mosquitoes were!
Laurels dress is a gorgeous Hailey Paige with the flowiest fabric everrrr – I totally fell in love with the way it danced in the wind. Her diamond studs were vintage and served as her 'something borrowed' as they were her mothers which is just the sweetest little gesture.
As the day went on, I came to know what a loving and generous couple Laurel and Gerard are, and what an amazing group of friends they have surrounded themselves with – all a testament to the families they come from.
Scroll through to read a little more about their day – and let me know your thoughts in the comments below.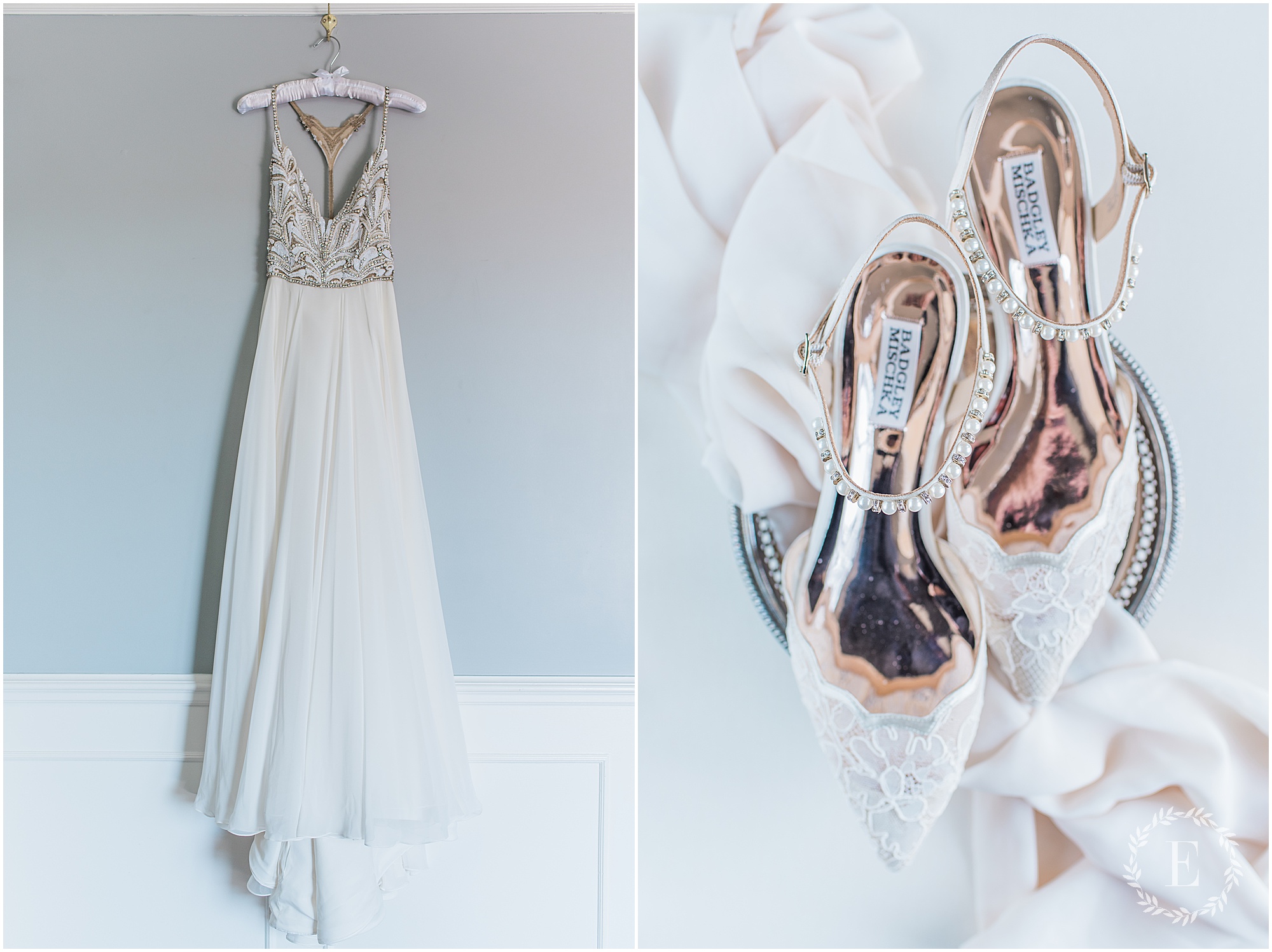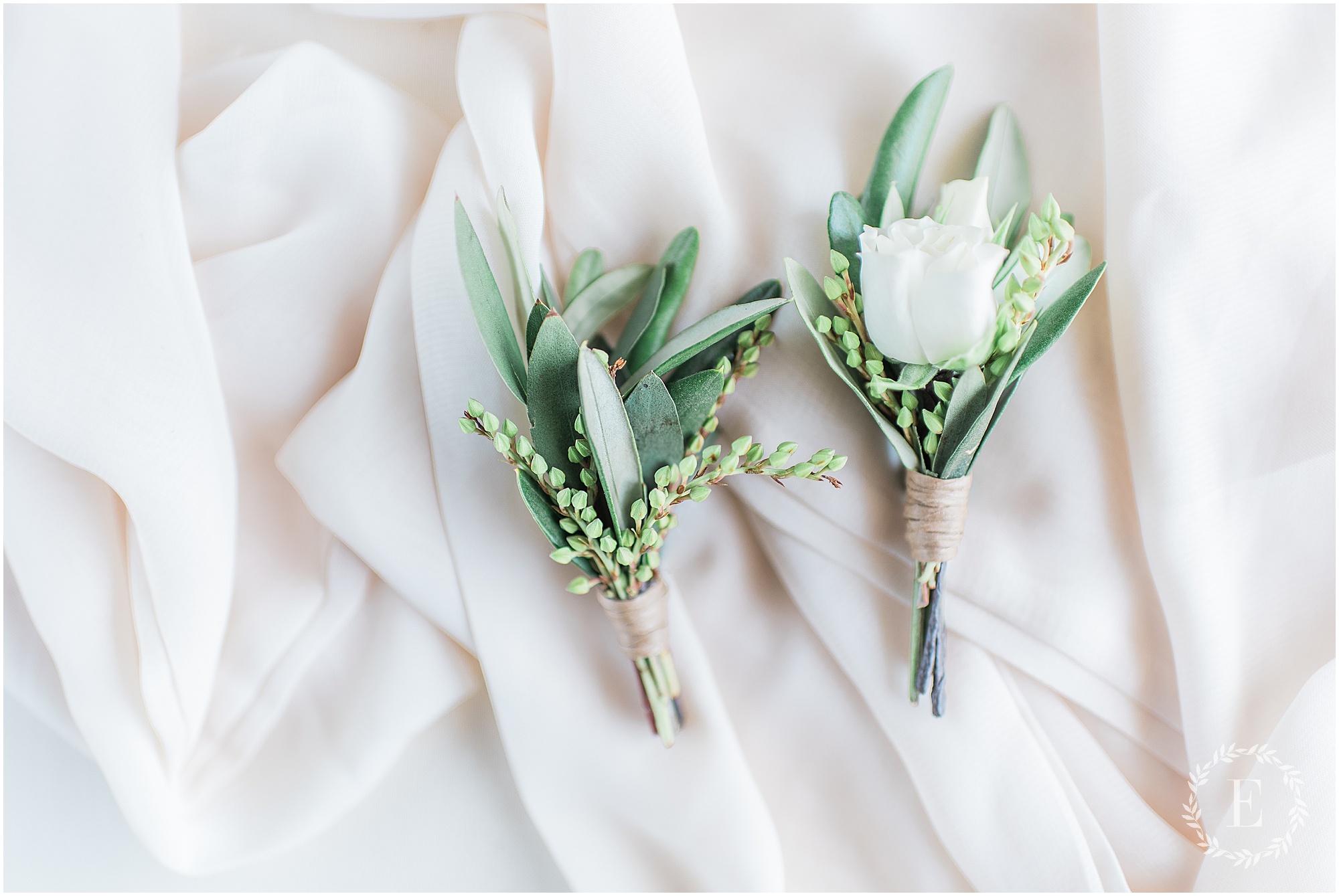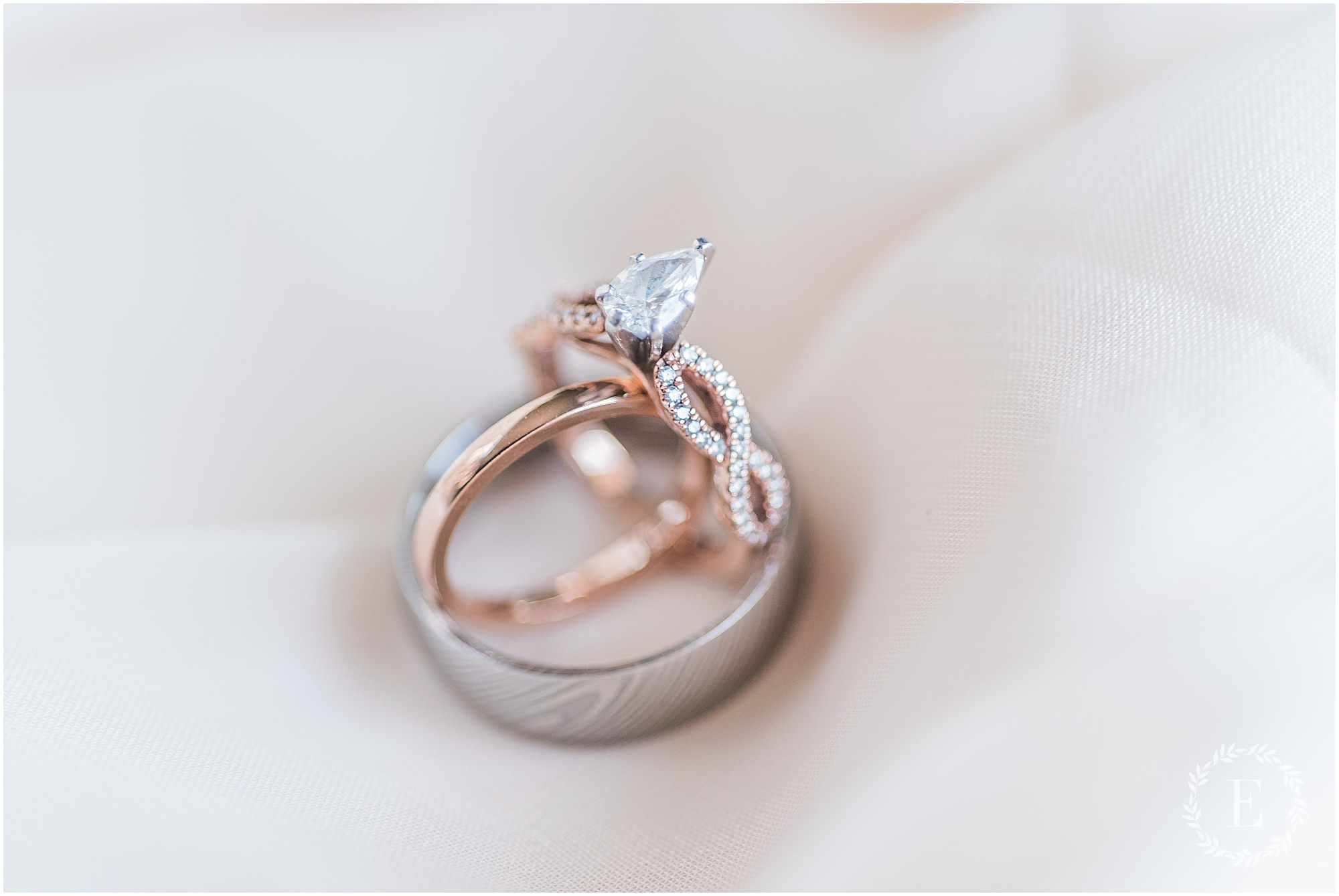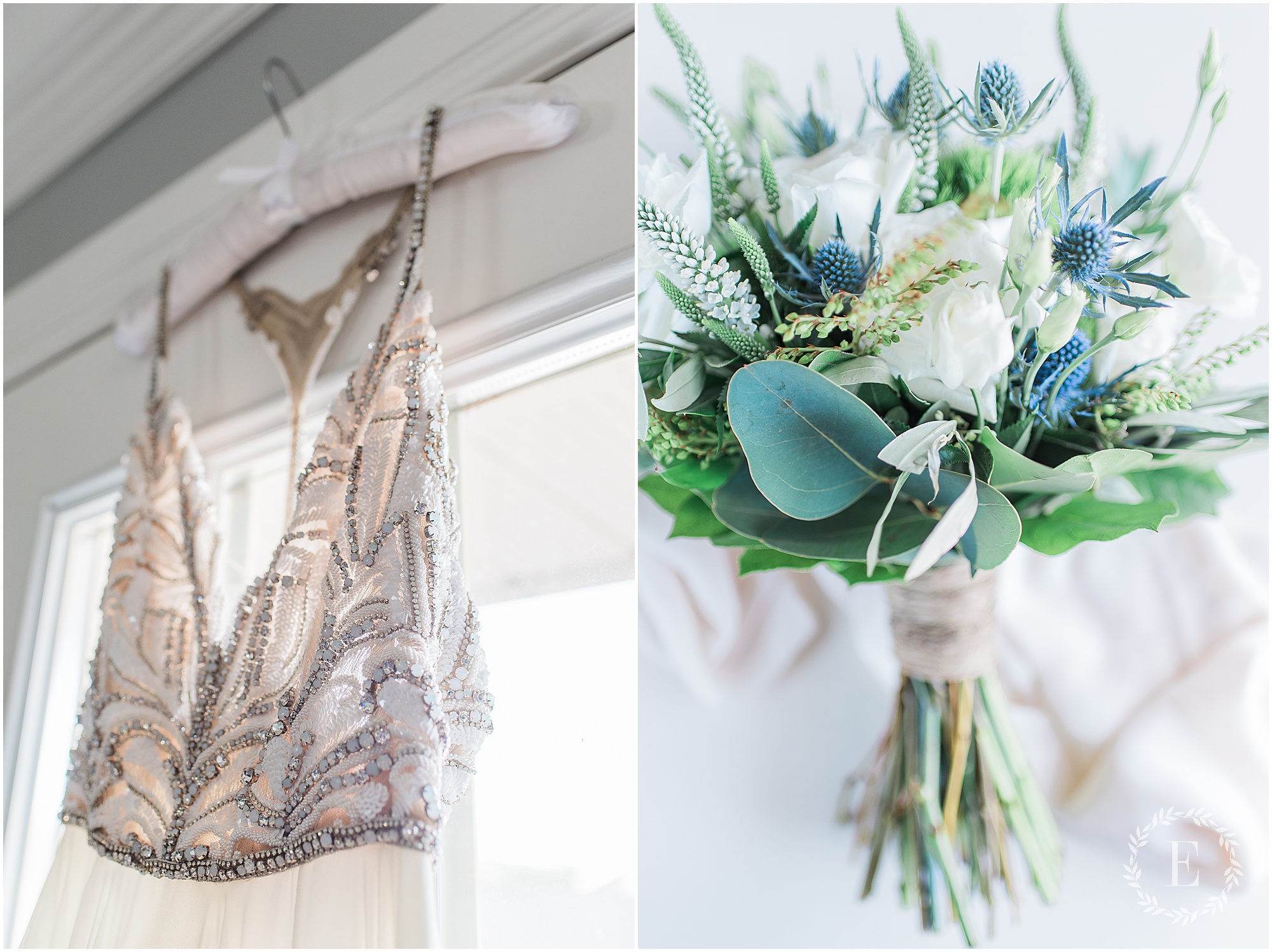 This bouquet by Mill Street Flowers was perfect for Laurel's bridal vision – how perfect does it pair with the gown?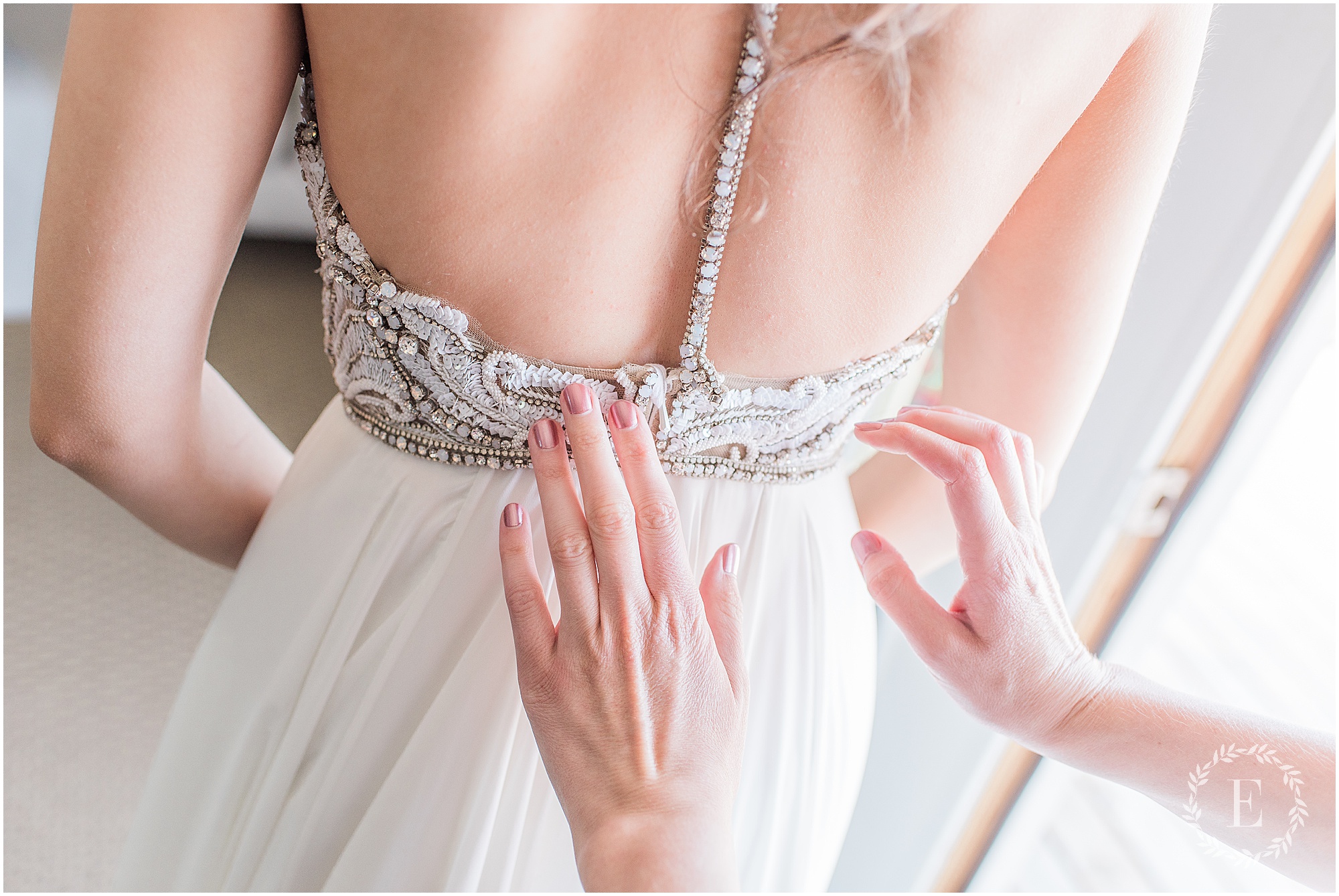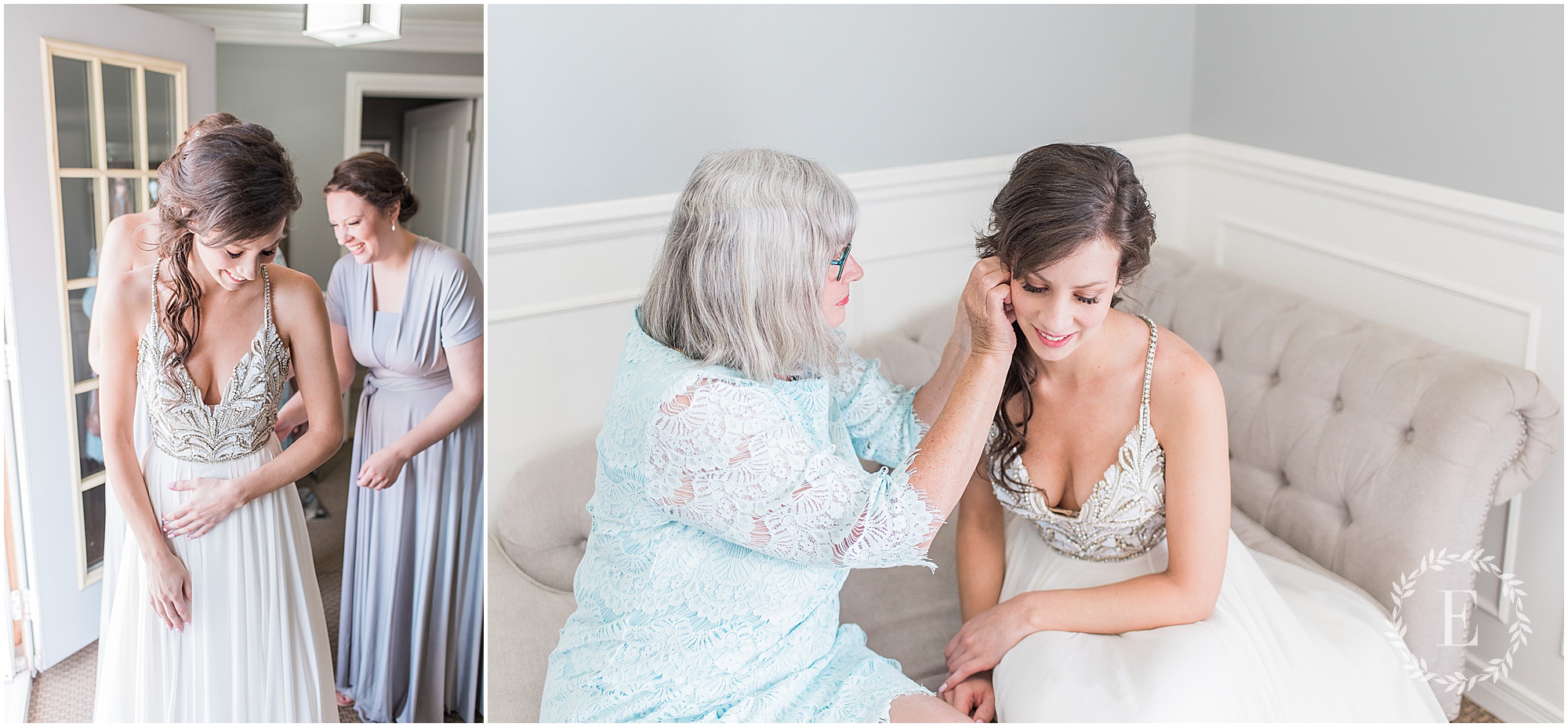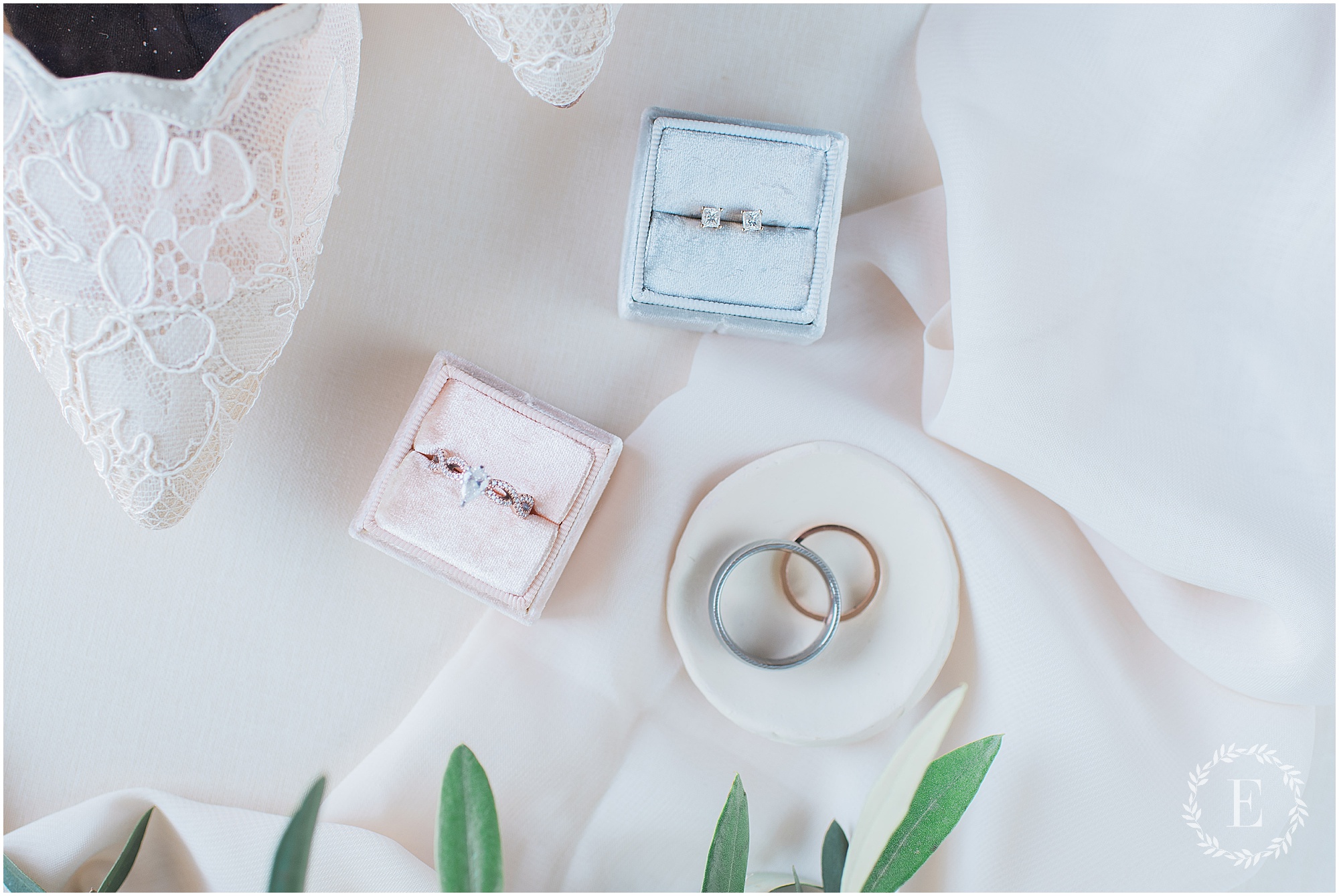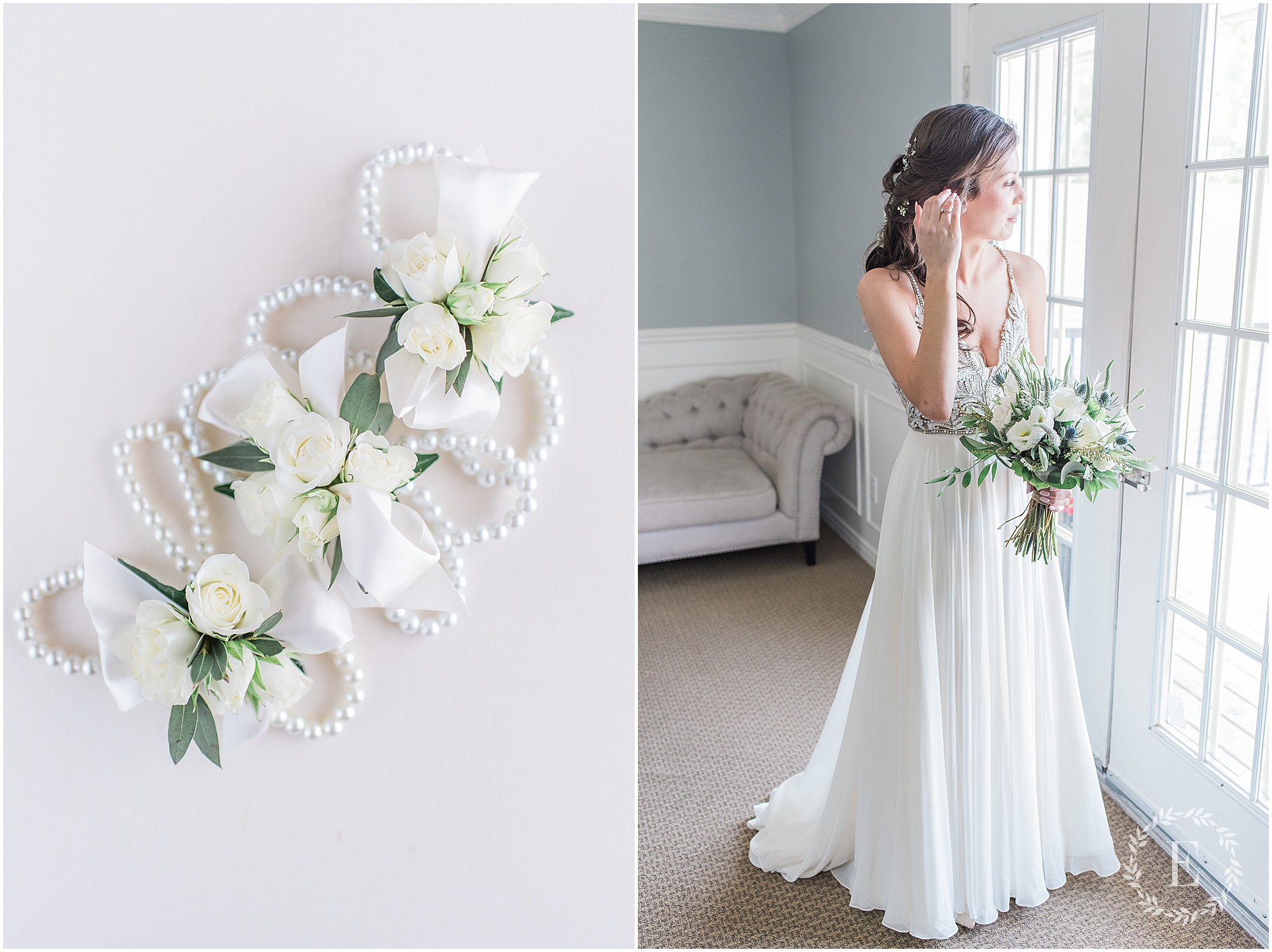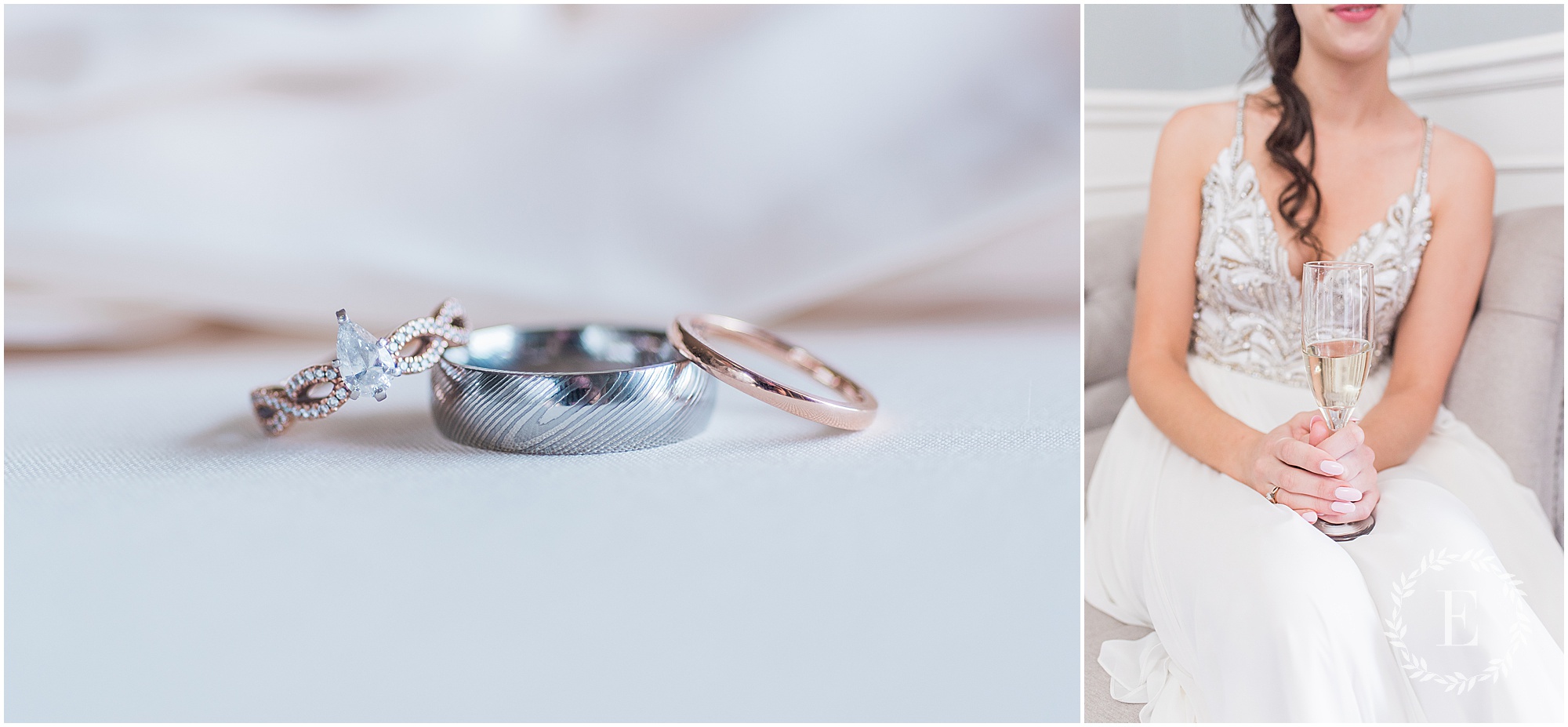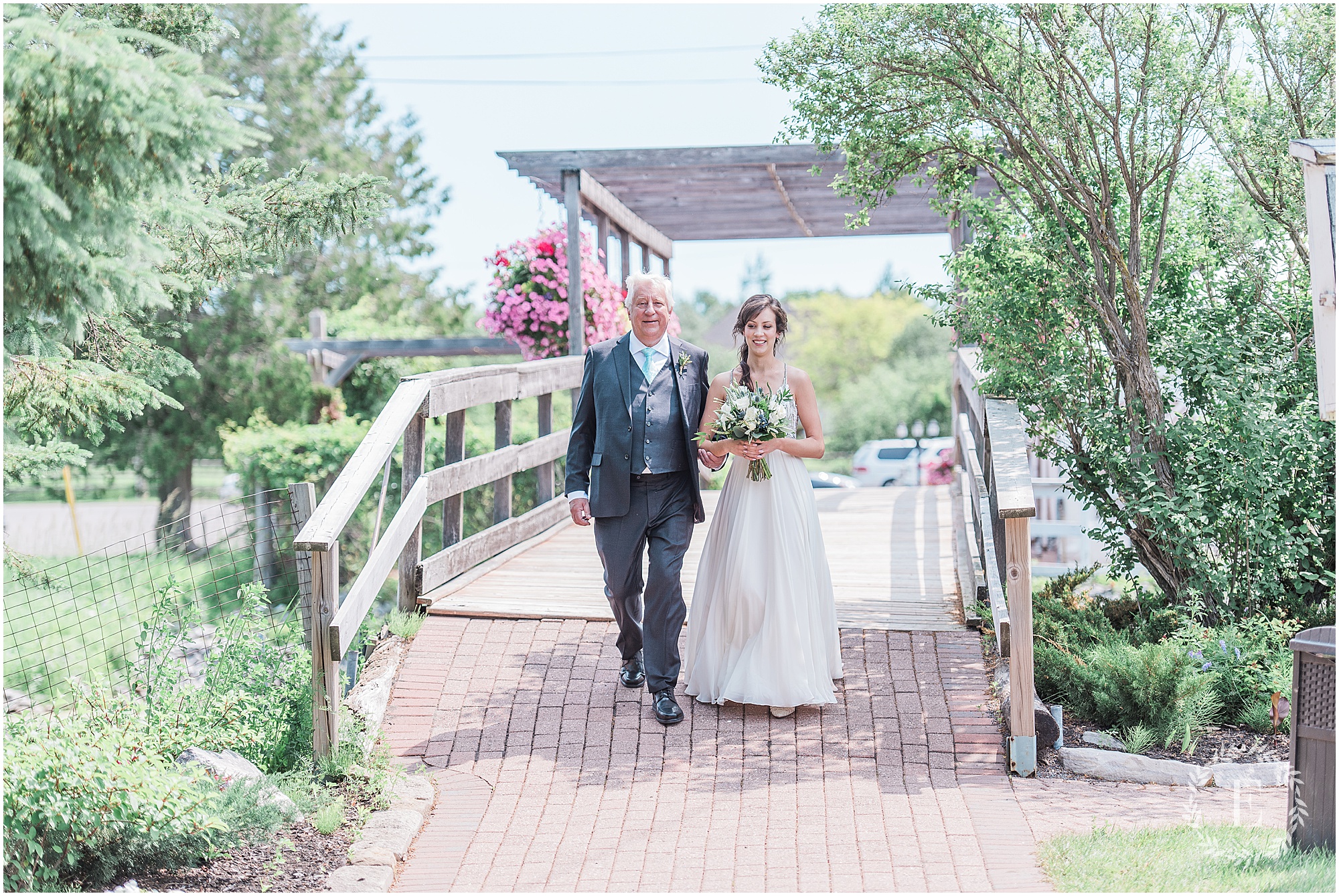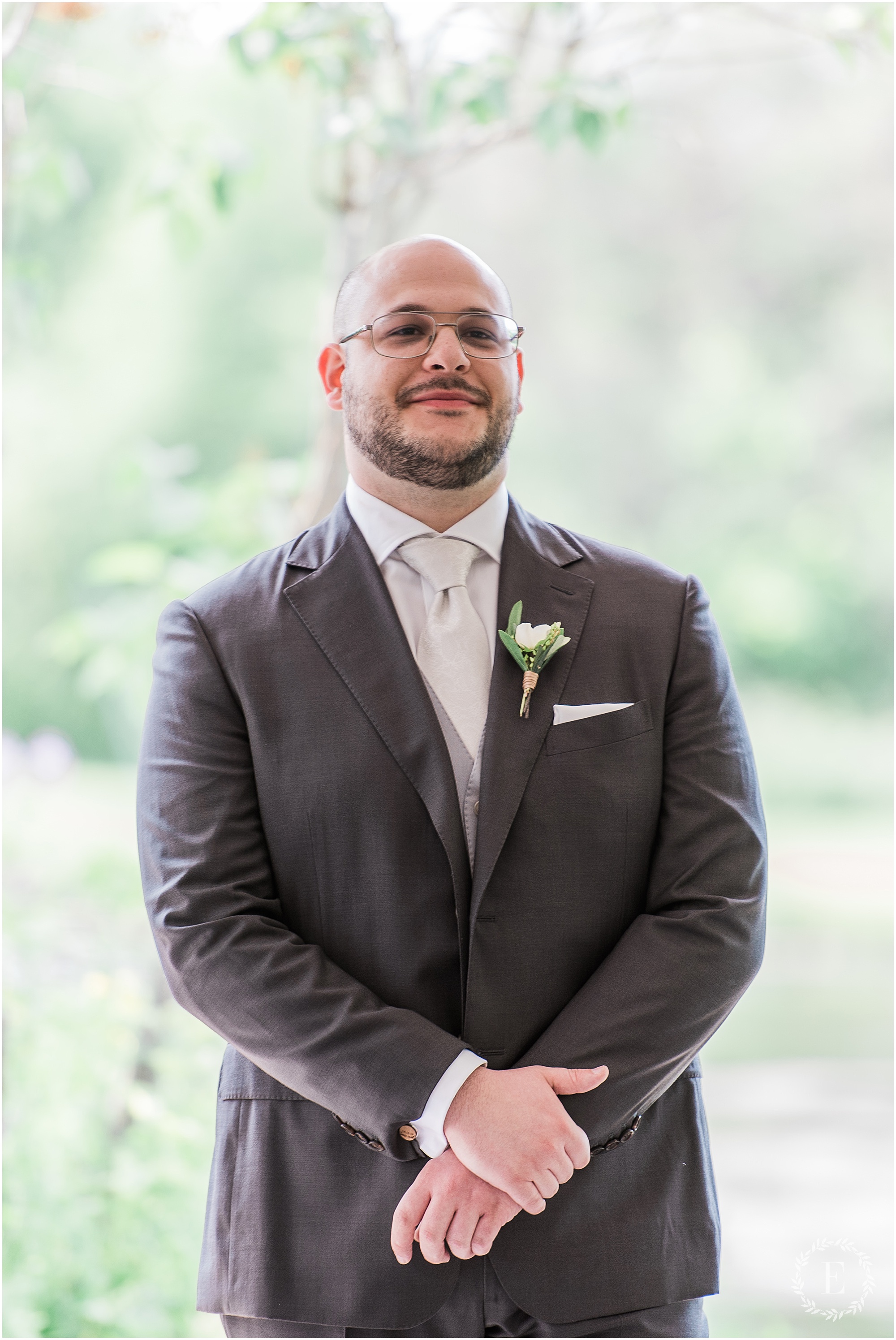 catching his first glimpse at Laurel!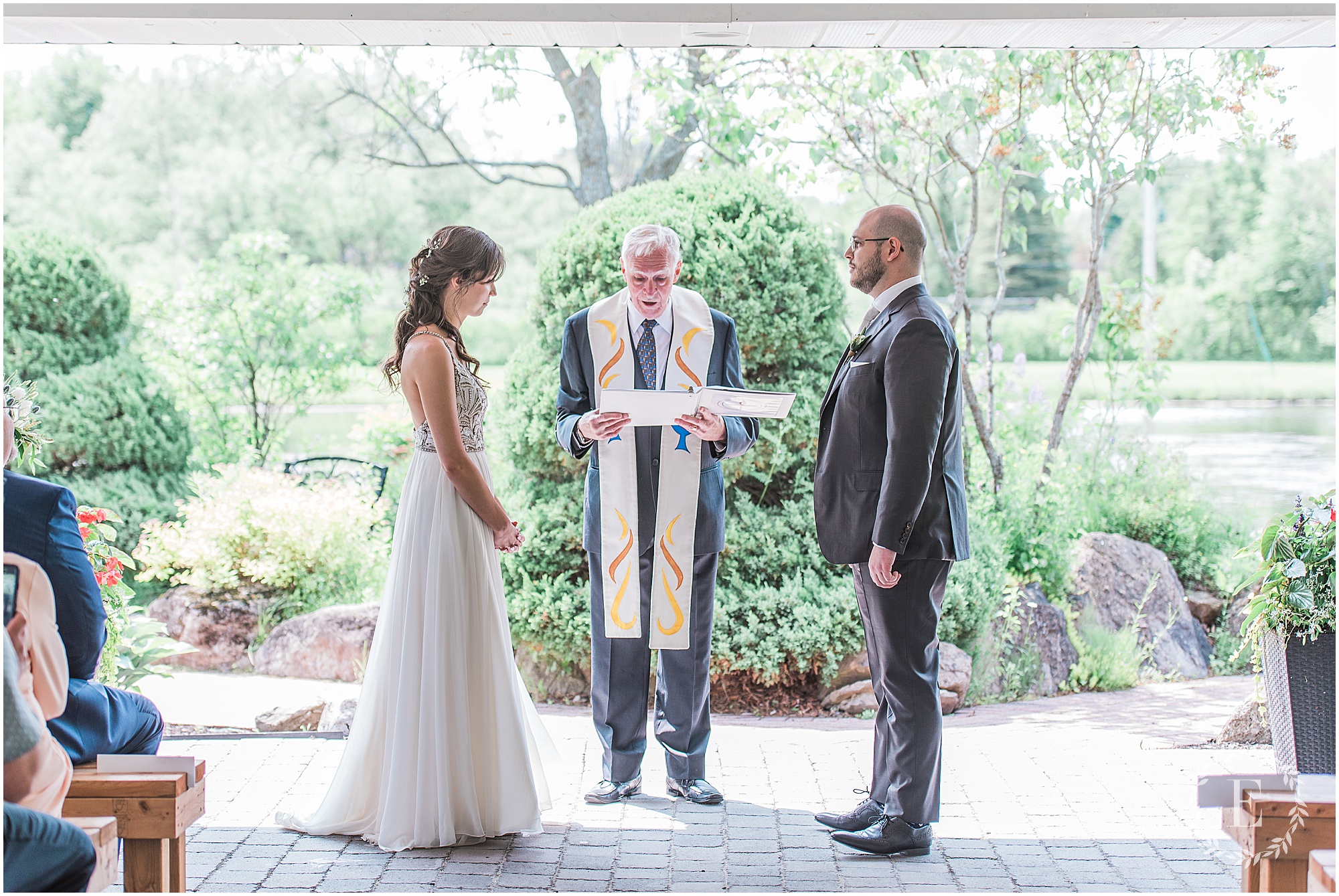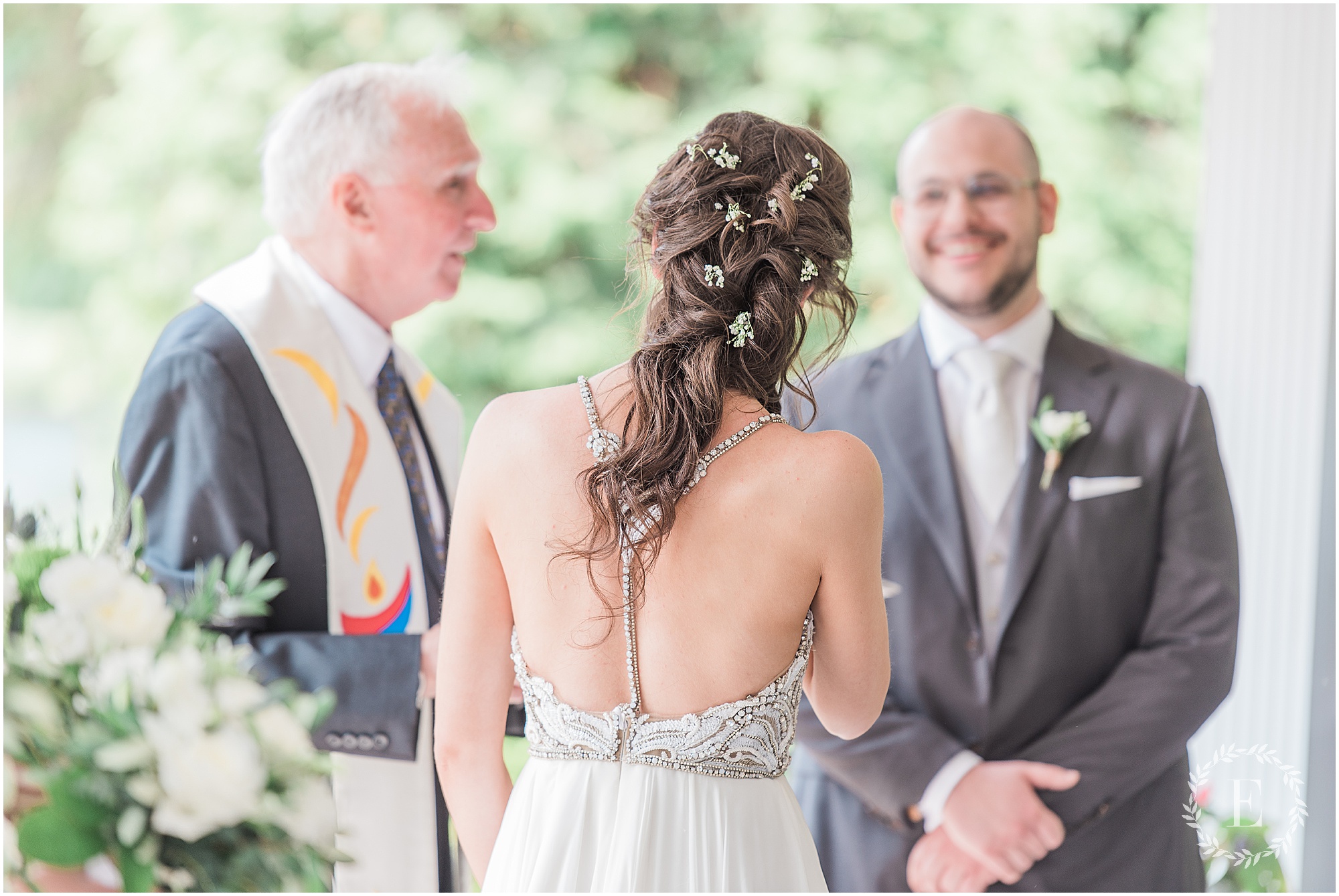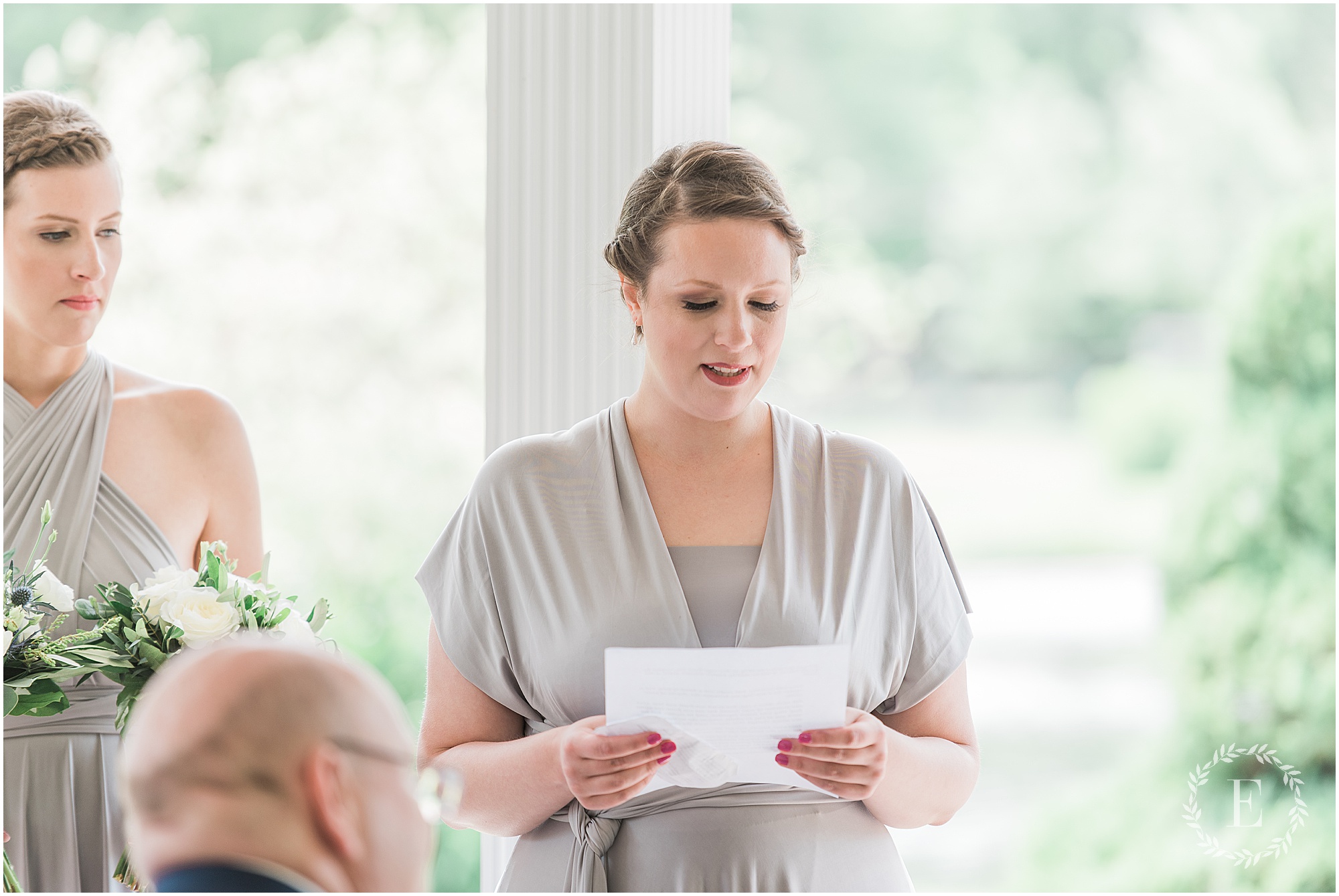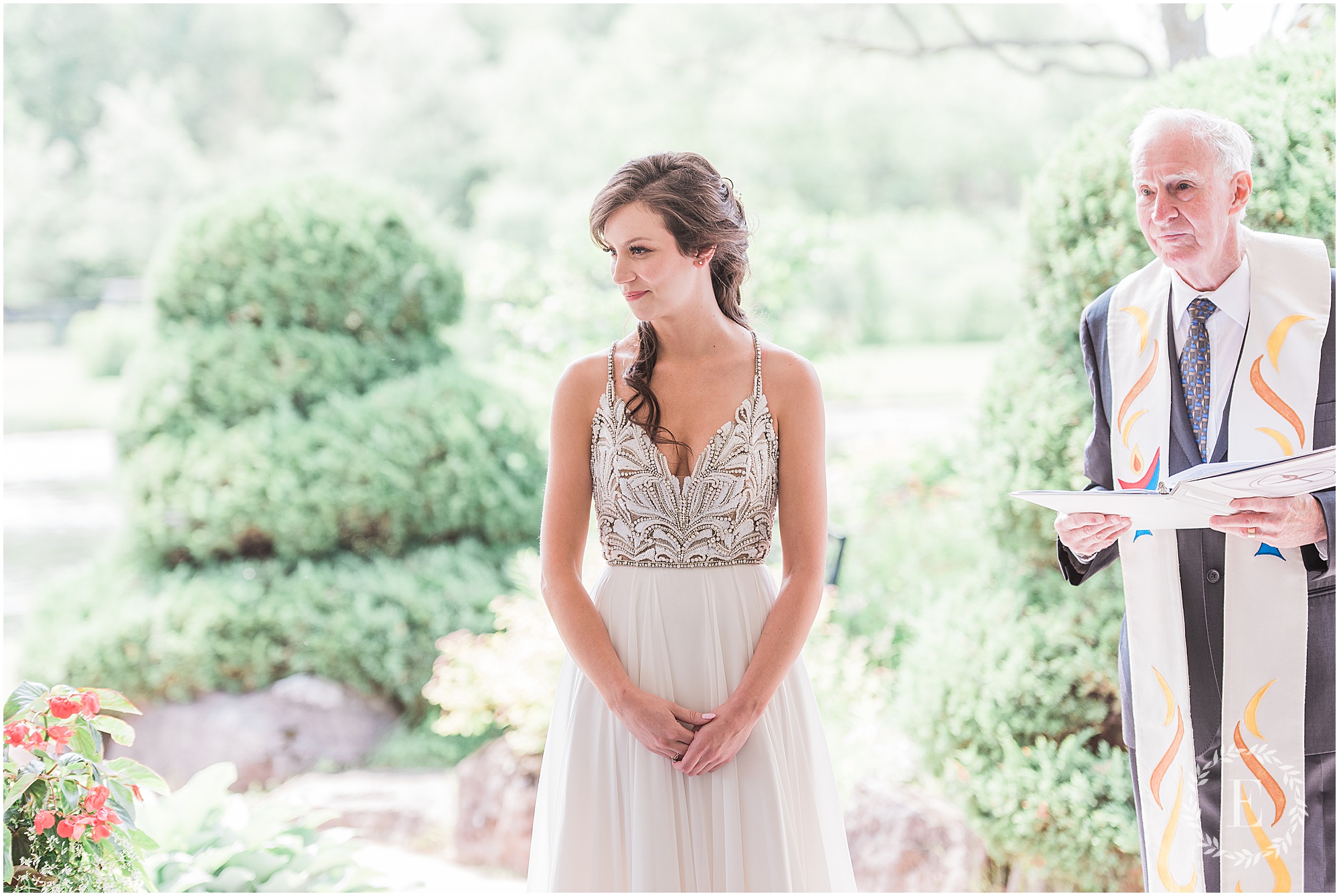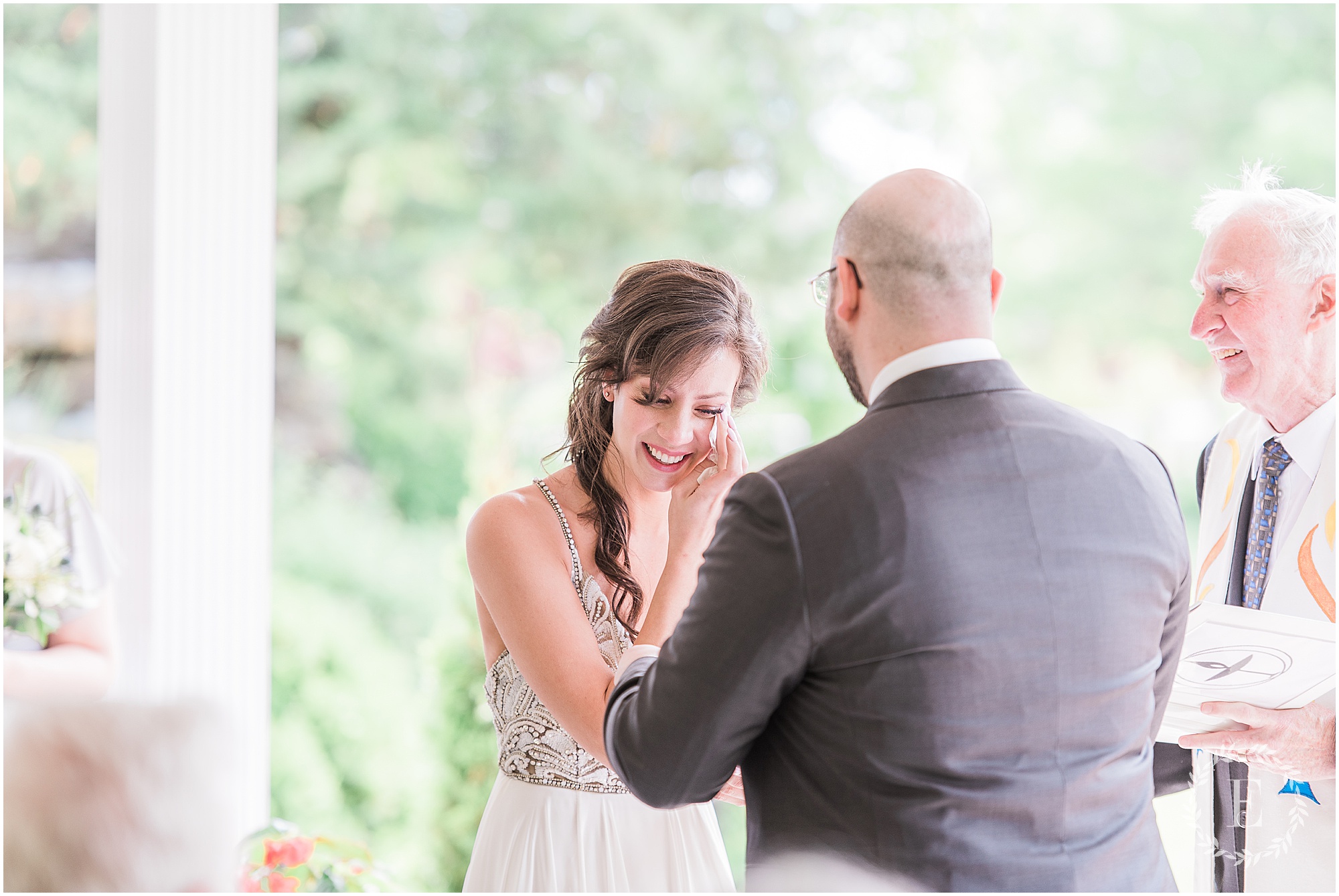 There were a LOT of tears during the vows, and then laughs…and it was perfect.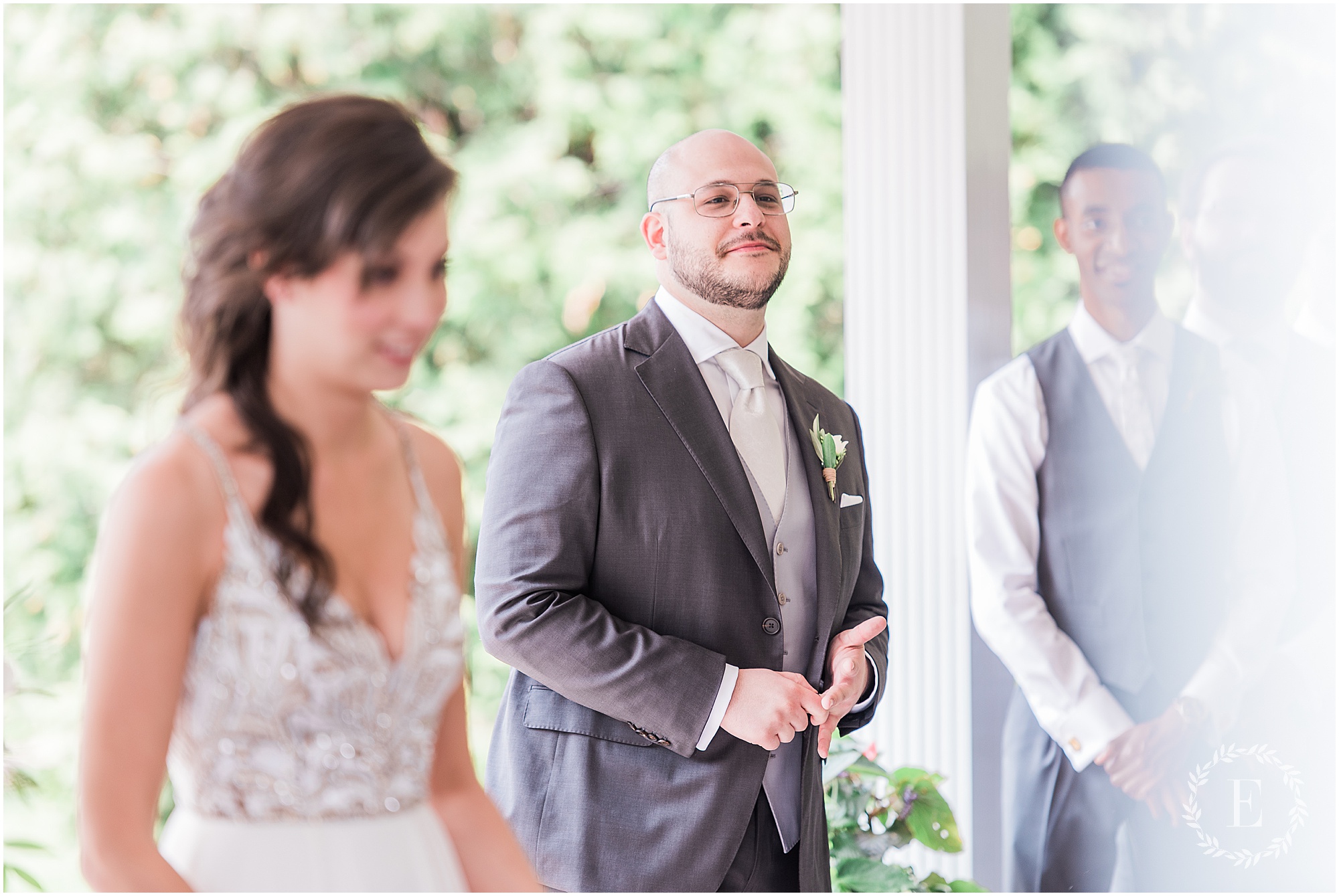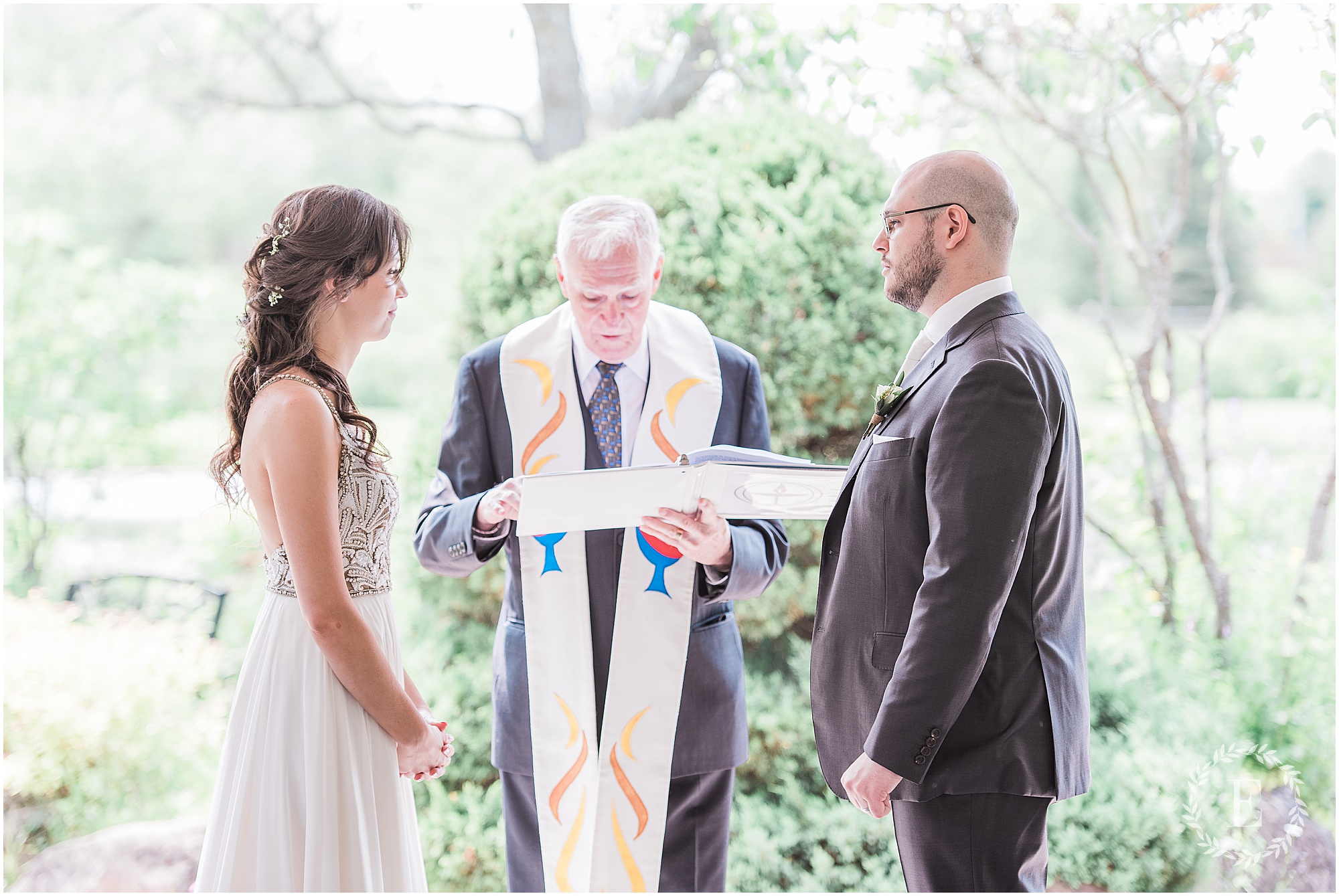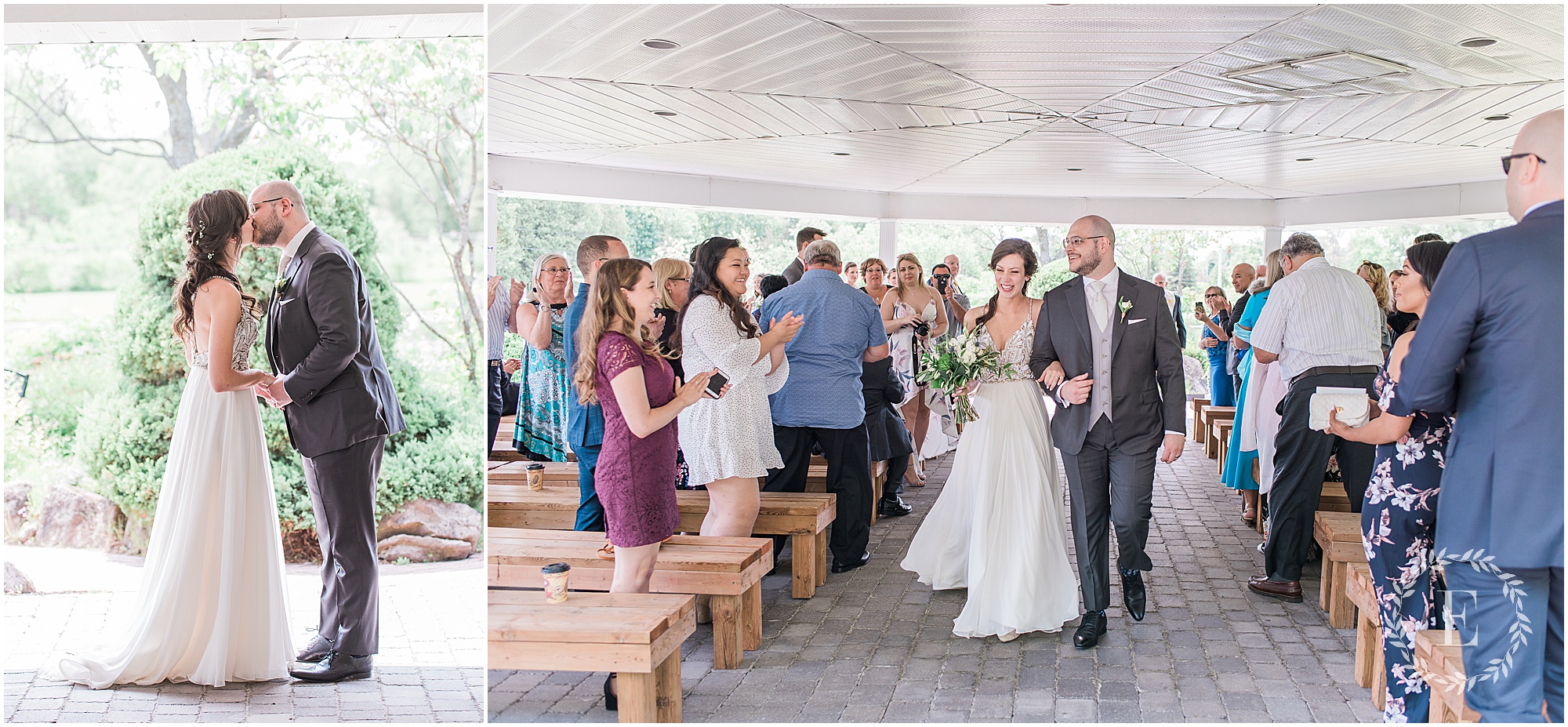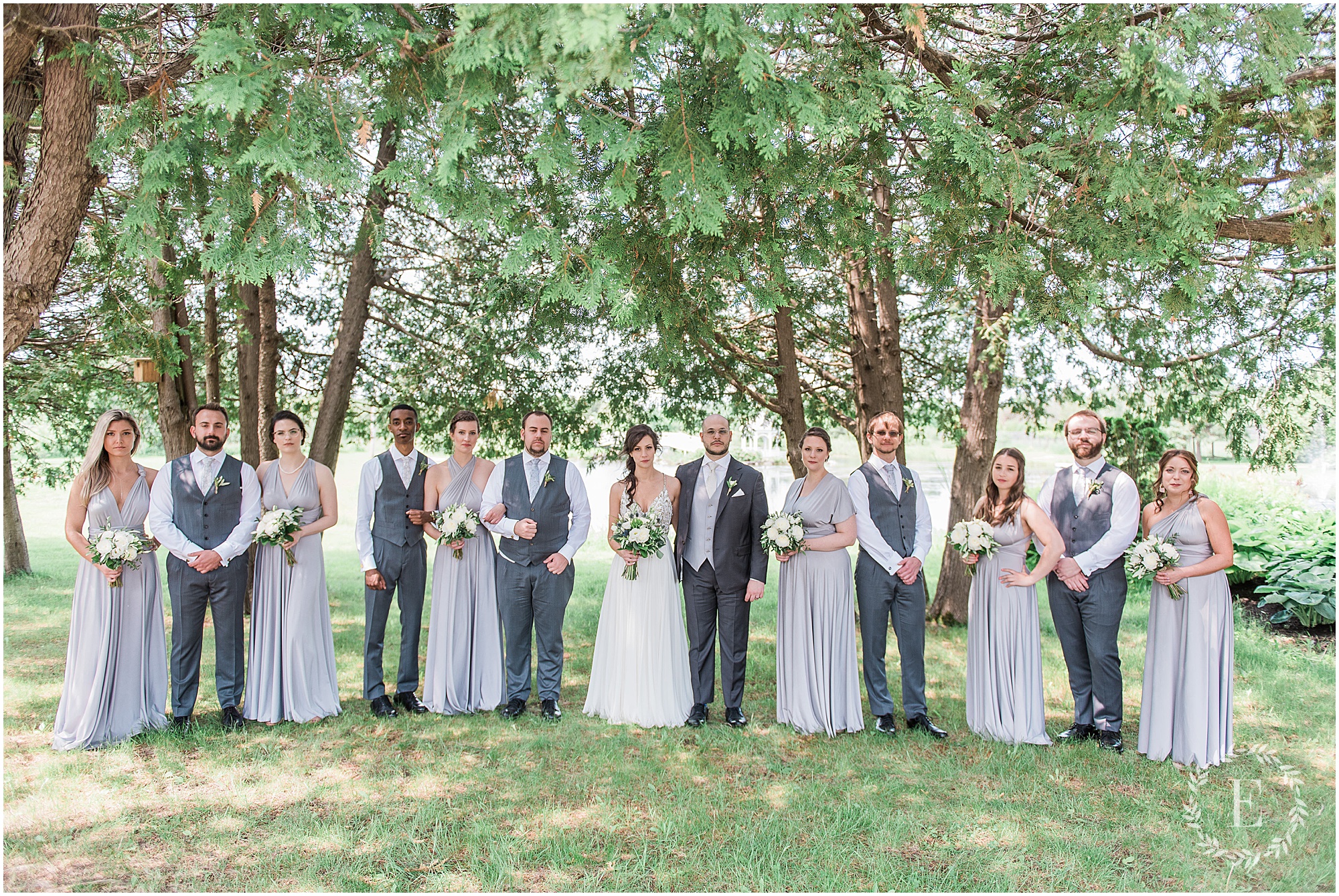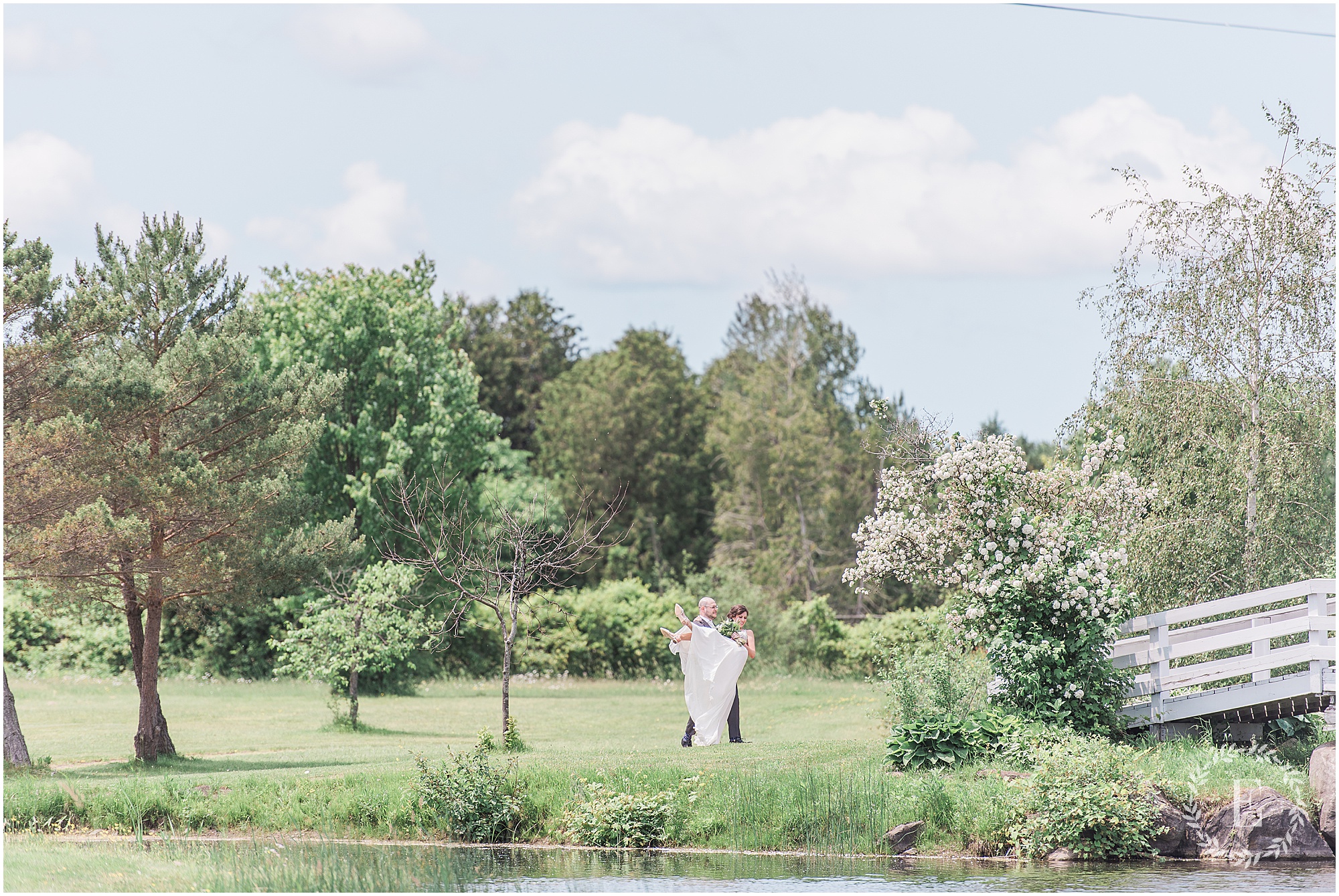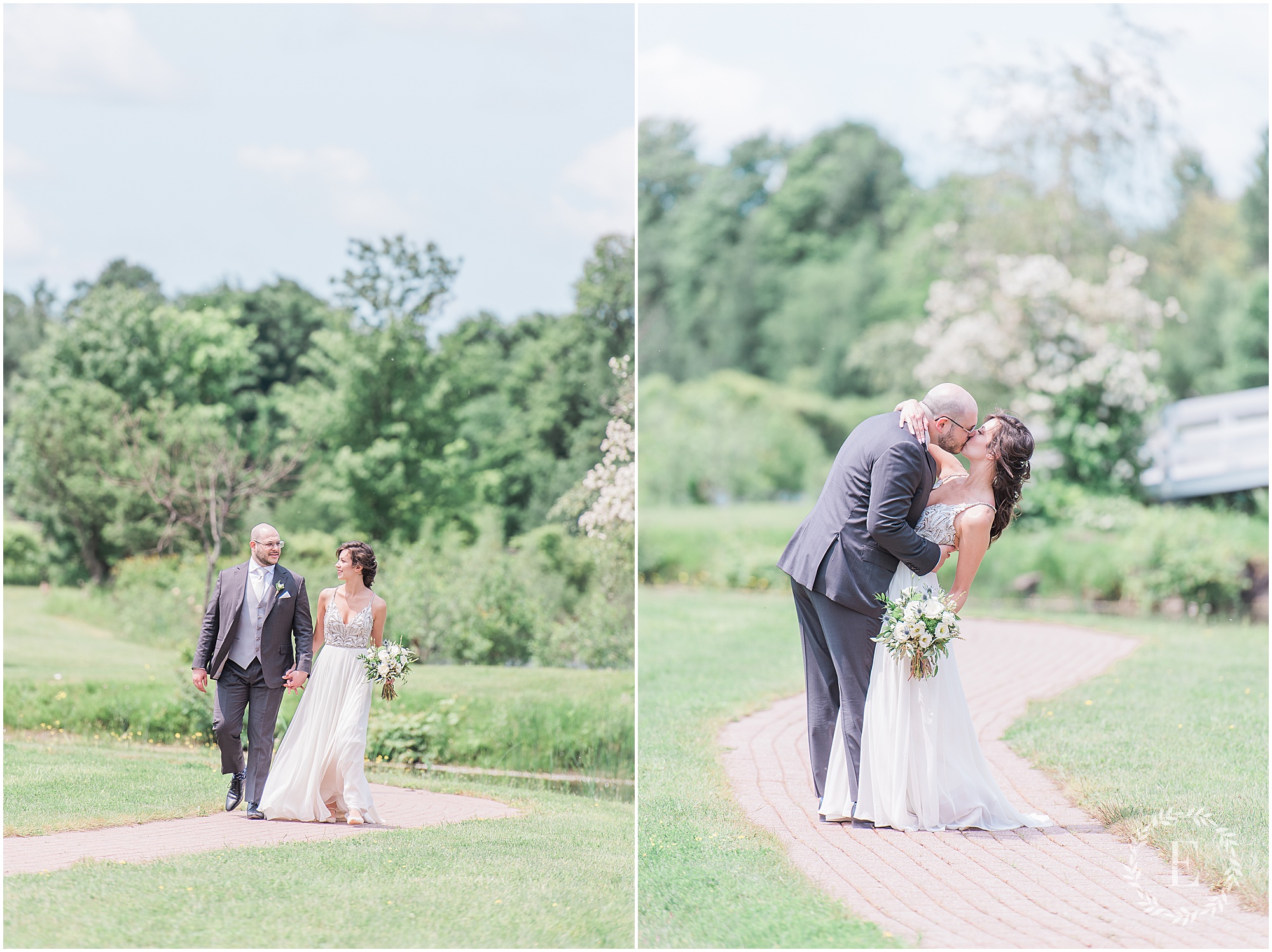 Just married!!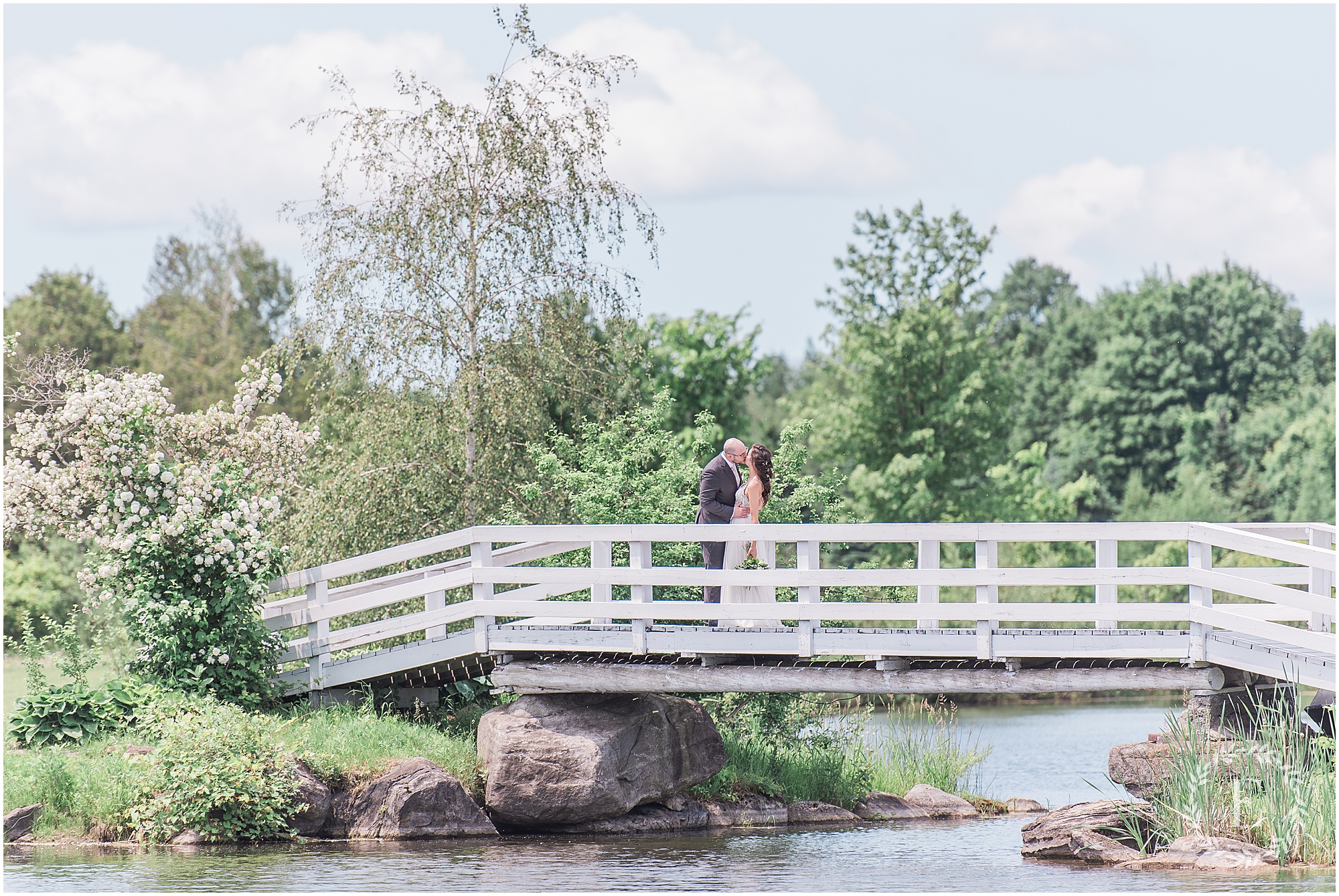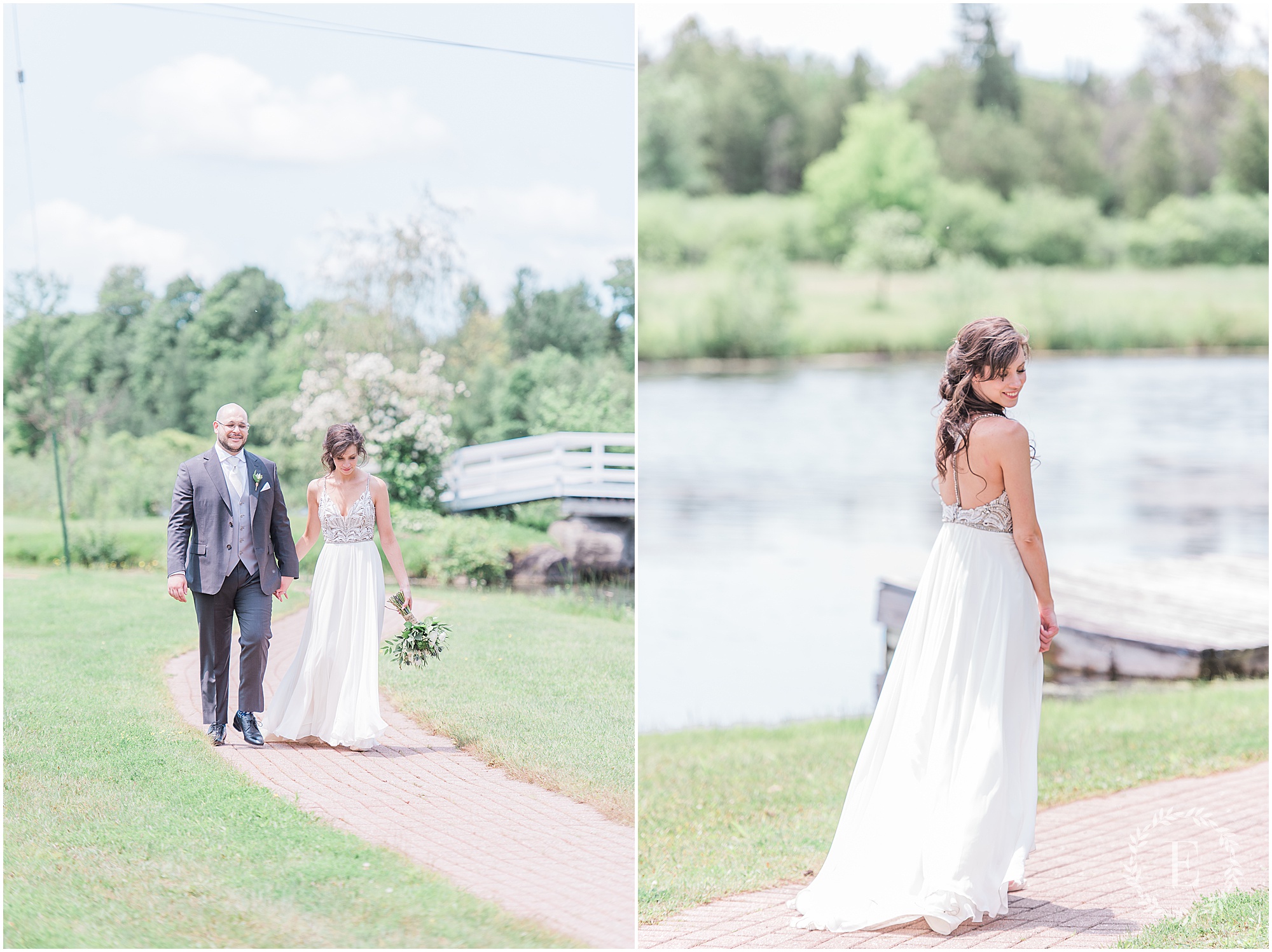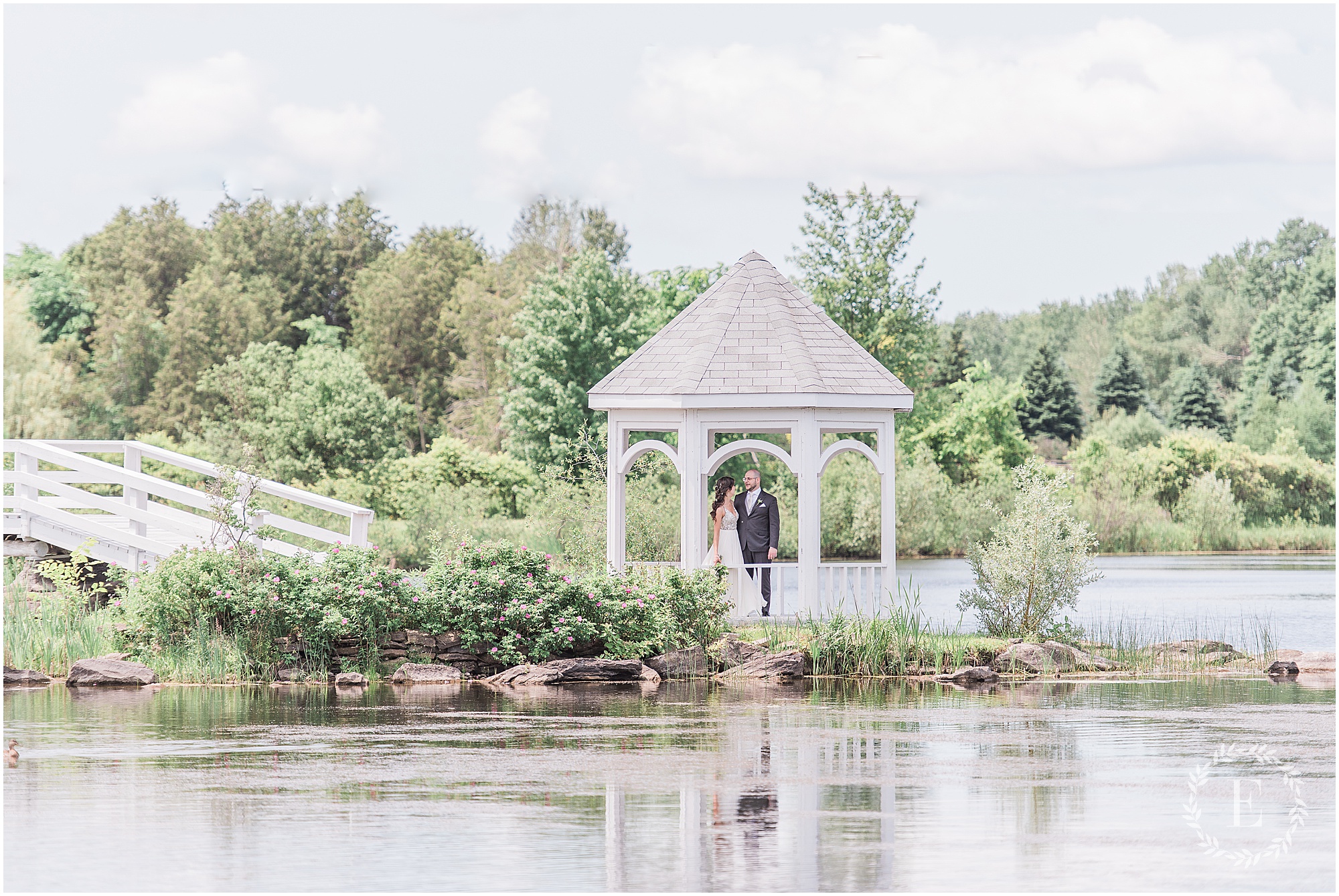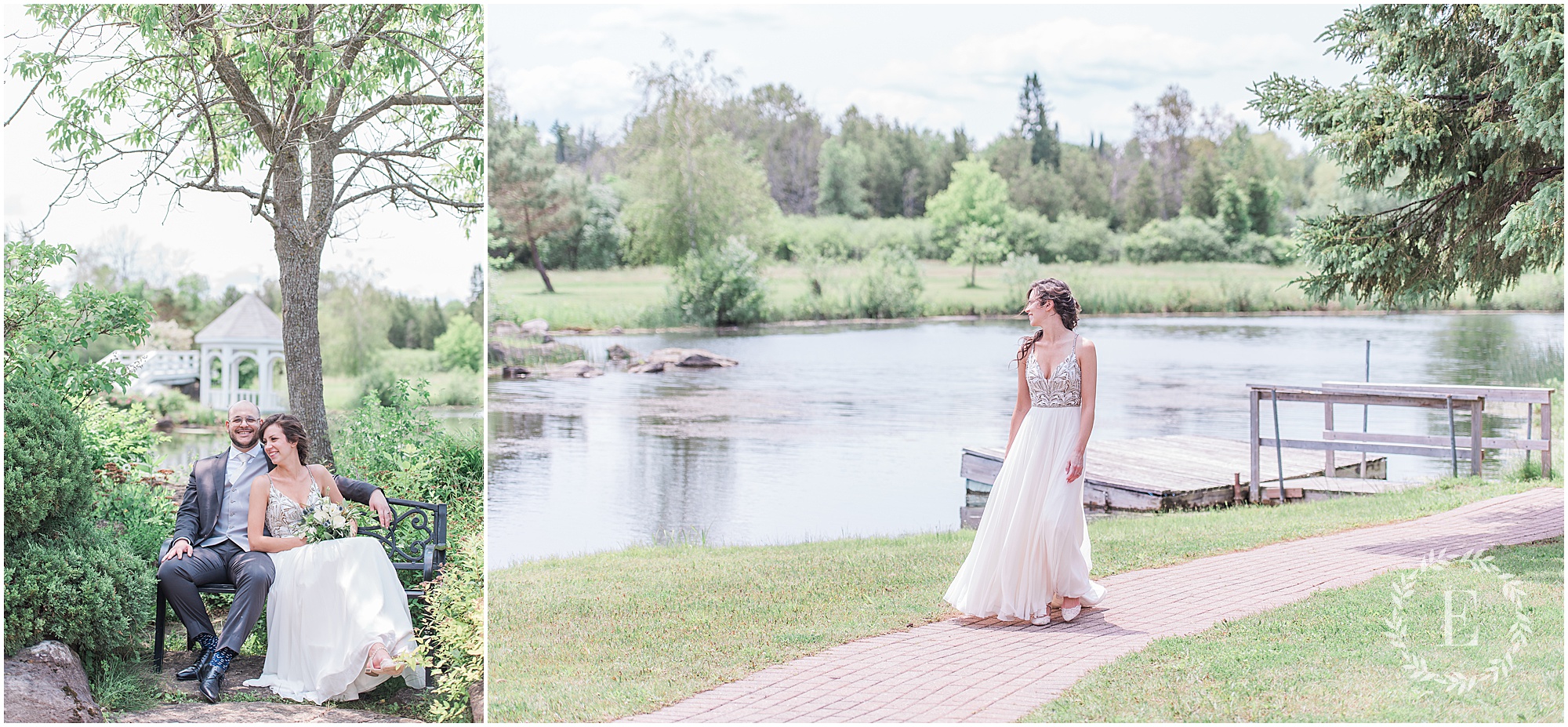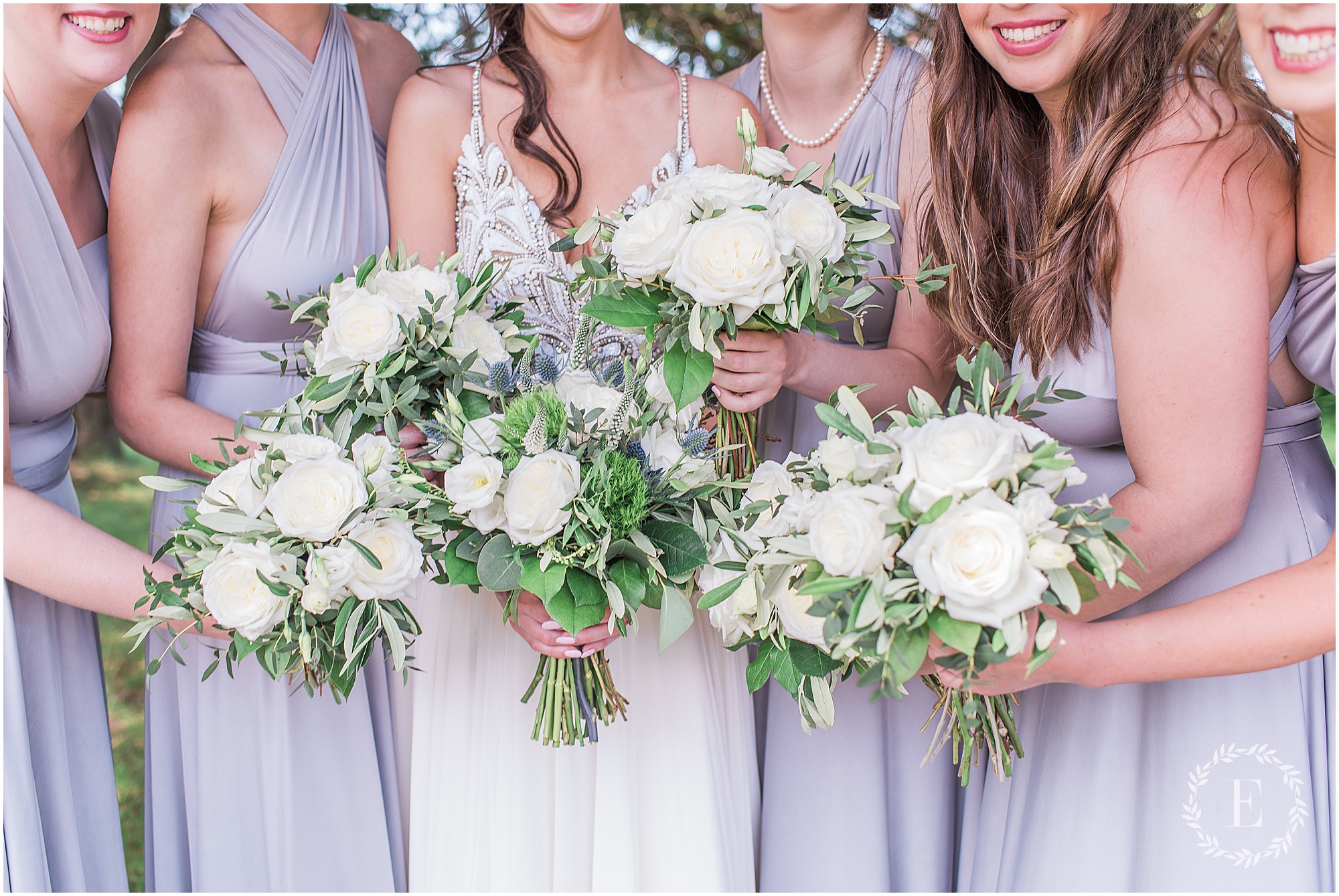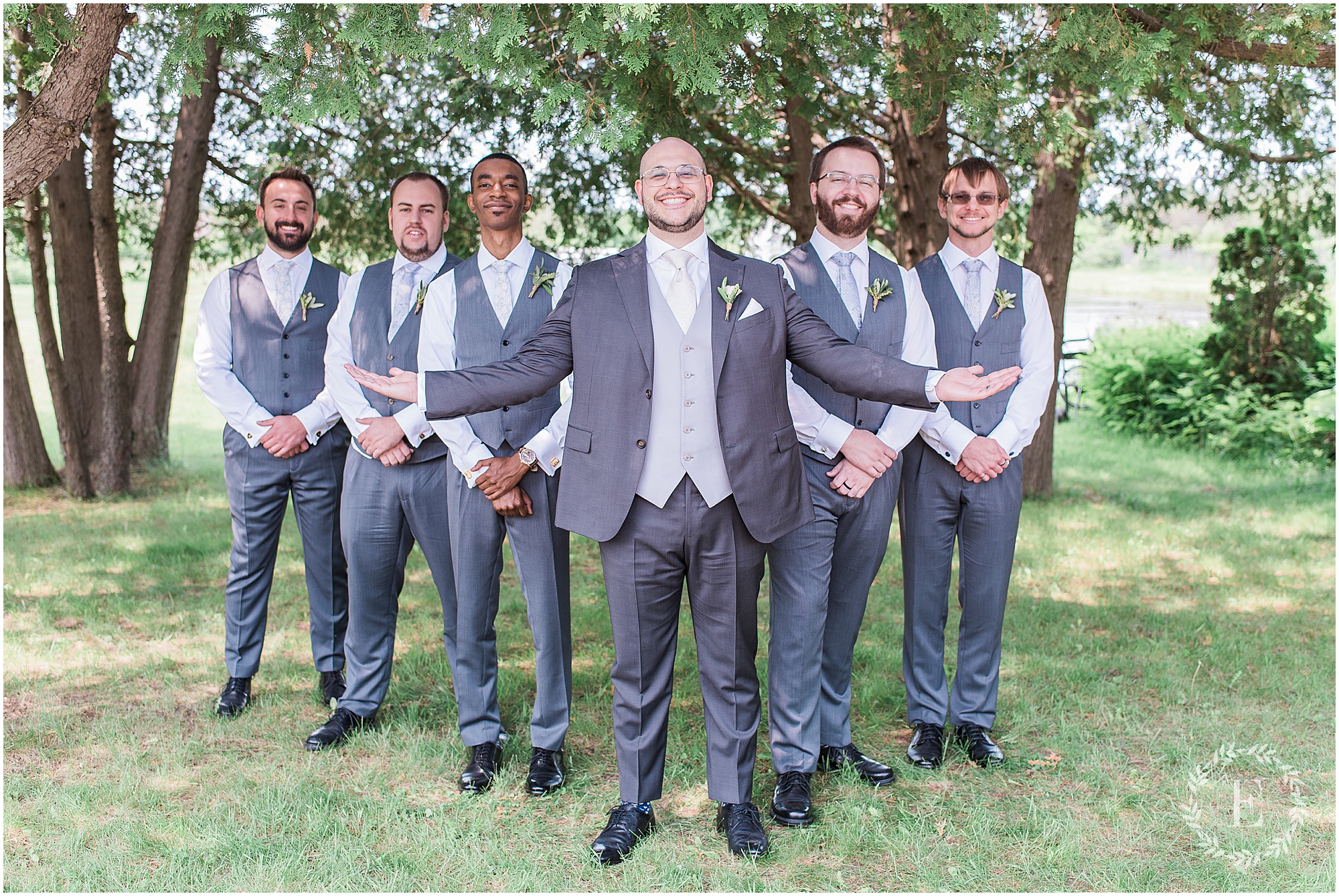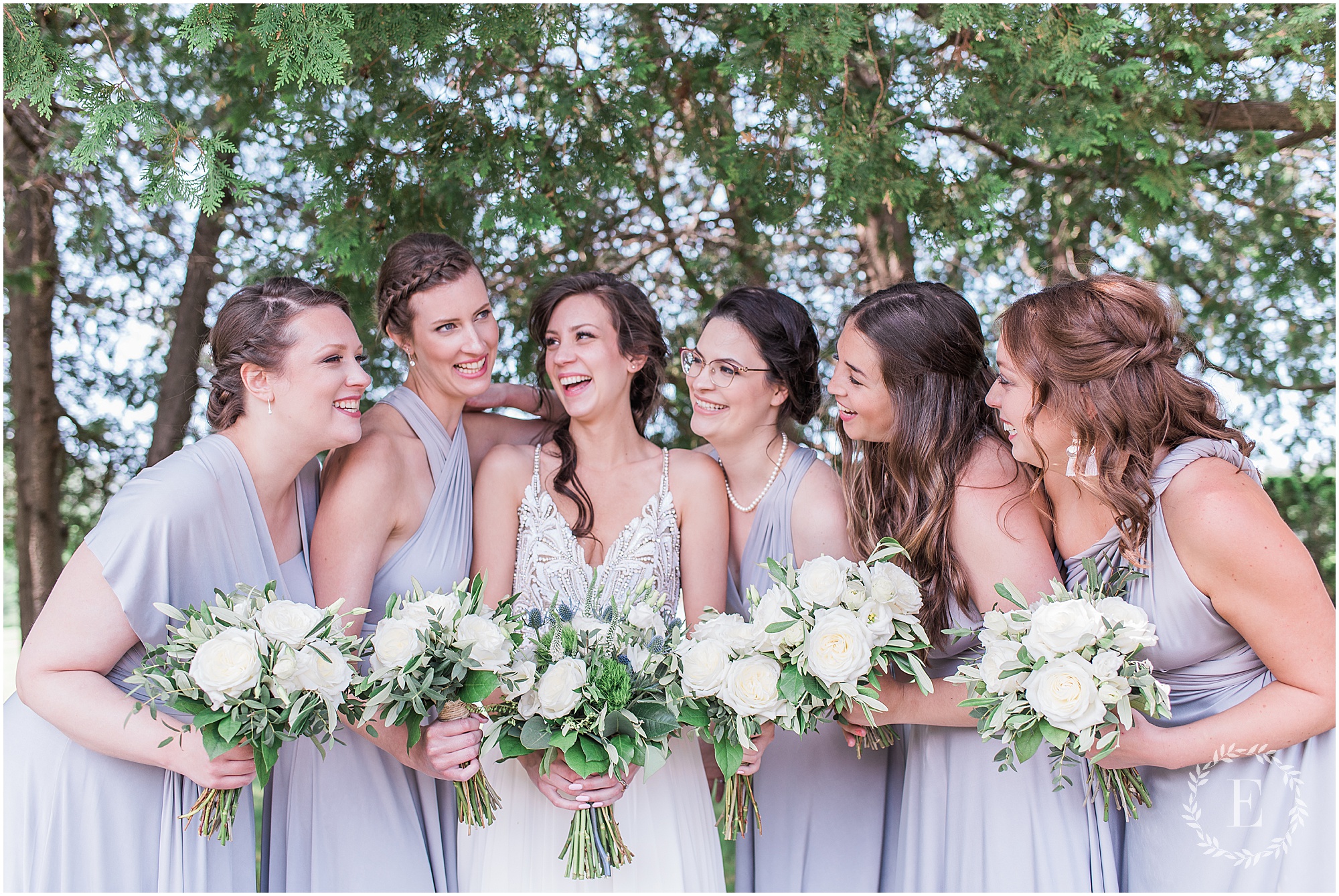 Such sweet smiles, and I loove the gowns!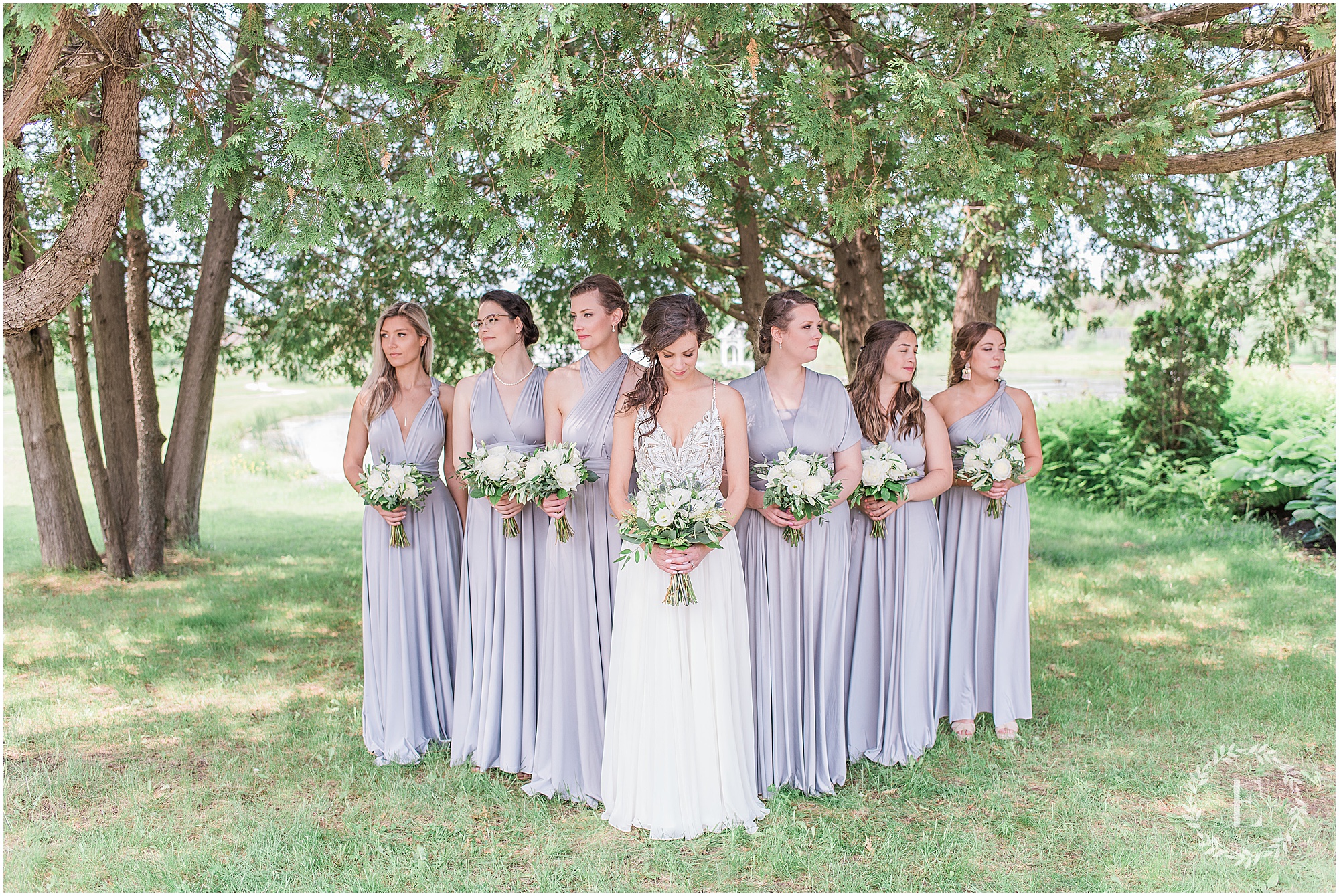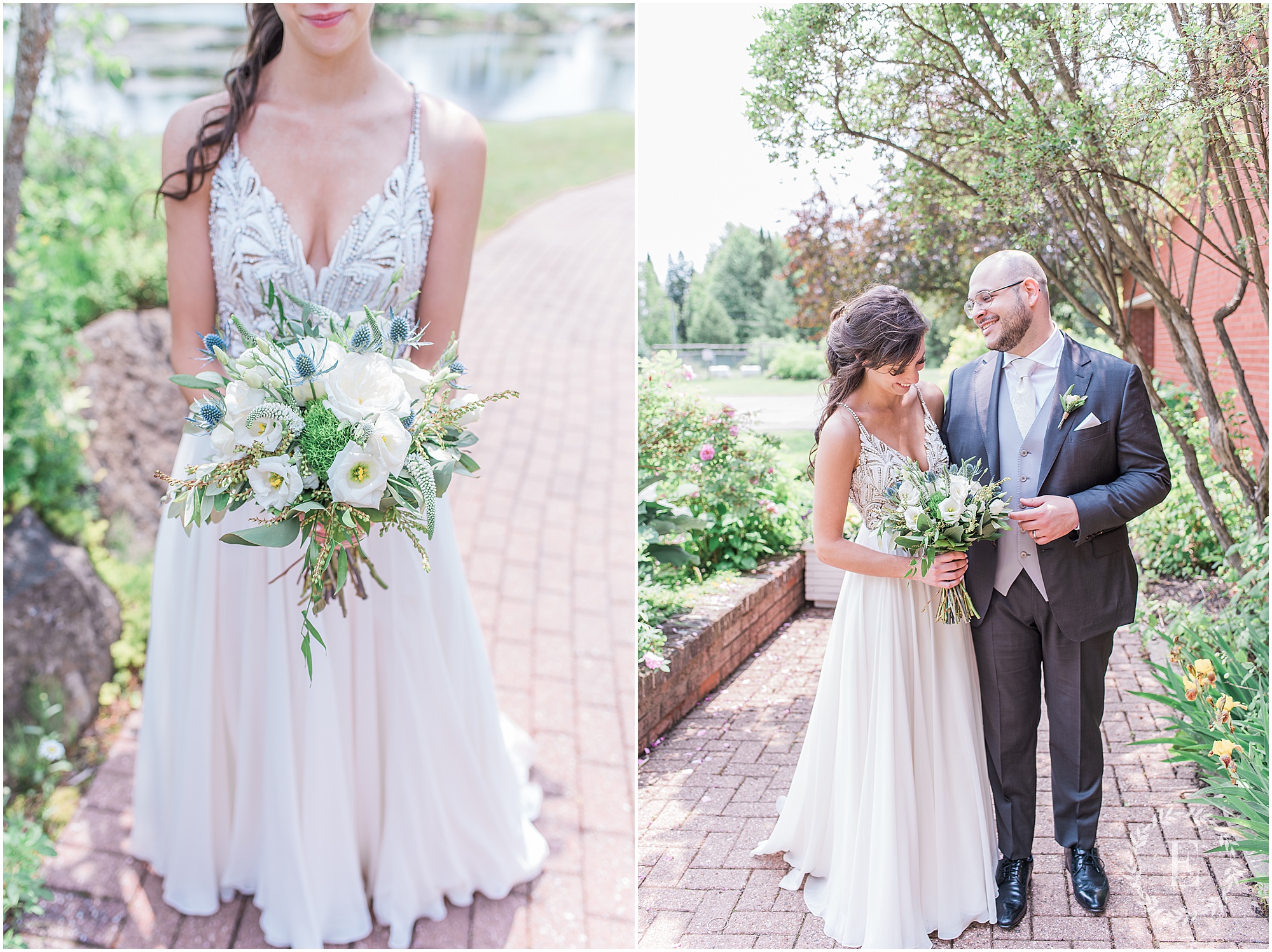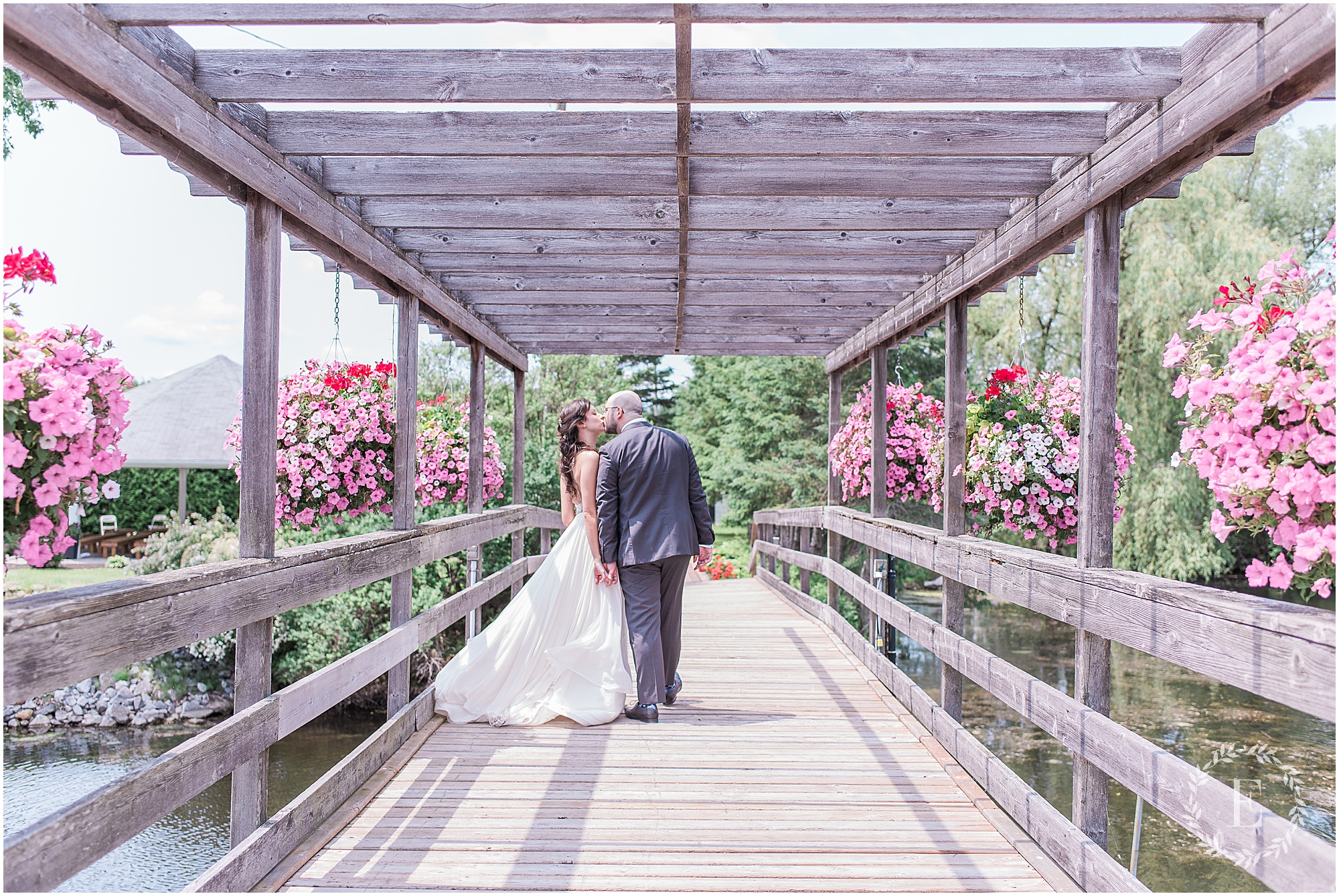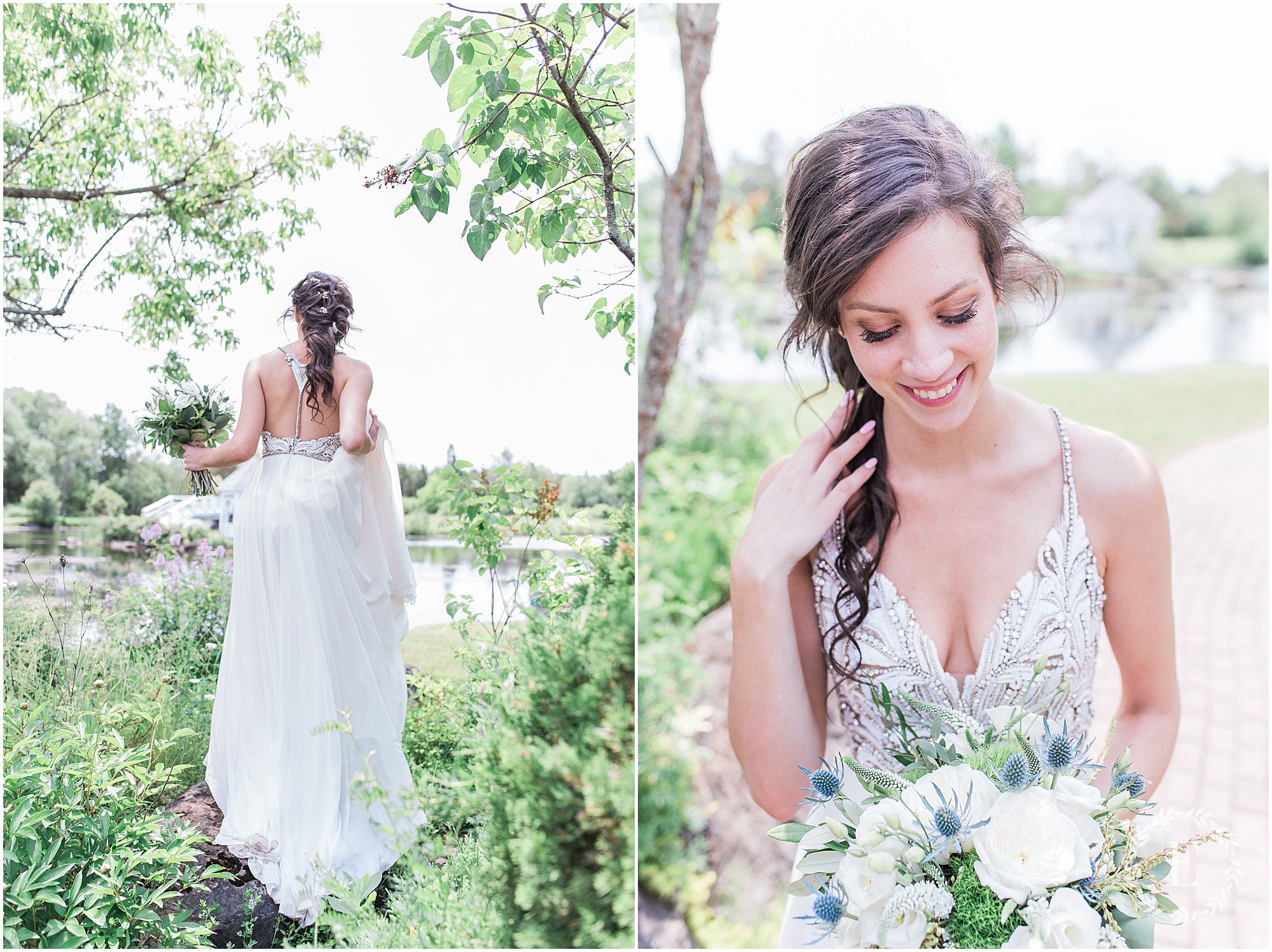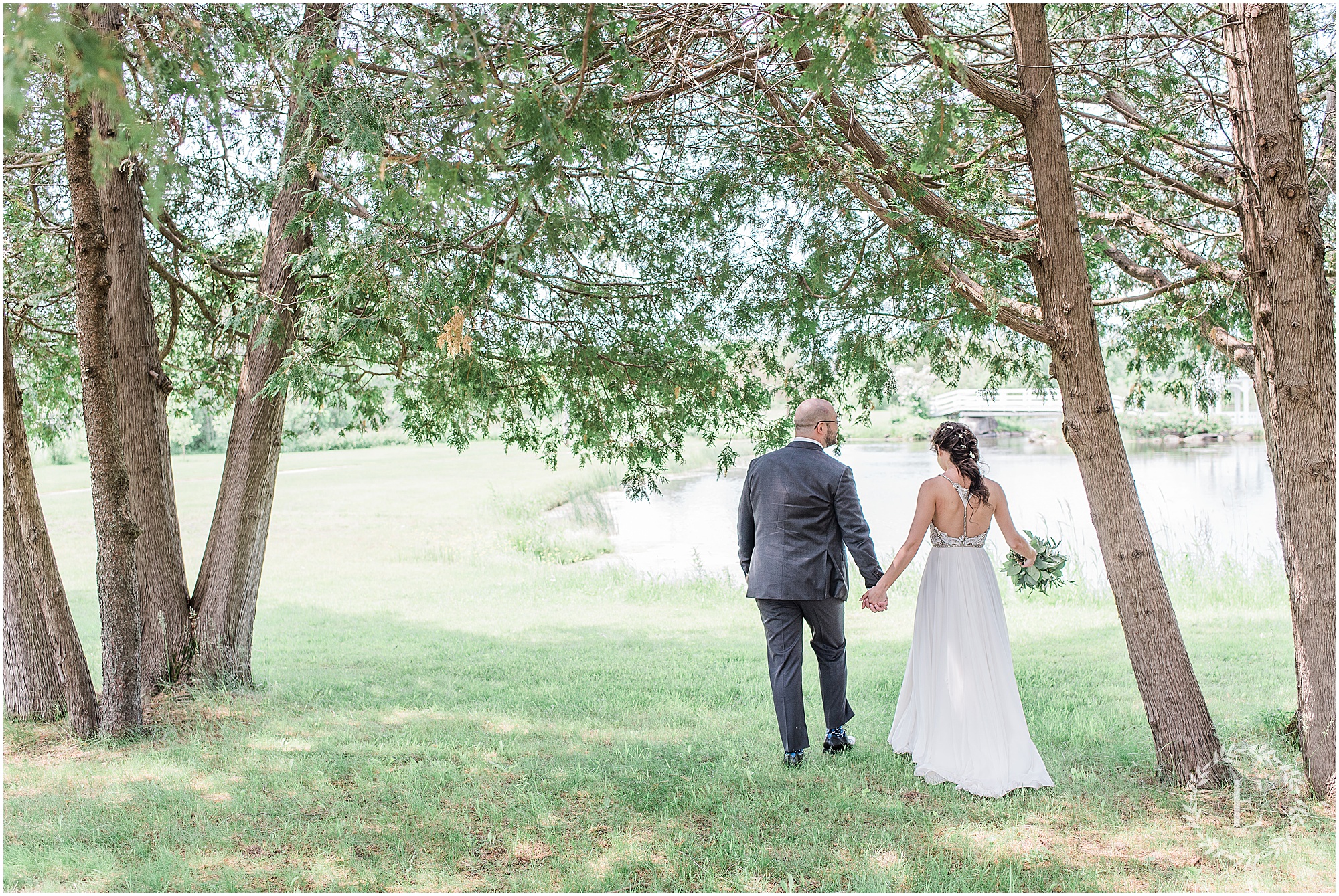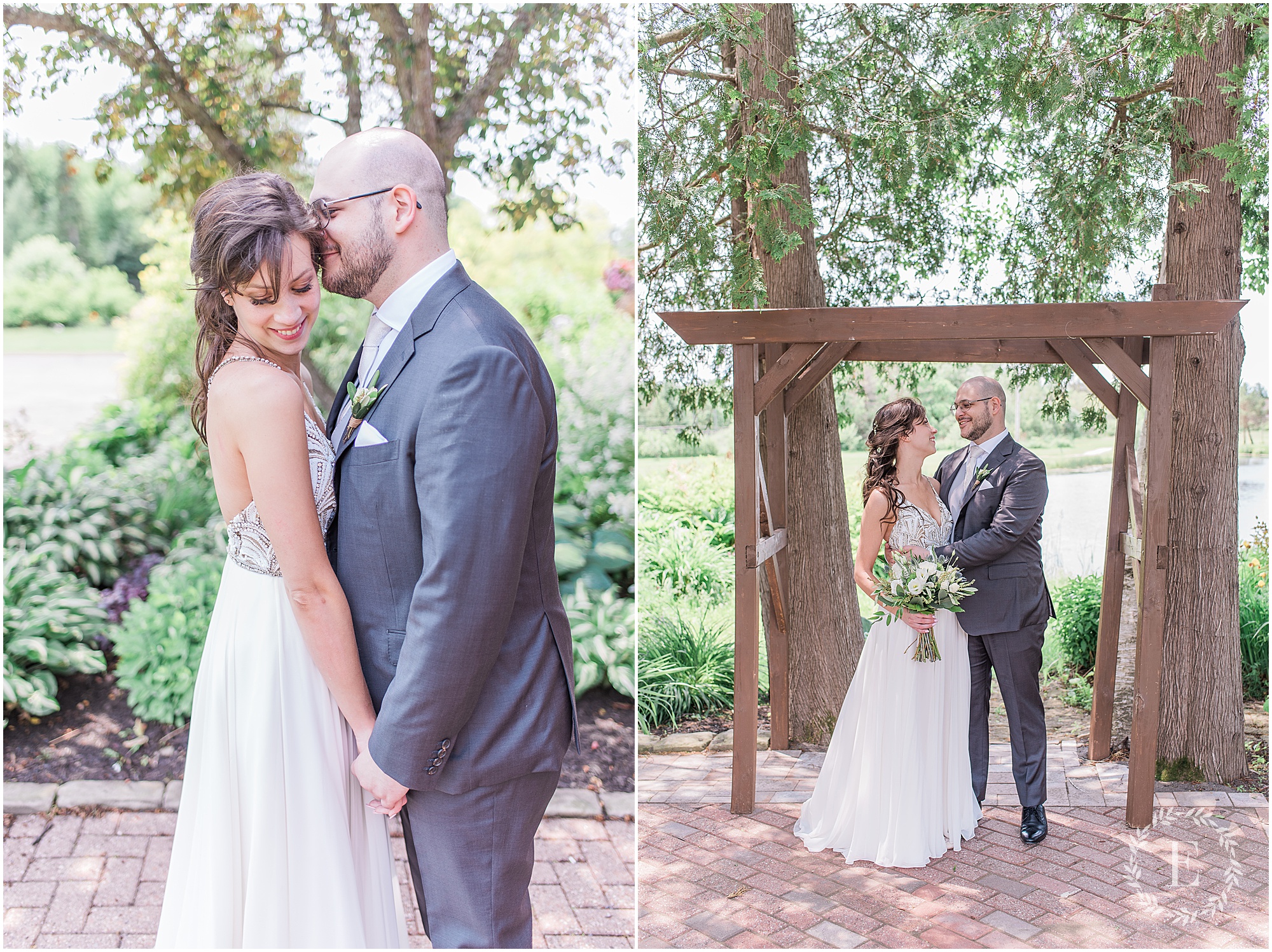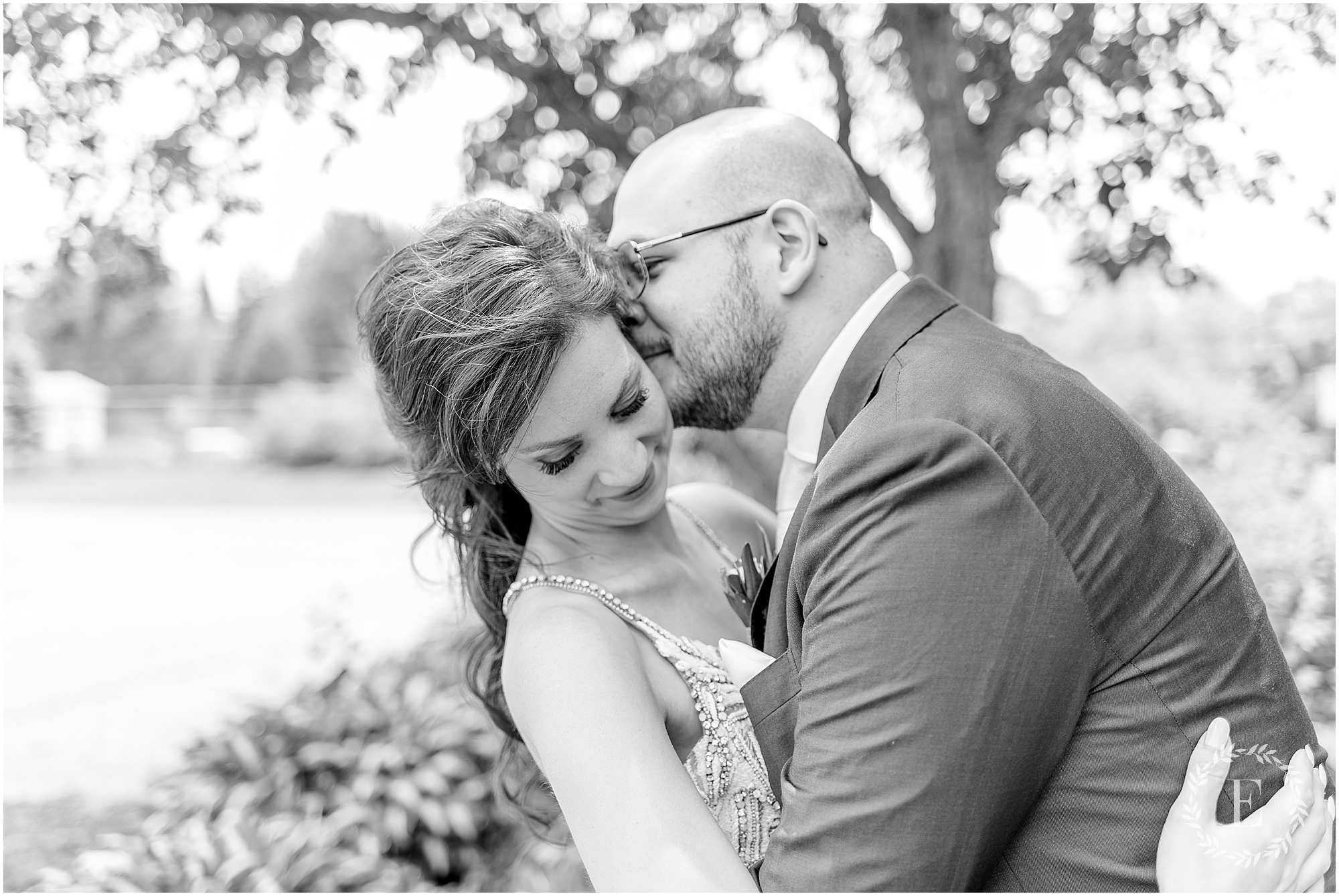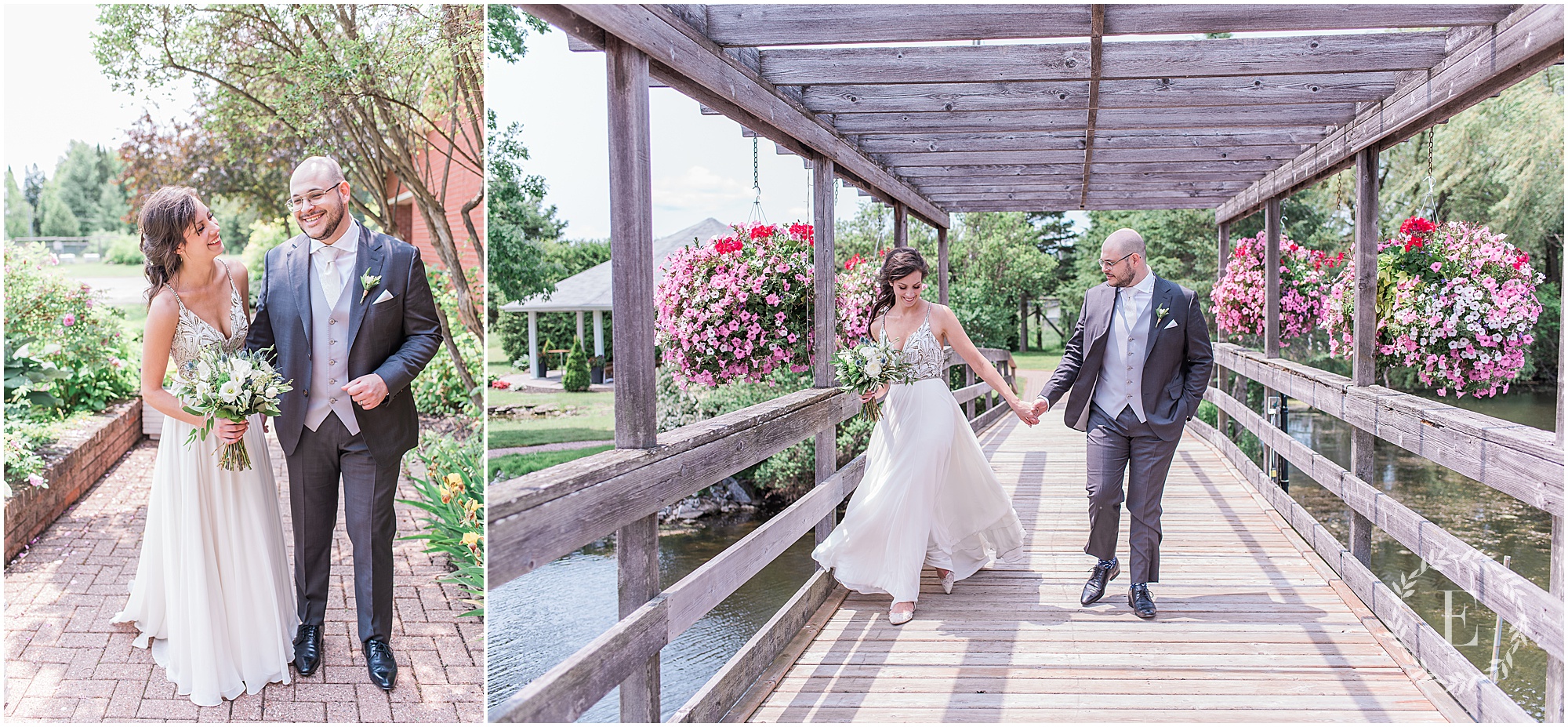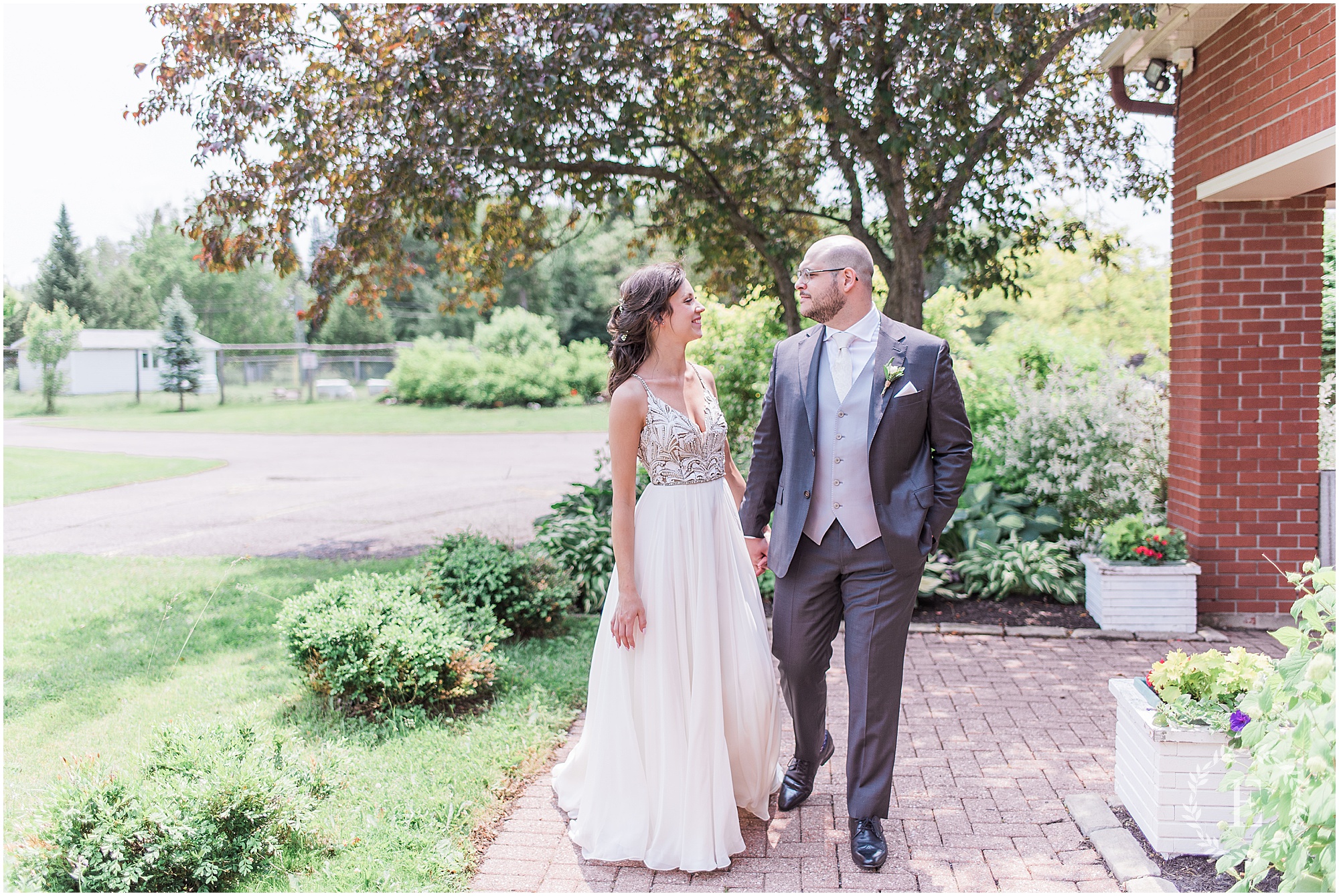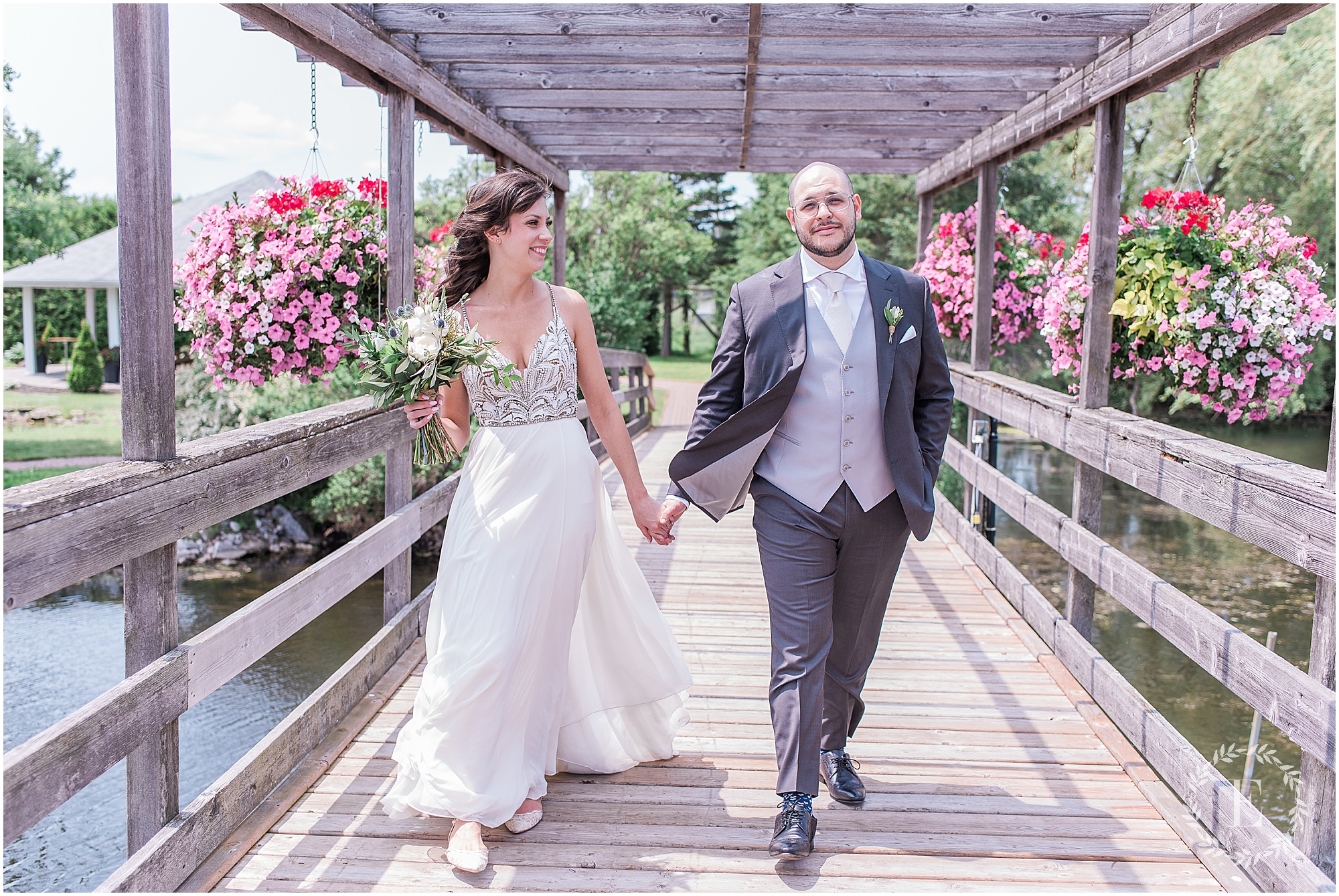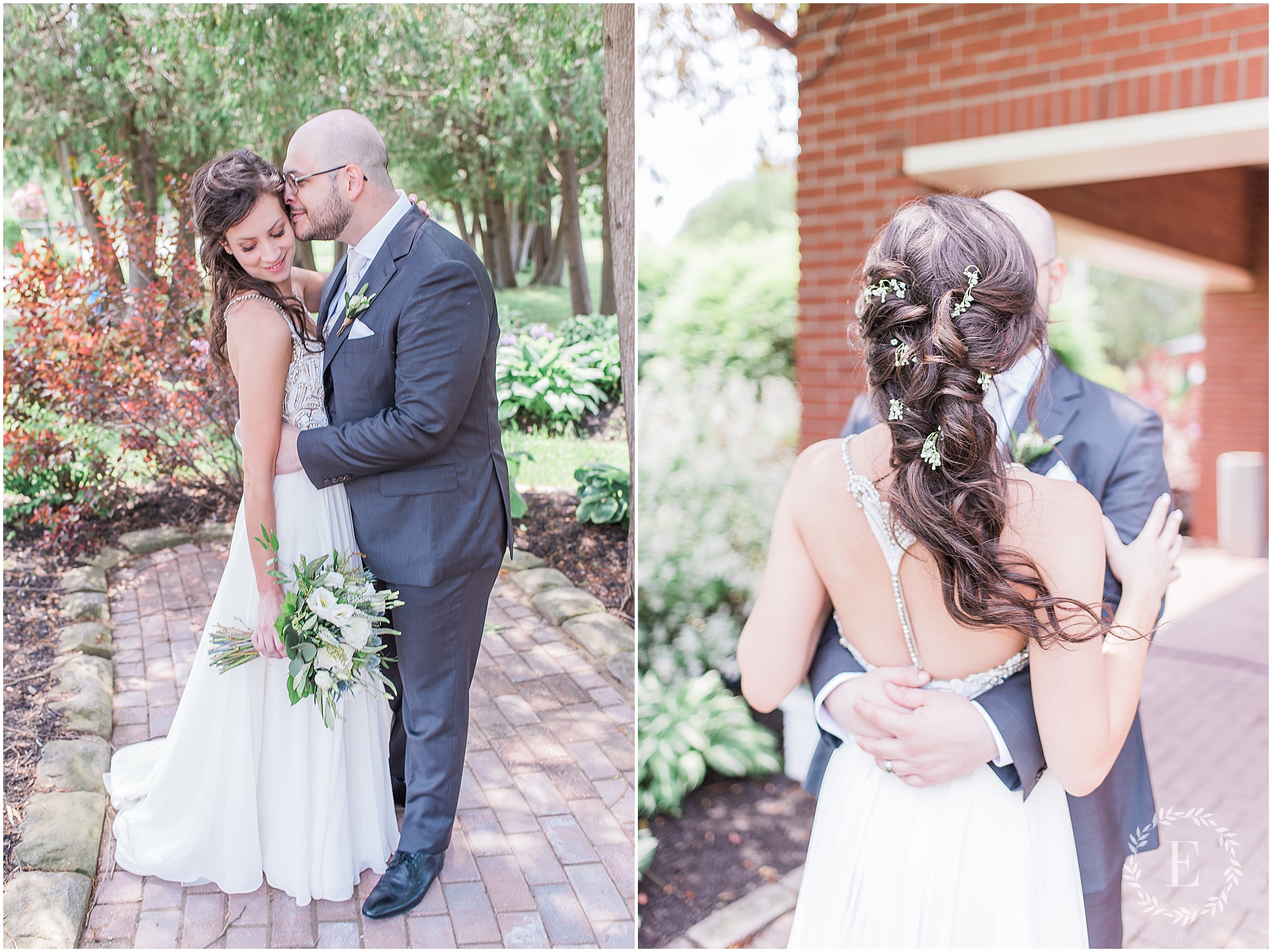 Definitely love this hairstyle for brides, so soft and beautiful.
I couldn't get enough of Laurel's gown and the way it flowed in the wind!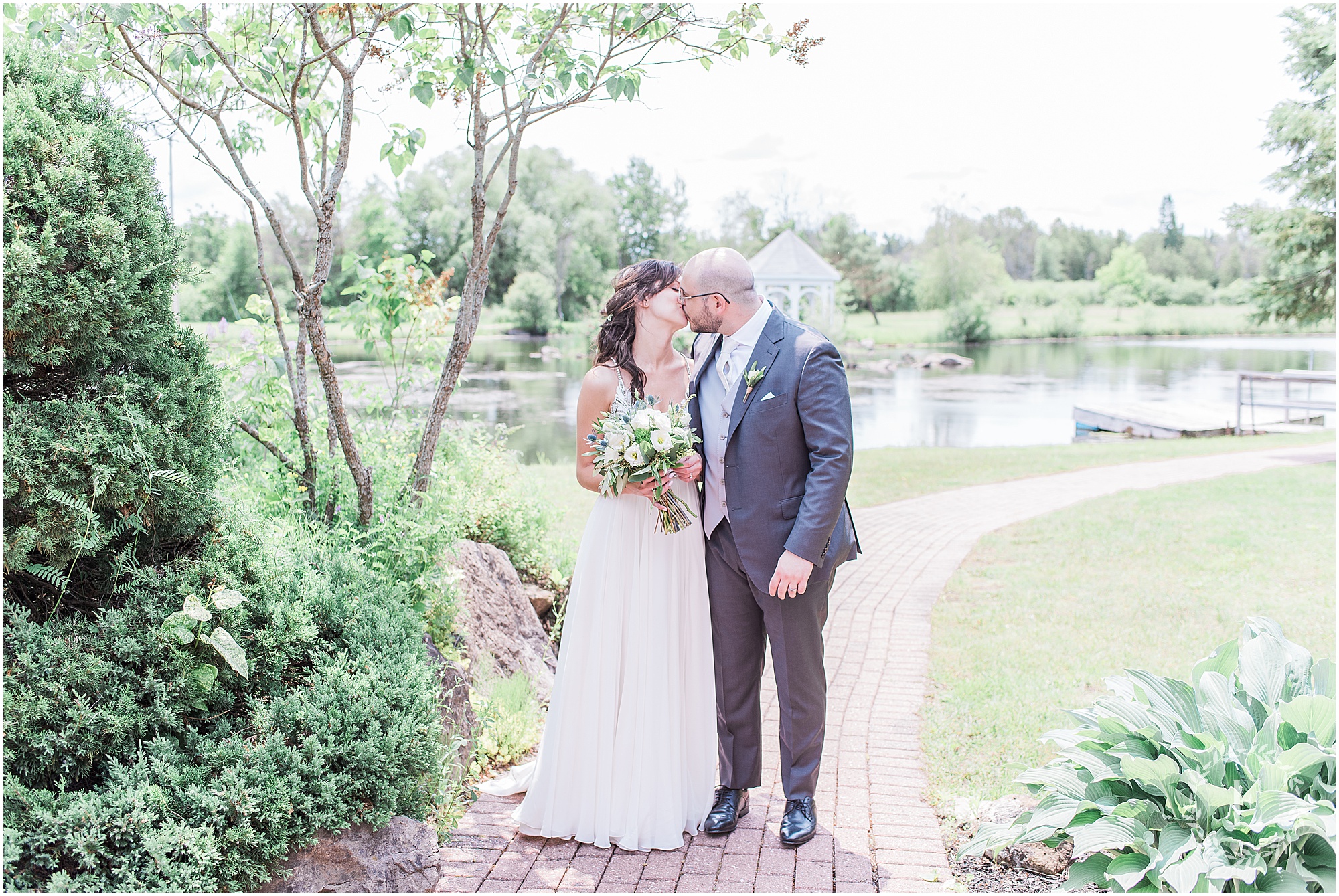 Custom cufflinks with their initials, such a nice touch.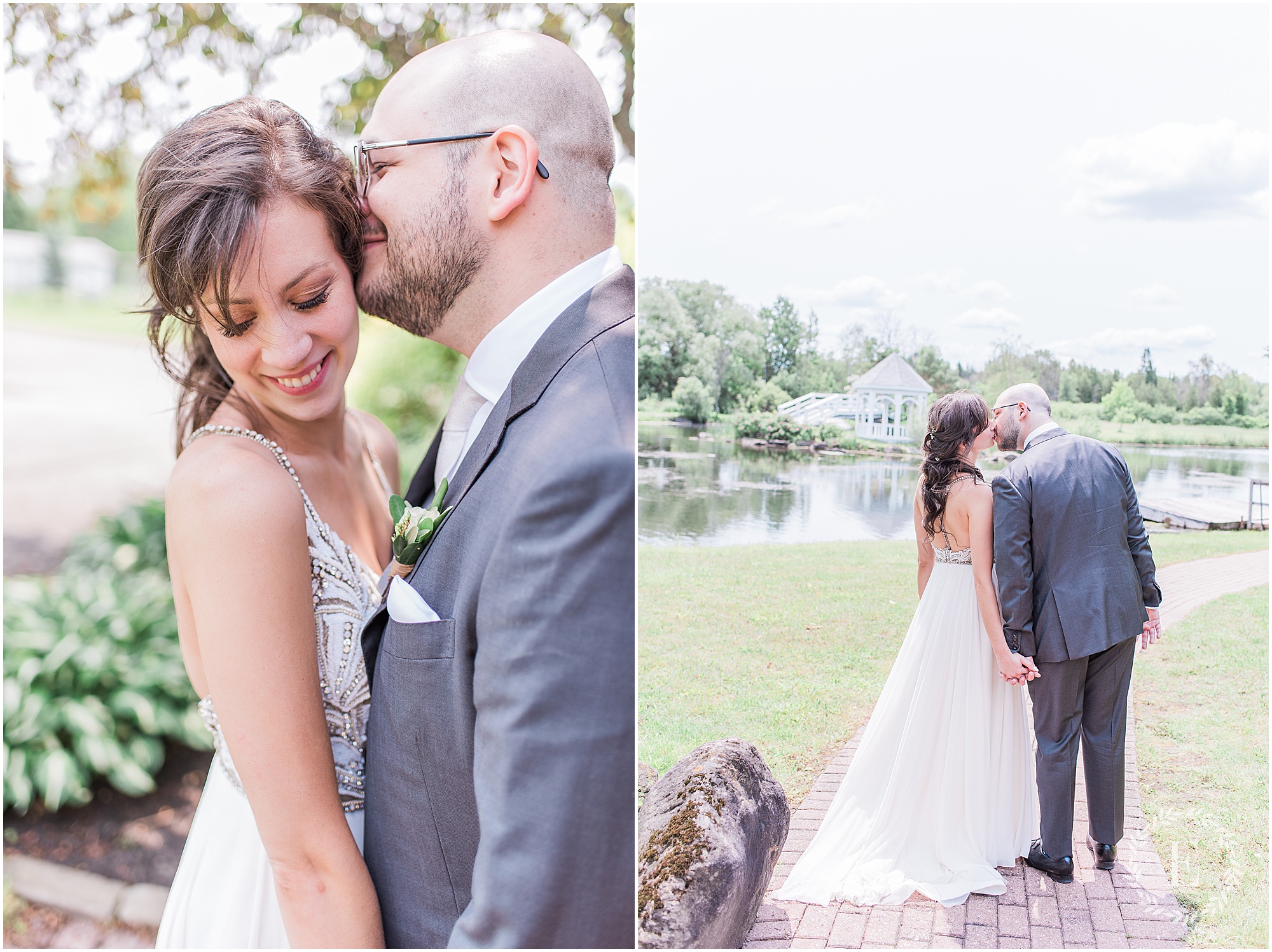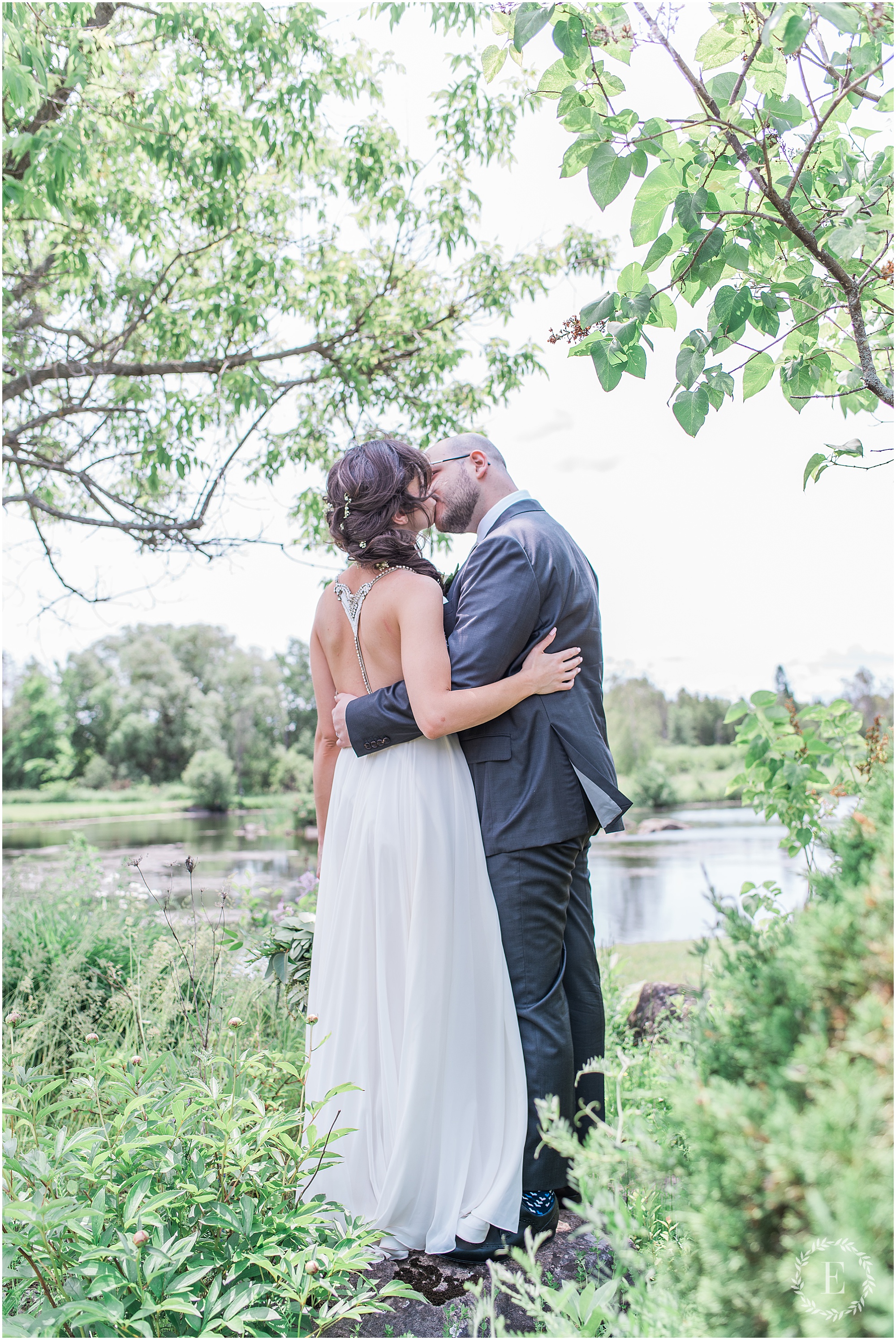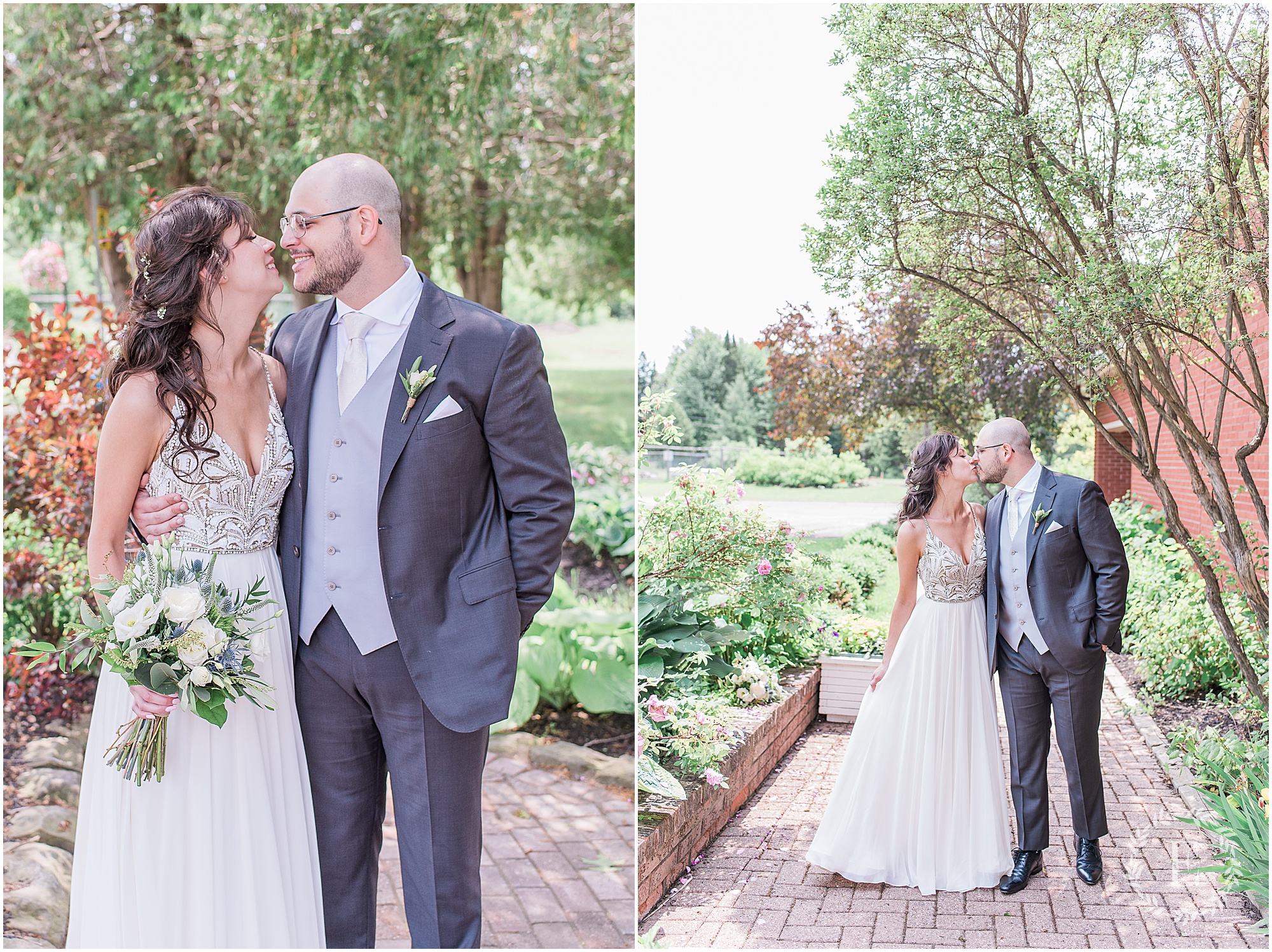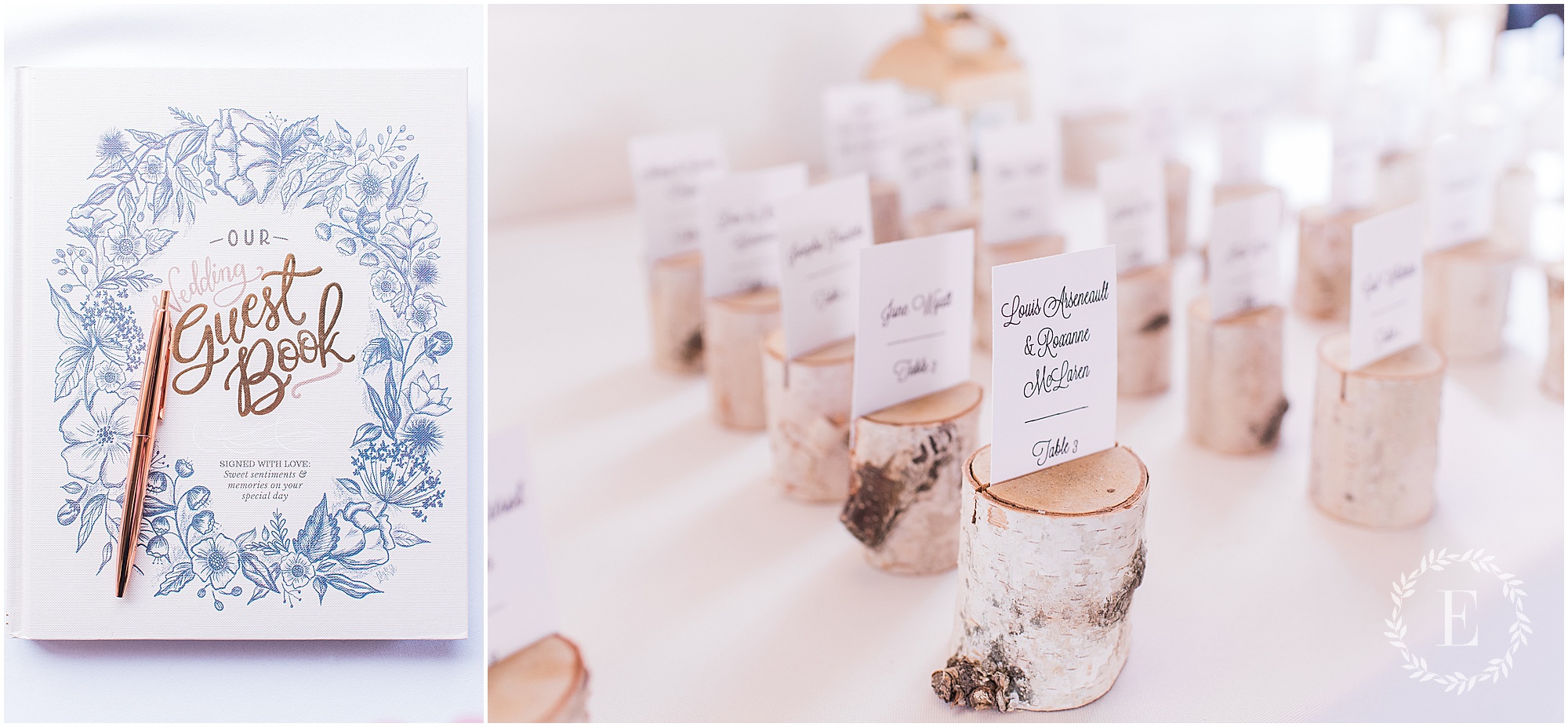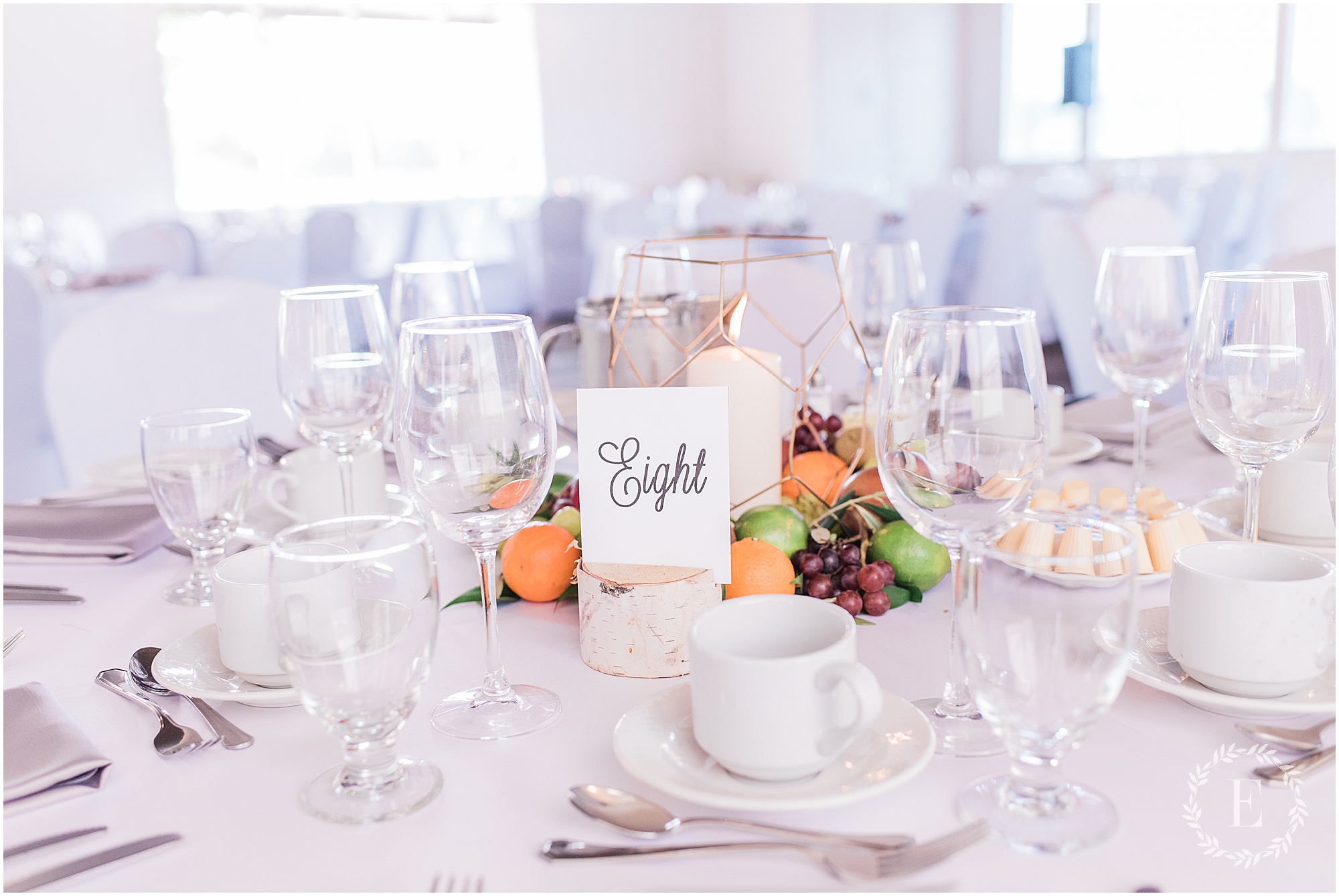 Their centerpieces were fresh fruit that the guests could enjoy and then take home, talk about sustainable decor!

Would it be a complete brunch wedding without Ottawa's famous Suzy Qs?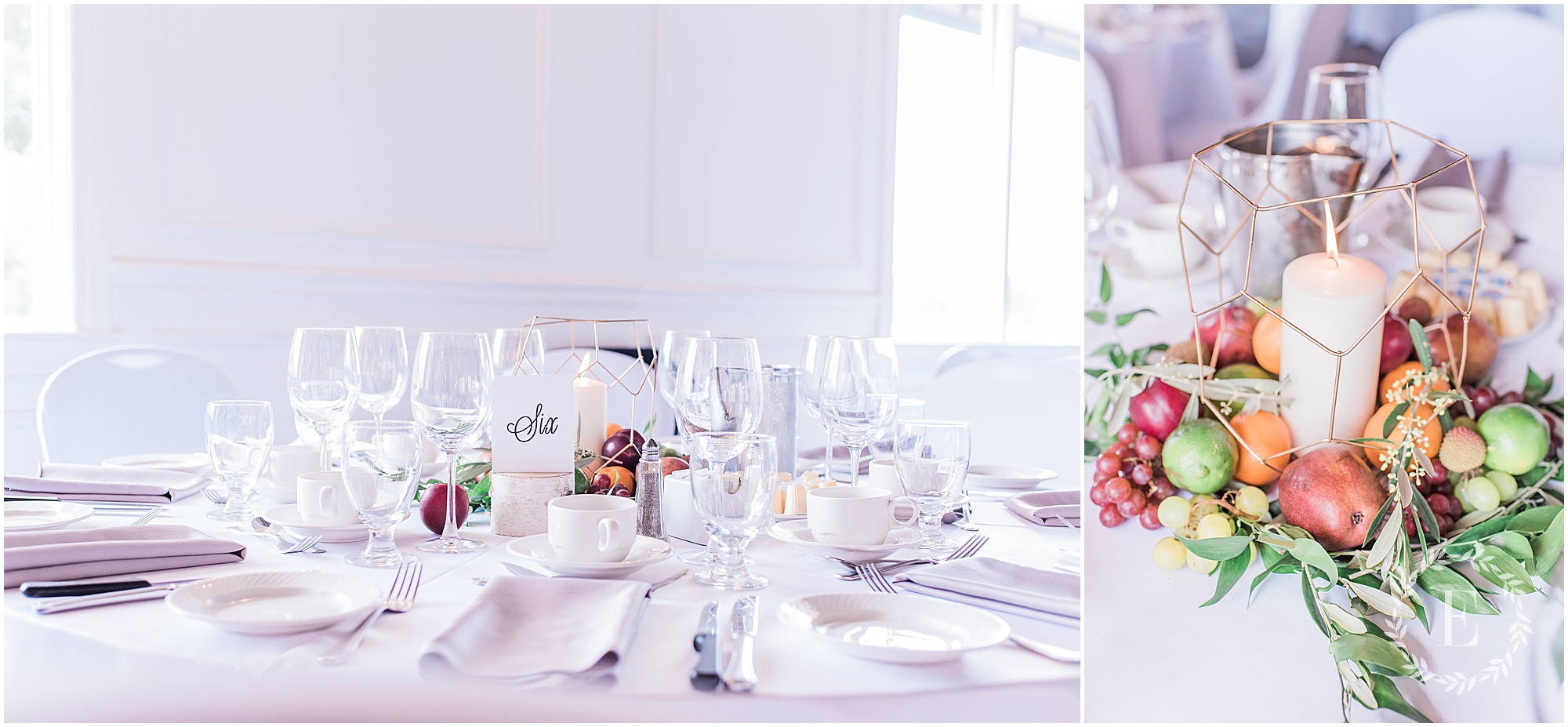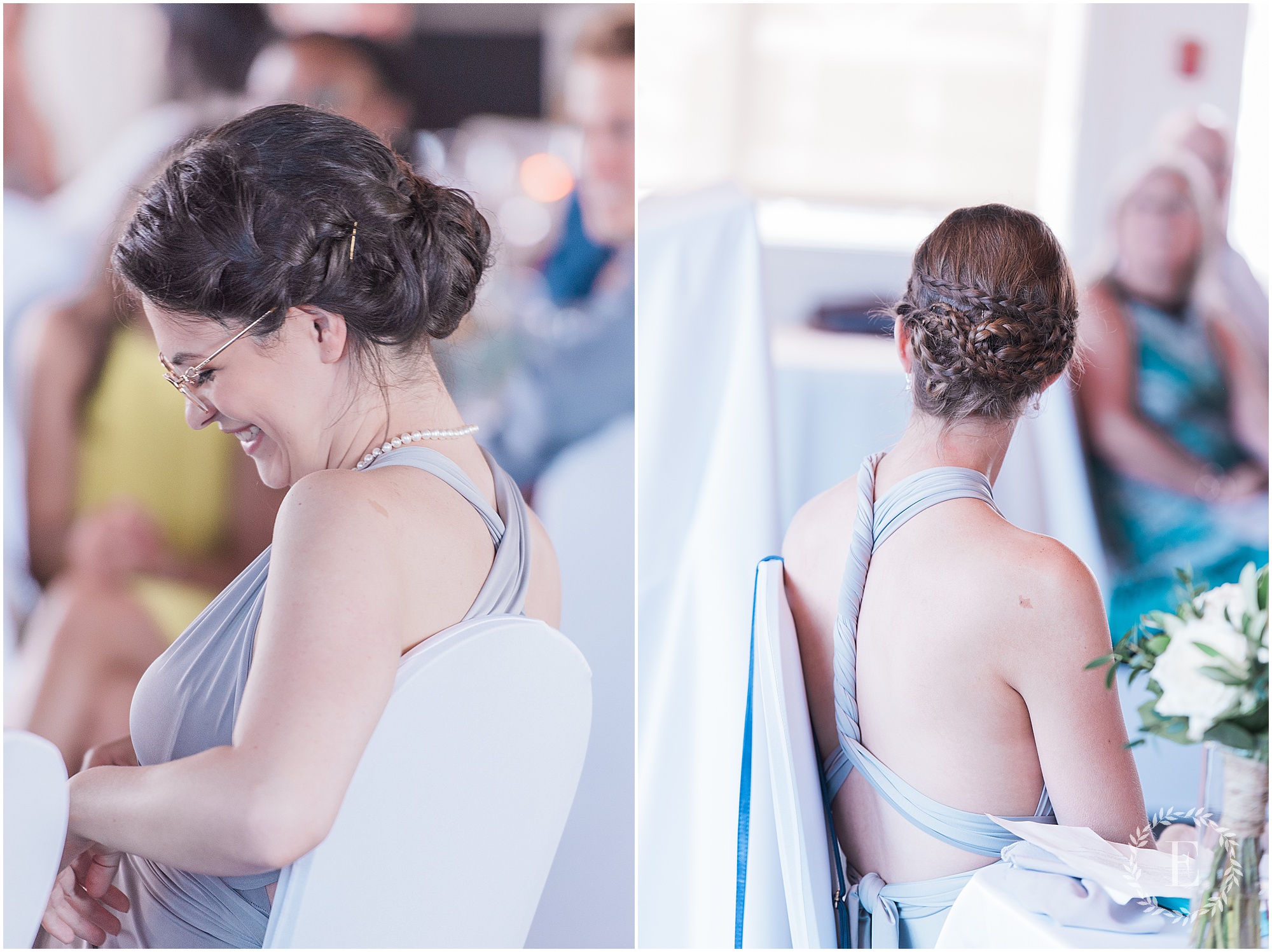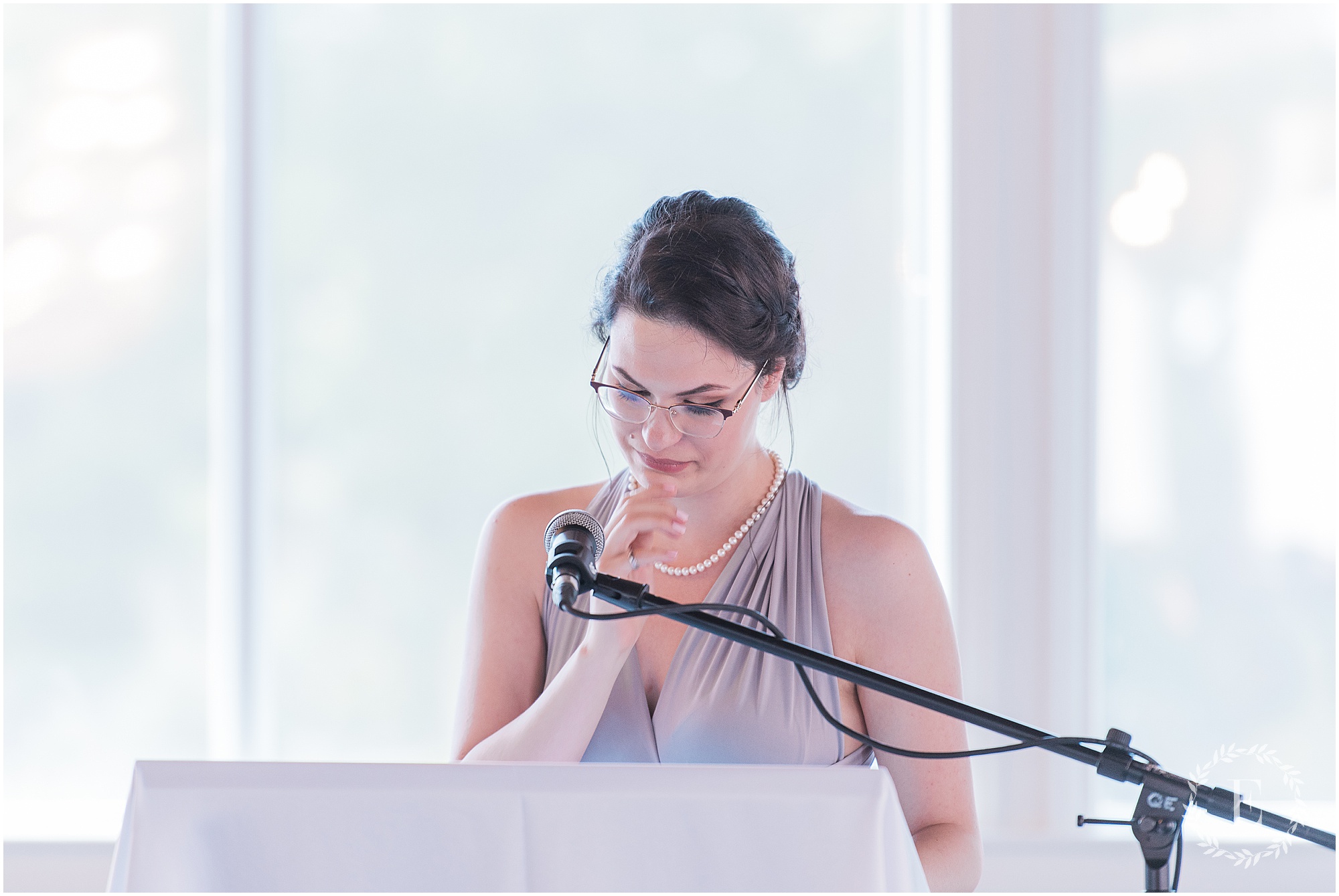 there were a lot of tears during speeches…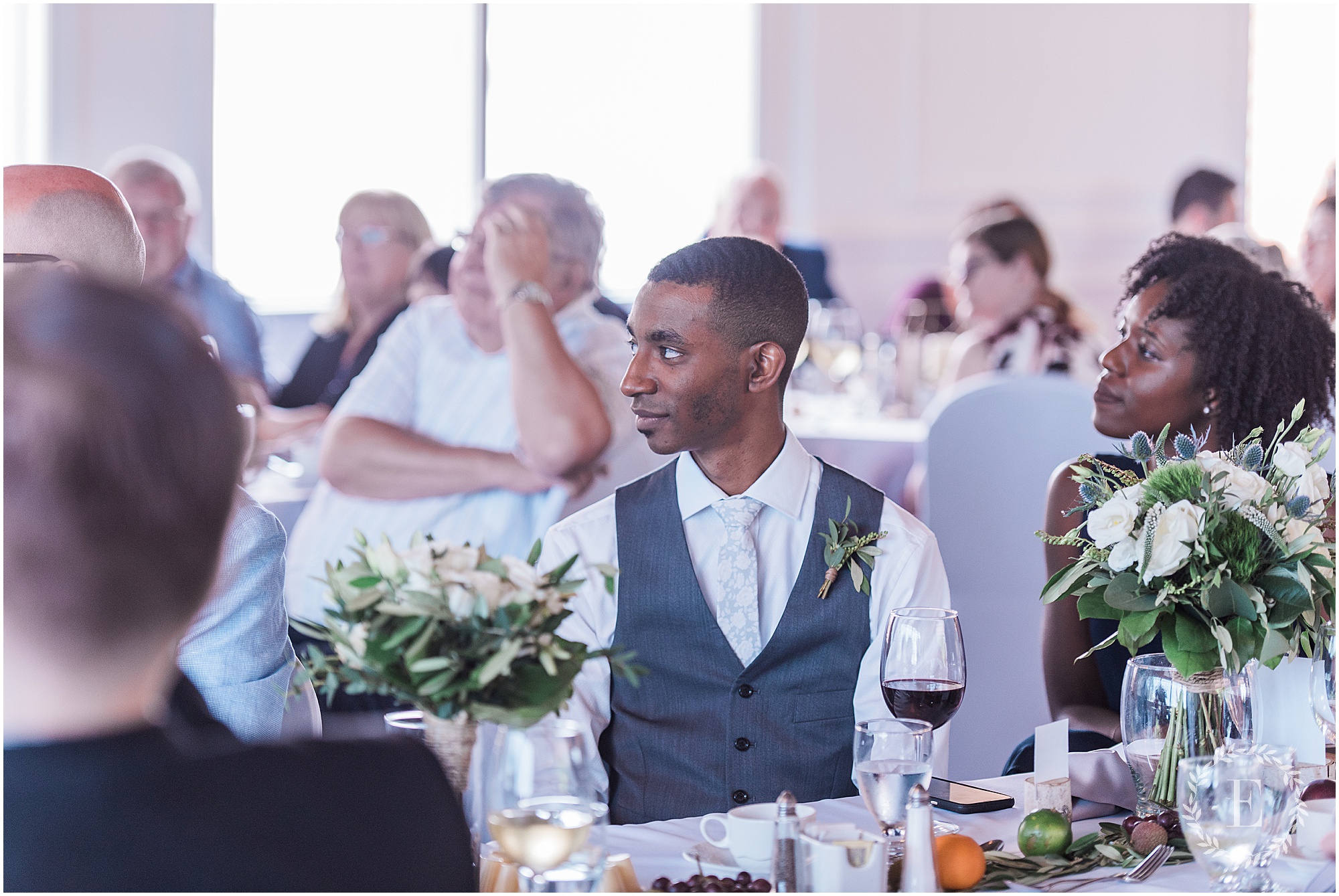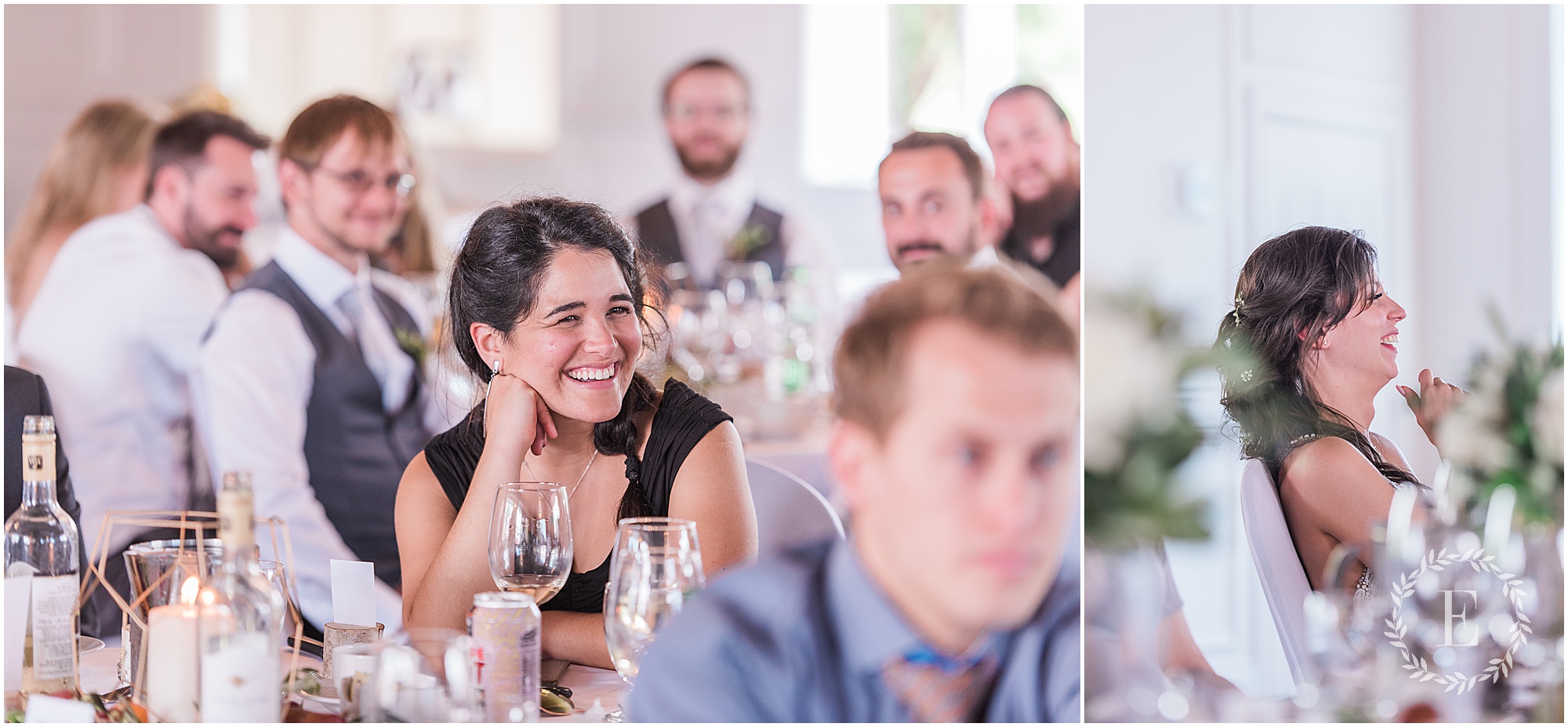 and laughter too.

Laurel's sisters let us in on a few anecdotes from Laurel's childhood, probably one of my favourite part of speeches 😀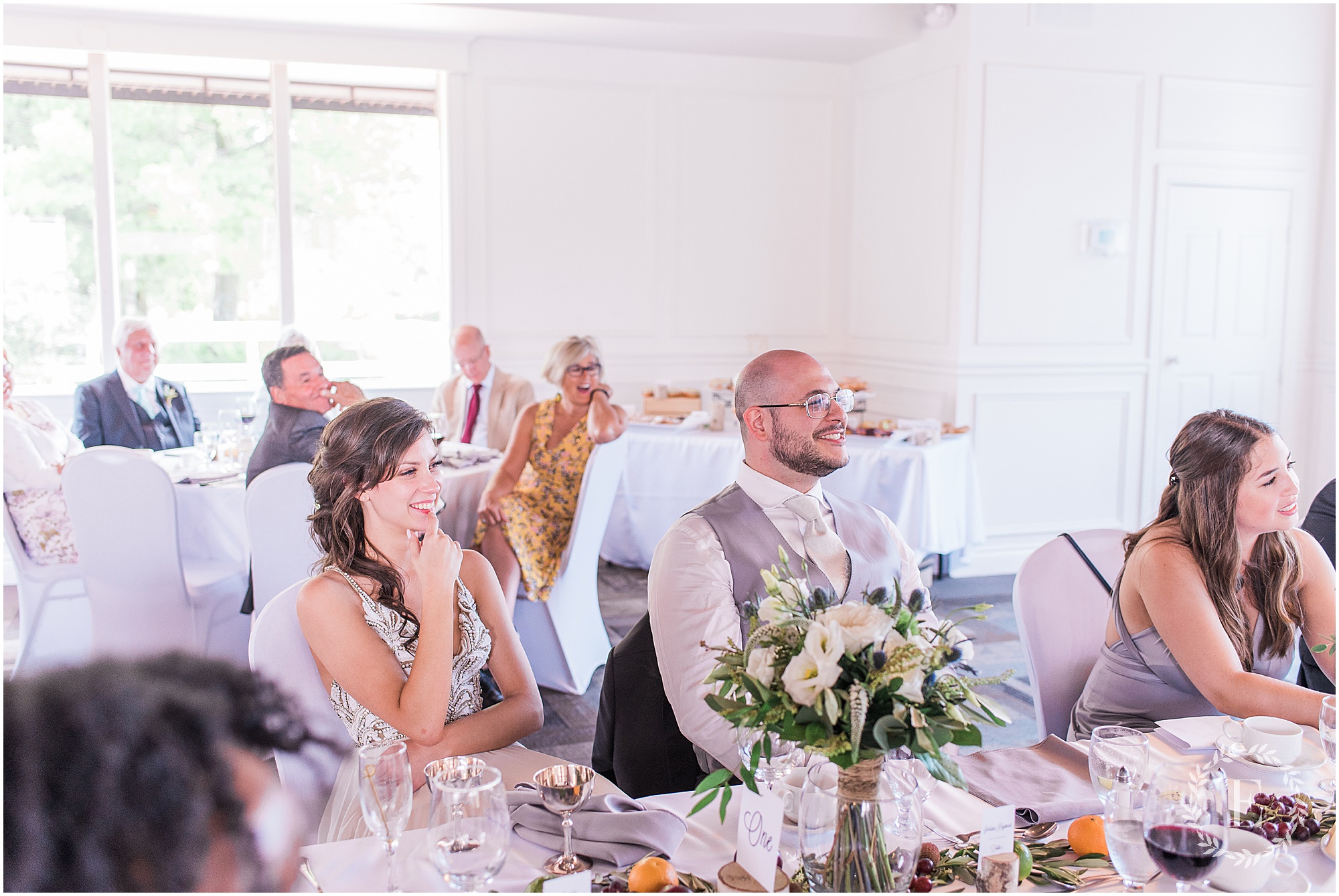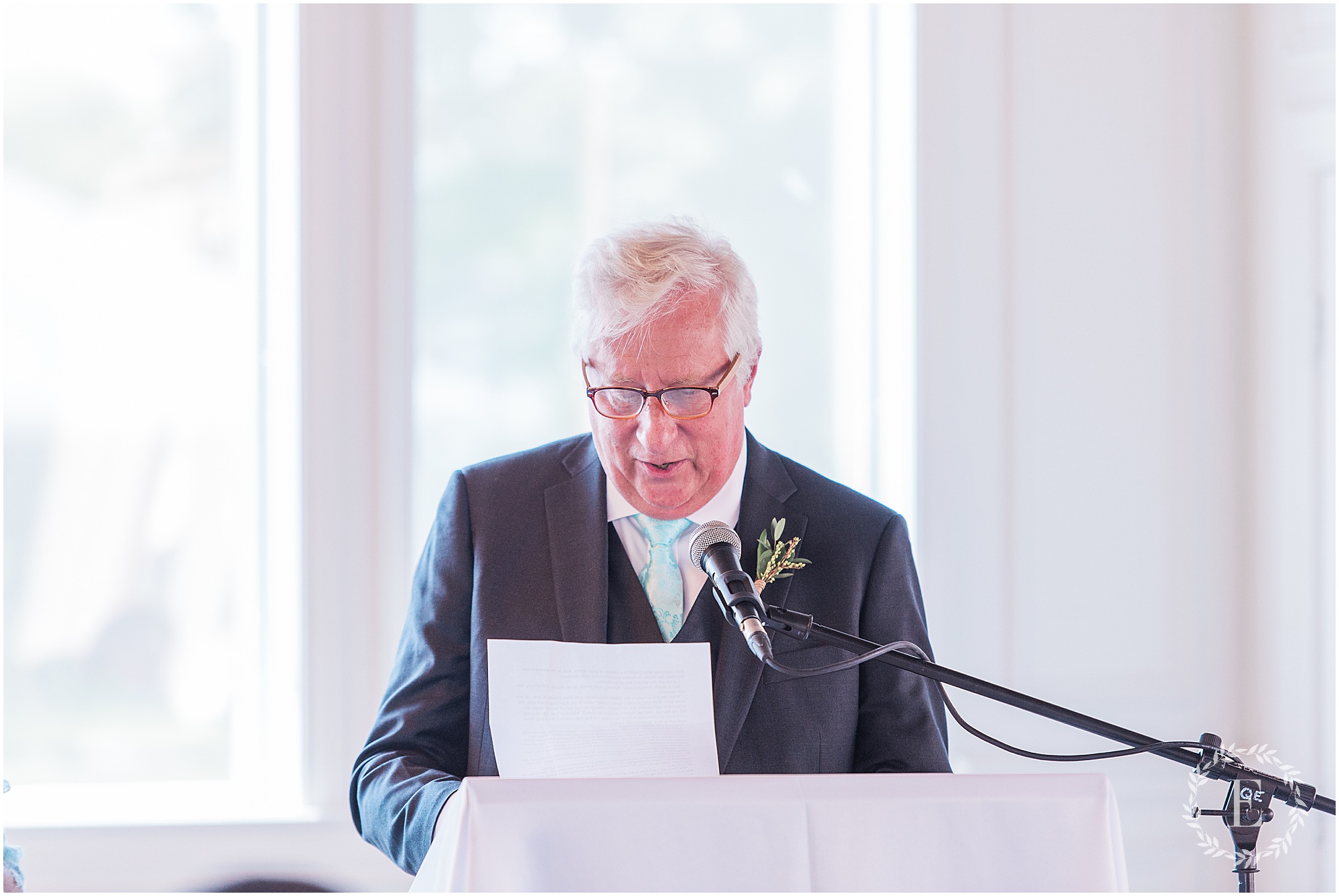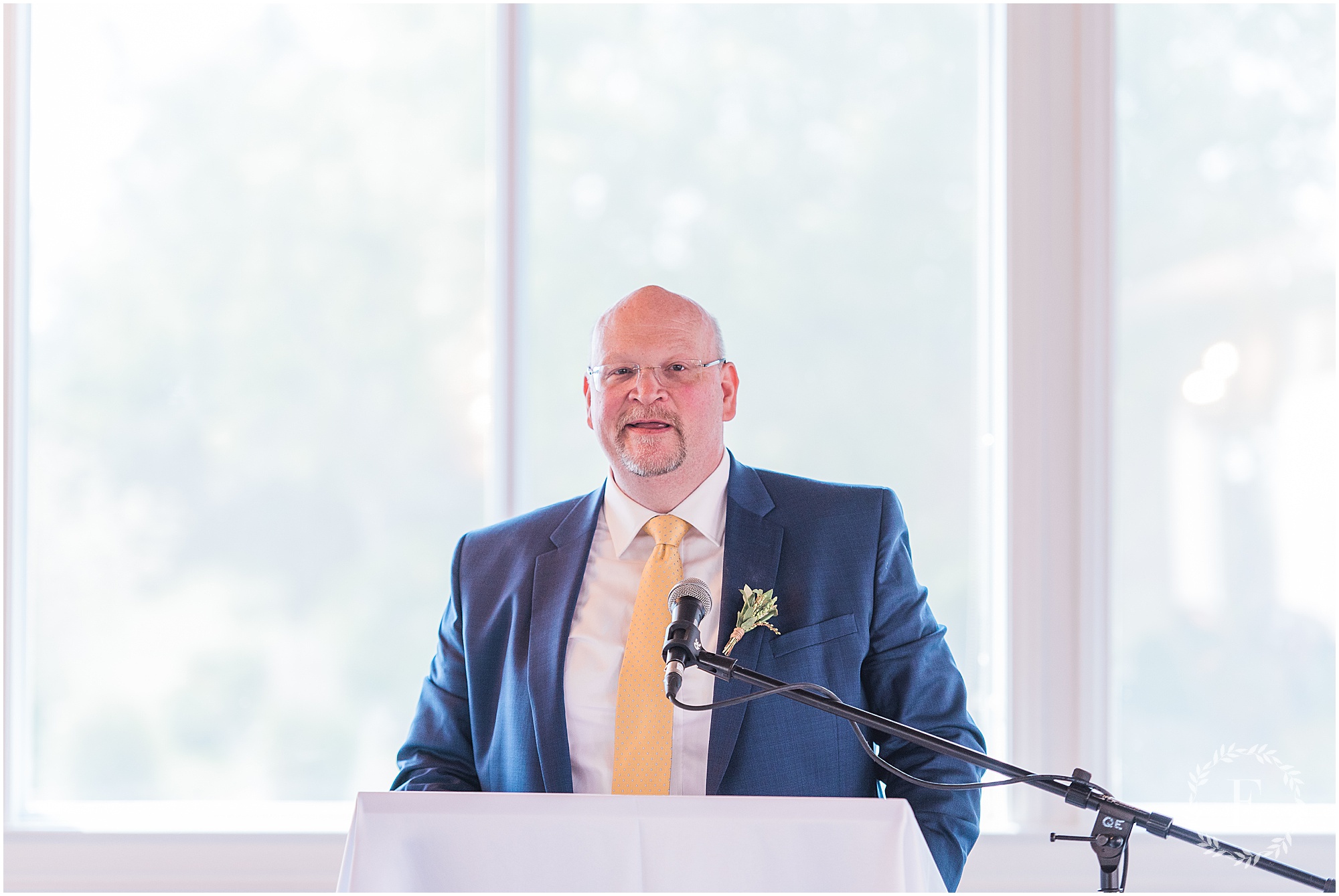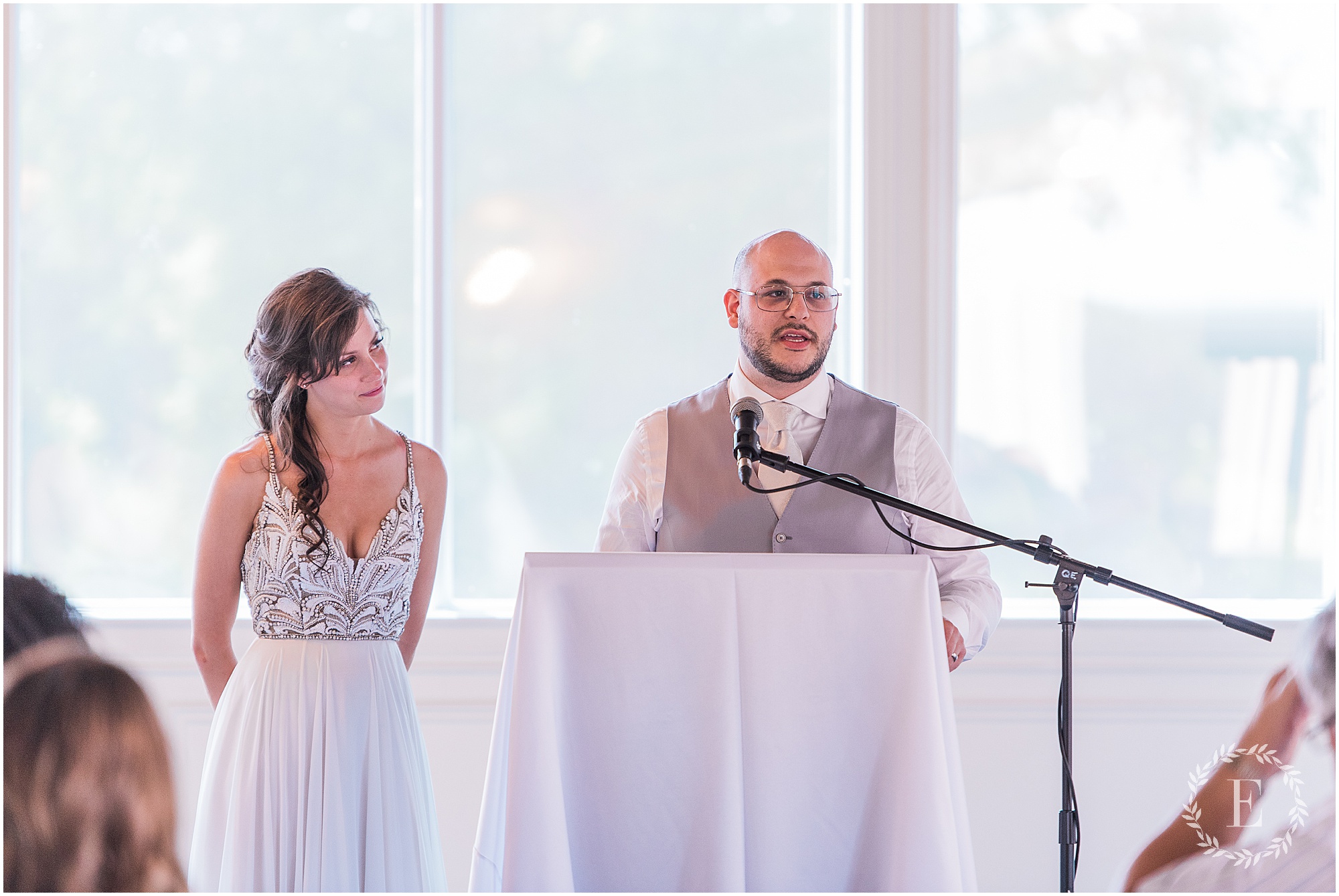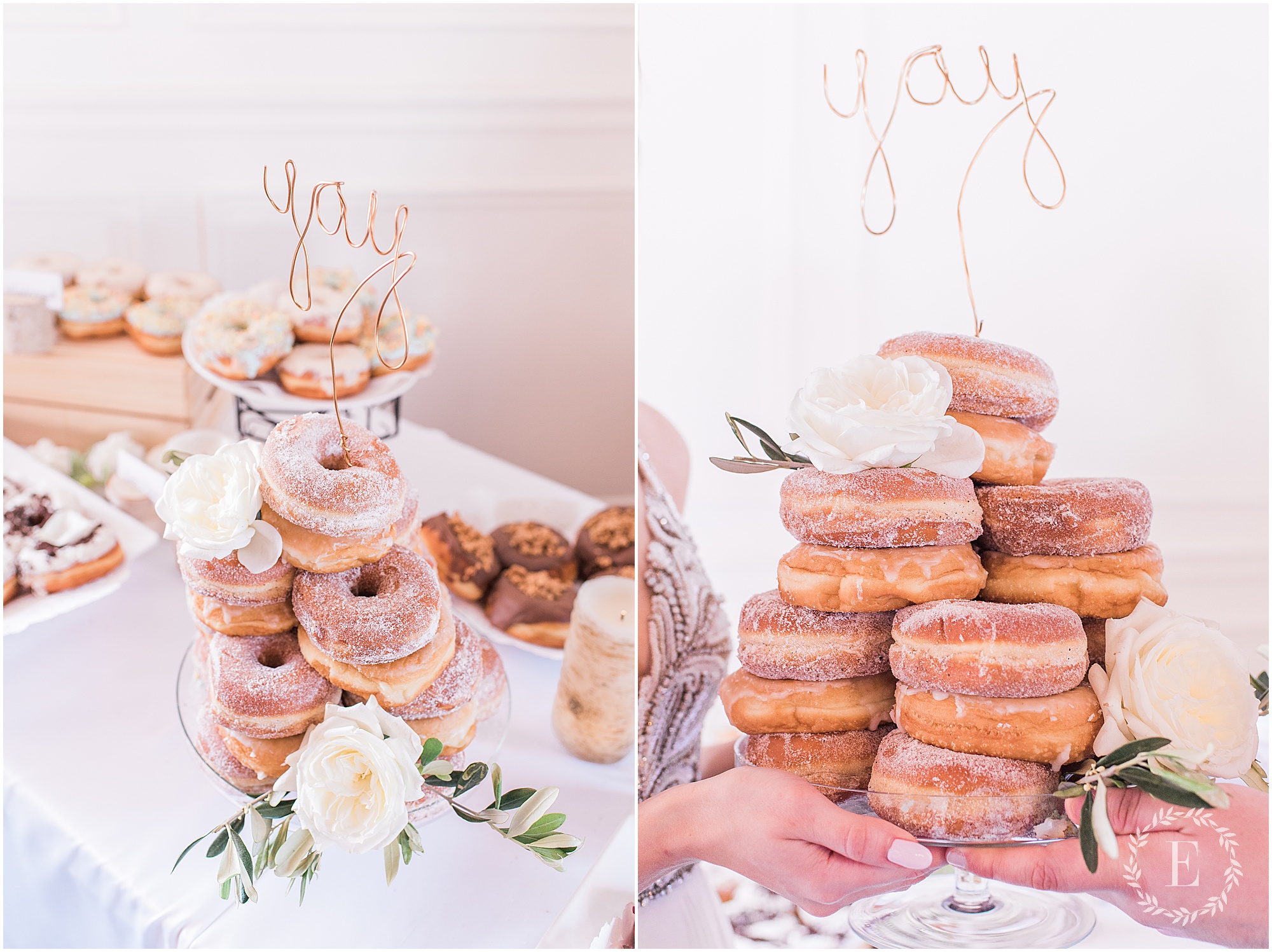 Laurel hand made the topper herself!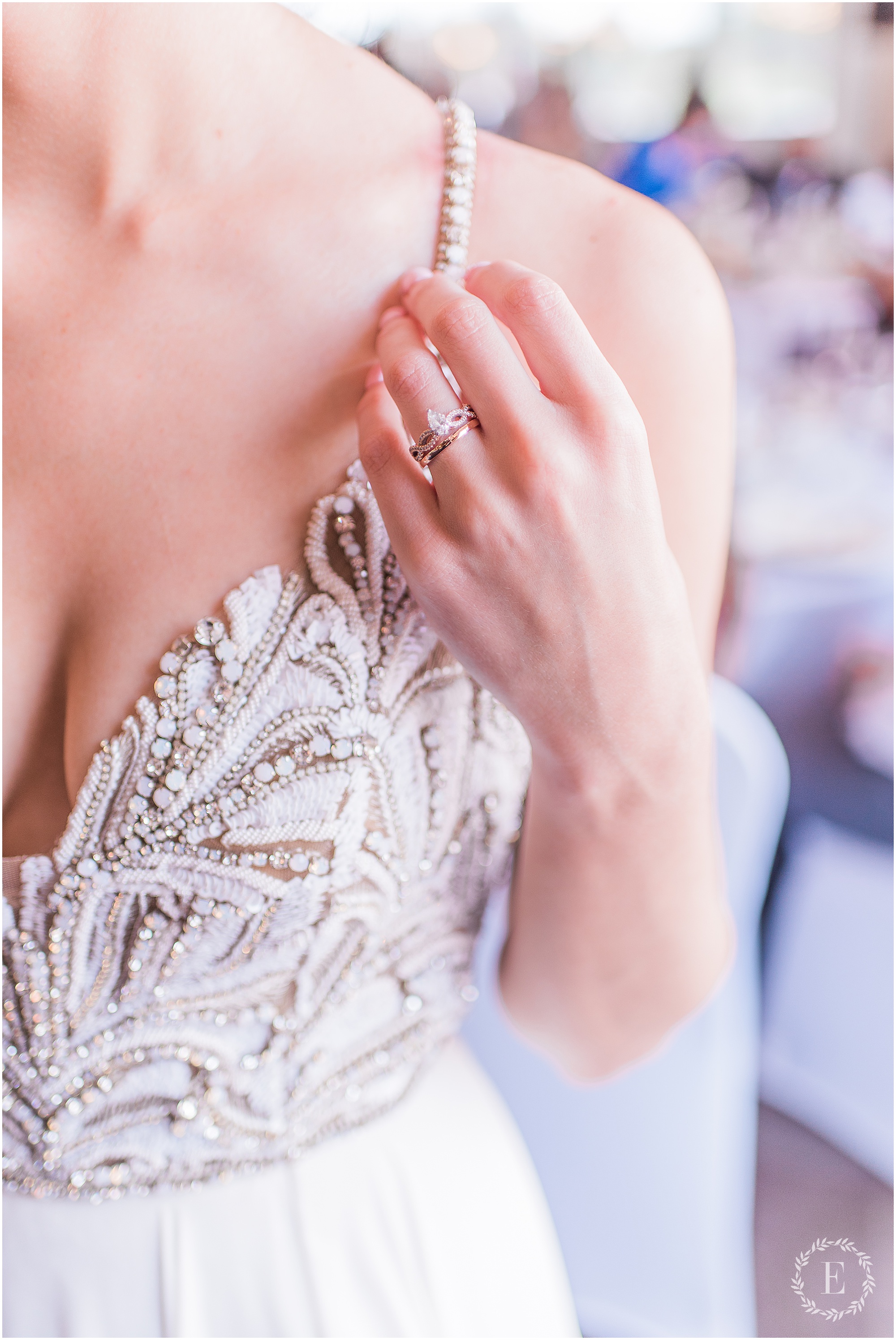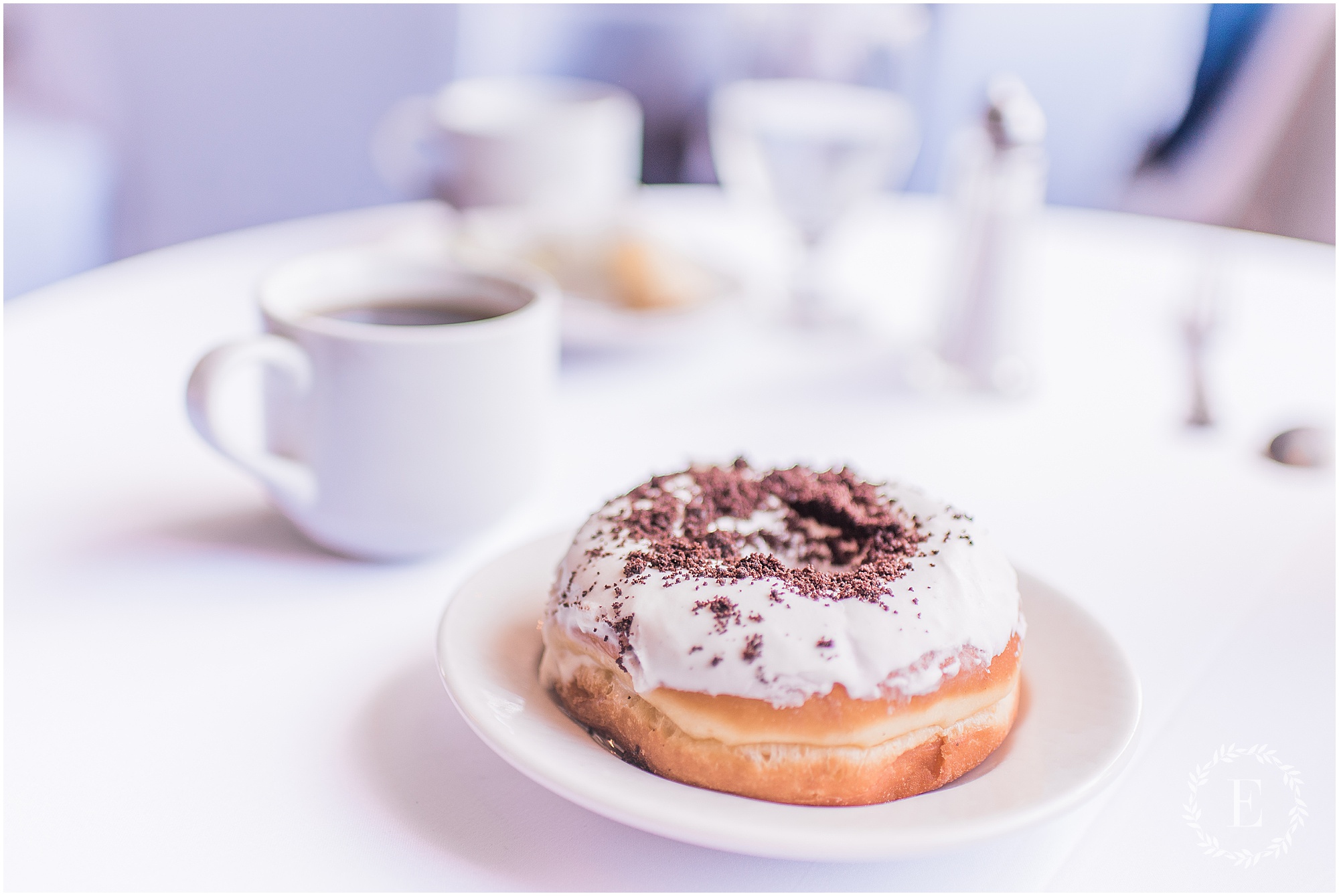 What's your fav Suzy Q? comment below – I always have a hard time choosing between this and their Vegan D'Oh.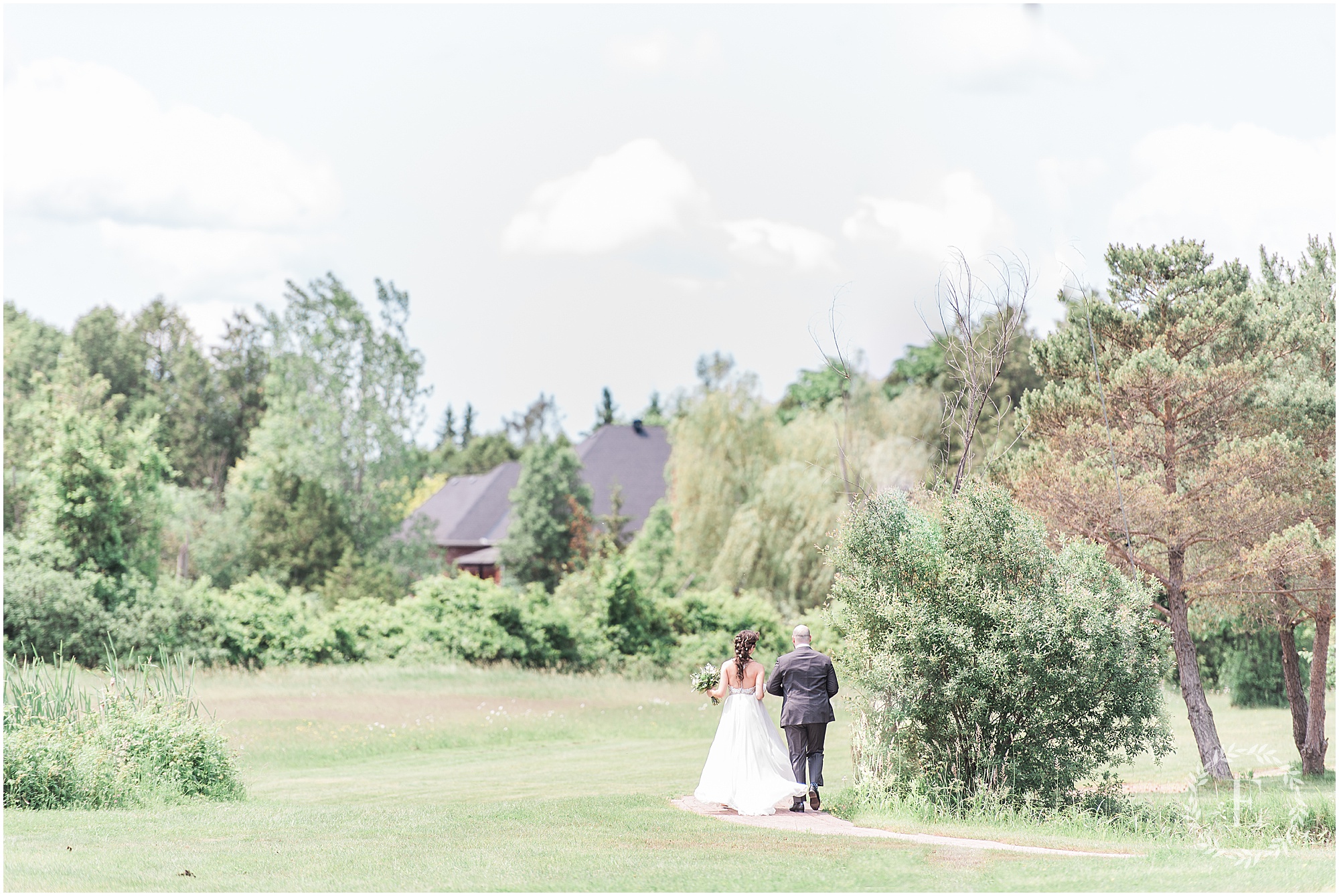 Vendors
Venue: Orchard View
Gown: Hayley Paige
Hair & Makeup: Shannon Doyle Beauty
Bridesmaids Gowns: Sakura by Henkaa
Florist: Mill Street Florist
Donuts: Suzy Q